TRAVELLING FROM
SINGAPORE TO AUSTRALIA
Travellers do not need specific approval to leave Singapore. All travellers should check with the authorities of the destination country region on the requirements imposed on travellers departing from Singapore, including whether a pre-departure test and digital health and vaccine certificates are required. 
Travellers are also encouraged to review the latest travel advisories from Ministry of Health and Ministry of Foreign Affairs prior to their departure from Singapore.


Information last reviewed: 1 April 2022
Eligibility

Click here to learn more about your eligibility to travel to Australia

Pre-departure Preparation

Please click here for more information about what to prepare before travelling to Australia and documents required when you check-in for your flight at Changi Airport. 

Travellers are advised to arrive early at the airport as there may be a longer check-in or waiting time due to Covid-19 regulations. 

Travellers who do not meet any of the requirements may be refused boarding by the airline. Do check with your airline on the documentation required for boarding.  

Arriving in Australia

Please check with the following airports or local governments on on-arrival procedures, immigration guidelines and other safe travel measures.:

Fully vaccinated travellers are required to proceed directly to their accommodation upon arrival and take a Antigen Rapid Test as soon as practicible. Self isolation is required until the ART returns a negative result. All must take another rapid antigen test on or after Day 6.

For more information, please visit:

During your stay in Australia

Travellers must adhere to the prevailing public health regulations and Safe Management Measures (SMMs) when in Australia.

As a general guideline, one should:

Always keep the mask on except when eating, drinking, or exercising
Follow physical distancing guidelines in public settings, and limit contact with people from outside your social bubble

Please click on the following for more information about prevailing SMMs in Australia:


Covid-19 Test Centres
Please refer to the following for the list of Covid-19 test centres in Australia:
Returning to Singapore 
Please refer to the Travelling to Singapore page for more information.
Useful Contacts

Australia High Commission, Singapore

Singapore Embassy in Australia
TRAVEL INSPIRATION
Need some inspiration on where to go in Australia and tips on how to plan your trip?
TRAVEL PACKAGES

Find all the trip planning a hassle? Travel agencies in Singapore now offers all-in guided tours or Free and Easy packages to Australia
so that you can travel with a peace of mind.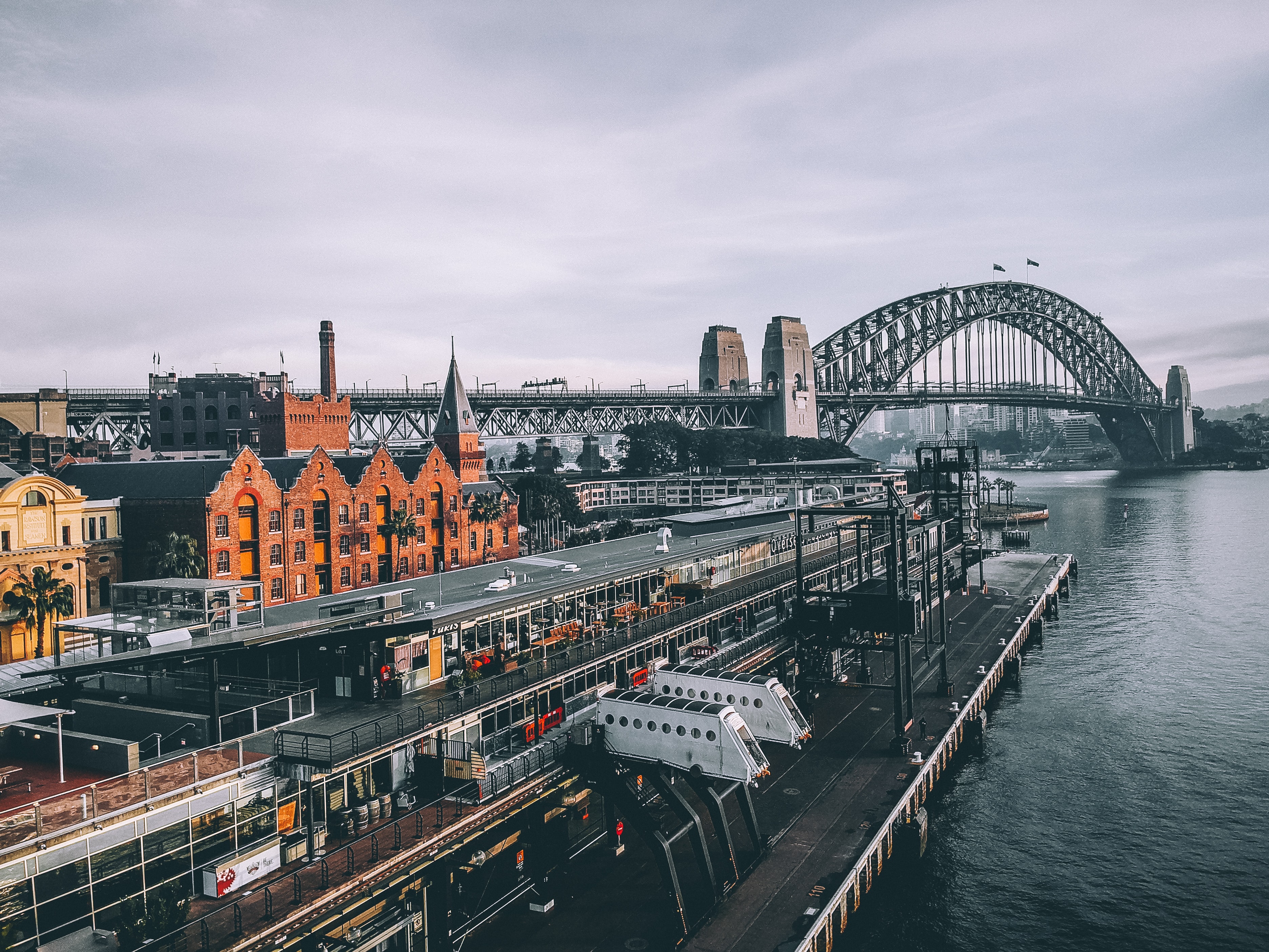 Chan Brothers
Discover the bustling cities of Melbourne and Sydney, or chill with a glass of wine at award winning vineyards. For something different, choose a campervan tour!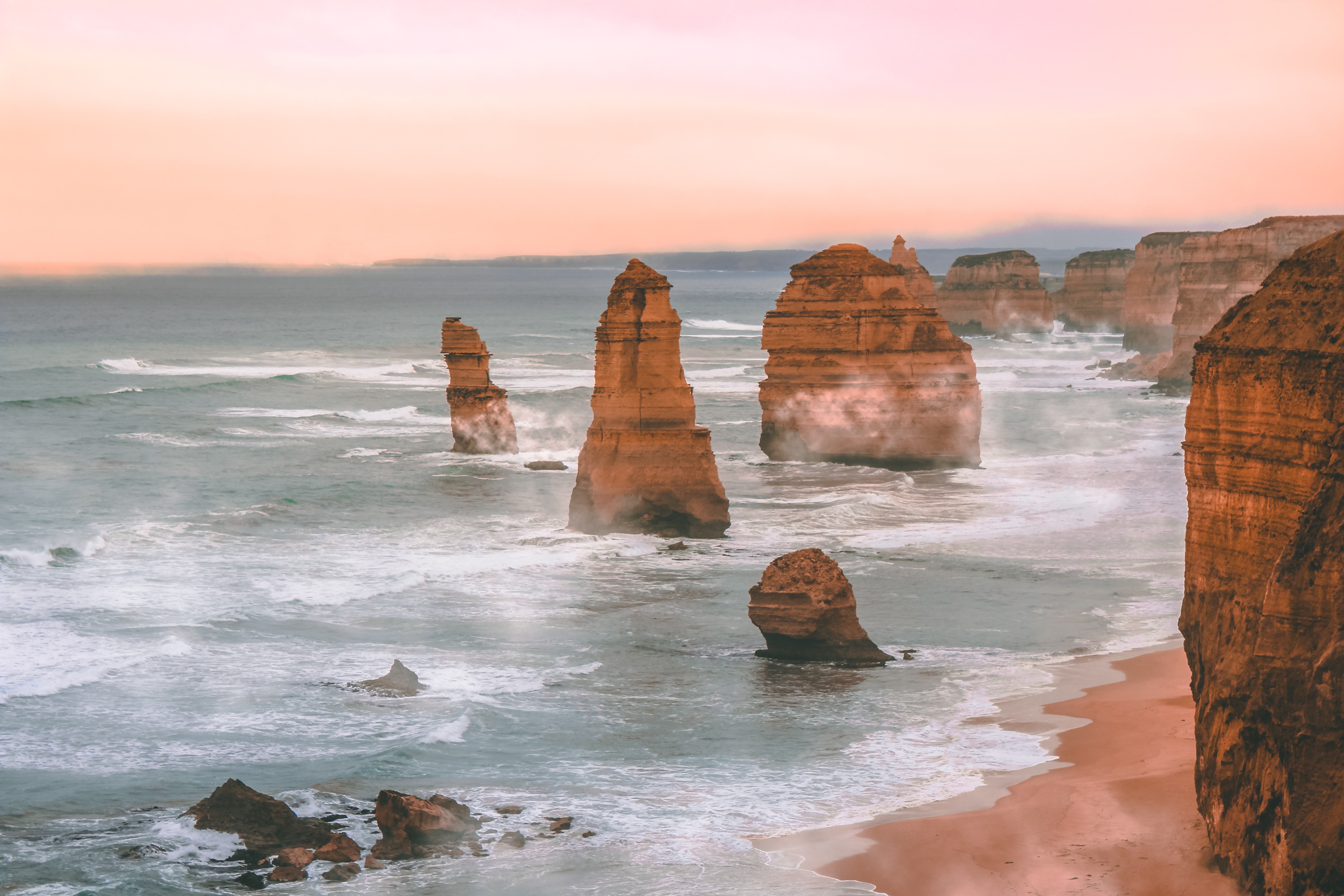 Dynasty Travel
Explore the Great Ocean Road in Victoria or enjoy the sun, sand, and sea in Sydney. 
As we endeavour to keep the information up to date, you should confirm the accuracy of any information provided with official government sources, as travel restrictions may change suddenly. You shall be solely responsible for the use of information on this website. Information provided is mainly catered to fully vaccinated Singapore citizens departing from Singapore. Please refer to your destination's immigration policies and regulations if you do not fall under this category.