TRAVELLING FROM
SINGAPORE TO CANADA
Information accurate as of 6 December 2021
Fully vaccinated travellers from Singapore are allowed to enter Canada and return to Singapore without the need to serve quarantine at both destinations.
All travellers must be fully vaccinated and have remained in Singapore for at least 14 consecutive days prior to departure.  
For more information on flight schedules and latest airfare deals, click on the link below. 
Application

Book a designated VTL flight for the return journey from Canada to Singapore

Apply for an Electronic Travel Authorization (eTA)

Pre-departure Preparation

All travellers 5 years of age or older must take a Pre-Departure Covid-19 test taken within 72 hours prior to direct flight to Canada at a recognised institution and test negative for Covid-19. Rapid antigen tests will not be accepted
Sign in to and complete ArriveCAN within 72 hours before travelling to Canada. After completion of all fields, travellers will see the ArriveCAN receipt with letter I or V beside the name. Travellers can include multiple travellers (up to 8) in a single submission
Purchase Covid-19 travel insurance (recommended)

Check-in at Singapore Changi Airport

Present the following documents at check-in: 

Valid travel documents 
Acceptable proof of vaccination (electronic or physical copy) 
Proof of negative pre-departure Covid-19 test result (electronic or physical copy) 
Valid eTA (if required)

Travellers who do not meet any of the above requirements may be refused boarding by the airline.

Arriving in Canada

Travellers must wear a non-medical mask or face covering at the airport.

Upon arrival in Canada, clear arrival immigration with valid travel documents and ArriveCAN receipt with letter I or V beside the vaccinated traveller's name.

Fully vaccinated travellers may be selected for mandatory randomised arrival testing. 

Declare all food, plant, and animal products to customs authorities on arrival in Canada. Failure to declare any of these products is an offence. 

Click here for procedures at the airport.

During your stay in Canada
As the Covid-19 pandemic continues in Canada, stay informed of the changes in restrictions by the government and public health authorities. Refer here to the regulations.
Departing from Canada

Pre-departure Preparations:

Take a Covid-19 PCR test at approved centres within 48 hours before the designated flight to Singapore and to produce a negative test result 
Book and pre-pay the On-Arrival Covid-19 PCR test to be done at Changi Airport
Submit SG Arrival Card within three days before arrival in Singapore

Present the following documents at check-in: 

Physical or electronic copy of the Vaccinated Travel Pass (VTP) for the specified period of entry
Mobile device with the TraceTogether app with an activer user profile
Valid visa (for visa-required visitors)
Valid travel documents
Proof of full Covid-19 vaccination
Proof of negative Covid-19 test result taken within 48 hours before departure

Singapore Citizens and Permanent Residents need only present 4-6 above. Travellers who do not fulfil the above may be denied boarding.

Arrival in Singapore Changi Airport

Take the Covid-19 PCR test at the airport
Immediately take private transportation, taxi, or private hire car from the airport to the declared place of accommodation for self-isolation
After being notified of negative test results, travellers will be allowed to go about their activities in Singapore. Results may take up to 12 hours
TRAVEL PACKAGES
Find all the trip planning a hassle? Travel agencies in Singapore now offers all-in guided tours or Free and Easy packages to Canada so that you can travel with a peace of mind.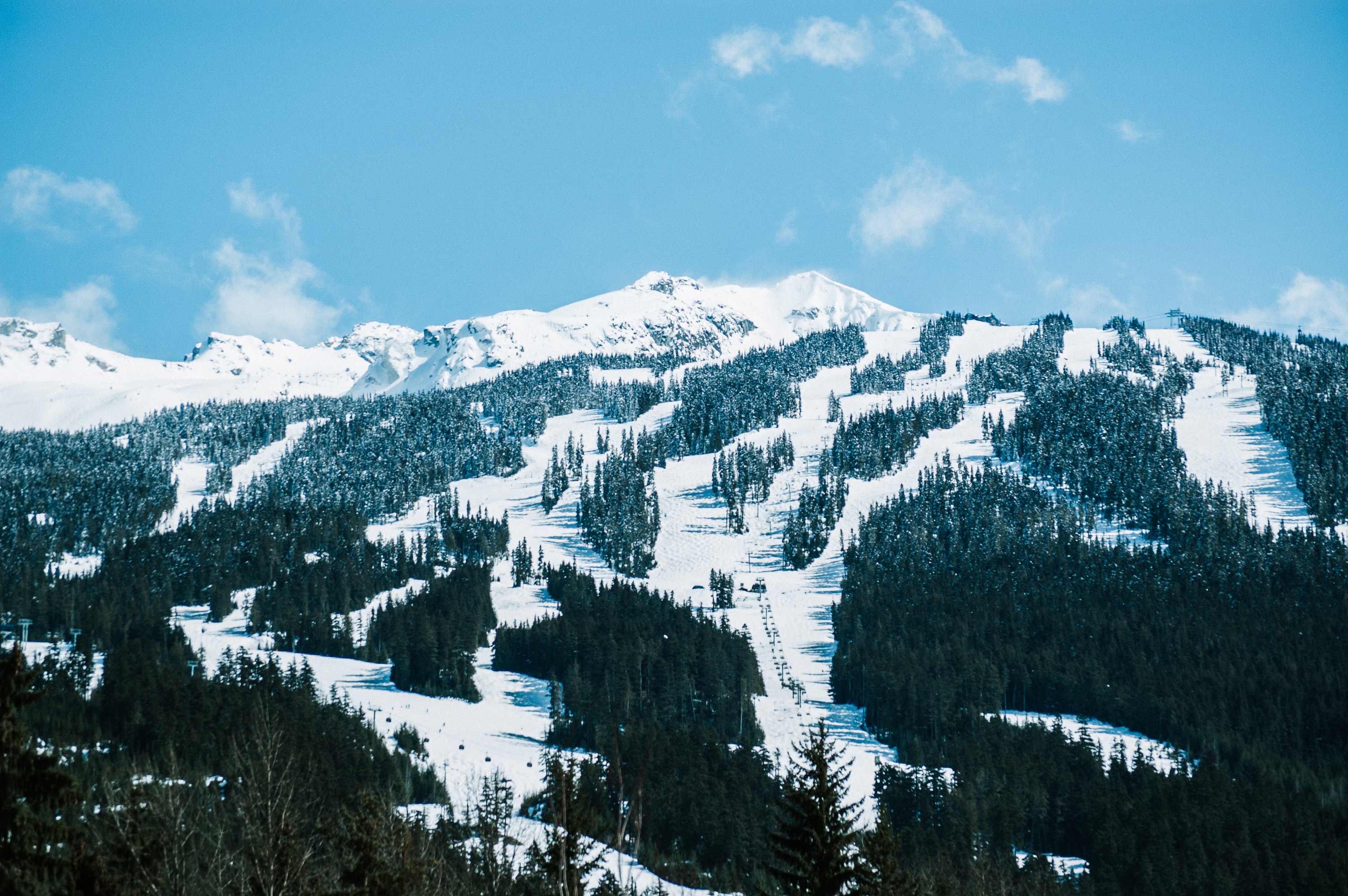 Chan Brothers
Experience winter in the stunning Whistler. Whether you are interested in skiing and snowboarding or just enjoy looking at mind-blowing landscapes, there is something fit for everyone.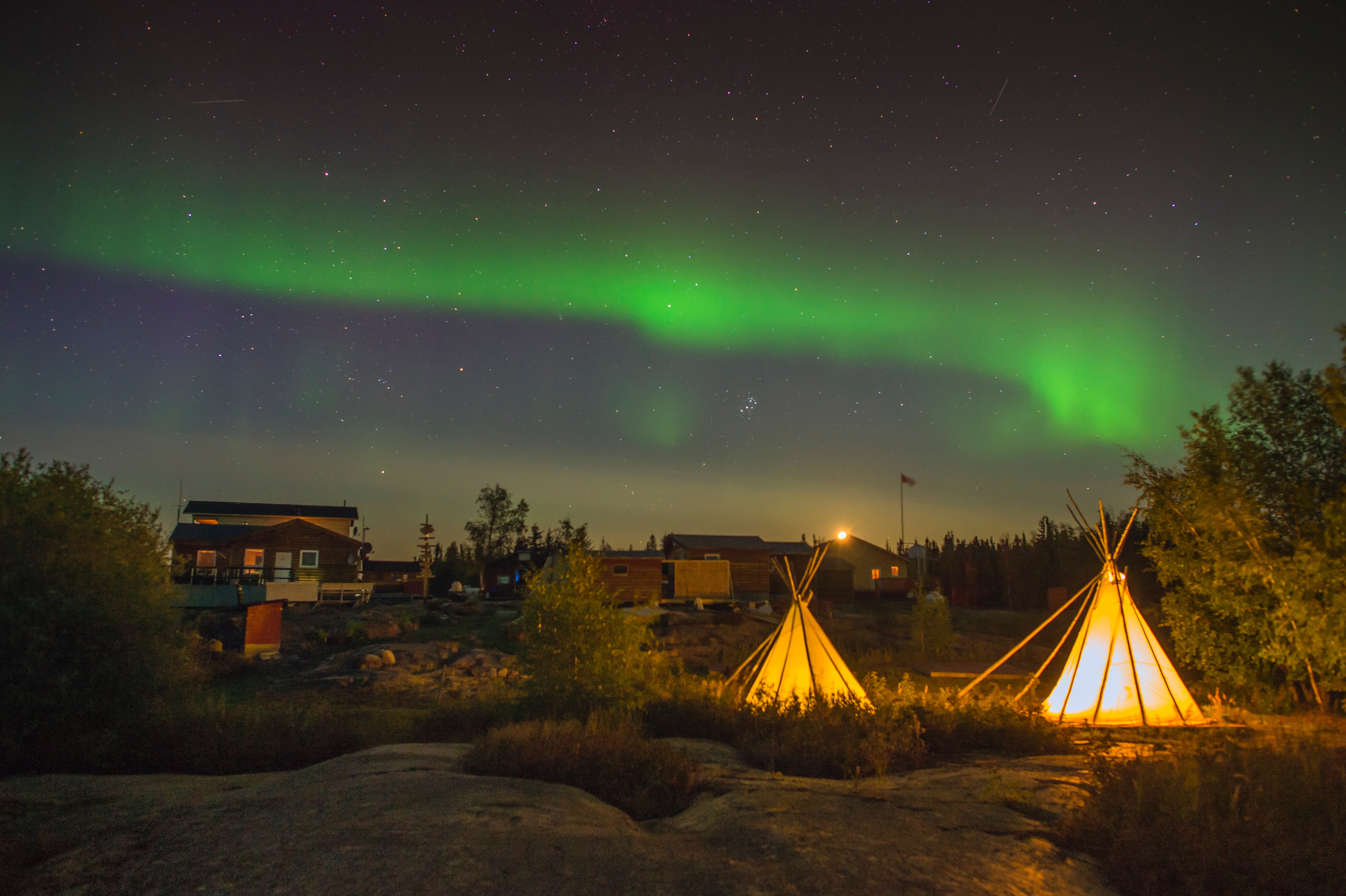 EU Holidays
Experience the magical Northern Lights in the pristine Canadian wilderness of Yellowknife, along with a multitude of delightful winter activities that are sure to bring you endless excitement throughout this tour!