WELCOMING FULLY VACCINATED TRAVELLERS FROM AROUND THE WORLD
Latest Updates:
From 26 April 2022, fully vaccinated travellers are no longer required to take any Covid-19 pre-departure tests to enter Singapore. Most Covid-19 rules will also be eased. >> Find out more
Under the new Vaccinated Travel Framework, fully vaccinated travellers are allowed to enjoy quarantine-free travel to Singapore from around the world. Changi Airport welcomes you to rediscover the joy of travelling through the world's most awarded airport and soak up the new Changi Experiences that await!
Information last reviewed: 26 April 2022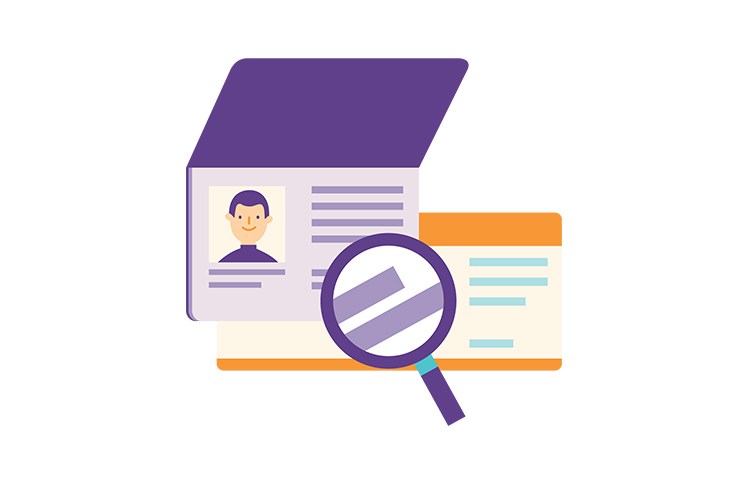 Eligibility
To enjoy quarantine-free travel to Singapore, travellers must:
Pre-departure preparations
Before entering Singapore, travellers must:
Note: Only travellers aged 6 or below this year are exempted from installing TraceTogether.
Please refer to the SafeTravel website for the Checklist for Fully Vaccinated Travellers. 
Travellers who do not provide all the required documentation listed above may be denied boarding by the airline. Do check with the airline on the documentation required for boarding.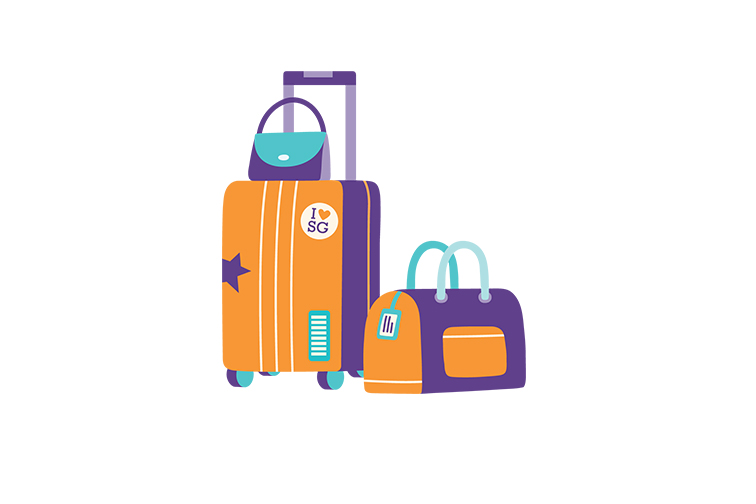 Arriving at Singapore Changi Airport
There is no restriction to travellers' movement upon arrival at Singapore Changi Airport. Travellers may:
Shop and dine in the transit area before clearing immigration
Visit Jewel Changi Airport after clearing immigration
Leave the airport using public (e.g. bus / MRT) or private transport
SAFE MANAGEMENT MEASURES (SMMs)
While Singapore transits towards living with Covid-19 with the easing of most SMMs, travellers must still comply with the latest public health measures and exercise social responsibility during their stay in Singapore.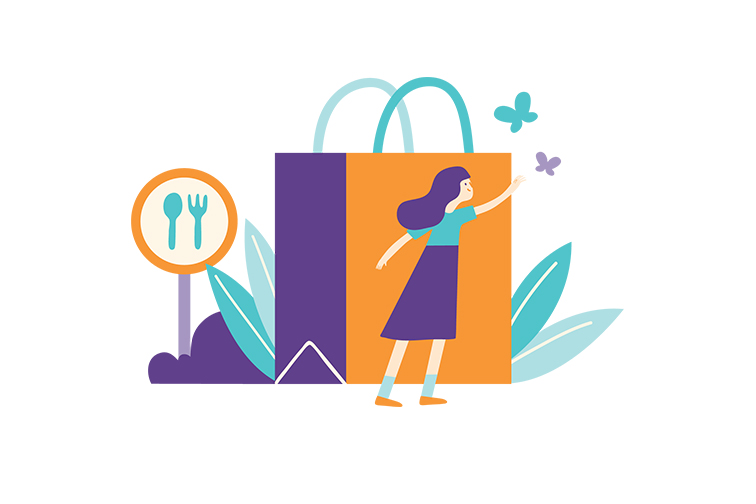 Health protocols during your stay in Singapore
As a general guide:
There is no group size limit.
Mask-wearing is only required for indoor settings (including on public transport) and optional for outdoor settings.
Safe distancing is not required between individuals or groups.
Use the TraceTogether application to check-in at selected venues (e.g. large events and nightlife establishments).
More information about prevailing SMMs can be found on the Ministry of Health website.
Rediscover the Changi Experience
DON'T JUST SHOP. SHOP CHANGI.
EXPLORE THE BEST OF CHANGI
Things to do in Singapore
TRAVEL INSURANCE
Travellers are encouraged to purchase travel insurance either from Singapore-based or overseas insurers to safeguard against any unforeseen circumstances while travelling. These may include medical emergencies and hospitalisation costs, as well as travel related disruptions.
TRACETOGETHER APP
TraceTogether is a technological solution to combat the spread of Covid-19 via contact tracing. Visitors may be required to use the TraceTogether application to check-in at selected venues (e.g. large events and nightlife establishments). Children aged 6 years or younger in the current calendar year are exempted from the TraceTogether requirement.​
Travellers should download the TraceTogether app and register their mobile number and profile on the application prior to arriving in Singapore. Refer to the set-up guide here. ​
Visitors who are unable to download the TraceTogether app on their mobile devices can consider renting a TraceTogether-compatible mobile device once they have entered Singapore or obtain a TraceTogether token at a fee, from the Singapore Visitor Centre at Orchard Gateway, or any of the TraceTogether Token collection booths found at the community centres. Travellers do not need to return their tokens before departing from Singapore.
Travellers are encouraged to keep the TraceTogether app activated on their mobile devices or carry their own tokens with them wherever they go while in Singapore.​
GETTING OUT OF THE AIRPORT
Travellers do who not need to serve SHN can take either public or private transport out of Changi Airport. Travellers who need to serve SHN, or passengers with controlled itinerary are only permitted to take private transport out of Changi.
Travellers may follow the on-ground signage to the taxi stand located at the arrival hall after collecting the luggage from the Baggage Claim Hall. Those who have arranged to be picked up by private transport or private hire car may proceed to the terminal's Arrival Pick-Up kerbsite at:​
Terminal 1, Basement 1 ​

Terminal 3, Basement 1, Door 1 or 2
MEET & GREET SERVICES
The Deluxe Meet & Greet Arrival service offered by Changi Recommends will be on hand to assist you from the moment you set foot in Singapore. Whether travelling for business or leisure, this exclusive concierge service offers personalised guidance so you can breeze through your arrival like a VIP. Services include greeting at the arrival gate, immigration assistance and baggage assistance.​
 
ESSENTIAL RESOURCES FOR TRAVELLERS​
SafeTravel Website​

Find the latest information on Safe Travel arrangements for arrival, transit or departure​

Ministry of Foreign Affairs​


Review the travel advisories for specific destinations before departure​
 

Ministry of Health​

Get the latest updates on Singapore's Covid-19 situation and prevailing safe management measures​

Singapore Tourism Board​

Discover the beauty of Singapore