Discover more with iChangi
Whether you are here at Changi Airport to depart for a holiday or just here to spend a day in Jewel, we got you covered. From travel information to activities and events, iChangi does it all for you.
A NEW TRAVEL EXPERIENCE
Welcome back to the world of travel! Get ready to enter a new way of digital travel with the iChangi App!
A FUN & FUSS-FREE EXPERIENCE
Explore our wide array of activities right here in Changi Airport!
A SEAMLESS PAYMENT EXPERIENCE
Unlock exclusive deals and promotions with Changi Pay when you spend in Changi Airport!
A MORE REWARDING EXPERIENCE
Scan and earn Changi Rewards points on iChangi to redeem attractive rewards!
TIPS & TRICKS
Discover how you can make the most of your handy iChangi app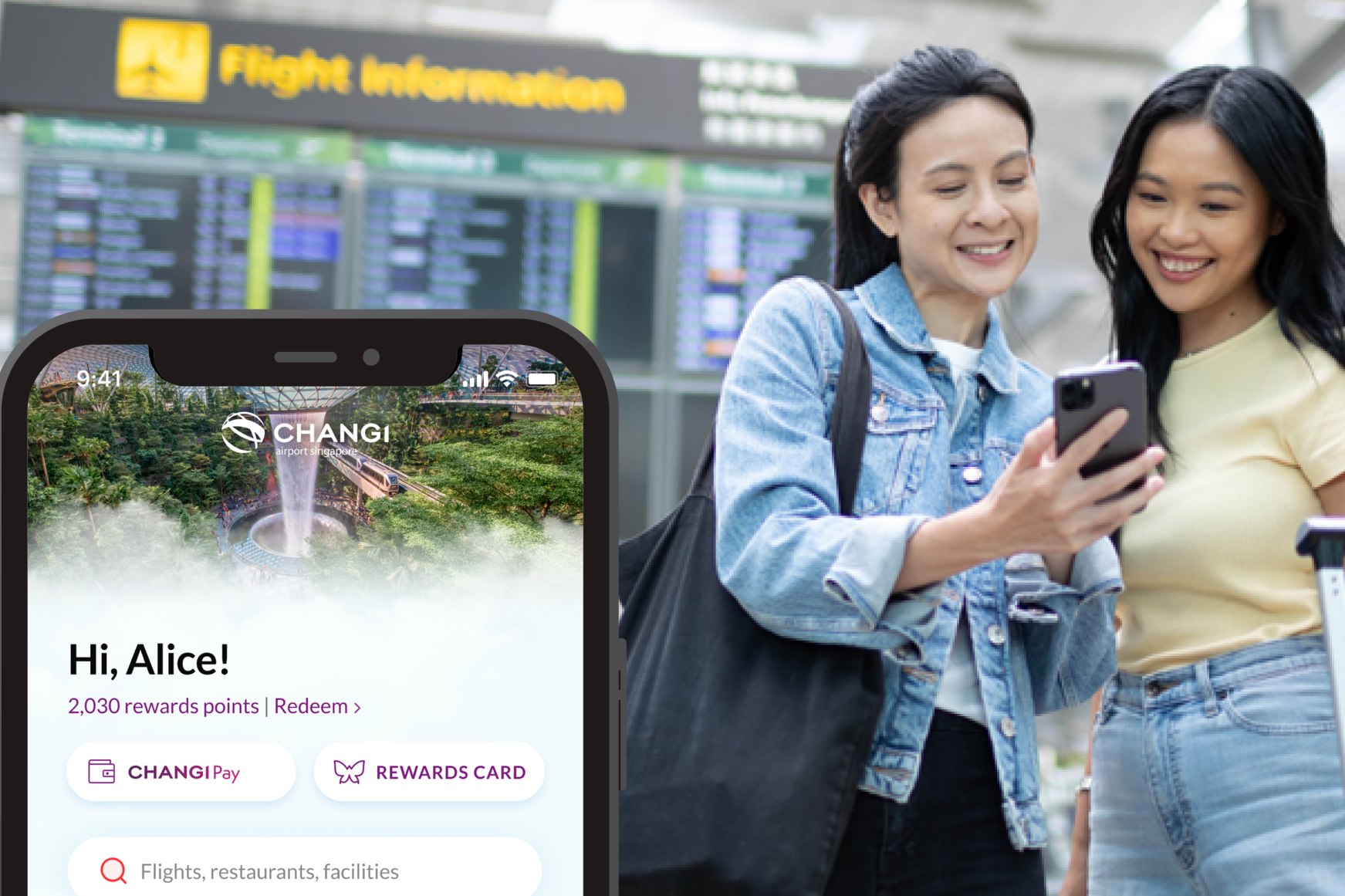 10 things on the iChangi app you didn't know about
In case you didn't know, here are 10 under-the-hood features you can use the app for to get the best experience while you're here at Changi Airport and Jewel Changi Airport (Jewel).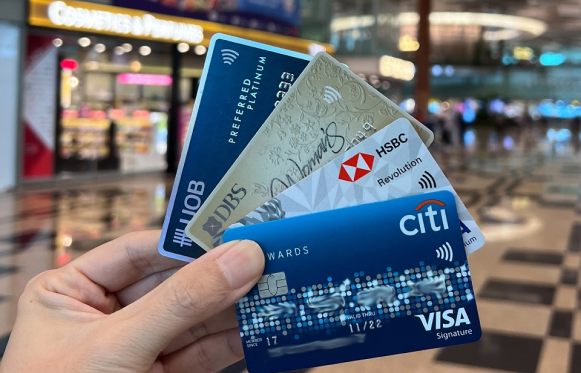 Hack your way to business-class flights with Changi Pay and your miles credit cards
Learn how Changi Pay can help you maximise your frequent flyer miles and get that business-class air ticket!
EXPERIENCE MORE ON ICHANGI APP TODAY