Organising Activities in Changi Airport (Public Areas only)
Looking to organise self-conducted tours or activities? Changi Airport is one of the most popular destinations amongst schools companies or organisations.
Organisers may only organise Activities or Tours at the Departure and Arrival Halls (public areas) of Changi Airport's Terminals 1, 2, 3 and 4 and prior application is required.
For visits to Jewel, please send your enquiry here.
 
Definitions
Unless the context otherwise requires, the following expressions shall have the following meaning:
"Airport" refers to the public areas of Terminals 1, 2, 3 and 4 of Changi Airport.
"Activity" refers to:
a.  Any public meeting, demonstration or procession;
b. Any school or group orientation, camp or activity whether of recreational or educational nature;
c. Any show, play, concert, musical performance or any other performance akin to public entertainment in any part of the Airport.
"CAG" refers to Changi Airport Group (S) Pte Ltd. 
"Organiser" refers to any person who holds or organises any Activity.
"Participants" refers to any person who participates in any Activity.
"Tour" refers to visits or walkabout.
As we strive to provide a smooth and pleasant experience for our passengers, visitors and airport users, please observe the following to organise Activity or Tour at the Airport :
An online application is required for 10 participants or more which include supervisors, facilitators and care-givers.
Online application can be made 30 days in advance of the actual date of Activity or Tour.
The Organiser is to familiarise with the airport terminals' layout, to plan the routes and locations prior to submission of the application form.
The Organiser shall ensure that the Activity or Tour is only held within the stated date and period which is approved by CAG.
The Organiser shall ensure that the total number of participants of each Activity or Tour does not exceed 150. The ratio of participants to supervisors/facilitators/care-givers is 25:1.
The Organiser and Participants shall ensure that no surveys and interviews are carried out at the Airport.
The Organiser and Participants shall not litter or engage in any activities/ behaviour that could cause inconvenience or annoyance to passengers and other airport users.
The Organiser and the Participants shall exercise due care and diligence to ensure their own safety and health at the Airport and that of others and shall comply with all applicable laws, regulations, rules, orders, and directions of CAG and good practices while they are at the Airport.
In addition to any areas where there are airport staff working (e.g. Information Counters, GST counters, offices, food and beverage and retail outlets; and any areas which are used for the operation of airlines or other users at the Airport or outside the airline/management offices), the Organiser shall ensure that the Activities and Tours will not obstruct the following areas:
Activities should not obstruct the following areas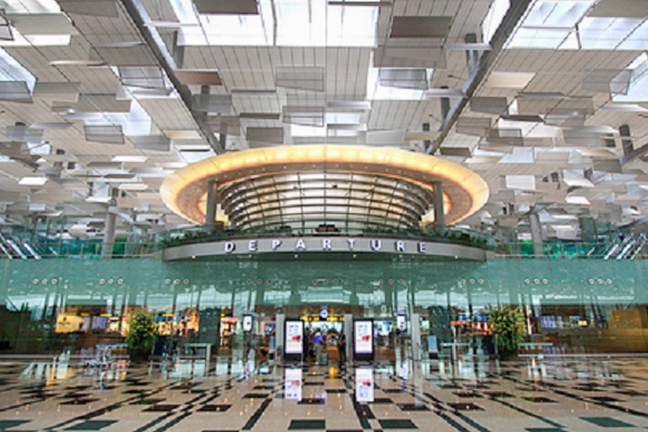 Entrances of Immigration Check Point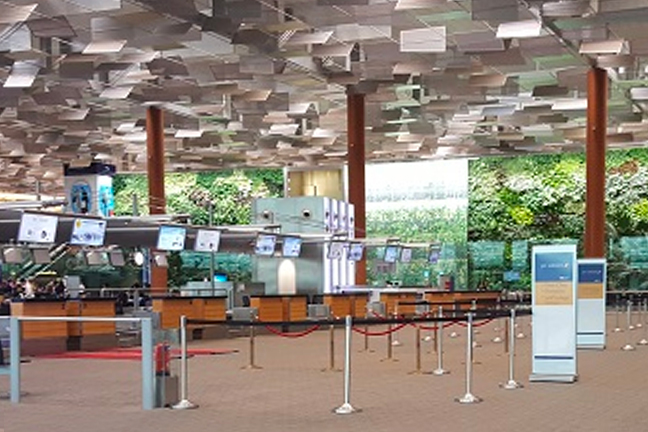 Check-in areas of the Departure Hall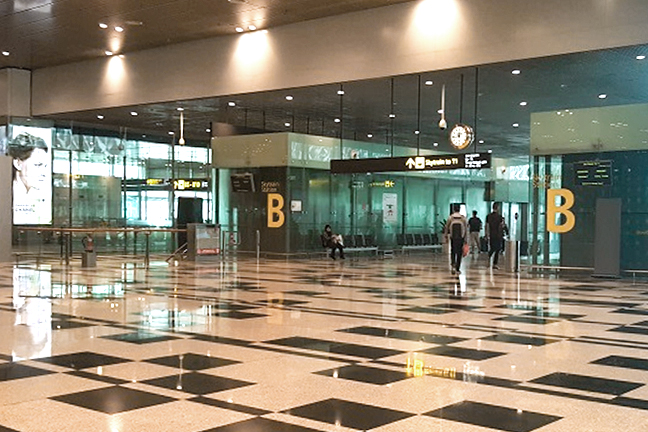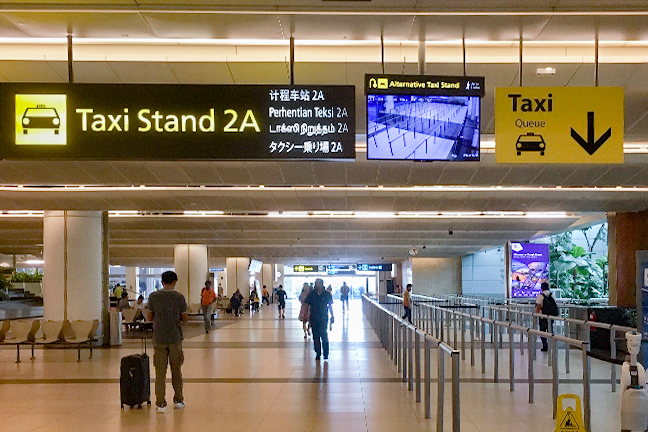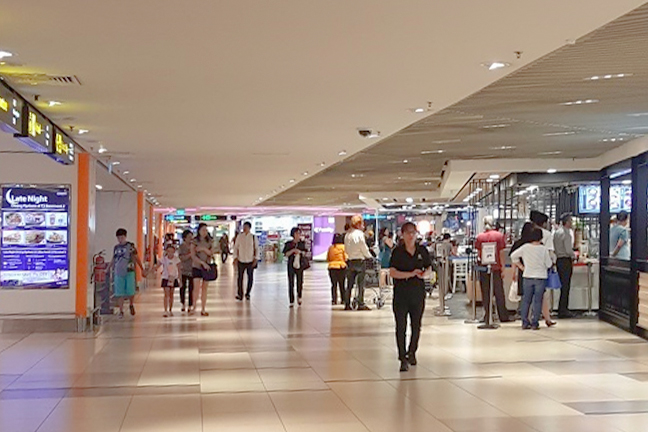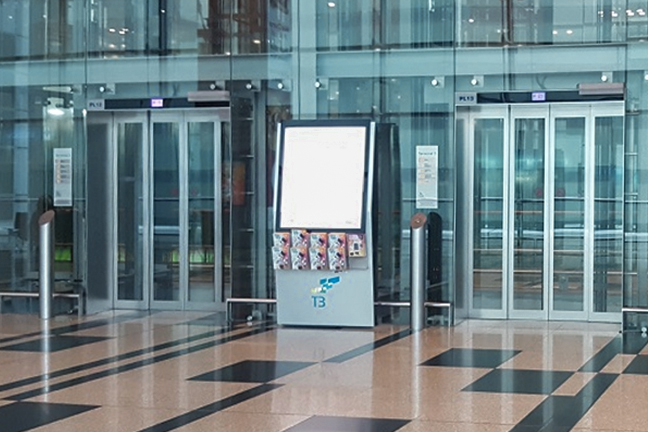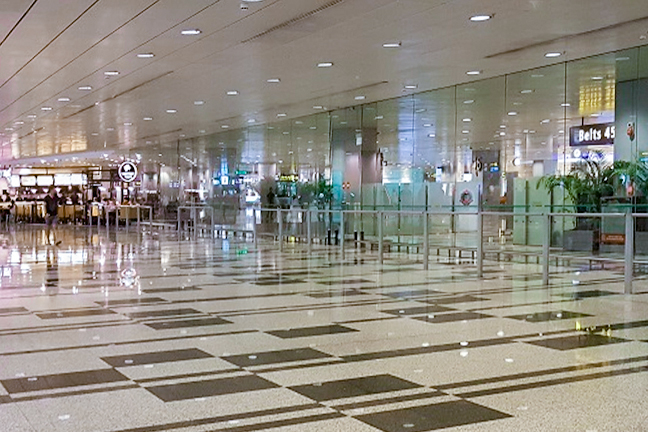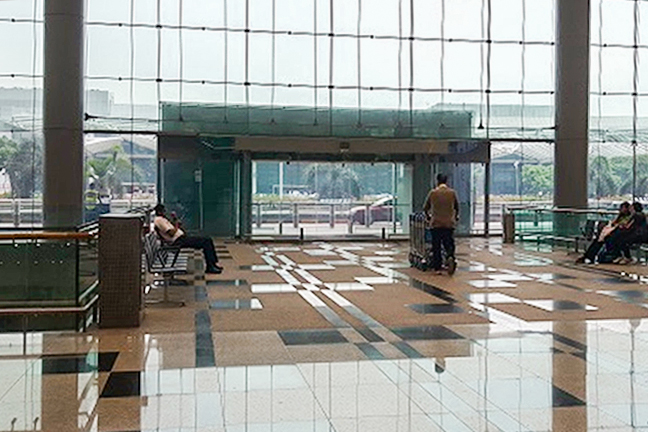 Entrances of Departure Hall
Below are the suggested areas for the conducting of briefings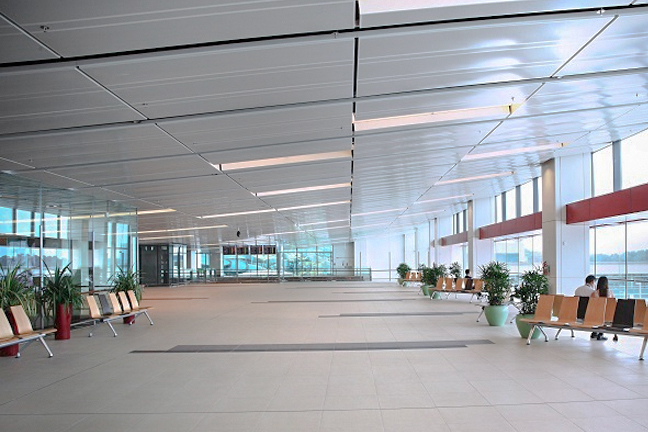 Terminal 1 Viewing Gallery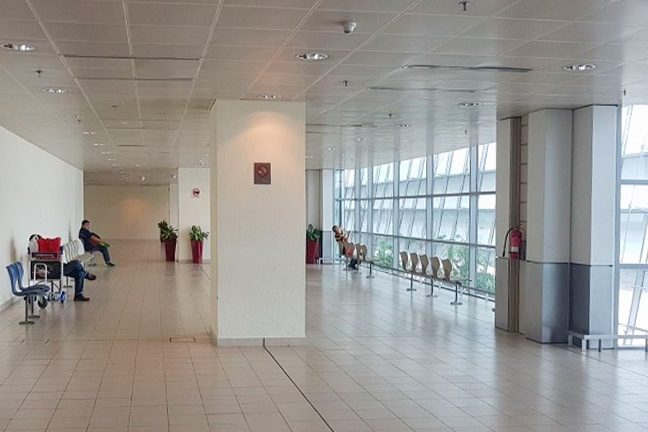 Terminal 2 Viewing Gallery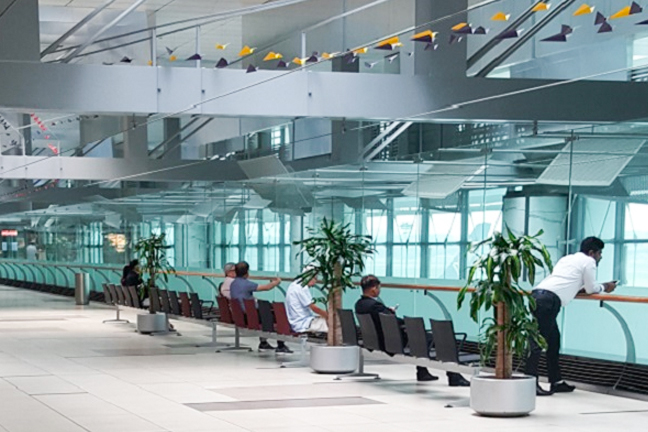 Terminal 3 Viewing Gallery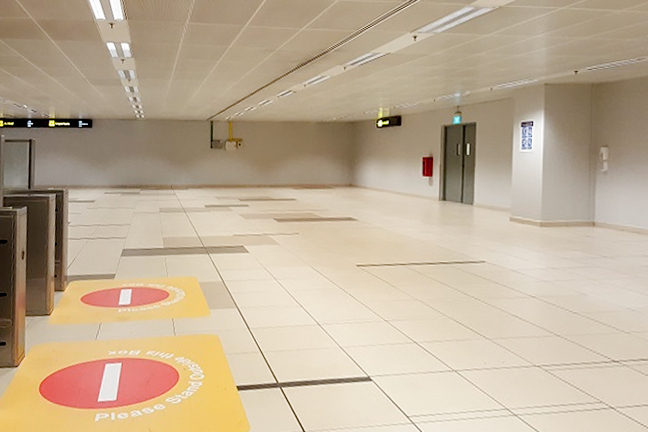 Terminal 3 Basement level 3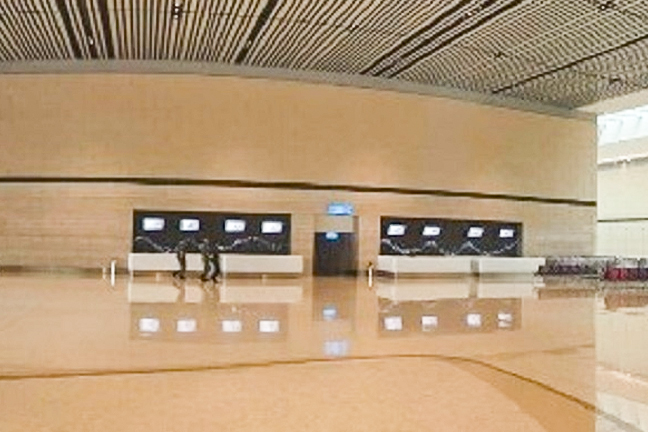 Terminal 4 Open space near Entrance 1
Note:
Please note that CAG has the full discretion to cancel any Activity or Tour which causes annoyance, inconvenience or other disturbance to any other person or interferes with airport operations.
CAG reserves the right to amend the guidelines as and when necessary.