Getting to the Corporate Reception
The Changi Airport Corporate Reception is located at Changi Airport Terminal 2, Level 4.
Office hours are as follows:
Monday to Thursday:  8.30am to 1.00pm; 2.00pm to 6.00pm
Friday:   8.30am to 1.00pm; 2.00pm to 5.30pm
To reach our Corporate Reception, please take lift number 8 or 9 located in the CAG Corporate Entrance at Terminal 2, Departure Check-in Hall South, Level 2 (near Check-in Row 12).
To find out how you can get in touch with our Customer Contact Center, please click here.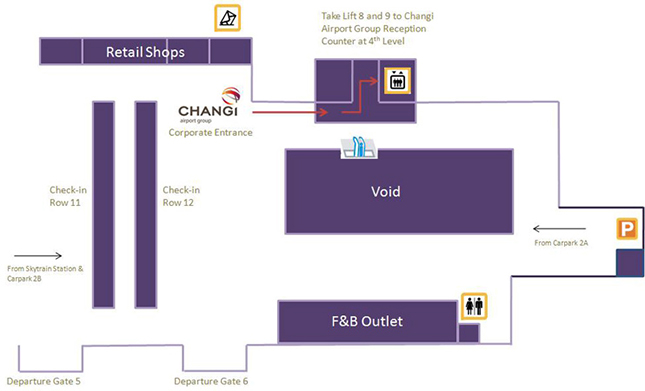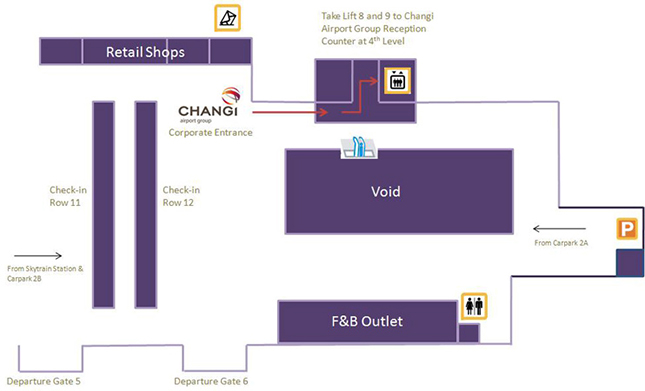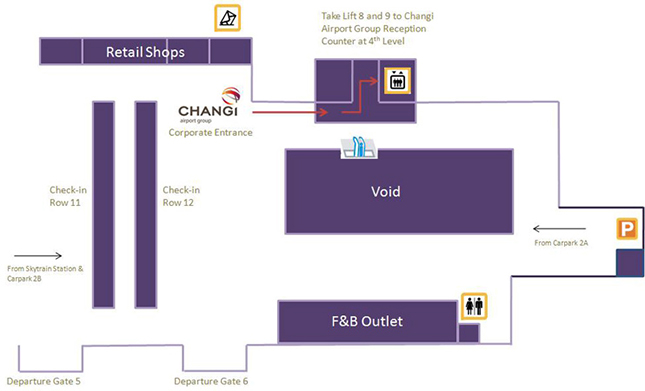 For media-related enquiries:
Spokesperson for CAG and CAI
Careers in Changi Airport Group
Careers in the Changi Airport Community

From providing best-in-class passenger or baggage services, to ensuring the safety and security of the airport, you'll never be bored being part of the community in Changi. Find out more about working with our trusted partners.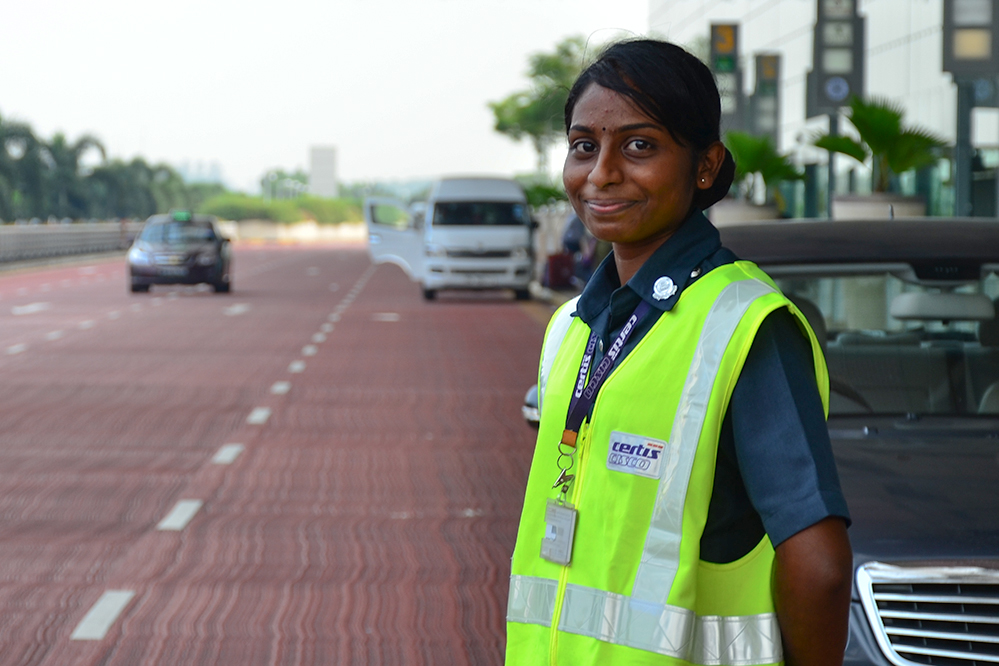 Certis
At Changi, the Certis Group provides security solutions, such as access control, anti-touting and screening of passengers and baggage—delivering results without compromising passenger satisfaction.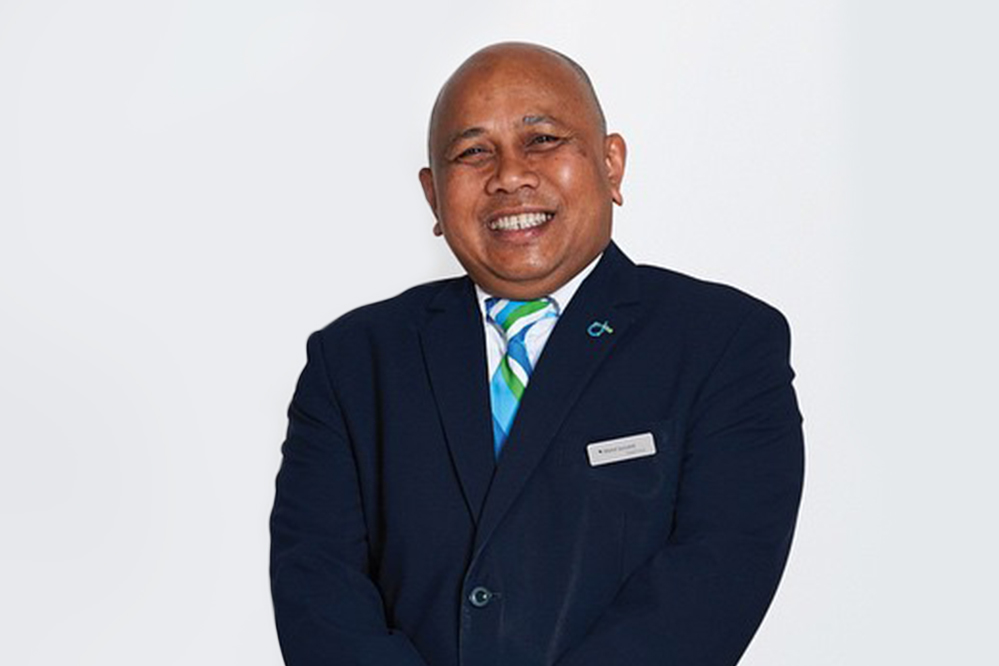 dnata
WIth more than 30 years of experience in Singapore, dnata provides ground-handling services, including passenger and ramp handling, flight catering, as well as cargo handling and security.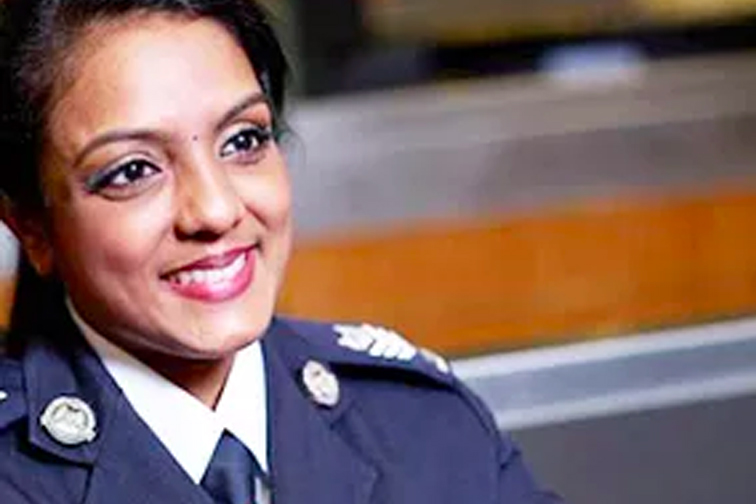 ICA
As part of the Ministry of Home Affairs, the Immigration and Checkpoints Authority (ICA) secures Singapore's borders against the entry of undesirable persons and cargo through land, air and sea checkpoints.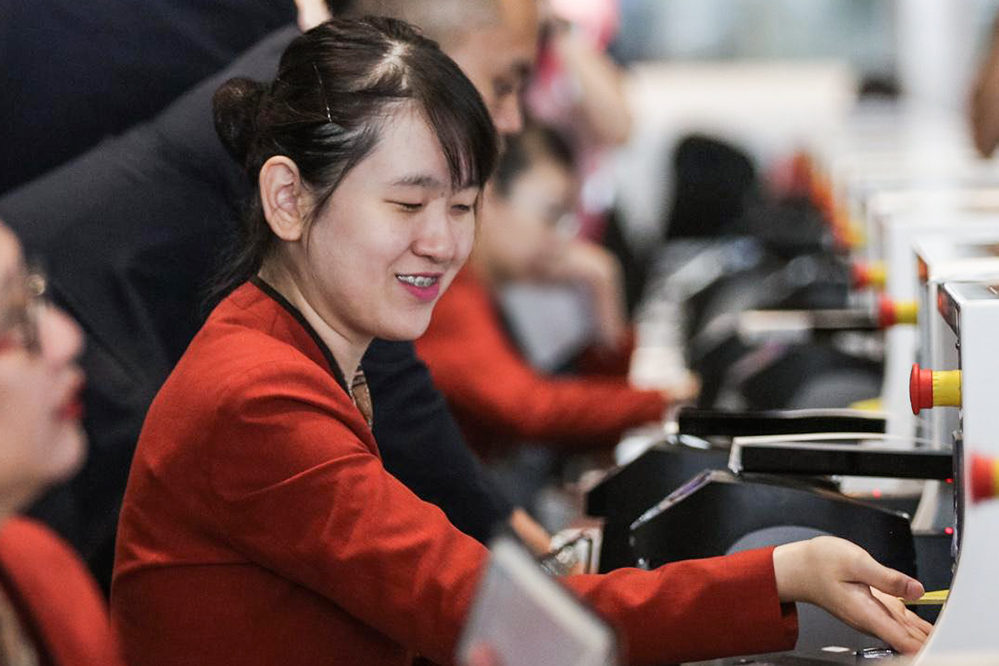 SATS
Serving 43 airports and 11 countries, SATS offers gateway services, such as airfreight handling, passenger services, baggage handling, aviation security services, and airline catering.