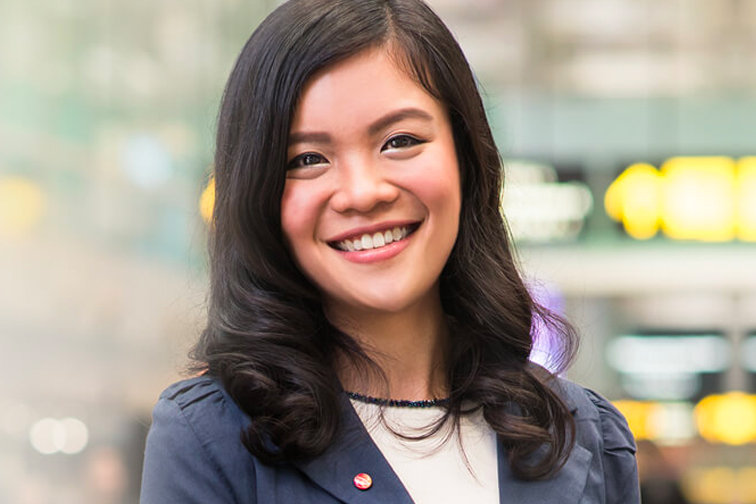 Application Period
Applications for the Talent Internship Programme (TIP) open in December every year. The internship period is from May to July and the length of internship is typically ten weeks.
You may also wish to keep a lookout for non-TIP internship opportunities which we will publish from time to time on our Job Opportunities page or your school's internship portal.
Requirements
Undergraduate with strong academic and leadership track records
Passion to be part of the world's most awarded airport

For enquiries on TIP, please email talents@changiairport.com.
Why Intern with us?
TIP is a comprehensive internship programme. Here's what to expect.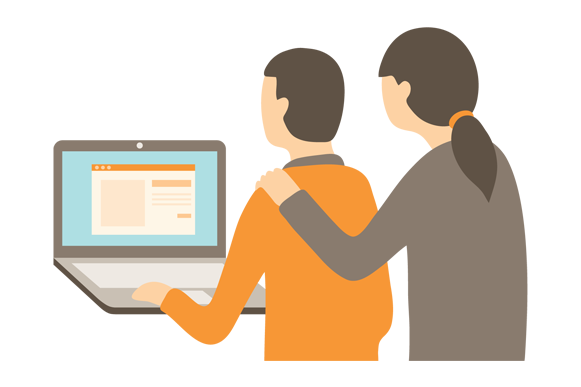 Guidance from our experienced team of supervisors.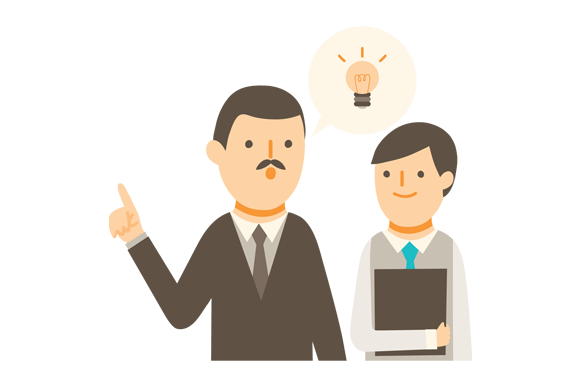 Mentorship from CAG management.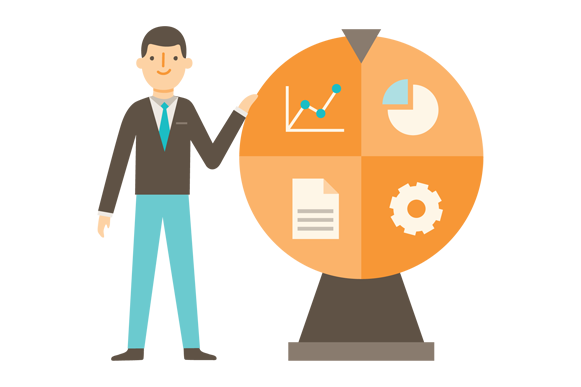 Challenging and varied projects in one of our business divisions.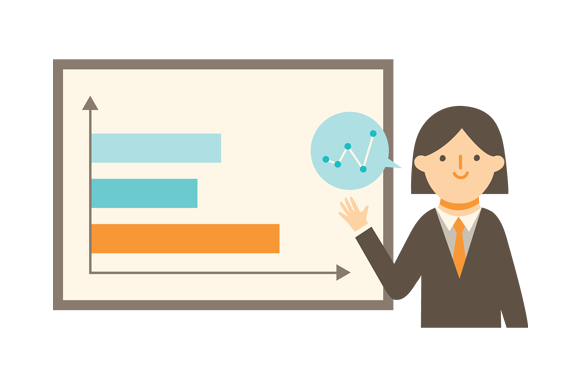 Opportunity to interact with, and present key findings to CAG Senior Management.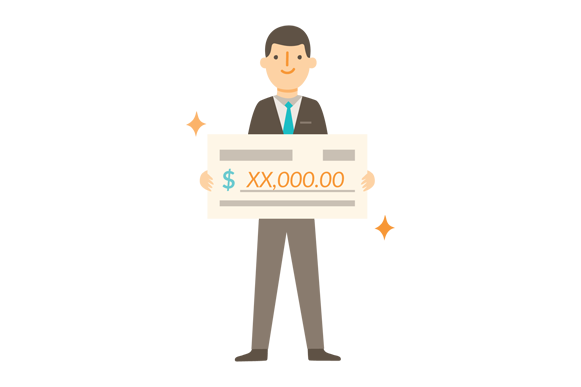 Outstanding interns will be considered for advanced employment with a bond-free grant of $10,000.
Hear from our interns
Find out what it's like to be an intern for Changi Airport Group (CAG).
"As with all firsts, I was feeling a little daunted by the idea of my first summer internship, especially at a company that is an emblem of excellence. However, 10 weeks on, the tables have certainly turned! I ended my internship at CAG feeling more inspired and challenged than before. I was entrusted with independence over my work and the sense of ownership encouraged me to be inquisitive and exploratory. My supervisor and mentor were incredibly supportive during this period as well. A key highlight of my internship experience would certainly be the time I spent with my fellow summer interns. Working in various divisions, we lived vicariously through each other by sharing about our unique experiences. What an incredible 10 weeks it has been!"

Darshini Revichandren

Business Management (Operations and Supply Chain Management) and Arts (Economics), NUS
An intern with Customer Insights Division
Offered advanced employment

 

 

 

"Changi Airport's summer internship programme has been one of the greatest work experiences that I have had the honour to be a part of. From the effective work culture to supportive colleagues, the summer internship has given me multiple opportunities for personal development and growth. Being able to interact with fellow summer interns who worked on a diverse range of projects has also given me breadth in understanding the business as well as the operational elements that make up Changi Airport. My time at CAG has been a fantastic journey and I would not have traded these last 10 weeks for the world!"

Dylan Loo

Business Administration (Marketing), NUS 
An intern with Corporate Marketing and Communications Division
Offered advanced employment
"Great culture, amazing people, and a project for you to own. No two days are ever the same; on top of my project, I welcomed the inaugural flight of a major strategic carrier, organised a lunch with senior management, and coached students in a partnership with the Changi Foundation. What makes the work here meaningful is the opportunity for you to implement and test your ideas, and see them become reality. If you're looking for a place that will nurture you, guide you, and push you to new heights you wouldn't have even dreamed of, look no further!"

Zhang Junjie

Business Management (Operations Management) and Social Science (Sociology), SMU
An intern with Air Hub Strategy Division
Offered advanced employment

 

 

 

"CAG considers the internship programme a valuable touchpoint with the next generation, holding the belief that these fresh minds can also add value to the airport community. The deliberate structure of the programme gives interns ownership of projects that collectively span across different departments, while creating opportunities for interns to interact with one another, alongside exposure to senior management. Not only has the internship enabled me to build friendships across different disciplines, it was also the best way to gain insights into working at CAG and the values that the company stands for. I thoroughly enjoyed the experience and emerged even more proud of Changi's airport community."

Nath Sudswong

Technology Management and Aerospace Engineering, NTU
An intern with Cargo & Logistics Development Division
"The working environment of CAG is very conducive, especially with really warm colleagues. TIP is a well-planned and structured program, where interns are exposed to various aspects of the airport. This allowed us to be well-equipped with the background knowledge to be more effective in our daily work and projects. CAG's commitment to the interns can be seen through the management taking time off their busy schedules to get to know us over the tea session and final presentation. All in all, CAG is a happy place to work in!"

Luke Lim

Business Administration (Accountancy and Finance), NUS
An intern with Corporate Strategy and Business Development Division
Offered advanced employment