Scholarship application
A scholarship with Changi Airport Group opens up a world of opportunities. It is here that you have the extraordinary opportunity to help manage the world's most awarded airport. Begin your journey with us today.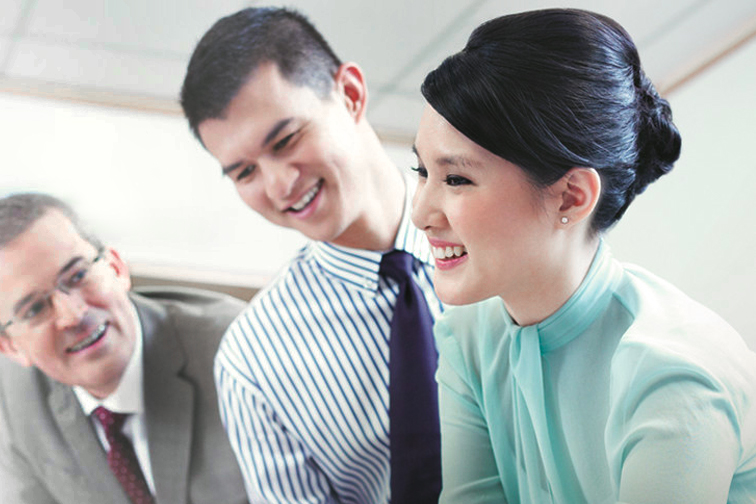 Applications Are Now Closed
The main application cycle will open on 1 January 2021 and close two weeks after the release of the 'A' Level results. All applications must be made through the BrightSparks website. Do ensure that you have registered with BrightSparks before applying.
For enquiries, please email cagtalent.assistant@changiairport.com.

Why be our scholar?
We believe in providing opportunities to discover your potential, widen your horizons and truly make a difference. Here's what you can look forward to as a CAG scholar.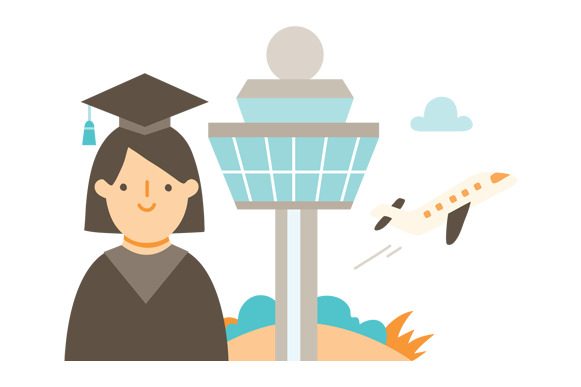 Build an exciting career in the dynamic and fast-growing aviation industry.
Embark on a multi-faceted career of diverse business functions through job rotations, secondments and overseas assignments.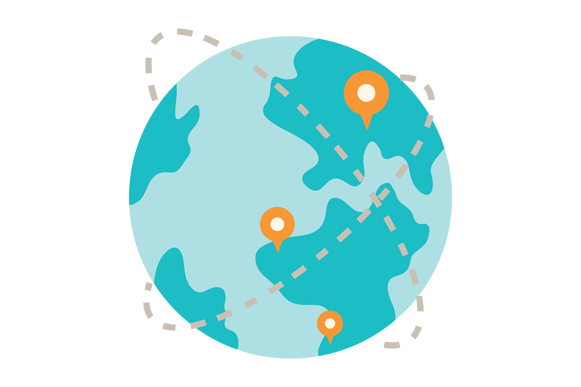 Have the flexibility to pursue your preferred course at top local and overseas universities.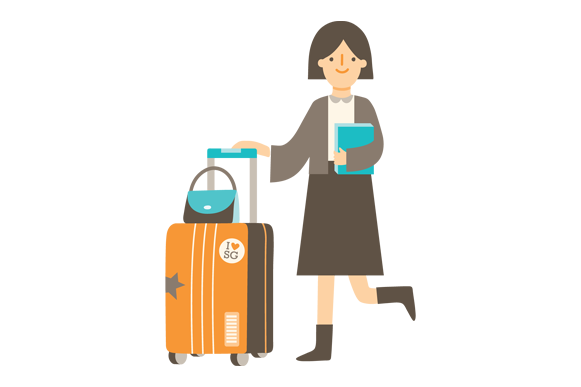 Broaden your exposure through overseas student exchange programmes, summer programmes and internships with us.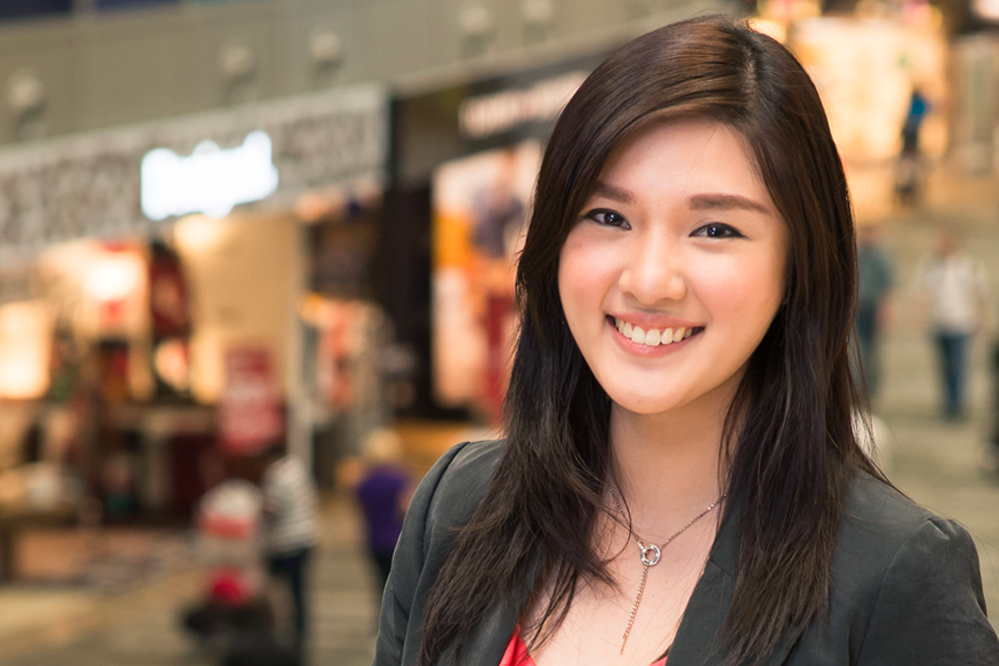 Scholarship Bond Period
Overseas undergraduate scholarships: 5 years
Local undergraduate scholarships: 3 years
Participating Institutions
Top overseas and local universities
Scholarship Benefits and Requirements
Benefits
All tuition and compulsory fees
Monthly maintenance allowance
Pre-studies allowances, including warm clothing, settling-in and computer allowance (one-off)
Return economy airfare (overseas) / Hostel fees (local)
Opportunities for sponsorship of student exchange or summer programmes
Postgraduate sponsorship upon approval by management
Internships with the diverse business units within Changi Airport Group
Requirements
Excellent 'A' Level results or equivalent (including International Baccalaureate and NUS High Diploma).
Outstanding CCA/NS records or community activities, and strong leadership qualities.
Passion to make a difference to Changi Airport Group in diverse business areas of airport management, engineering, retail management, air hub development, and more.
Hear from Our Scholars
Hear what our scholars have to say about their journey at Changi Airport Group.
"CAG is like home. Everyone of us here has a personal attachment to the airport and takes pride in what we do. I'm thankful that I work with people who have a genuine passion to make this company a home for all. With the dynamism in CAG, there's room for every individual to grow and contribute! Bring your aspirations and dreams for Changi, and come join the family that makes it happen.

Stephanie Sim
Airport Operations, Departure Experience
"I have fond memories of my internships with CAG. Everyone made me feel welcome. Now that I am part of the team, I am still feeling the same warmth and hospitality. Guess these are embedded in our culture! The dedication and professionalism of our people is what has enabled Changi to be the World's most awarded airport."
 
Ang Soon Loong
Airport Emergency Service