Scholarship application
A scholarship with Changi Airport Group opens up a world of opportunities. It is here that you have the extraordinary opportunity to help manage the world's most awarded airport. Begin your journey with us today.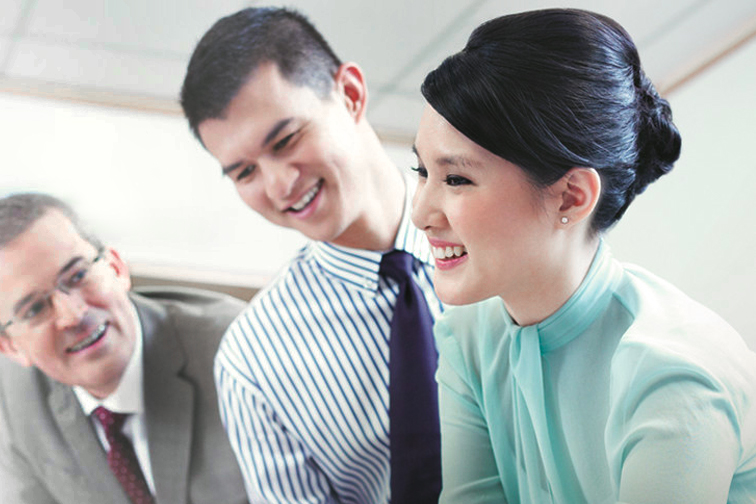 Applications Are Now Closed
The main application cycle will open on 1 February 2021 and close two weeks after the release of the 'A' Level results. All applications must be made through the BrightSparks website. Do ensure that you have registered with BrightSparks before applying.
For enquiries, please email talents@changiairport.com.

Why be our scholar?
We believe in providing opportunities to discover your potential, widen your horizons and truly make a difference. Here's what you can look forward to as a CAG scholar.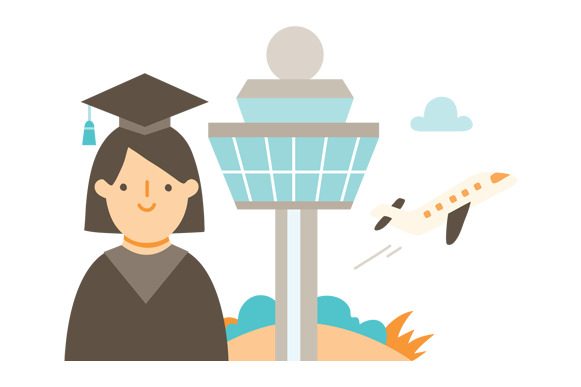 Build an exciting career in the dynamic and fast-growing aviation industry.
Embark on a multi-faceted career of diverse business functions through job rotations, secondments and overseas assignments.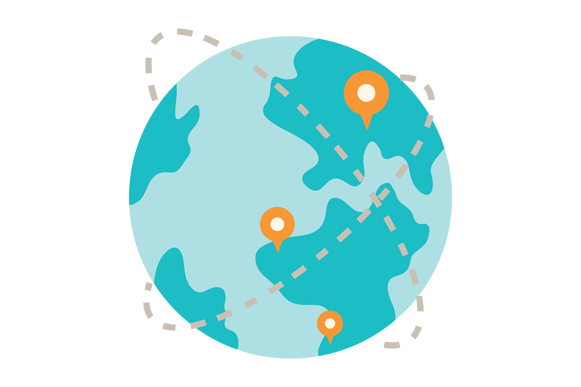 Have the flexibility to pursue your preferred course at top local and overseas universities.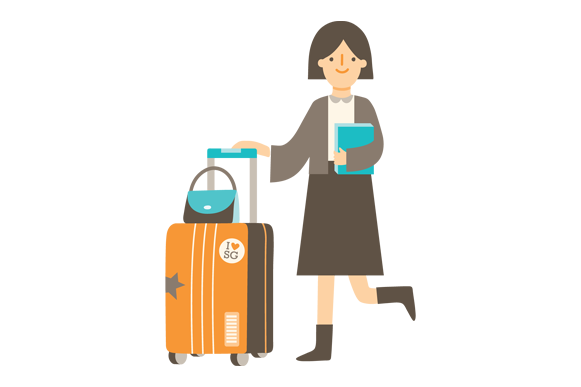 Broaden your exposure through overseas student exchange programmes, summer programmes and internships with us.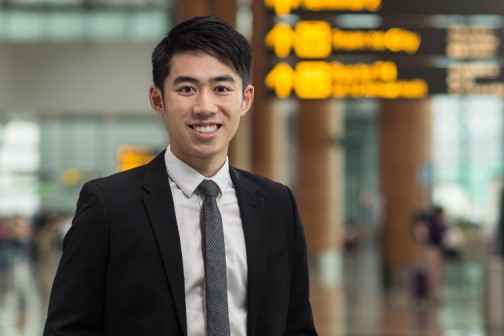 Scholarship Bond Period
Overseas undergraduate scholarships: 5 years
Local undergraduate scholarships: 3 years
Participating Institutions
Top overseas and local universities
Fields of study
All disciplines of study (excluding medicine and dentistry)
Scholarship Benefits and Requirements
Benefits
All tuition and compulsory fees
Monthly maintenance allowance
Pre-studies allowances, including warm clothing, settling-in and computer allowance (one-off)
Return economy airfare (overseas) / Hostel fees (local)
Opportunities for sponsorship of student exchange or summer programmes
Postgraduate sponsorship upon approval by management
Internships with the diverse business areas within Changi Airport Group
Requirements
Excellent 'A' Level results or equivalent (including International Baccalaureate and NUS High Diploma) or Polytechnic Diploma.
Outstanding CCA/NS records or involvement in community activities and demonstrating strong leadership qualities.
Passion to make a difference in CAG through the diverse business areas of managing and operating Changi Airport (airport operations, retail management, engineering, business development etc.), as well as developing and managingairports overseas.
Students of all nationalities are welcome to apply.
Hear from Our Scholars
Hear what our scholars have to say about their journey at Changi Airport Group.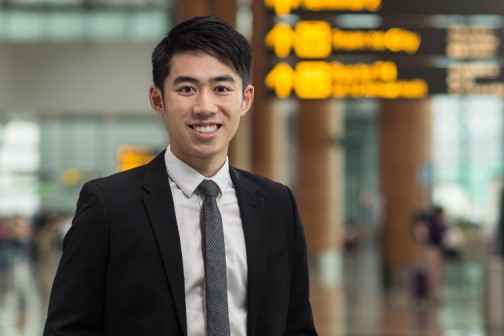 "Here in CAG, the quest for excellence never stops. We constantly strive to do things differently, in our relentless pursuit to ensure that Changi Airport stays as the world leader in aviation. Take up this challenge with us, we promise the journey would be exceptional."
Chan Ze Ming
Strategy & Transformation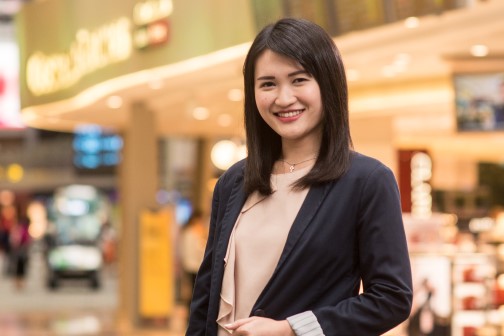 "The commercial business at Changi Airport is fast paced, innovative and offers you the opportunities to excel in your career. With strong support from the company to take on vastly different projects and explore new ideas, CAG has played a pivotal role in shaping my career and personal development."
Juliet Fu
Business Development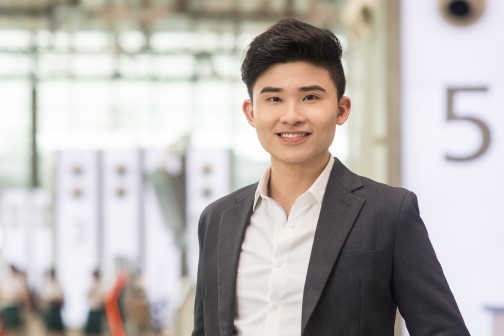 "One thing in CAG that stands out to me is the degree of attention we pay to the passenger experience. We are always asking ourselves, how can we do better?This common pursuit for a world class experience brings together various teams to deliberate rigorously and innovate boldly. It makes our job not only challenging and stimulating, but also tremendously purposeful and rewarding."
Lee Jia Lok
Development Operations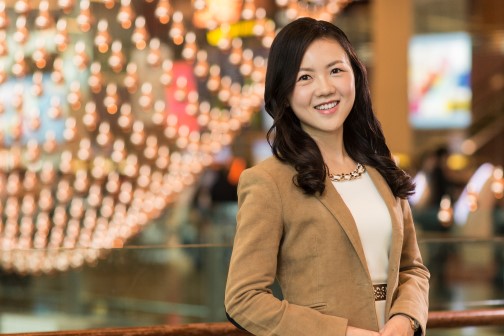 "Working at CAG opens doors to a new and exciting world from dreaming up new possibilities to realising them, this is where the magic becomes reality. Behind the scenes are high functioning teams comprising the best talents in the industry. Truly, CAG is a great place to learn, grow and soar."
Halynne Shi
Airside Concessions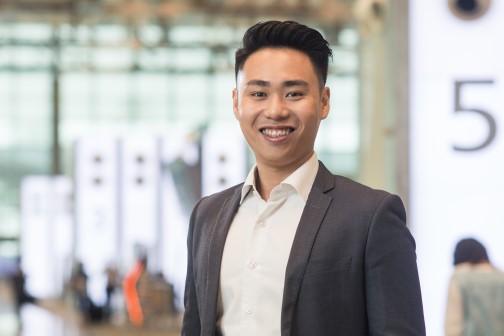 "It's nearly impossible to get bored in CAG with the many opportunities to explore differing functions necessary to create Changi Airport's comfortable travel environment. Furthermore, I find that the pursuit of our world renown excellence has contributed immensely to my personal development."
Tan Chun Wui
Airside Concessions