TRAVEL AGAIN WITH ICHANGI
Welcome back to the world of travel.  Whether you are just about starting to plan for that long-awaited holiday, or are squeezing in that extra pair of clothes into your luggage before your flight tomorrow, enter a new way of digital travel with the iChangi App!
Join Alice and Jane as they re-discover the many new delights in travel and in Changi Airport, made even more delightful with the iChangi app!
A NEW DIGITAL TRAVEL EXPERIENCE AWAITS YOU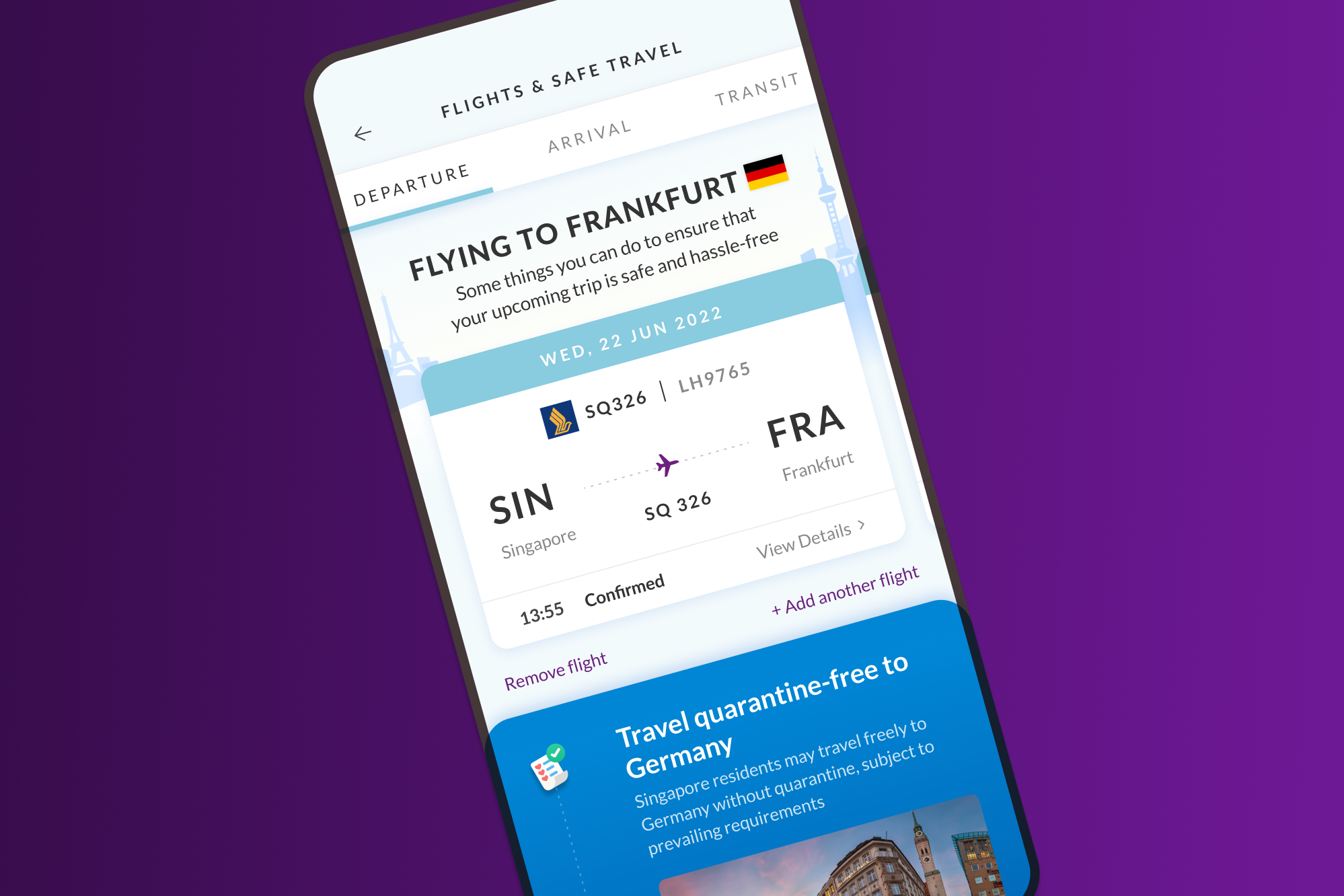 Flight information and travel checklist
Not sure which Terminal your flight is departing from? Have the latest flight and airport information at your fingertips.  Use our travel checklist to help you prepare for your upcoming trip.  Travel is easier than ever before!
To begin, simply save your flight on your iChangi app!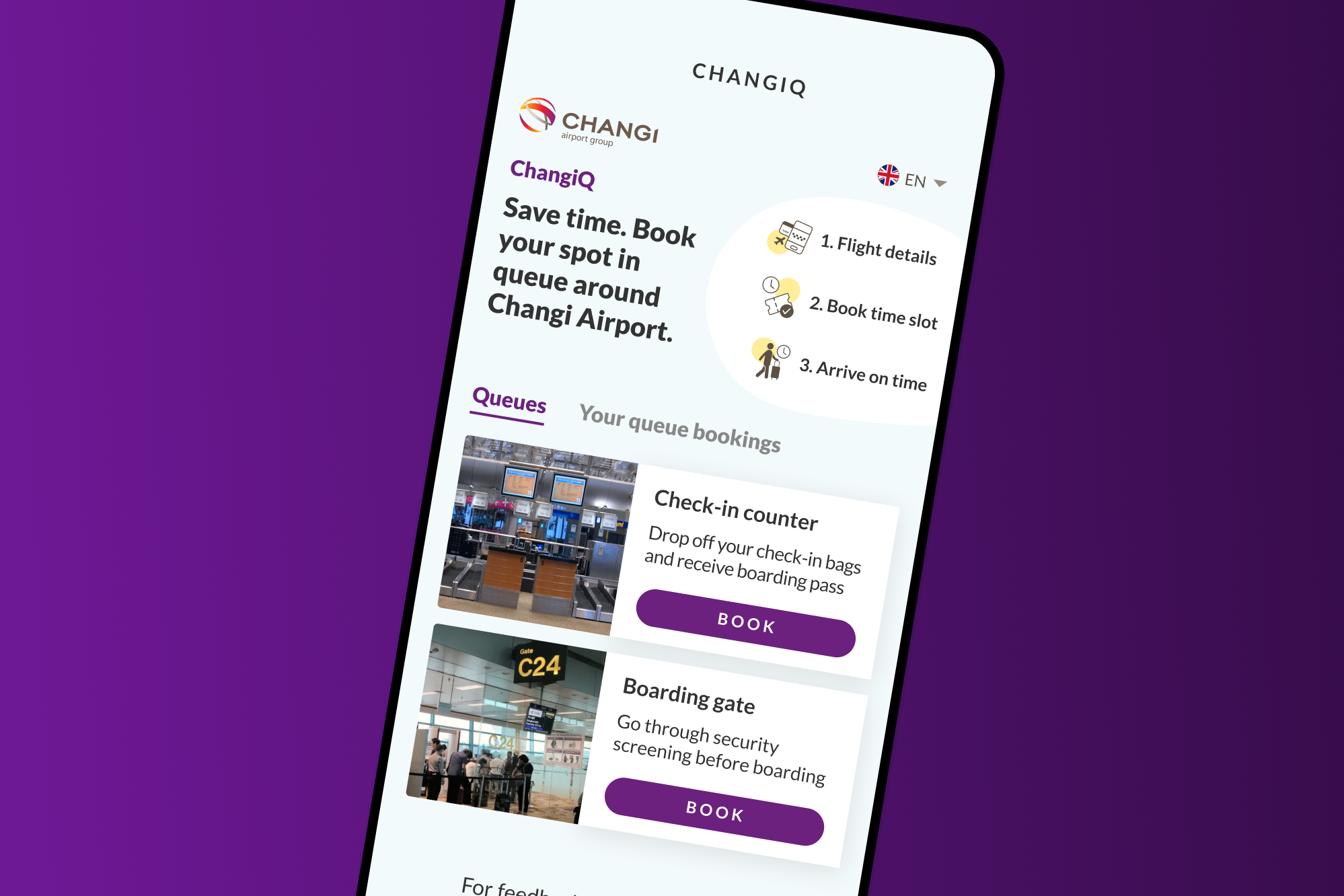 Book your virtual queue slot with ChangiQ
Want to save time at the airport?  Book a time slot for your pre-board security screening using ChangiQ, our latest virtual queuing feature!  Spend your time enjoying the airport and grabbing your favourite duty-free purchases.  You only need to head to your gate at the time slot you have booked.  
ChangiQ is available in the iChangi app for eligible flights, simply save your flight and book a queue slot for Boarding!

Explore Changi and earn great prizes
As you travel again, let us help you explore and re-familarise with the airport you once so loved.  With Changi Bingo, you can find great shopping and dining deals, as well as suggestions for places you can visit before your flight. Collect digital Changi Cards and stand to win exclusive Changi prizes!
Be rewarded instantly with a Changi Card by saving your flight on your iChangi app!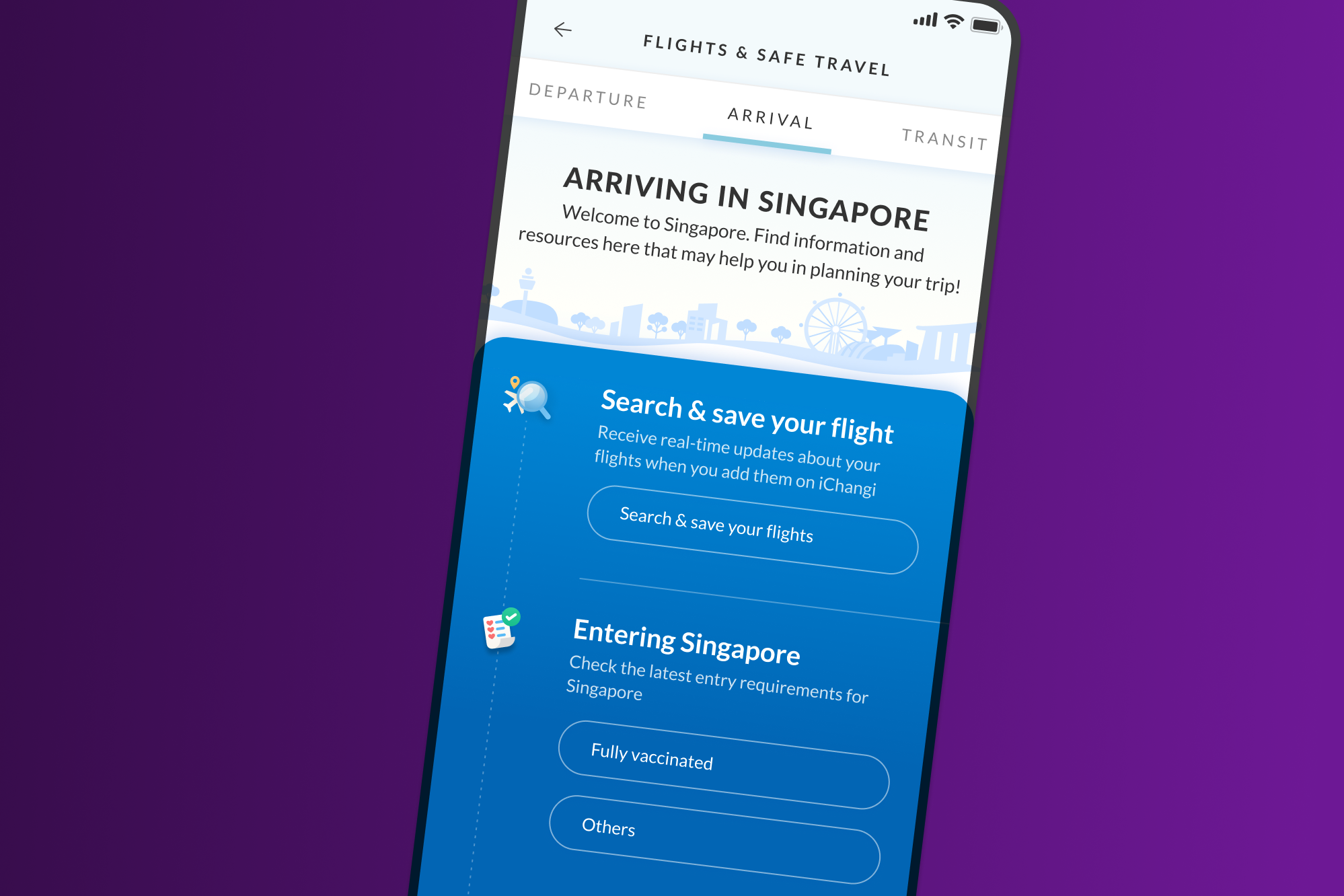 Prepare in advance for a quick arrival upon your return
Save your return flight on iChangi and let our travel checklist help you complete the preparationsfor a speedy arrival!  You can get notifications and information for your baggage claim too.
Be the first out of the airport upon your arrival with information right at your fingertips!
DEALS AND OFFERS TO DELIGHT YOUR TRAVEL
START EXPLORING ON THE ICHANGI APP TODAY