Welcome back to the world of travel.  Whether you are just about starting to plan for that long-awaited holiday, or are squeezing in that extra pair of clothes into your luggage before your flight tomorrow, it's time to experience a new way of digital travel with the iChangi App!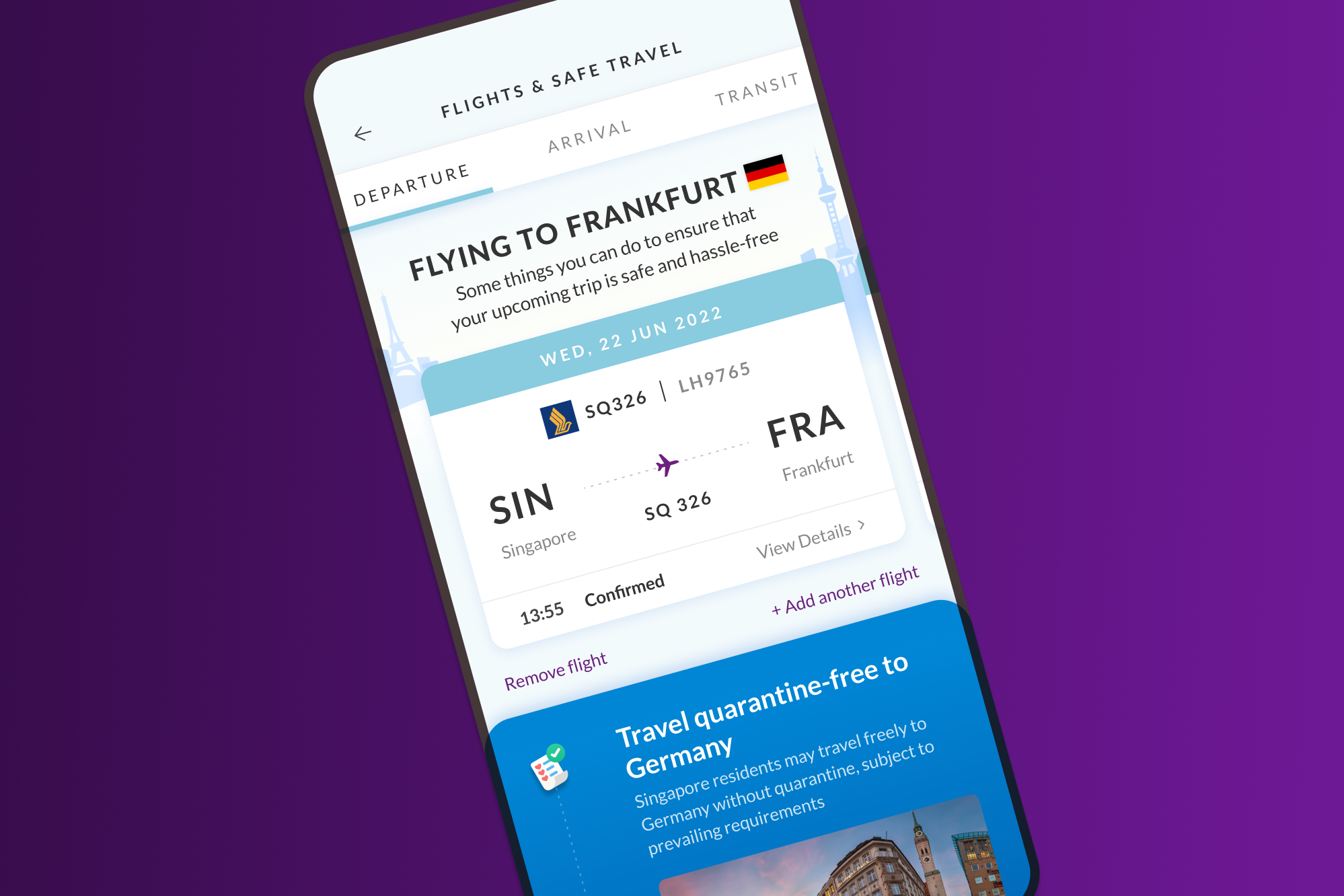 Flight information and travel checklist
Not sure which Terminal your flight is departing from? Have the latest flight and airport information at your fingertips.  Use our travel checklist to help you prepare for your upcoming trip.  Travel is easier than ever before!
To begin, simply save your flight on your iChangi app!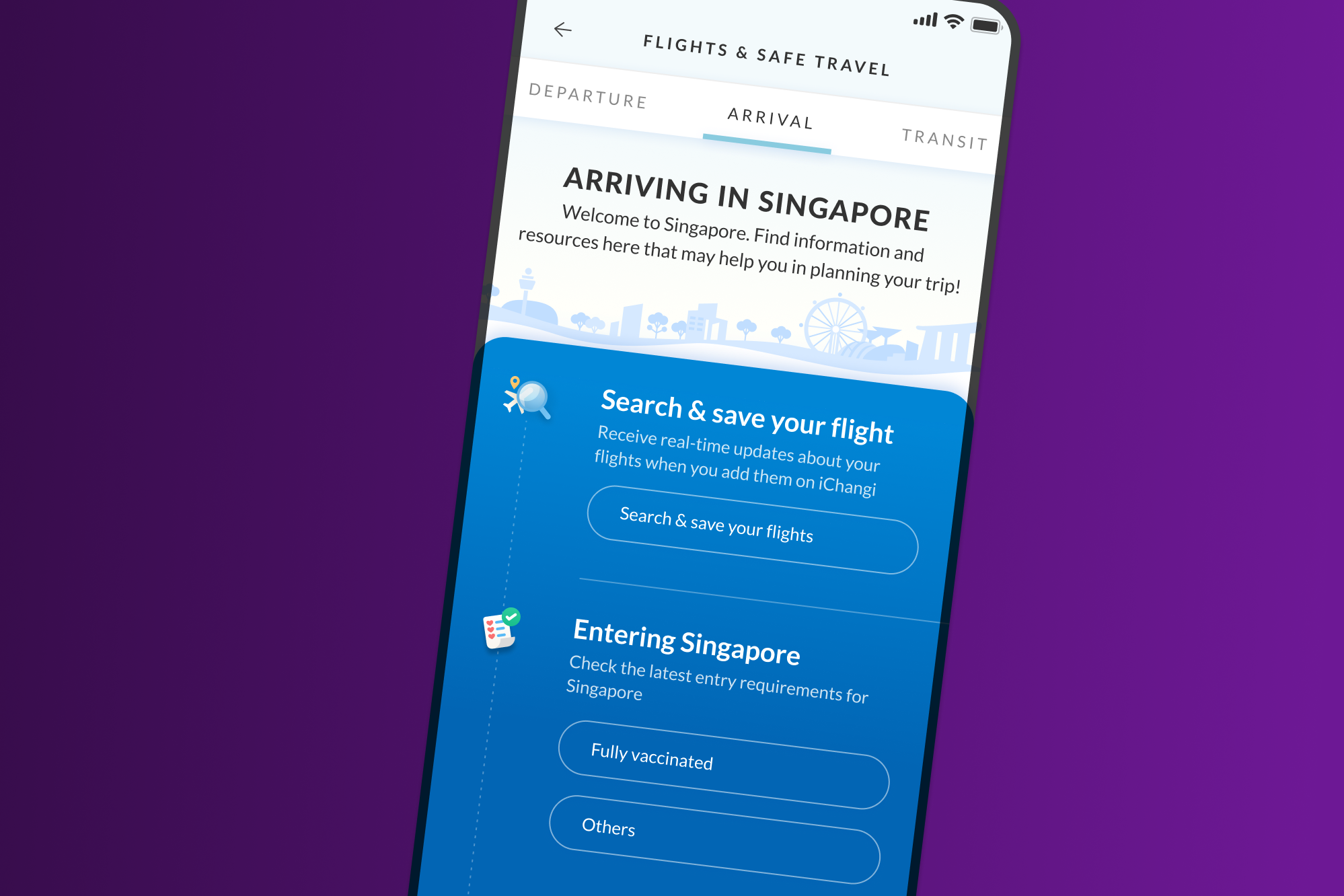 Prepare in advance for a quick arrival upon your return
Save your return flight on iChangi and let our travel checklist help you complete the preparations for a speedy arrival!  You can get notifications and information for your baggage claim too.
Be the first out of the airport upon your arrival with information right at your fingertips!
Digital Travel at your Fingertips
Fuss-free currency exchange services
Change foreign currencies via the iChangi app and collect them before your flight at one of our Changi Recommends counters.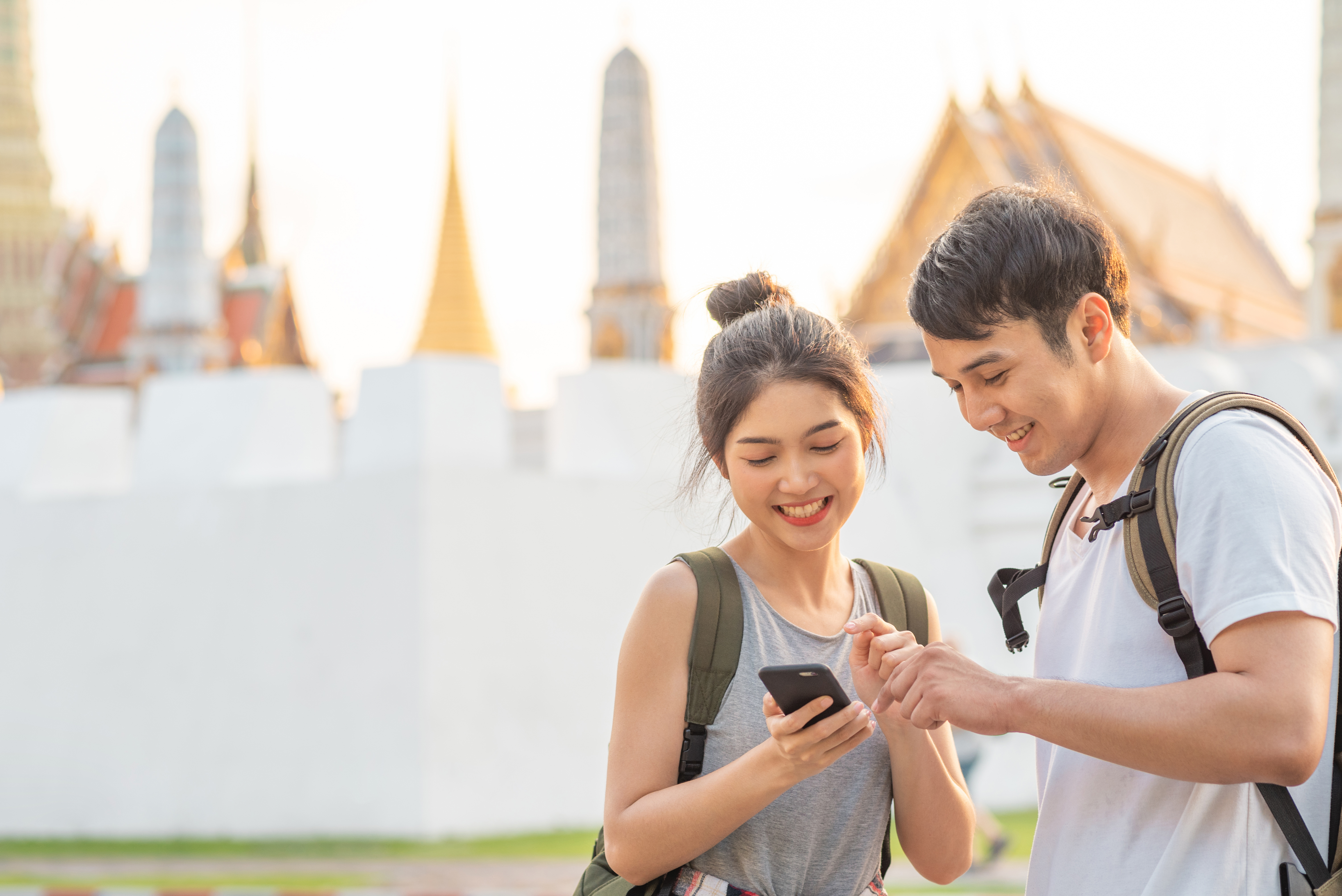 Stay connected on the move
Enjoy 7% off with iChangi exclusive promo codes when you rent Changi Wi-Fi for a minimum of 7 days!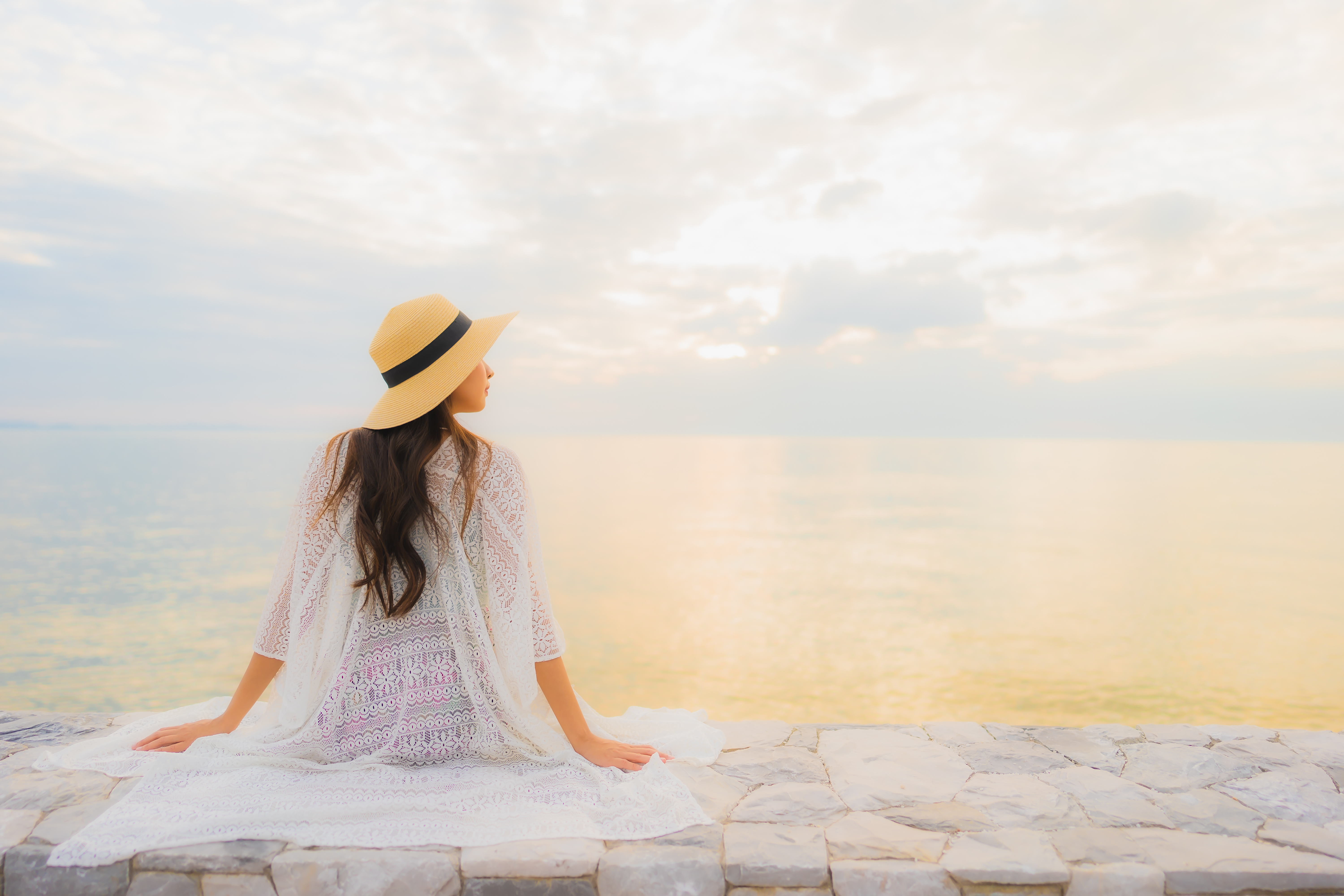 Travel worry-free with Changi Assure
Get 15% off your next Changi Assure purchase with our exclusive iChangi promo codes and embark on your next trip with a greater peace of mind.
Where can I download iChangi App?
You can install the iChangi app by scanning the QR code or clicking on the link using your mobile device.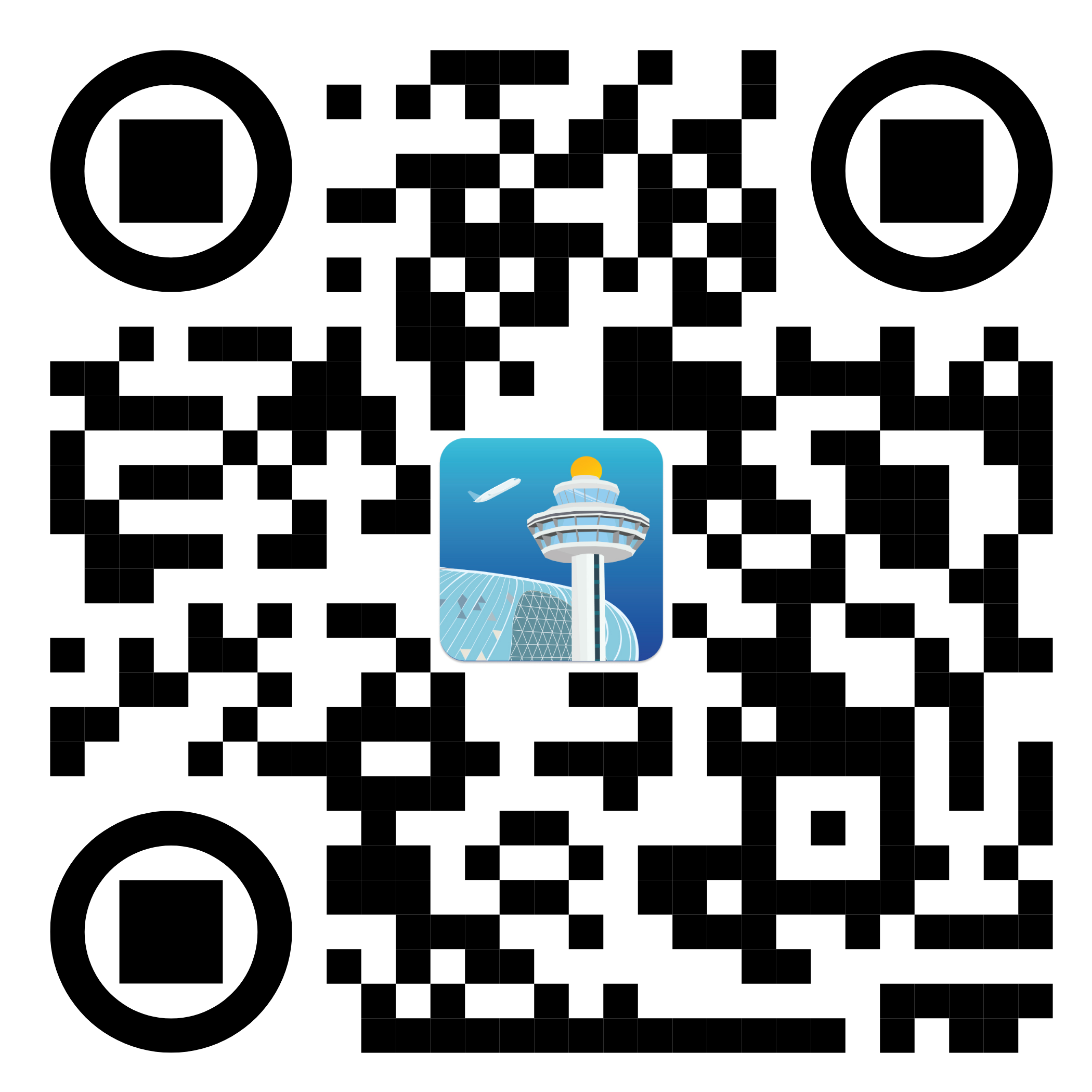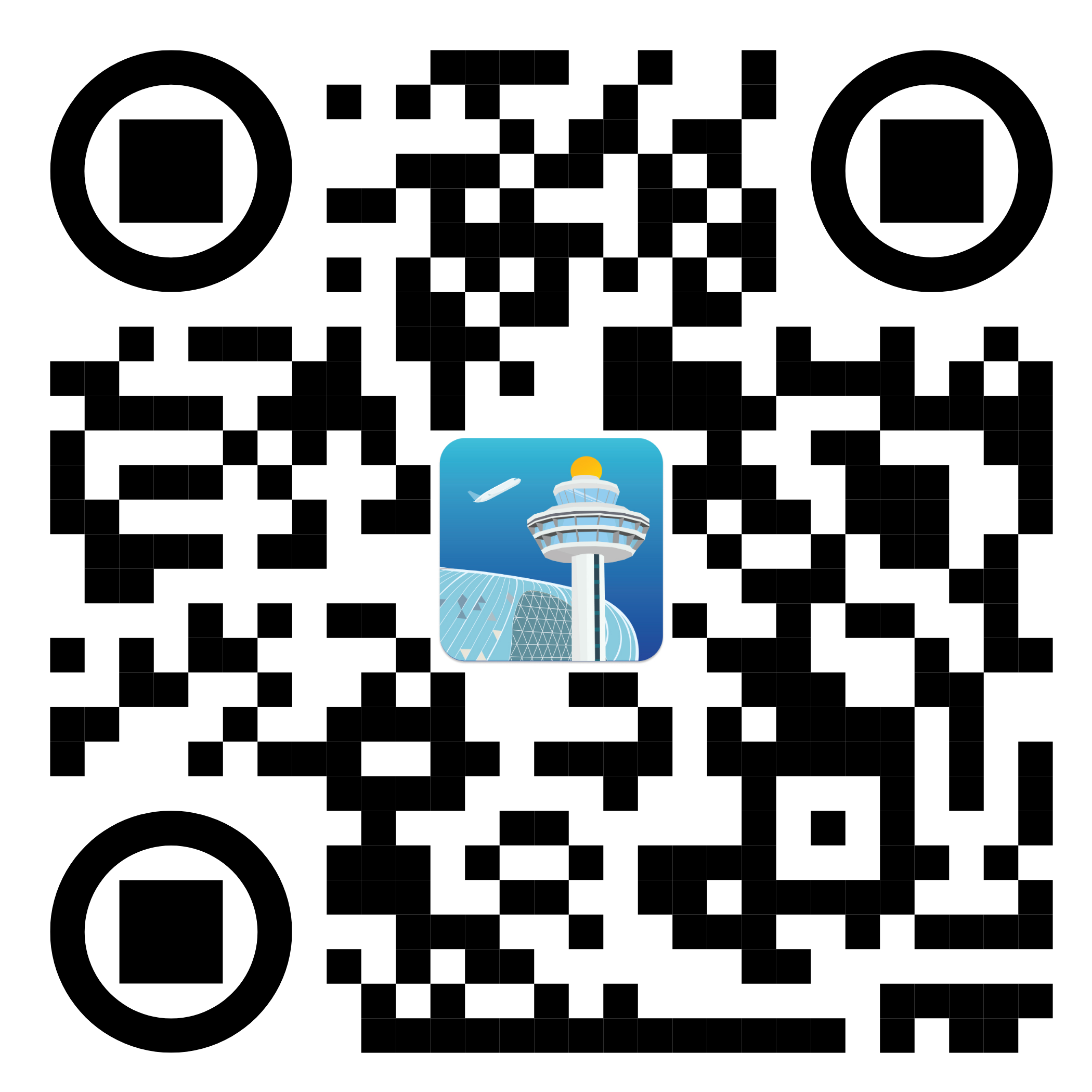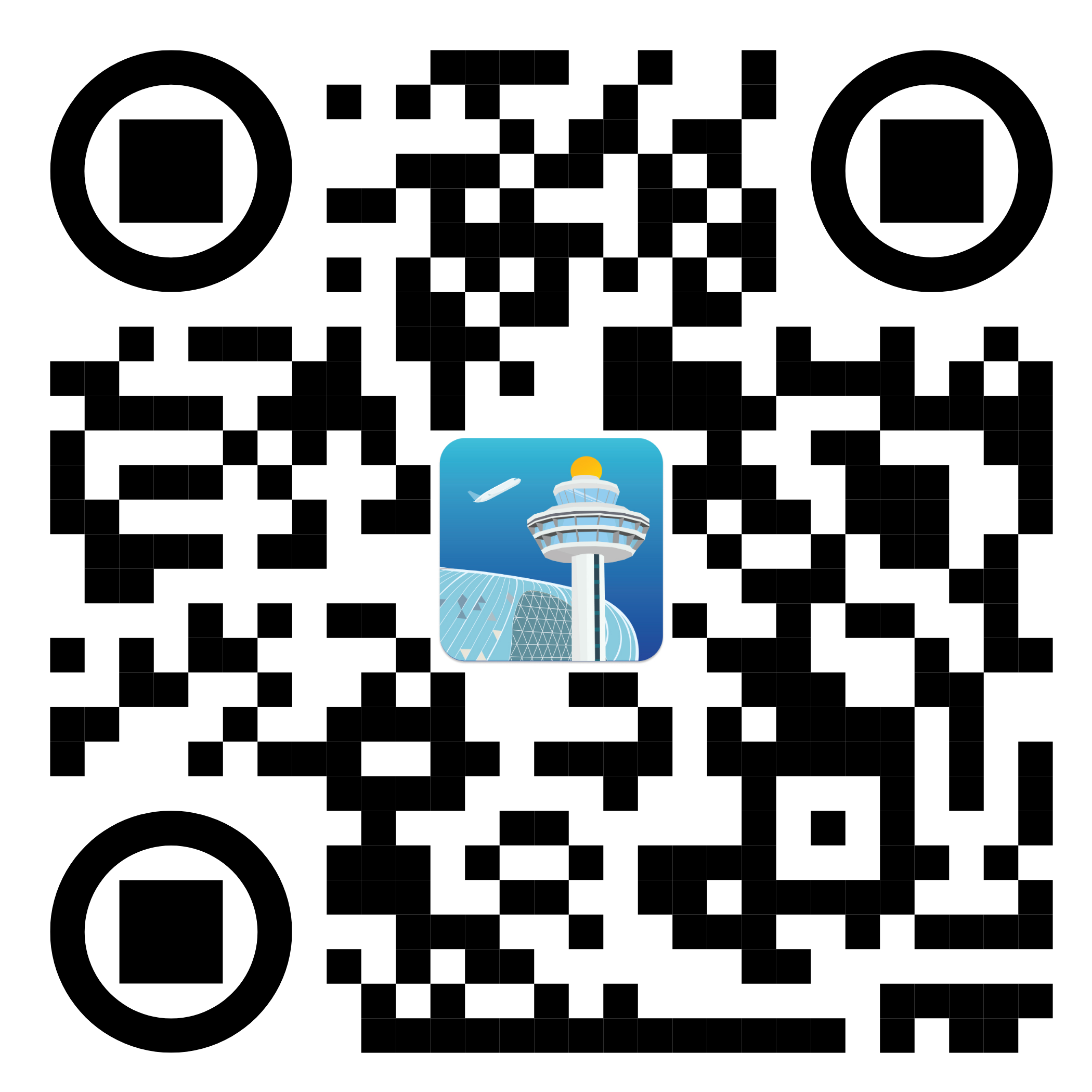 DEALS AND OFFERS TO DELIGHT YOUR TRAVEL
Find these deals and offers in the iChangi app and use them to make your trip even more memorable!
START EXPLORING ON THE ICHANGI APP TODAY