First to launch products from around the world
A range of SG-inspired creations
GST absorbed shopping online and in-store
Stand a chance to win one million dollars
DON'T JUST SHOP. SHOP CHANGI.
SHOPPING TIPS AND TRICKS
Discover how you can make the most of your shopping experience at Changi Airport.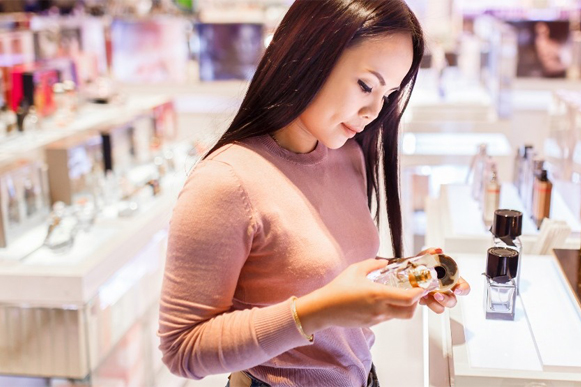 Duty-free, tax-free and GST relief – What's the difference?
Want to save more when you shop in Singapore? Let us help you out with the difference between these tax-jargon and how they work.