WHAT WE DO
See how the Changi East Development team plays a part in shaping the future aviation landscape of Singapore.
Planning the future in aviation development
Changi Airport Group is part of the inter-agency committee developing Changi East, which encompasses the future Terminal 5—set to be one of the largest airport terminals in the world. Together with Terminals 1 to 4, Changi Airport will have the ability to handle 135 million passengers per annum.

The team will contribute to the development of Changi East in the areas of programme management, planning, design and construction. Be part of its pioneer team to chart Singapore's aviation future together.
Meet our people
Find out what it's like to be part of the Changi East Development team.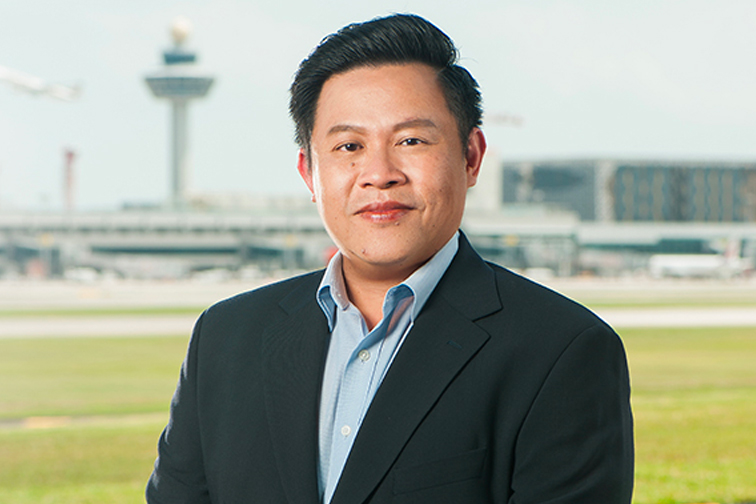 It has been a privilege to be part of the Changi East team since I joined CAG. It is indeed a once-in-a-lifetime opportunity to work on the next mega airport project. In my current role, I am involved in the engineering fields of design and construction management, scheduling, as well as tender preparation and evaluation. On the people aspect, CAG is also a company that supports and believes in their employees. What I find most impressive about CAG is their willingness to invest in developing people to become leaders.
Chan Hong Ling
Changi East Planning, Design and Construction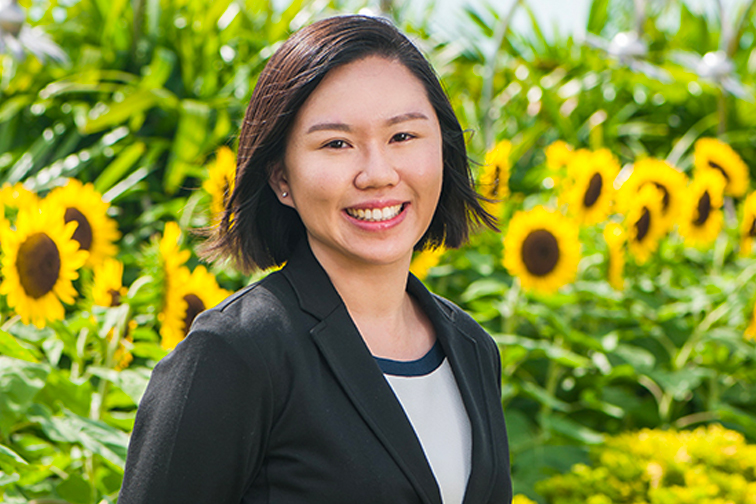 Changi East is a mega project and I am delighted to be part of the team contributing to numerous programmes such as the development of Terminal 5, a three-runway system, and supporting infrastructure. Here at the Programme Management Office, our team develops and tracks strategies for the various programmes, as well as works closely with internal and external stakeholders to value engineer and develop ways to keep the project on track.
Lin Su Wei
Changi East Programme Management Office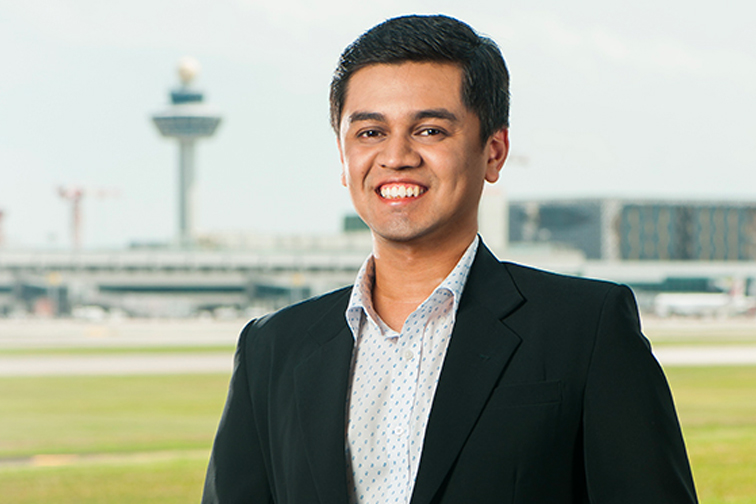 Planners hear what stakeholders want, and synthesise it into a vision for the airport. Then, the planner works to turn the vision into concrete plans. Planning Terminal 5 (T5) is a challenging task, with a myriad of stakeholders and challenges that are far into the future. It is precisely these challenges, and the opportunity to work with the best people both within and outside CAG that makes planning T5 an exciting job here at CAG.
Kenneth Wilson
Terminal 5 Planning