WHAT WE DO
Find out how the Commercial team brings Changi's retail experiences to greater heights.
Creating unexpected moments of joy
Creating that sparkle in your eyes when you find we have just what you are looking for. That is one of the reasons why we are where the world shops. With over 70,000m2 of retail space, Changi Airport is one of Singapore's largest shopping and dining facility.

The Commercial team is responsible for developing a myriad of exciting shopping and dining options and running shopping promotions in the airport to wow and delight our customers. In retail planning and development, our responsibilities include managing, shops, restaurants and service concessions; leasing land, shops and restaurants, office and warehouse space; pricing airport charges and franchise fees, as well as developing our commercial strategy. We play an important role in maximising the revenue streams of Changi Airport Group.
Meet our people
Find out what it's like to work in Commercial.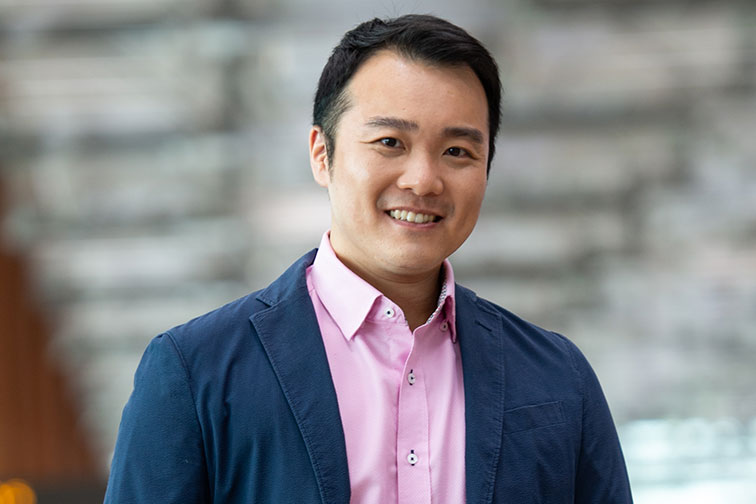 I am from the Rentable Properties (RP) team which manages the real estate businesses of CAG. RP's core responsibilities cover land leases, rental of airline lounges, offices and warehouses to support strategic airport partners like airlines, ground-handlers and logistics players to promote Changi Airport as an air hub. We also work with internal stakeholders to support various airport functional needs.
I am currently managing the leases of warehouses and offices located within the Changi Airfreight Centre (CAC) to support freight forwarders and international logistics players like DHL and Schenker to drive air cargo volume.
Working in Changi, I am especially proud of the boundless creativity and initiatives to make our passengers feel at home. It is always enjoyable to see the smiles on our passengers' faces whenever they step into the airport.
Ryan Lin
Rentable Properties