WHAT WE DO
Find out how the Corporate team builds a strong business foundation for the Changi Airport Group.
Building a strong foundation to grow our business
The Corporate team drives company-wide initiatives to support the continued success of Changi Airport Group. To ensure the business runs smoothly, we play our roles in Corporate and Marketing Communications, International Relations, Design Management, Regulatory and Economic Affairs, Enterprise Risk Management, as well as Legal and Compliance. Through collaboration and synergy between the various divisions, we build a strong business foundation to accelerate the growth of Changi Airport Group.
Meet our people
Find out what it's like to work in Corporate.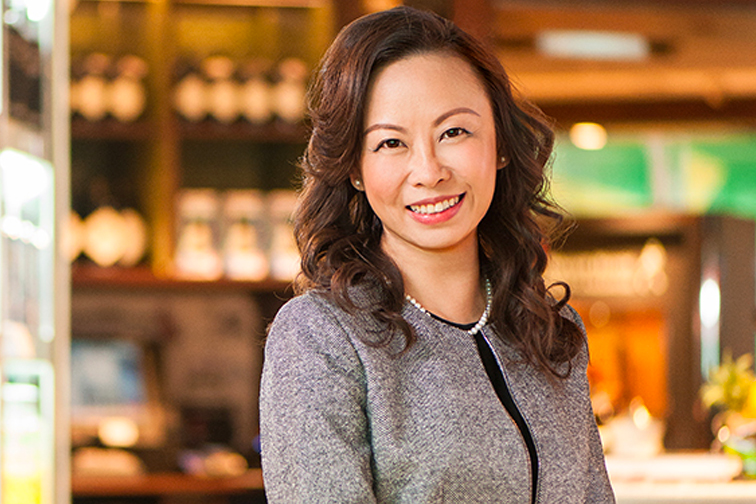 In CAG, HR has moved beyond the concerns of traditional staff welfare, and made efforts to really engage at ground level—understanding them, hearing them and getting to know the needs of individual employees through a robust communication platform, including townhalls, lunches and employee surveys. It is a challenging process, but at the end of the day, the real value lies in touching people's lives and hearing how things have changed for them.
On a broader level, we also need to understand the context of the organisation, its stage of development, as well as its needs and direction. We then adapt what we have learned to suit CAG—tailoring our strategies for the biggest impact. This all involves knowing the business, drivers of the business, and seeing areas where HR can work with business units to really bring out value.
Justina Tan
People Team

As part of the Design Management team, I have the opportunity to dream, craft and shape the design of a wide range of projects, from new developments to spaces within the existing terminals—right down to details and materiality. I work closely with internal stakeholders, architects, designers, contractors and other consultants to deliver the Changi Experience through design.
Wong Meng Kwan
Design Management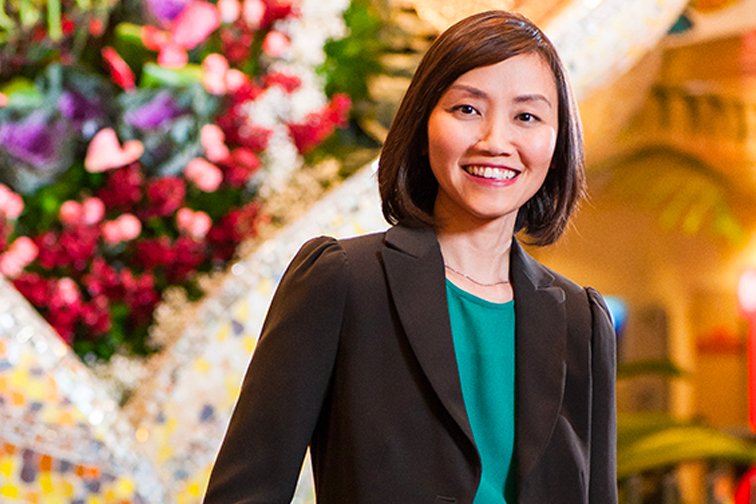 My time in Economic Affairs (EA) has given me insight into not only how a first class airport operates, but the key thinking that goes into achieving that level of quality. I work closely with both divisions and senior management to present regulatory positions to CAAS to preserve CAG's viability—while supporting the growth of the air hub and keeping within the realm of the legislative boundaries.
Work is never routine, given the myriad of regulatory and strategic issues that we have to deal with. A typical work day involves undertaking detailed analyses based on historical data, reviewing projections, simulating theoretical scenarios and processes, as well as anticipating and addressing reactions from key stakeholders from the air hub. If you want to put your analytical, numerical and language skills to the test, EA is the place for you! 
Lew Wei Qing
Regulatory and Economic Affairs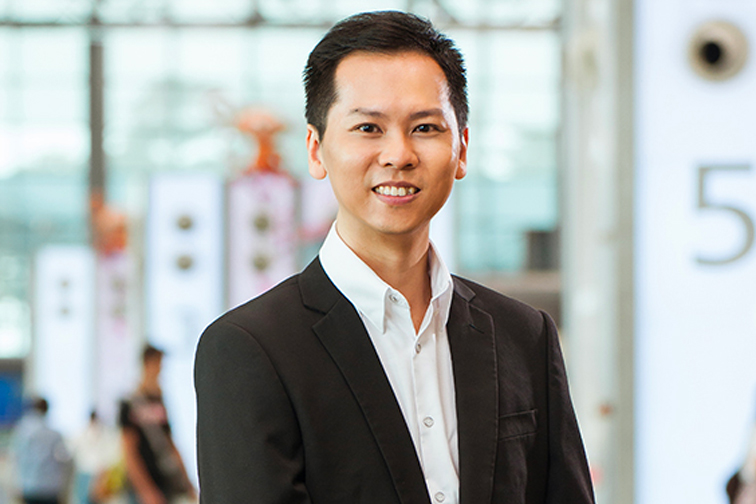 As an auditor, my key role is to provide independent and objective reviews of the organisation's activities, functions and processes to ascertain the effectiveness and adequacy of internal controls at all levels of the organisation. Working in Internal Audit gives me the unique opportunity to gain an insight on most aspects of the airport's operational/financial processes. For example, in the course of my recent audit, I learned what each colour of the airfield lighting meant.
Ang Yew Jin
Internal Audit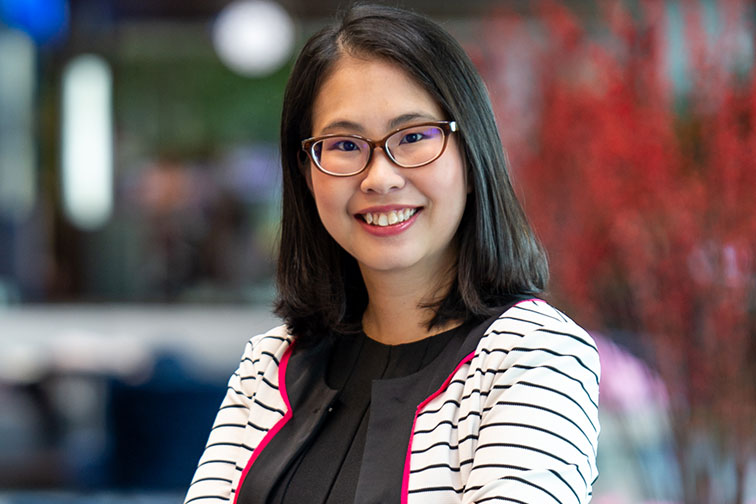 As part of the CAG Legal and Compliance team, I have the unique opportunity to provide legal advice on matters concerning both public policy and commercial considerations. This is something that I truly appreciate about my work here. Apart from operating as highly engaged and trusted partners to CAG's various divisions, the Legal and Compliance team also serves as a gatekeeper of CAG's interests. I am constantly proud to be part of an organisation that is behind one of the most iconic Singapore brands – Changi Airport, and I look forward to continue growing professionally with the rest of the collegiate team at CAG.
Tan Mingfen
Legal & Compliance