WHAT WE DO
With mega projects that challenge you to push boundaries, life as an engineer at Changi Airport is never boring.
Building a dynamic infrastructure for smoother and safer journeys
The Engineering and Development team plays a very important role in the development of both Changi and Seletar Airports. We partner with the various business units within Changi Airport Group to help them achieve their respective business goals.

The team is responsible for the core functions of passenger terminal design, capacity planning, and the development of major airport infrastructure. We also manage the operations, maintenance and improvement of airport infrastructure, specialised systems and terminal facilities.
Key terminal facilities that we manage include the baggage handling system, passenger boarding bridges, Skytrains, airport security systems and airfield-related facilities, such as airfield lighting, pavements and runways.
Meet our people
Find out what it's like to work in Engineering and Development.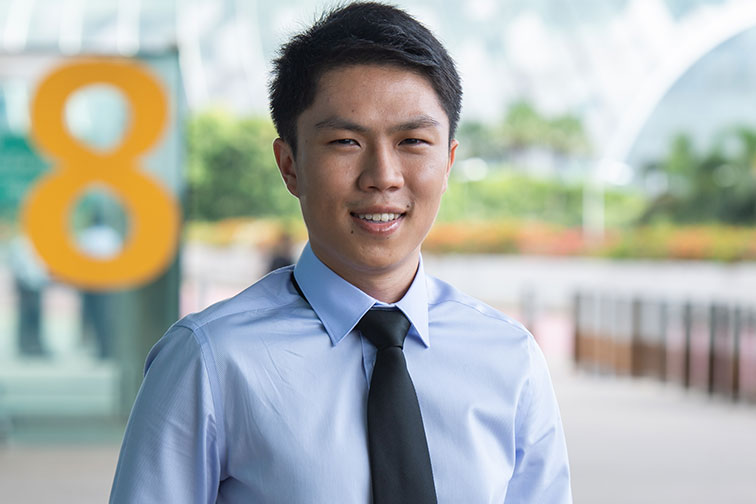 I am part of the Baggage Handling System (BHS) team in CAG's Engineering & Development Cluster, overseeing the design, development, operations and maintenance of this specialised facility. As part of my work, we apply innovative technologies to enhance the baggage delivery service while partnering other CAG divisions, airlines and ground handling agents closely. With the projected increase in passengers passing though Changi Airport, the BHS team remains ever vigilant and committed round-the-clock to ensure system resilience and smooth operations.
I enjoy the challenges of managing the BHS, a mission-critical bread-and-butter function of our day-to-day airport terminal operations. On top of that, diverse opportunities are also given to aspiring engineers to contribute and shape major developments at the airport, such as complex systems design for the upcoming Terminal 5.
The broad spectrum of engineering career opportunities and the challenges that come with it are what makes work at CAG so fulfilling.
Teo Weiyi
Engineering Management & Systems Planning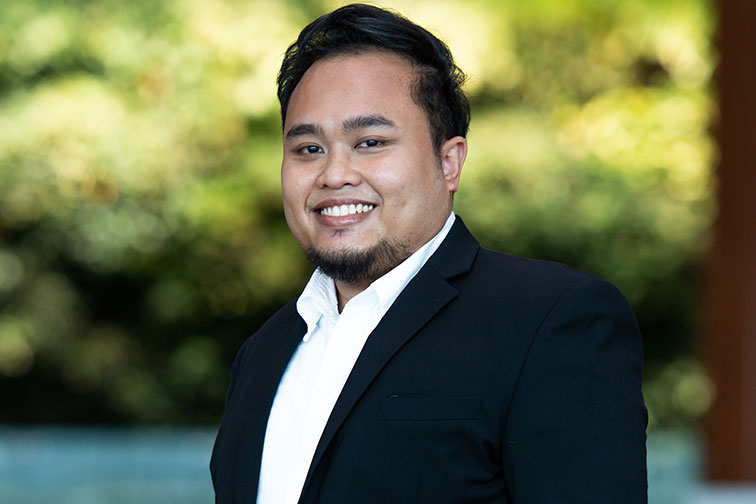 Working in the Engineering Management & Systems Planning division, I oversee the daily operations and maintenance of Changi's Terminal 4 (T4) Baggage Handling System (BHS) to ensure that a high level of system availability is maintained. BHS is a highly specialised engineering system that orchestrates the movement of baggage through the airport to the plane.
My team and I were directly involved in the T4 project from groundbreaking to project completion. We also coordinated closely with consultants, airport stakeholders and system partners during the detailed design and development phase, installation, testing and airport trials. Over the years while working on the project together, we had built trust and rapport from various departments and external stakeholders. The camaraderie with colleagues is second to none. Seeing the completed of T4 today and the smooth operations on the first day of opening was a proud achievement that will forever be etched in our collective memories as a team.
Ahmad Razali
Engineering Management & Systems Planning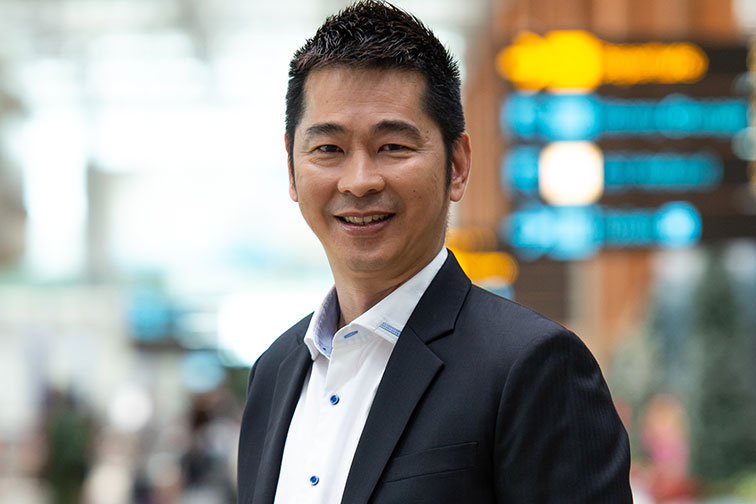 As project managers in the Master Planning & Development team, we deliver new airport infrastructure and terminal facilities to enhance capacity and passenger experience. We do so by working closely with internal stakeholders and business partners to reach a common objective of achieving the best outcome in a safe and timely manner for CAG.
What inspires us is seeing what we deliver connects people in ways that enhance their lives and it is this rewarding experience that makes our job exciting, fulfilling and satisfying. Having a people-orientated management also keeps us motivated.
Alex Lam
Master Planning & Development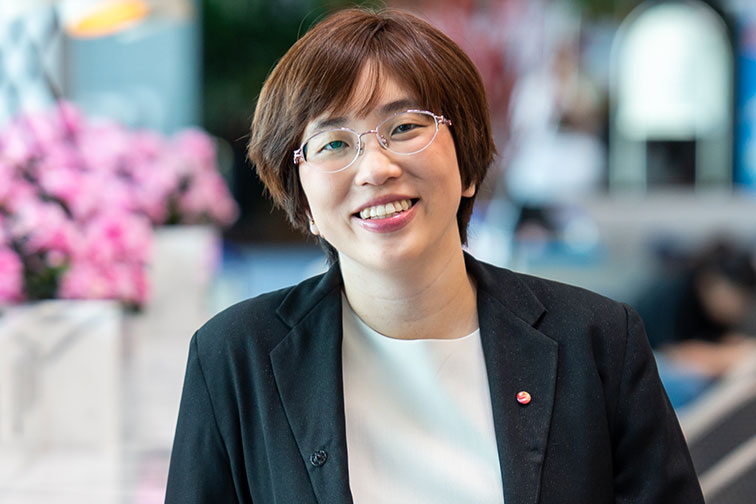 In the Master Planning & Development team, we, as airport planners, play an active role in shaping the future of Changi Airport through forward planning to introduce and install new airport infrastructures. Some examples of our extensive planning portfolio include exciting projects such as the recently completed Terminal 4 and Jewel Changi Airport, as well as land use planning and airfield design of the new Changi East/Terminal 5 development. These developments will see Changi Airport's growth into the longer-term future.
At CAG, it is heartening to know that I work with people who are passionate about what they do with a common goal to make the world's best airport an even better place for all passengers. And it is great that we come together to celebrate the success when these amazing dreams come to fruition!
Ong Chew Sze
Master Planning & Development