Next Stop: Destination Dreaming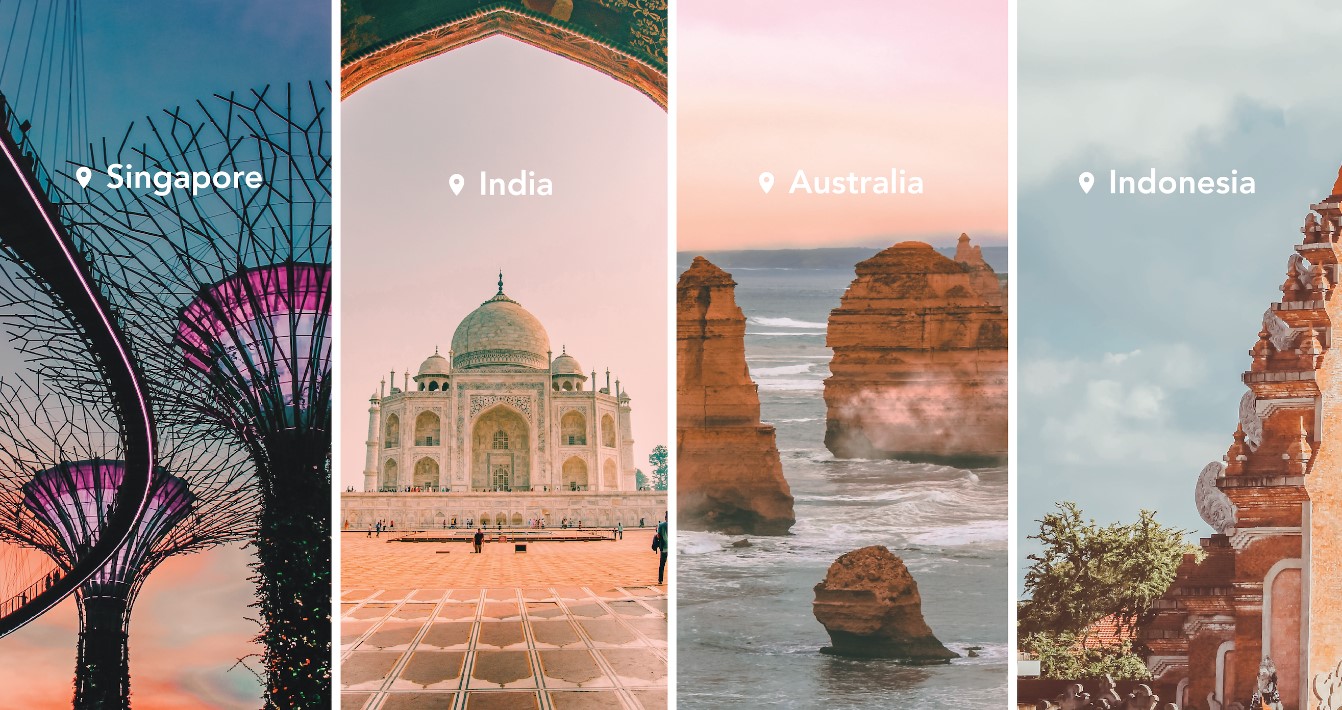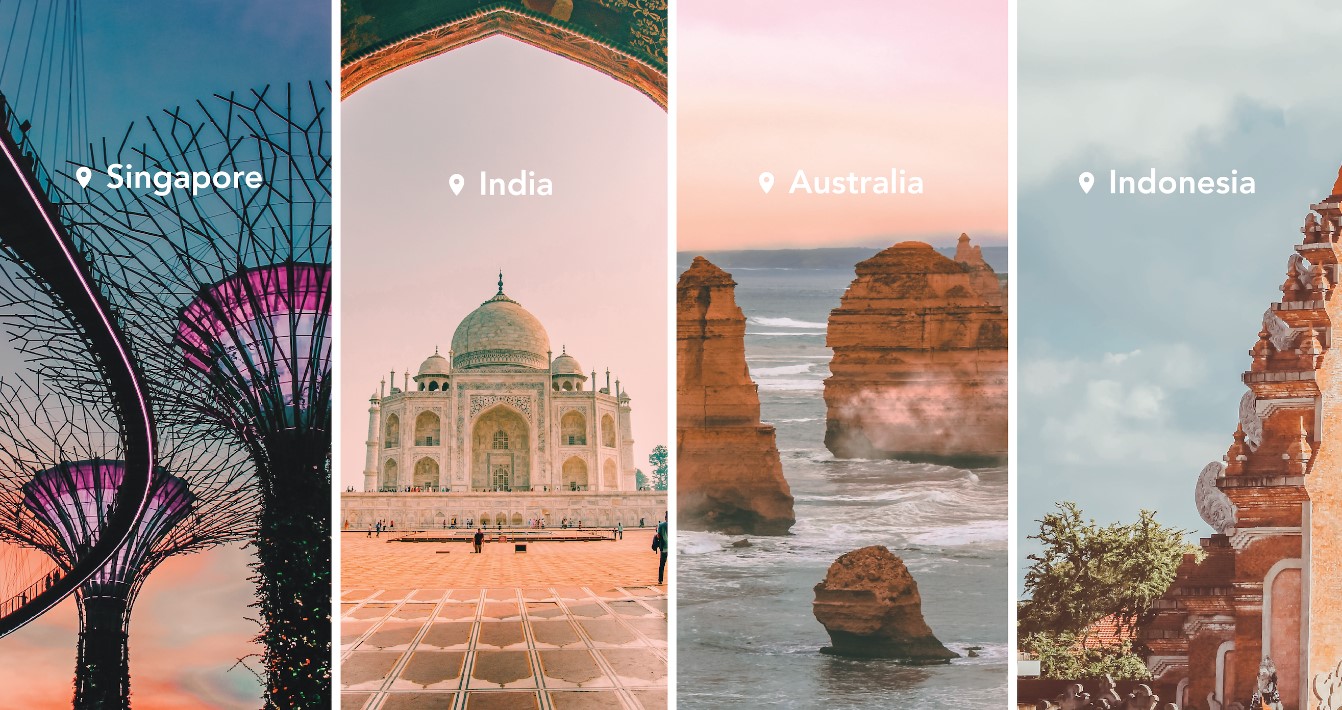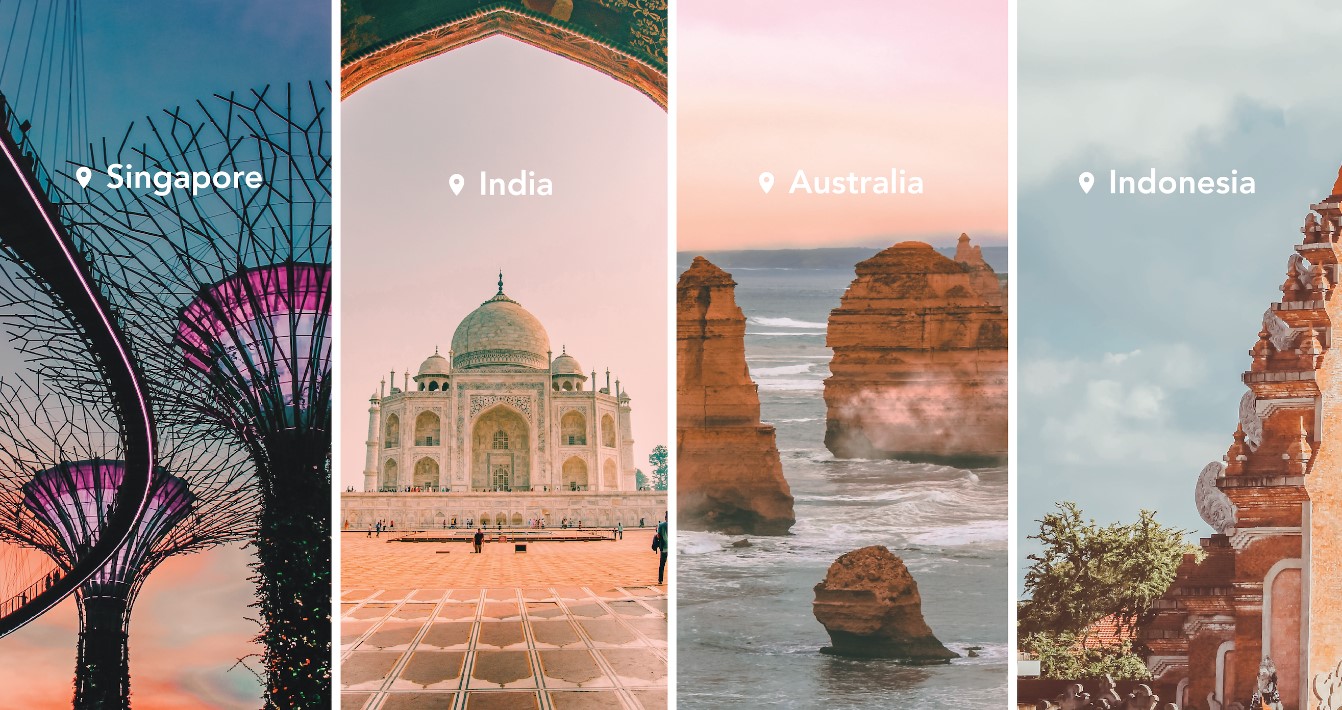 While travel plans have been put on hold for most people in the past year, Changi Airport found that travellers are already dreaming about their next destination while waiting for international borders to reopen.
As part of a year-end campaign "A New Year, Renewed Resolutions" in 2020, Changi Airport Group (CAG) conducted a poll titled "Destination Dreaming", inviting participants to share the top destinations that they would like to visit once travel is able to resume, their ideal travel companions, as well as duration of their next holiday.
The poll garnered over 8,000 entries from Singapore, Australia, India and Indonesia, producing key insights that helped CAG to understand what travellers are looking for in their next vacation. Here are some of the key insights.


1.      Singaporeans have their eyes set on East Asia and Australasia




Singaporeans are looking forward to visiting Japan most, followed by South Korea, Taiwan, Australia and New Zealand. Asian cities also took up the top 5 spots for Singaporeans' most desired cities to travel to, with Tokyo taking the lead, followed by Seoul, Hokkaido, Taipei and Osaka.
In the list of top 20 dream cities, the European cities selected were London, Paris and Rome. Australian and New Zealand cities took up 6 spots – Melbourne, Perth, Syndey, Queenstown, Christchurch and Auckland.


2.      Travellers are still hungry for Japan and South Korea





Japan and South Korea are also among the top 3 ideal country destinations for Australian, Indian and Indonesian travellers, with Tokyo and Seoul emerging as the top choice cities across the board, mirroring Singaporeans' preferences.

In particular, the top 3 cities which Australians would like to visit the most are all within Japan -  Tokyo, Kyoto and Osaka.



3.      The Top 20 Cities – Varied travel preferences across markets

Beyond destinations within East Asia and Australasia, travellers' preferences were rather varied in all the four participating countries. While Singaporeans look forward to visiting the major cities in Asia and Australasia such as Bangkok, Melbourne and Hong Kong, Indian travellers have their eyes set on major cities around the world, citing Dubai, Istanbul and New York in their top 20.

Australian travellers also showed a preference for popular beach holiday locations such as Bali, Hawaii, Santorini, Phuket and Cape Town.

4.      Travelling with family makes the dream vacation

More than half of the participants  are looking forward to travelling with their family on their next vacation, with about 60% of these wanting to travel with their spouse and children, and the other 40% with their parents. For the rest of the travellers polled, close to half them want to travel with their partner, followed by friends, or go solo.

5.      A week away might not be enough
Vacations lasting between 1 and 2 weeks is the most popular choice, as voted by about three quarters of the participants. Close to about 10% would really like to holiday for a month, while a small number prefer to stay out for 2 to 4 weeks.
With these valuable insights, CAG would be able to customise our travel campaigns going forward, to make travel even more enticing for travellers. In line with the slow easing of travel restrictions across the world, CAG has also implemented several safe travel initiatives such as the introduction of contactless travel and the opening of Connect@Changi over the past year - and this is just the beginning. With the hope for the Covid-19 situation making a turn for the better soon, our travellers' destination dreams can become a reality not too far in the future.