Empowering Youths for a Better Future
Empowering youths for a better future, one job attachment at a time
Together with the airport community, Changi Foundation's job attachment programme has provided more than 300 NorthLight students a meaningful work experience in a real environment since the programme started.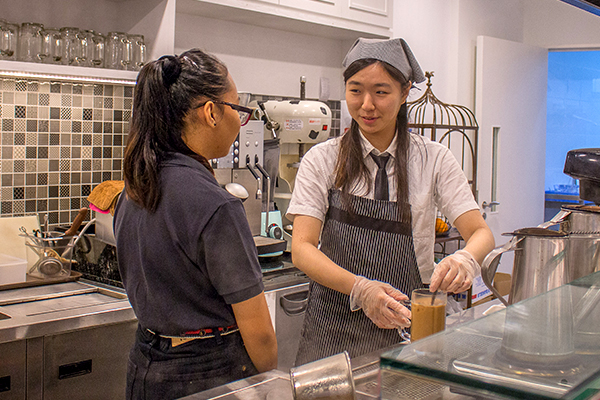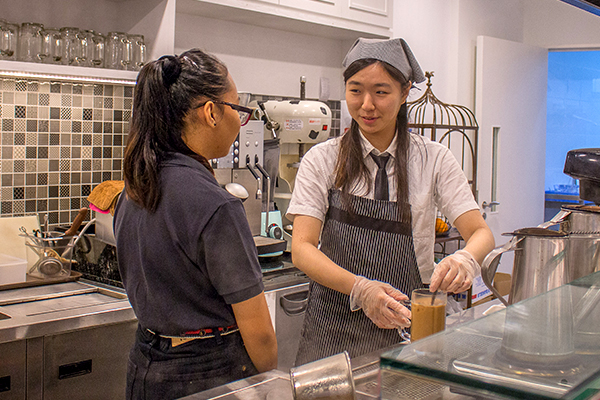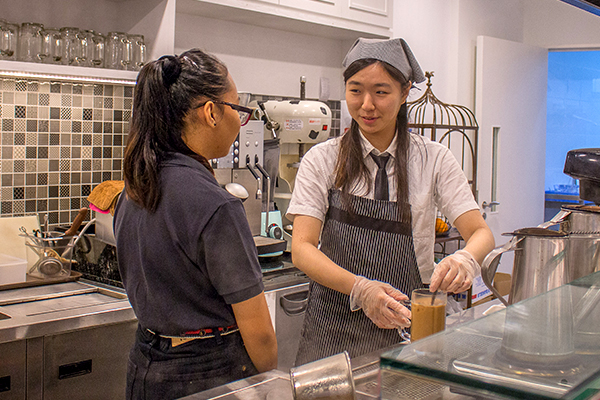 Colonial Club is one of 26 airport partners involved in Changi Foundation 5-Day Job Attachment programme this year
Year 3 NorthLight students from the Hospitality, Retail Services, Mechanical Services and Facility Services courses had a glimpse of working life at Changi Airport earlier this month. Working with Changi's various airport partners for a week, they were part of the 5-Day Job Attachment programme organised by Changi Foundation, the philanthropic arm of Changi Airport Group.
Since the programme was introduced in 2014, the programme has grown significantly. Close to 120 students participated in the latest run, the largest enrolment in the programme's four-year history. This is also the first time NorthLight included almost the full cohort of Year 3 students in the attachment programme. 
"We started this programme with a selected group of students as a pilot run. After the first attachment, we could tell that the students benefitted from the experience and became more confident.  Over the years, we broadened the student intake each year to include students under the school's different vocational training programmes, so that more students can be given the opportunity to gain real working experience before they embark on their 8-week internship in the final year," said Ms Jayvin Yeo, Vice Principal, Vocational Education at NorthLight School.
"This is such a meaningful programme. We are very grateful to CAG and its partners for supporting Northlight school and providing valuable work experience to our students."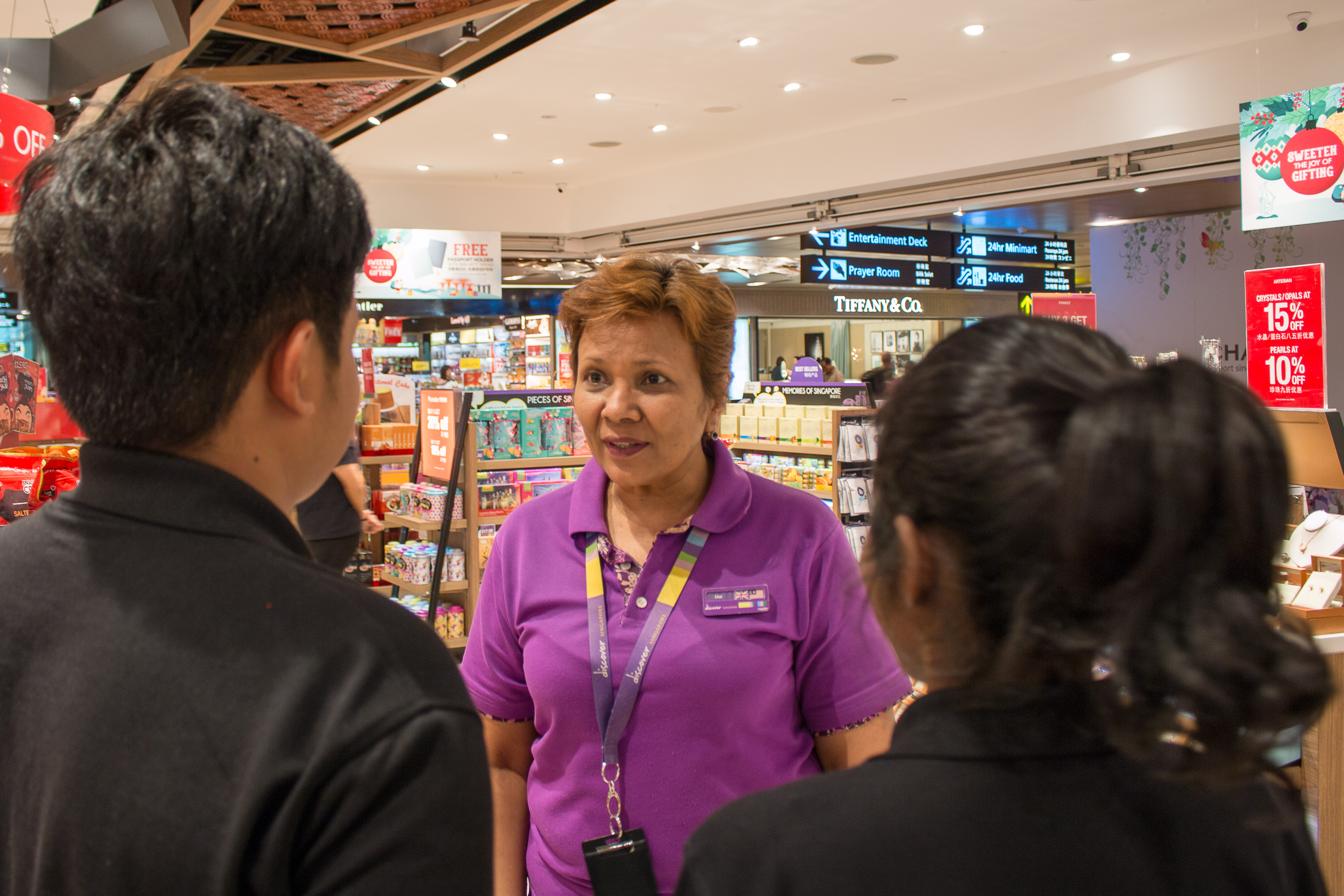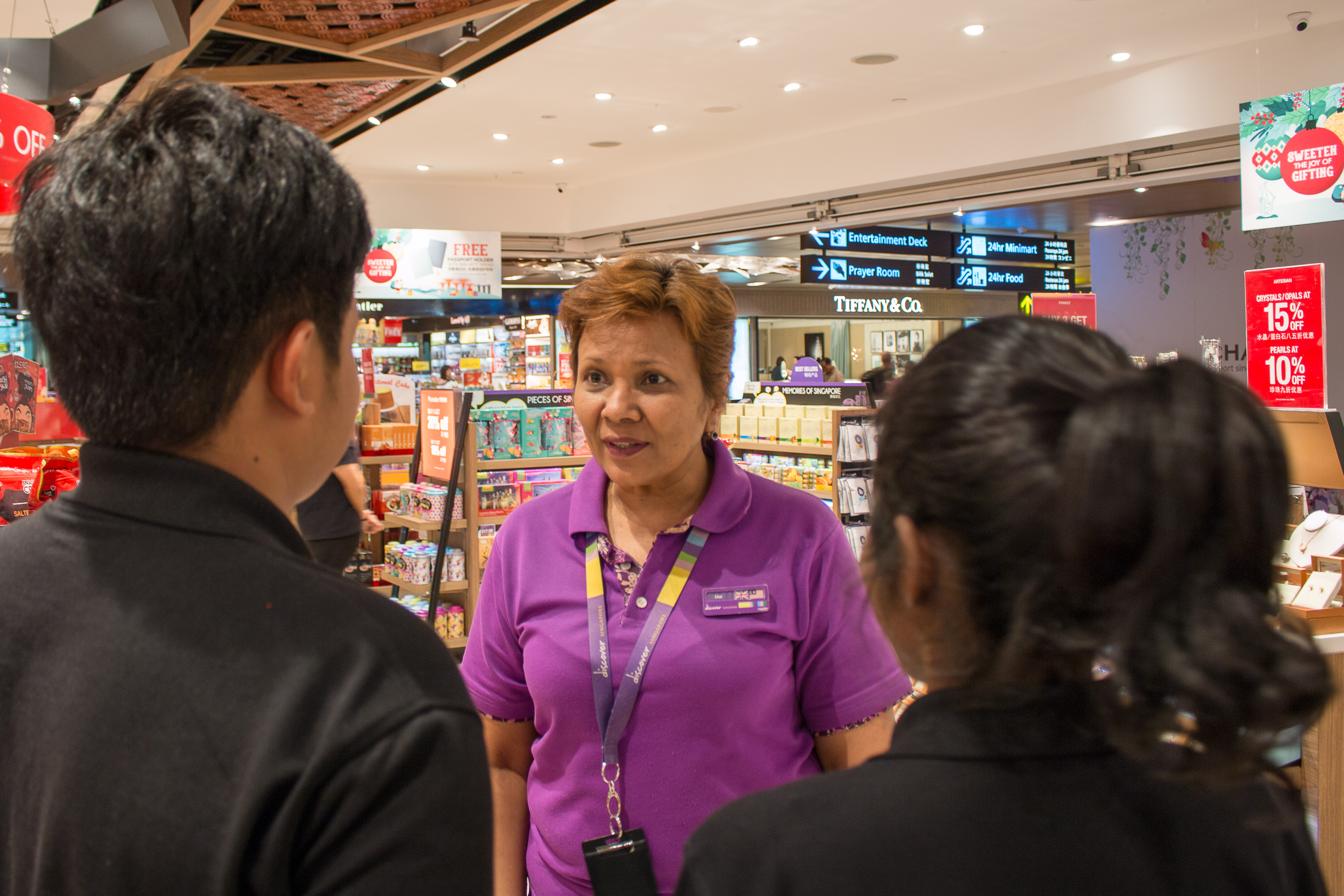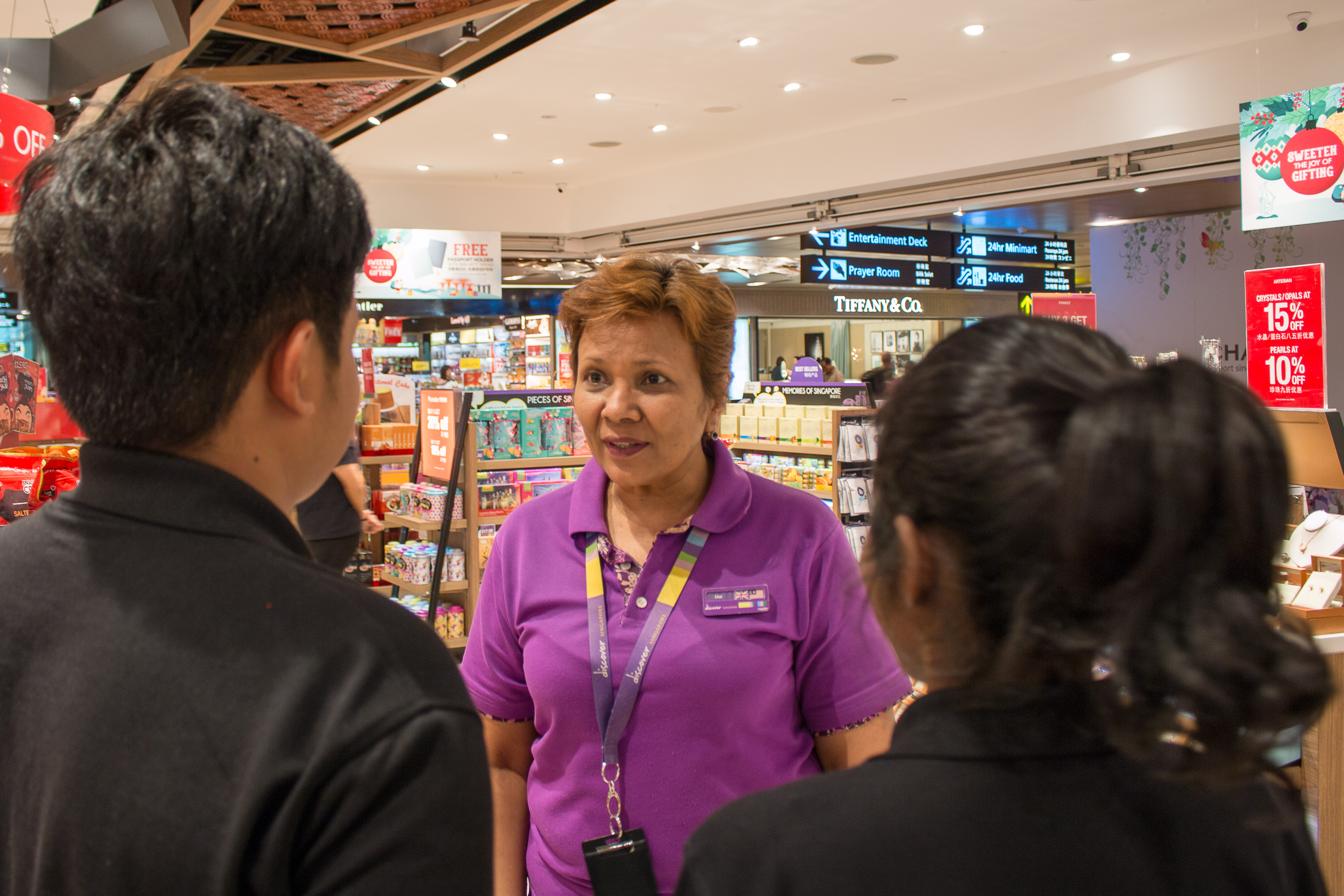 With many retail brands onboard the programme this year, NorthLight students were able to gain relevant work experience in this area
With more students on the programme, the CAG team reached out to Changi's airport partners to interest more of them to join the programme.  From just four airport partners and two CAG divisions in the programme's first year, it now has 26 airport partners and six CAG divisions. In 2018 particularly, a slew of retail brands opened their doors to the programme. Colonial Club, Converse and Discover Singapore are some of the newest partners onboard.
Feedback from the students also gave rise to the introduction of a mentorship component in the programme in 2017. Most students were apprehensive and nervous about their very first working experience, but having a mentor helped to alleviate the stress and uncertainty. Now, a group of 46 CAG staff are paired with students to help give emotional support, and provide guidance and encouragement. It makes a big difference to have someone there for them during their short stint at the airport. The mentors help the students to set simple goals and support them throughout their journey to keep track of their progress. They also take the students out for lunch and drop by regularly to ensure that they are settling in well.
John Ong, Manager, Safety Management, Master Planning & Develop at CAG, and a mentor volunteer at this year's programme said, "I attended the graduation ceremony on the last day of the programme. As soon as I stepped into the hall, my mentees run up to me and gave me high-fives. Seeing their faces light up with pride upon the completion of the attachment is the main reason why I volunteer as a mentor."
"When they see that someone cares about them because they want to, not because they have to, they start to believe in themselves. The life we end up changing could also be our own."
Changi Foundation was set up to support disadvantaged youths. Despite their challenges and difficulties, these youths have many hopes and dreams for the future. Programmes like the 5-Day Job Attachment help NorthLight students be ready for the work force and get them one step closer to pursuing their aspirations.