Engaging and empowering employees at CAG's Learning Festival 2019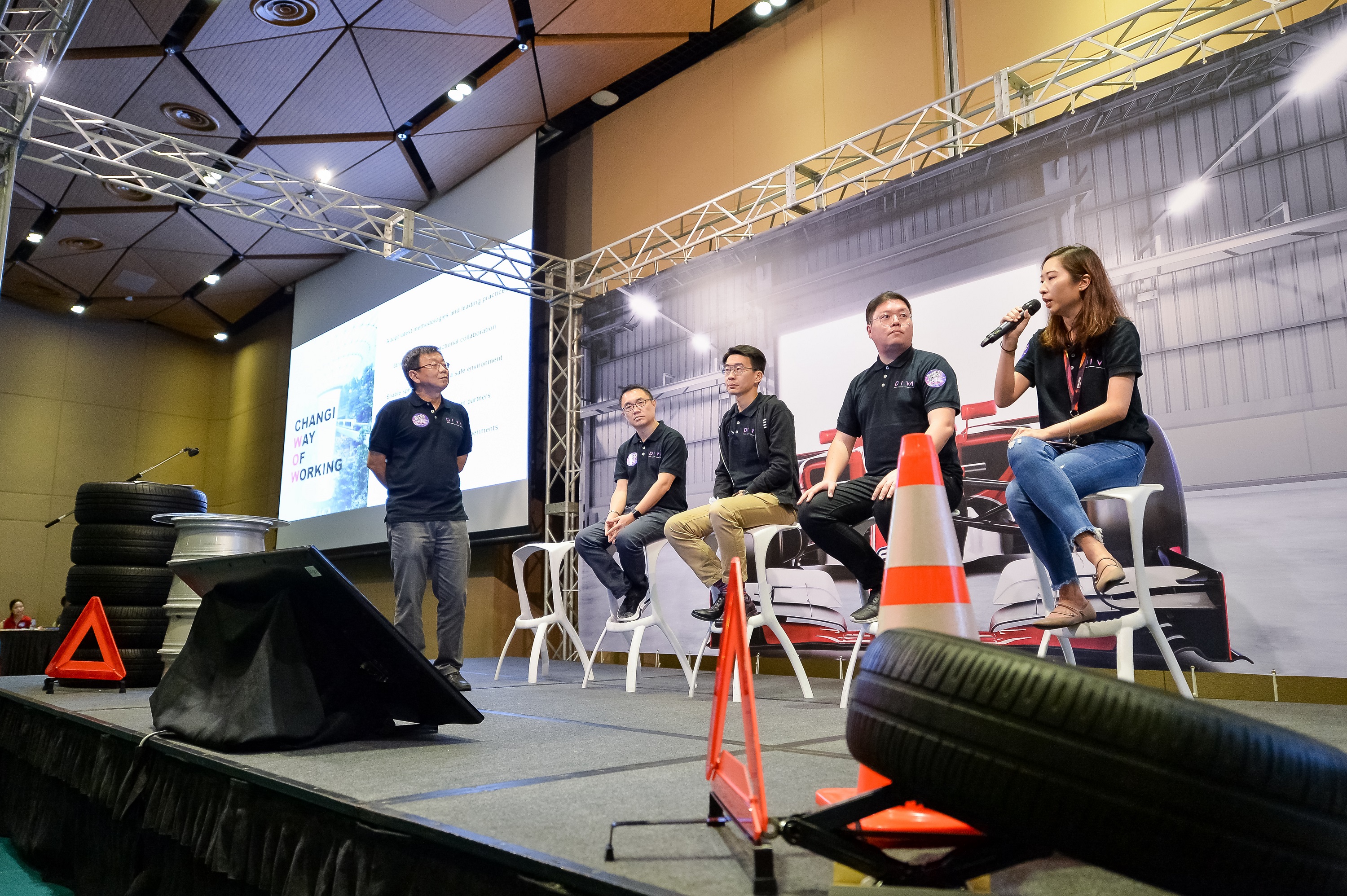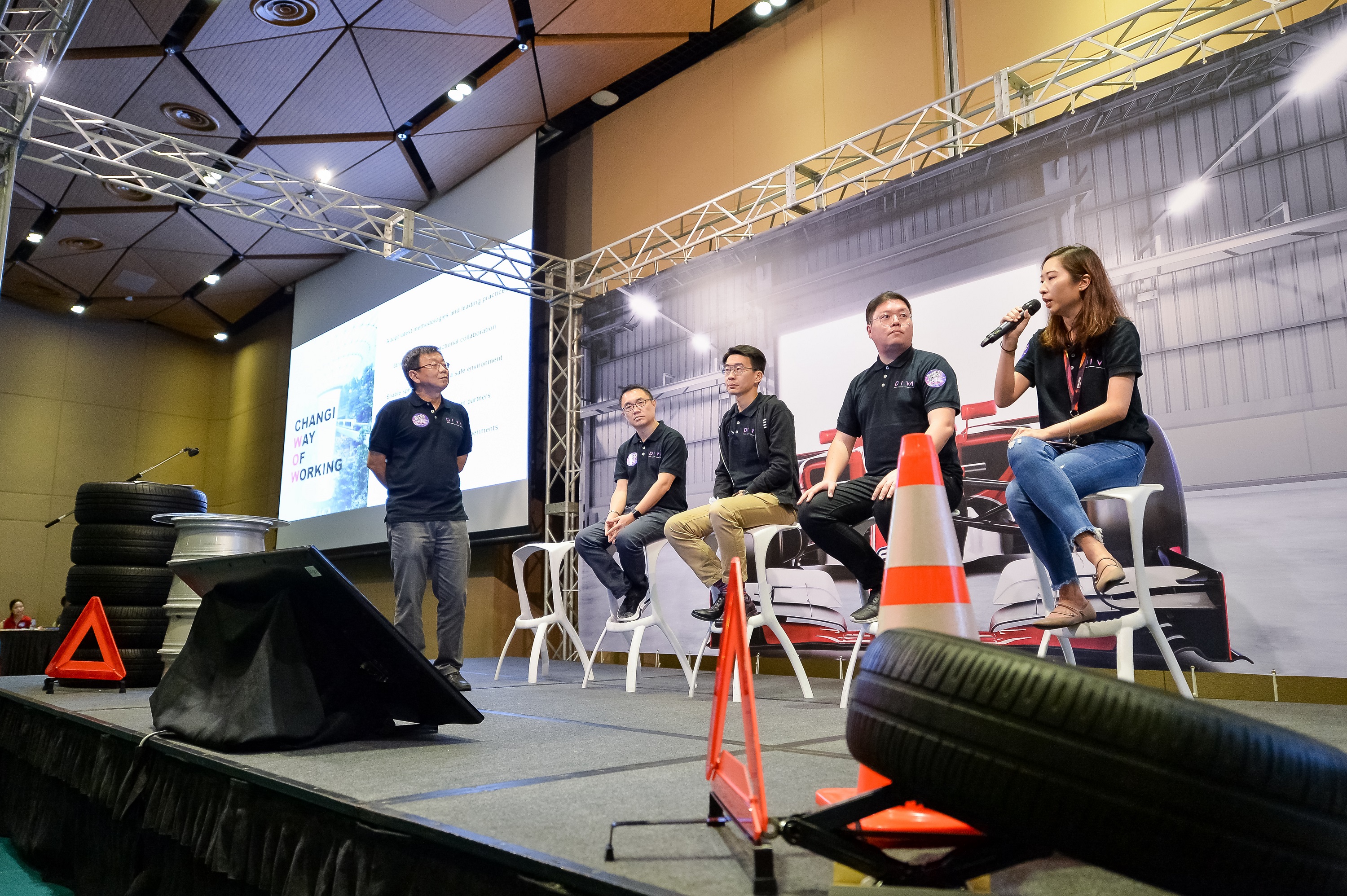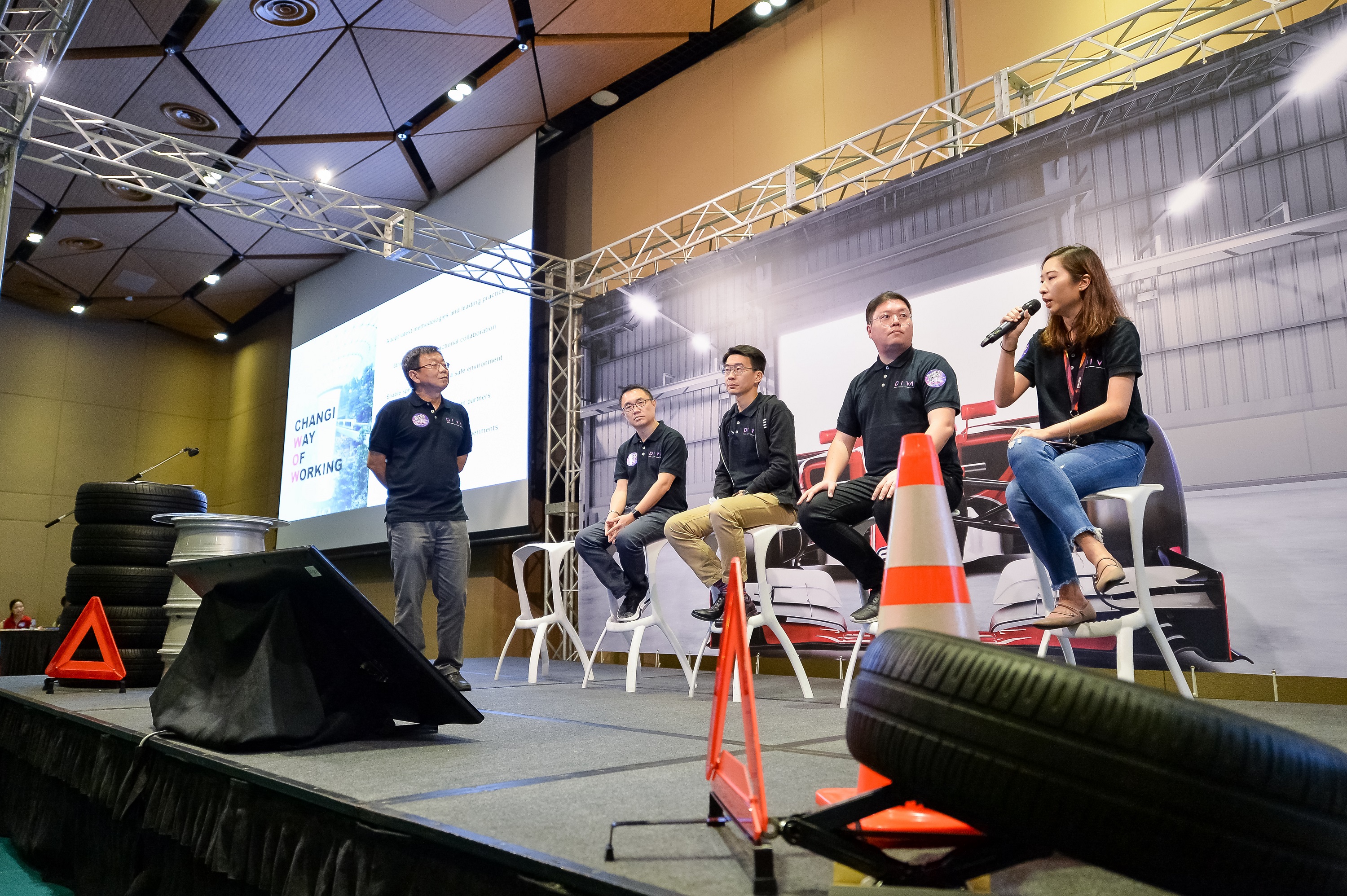 Changi Airport Group encourages its employees and provides opportunities for them to continually improve themselves in this fast-changing world. With technology playing an important role in the aviation industry, it is crucial for employees to be aware of the changes and adapt accordingly, and this is what Safe to Speed, CAG Learning Festival 2019, aimed to achieve.
Changi Journeys (CJ) talks to Jayne Huang (JH), Manager of the People Experience team, who was part of the organising team of this year's Learning Festival on the work that goes on behind-the-scenes and to find out more about why such Learning Festivals are important.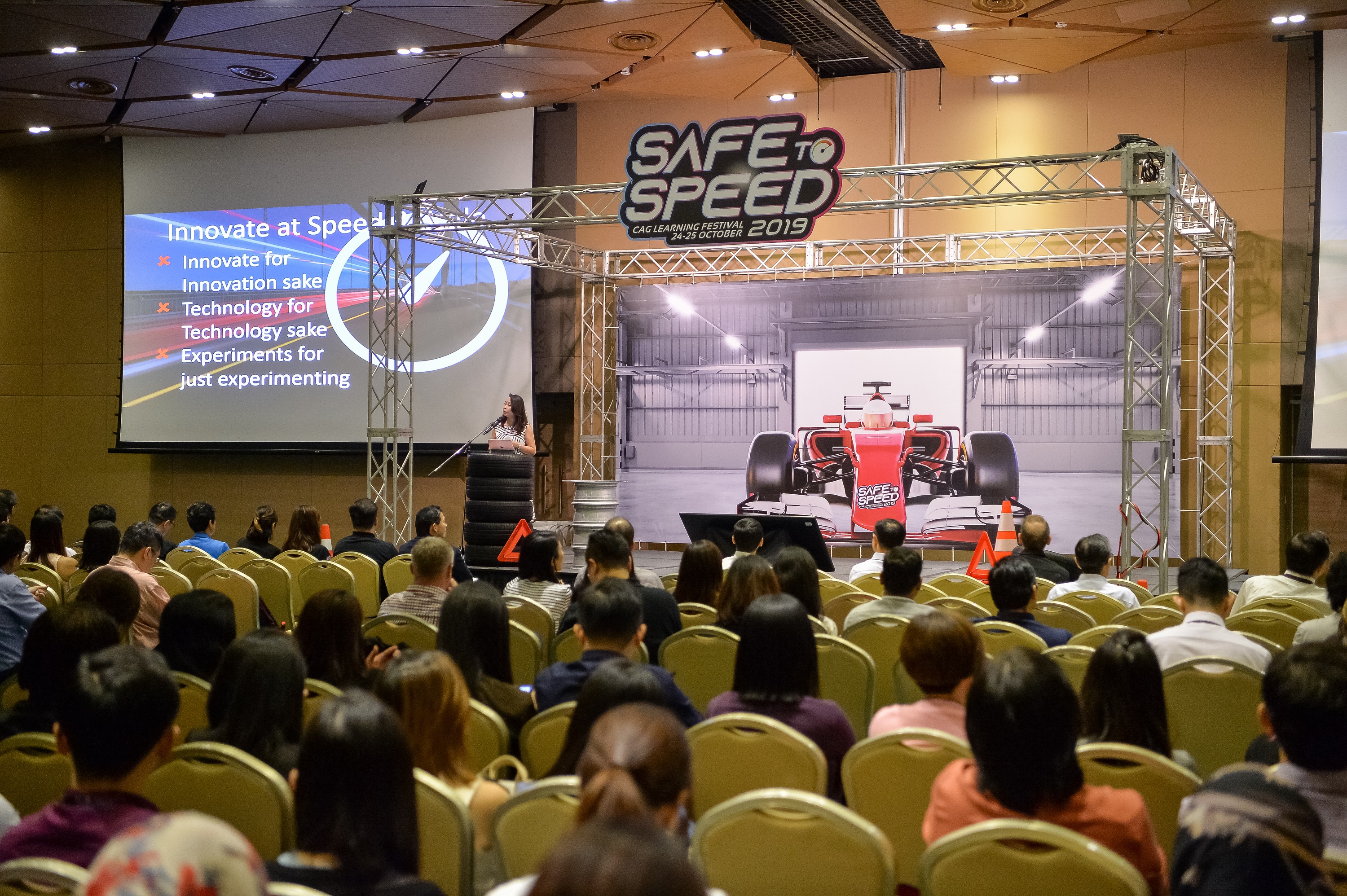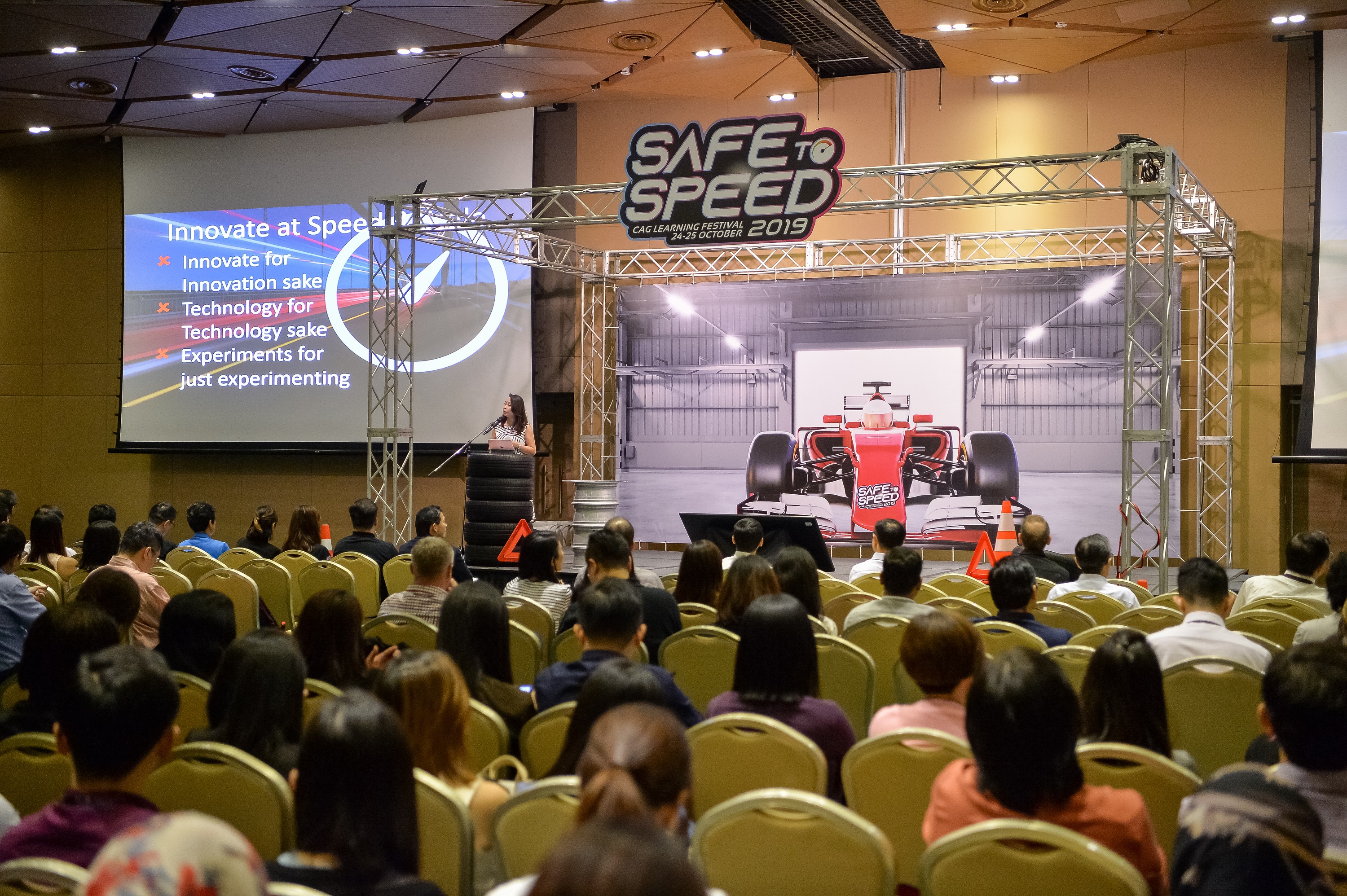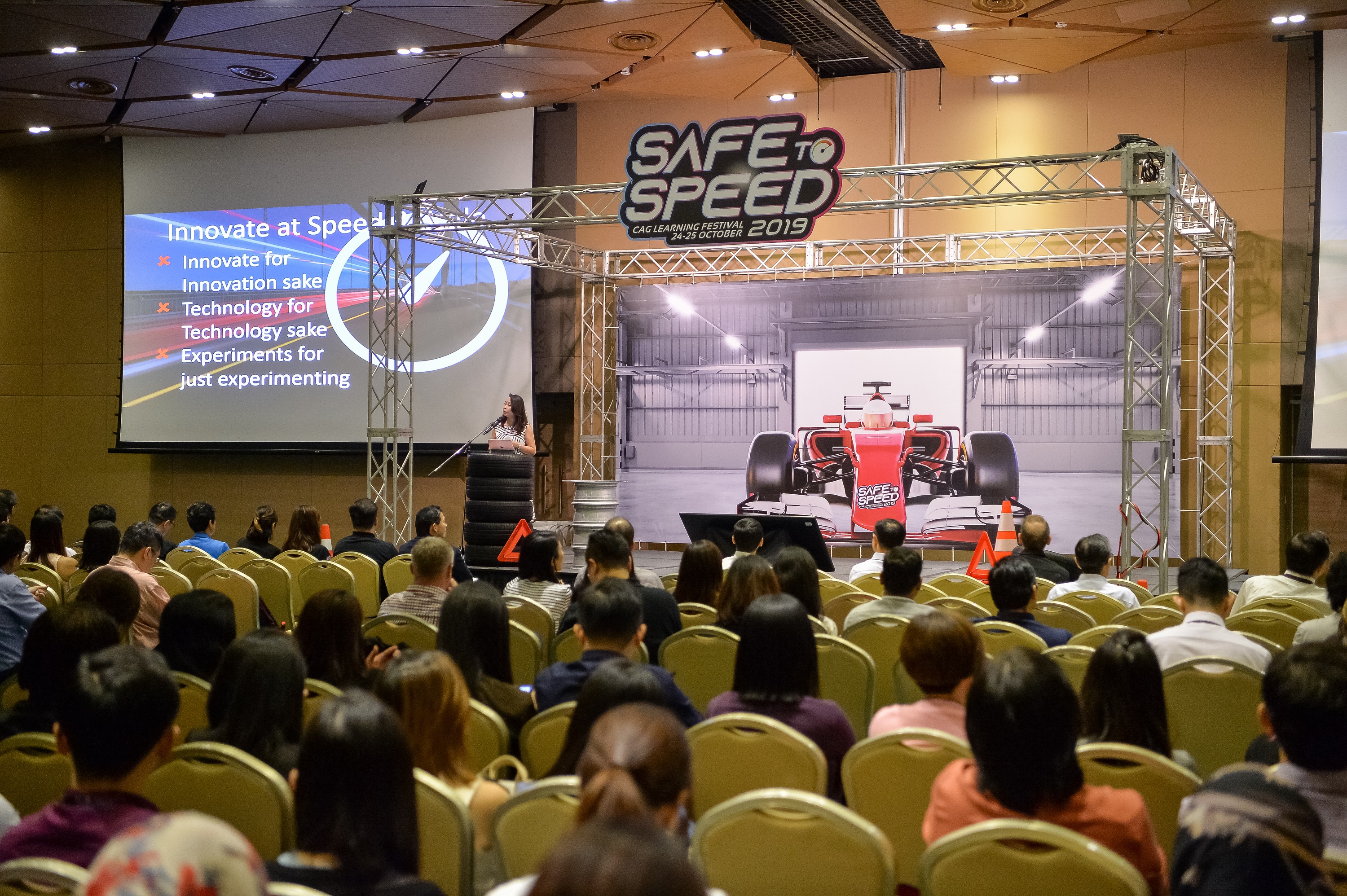 Justina Tan, MD, People, delivering opening address at the 2019 Learning Festival
CJ: Why do you organise the Learning Festival every year and what is in it for employees?
JH: This annual Learning Festival allows the CAG employees to come together to share knowledge, provoke thoughts and encourage one another to actively expand our skillsets, beyond our areas of work.
CJ: This year's theme was Safe to Speed. Why did you choose this theme?
JH: Safe to Speed was coined in a fun and tongue-in-cheek manner to convey two key messages – one on safety and the other on speed. Our goal is to build innovation capabilities and be more digitally ready to achieve greater speed and agility, premised on a strong foundation in cybersecurity and risk management.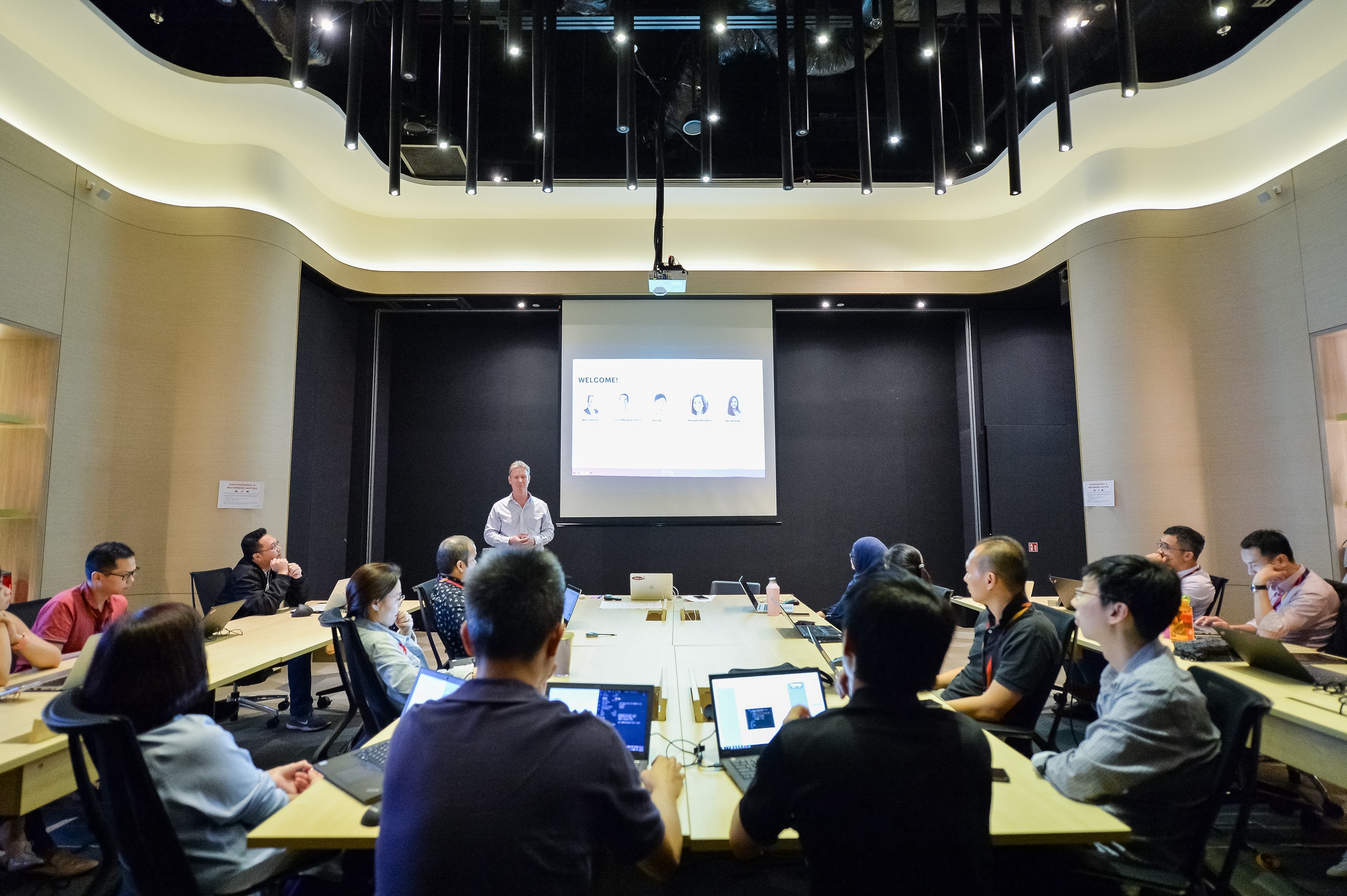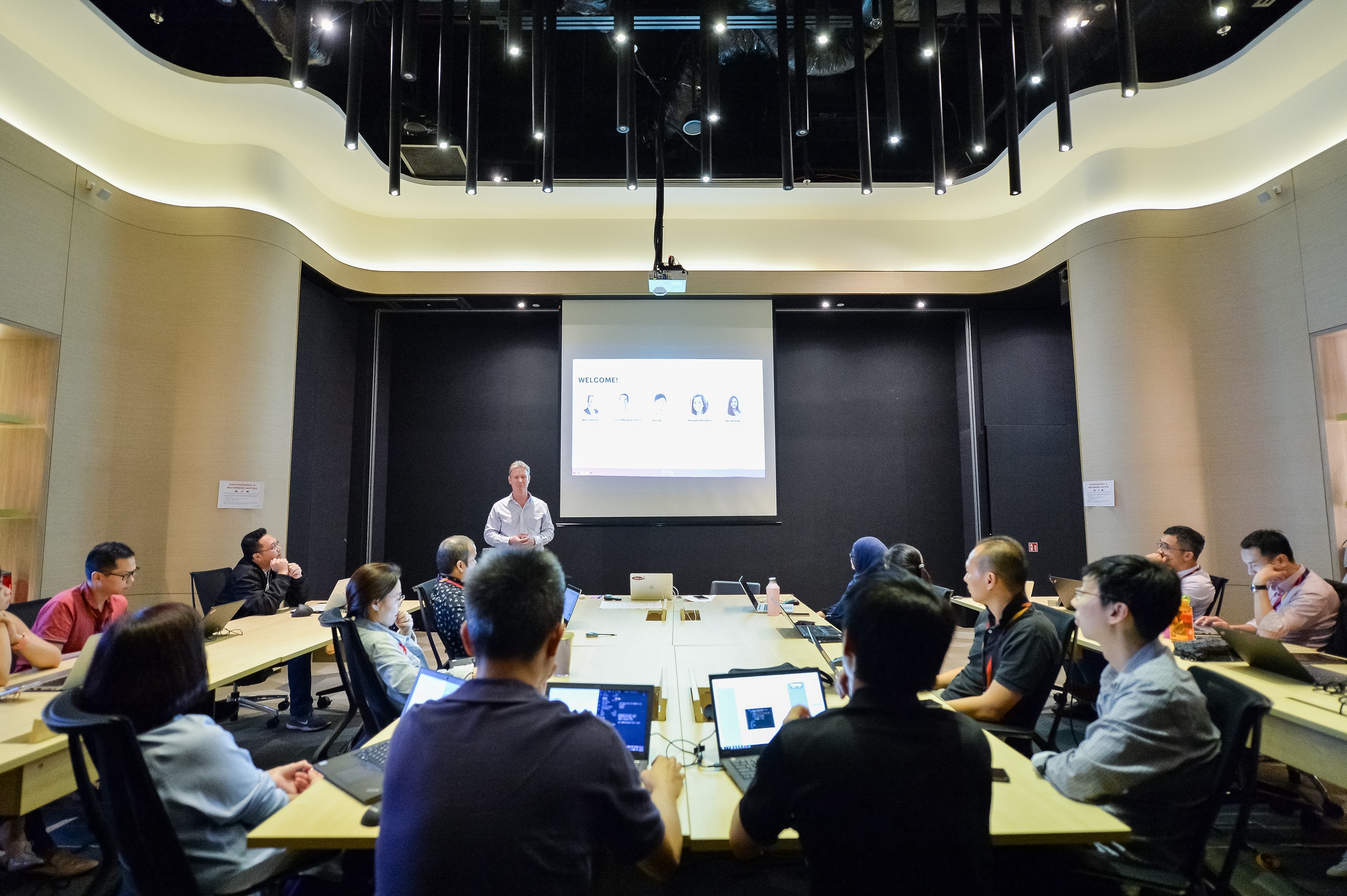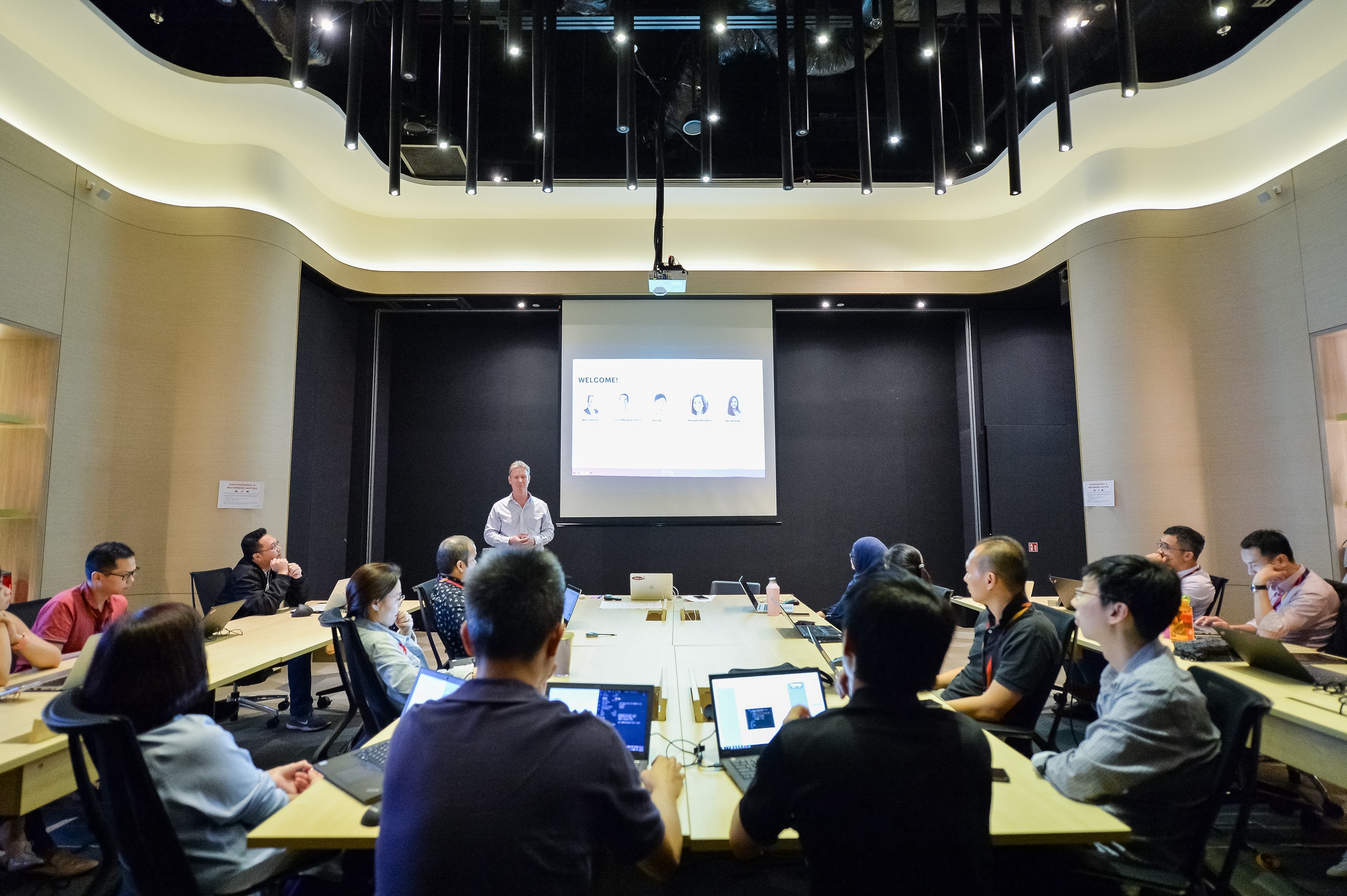 Employees picking up basic coding skills at a workshop organised for the Learning Festival
CJ: What were three key events at this year's Learning Festival?
JH:
A half-day line-up of internal keynotes, for CAG employees by CAG employees that gave insights into the various projects undertaken by the various divisions and how they contribute to the organisation at large.

A range of hands-on workshops aimed at equipping our employees with practical skills, to better manoeuvre the digital landscape 




A suite of innovation and capabilities showcases, that demonstrated  the efforts taken by our employees to tackle challenges with the use of technology and innovation.



CJ: What is the broader impact of this year's Learning Fest on the wider Changi community? How can employees take what they have learnt to apply it to improve the airport experience for passengers?
JH: The advances in the digital landscape has changed the basics of the way we work, and the way we serve our passengers at Changi Airport. And this can be done better when employees have access to the relevant resources, tools and information on digital and innovation capabilities. At the same time, learning about the cyber-security, the risks that it poses, and CAG's mitigation measures against such threats would also enable us to better protect our customers and their privacy.
CJ: What was the rationale behind the curation of topics and speakers for this year's Learning Festival?
JH:  In the past editions, we've benefitted greatly from the wisdom and inspiration from the stories of numerous external speakers/brands. As we celebrate the 10th anniversary of CAG this year, we thought that it was time to look back at ourselves to address some critical questions on the future of air travel, what we have done, and how we can continue to speed ahead safely, in a way that is best designed to work for CAG.
CJ: As the organising team, what were some key takeaways for you?  
JH:  One of the key takeaways is to not under estimate the power of our internal stories, or to take them for granted. Not only did we unravel much about our very own best kept secrets, but the purposeful and iterative process of deep content curation (strongly supported by the management team and content planning committee) has also yielded record-breaking learning mileage for our event participants, based on survey indicators. 
The organising team of Safe to Speed together with Mr Lee Seow Hiang, CEO, Changi Airport Group
CJ: What is in store for Learning Festival 2020?
JH: In the coming months, a series of 'Safe to Speed' online engagements, i.e. contests and new e-learning modules will be launched. Hence, Learning Festival 2019 is not over just yet! We are still in the early stages of discussion on the plans for 2020 and beyond. But beyond such learning festivals, we aim to make everyday a learning festival for employees at CAG.