Standing for anti-bribery with ISO 37001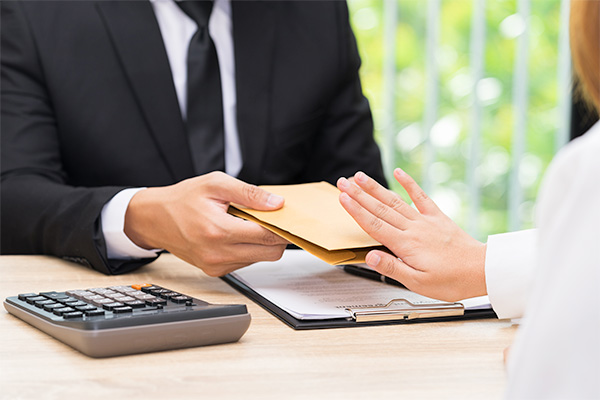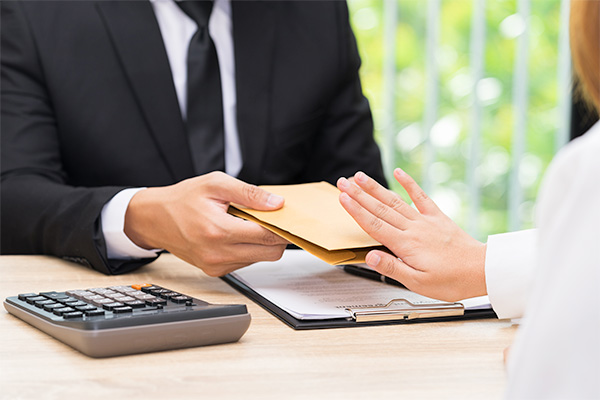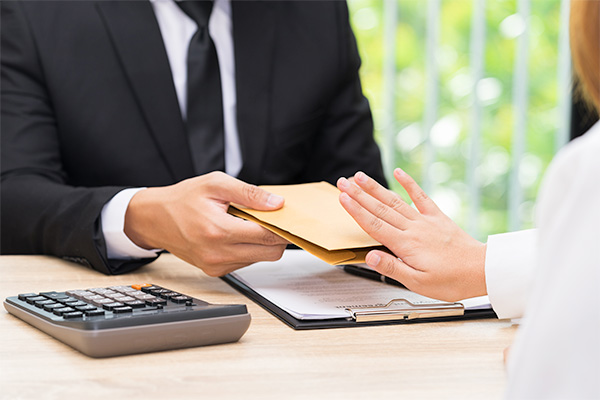 Singapore has built herself a reputation as a trusted hub for business and trade, which helped to contribute to her economic growth. A zero tolerance to bribery has been fundamental to the rapid growth that Singapore had experienced over the last 50 years.
Recognising that bribery is one of the world's most destructive and challenging issues, in 2016, the International Standards Organisation (ISO) introduced ISO 37001, its standard for anti-bribery management systems. ISO 37001 is designed to combat bribery risks and promote an ethical business culture, enabling companies to maintain customer trust and confidence in their products and services in a competitive global market. 
Understanding the importance of maintaining its reputation, Changi Airport Group (CAG) embarked on its journey to achieve ISO 37001 certification. The CAG management felt that it was imperative to strengthen the CAG anti-bribery management system so as to effectively safeguard against corrupt practices.  This certification would give assurance to stakeholders that the organisation has in place globally recognised anti-bribery practices, and help to maintain the hard-won public trust and confidence in CAG.
Early on, CAG management identified Champions from each of the divisions and functions to work closely with the Legal and Compliance team on this ISO journey. With active Management engagement and the teamwork of the Champions, the Legal & Compliance team and many others in CAG, measures were implemented to strengthen the CAG anti-bribery management system.  This included the enhancement of internal policies, procedures and controls, anti-bribery awareness e-learning for all staff, and publication of a Supplier Code of Conduct.  
In September 2019, CAG successfully obtained its ISO 37001 certification. Mariam Anna John, Director, Legal & Compliance, said at the celebratory event, "We are taking a moment to celebrate this milestone, and to thank our Management and Division Champions for all their support throughout this journey. Tomorrow, our ISO 37001 journey continues, as we continue to strengthen and enhance our defences against bribery risks".