A day in the life of a duty terminal manager at Changi Airport
Creating a positive passenger experience, everyday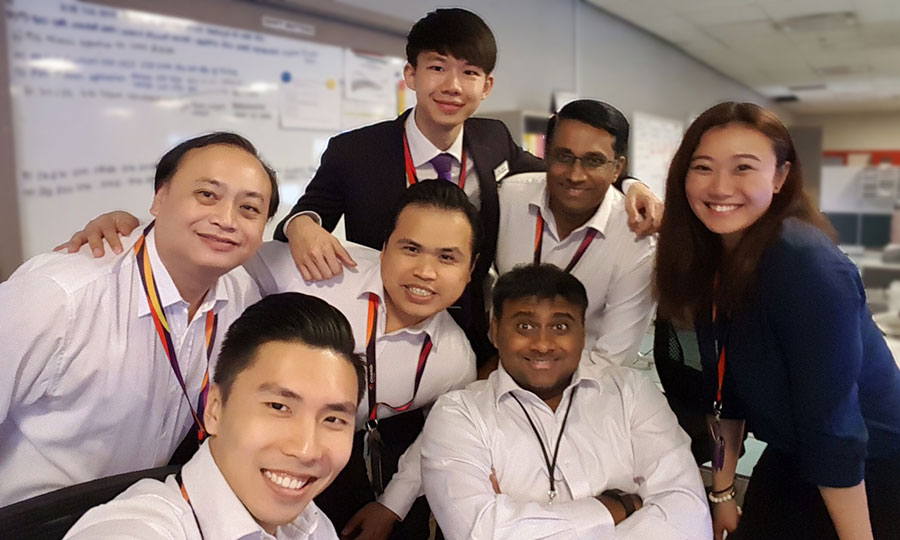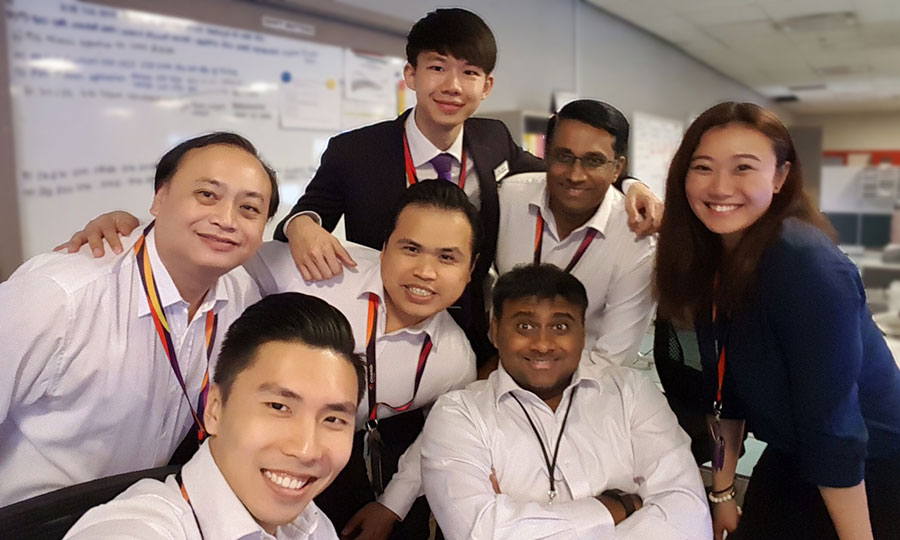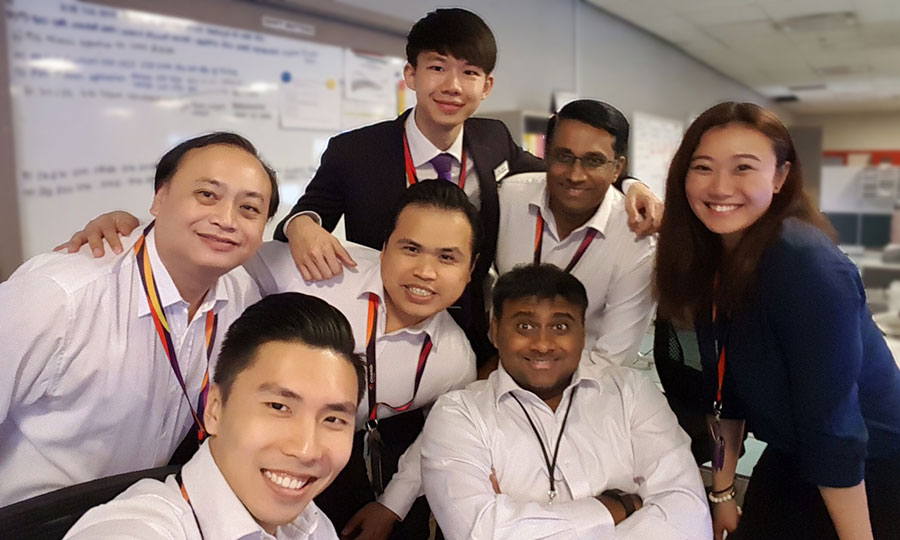 Ever wondered what life is like as a Duty Terminal Manager (DTM) in Changi Airport, to ensure the smooth operations of the terminals every day? Changi Journeys speaks to DTM Cindy Tay, to find out more.
Cindy has been working at Changi Airport for the past 13 months. She enjoys her current role very much as she has always known that she does not want a desk-bound job.
A typical day in the life of a DTM sees Cindy starting her shift with a ground walk in the terminal that she has been assigned to for the day. She starts by covering all the touch-points in the terminal along the passenger's departure and arrival journey. Starting from the public area in the departure hall, and stopping along the way to help passengers asking for assistance of various natures, Cindy only managed to catch a short break a few hours later, after she made certain that all the terminal operations are progressing smoothly.
As a DTM, Cindy appreciates that she is in a position to make changes that can positively impact a passenger's travel experience at Changi. The job requires her to think on her feet and be decisive when it comes to handling difficult situations. Cindy says, "No shift is ever the same, and you will never know what is going to happen the next time you are on duty. So while we have a set of SOPs to guide us in our jobs, an important quality of a DTM is being able to think on your feet."
When asked what was the most memorable experience she had on the job so far, Cindy shared after a short pause, "So far, I think the most memorable event for me was to facilitate the departure flight for Joseph Schooling when he returned to the US for studies, days after his triumphant return to Singapore upon his Olympic win. While I have facilitated many celebrities on their journeys through Changi on quite a few occasions and the pre-planning and coordination efforts with our airport partners are similar, nothing beats the feeling of ensuring that Singapore's new sporting hero had a smooth departure journey from Changi."
And to the question of what the most common challenge faced by DTMs is, Cindy replied, "We have to learn to put ourselves in the shoes of the passengers in order to understand their needs and where they are coming from. Sometimes, passengers anxious to return home may turn nasty when their flight had to be re-timed, and emotions will flare. This is when we as DTMs need to step in with the airline's representatives to explain the situation to passengers and to provide assistance as best as we can."
Her advice for anyone considering a career as a DTM? "You must have passion for the job!" Cindy emphasised. "Personally, while passengers may be challenging at times and the job requires me to work on shift, the sense of achievement I get when I know that I have made a positive difference in a passenger's journey makes everything worthwhile."