Lifting the veil to one of Changi's most exclusive passenger travel services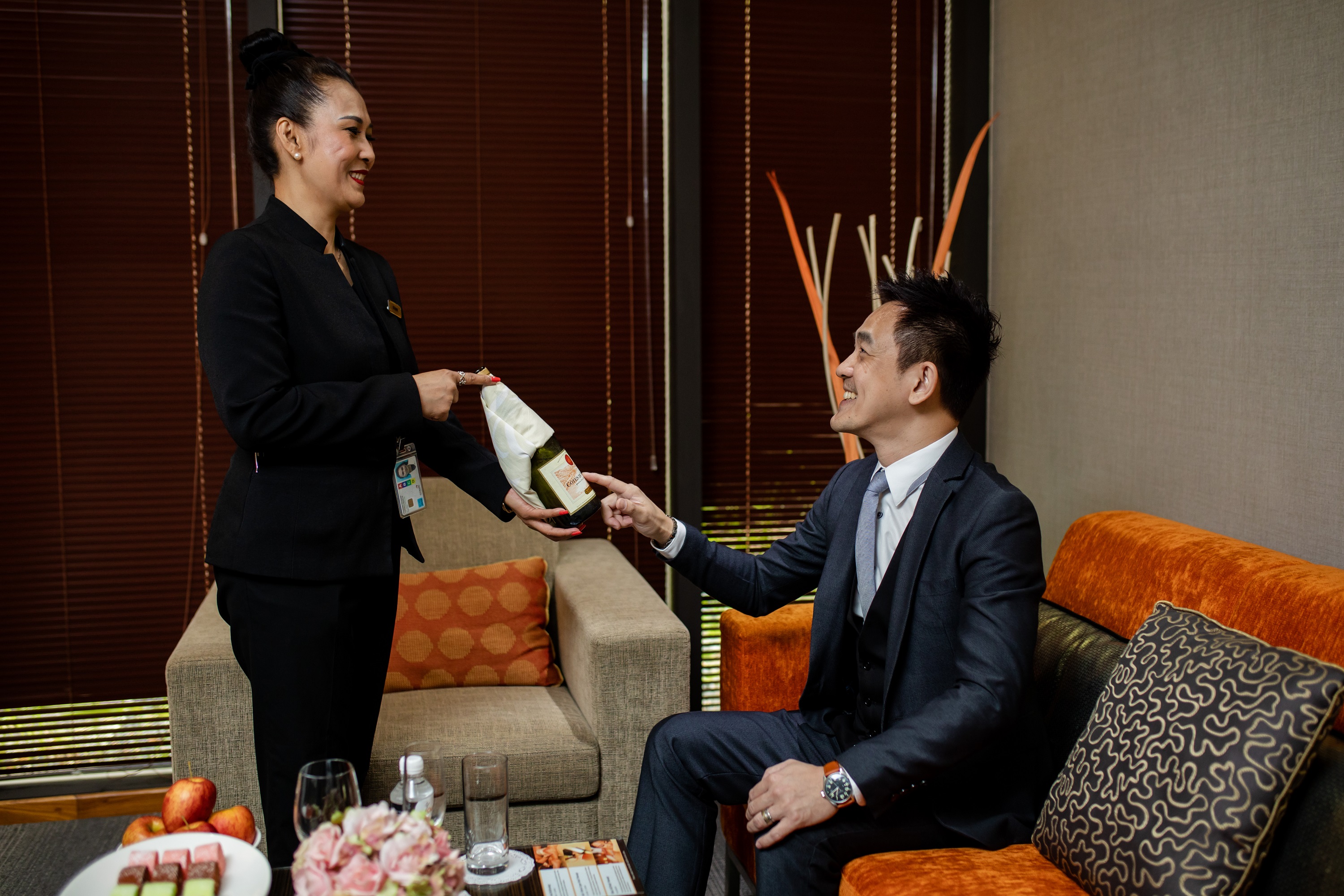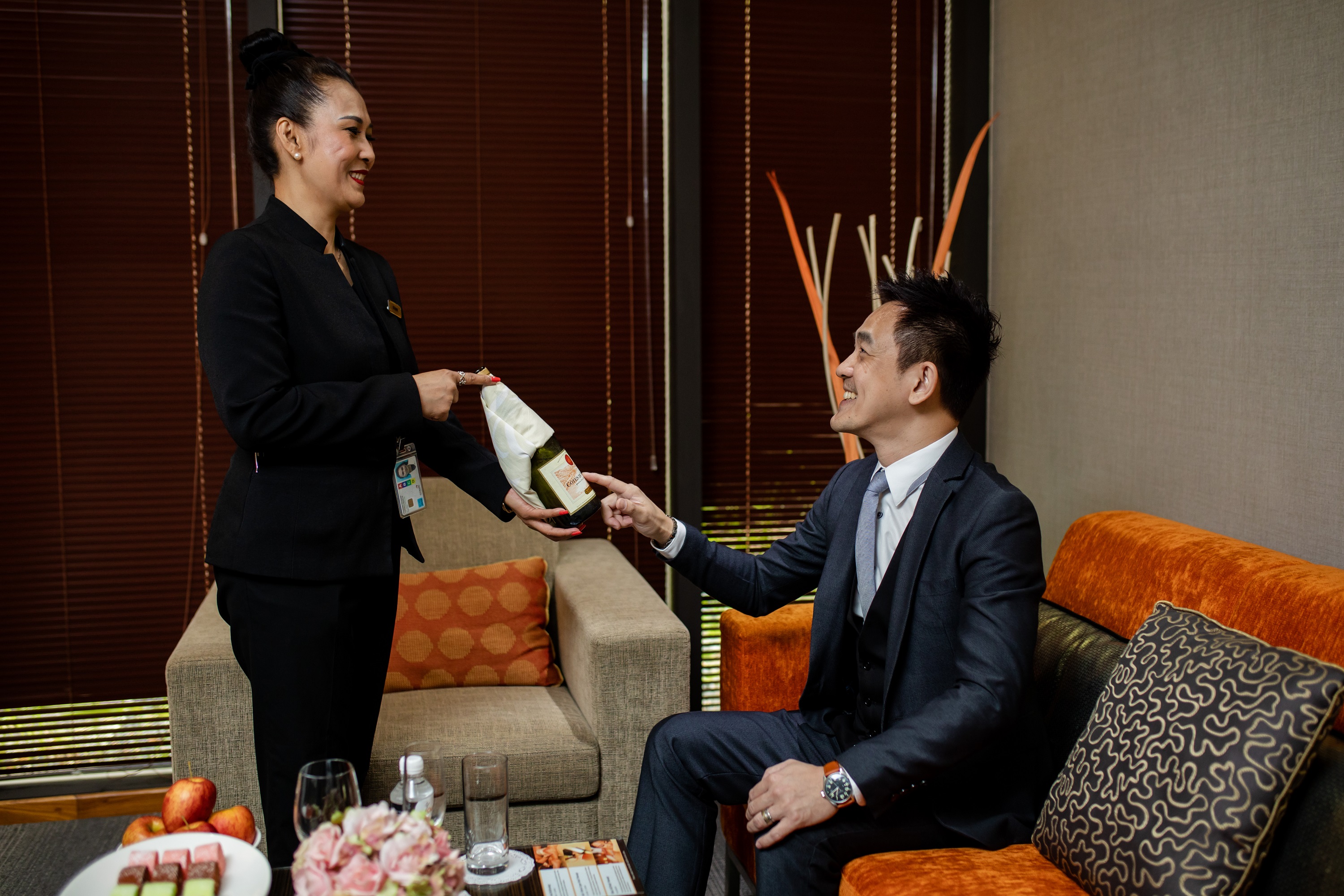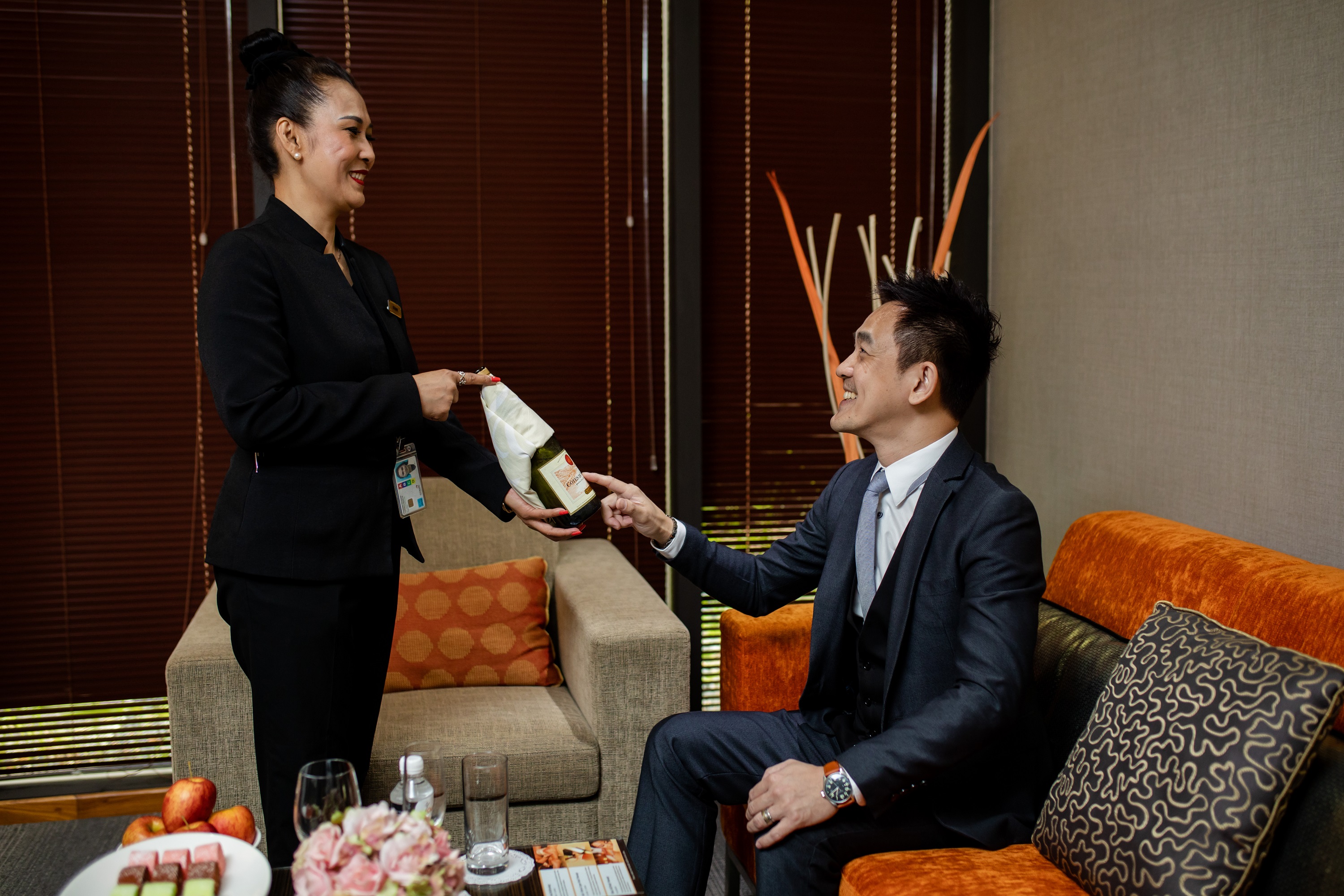 Armed with their social media networks and smart digital devices, today's savvy passengers are increasingly on the lookout for curated travel experiences, often opting for personalised services.
Another group looking for customised travel options are business travellers. Being frequent travellers who are often on a tight schedule, they value seamless connections that save them time.
To this end, Changi Airport Group's airport partner, JetQuay, offers a suite of specialised services which gives these passengers greater flexibility and customisation in their plans from arrival to boarding their private jets or even full-service carriers.
Opened in 2006, the JetQuay terminal is targeted at Commercially-Important-Person (CIP) passengers who prefer facilitated travel arrangements or want greater privacy.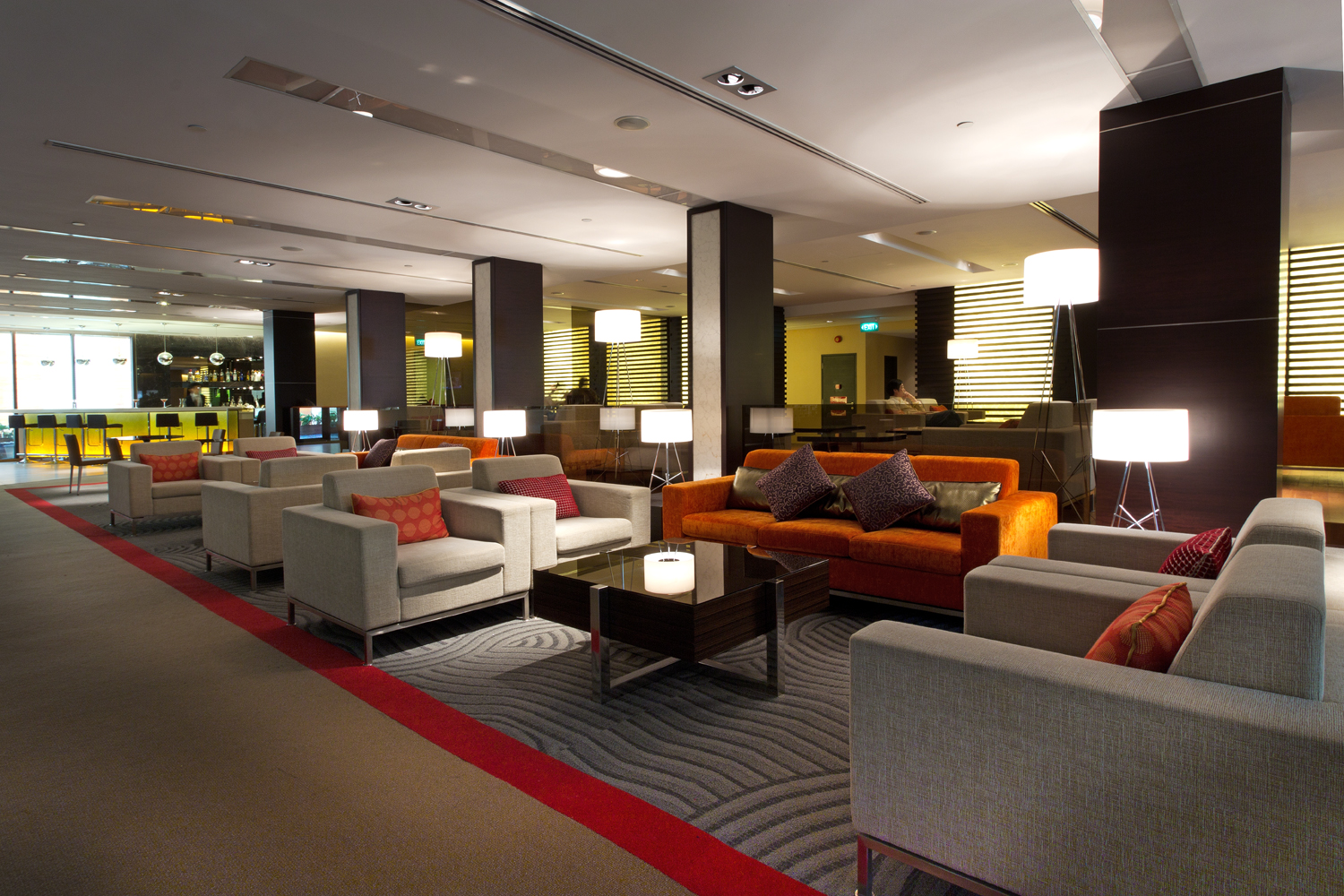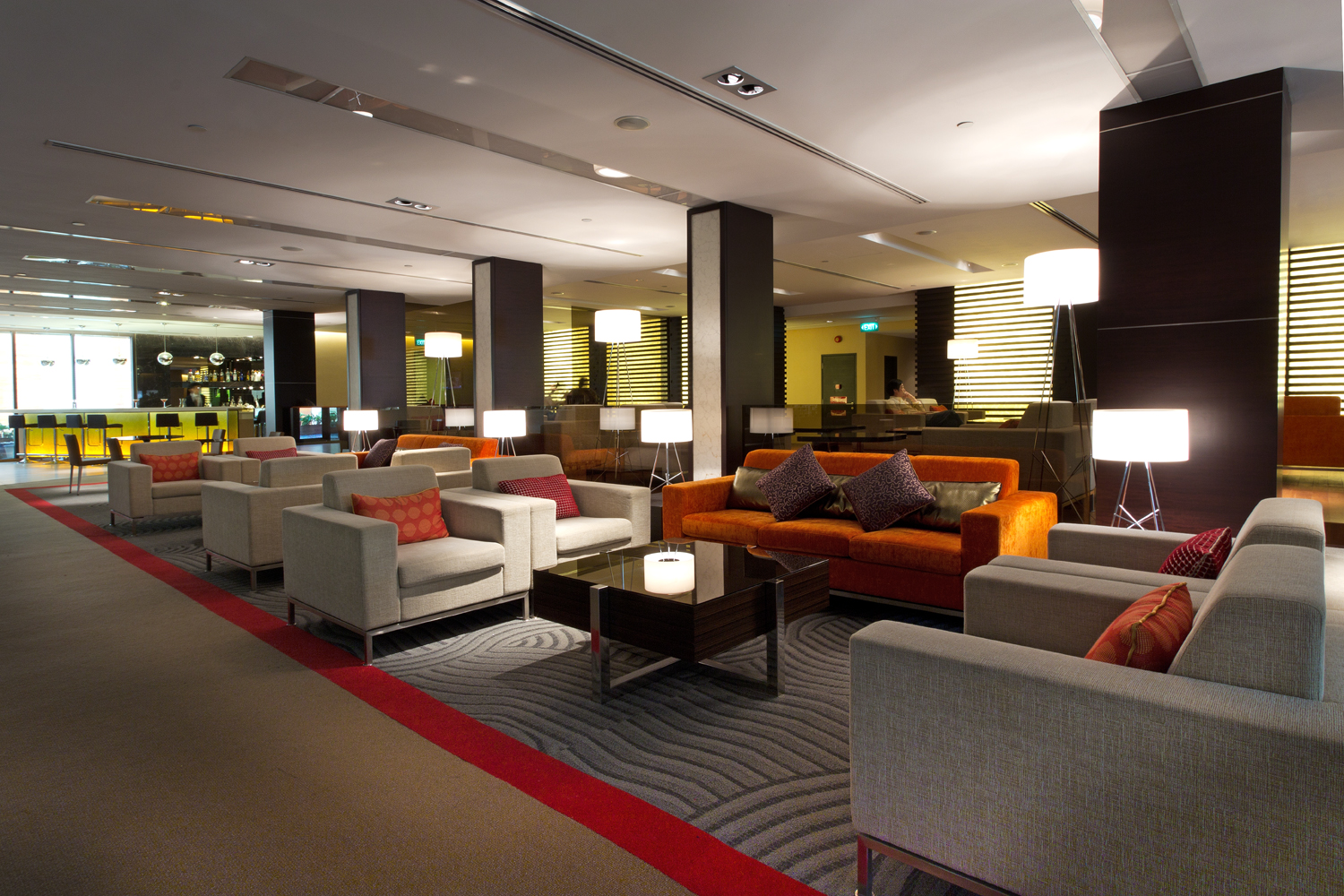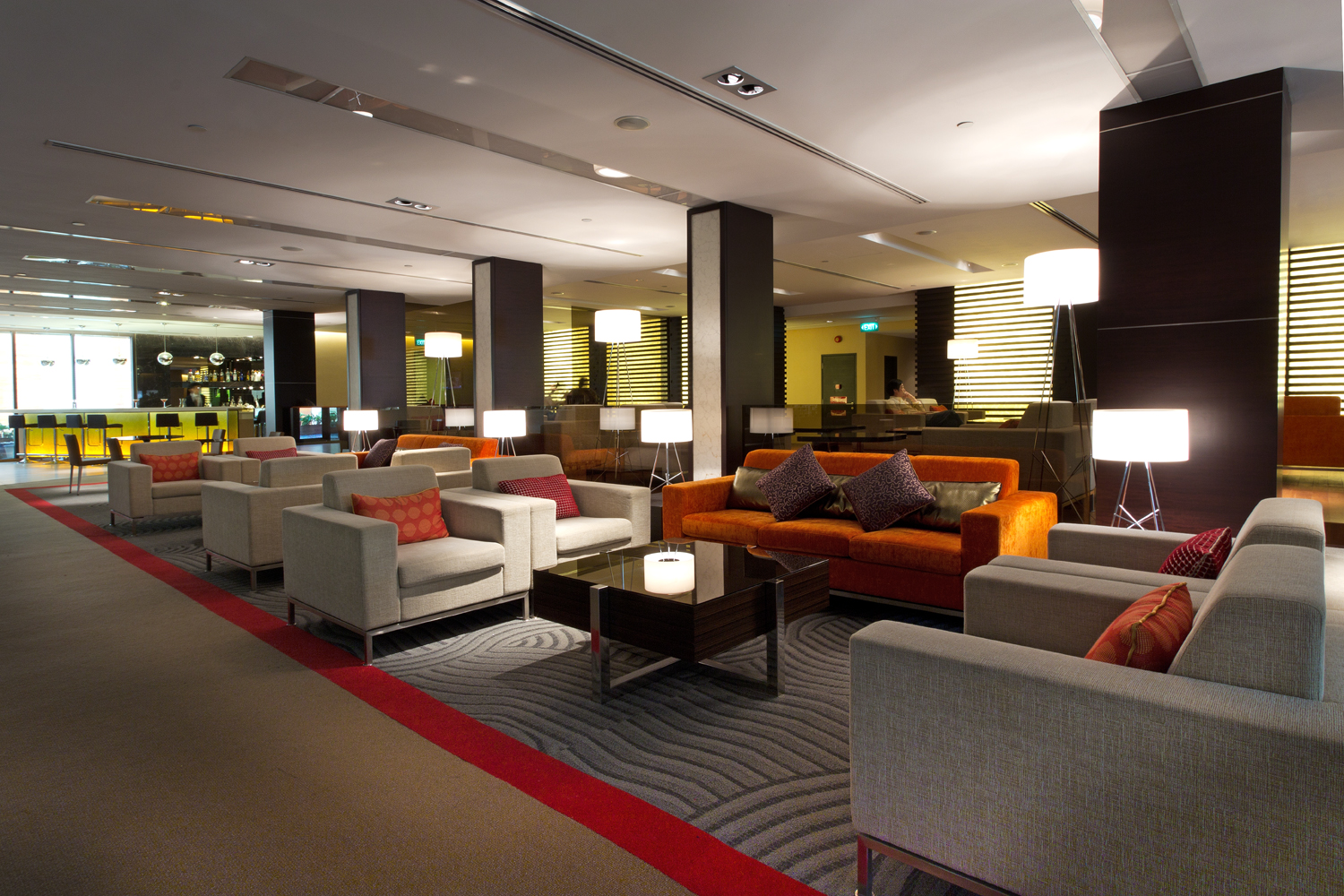 Private lounge for JetQuay passengers to rest or dine before their flight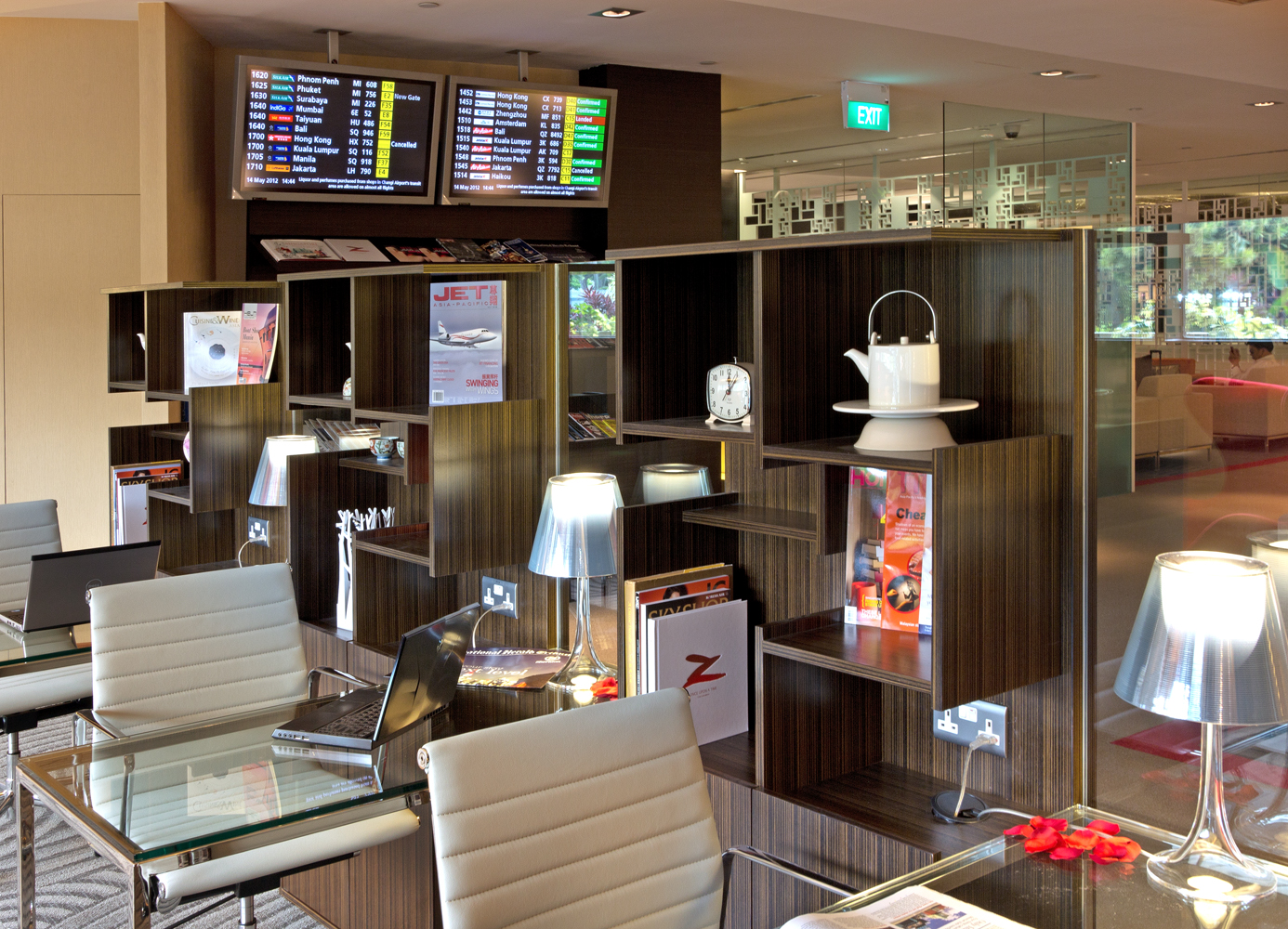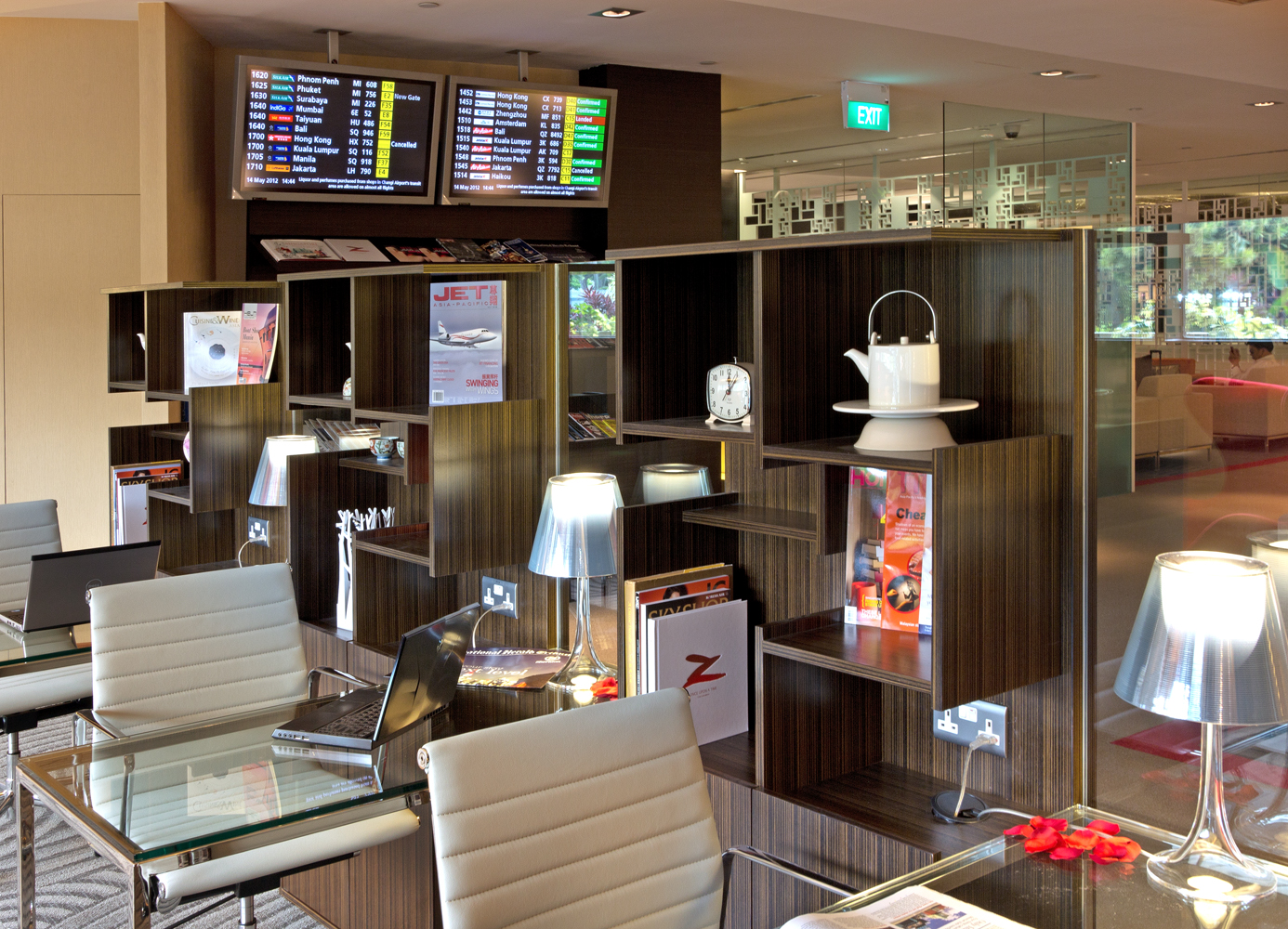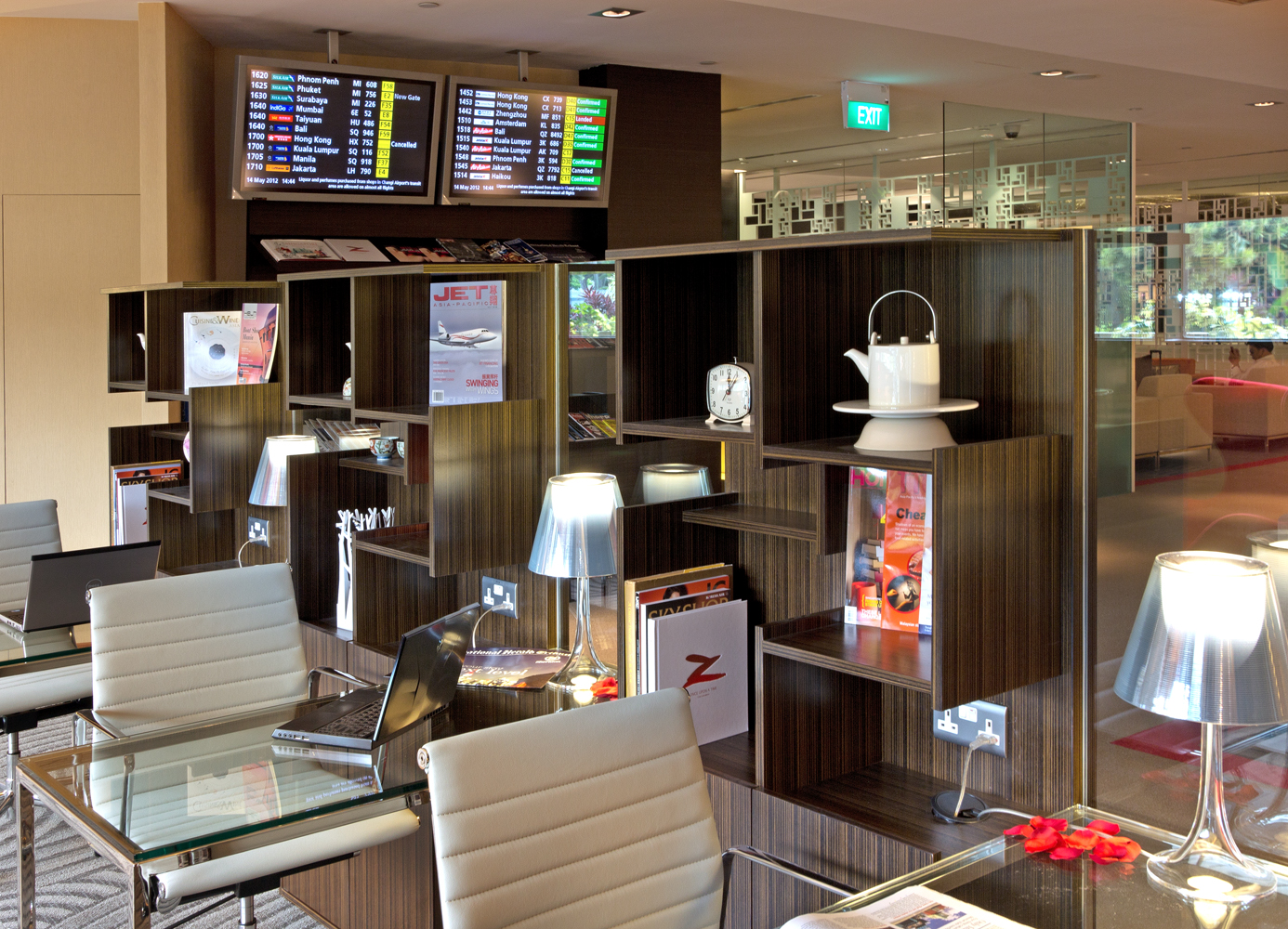 A business centre - for sending that last important email before boarding a flight 
Besides being able to use JetQuay's various facilities, passengers who are pressed for time will also appreciate JetQuay's Quayside service. A guest relations officer will meet passengers upon arrival and usher them on a buggy to the JetQuay CIP terminal, where they will be facilitated through immigration clearance.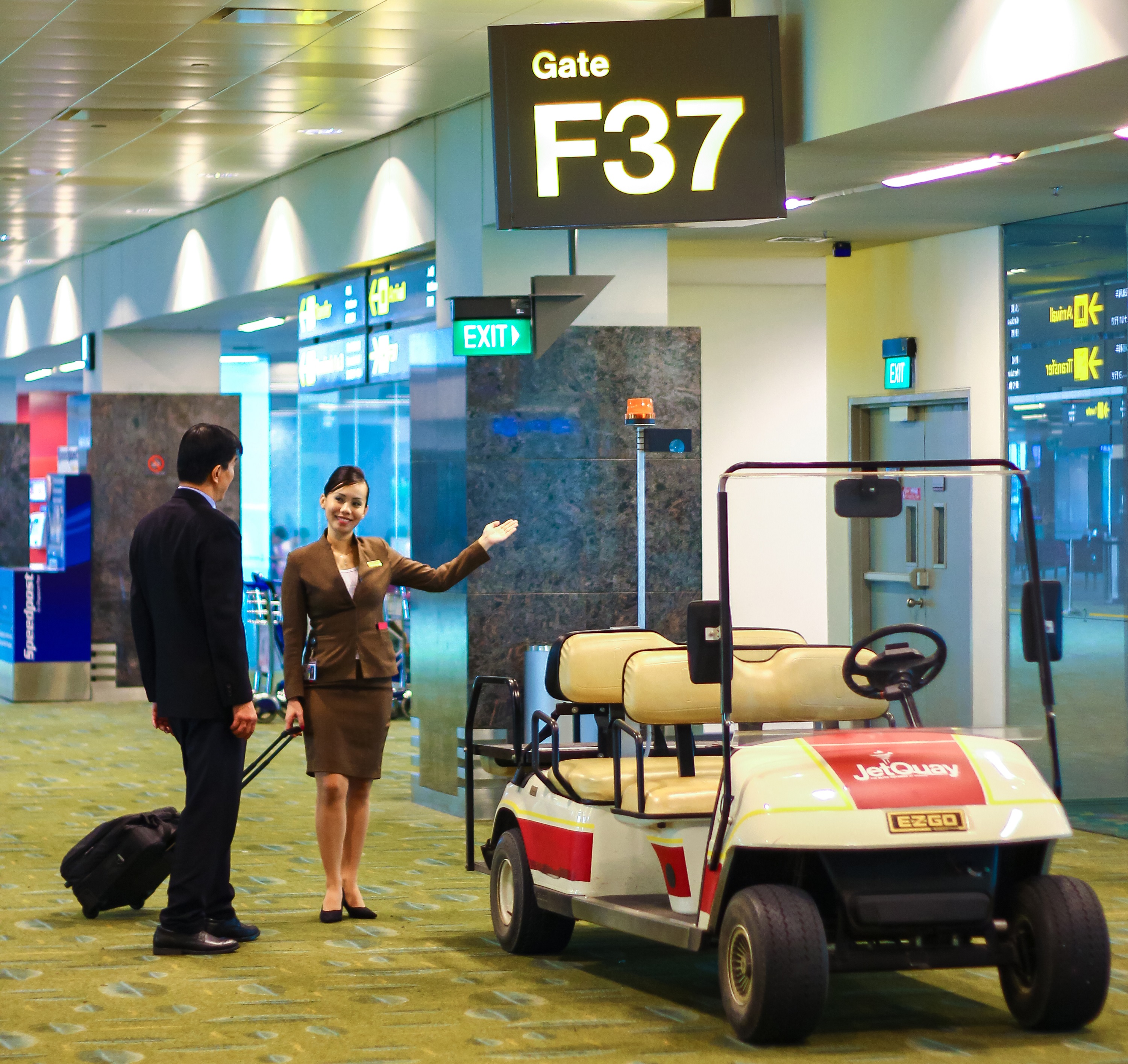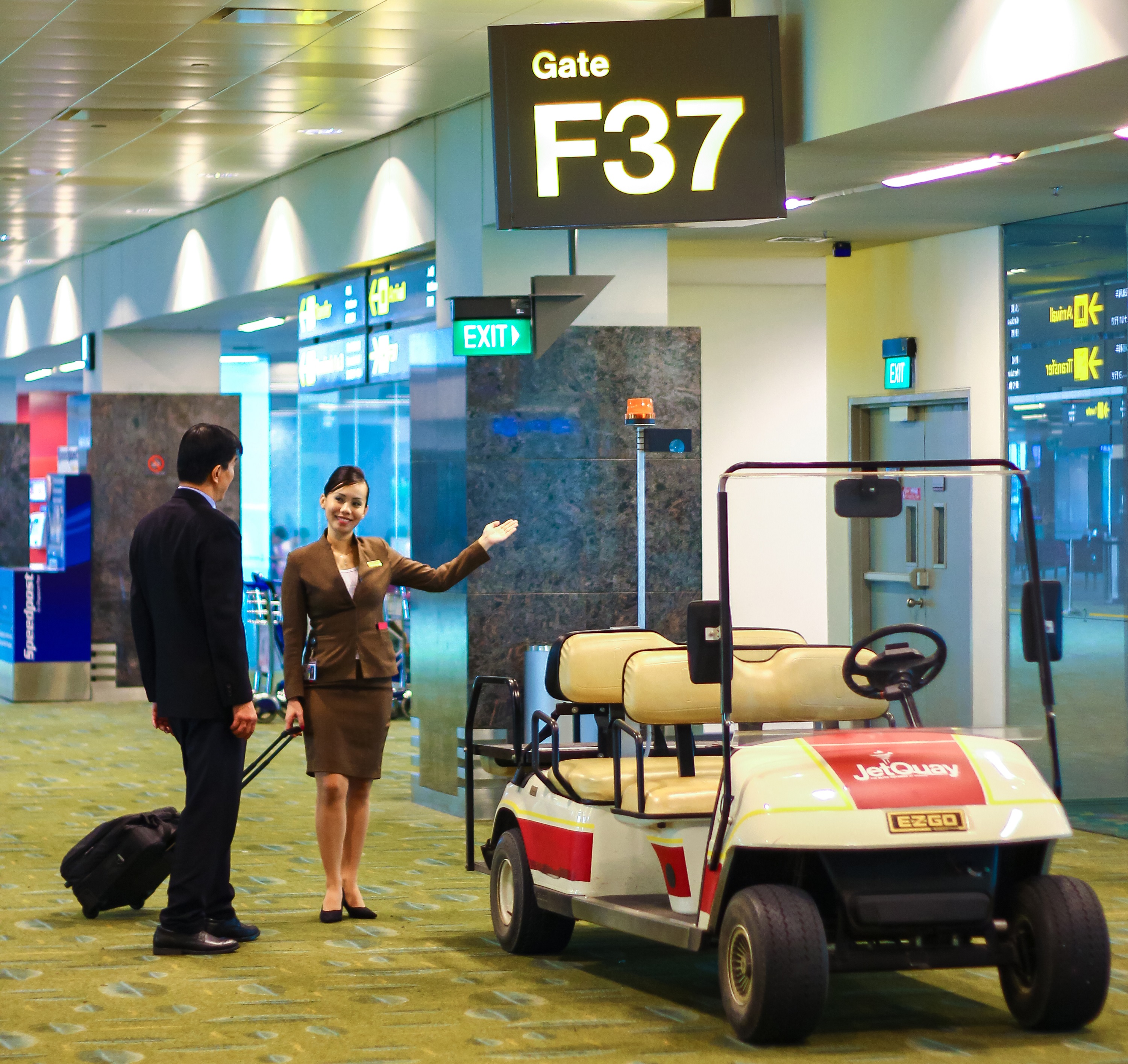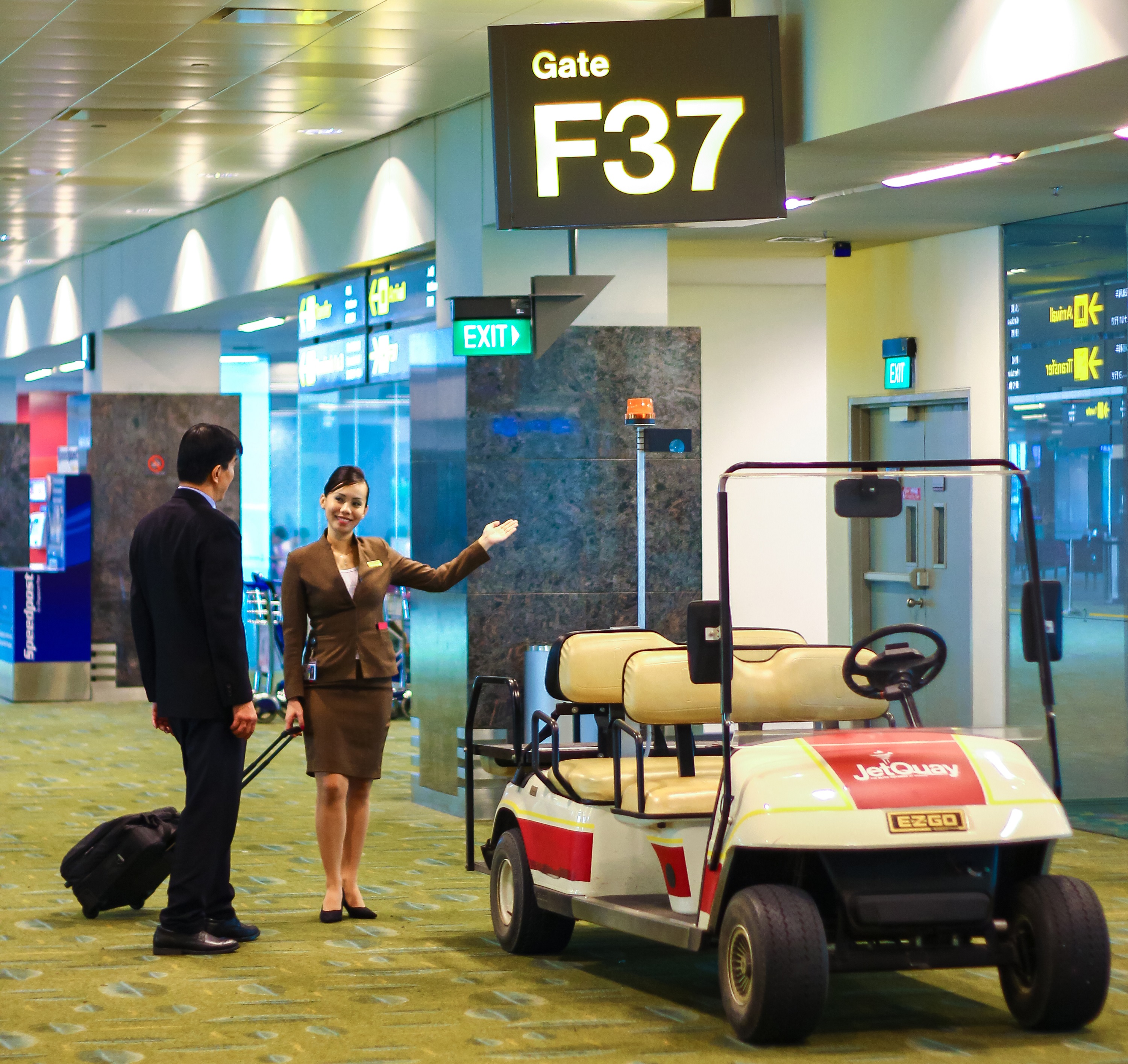 JetQuay's guest relations officers are ready to facilitate passengers any time of day
Changi Journeys speaks with JetQuay's manager for sales & marketing, Jacqueline Tan, to understand more about the services it offers:
At JetQuay's CIP terminal, guests can look forward to… enjoying a dedicated and seamless arrival and departure experience, where personalised services and exclusivity are prioritised. All guests will be greeted by a dedicated Guest Relations Officer, before being whisked to or from our exclusive CIP Terminal via an electric buggy or limousine. There, guests can sit back and relax at our exclusive lounge while our staff take care of all their travel formalities.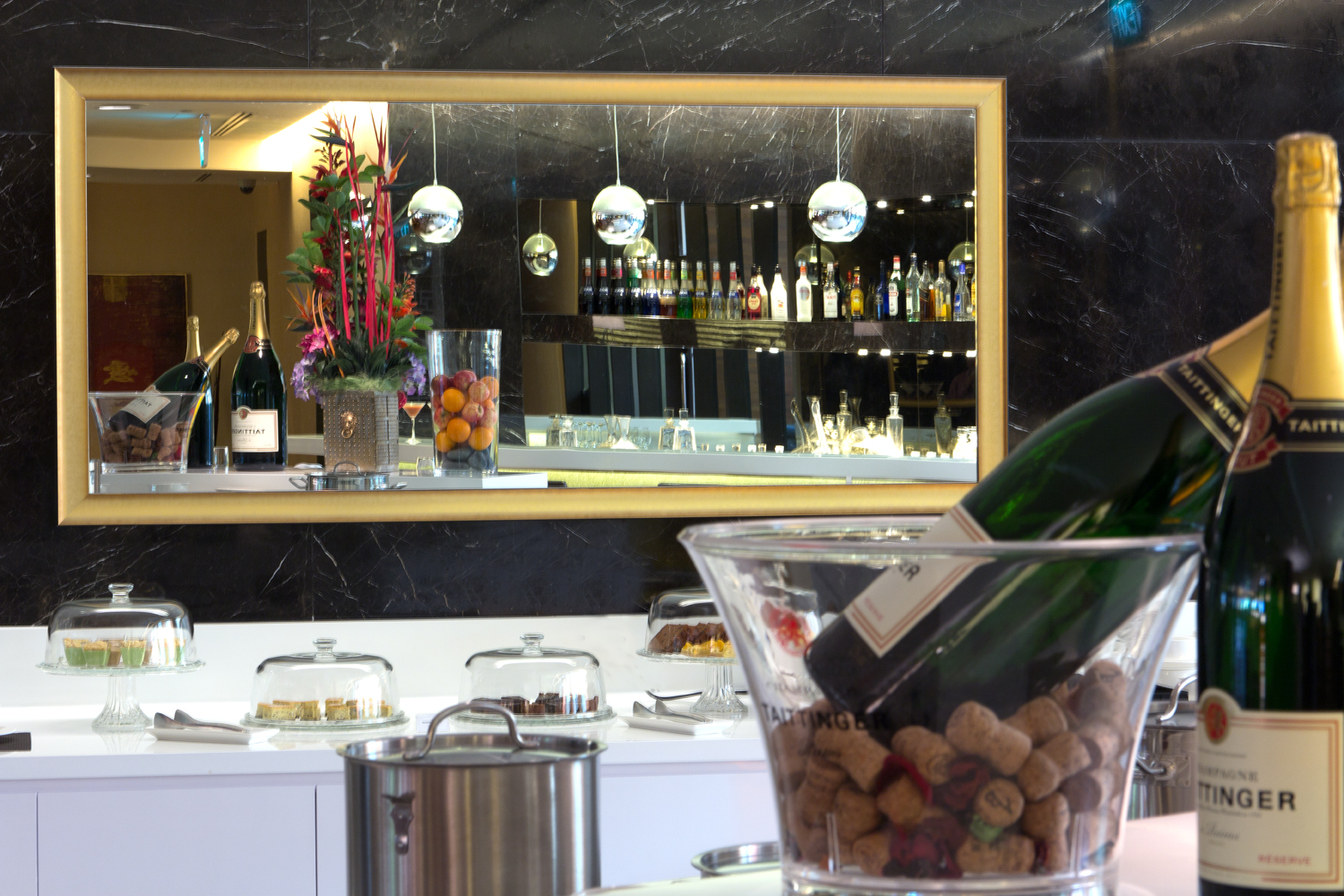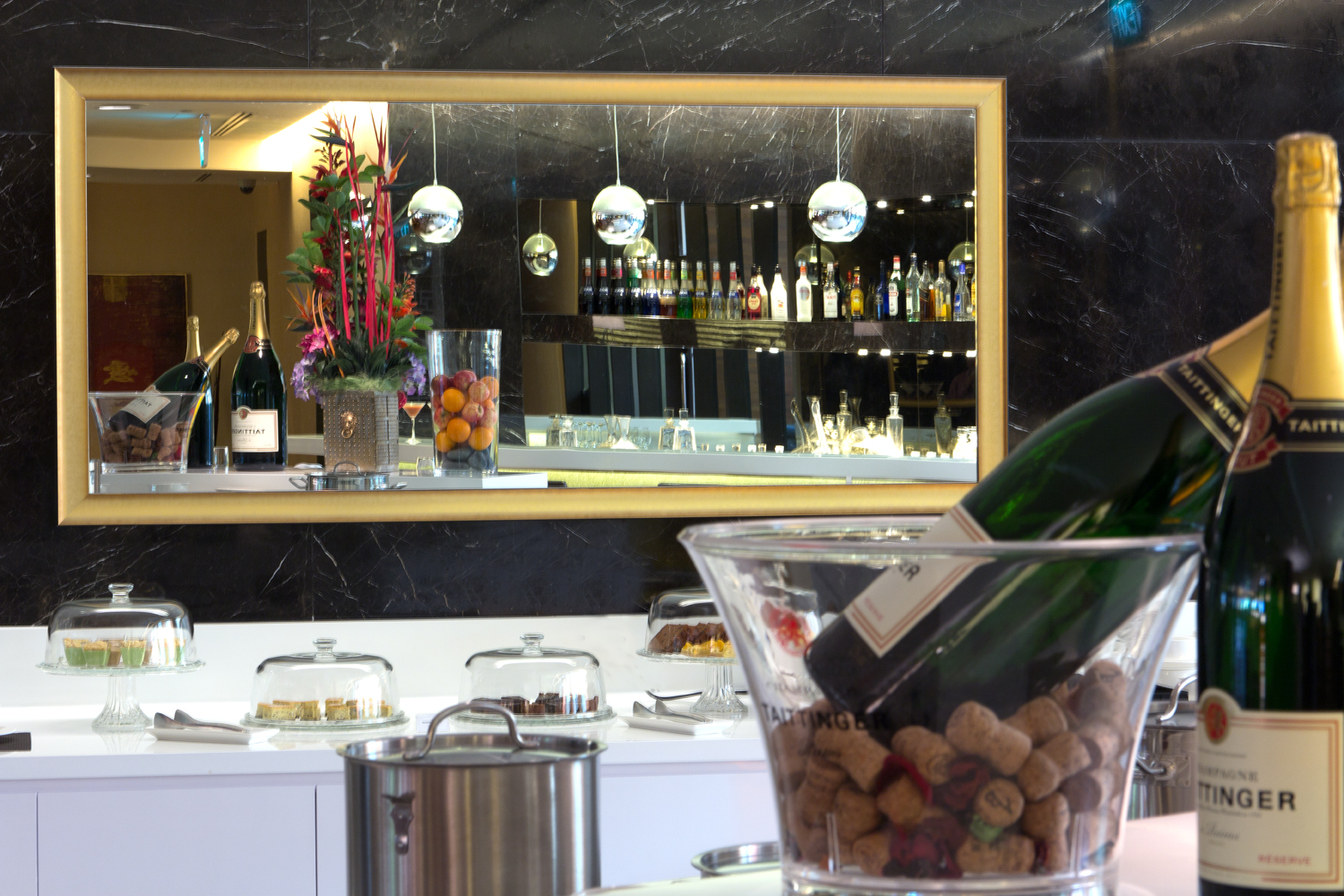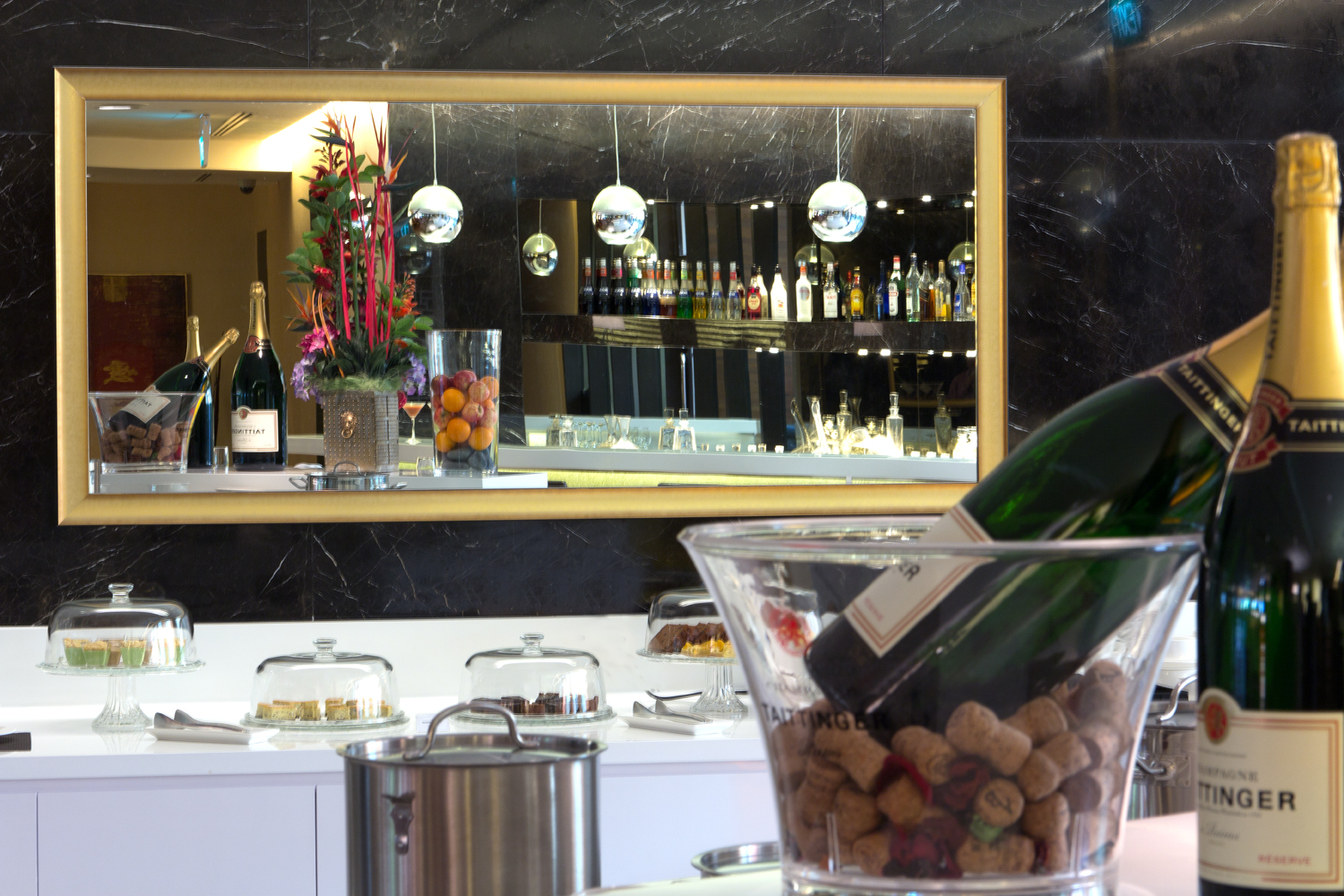 Refreshments for guests' enjoyment while staff handle their travel needs
In order to gain access to the CIP Terminal… guests only need to make their bookings 24 hours in advance with our Reservations Team. Upon providing their passport and flight details, our team will send them an email confirmation. Guests are reminded to arrive at JetQuay's CIP Terminal at least 120 minutes, or two hours prior to their flight departure.
JetQuay's CIP terminal is unique because… we provide facilities that go beyond an airport lounge, such as including a dedicated Guest Relations Officer for the meet-and-greet service, a dedicated customs and immigration process and airline check-in counter with an exclusive lounge. This provides a holistic experience to passengers as all aspects of their airport departure or arrival is fully taken care of by our team of well-trained and experienced service staff.
To ensure passengers receive the best service experiences at JetQuay… all staff go through a specially-tailored training programme that focuses on service excellence during their orientation. The management will also conduct the necessary assessments before staff are given the opportunity to serve their first passenger. We also conduct refresher courses to ensure staff keep service standards tip-top for our esteemed guests.
Some CIPs who have used JetQuay's Terminal include… Celebrities and royalties, who we are unable to name (unfortunately), to ensure that their privacy is protected.
Guests who are keen to try out JetQuay can find out more information on their website.