Consulting During the Time of Covid
The Covid-19 pandemic may have put a temporary halt to business travel but that has not stopped Changi Airports International (CAI) from continuing to provide its consultancy services to other airports through innovative methods.
In June 2020, CAI subsidiary Changi Airport Planners and Engineers (CAPE) conducted its first-ever virtual training for participants from Xiamen International Airport and Fujian Panport Airport Construction (FPAC), which is currently building new terminals for Xiamen and Fuzhou International Airports in China. FPAC had approached CAPE as it was keen to learn about the considerations that had gone into designing, building and operating Changi Airport.
More than 80 staff from FPAC attended the training, which comprised three days of interactive lectures that were broadcast from Singapore to separate conference rooms in both Xiamen and Fuzhou, in keeping with safe distancing measures. The team of six trainers from CAPE shared their expertise on a diverse range of airport planning topics such as airport master planning, terminal experience design and optimization of capacity efficiency, following which the participants had the opportunity to ask questions.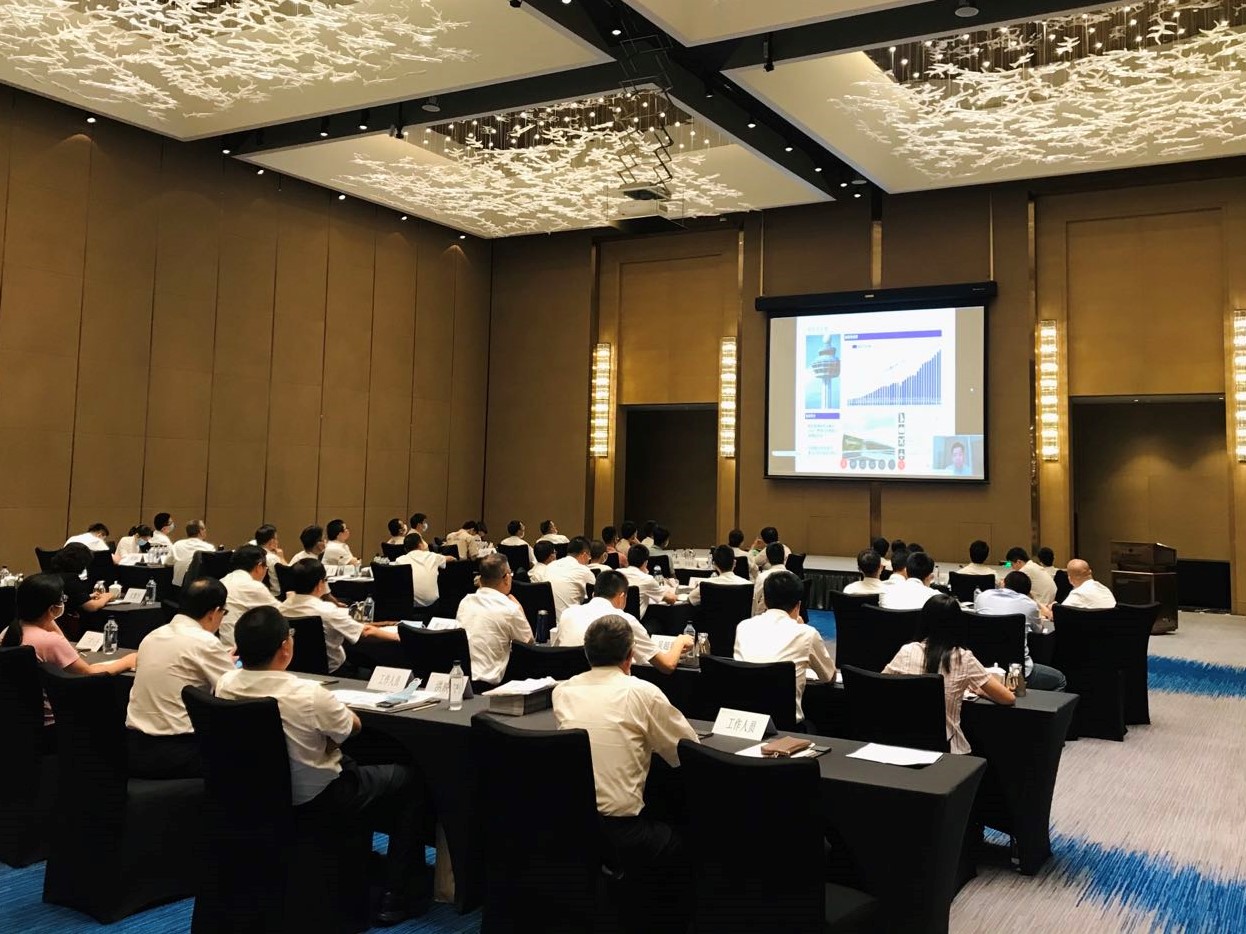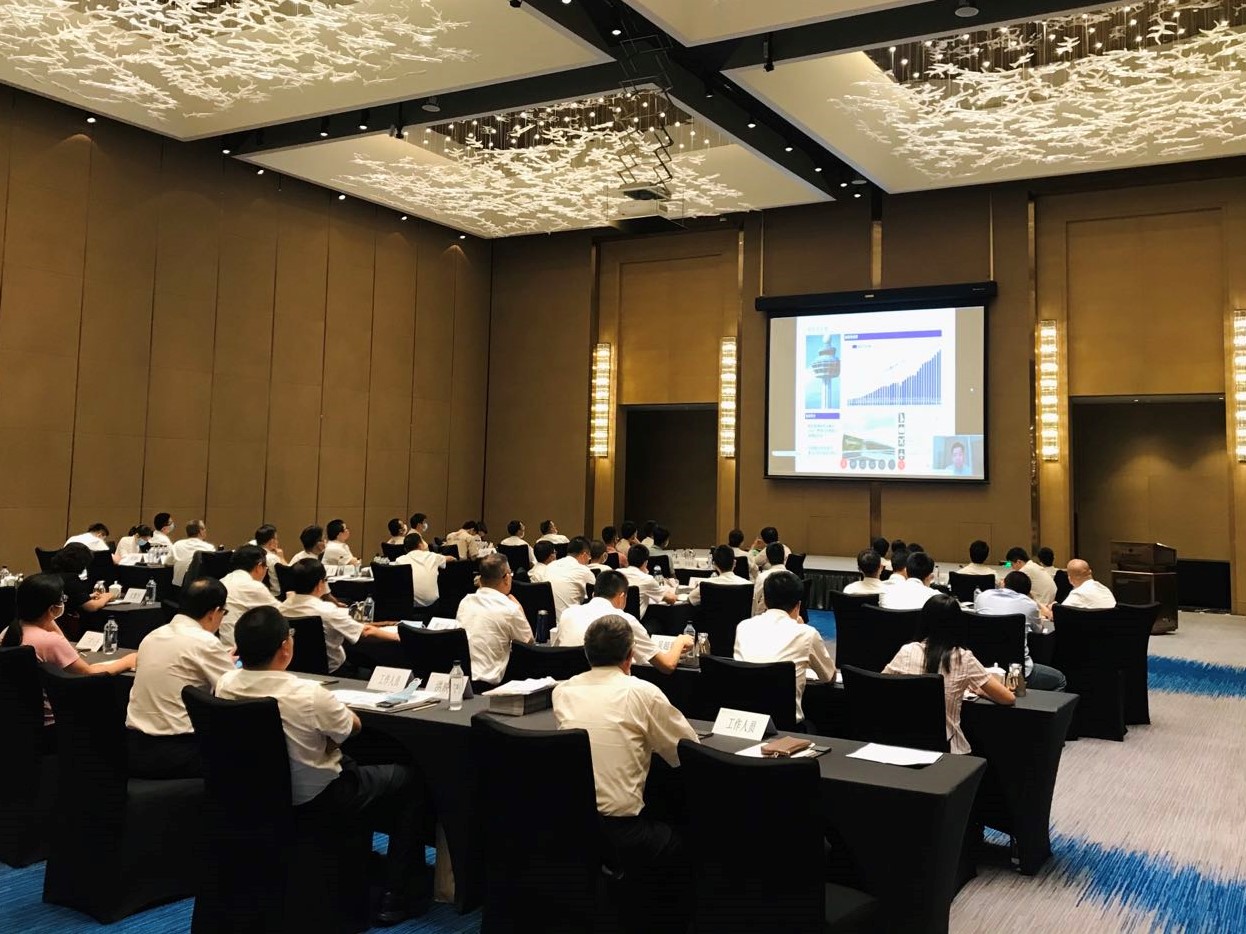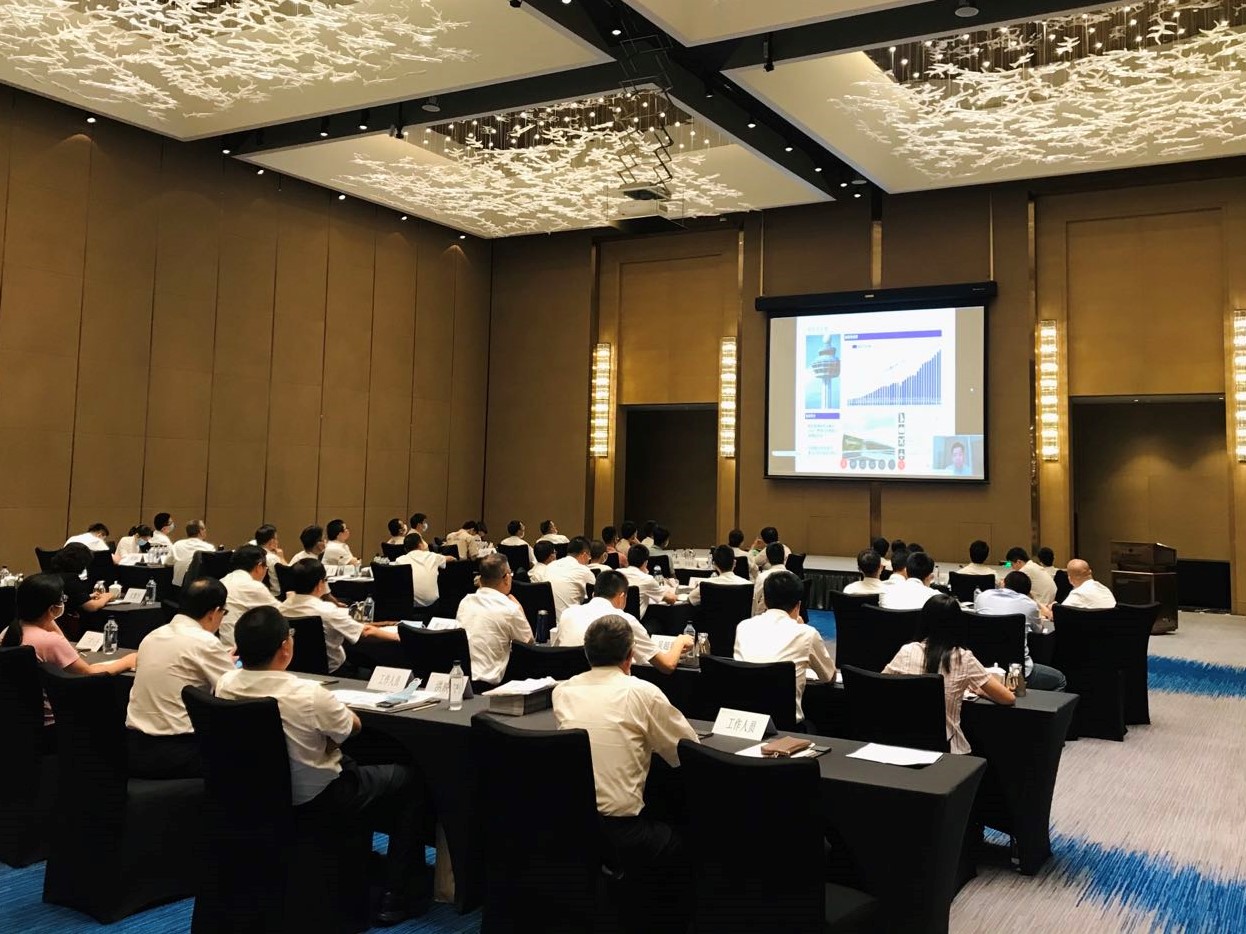 CAPE staff conducted their training via a live broadcast that was beamed into training venues in Xiamen and Fuzhou.
This was the first time that CAPE staff had conducted such training online. The fact that it was conducted entirely in Mandarin, which was not the native language for most of the trainers, made the experience even more memorable. It called for more collaboration among staff to prepare course materials, as well as real-time translation support - for the members of the team who did not know Mandarin, their colleagues were on hand to provide live translations during the question-and-answer segments of their presentations. Participants were also able to submit their questions through WeChat, a widely used app in China.
CAI Senior Architect and trainer Ng Maw Yuan said, "Although our Mandarin pronunciation may not be as accurate as our participants', the use of our common language made them feel that we are very sincere and helped to ease them into this new contactless way of learning. "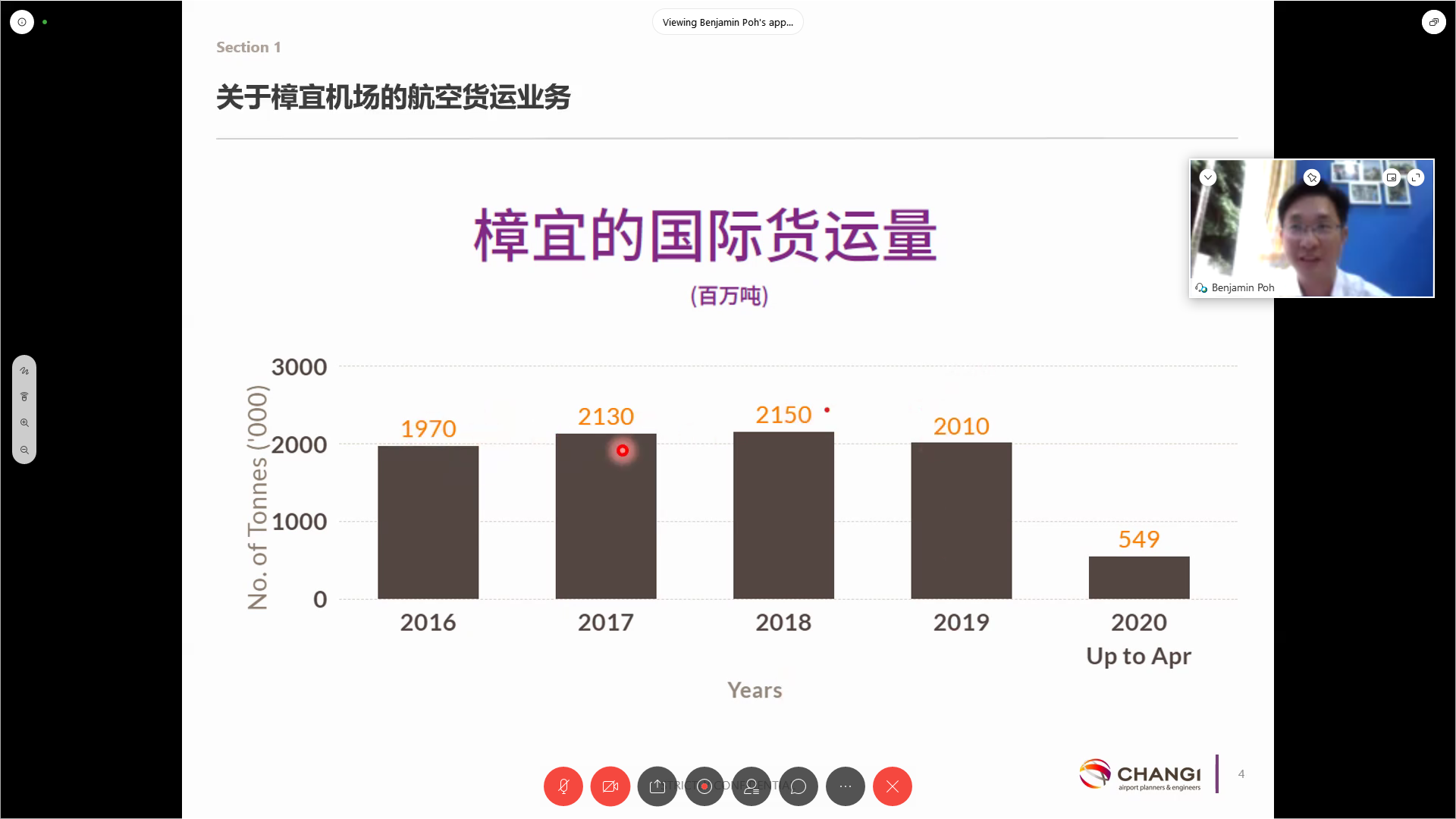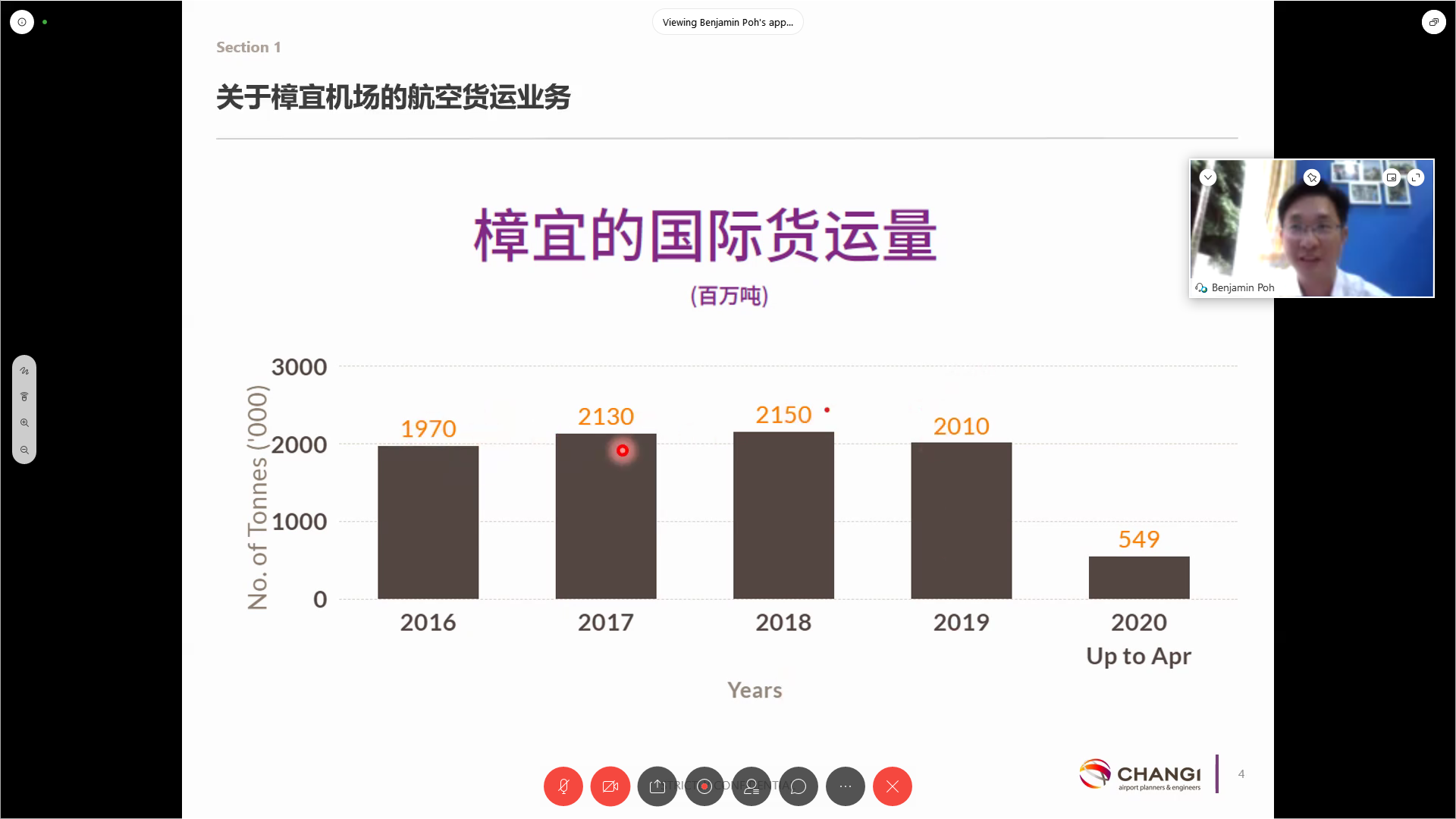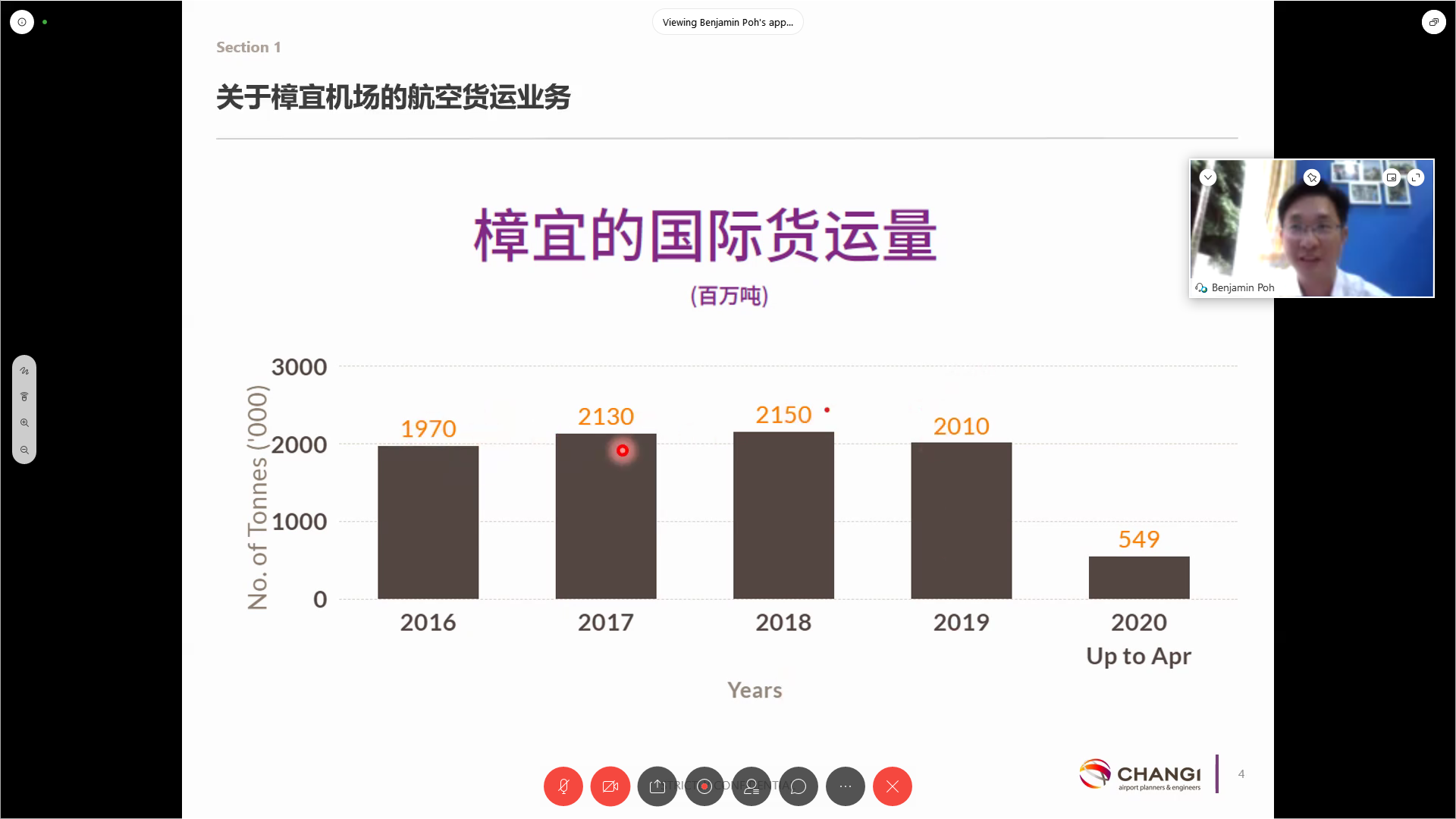 Participants were able to see the trainers' faces, helping to build a sense of connection between both parties. 
This online training was a total shift from the usual mode of training for CAPE's trainers: pre-Covid, training sessions were conducted face to face either in in the client's country of operations or in Singapore, where  participants would also be brought on a tour of Changi Airport for a closer perspective of the concepts conveyed during class. Despite this radical shift in how the training was conducted, the programme was a rousing success, with the participants giving it an overall score rating of 94%.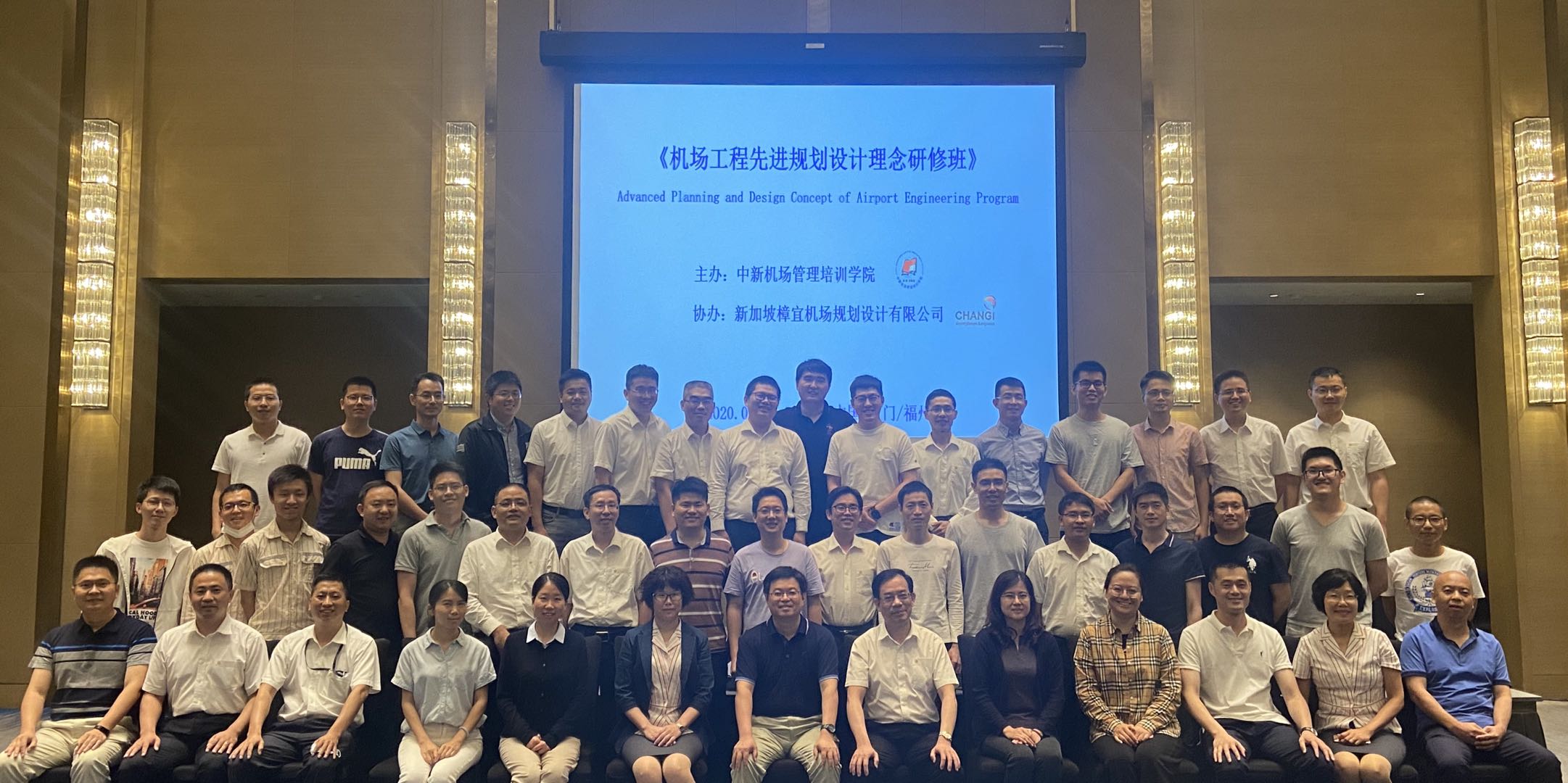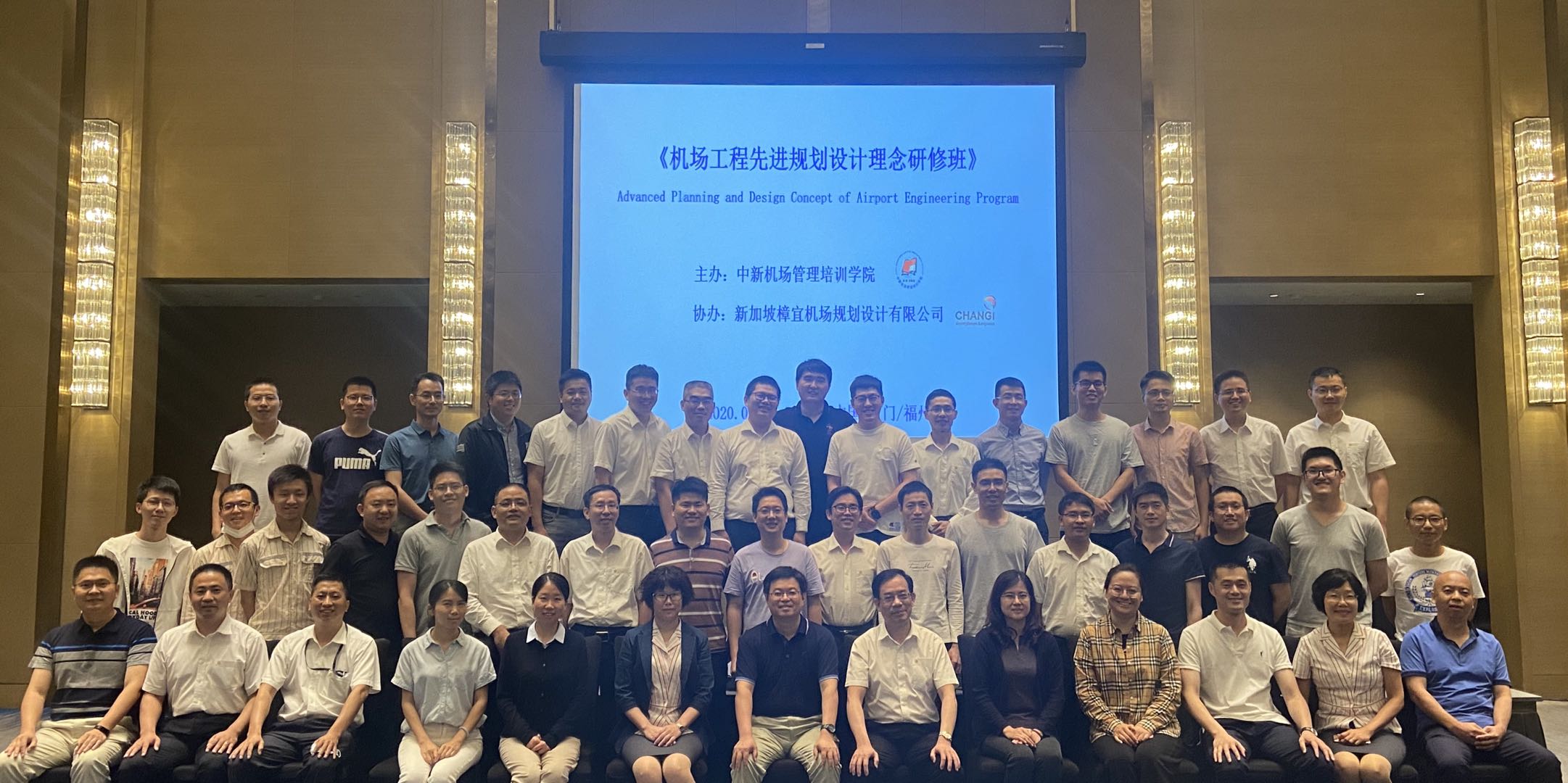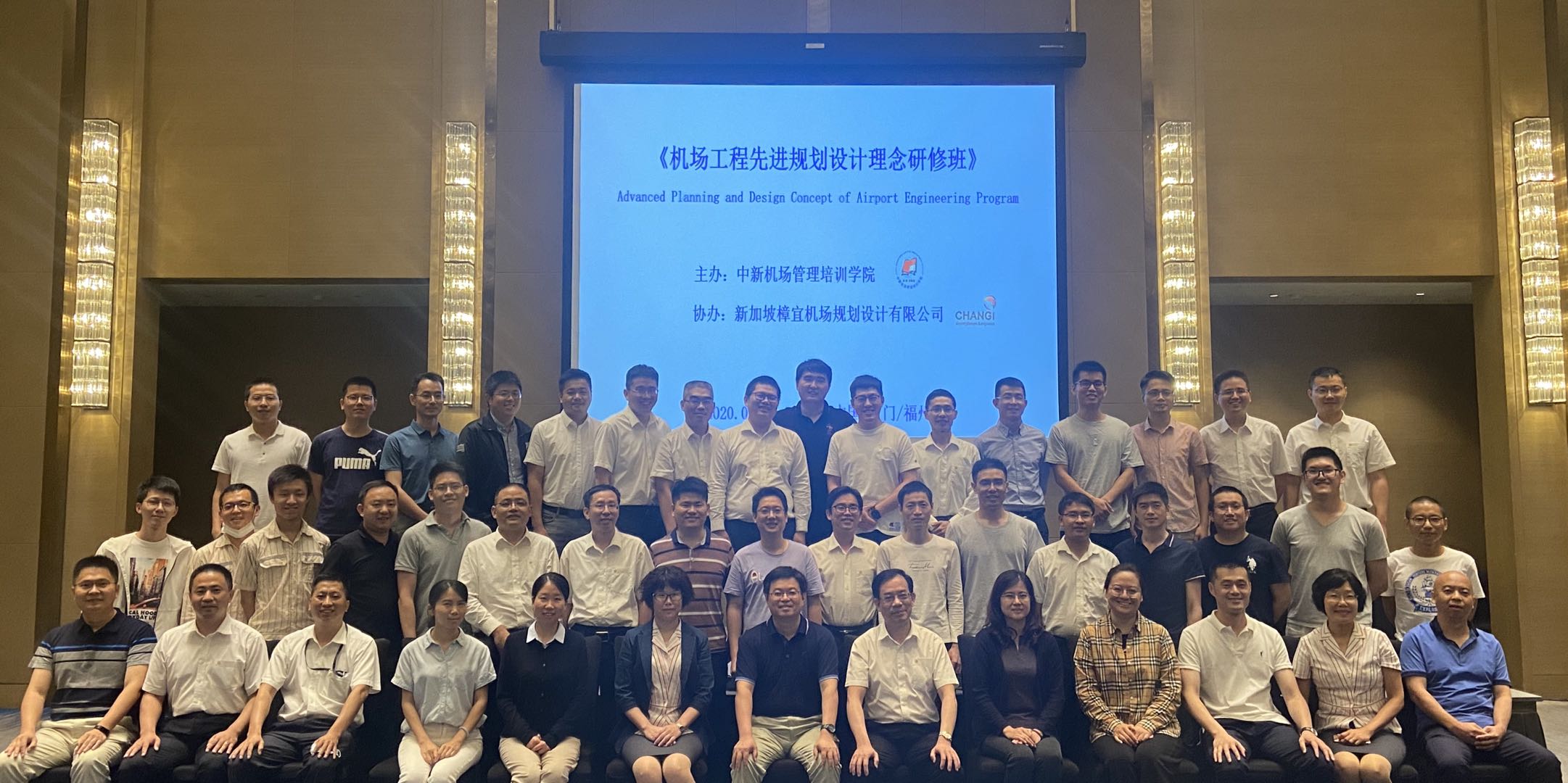 The participants from Xiamen mark the successful conclusion of the training programme.
This first successful foray into virtual training has given CAPE the confidence that they can keep on forging this new path, and it is exploring how it can conduct similar programmes for other airports in China and around the world.
Maw Yuan shared, "The Covid-19 pandemic has changed the whole aviation industry. However, despite this adversity, we will continue to remain positive and optimistic, and identify gaps that we can fill, turning this crisis into an opportunity."