Interview with Hung Jean, CEO, Jewel Changi Airport Development
Bringing the vision to life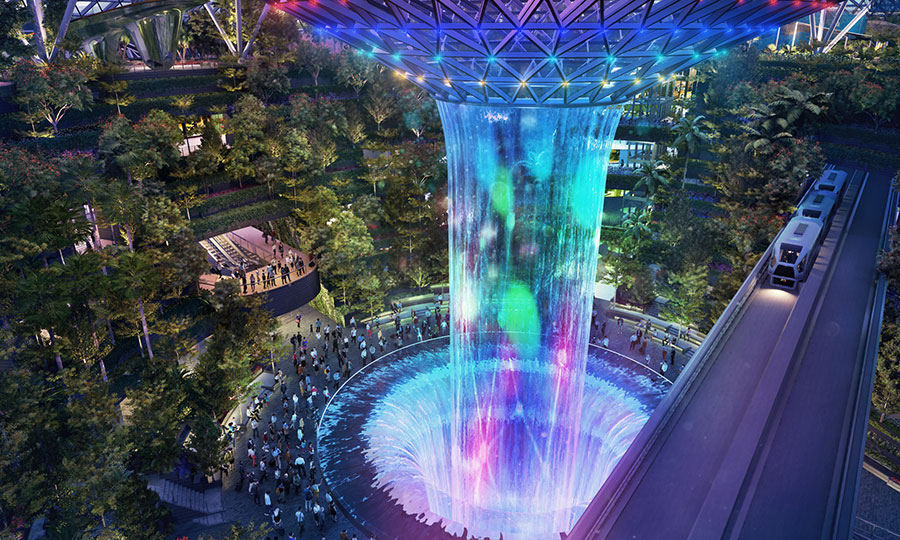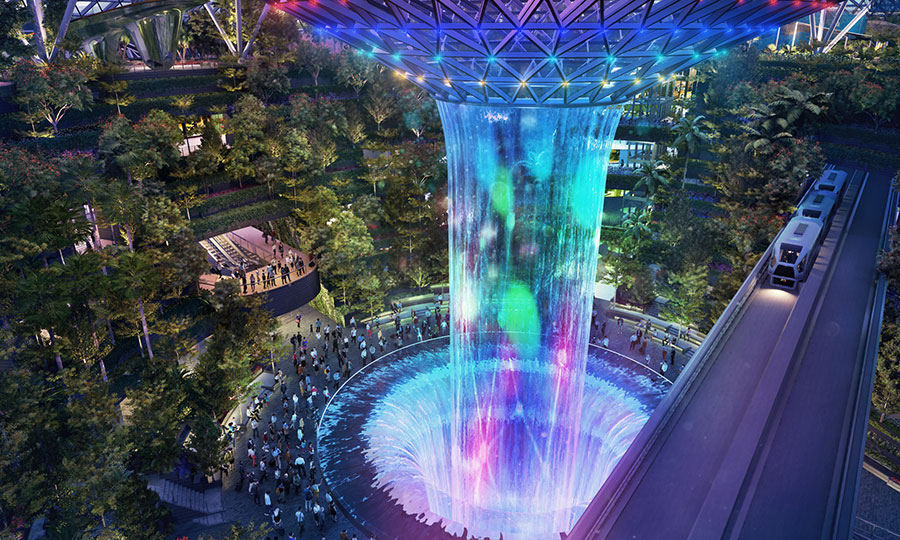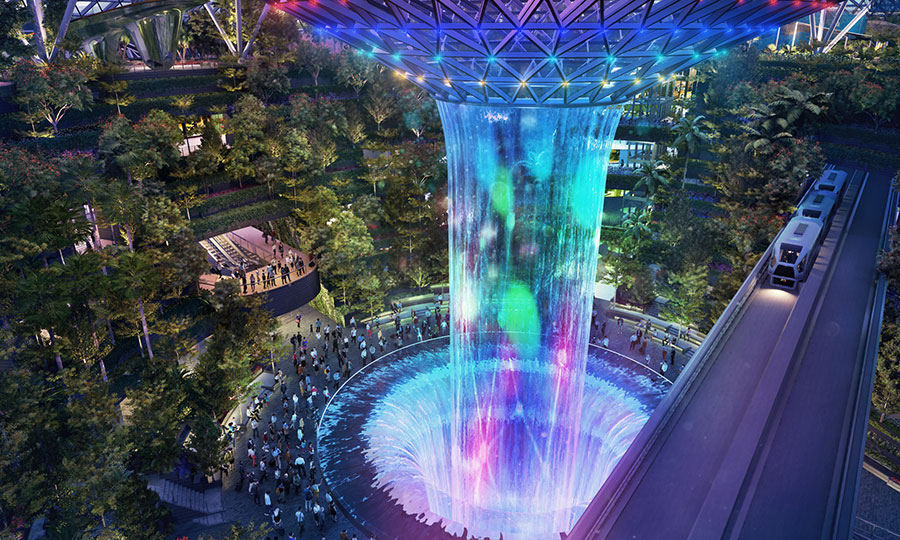 How was the Canopy Park for Jewel Changi Airport (Jewel) with its many exciting attractions conceptualised?
The vision that guided it was to create an area that is not only relaxing because of the lush greenery around, but also invokes play in the young and young-at-heart.
Changi Journeys speaks to Ms Hung Jean, Chief Executive Officer of Jewel Changi Airport Development, who shared how that vision was brought to life.
Q:  How did the Jewel team arrive at the concept for a Canopy Park for Jewel Changi Airport? 
This was a team effort that took many months (and years) of dreaming.  In fact, we have been dreaming about Canopy Park since we broke ground for Jewel in 2014!  There were various working plans but we were never quite satisfied and continued to scour the world for what we felt would truly raise Changi Airport's status on the world's stage.
For Canopy Park, we envisaged a green natural environment that would fit the overall ambience of what we were trying to create within Jewel.  Bringing the outdoors indoors ensured that Jewel could be enjoyed under all weather conditions so that no visitor would be disappointed when they came to visit. 
In order to capture tourism mindshare, we also wanted to include attractions which are firsts in the world.  These attractions must not only be for the young, but for the young-at-heart. 
Q:  How were the attractions chosen?  What were the main considerations you had?
Jewel does not have the space of a theme park.  After much research, it was apparent to us that the best attractions in the world are those set in natural environments, and encompass the universal and timeless elements of play, like running, climbing, sliding, hiding, and exploring.  Such elements will last through the tide of time and can be enjoyed by all ages.  What is special for us is also that we are designing structures that have never been done before in an environment like Jewel.  
We also established that each attraction needs to have sufficient scale, given the size of Jewel and the throughput we would be getting.
Q.  Of the various attractions, which is the most challenging to design/construct and why?
Given Jewel's unique architecture, where the attractions will be built at the topmost level of the building, construction will always be a challenge. These attractions are typically done in outdoor environments but here we're doing it indoors, and on a large scale.
Adding to the complexity, we also have to consider the weight of the construction materials and the unique garden environment at Canopy Park when constructing the attractions.
Because Jewel also does not have a regular concrete roof, but a glass façade, most of the structures can't be hung from the ceiling.  That also provides us with an immense challenge. 
Q.   Which attraction is your personal favourite and why?
To me, it's hard to choose a specific one.  It's really the combination of them all that's magical.  And there are actually more than just the three main attractions mentioned.  We were greedy and optimised every nook and cranny on Jewel's Level 5. 
There's the Canopy Bridge that has never been done in an indoor environment - that will be the spot to watch the daily light and sound show!  We even thought of the toddlers who will be visiting Jewel and created "Foggy Bowls" – insets in the ground which produce mists - to give the little ones a taste of the wonders of nature filled with fun and laughter.
All these attractions encompass the timeless elements of play such as running, climbing, sliding, and exploring. I believe many Singaporeans grew up with childhood memories of running and climbing about on traditional playgrounds.  We're very excited to be able to introduce these elements on a much larger scale at Jewel with unique elements that (we hope) will never be found in another playground or theme park.