Introducing Changi's newest airline partner of the year 
More than 100 airlines operate at Changi Airport, connecting Singapore to some 400 cities across the world. Changi Airport Group (CAG) works closely with these airlines to ensure sustained passenger growth, as well as continue to enhance Singapore's connectivity to the world.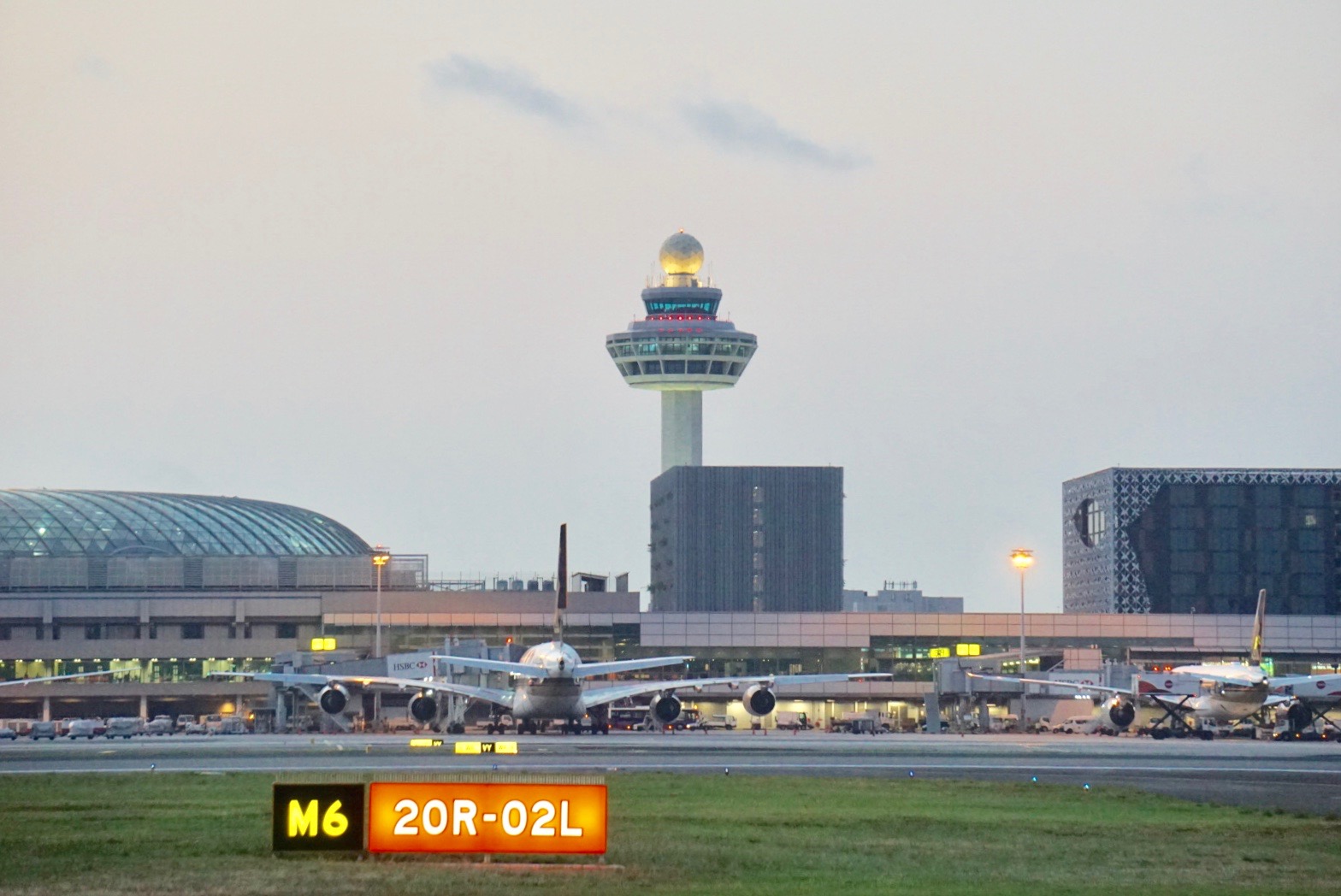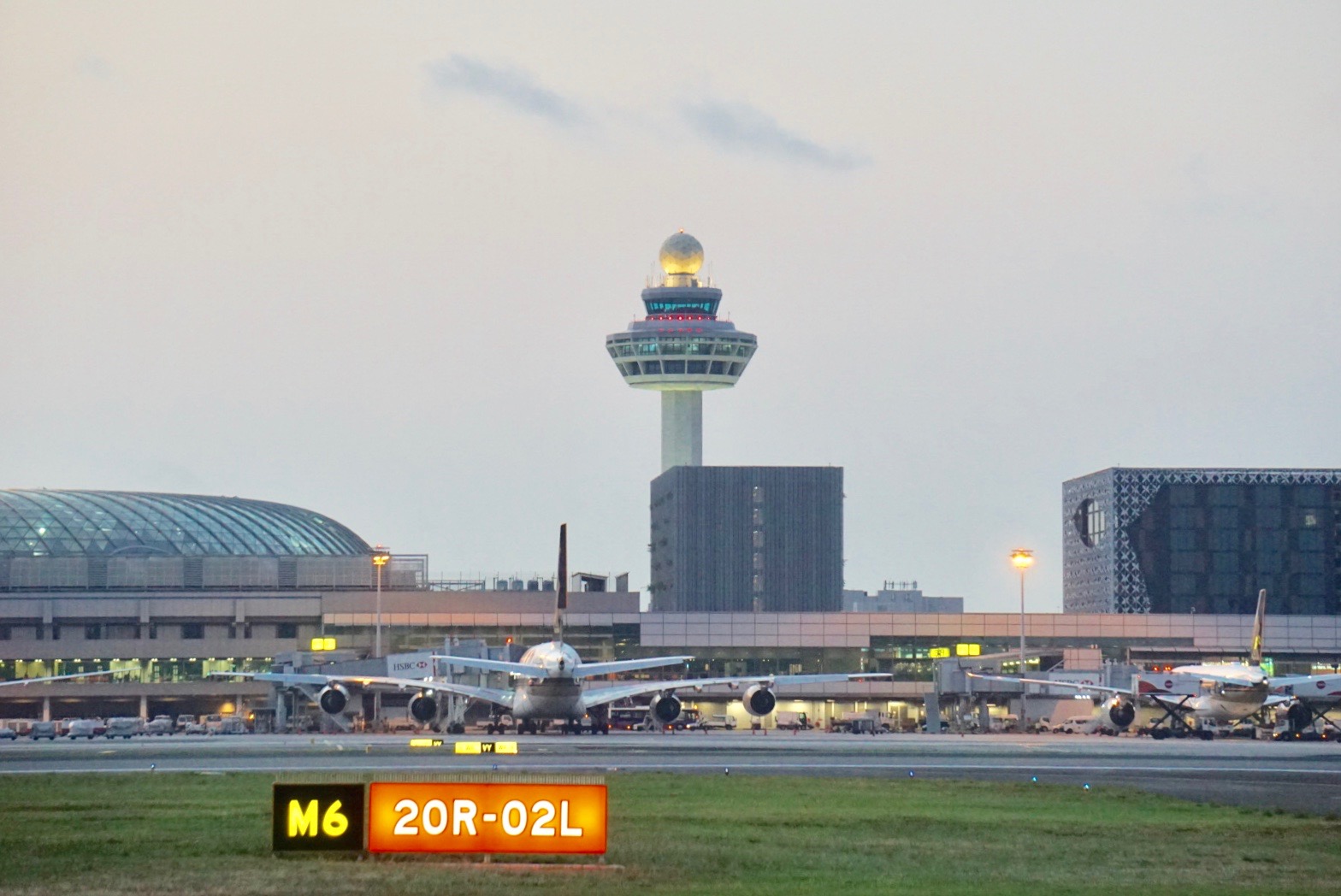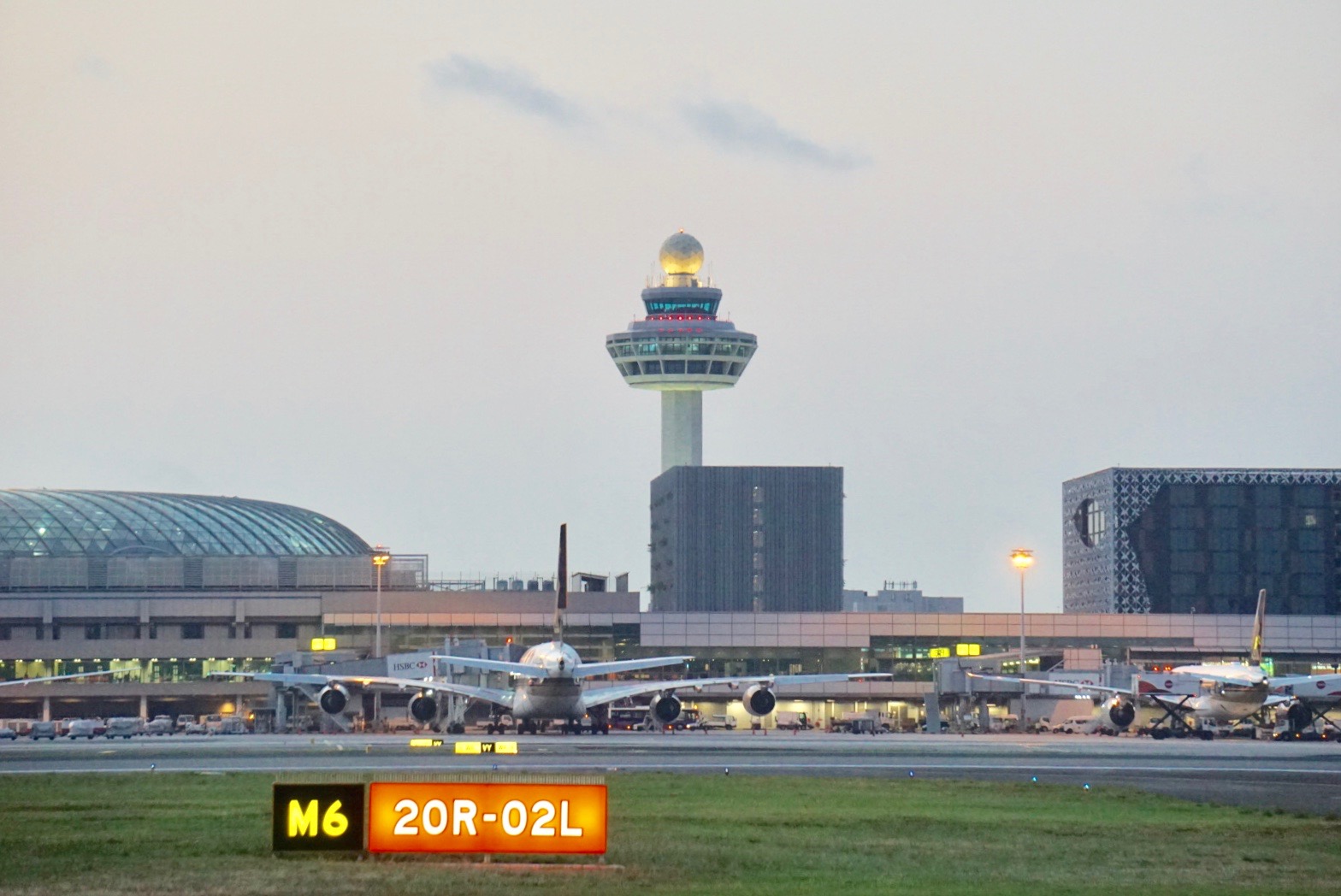 CAG works closely with airlines to enhance Singapore's connectivity with the world. 
To acknowledge the effort and contribution put in by airlines, CAG organises an annual Changi Airline Awards ceremony. At the recent event, Air China – China's flag carrier – was presented with the Partner of the Year award, in recognition of its continuous efforts to enhance Changi's connectivity to China.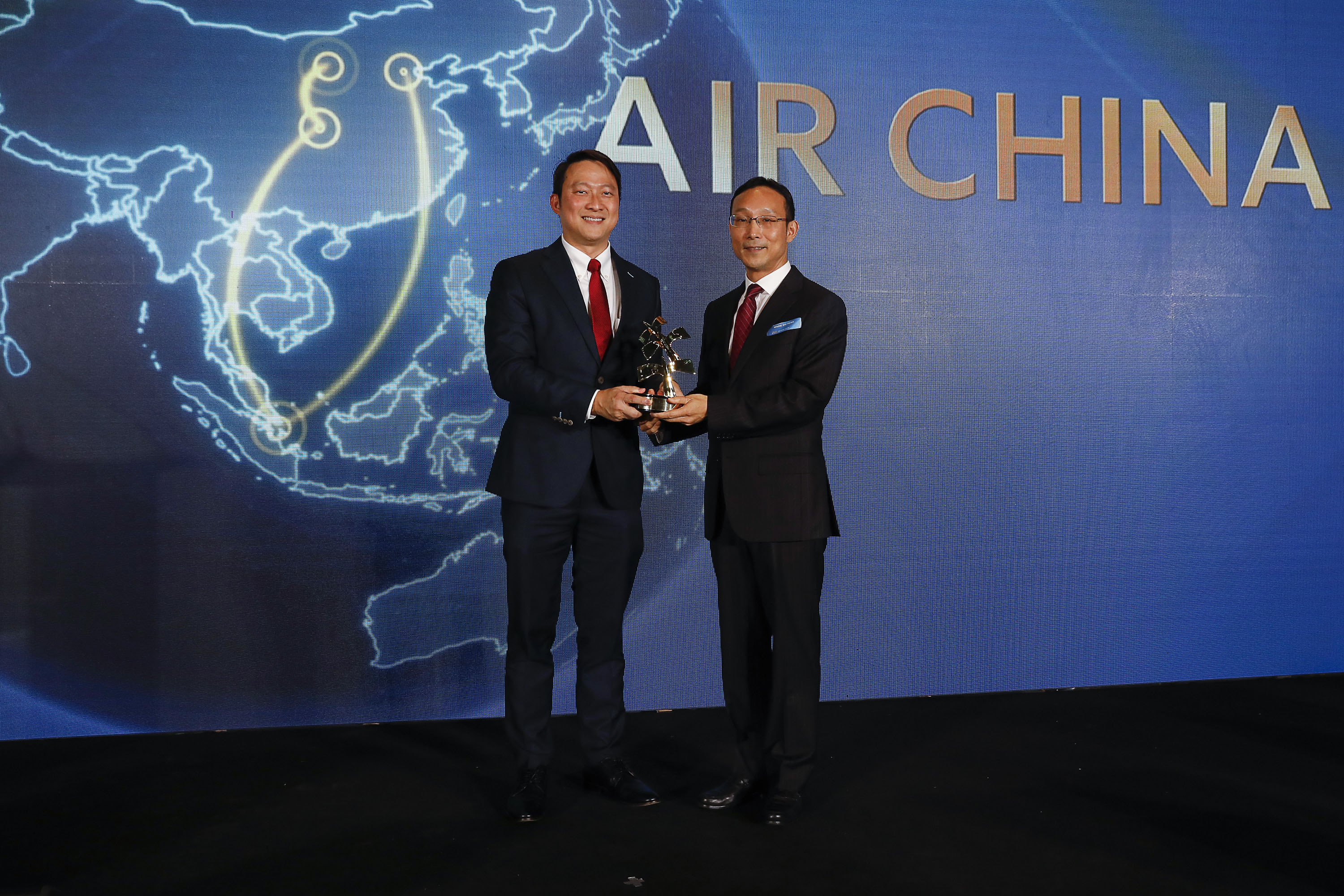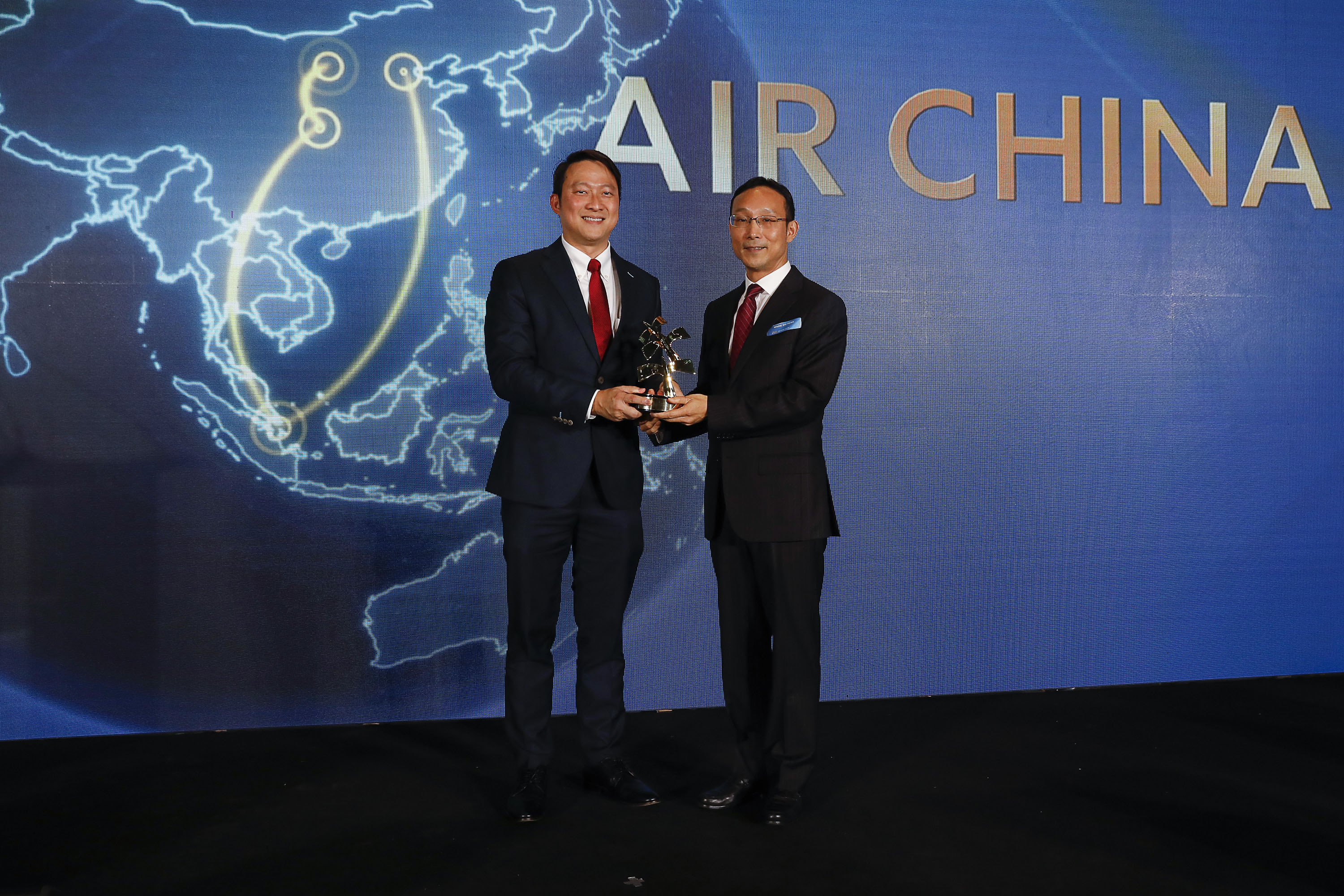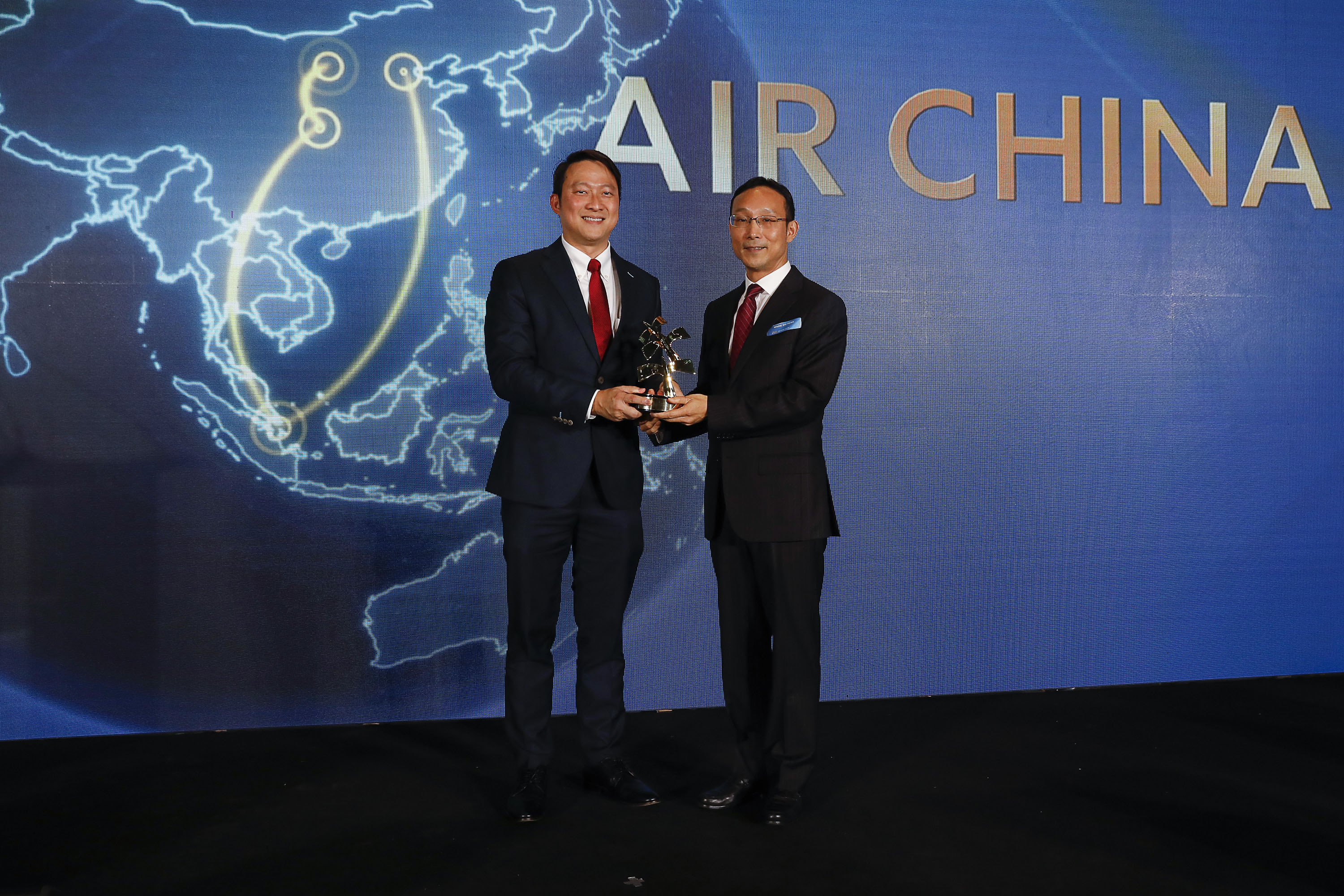 Dr Lam Pin Min, Senior Minister of State, Ministry of Transport & Ministry of Health, presenting the Partner of the Year award to Mr Wang Zhiyong, General Manager, Air China Limited Singapore Branch.
Air China was the first Chinese carrier to operate the Beijing-Singapore route on 17 June 1985. In the 34 years of partnership between Changi Airport and Air China, the airline actively expanded its network in Singapore, including encouraging its subsidiary airlines (Shandong Airlines and Shenzhen Airlines), to step up their presence in Singapore.

Representatives from CAG and Air China, at the recent celebrations for the new services and route launches to the Chinese cities of Beijing, Nanchang and Jinan.
In the last six months, Air China added a third daily service between Singapore and Beijing, while its subsidiary Shenzhen Airlines launched flights from Nanchang. In the same period, CAG also welcomed Shandong Airlines to Changi's family of airlines, with its Singapore-Jinan service.
These capacity injections enable the Air China Group to collectively offer 52x weekly services and more than 12,000 weekly one-way seats to the cities of Beijing, Chengdu, Jinan, Nanchang, Shenzhen and Yinchuan.
Changi has worked hand-in-hand with Air China over the past 34 years, to strengthen Singapore's connectivity to China.

To complement its network expansion efforts, Air China also worked closely with CAG to grow passenger demand through various marketing initiatives such as B2B seminars, and familiarisation trips. In addition, Air China worked with CAG to launch digital advertisements, as well as branding advertisements in the airport and in various locations around Singapore, to grow local awareness of these Chinese destinations.
Mr Song Zhiyong, President of China National Aviation Holding Corporation Limited and Air China Limited said, "Changi Airport Group is Air China's long-term strategic partner. We hope to continue working with CAG in expanding our connectivity, as well as in marketing and brand promotions, to encourage outbound passengers to fly Air China and to choose Singapore as a travel destination."
Mr Song added, "At the same time, we hope that we can grow air travel demand for inbound travellers on Air China. Looking ahead, we hope to continue working closely with CAG to explore and venture into new potential markets. This will allow us to strengthen the economic cooperation between China and Singapore, while contributing to the people and cultural exchanges between the two countries."
Looking ahead, CAG will continue to work closely with Air China to embark on market studies to assess the readiness and potential of new Chinese markets, for which Air China can expand its connectivity with Singapore.