How CAG's scholars embrace challenging rotations to transform travel
Despite the headwinds that the travel and aviation industry has faced because of the pandemic, Changi Airport Group (CAG) continues to remain attractive as an employer of choice. As CAG adapts to a rapidly changing aviation landscape, it also recognises the importance of building a future-ready workforce. Every year, CAG recruits scholars via its scholarship programme to build a bench strength of talent within the company. Changi Journeys (CJs) shines the spotlight on two scholars who each have very different career paths in CAG.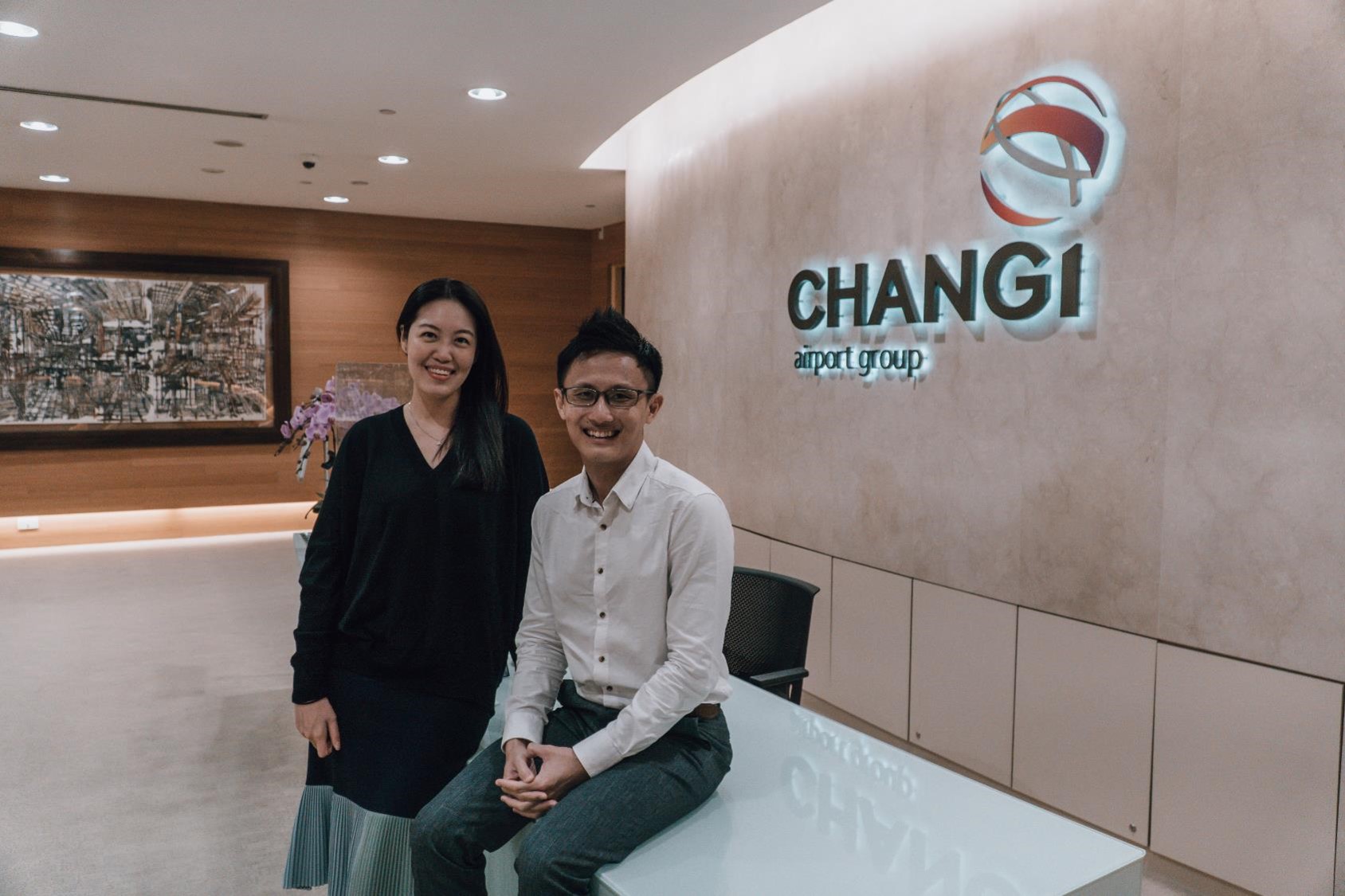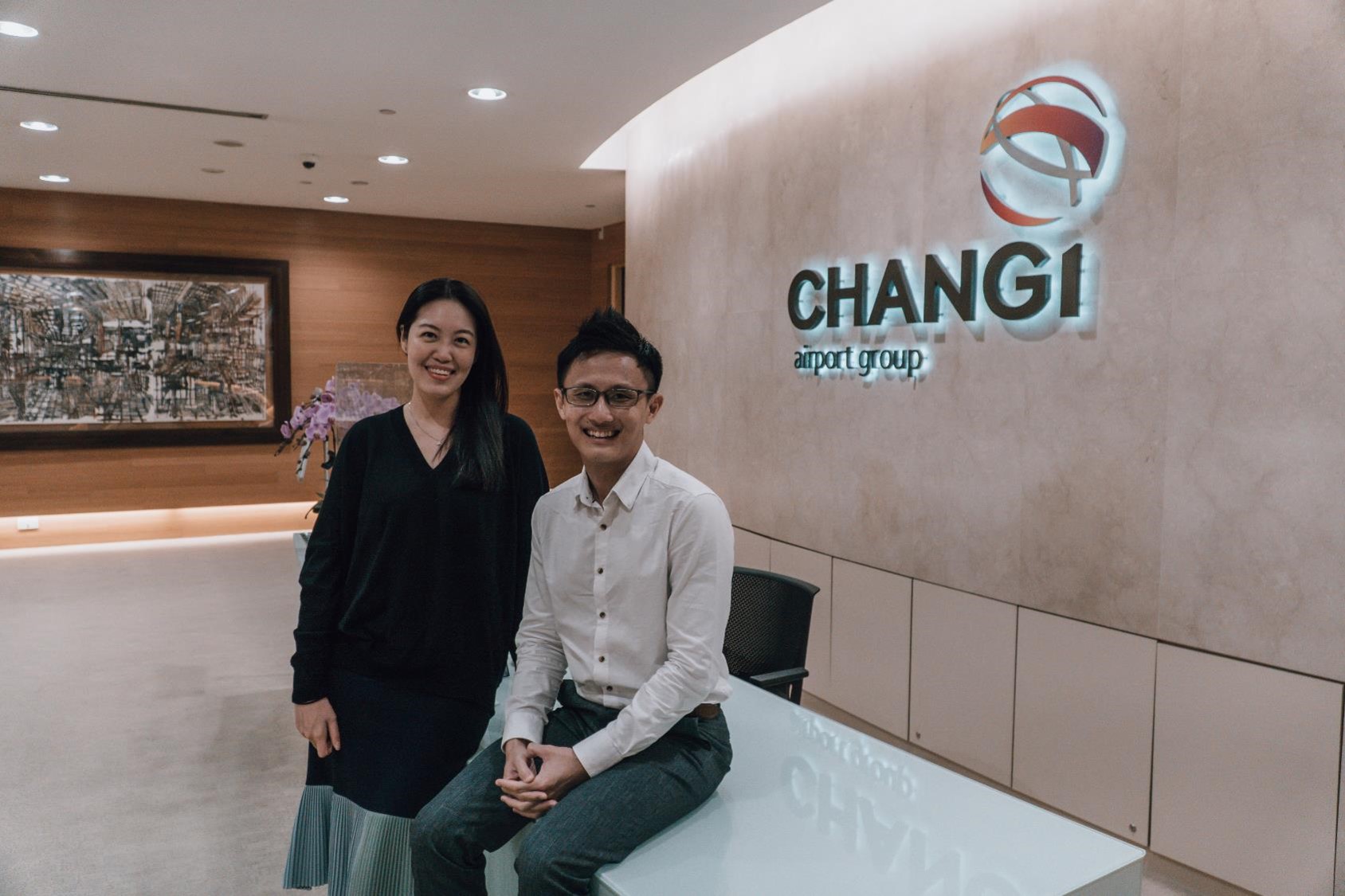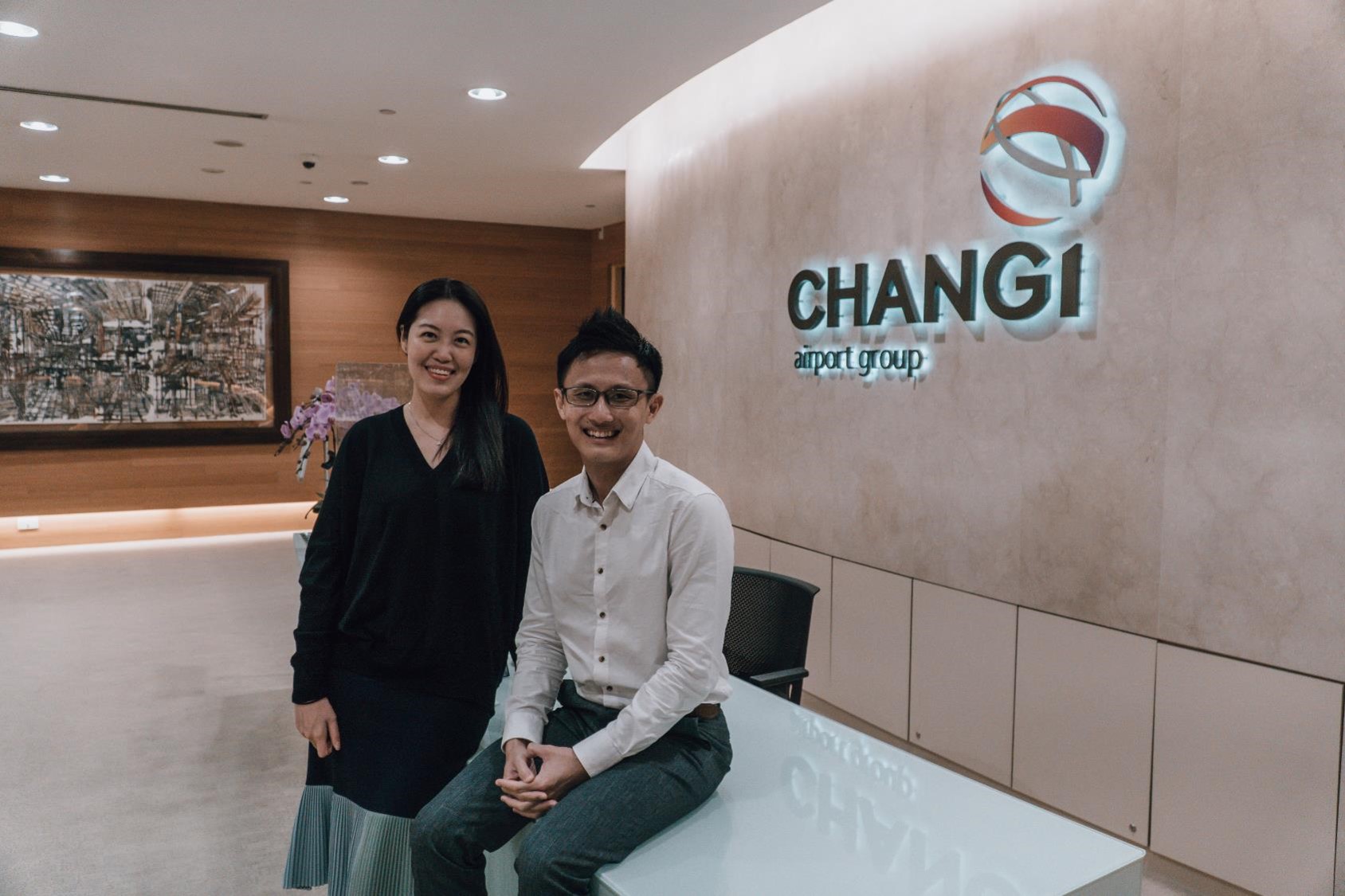 Having graduated with a degree in Business Management from Singapore Management University, Samantha Yuan started her 12-year career at CAG with the Commercial division (Airside Concessions), moved on to Air Hub Development, and is now with the Regulatory and Economic Affairs - Environment and Sustainability team.
Another CAG scholar, Chen Yann Qi, who studied Aeronautical Engineering at Imperial College, started off his career with the Terminal 5 (T5) planning team, and then moved to support CAG's digital business when the pandemic hit and the company pivoted to expand its digital capabilities.
CJs: Tell us more about your career with CAG
Samantha: When I started with the Commercial team, I was involved in the planning of retail and F&B configuration of Terminal 4, including Changi's first walkthrough duty-free shopping concept.
My time with the Air Hub division was an action-packed six years, with frequent business travel for trade engagement with airlines. Chinese carriers were rapidly expanding internationally then. During that period, Changi had close to 40 city links with China, paving the way for Chinese tourists to be among Singapore's top visitors.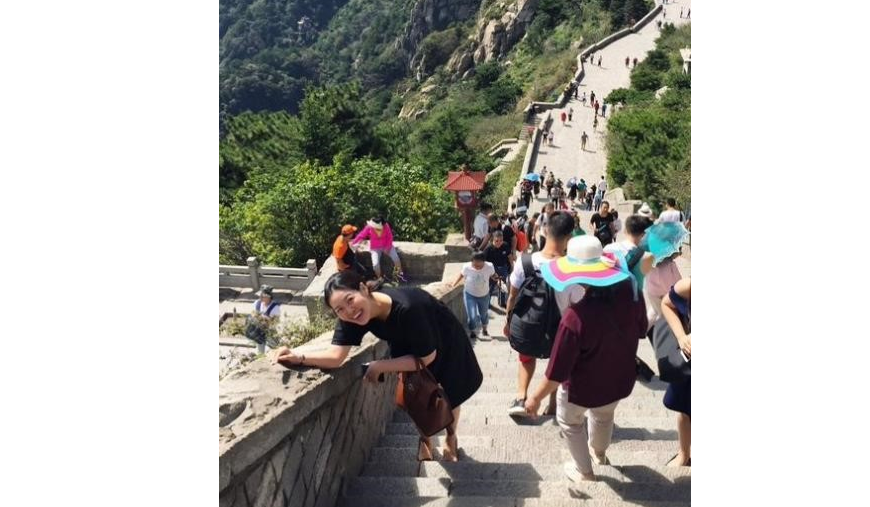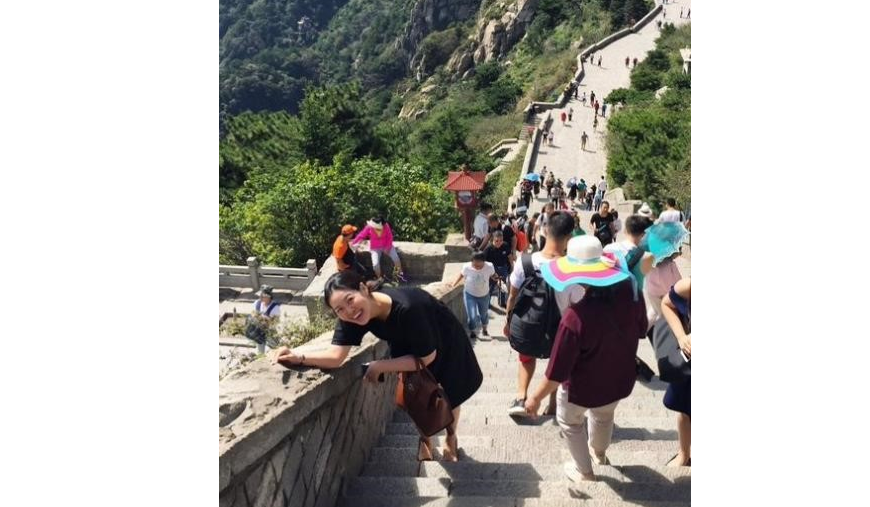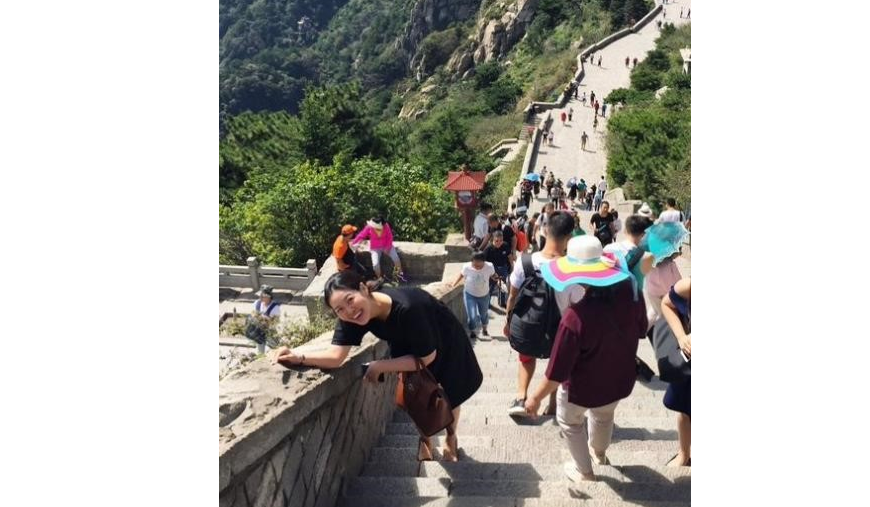 One of Samantha's most memorable episodes was when their very hospitable host in Shandong brought the team to climb Taishan Mountain right after their business meeting, in heels and work wear.
In my current role with the Environment and Sustainability team, work is exciting and meaningful at the same time. Environmental issues are gaining traction as the world comes together to combat climate change. As a company, we are responsible for the environment that we operate in.
Yann Qi: My stint with T5 Planning gave me many opportunities to explore new ideas and projects, not just to dream and plan about those, but also to plan and execute trials which may be adopted at a much larger scale for T5. 
Moving to the iChangi digital team saw me taking on a very different role, transitioning from the big picture work (T5 was a project spreading across 1080 hectares of land), to something so small that you can fit into your phone. The change ushered in a whole new world of digitalisation, tech and product management for me.  I consider it fortunate to get my hands dirty in many firsts, such as building Machine Learning models to segment customers, or directing a mini marketing video. It is exciting to be part of a key transformation journey that CAG is currently going through.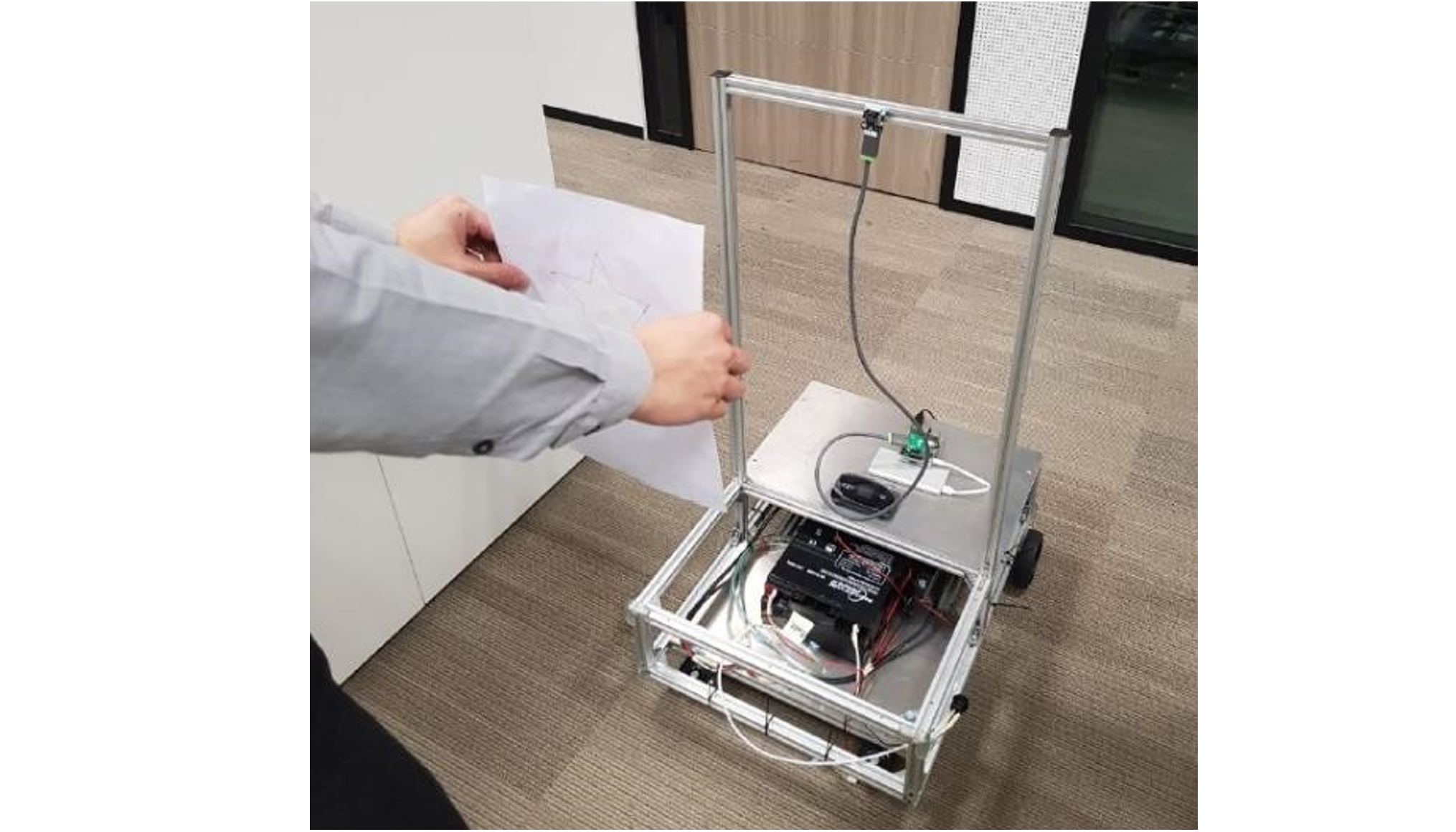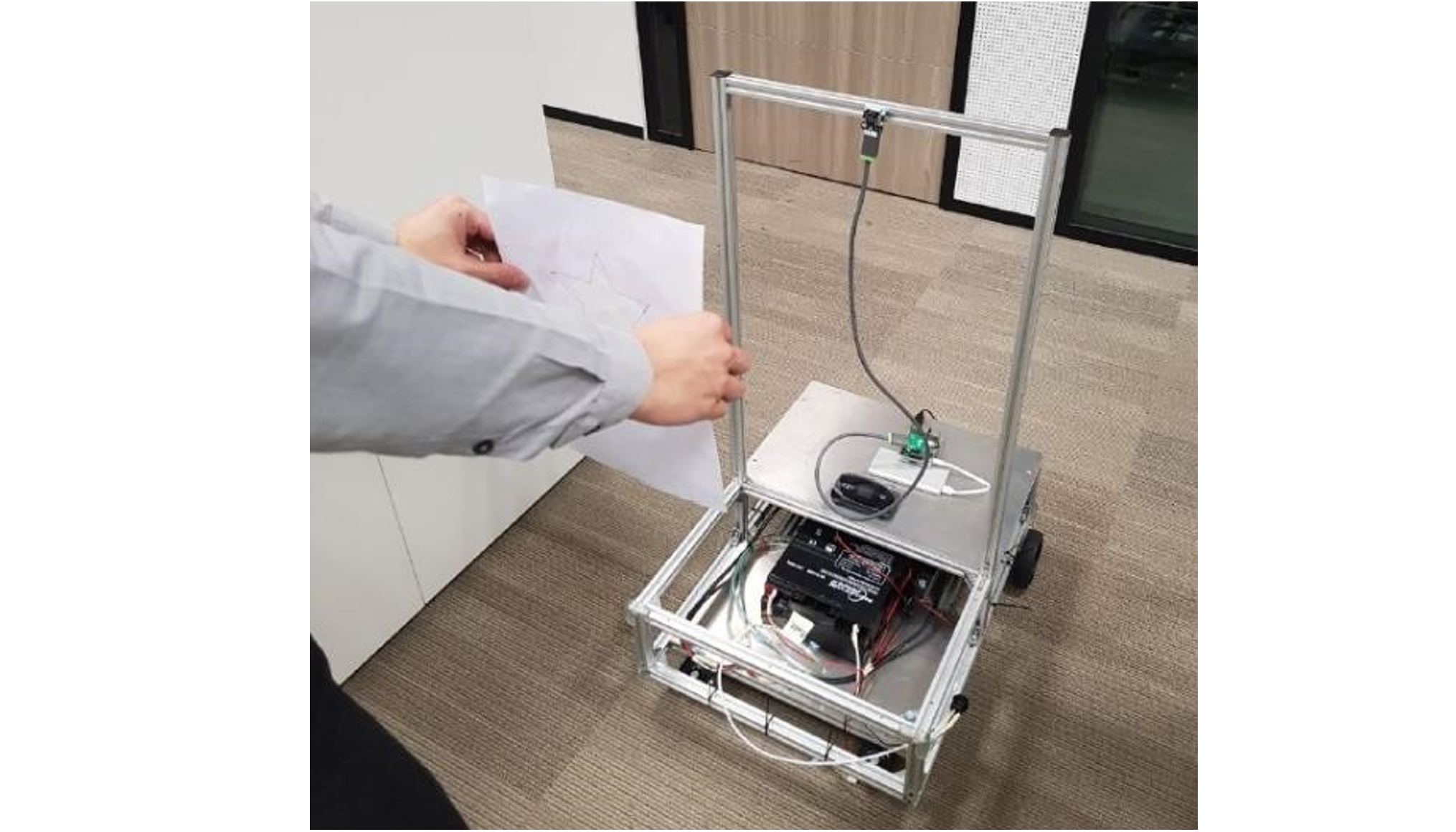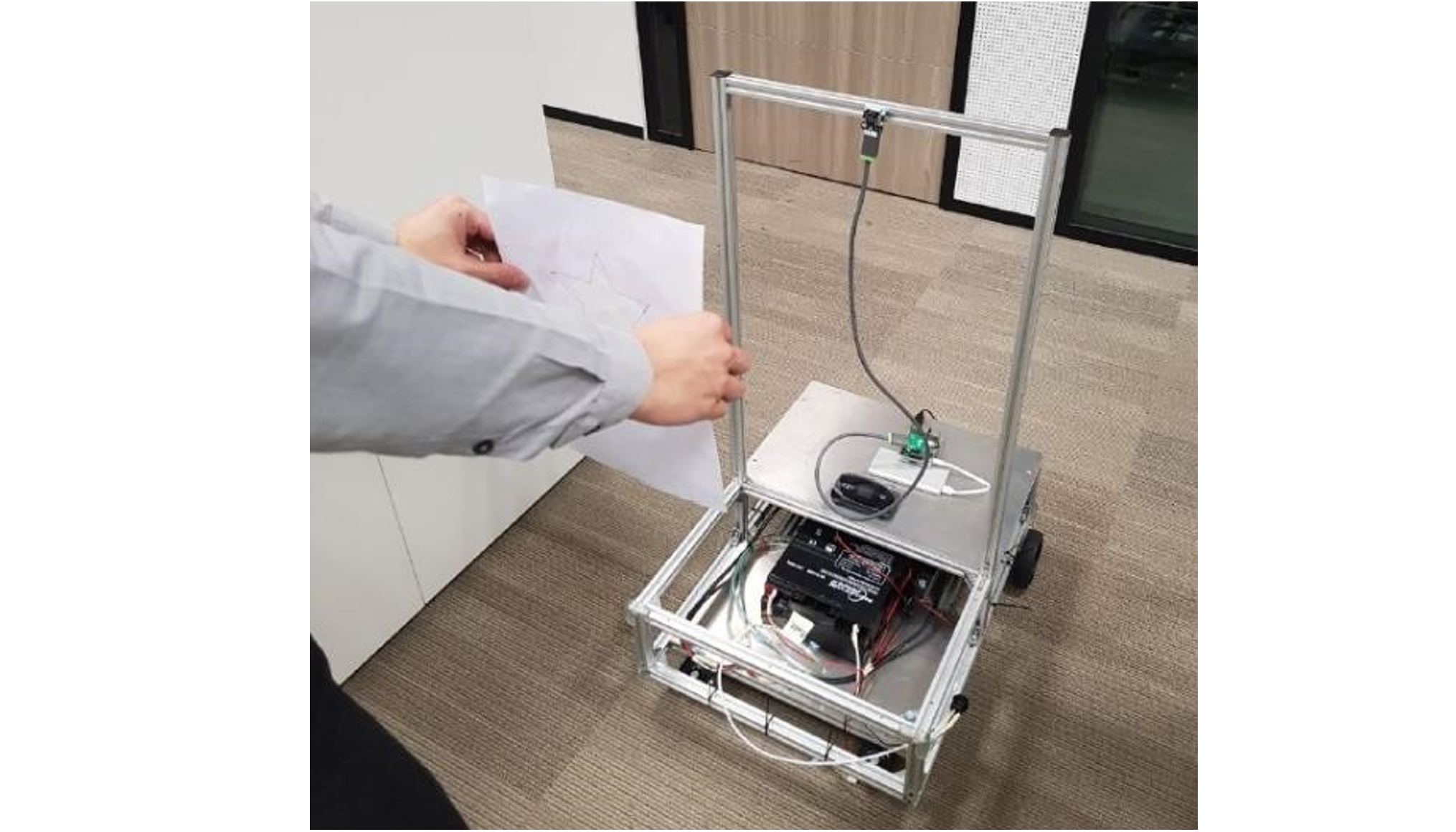 The robot prototype with a camera programmed to follow a visual cue using image recognition and a simple controller algorithm
One of my most challenging and self-initiated projects was building a robot from scratch - we wanted to demonstrate the concept of a 'follow-me' trolley robot for T5. My colleague and I decided to code and build it, using basic RPi and Python programming.  Both of us had no clue how to do it, so we spent many nights watching YouTube videos and learning how to programme it. We even had to read up about circuitry to solder and join the connectors to the battery ourselves, and we fried a circuit board in the process!
CJs: How do you spend your time outside of work?
Samantha: I took a one-year sabbatical to pursue personal interests such as photography, music, reading and watching films. I also interned at an interior design studio for six months and tried my hand at interior photography, as well as compiled my mum's cooking recipes over the course of the sabbatical!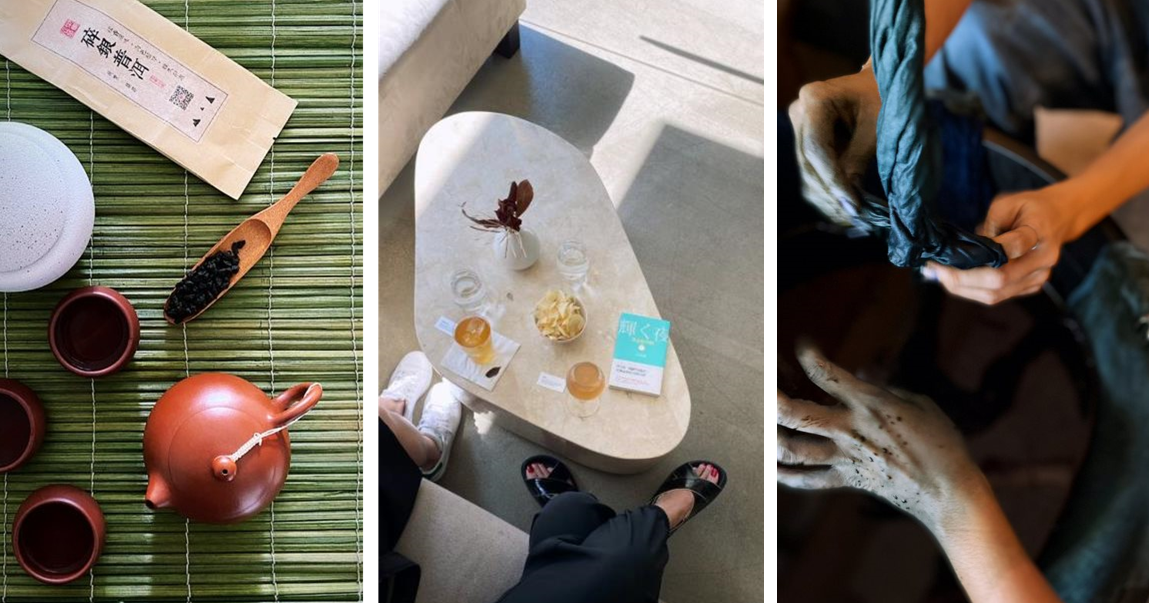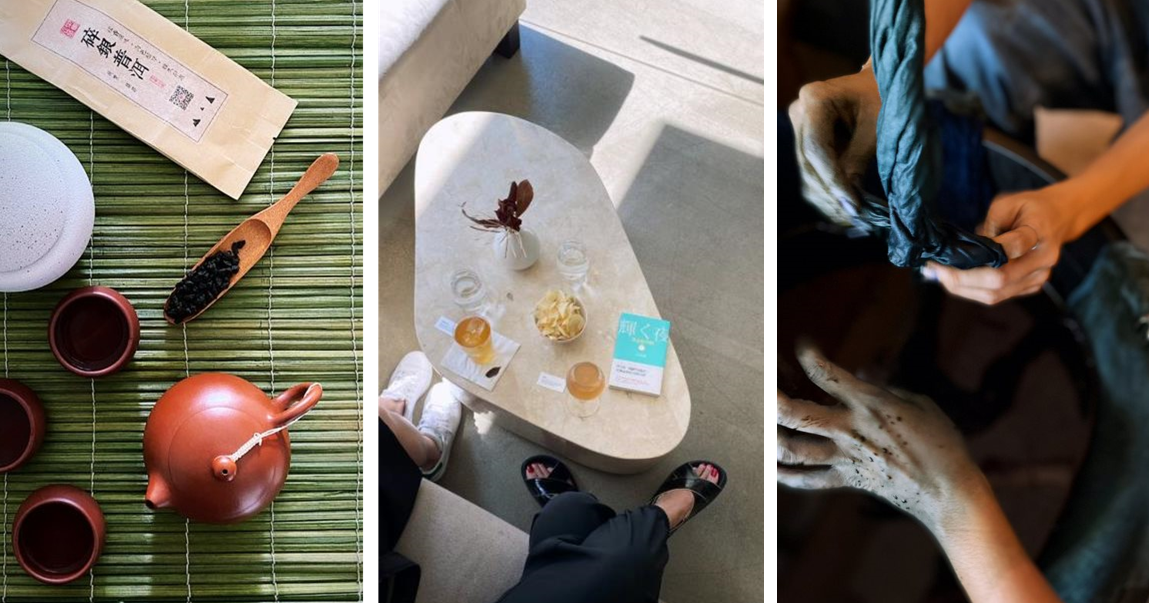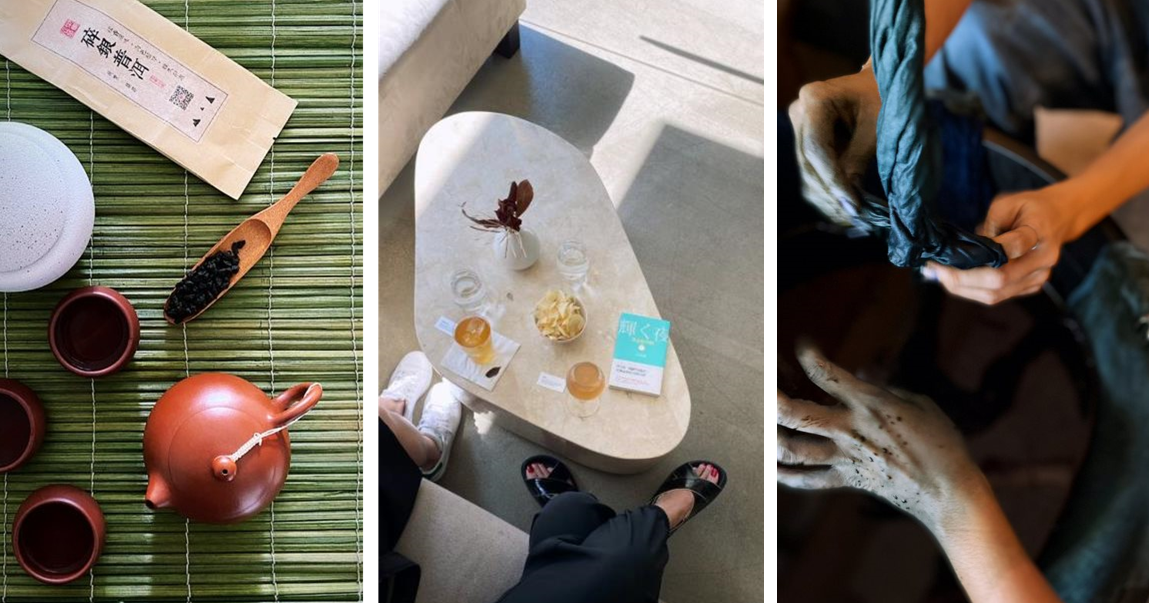 Samantha tried her hand at brewing tea, tie dying, and spent time café hopping during her sabbatical
Yann Qi: I am a self-professed aviation geek and will plan my flights in order to fly on as many aircraft types as possible.  It is always exciting for me to get up close to new aircraft types, snap a picture of them, and experience flying on them.  Working at Changi also gives me the privilege to get up close with some less common plane types such as the four-engine A340.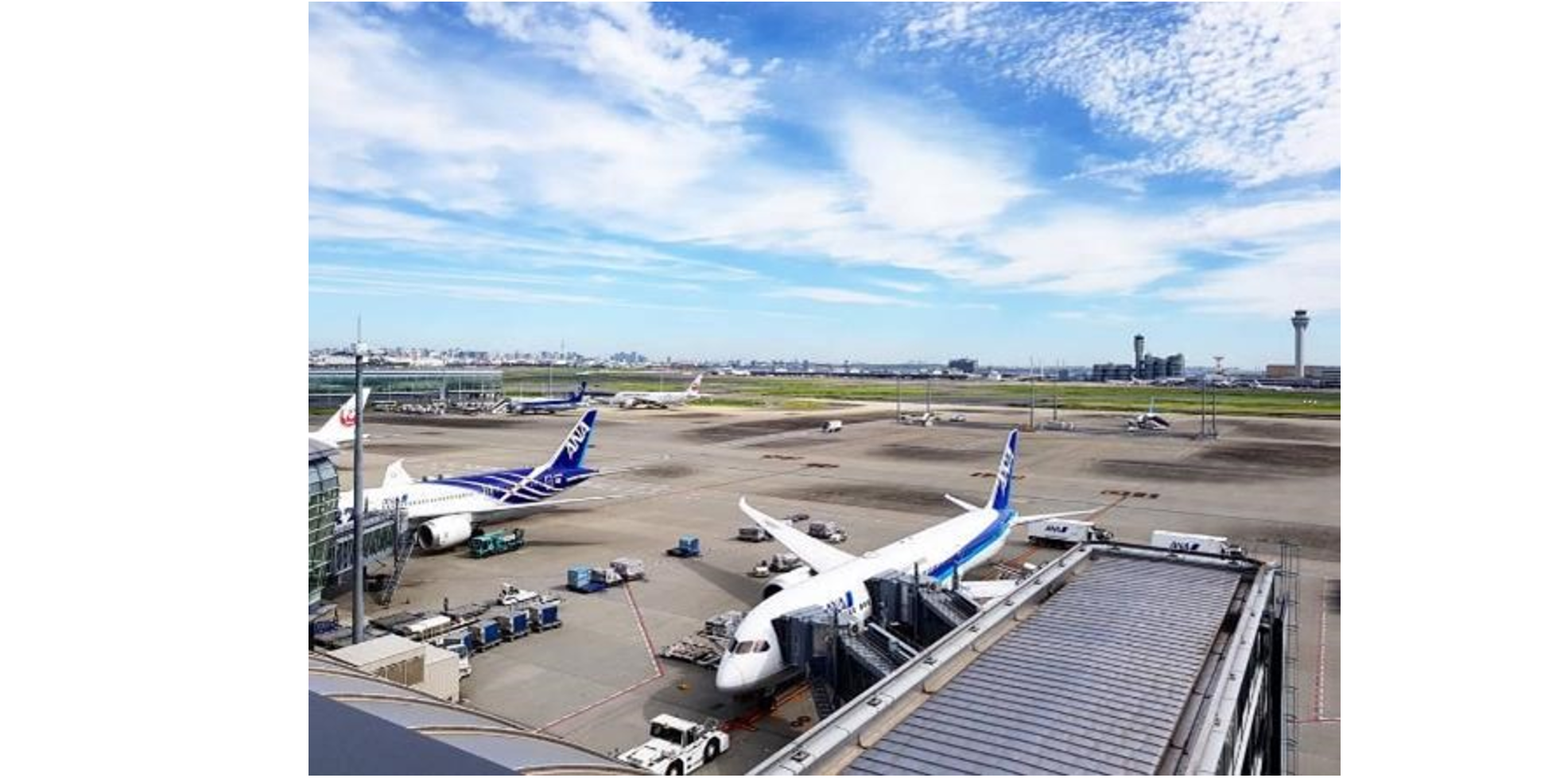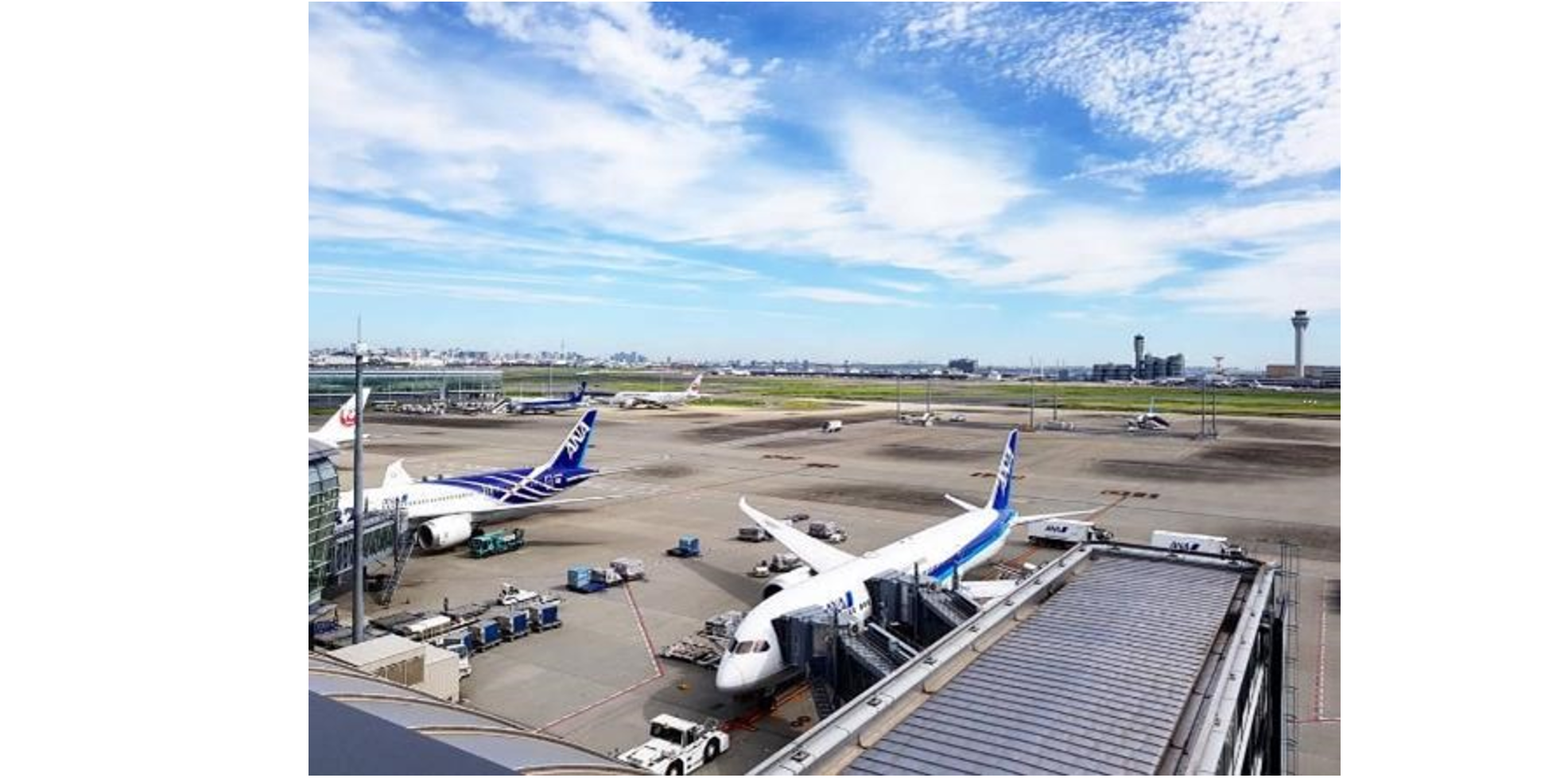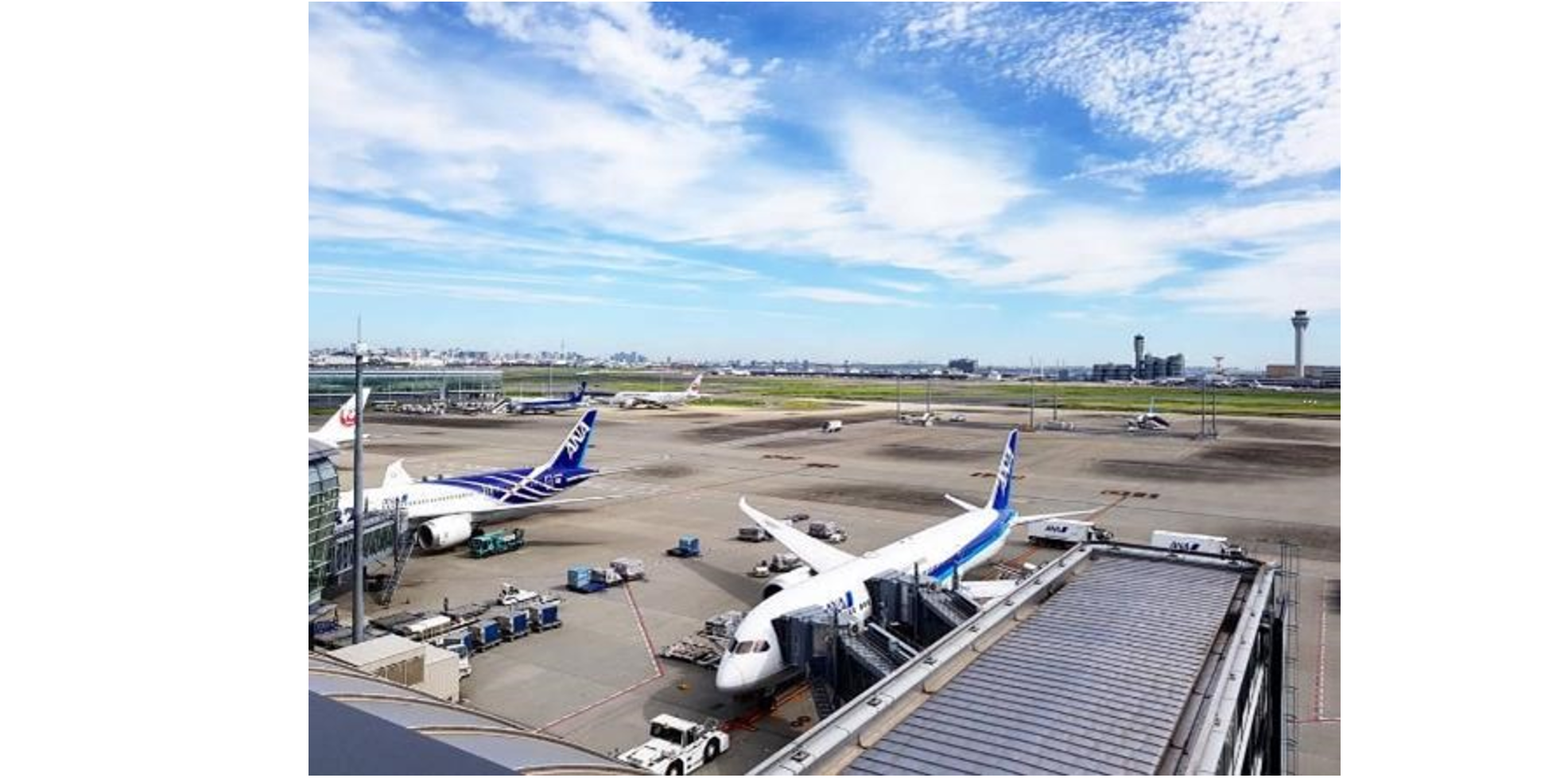 On one of Yann Qi's trips to Japan, he deliberately chose to fly ANA as ANA was the launch customer of the B787 Dreamliner, and it had mounted that aircraft type for the Singapore-Tokyo route. It was his first time taking the B787. 
With the aviation industry hit by the Covid pandemic, what is the future of the industry?  
Samantha: Looking back over the past 12 years of my career – Changi has celebrated consecutive years of record-breaking passenger traffic and also endured an unprecedented crisis that we are currently recovering from. Travel has evolved tremendously – when I first joined in 2009, passengers were not attuned to things like digital travel documents, self check-in or biometric immigration clearance that we have all come to embrace as the norm today.
As we navigate through the Covid pandemic, we are also working to tackle the next global challenge – climate change – given that aviation is one of the most difficult sectors to decarbonise. Our business is constantly evolving with the dynamic environment that we operate in, but two things have held constant all these years. That is the resilience of my fellow colleagues, as well as our commitment to retain our position as a leading hub that delivers world-class service to our passengers.
Yann Qi: Travel as an industry is definitely evolving. It may seem like a slower moving sector compared to the tech industry as there is more infrastructure, physical assets, and processes distributed across many nodes, but it is nonetheless challenging. As an airport operator we play an important role in the process, and it gives us many opportunities to shape and transform the industry. Our challenge is really to leverage our operational expertise and create an environment for changemaking so we can lead the transformation of the industry worldwide.  It is one of the areas where Singapore can truly leave a mark on the global stage.
For candidates who want to participate in the transformation of the travel industry, applications for CAG's scholarship programme are now open. To find out more, visit https://www.changiairport.com/corporate/careers/scholarships.html