Since Changi Airport Group reopened the southern wing of its newly revamped Terminal 2 in October 2022, the Terminal 2 Expansion programme management team has been gearing up to open its northern wing, for the terminal to be fully operational in the coming weeks.
Canadian author, journalist and public speaker Malcolm Gladwell once said that "ten thousand hours is the magic number of greatness", implying that it takes a significant amount of practice to perfect something. The need for meticulous planning and preparation cannot be understated in the opening of an airport terminal.
Operational Readiness and Airport Transfer, commonly referred to as ORAT, is a comprehensive process that ensures a seamless transition from construction to full-scale operations. Tan Hanjie, Senior Manager, Airport Operations Development, who heads the ORAT programme for T2, delves into the intricacies of ORAT.
The Role of ORAT
Alongside five other team members, the ORAT team oversees the entire process of trials, to ensure that all processes run smoothly before it is opened.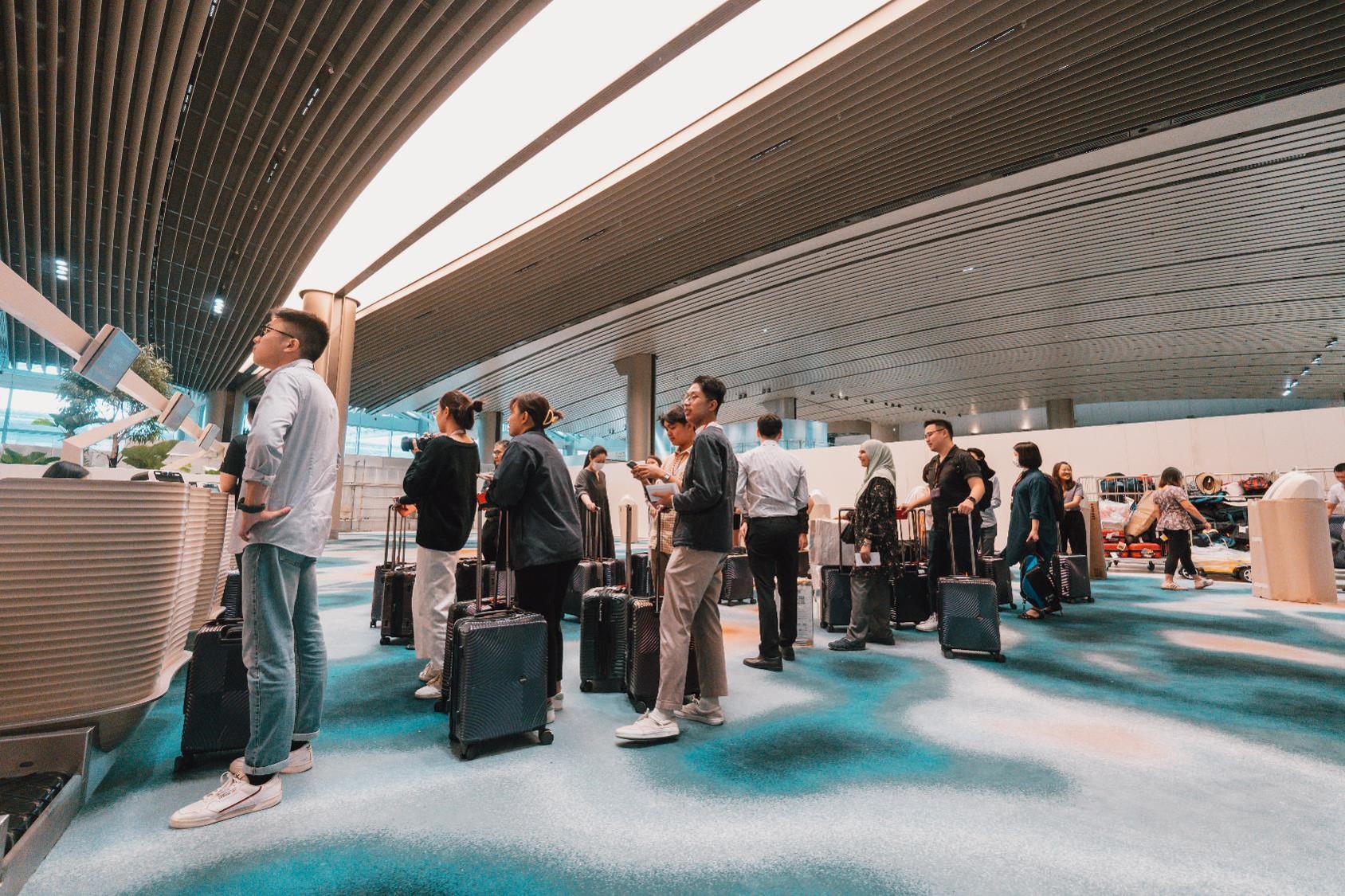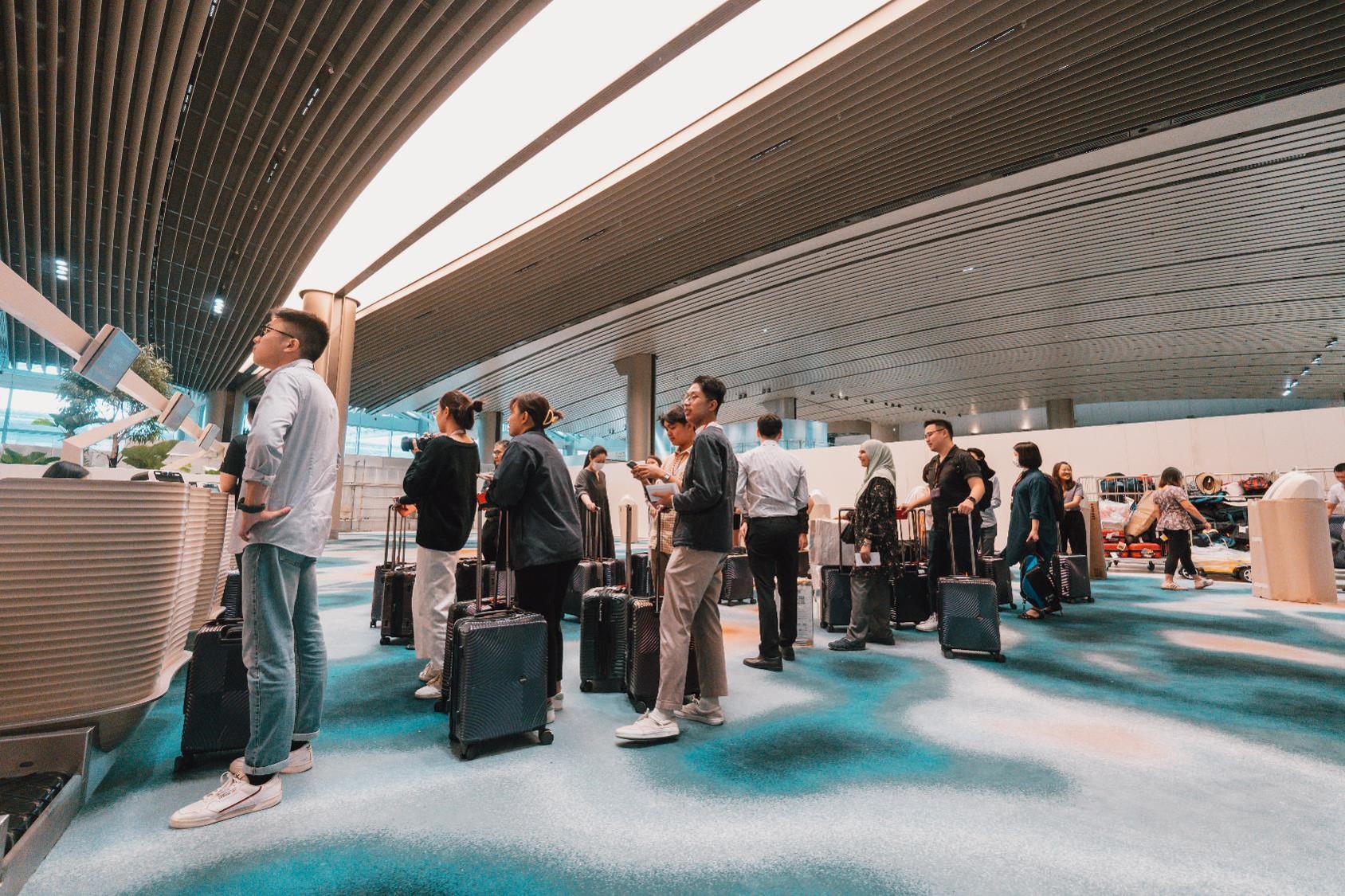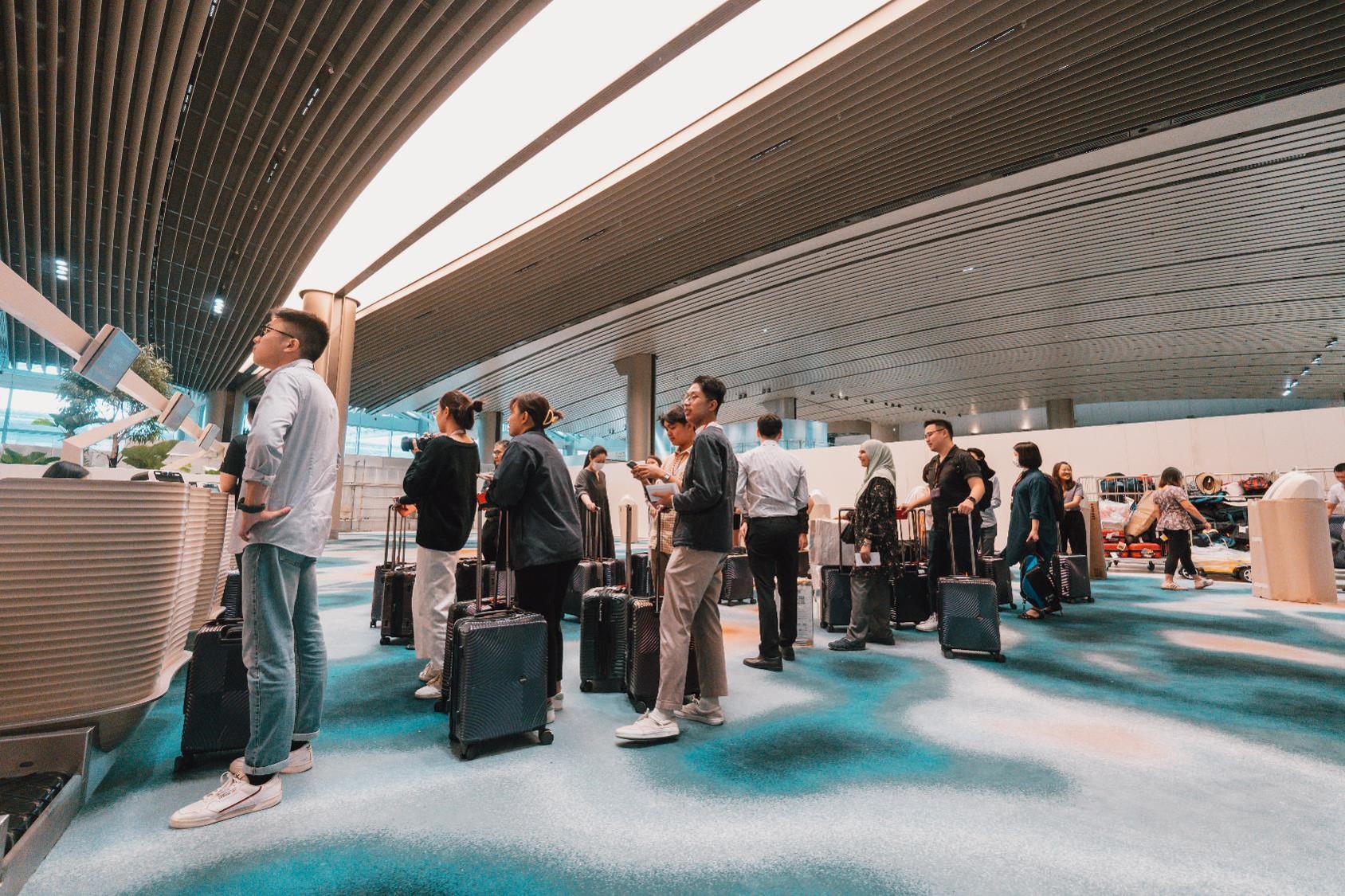 Airport staff as 'passengers' for the day
Central to the philosophy of T2 ORAT is the principle that no airport staff should be using a new facility or system for the first time on opening day. To achieve this, every facility and system within the terminal is subjected to rigorous trials. Every staff who will be working at the new T2 would also need to participate in the trials and know their role thoroughly. Multiple trial sessions, spanning nine weeks were planned for, providing opportunities for airport partners to validate the functionality of each facility and for staff to familiarise themselves with the systems.
The ORAT team coordinates with multiple internal units and external partners such as the Immigration & Checkpoints Authority, ground handlers SATS and dnata, the airlines, and security providers like Certis CISCO to run these trials.
Hanjie said that in a manpower-constrained landscape, it can be a challenge for airport partners to invest time for these trials, but they recognise the value of such trials and make scheduling adjustments to facilitate active participation of their staff.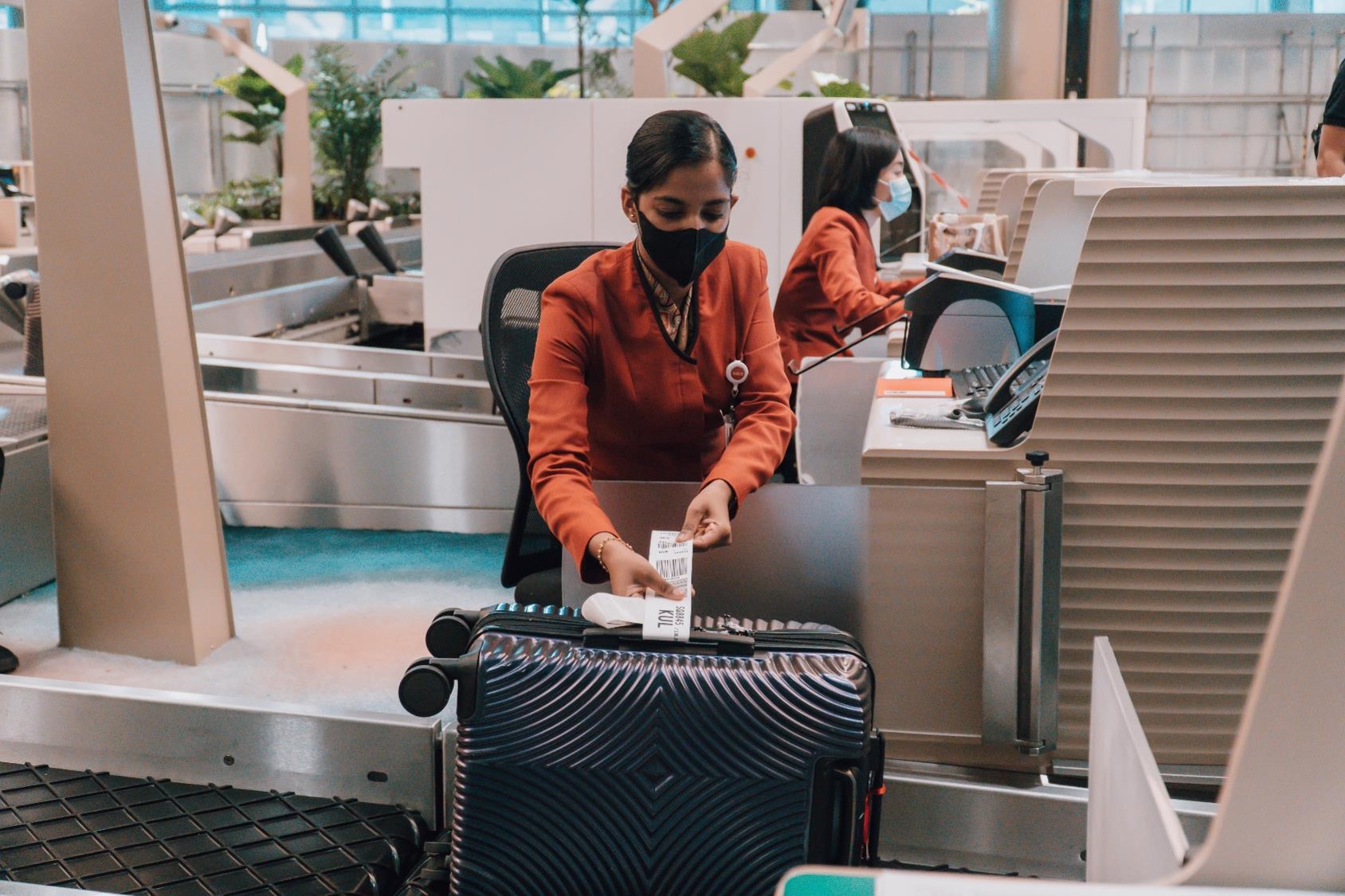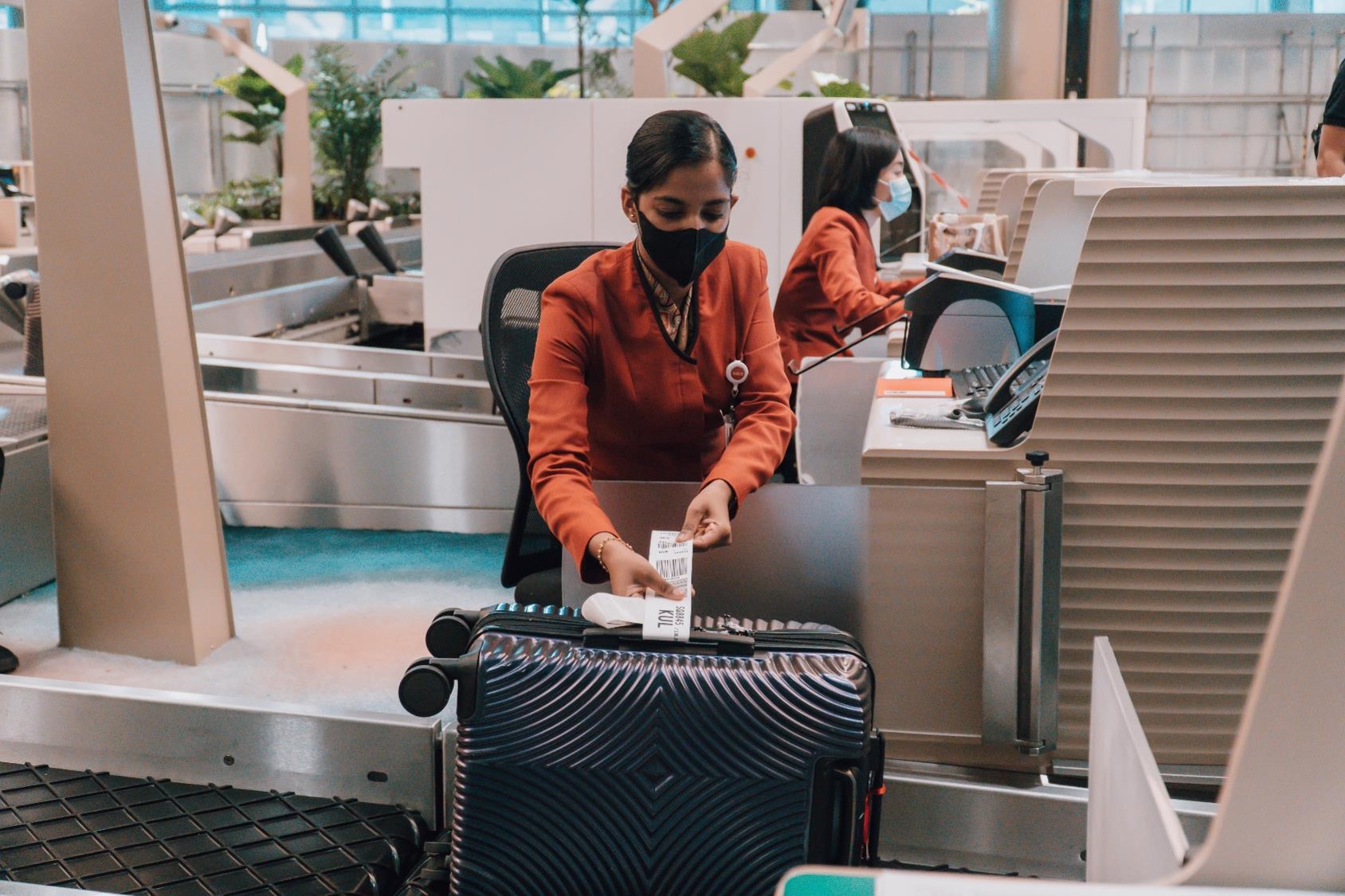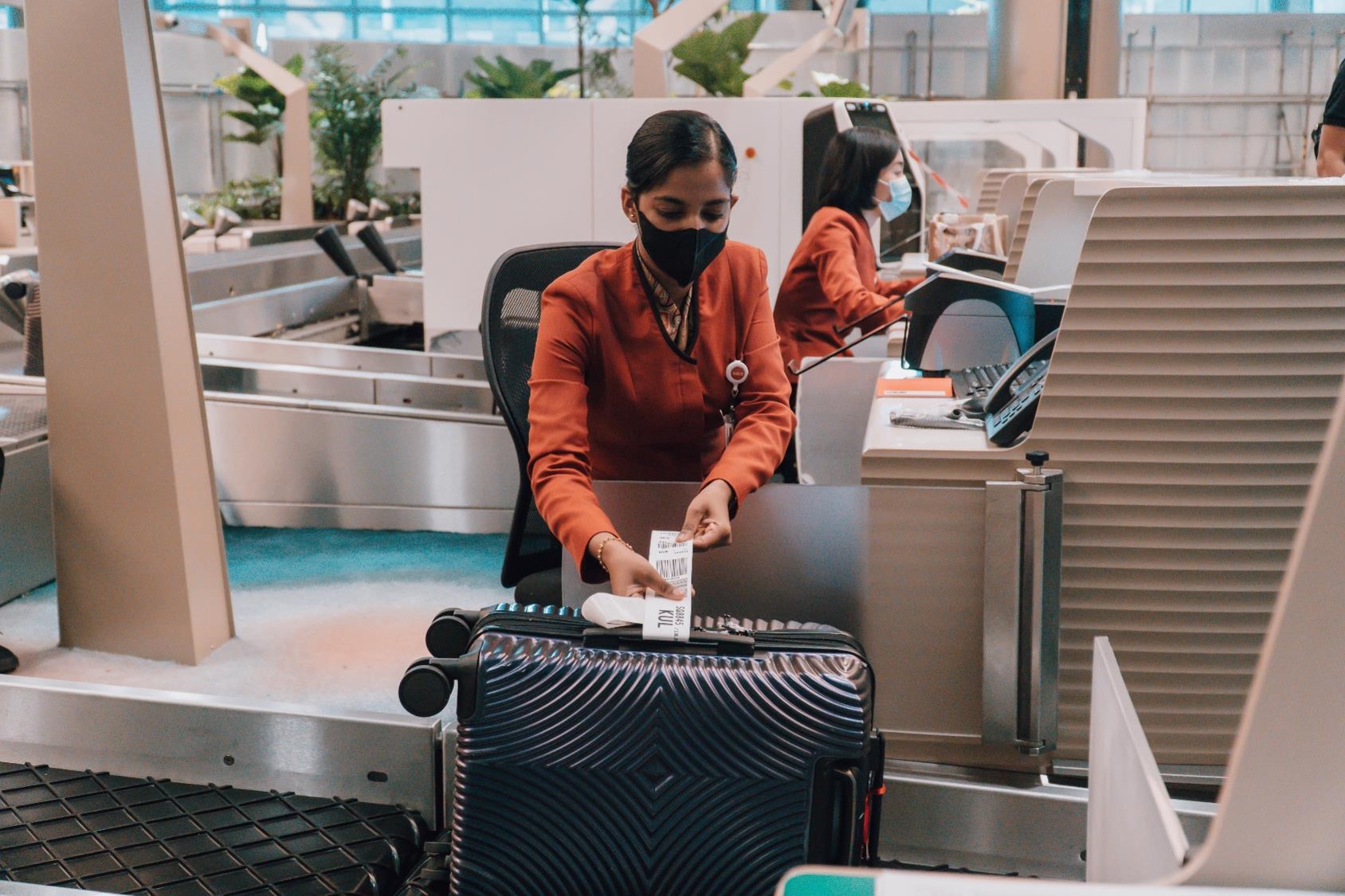 A SATS staff tagging a bag for check-in
During ORAT trials, the minutiae is not overlooked. From automated check-in kiosks to bag-drop machines and immigration gates, every aspect is scrutinised. Issues are noted, and subsequent trials are conducted to re-validate these systems after improvements have been made. This meticulous approach lowers the possibility of potential hiccups before the terminal opens its doors to the public.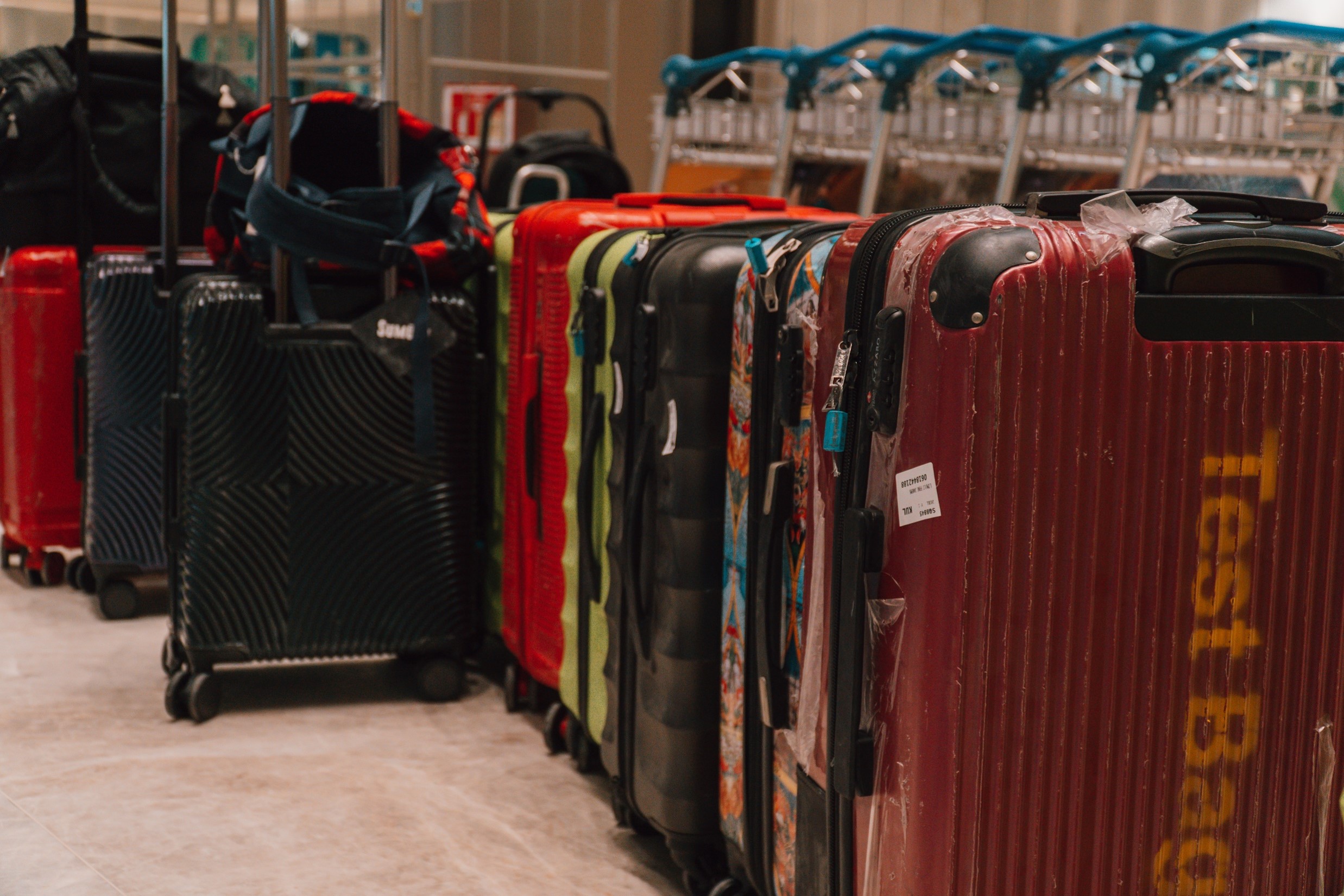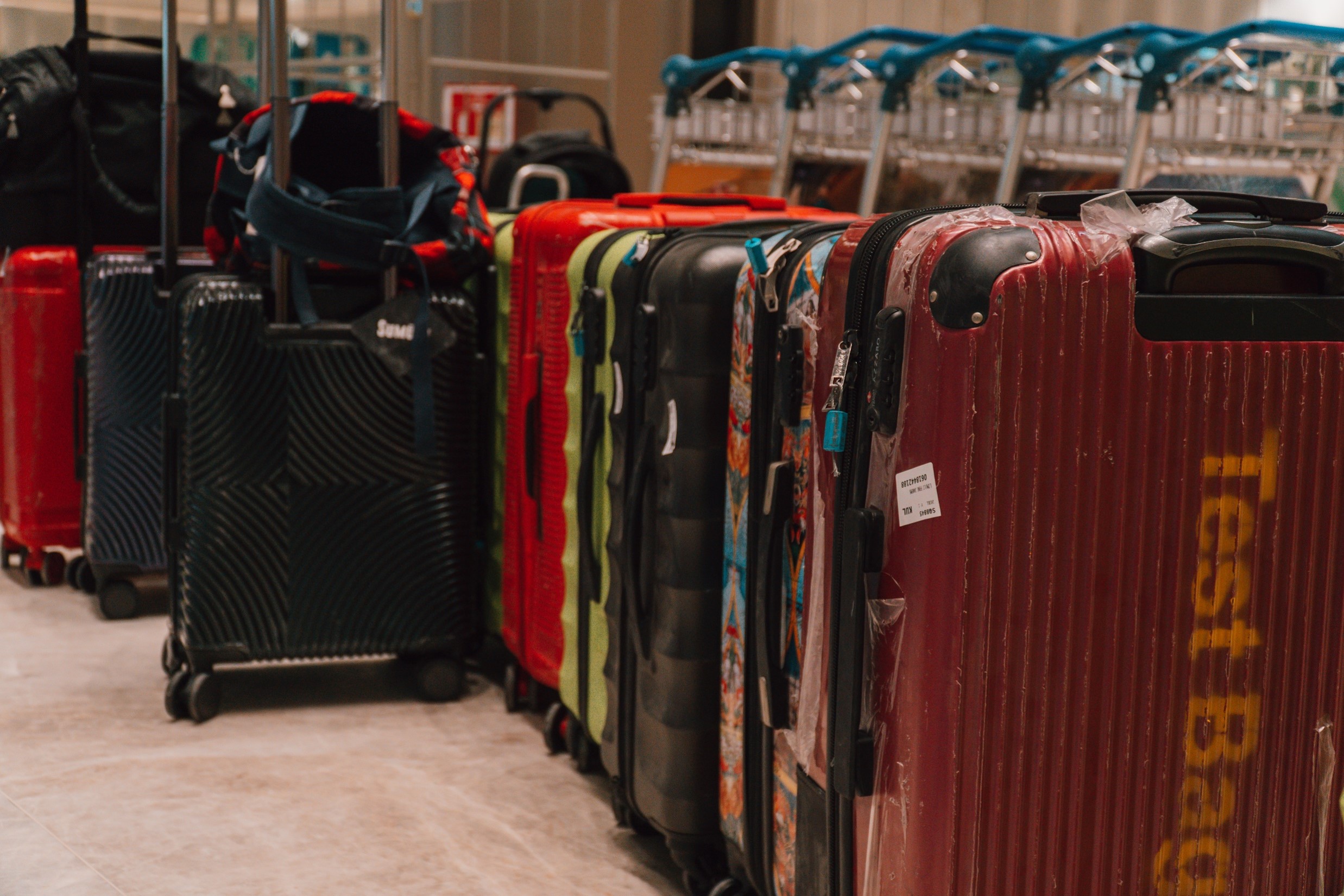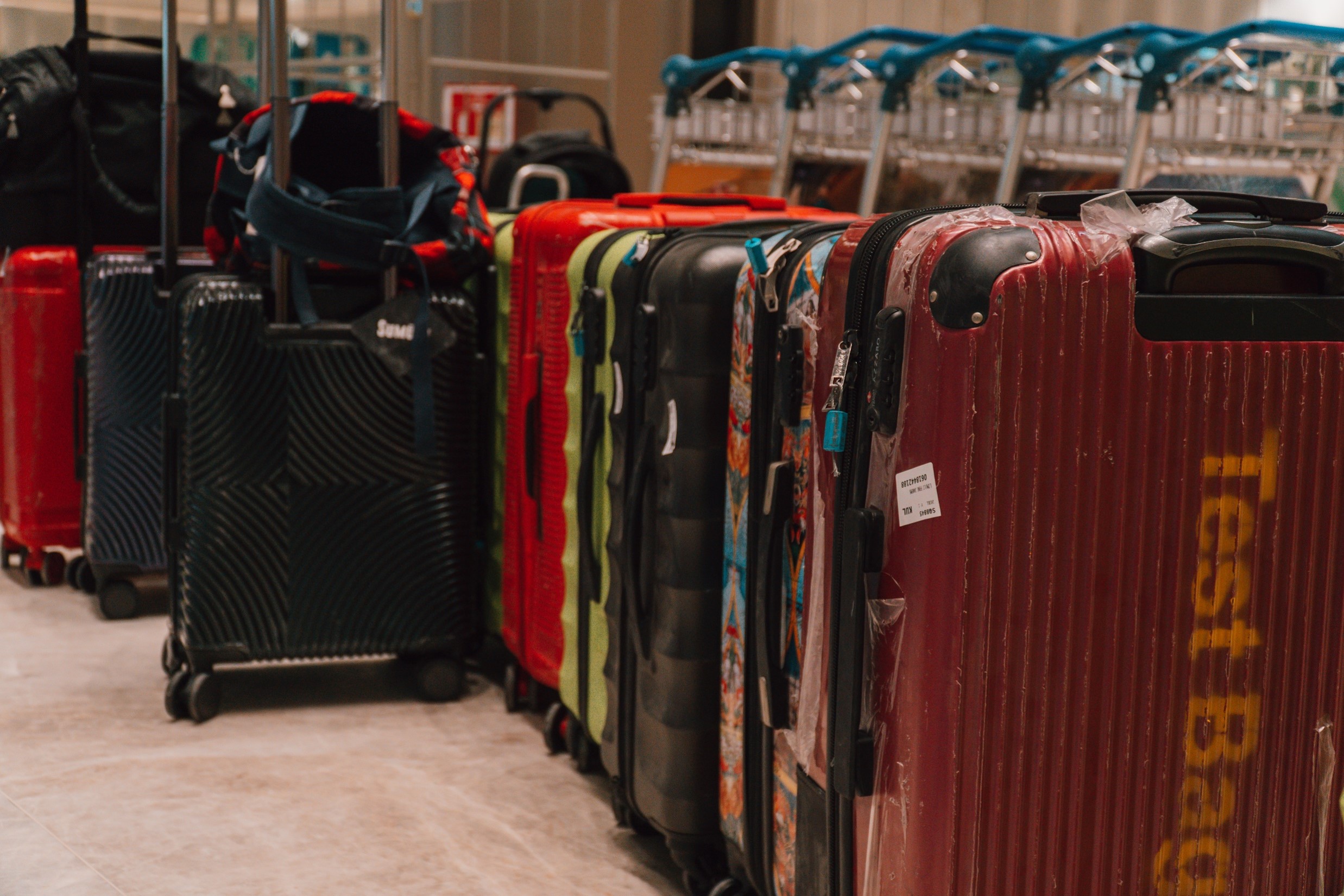 More than 2,000 test bags are repeatedly inducted into the new Baggage Handling System during ORAT trials to stress-test it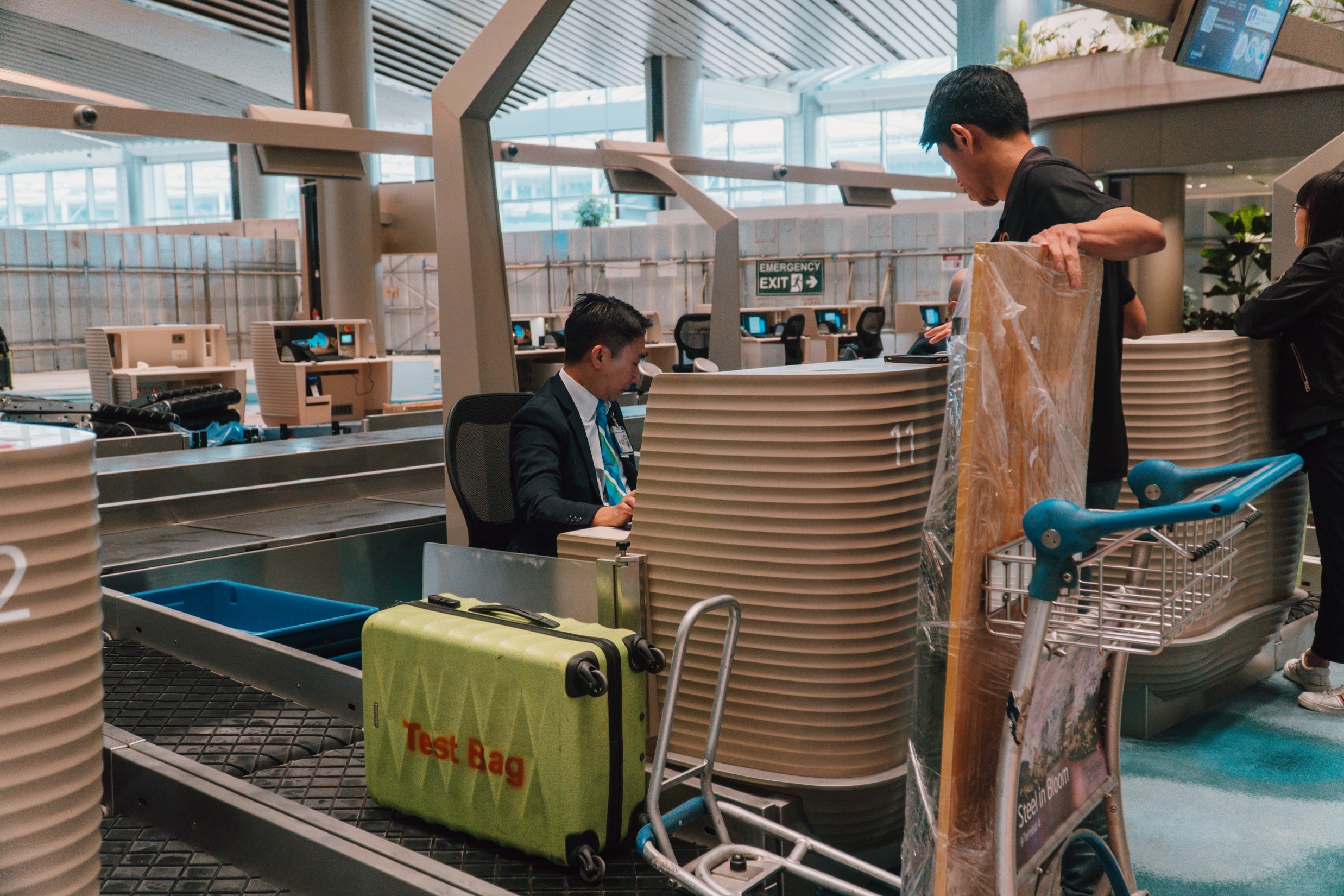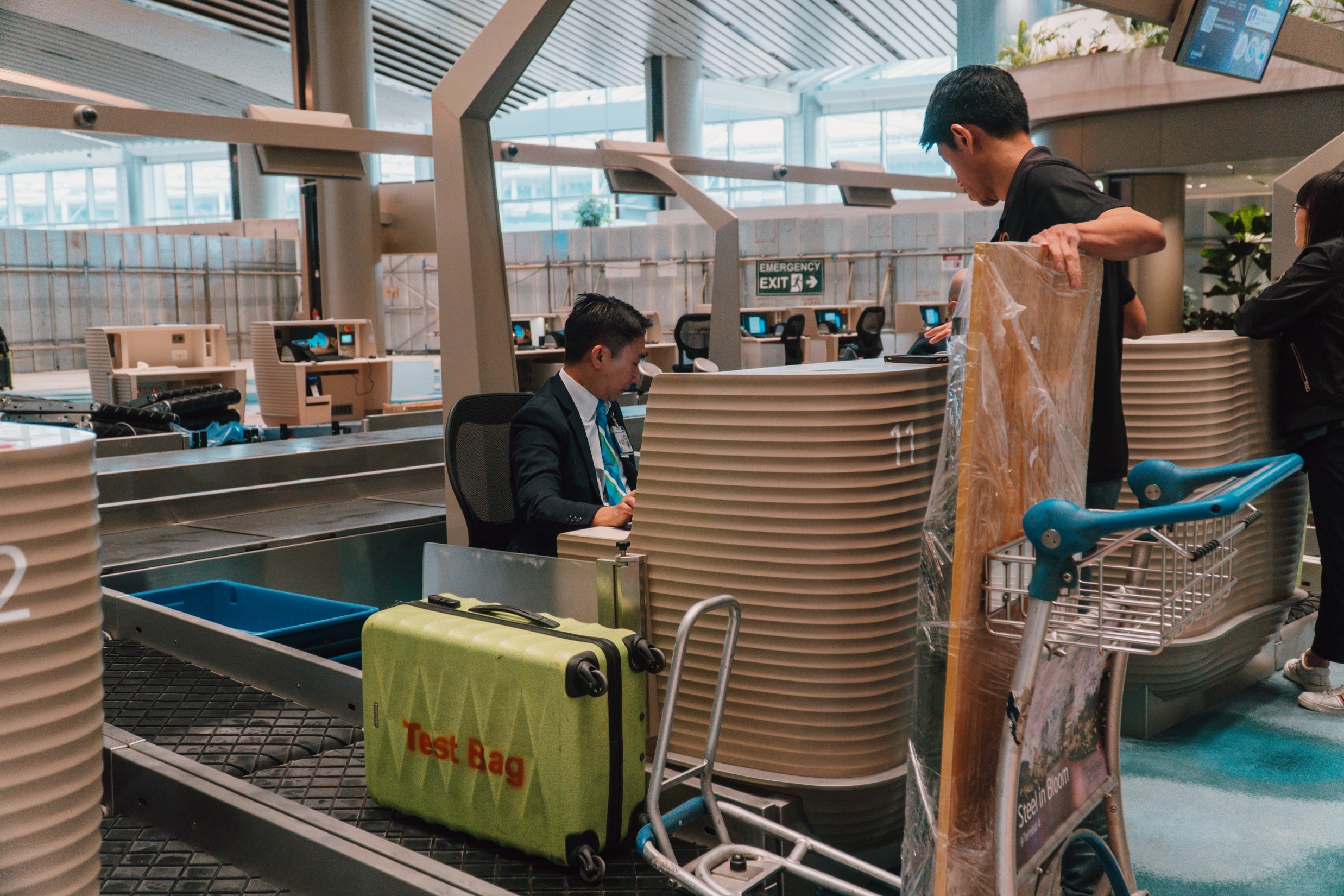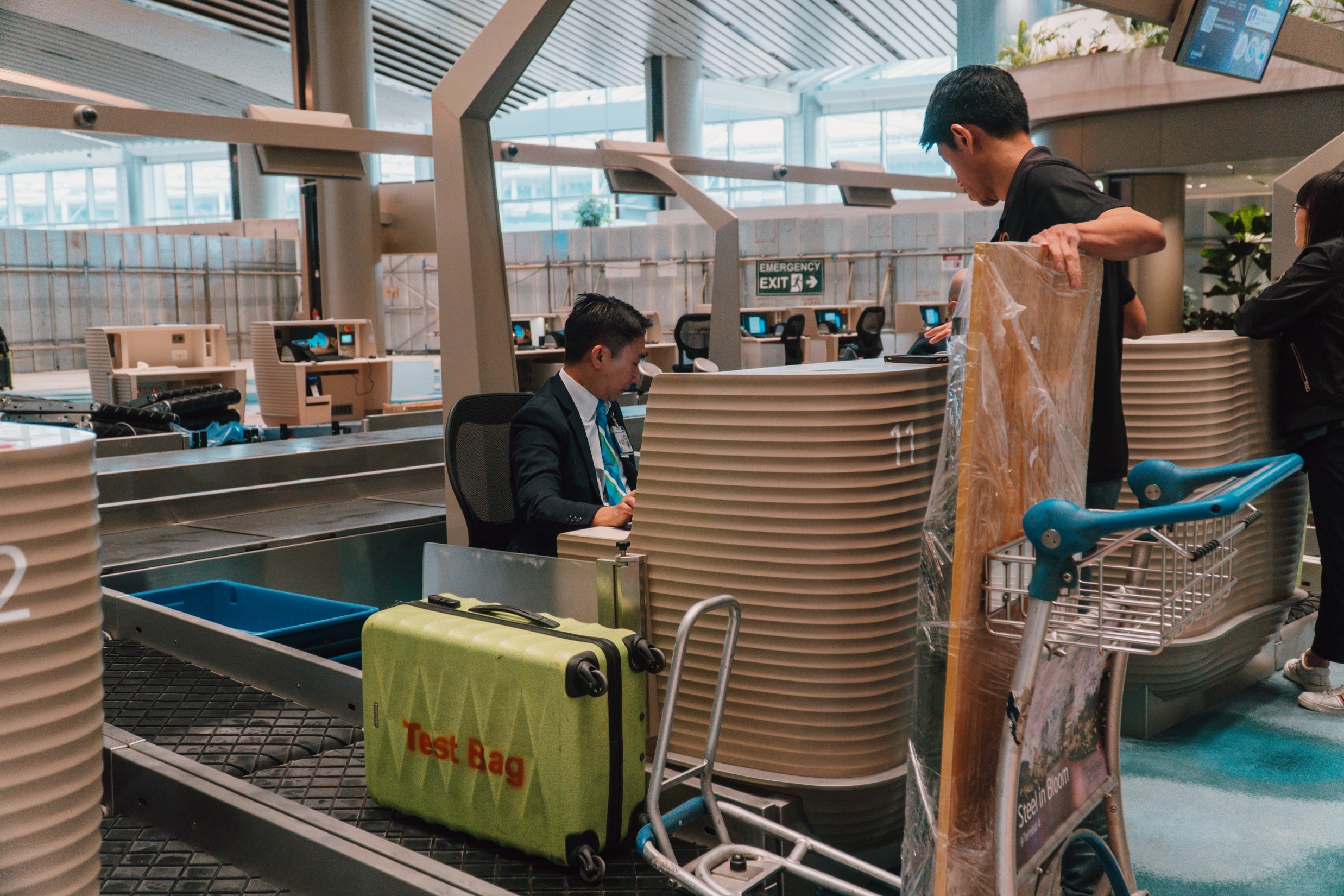 A trial participant checking in an 'odd-sized' item
Hanjie was also involved in Terminal 4's ORAT back in 2017. Sharing his experience, he said, "At Changi Airport, we adopt a consistent philosophy and approach in conducting ORAT trials. The core concepts of ORAT are to have progressive readiness trials so that ground staff can build their confidence gradually while operating the new systems in a new environment and would be well-versed in handling various scenarios by the time we go live.
"Validating all possible scenarios and fine-tuning the processes are also important. The T2 ORAT team assigns different personas to trial volunteers, simulating diverse passenger profiles, and assesses how well the new terminal caters to their needs. This level of attention ensures not only operational readiness but also passenger satisfaction and convenience."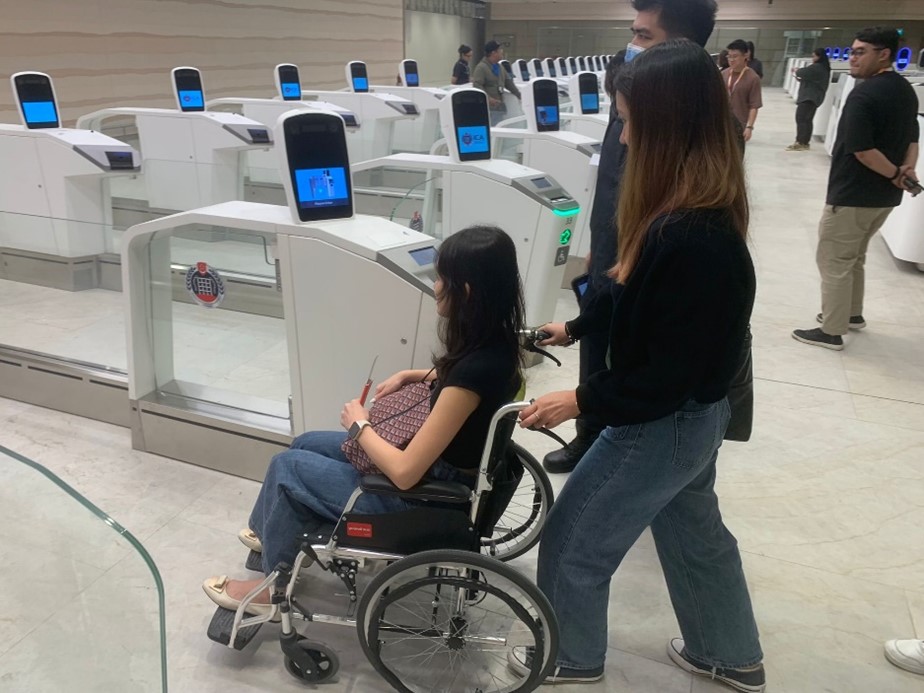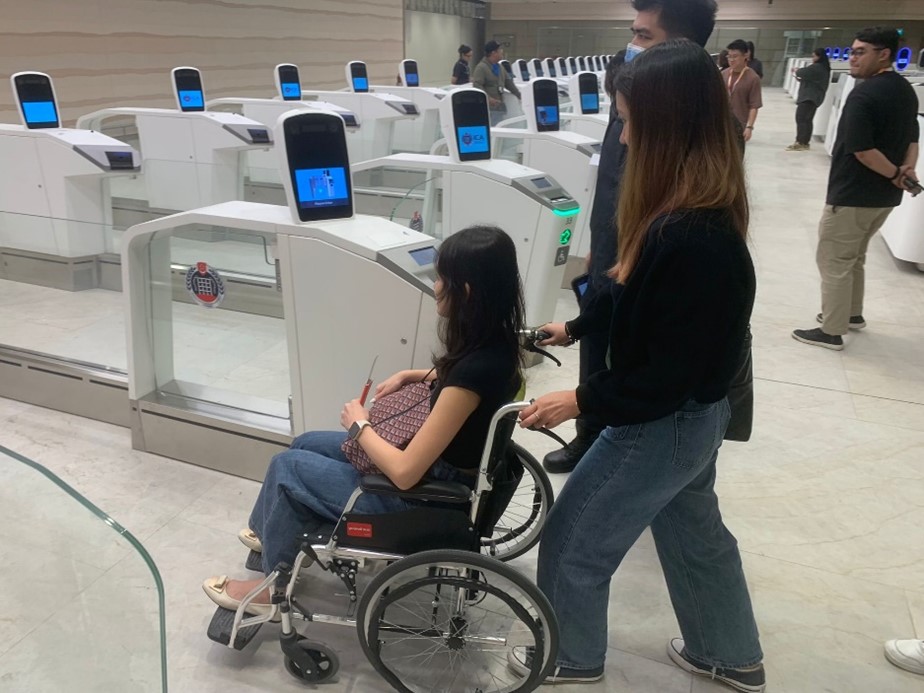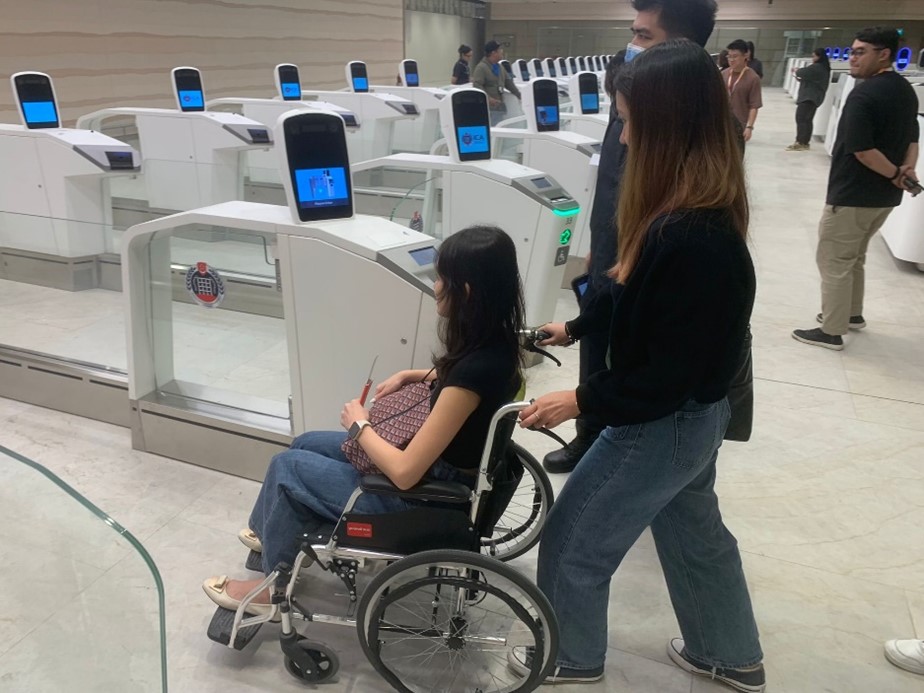 A wheelchair user clearing immigration as part of the trials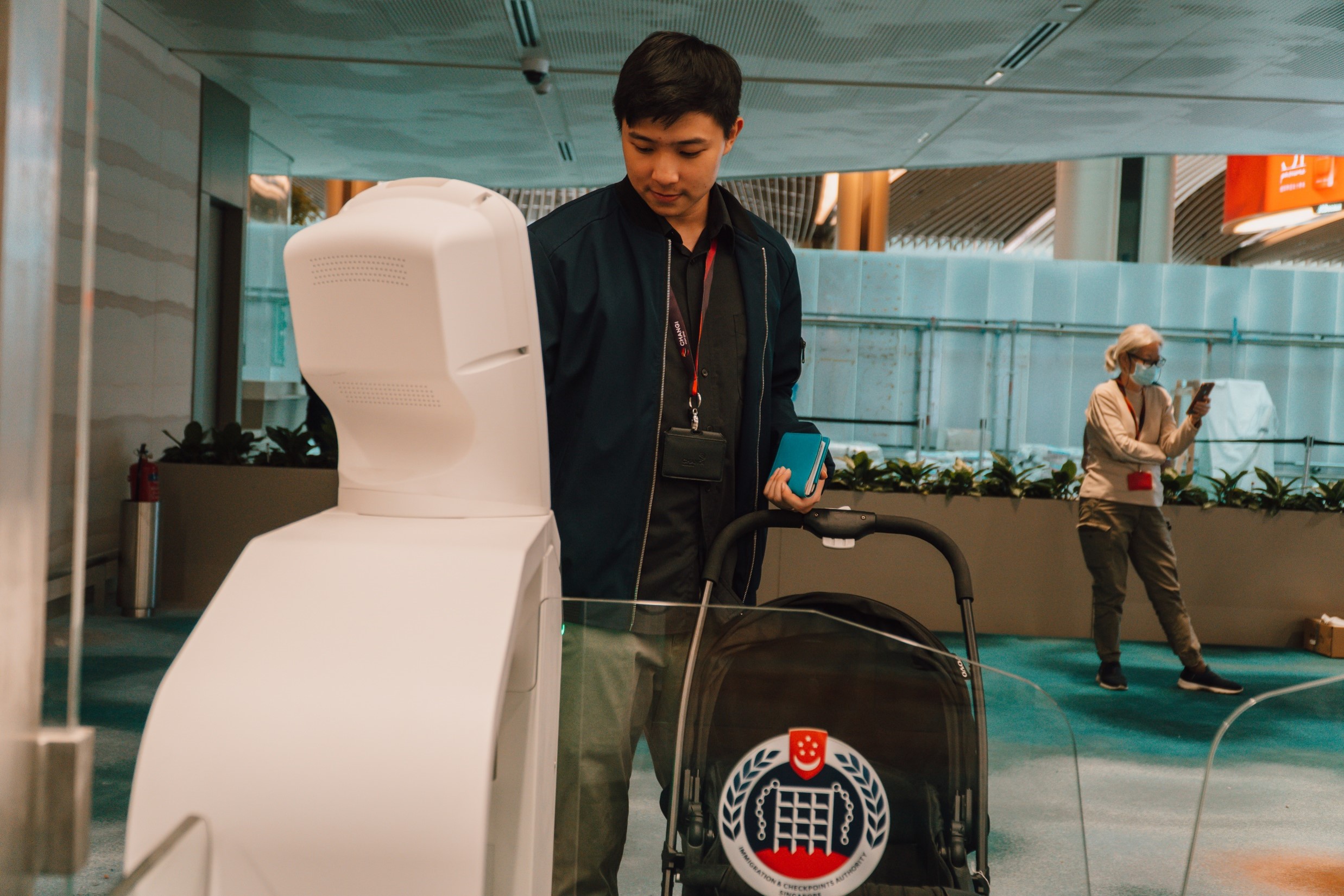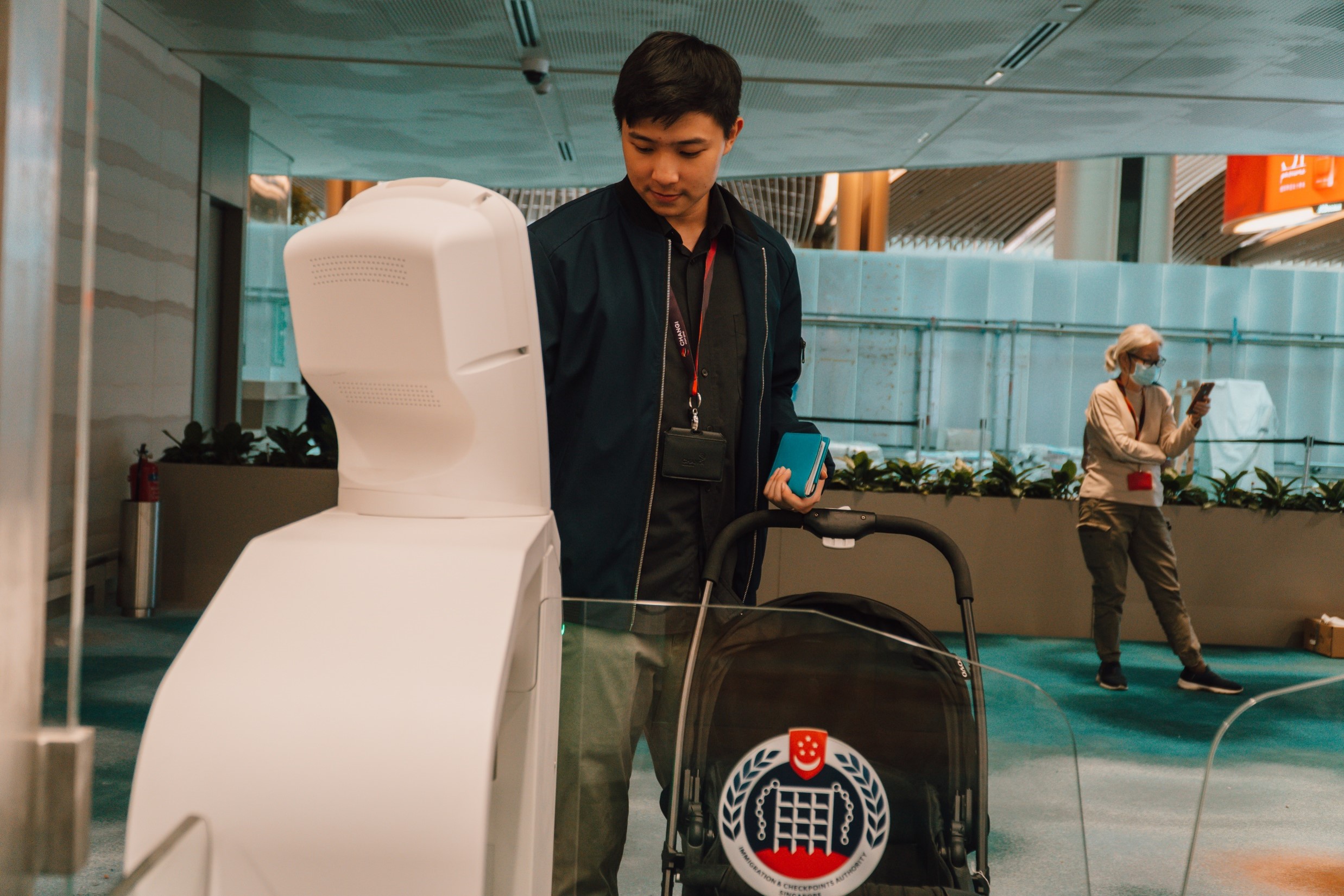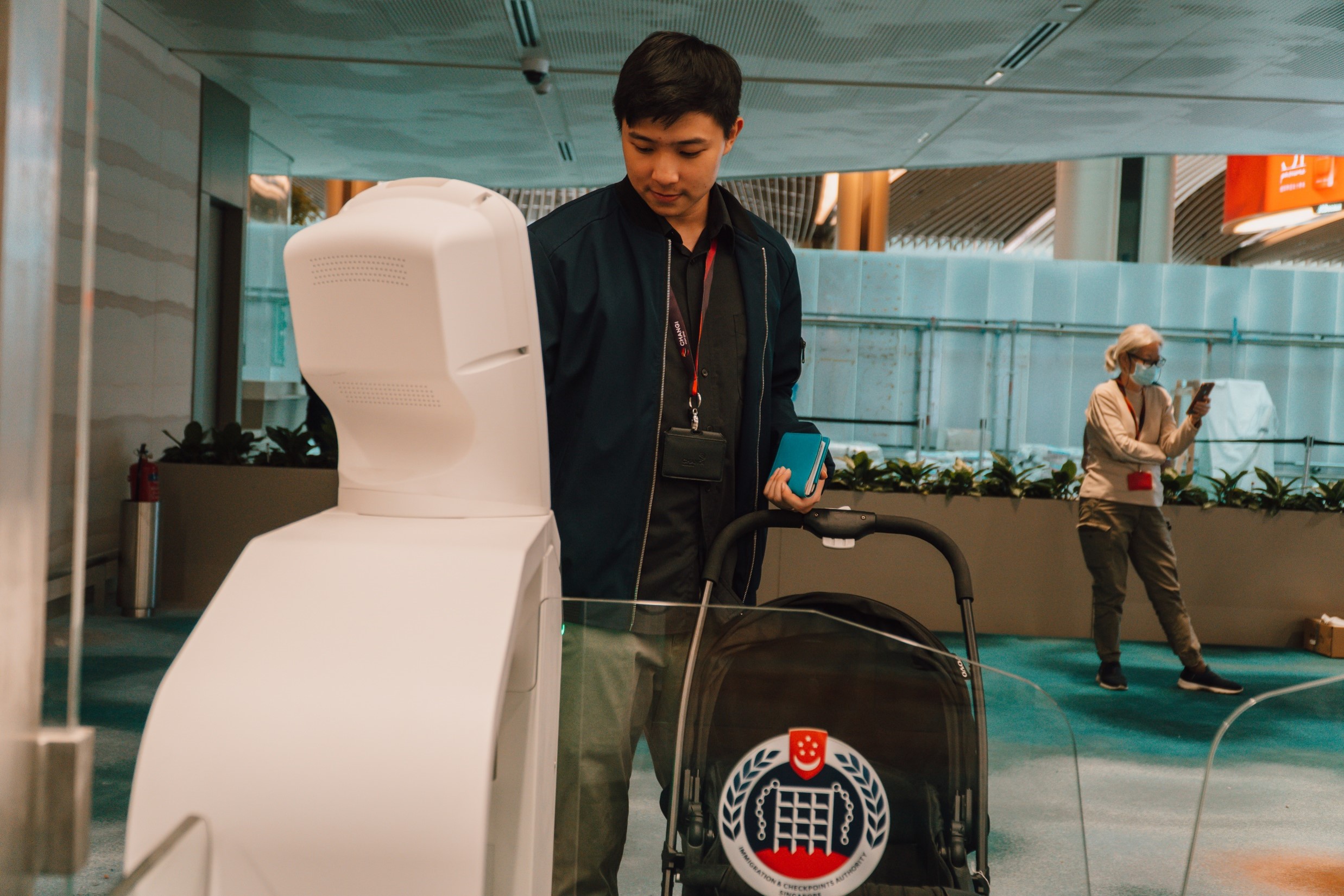 A user simulates a parent with a stroller going through immigration
"To ensure our partners were prepared, a progressive approach was adopted when we came up with the ORAT trial programme. We started off with table-top exercises to first align on the concept of operations for key processes before Standard Operating Procedures (SOPs) were finalised. This was then followed by basic trials to validate the operability of individual touchpoints before advanced trials commenced. Advanced trials entail having volunteers playing the role of trial passengers to complete the entire end-to-end arrival or departure journey."
The next phase is organising orientation flights for the various airlines moving to T2.
"By the time we conduct trials with orientation flights, ground staff would have practiced many rounds of processing passengers and would be familiar with the SOPs of handling exigencies should any happen. Adopting such a progressive approach for our trial programme would allow our ground staff to gradually build up their confidence along the way." says Hanjie.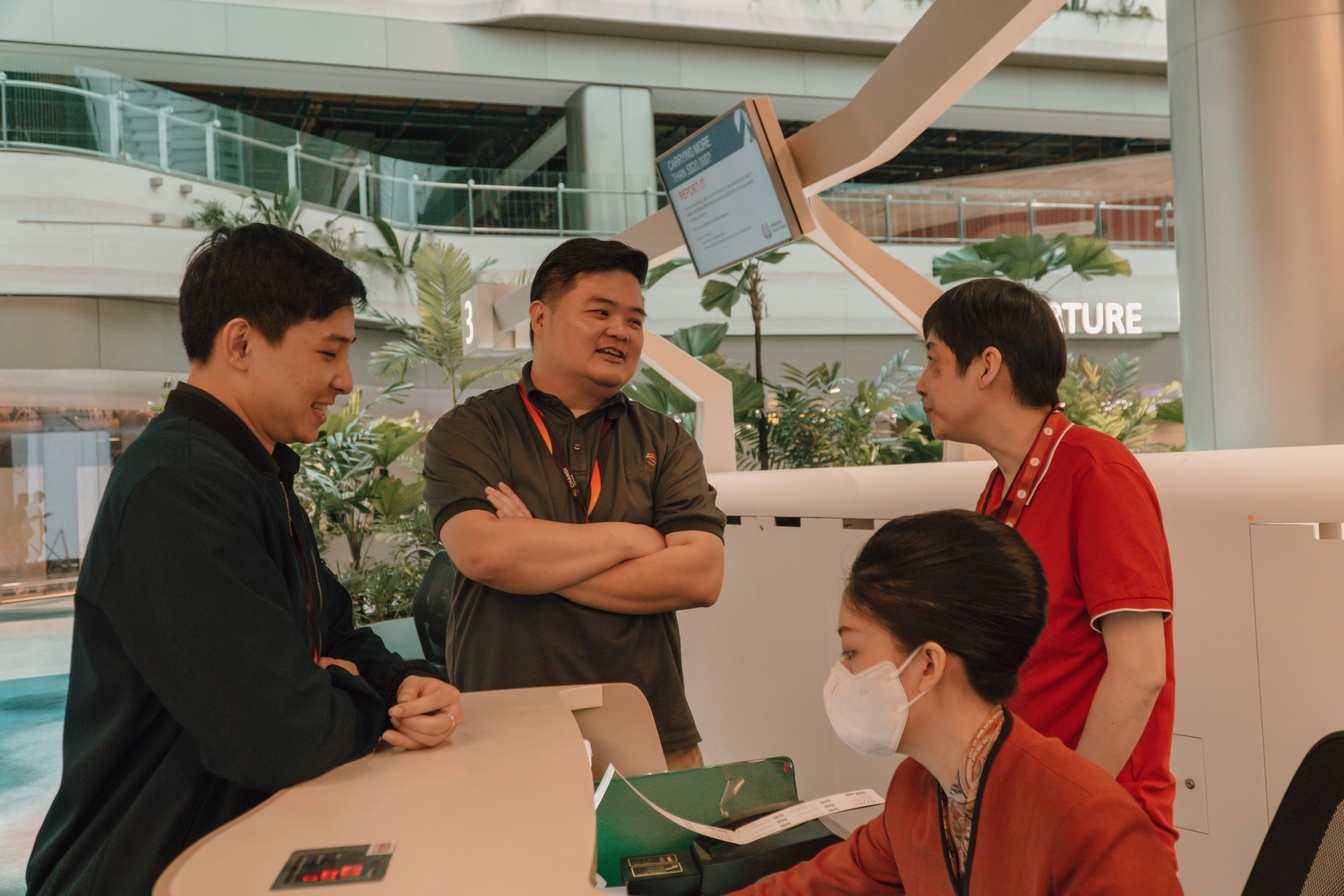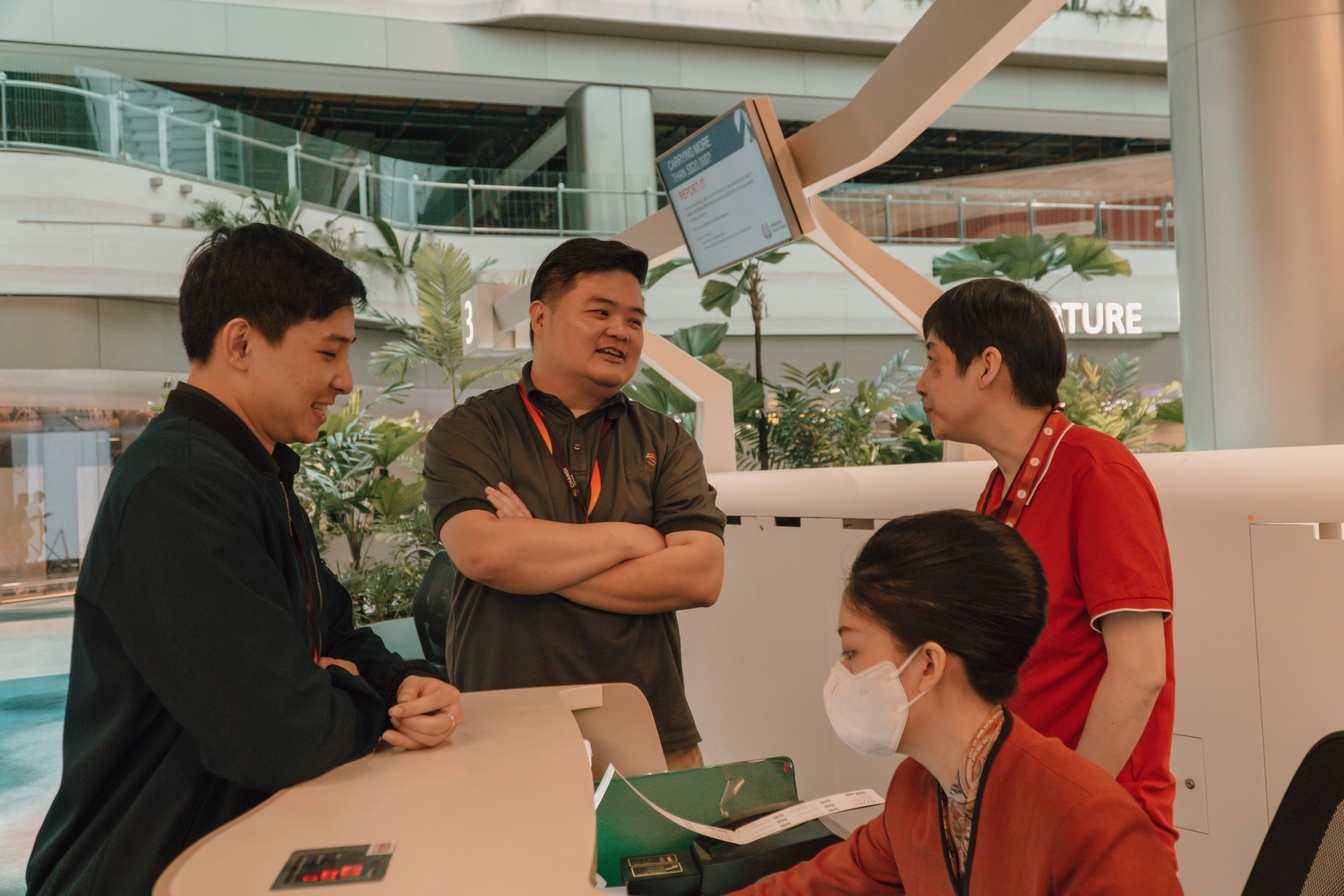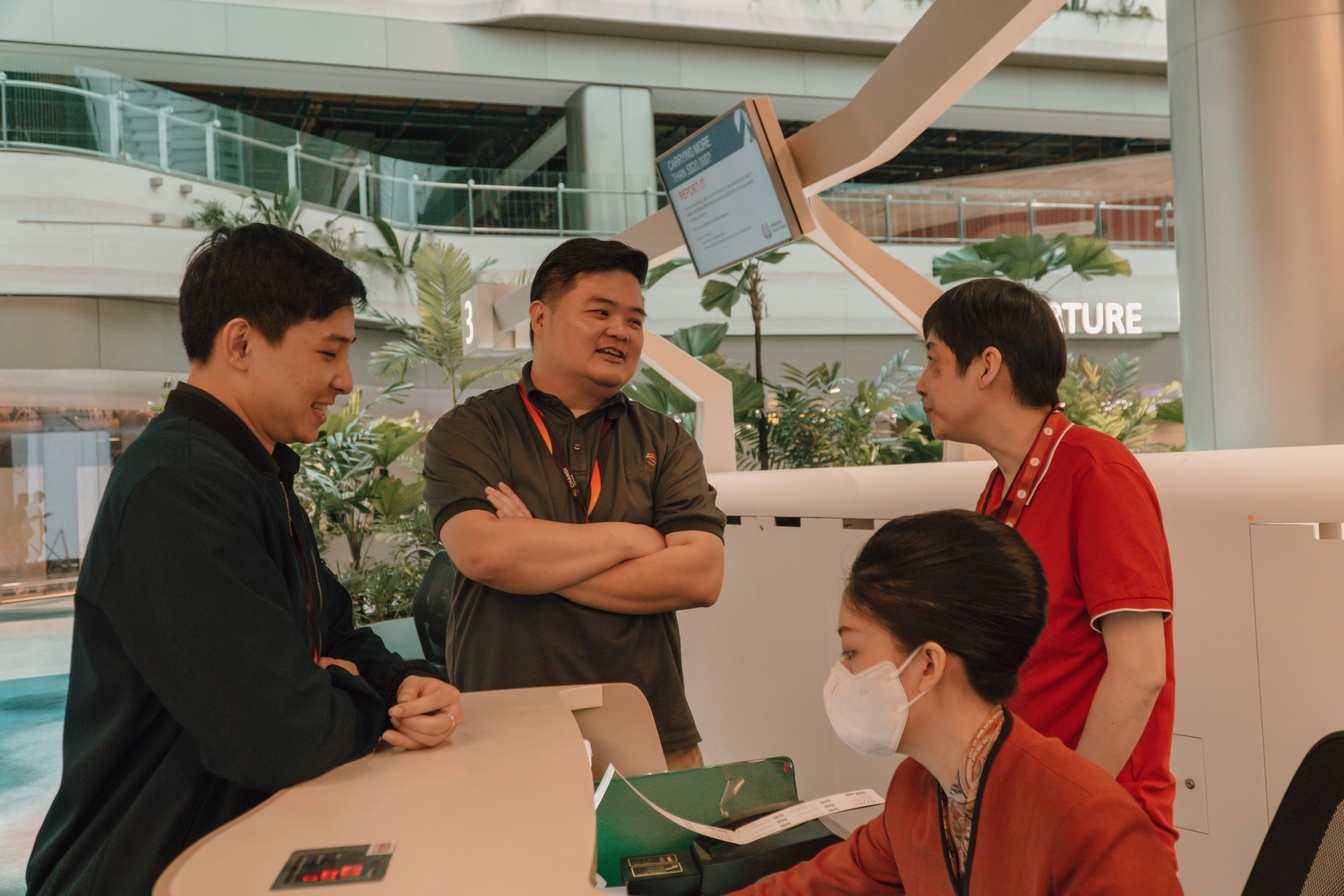 Hanjie (center, with lanyard) speaking to airport partners during the ORAT session
As Changi Airport continues to grow as a bustling hub of global connectivity, the role of ORAT becomes increasingly vital. It is a testament to the Changi's commitment to excellence and innovation, ensuring that passengers' experiences are seamless, efficient, and enjoyable. With each trial, every bag-drop, and immigration gate validation, the T2 ORAT team fine tunes every aspect of airport operations, setting the stage for T2's opening.