How businesses at Changi Airport are adapting to Covid-19
Businesses in Changi Airport have had to adapt and innovate as a result of the pandemic. We take a closer look at how two of them have transformed the way they operate.
1. iShopChangi
Changi Airport's e-commerce platform was launched in 2013 at a time when travel retail was still largely a brick-and-mortar business. iShopChangi offered travellers greater convenience and value by allowing passengers to compare prices and purchase their desired items in advance, without having to worry about popular products being out of stock on the day that they are flying.
When travel restrictions kicked in all over the world, the flow of travelling customers ground to a halt in a matter of weeks. Faced with a prolonged period of disruption, the platform took the unprecedented step of offering tax- and duty-absorbed products to non-travellers from 1 April 2020.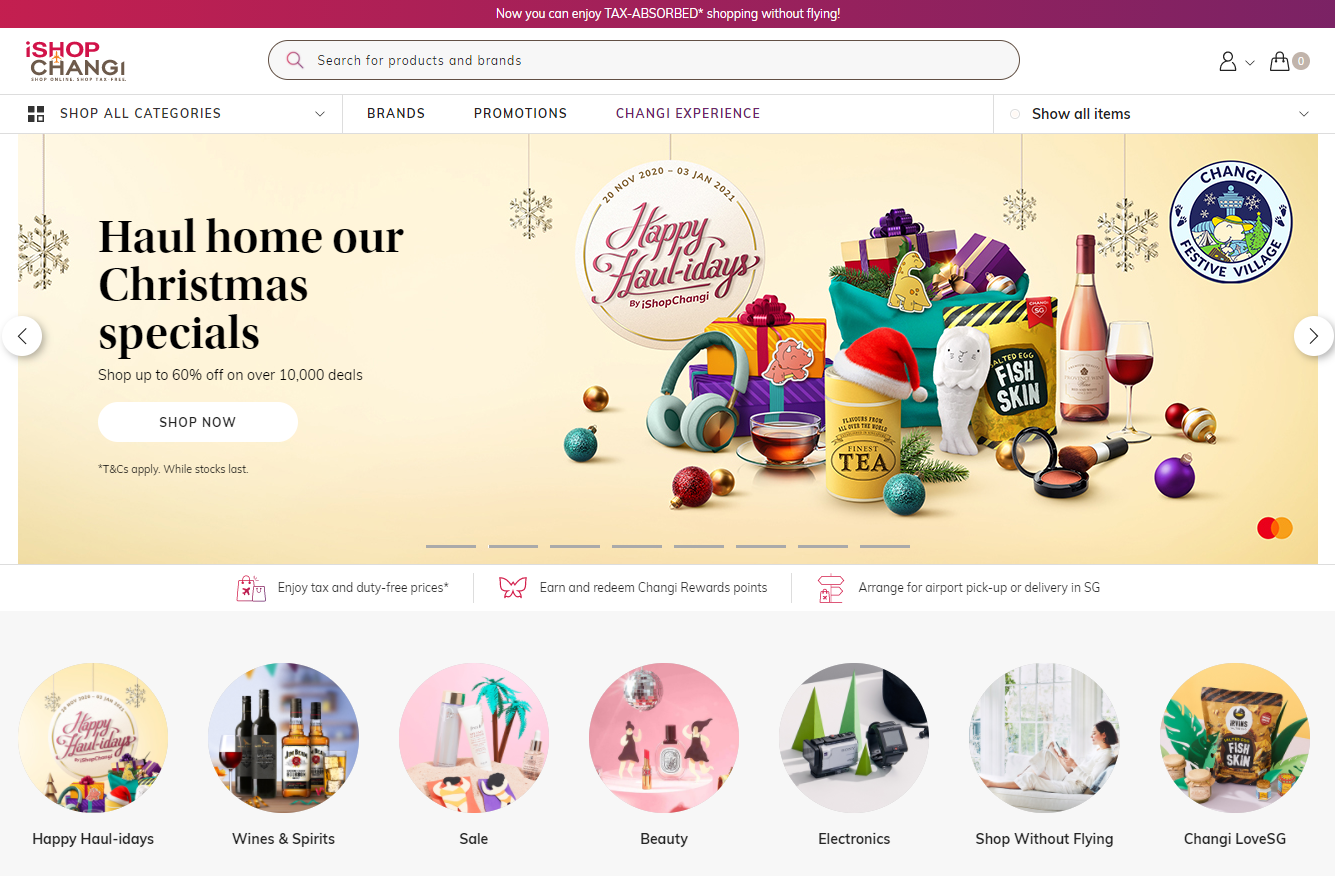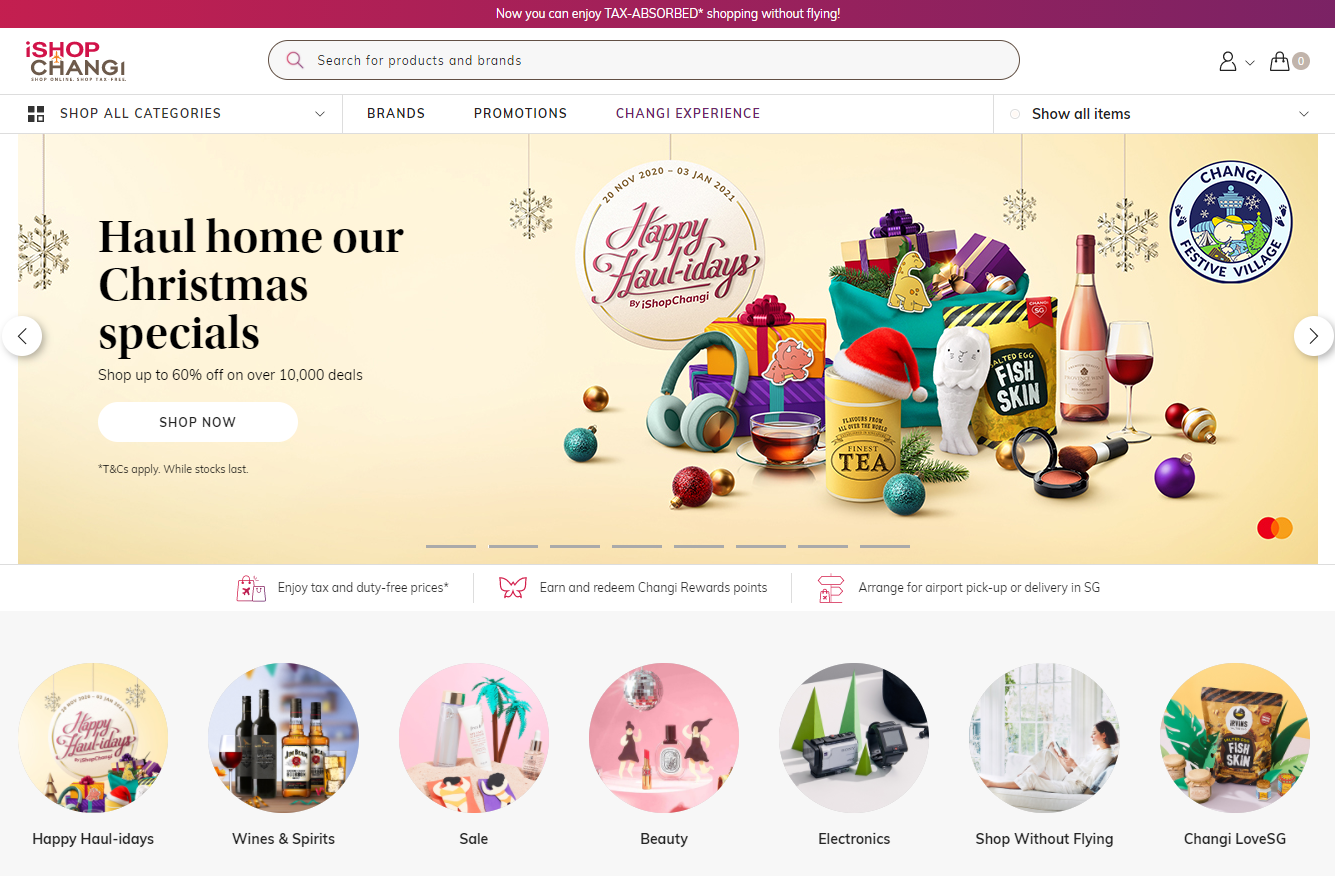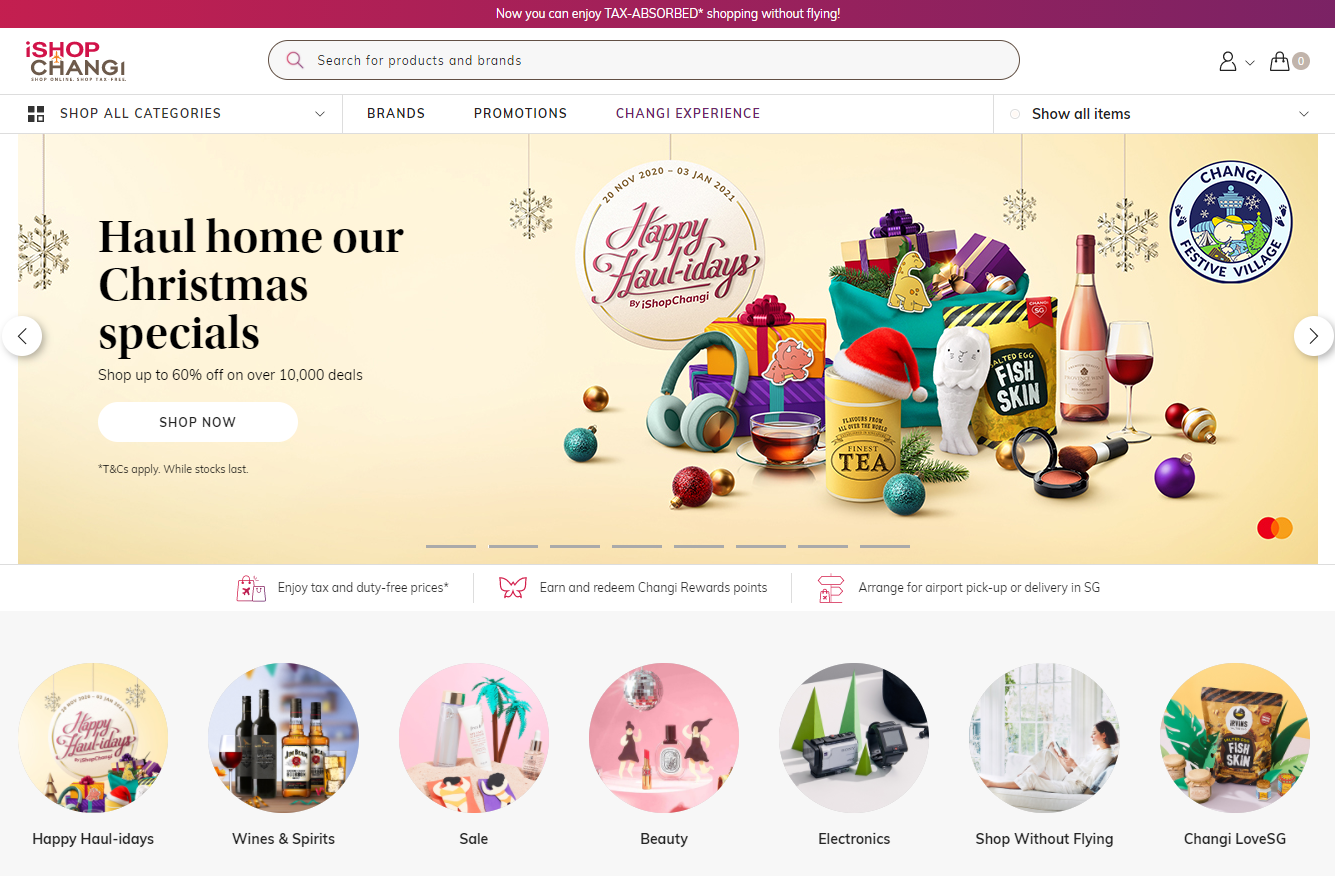 iShopChangi supports homegrown brands by providing a ready-made online platform to reach out to their customers. 
Even though entering the competitive e-commerce retail space was going to be an important source of revenue for the airport, it brought about another set of challenges – from reaching out to a new group of customers to order fulfilment in the local market. 
Within a short time, the platform transformed its business to grow its off-airport tenant offerings and even ran major campaigns such as seven-week long shopping marathon that included weekly live streams and challenges.
For many airport retailers, iShopChangi became the only platform for sales, especially during the start of the Circuit Breaker period. iShopChangi identified the need to support them and started to onboard more airport tenants and homegrown brands across different product categories, including brands like Gudsht, 1925 Brewing Co, PowerPac, Razer, Kinohimitsu, Porcelain Skincare, IDS Skincare and Sigi Skin.
"Covid-19 propelled iShopChangi to evolve and adapt much faster to stay relevant to our customers, both new and existing. Most importantly, it offered our tenants at the airport a ready-made platform to enter the online space to sell their products and even grow their business in the domestic market," said Nicole Foo, General Manager, Online Retail, Changi Airport Group.
Since 1 April, the platform has tripled its non-traveller offerings to more than 17,000 products and has enjoyed good growth despite the current climate.
Check out the latest shopping deals on www.ishopchangi.com or follow @iShopChangi on Facebook and Instagram. 
2. The Cocoa Trees
A chocolate lover's haven, The Cocoa Trees offers a wide range of international brands under its various retail outlets and concessionaires. Before the pandemic hit, the brand operated nine stores and employed more than 80 people in Changi Airport alone.
Like businesses all over the world, travel restrictions brought about plenty of uncertainty and worries for the chocolate retailer. Among them was the large inventory of chocolates at their warehouse and stores, which would have to be disposed if they were not sold before their best before date. Coupled with a call for local residents to stay home, The Cocoa Trees had to find new channels of sales despite the circumstances.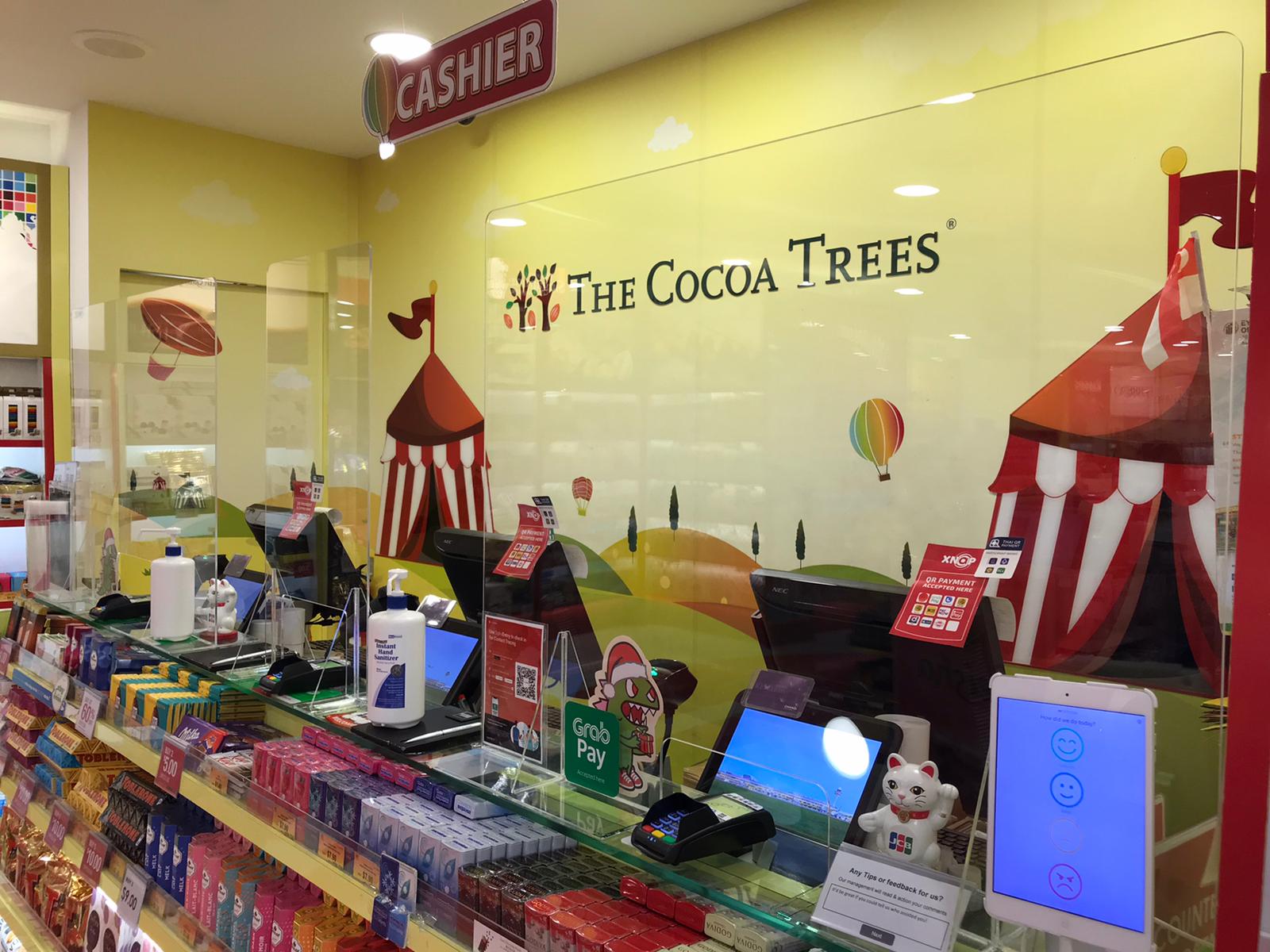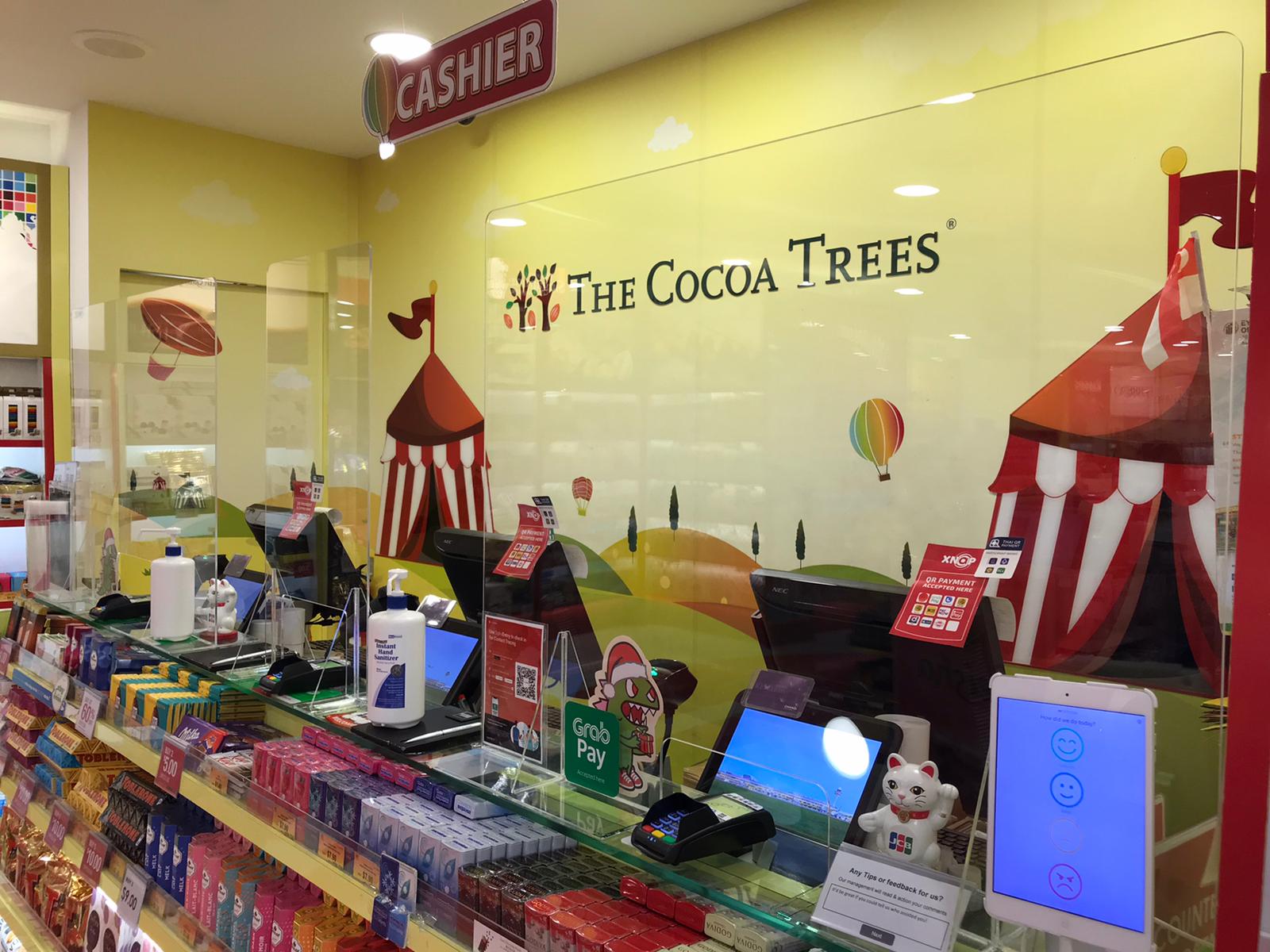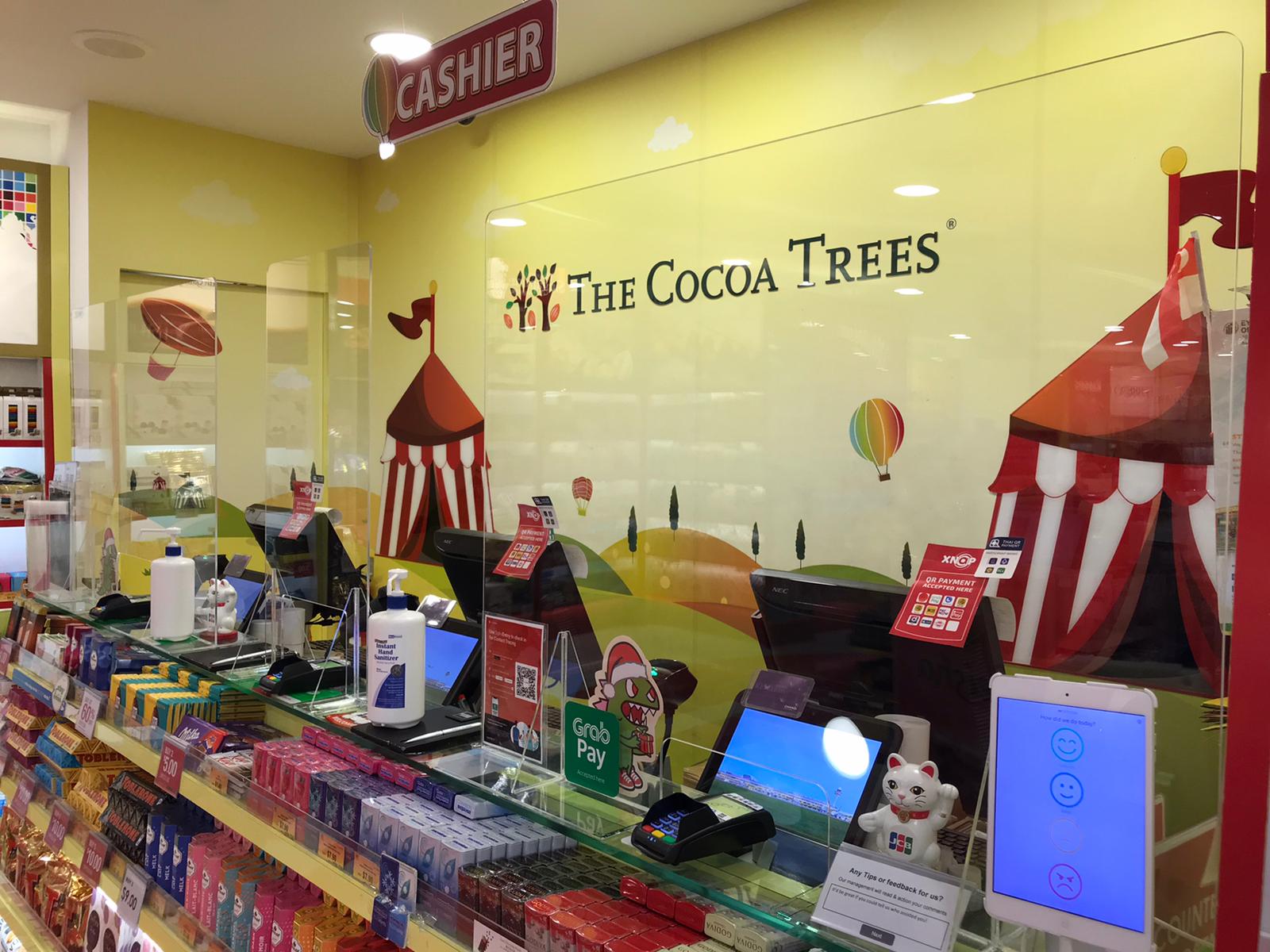 The retailer has been keeping employees and customers safe with measures such as installing clear acrylic panels at cashiers and enhanced cleaning at stores.
The company pivoted their business and turned to selling their chocolates online on platforms such as iShopChangi. Today, sales on these online platforms have grown exponentially and the platforms have brought access to new customers as well as added convenience to existing ones.
Another concern was for the retailer to reduce operating cost in the event that the pandemic causes a prolonged disruption to air travel and its businesses. This led to the tough decision to place a group of employees under no-pay leave, and eventually to repatriate several of them. Despite that, The Cocoa Trees has been keeping in close contact and has plans to re-employ them when traffic returns to Changi and demand picks up again at their stores. 
Pamela Loo-Song, Director of Retail & Local Sales, shared, "We had to make difficult decisions on many levels, but this has also been a good learning experience for us. Our focus now is to take this time to renovate and improve our stores and explore contactless technology such as self-checkout counters to give our customers an even better shopping experience with us in future."
The Cocoa Trees has since reopened three of its stores at the airport and has been participating in initiatives such as the SG Clean programme to give customers confidence while shopping.
Visit The Cocoa Trees stores at T1, Departure Lounge (Transit), T3, Level 2, Departure Lounge (Transit) and T3, Level 2 (Public). You can also shop for their luxurious chocolates on www.ishopchangi.com.