Changi sees growth potential for trips connecting traveller via air, land and sea
Adapting to a multi-modal transportation market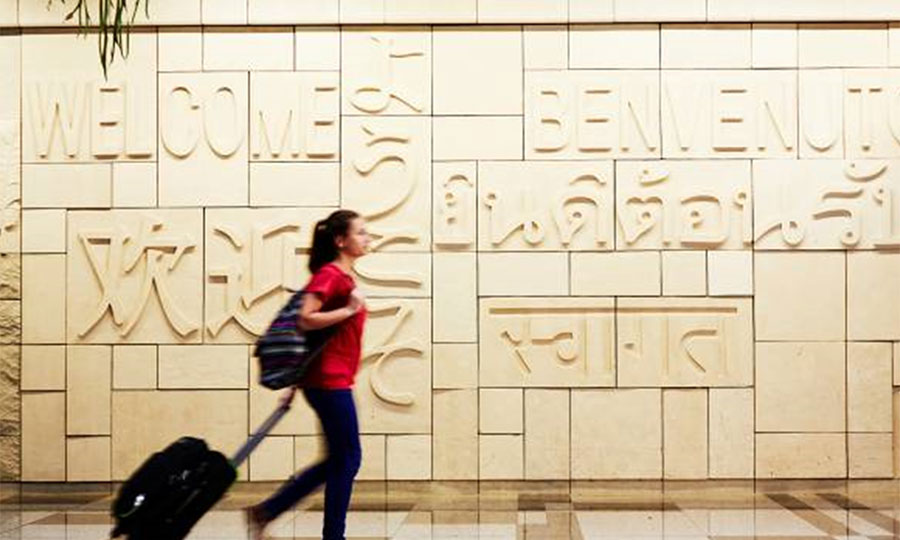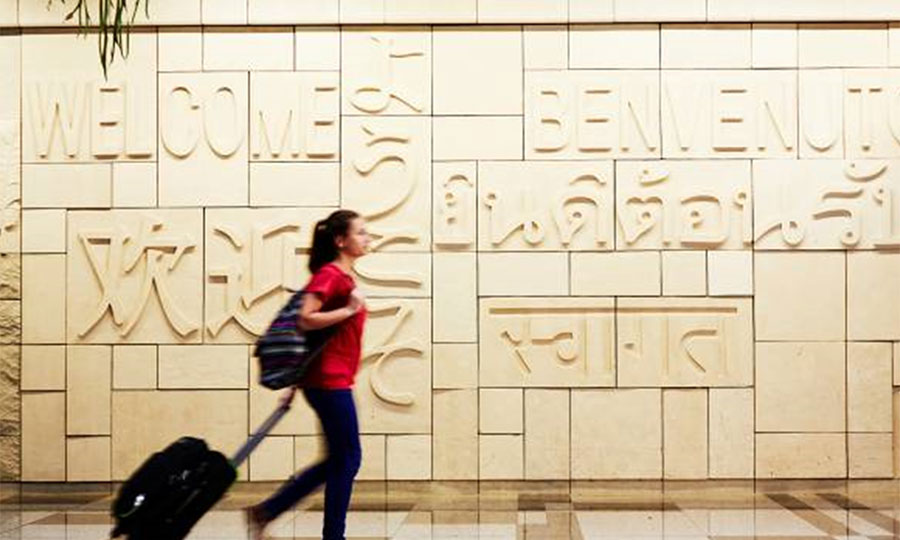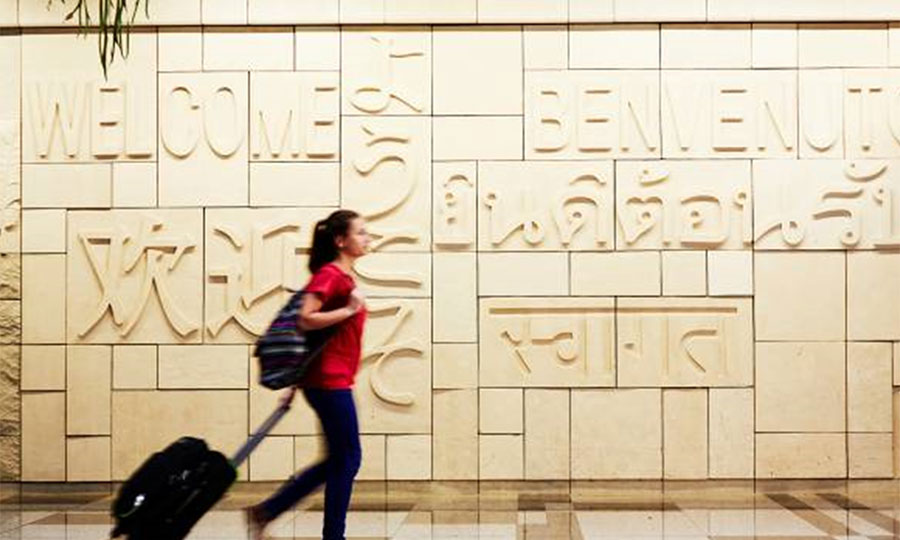 Travel habits continue to evolve and holidaymakers are increasingly exploring more than one destination on their journeys. Such changing trends also mean that travellers are now more open to getting from point to point by a variety of ways – be it by plane, ferry, bus or even train!
In the Singapore context, many visiting tourists might choose to pair Singapore with other nearby locations – such as the islands of Batam and Bintan in the nearby Riau islands, or with various cities in South of Malaysia as part of their travel plans.
To meet this growing demand, Changi Airport Group (CAG) collaborates with different travel and industry partners to ease the transfer of passengers via coach and ferry services.
Catering to the needs of fly-ferry passengers
The nearby Indonesian islands of Batam and Bintan are not only popular getaways for Singaporeans, but are also a go-to place for tourists. Singapore is well connected to these islands via regular ferry services, which travellers can board from Tanah Merah Ferry Terminal (TMFT) and HarbourFront Ferry Terminal.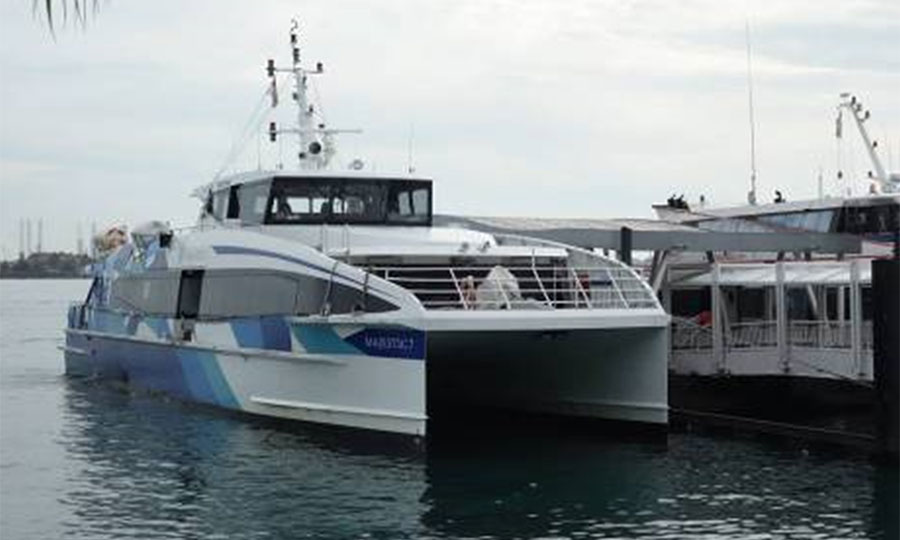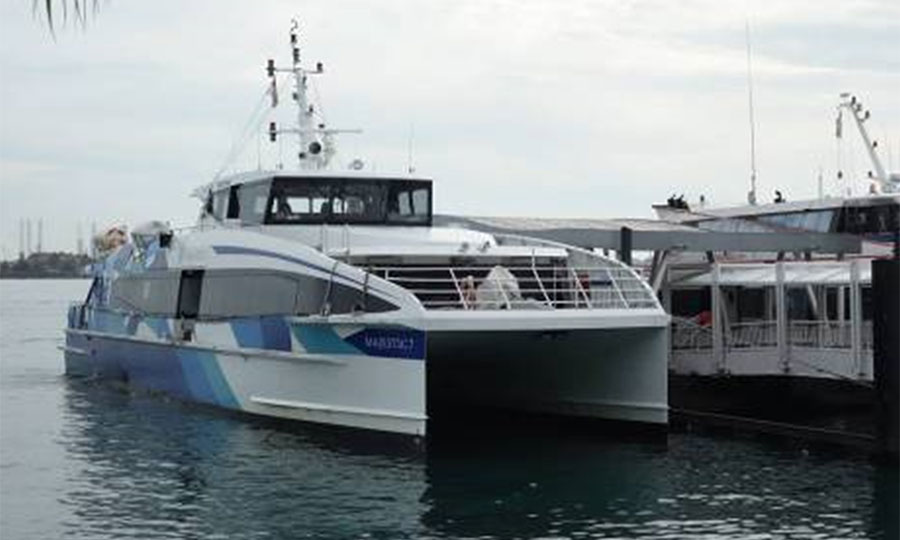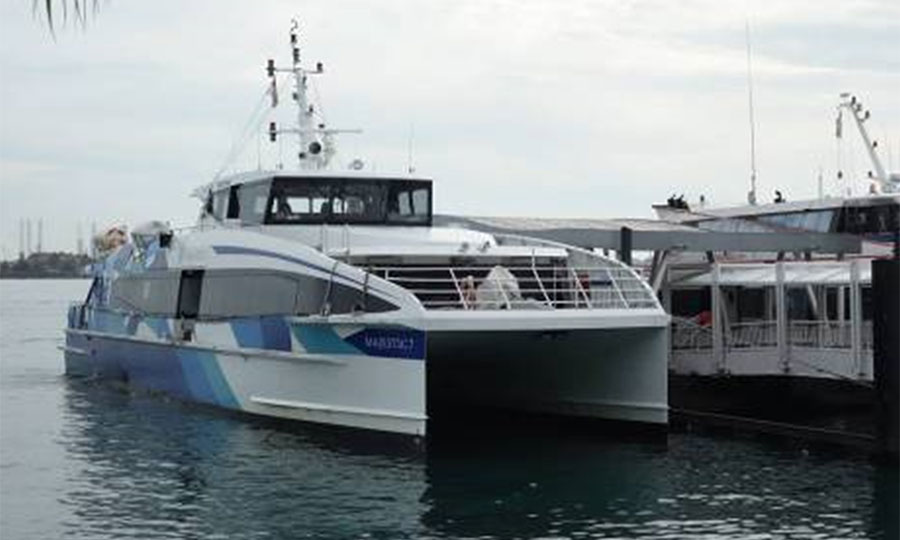 As part of growing Changi's fly-ferry passenger segment, CAG recently partnered Singapore Cruise Centre and Majestic Fast Ferry to launch a new ferry route between TMFT and Batam Centre Ferry Terminal, with four daily ferry services on weekdays and five daily ferry services on weekends. Previously, passengers could only access Batam Centre Ferry Terminal via the HarbourFront Ferry Terminal. This translates to a significantly shorter transfer time for passengers, as TMFT is in close proximity to the airport.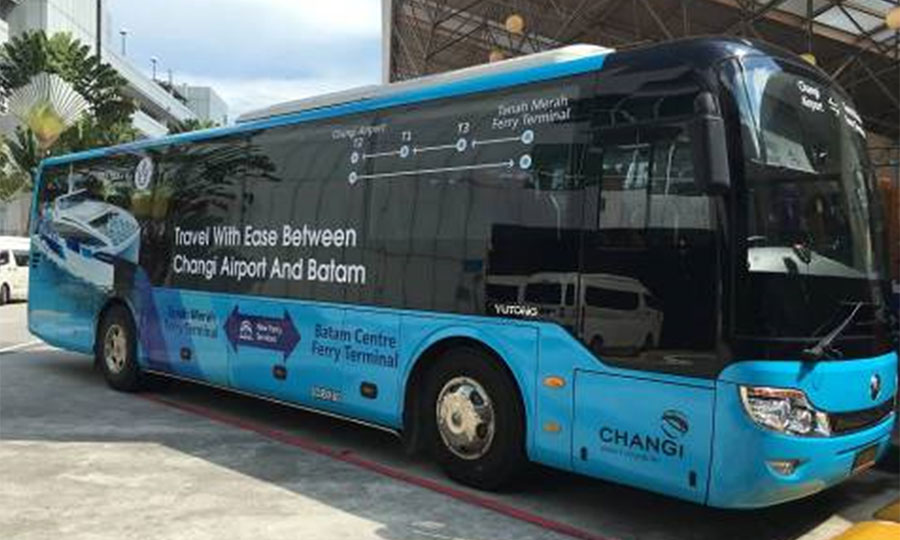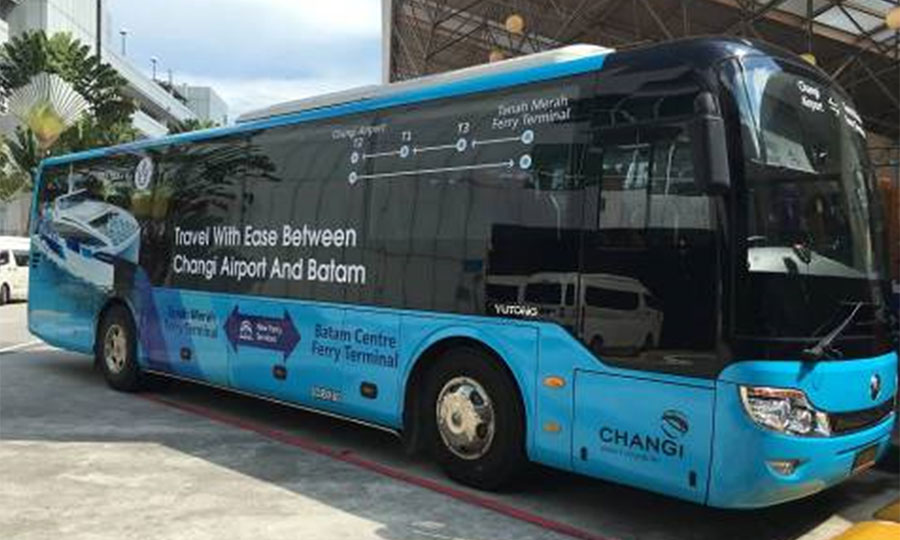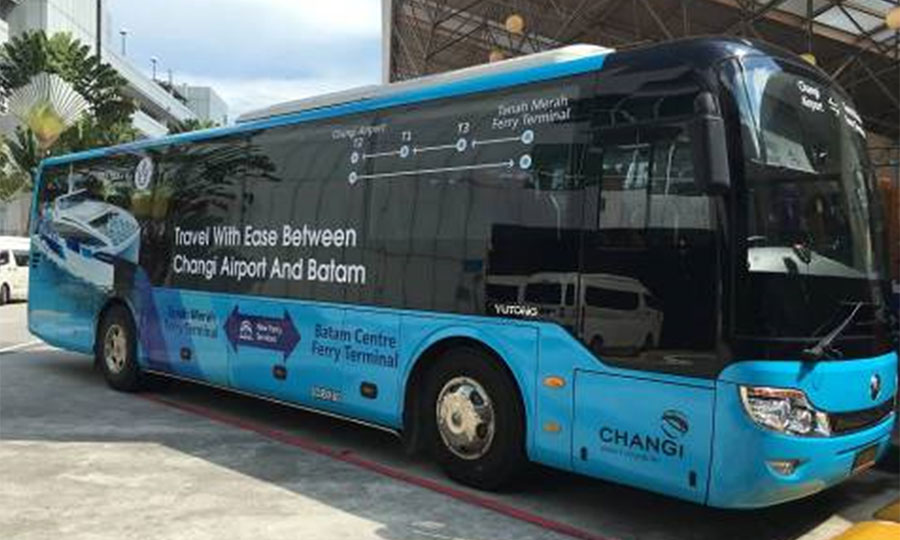 To provide greater convenience for these fly-ferry passengers, bus services between Changi Airport and Tanah Merah Ferry Terminal were recently introduced. These buses run eight return services on weekdays and 10 return services on weekends, with one-way trips priced at S$2 each.
Providing convenience for fly-coach passengers
As for tourists who wish to visit Johor Bahru via Changi Airport, or even connect to other bus or rail services to travel onwards to the rest of Malaysia, there are regular coach services between Changi Airport and Johor Bahru. Offered by Transtar Travel, this service also provides convenience for fly-coach passengers residing in Johor Bahru and other parts of southern Malaysia.
Last year, about 14,000 passengers utilised this service every month – a 25% increase compared to the year before.
The Transtar TS1 Cross Border Service, which operates 12 return services daily, starts at Changi Airport and ends at Johor Bahru's Customs, Immigration and Quarantine Complex (JB CIQ). Tigerair and Jetstar passengers travelling between Changi Airport and Johor Bahru are entitled to free coach transfers.
Fly-cruise as an emerging passenger segment for Changi Airport
Cruising has also become another popular option for tourists exploring the Southeast Asian region, and this number is growing.
Last year, Singapore registered a 16% growth in cruise passenger throughput.  Changi Airport's strong air connectivity, coupled with the presence of major international cruise brands, has allowed Singapore to tap into the growing fly-cruise segment and serve as a cruise hub for the region.
Since 2012, CAG has entered into multiple partnerships with two of the largest cruise companies in the world, Carnival Corporation and Royal Caribbean International. Together with Singapore Tourism Board (STB), these collaborations served to not only anchor the cruise brands here but has also brought in more than 350,000 fly-cruise passengers over the past 5 years.
Earlier this year, CAG entered into a second multi-million dollar tripartite partnership with Royal Caribbean International (RCI) and STB – which is expected to bring in 45,000 fly-cruise passengers annually. The first ongoing partnership signed in 2015, is expected to bring in around 195,000 passengers to Singapore over a three-year period.
Other then such tripartite partnerships, CAG also regularly collaborates with industry partners such as airlines and travel agents in key overseas markets, to further grow fly-cruise travel to Singapore.