With more than 4.7 million passengers travelling between Singapore and China in the first nine months in 2017, China is one of the fastest growing key country markets for Changi Airport. Working hard to improve the 11% year-on-year growth of Chinese passenger movements, Changi Airport Group (CAG) is collaborating with various airports and airlines to grow new city links in the coming months, to further improve connectivity to the country. By the end of 2017, 13 airlines will offer routes connecting to 35 cities in China, with more than 700 flights to and from China on a weekly basis.
To engage this group of passengers to choose Changi as a preferred hub, CAG has in place various programmes and initiatives to ensure that Changi feels like home for these Chinese passengers, who are among the top spenders at the airport.
Starting online, CAG launches tactical in-market campaigns through popular social media platforms popular with the Chinese, such as WeChat and Weibo. Through these platforms, we engage potential travellers and promote Changi Airport as the hub of choice, from which they can explore the region. Other than social media, we also work with popular travel sites such as Mafengwo, Qyer, ctrip and Tuniu, where the Chinese prefers to research and book their travels.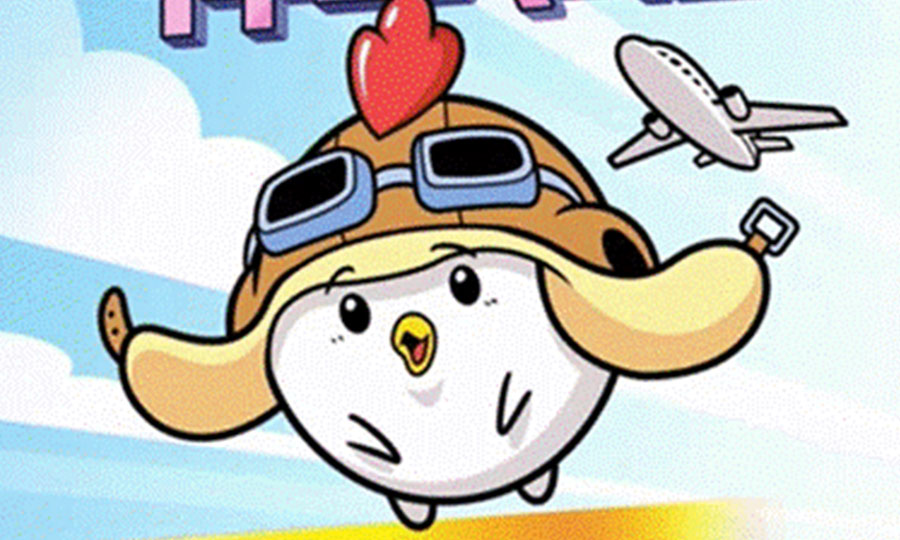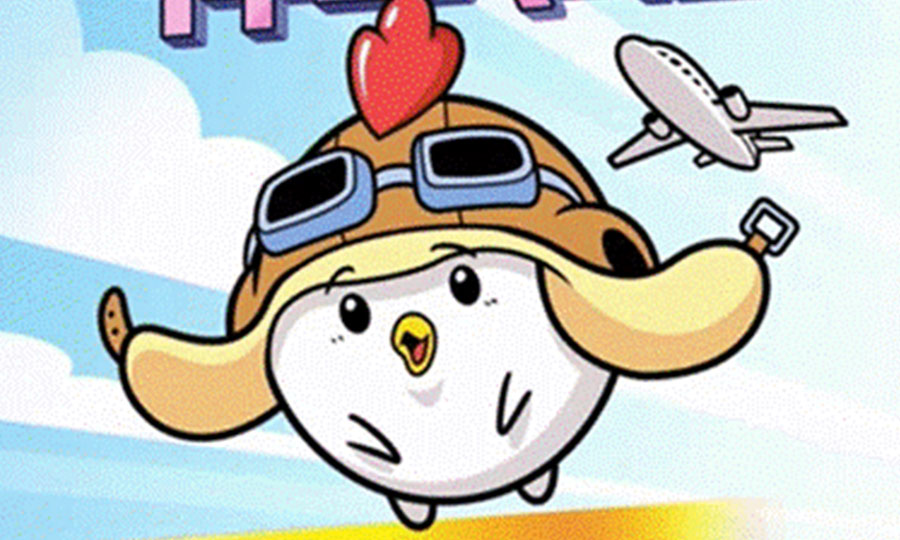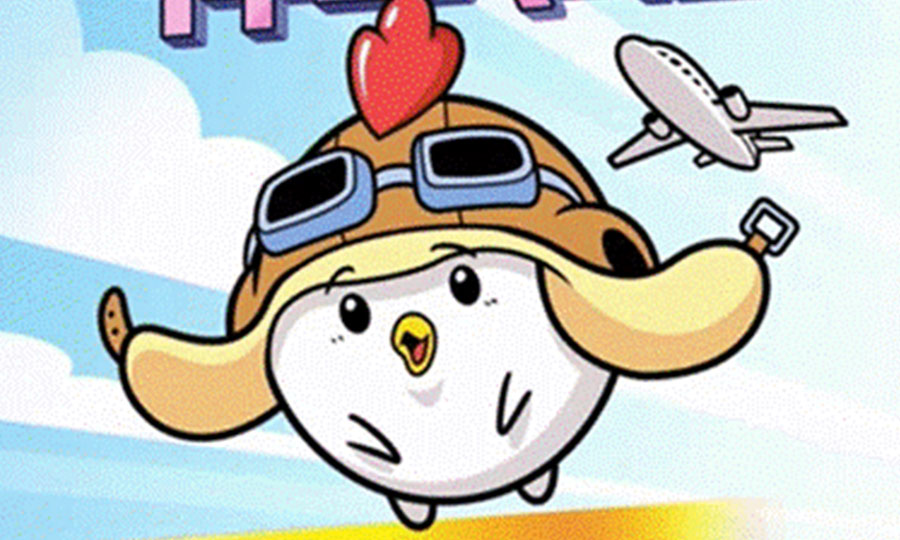 'Xiao Fei Ji' – one of characters used for a campaign that CAG ran on WeChat
 
At Changi Airport, a myriad of customised services is available to Chinese passengers, including mandarin-speaking shopping concierges and Alipay mobile payment option. By creating an eco-system which Chinese passengers are comfortable with, CAG hopes to enhance their shopping experience, and spur their desire to spend.
Emphasis is also put on understanding the preferences of Chinese passengers, to ensure that the offerings at Changi Airport are in line with their travel and spending patterns. With the growing demand for beach holidays by the Chinese, campaigns centre on the concept of "twinning" holidays – where passengers can fly through Changi to enjoy the city life in Singapore, paired with a nearby beach destination in the region, which Changi is very well-connected to.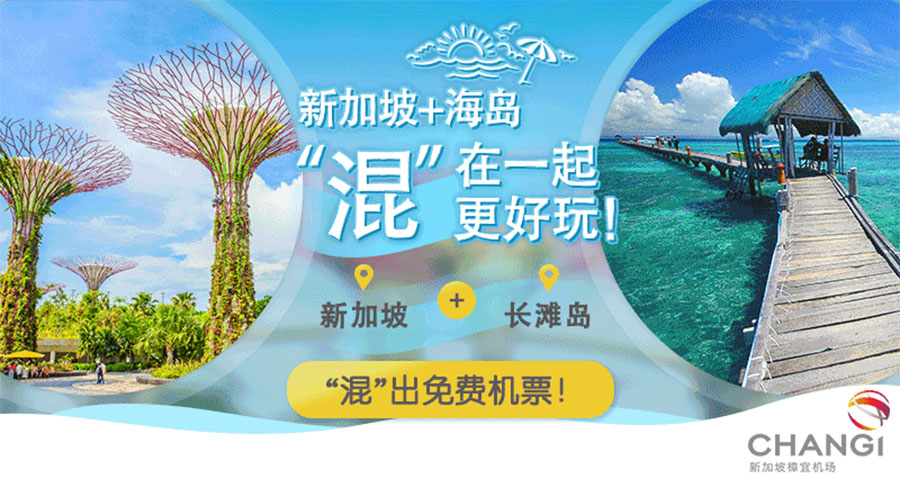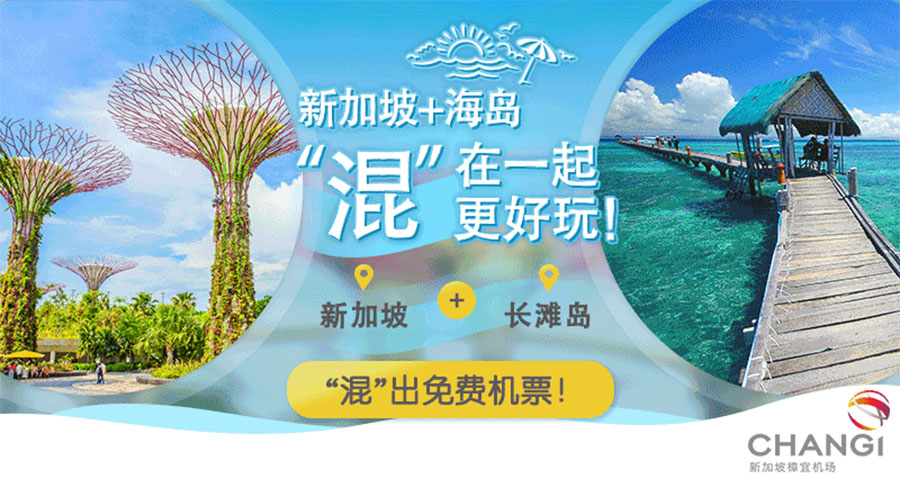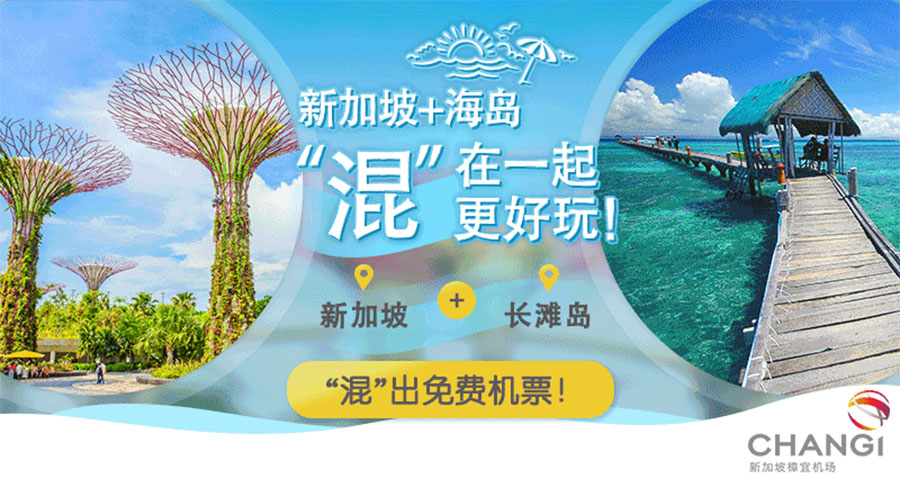 Even after the passengers return home, CAG continues to engage them on the social media platforms to nurture their love for Changi, so that Singapore would be the hub of choice the next time that they are travelling to the region.