Ever wondered what happens to your luggage after saying goodbye to it at check-in?
Passengers leaving for their travels bid goodbye to their luggage at the bag drop counter after checking-in for their flights. The luggage then begins its own 'hidden journey' and is only reunited with its owner at the baggage claim belt at the destination airport. To passengers, this complex operation takes care of itself miraculously. They trust that their luggage will reappear safely at their destination airport, unless of course, it doesn't appear.
Missing luggage is one of the banes of air travel. While the latest statistics collated in the baggage report by aviation technology company SITA shows that airlines are now 70% less likely to lose a bag compared to 10 years ago, the number of mishandled bags globally still stands at 22.7 million pieces in 2017. With the industry handling a total of 4.6 billion bags in 2017, this is nearly 6 bags mishandled for every 1000 passengers. Although this may seem like a relatively small number, the owners of these bags will feel it is one luggage too many.
Changi Airport constantly strives to keep the smile on the faces of its passengers. One important way to do this is to keep the number of mishandled luggage to an absolute minimum. For example, Changi has installed automatic arrival bag readers at Terminal 3 (T3). These readers automatically read the luggage tags once they are offloaded from the plane and placed on the baggage belt. Going forward, Changi will know whether or not a bag has arrived in Singapore, thus enabling the faster tracking of any mishandled bags. With the successful implementation of the automatic arrival bag readers at T3, Changi is now planning to install these automatic arrival bag readers in its other terminals soon.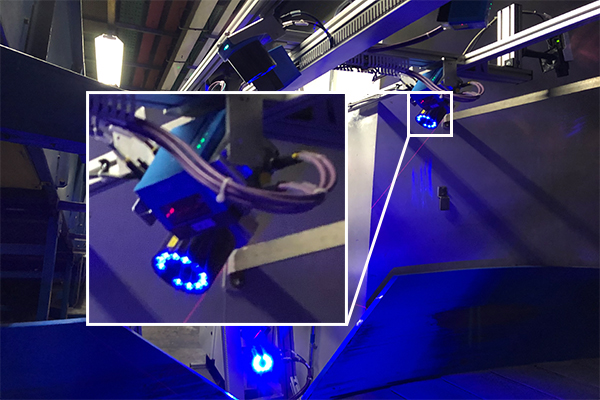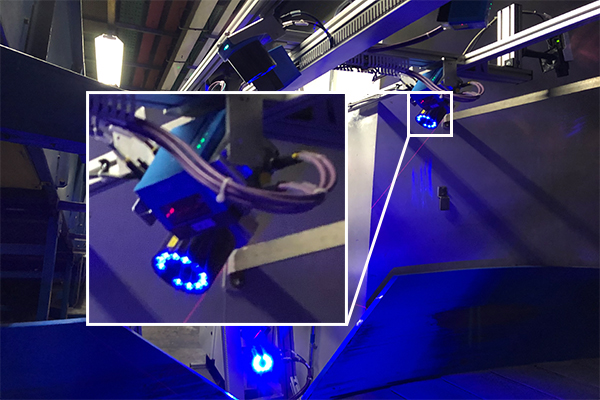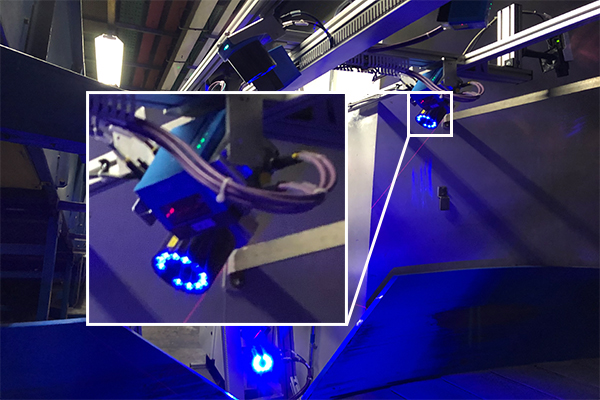 Sensors at the bag reader automatically read bag tags once luggage is placed on the arrival baggage belts
Another initiative to help reduce the number of mishandled bags is through a new resolution by the International Air Transport Association (IATA). It has encouraged its member airlines to implement cross-industry tracking for every luggage journey, to keep track of bags as their custody changes hands. According to this resolution, airlines must track luggage at four key points along their journey, as follows:
Passenger handover to airline

Loading to the aircraft

Deliver to the transfer area

Return to the passenger
With the combined efforts of airlines and airports, passengers can take comfort in knowing that the industry is taking serious action to reduce the chance of bags going missing. At the end of the day, better baggage handling capabilities is not just solely about keeping passengers happy. With the industry projecting that global passenger numbers is set to double from the current 4 billion to about 7.6 billion by 2036, lost luggage presents a cost which cannot be neglected.