Ever wondered where your luggage is stored when you check-in early at T1?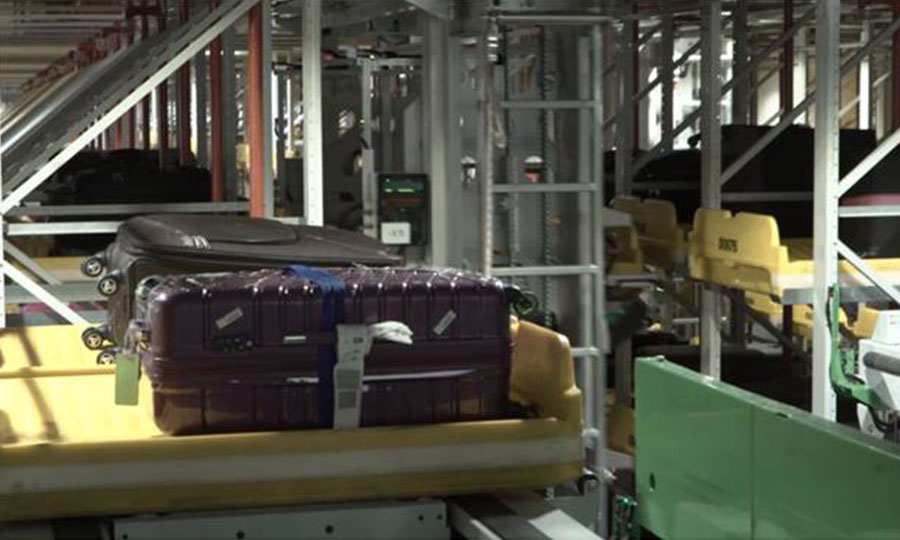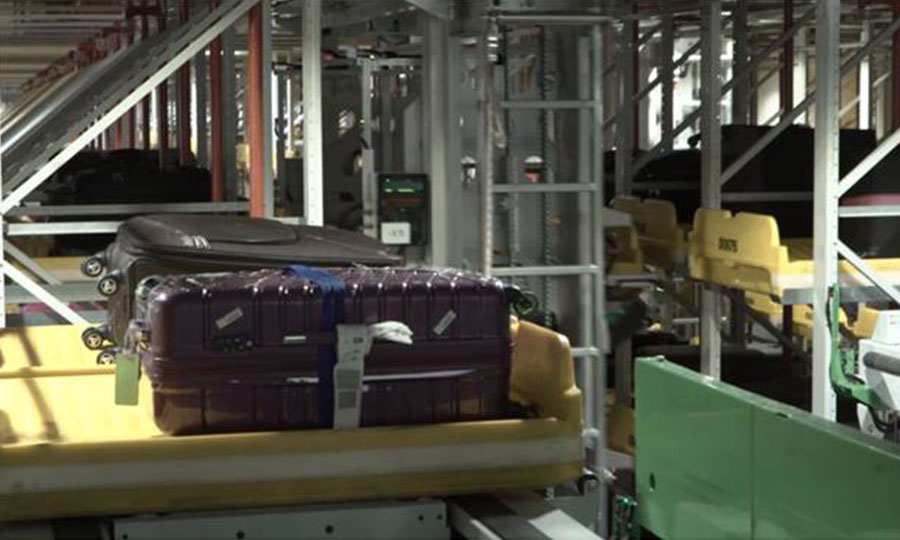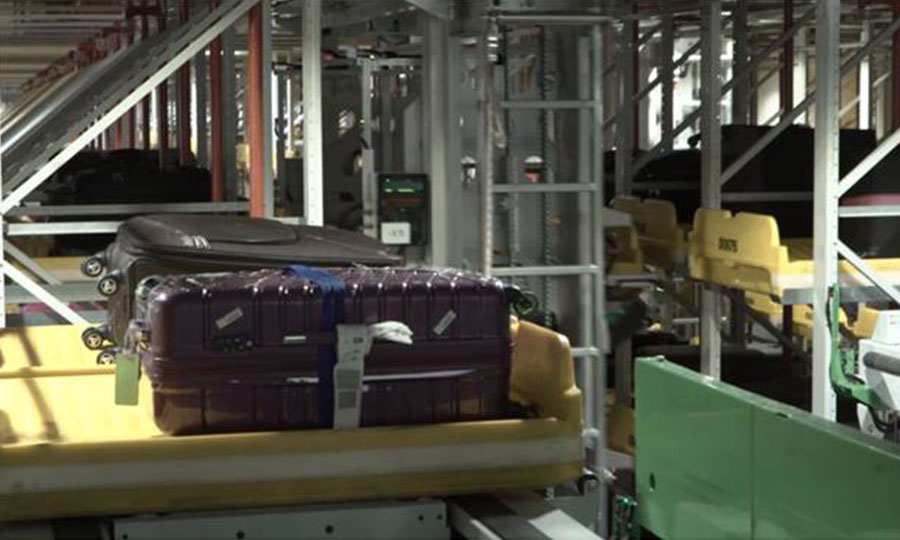 T1 has been undergoing a series of upgrading works – from the Departure and Arrival Halls to the Transit Hall - to refurbish the terminal's interior design, incorporate automation and enhance the passenger experience. 
At the Departure Check-in Hall, the larger floor area also sees new carpets being laid.  Rows of automated check in kiosks and bag drop machines enable passengers to check in at their own convenience, ahead of the opening hours of their airlines. The Early Check-in Lounge at T1 now offers early check-in service to 14 airlines out of T1's 31.  Passengers of these airlines can check in their bags up to 24 hours before flight time, giving them more control over their travel journeys.
 
Fully-automated Early Bag Storage (EBS) Facility
With more 'early' bags to handle, the airport hence upgraded its baggage handling system from a semi-automated one to a fully-automated one. 
The upgraded facility can store over 1,000 pieces of luggage at any one time and only requires a single technician to oversee its operations. Three hours before scheduled flight time, the luggage are automatically retrieved from the EBS and sent onwards to their respective flights.
 
Here's how the system works
After luggage enter the automated bag drop machines at the Departure Check-in Hall, they are sent to the airside for security clearance. 
Entering a labyrinth of tracks, luggage meant for storage are transported on different conveyor routes to the expansive EBS facility. As each piece of luggage goes into the facility, an automatic tag reader scans the barcode on its luggage tag, before it is loaded onto a container tote with a unique RFID tag. These two codes are matched to register the luggage's 'departure' timing in the system, before it is stored. The bag stays safe in storage till three hours before its scheduled departure time, when the system then retrieves it for its onward journey. 
The old baggage handling facility was more manual and several baggage handlers had to be deployed at any one time to handle luggage volume a few hours before a flight's departure. Now, within seconds, the fully automated system can retrieve a piece of luggage and send it on its way to its designated flight. With this new system, T1's handling capacity has increased to 800 bags per hour. In the event that the luggage needs to be transferred to another terminal, they can zoom at a speed of 7m/s through the underground tunnels connecting T1, T2 and T3, allowing for fast inter-terminal transfers. 
With this EBS facility, T1 is fully prepared for the opening of Jewel Changi Airport, which will also feature an early check-in lounge. Passengers travelling from T1 can check in at Jewel directly and have peace of mind to enjoy the facilities in Jewel before their flight, with their luggage conveniently handled for them in a single stop.
Terminal 2's baggage handling facility will undergo a similar upgrade from a semi-automated system to a fully-automated one, with upgrading works to commence late-2018. It is due to be ready in 2020.