Ever wondered why planes get diverted?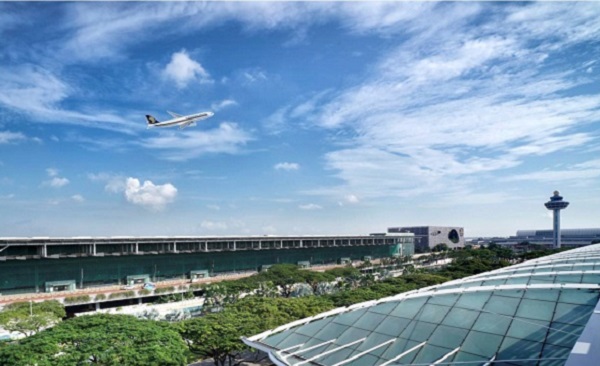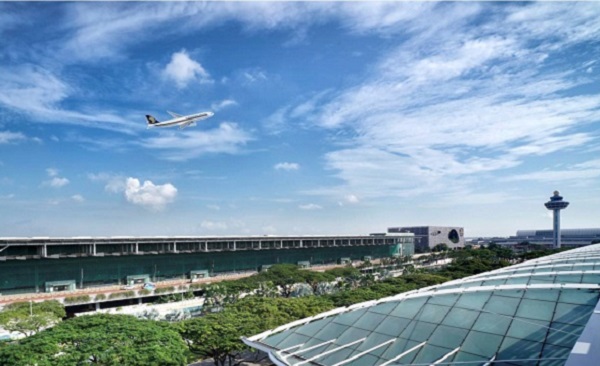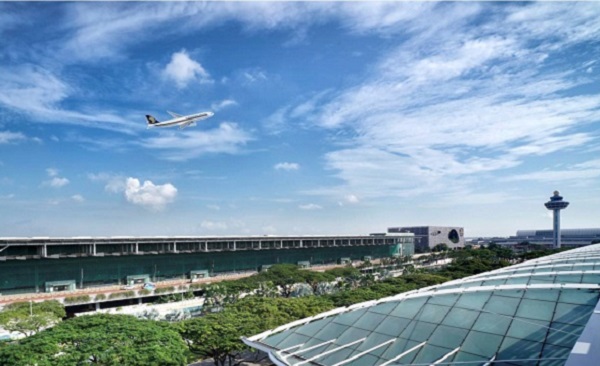 In 2017, Changi Airport handled more than 373,000 landings and takeoffs. With so many flights going in and out of Changi Airport, there will inevitably be unplanned situations resulting in plane diversions. Flights can be diverted into or away from Changi Airport for many different reasons but these are some of the ones that occur most commonly here.  
1. Bad Weather
It is not uncommon to hear about flights being delayed or diverted due to bad weather. Due to Singapore's geographical location, the city-state experiences two to four monsoon surges a year. During thunderstorms, wind shear, or what is more commonly known as turbulence in the air, affects landings and takeoffs. Hence, pilots may decide to divert to a nearby airport with better weather conditions at that point in time, usually Hang Nadim International Airport in Batam or Kuala Lumpur International Airport in Malaysia due to their close proximity to Changi Airport.
Occasionally, flights could also be diverted into or out of Changi for a prolonged period of time due to severe weather conditions in neighbouring countries. For example, in the Mount Agung volcanic eruption in Bali last year, Indonesia authorities closed the island's airport for three days. 
2. Aircraft Issues
Another common cause for plane diversion is aircraft issues where there are flight safety concerns, and the aircraft must land as soon as possible. Some cases include strong engine vibration, or a drop in cabin pressure. These would usually require the expertise of aircraft engineers and technicians to carry out urgent repair works. Depending on how long the maintenance work would take and the availability of alternative flight options, a replacement aircraft may also be arranged for passengers to continue on their journey.
3. Medical Emergencies
Unfortunate as they are, medical emergencies such as heart attack or stroke can occur anytime and anywhere – inside the plane is no exception. In such cases, the pilot will usually make a call for any medically-trained personnel to come forward. Depending on the urgency of the situation, the pilot may choose to divert to a nearby airport with adequate medical facilities so that the passenger on board can receive urgent medical attention.
Hence, though pilots and airlines try their best to adhere to the flight scheduled, the unexpected do happen. In such cases, passengers can go onto the iChangi app to get real-time updates on their flight details. Similarly, families and friends waiting to welcome loved ones back home can know first-hand if there have been changes to a flight through the iChangi app.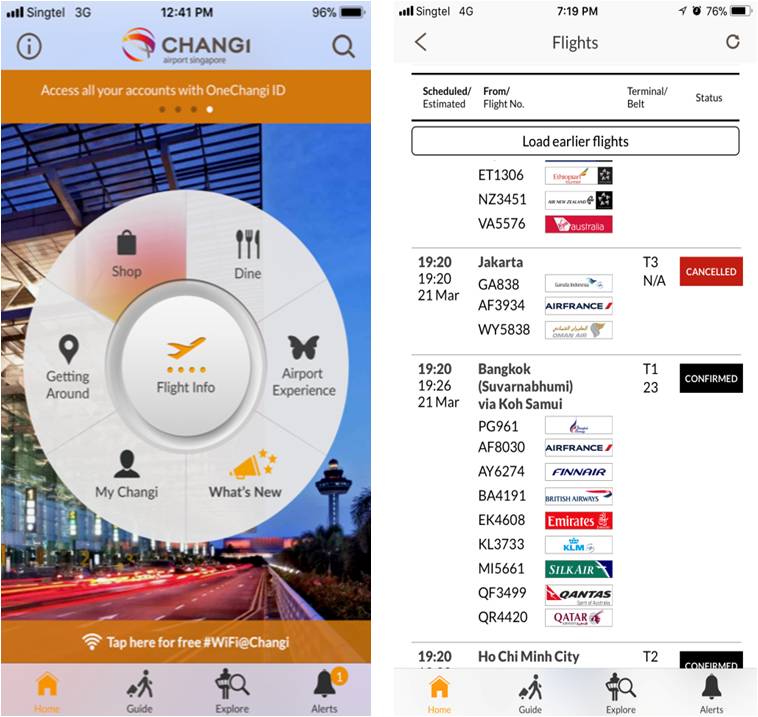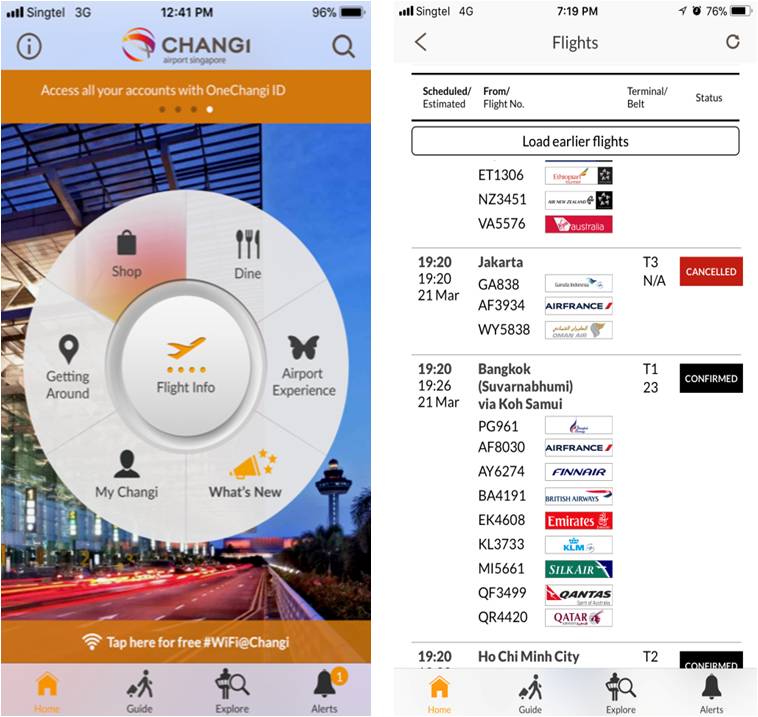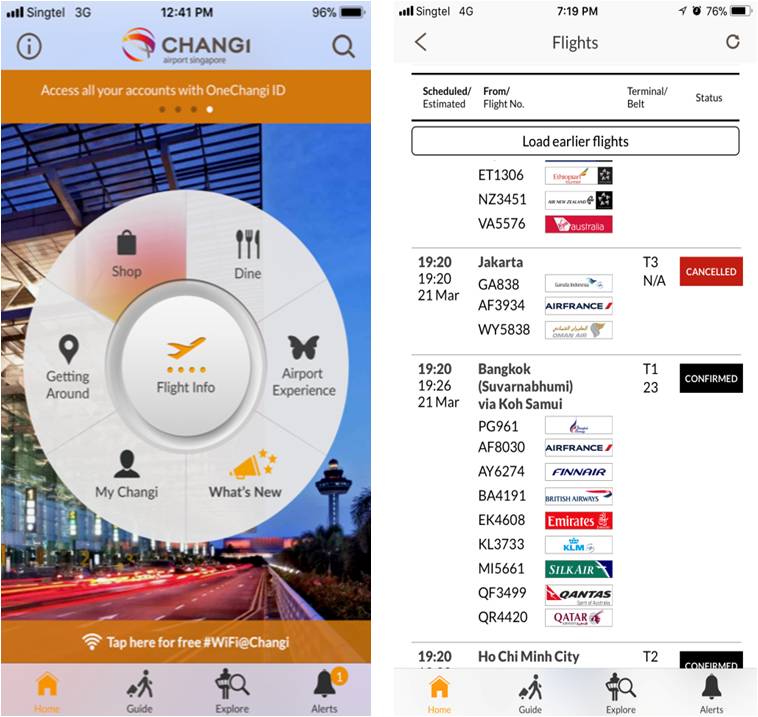 iChangi app will display the most updated flight info
Ultimately, there are many factors that a pilot would have to consider before diverting a flight, and each situation is unique. Some other reasons why a pilot may decide to divert a flight, though less common at Changi, could be due to bird strikes in the air, disruptive passenger behavior on board, and insufficient fuel due to congestion in the airspace or a lack of landing space at the destination airport. Regardless of the situation, the decision to divert a plane is made solely by the pilot and his airline, and with passengers' safety in mind.