How airline partnerships impact you, the traveller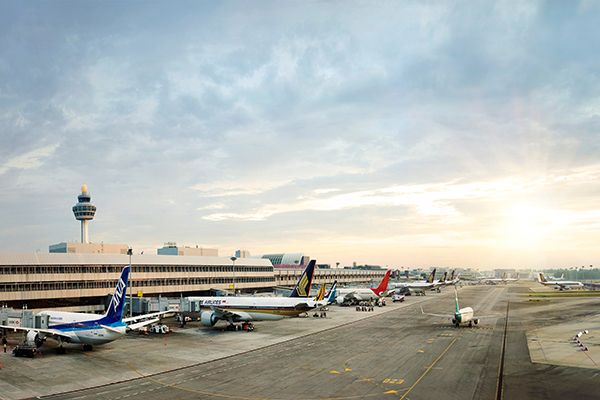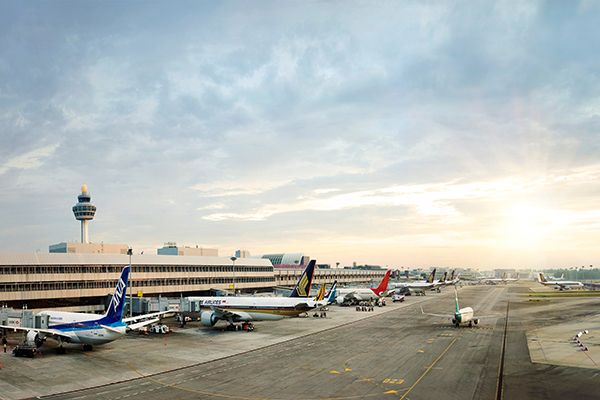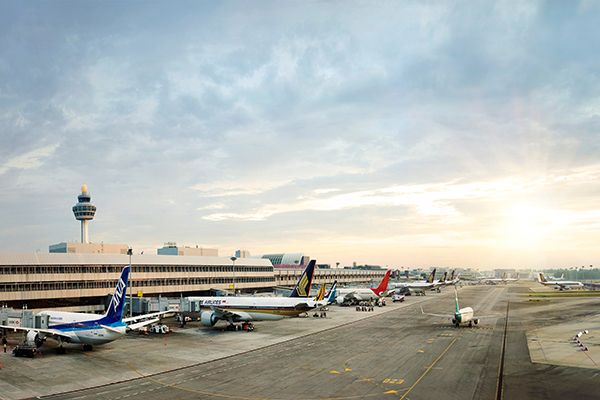 Travellers may wonder why some airlines do not operate direct flights from Singapore to certain countries or cities. Instead, they have to  transfer at another airport, and sometimes on another airline, to get to where they want.
There are many reasons for this, ranging from high costs of operating a long non-stop flight, insufficient market demand to sustain a non-stop flight, or, in some cases, restrictions on air rights. One of the ways where an airline can still offer their passengers access to destinations that they do not physically operate to, is by forming partnerships with other airlines.
Changi Journeys explains the different types of airline partnerships, which may impact the traveller's transit (including baggage transfer) when connecting for the next leg of their journey.
What are the types of airline partnerships?
No partnership

When there are no existing partnerships between airlines, travellers will need to self-serve by clearing immigration upon arriving at the connecting airport, collecting their luggage, and checking-in again for their next flight. Thus, self-connecting travellers would typically need to cater for a longer layover period at the connecting airport.

Interline (basic partnership)

Airlines share limited information on seat availability with each other and typically have baggage transfer agreements between themselves. Airlines within the same alliance (such as Star Alliance, SkyTeam and oneworld) usually have interline arrangements with member airlines. In such cases, travellers would have purchased the tickets of two legs of travel in one booking, but the flights are operated by different carriers, and bear the respective operating carriers' flight codes.
A connecting itinerary on interlining airlines will increase the chances that travellers can through-check their luggage all the way to their final destination, although this is not guaranteed for all flights.
For example, Scoot only offers through-checking of baggage for their passengers connecting to/from Singapore Airlines and SilkAir. This through-check service is not available for other member carriers of the Value Alliance.


Codeshare
Airlines in a codeshare partnership share their inventories (subject to commercial agreements) and are able to sell and market their partner's flights in their own systems. Travellers would have purchased tickets in one booking from one of the carriers, and the ticket carries their airline code, even though the flight is operated by another airline. For codeshare flights,  baggage will be checked through to the final destination.
The first flight (SQ638 from Singapore to Narita) is operated by Singapore Airlines. The second flight is a codeshare flight which carries a Singapore Airlines codeshare marketing flight number (SQ1000) but operated by Air Canada. There can be multiple airlines code-sharing on a single flight.
Joint venture (closest type of partnership)
Other than selling and marketing their JV partner's flights, airlines also share the resulting revenue. This is the closest type of partnership that airlines can form, without entering into a merger. Travellers would have purchased tickets in one single booking, and bags will be checked through to the final destination. Examples of such partnership include Singapore Airlines' route joint ventures with Air New Zealand and Lufthansa Group.
What does this mean for travellers?
Regardless of the type of tickets booked, it is good practice for travellers to check  on the required transfer arrangement, especially for the flights are operated by different carriers. 
Details about transferring at Changi Airport can be found here.
Why airline partnerships are important to building Singapore as an air hub
As a premier air hub in the region, about 30% of Changi Airport's traffic comprise transfer or transit passengers, where passengers travel through Changi to get to their final destination. When airlines enter into partnerships, it makes it easier for passengers to purchase tickets and transfer to their next flight, and helps to grow Changi's passenger numbers, as well as enhance Changi's status as an air hub.