Exclusive photo journey through old Seletar Airport
20 April 2023 marked the end of an era for the old Seletar Airport. 
Back in 1929, Seletar Airport started its life as a military airbase, before embarking on its civil aviation journey in February 1930, when it received its first commercial flight from Jakarta. Since then, it's grown from strength to strength, and now handles turbo-prop flights, medical evacuations, training flights, and MRO or Maintenance, Repair and Overhaul activities from its new terminal since 2018.

Changi Journeys takes an exclusive last look at the old PTB, as Seletar Airport colleagues and Senior Management take a final walkthrough of the old building.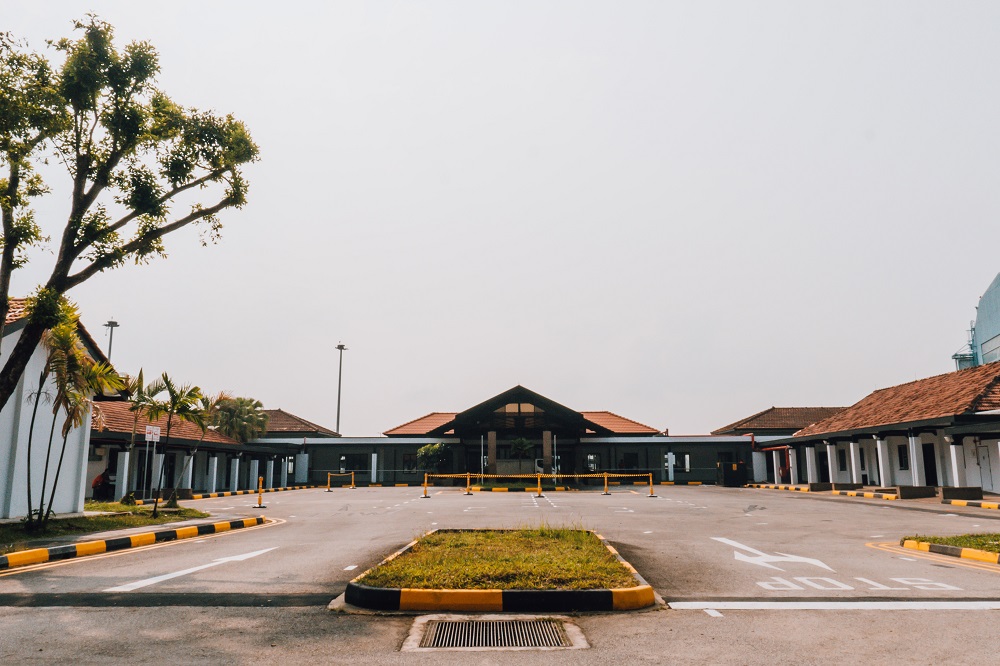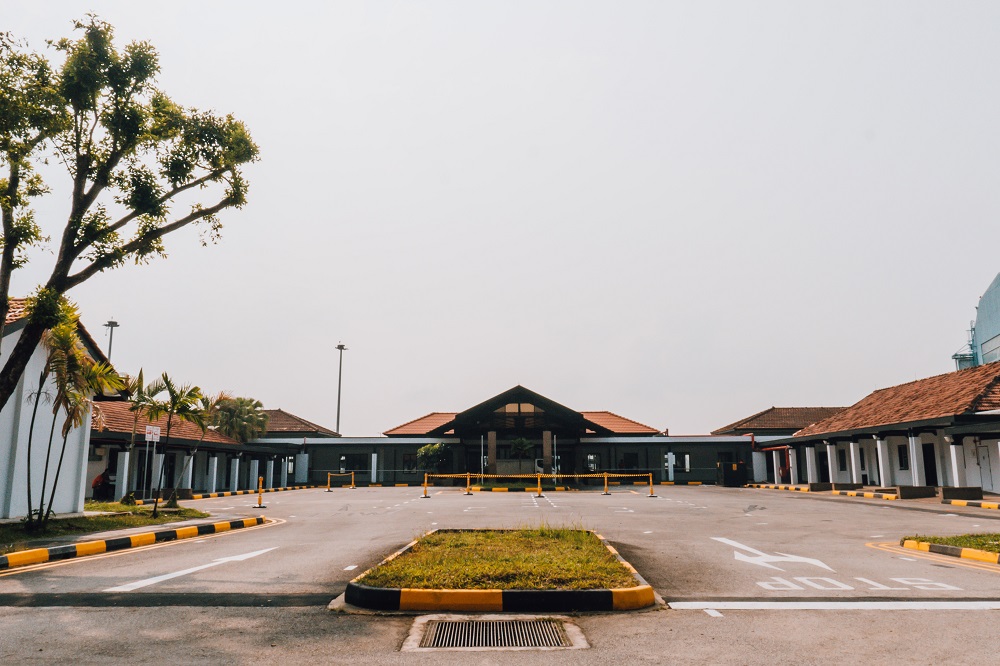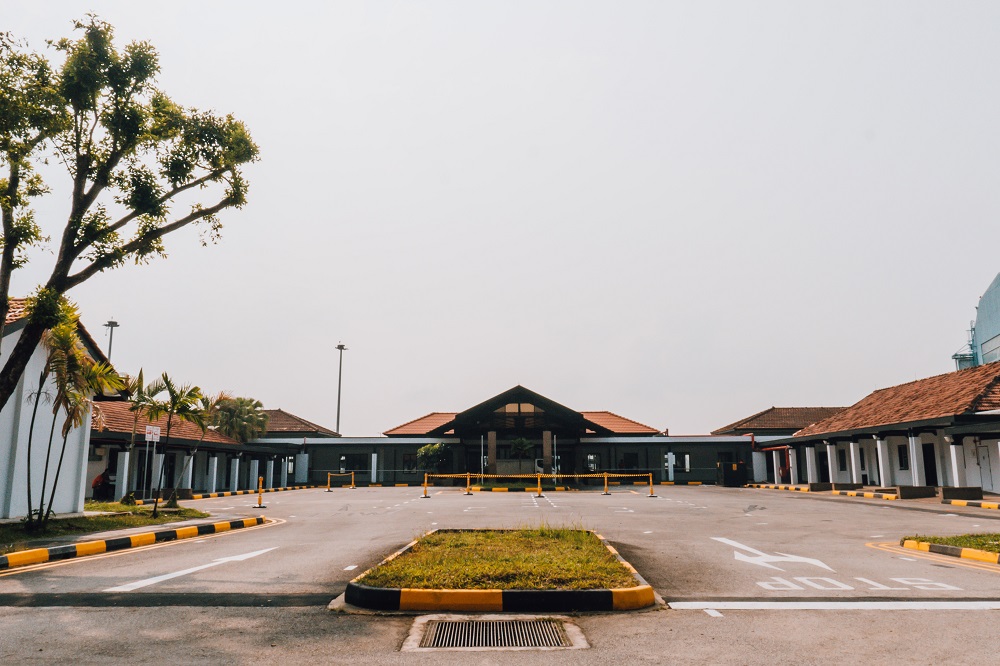 The exterior of the Old Seletar Passenger Terminal Building, a familiar sight for passengers who travelled through.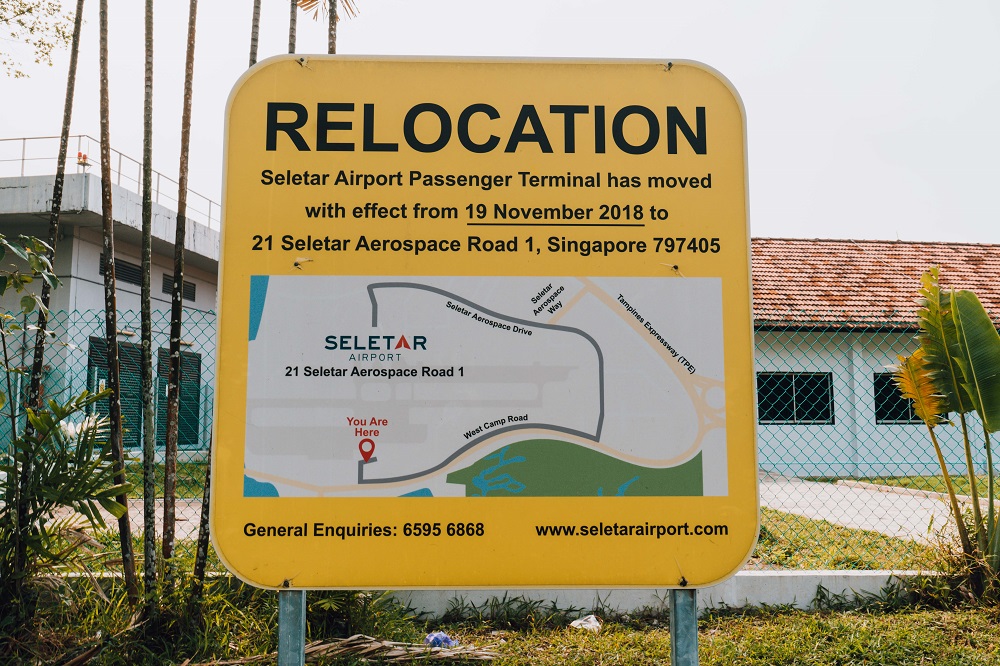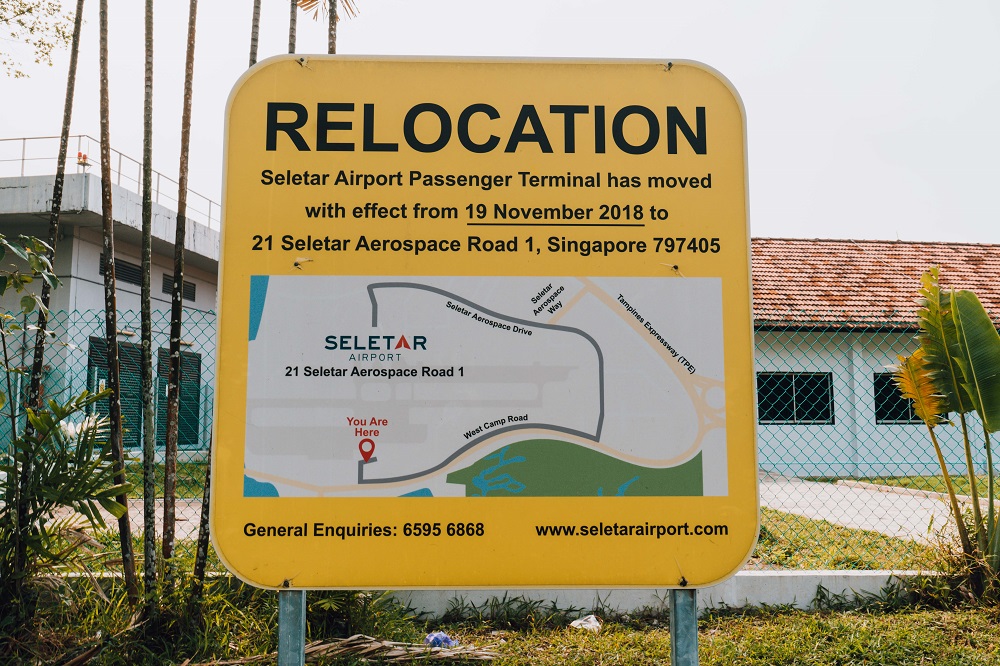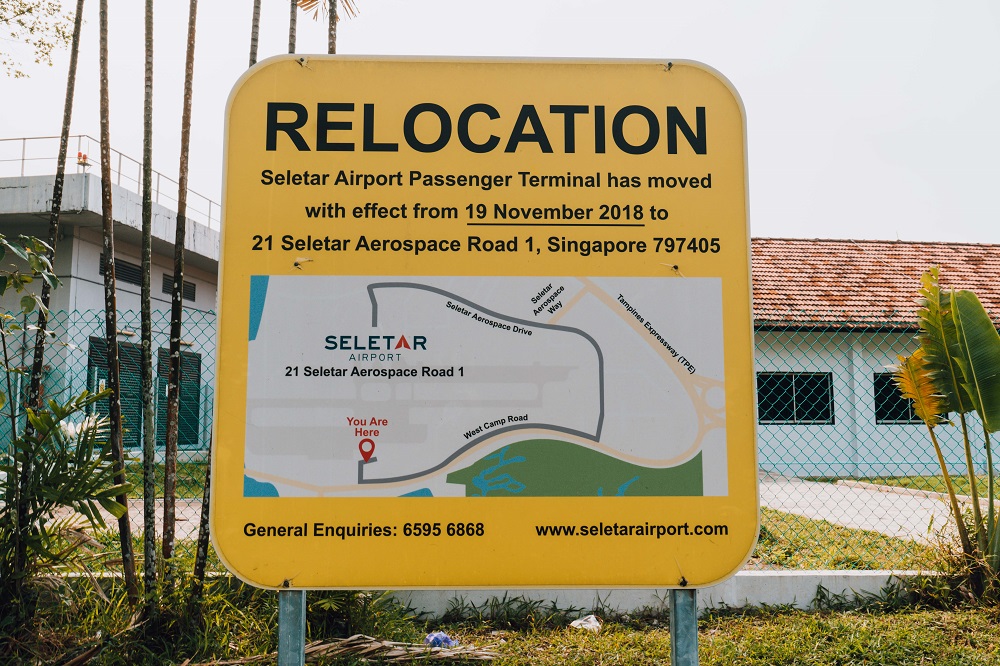 An official sign outside the building entrance, informing visitors about the relocation of Seletar Airport to its current site.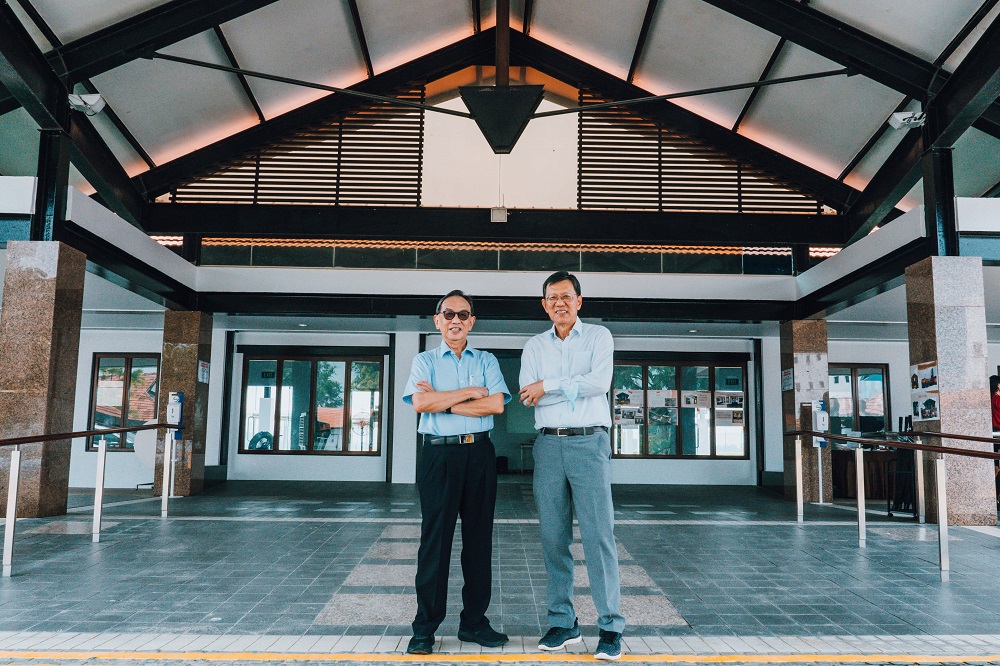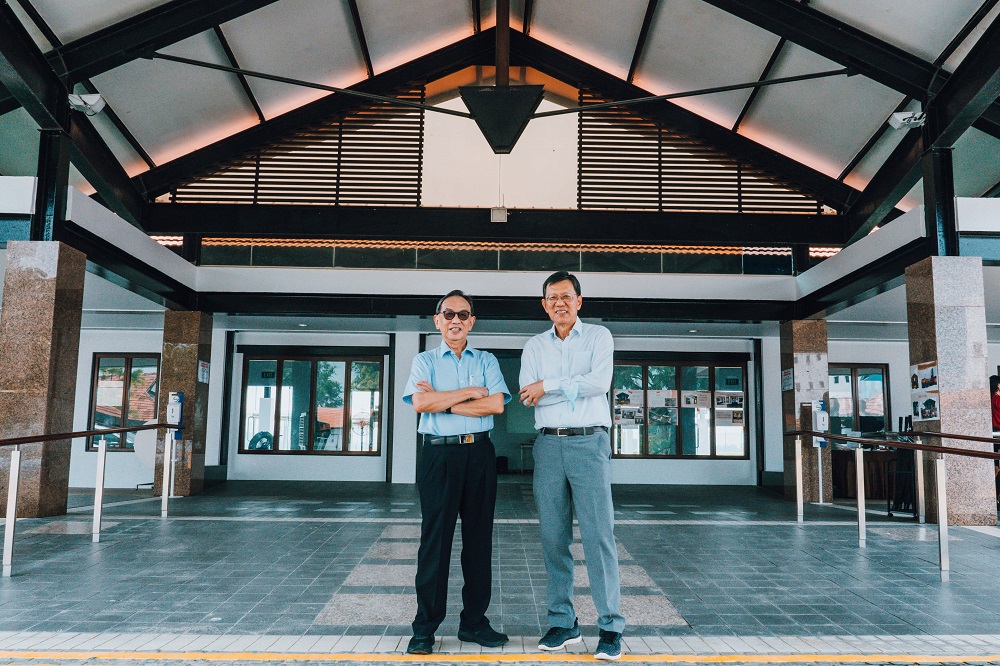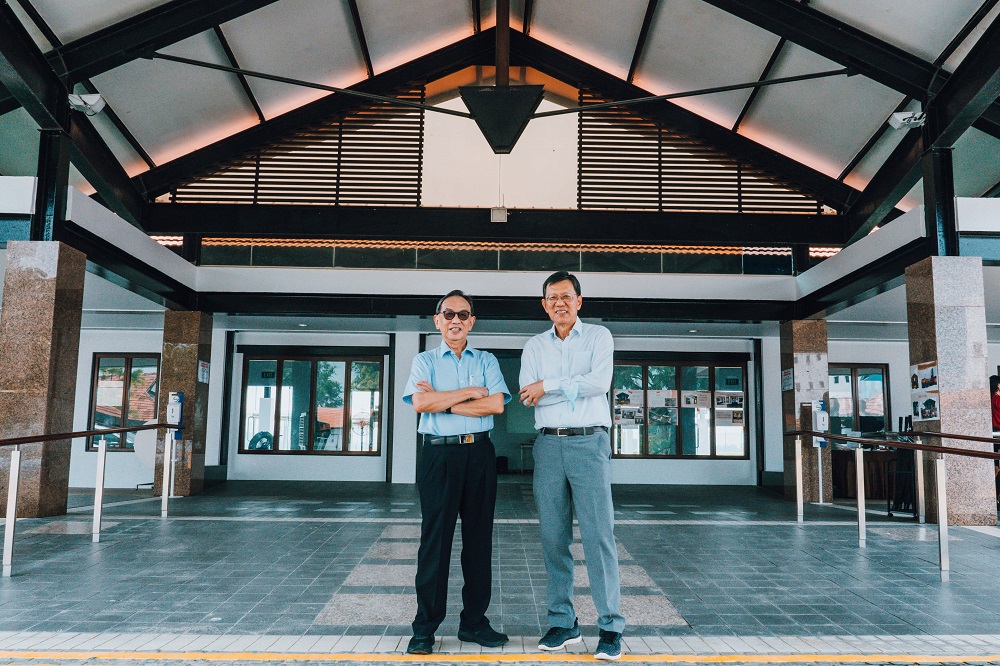 Mr Wong Woon Liong, Senior Advisor, and Mr Ho Beng Huat, Advisor, standing proudly outside the main entrance of the old PTB. They played a monumental role in the history and development of Seletar.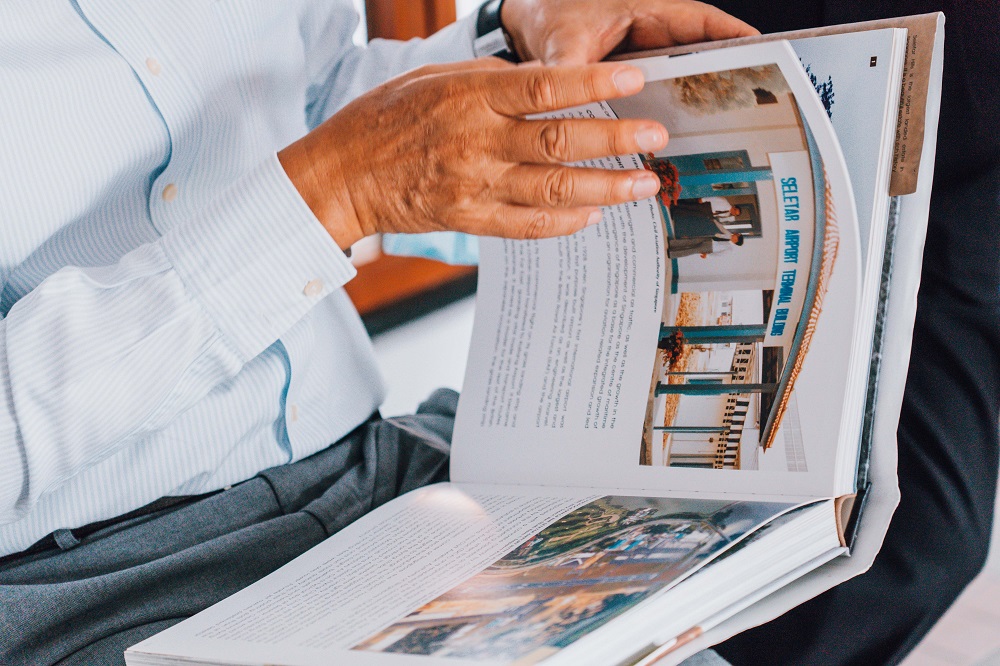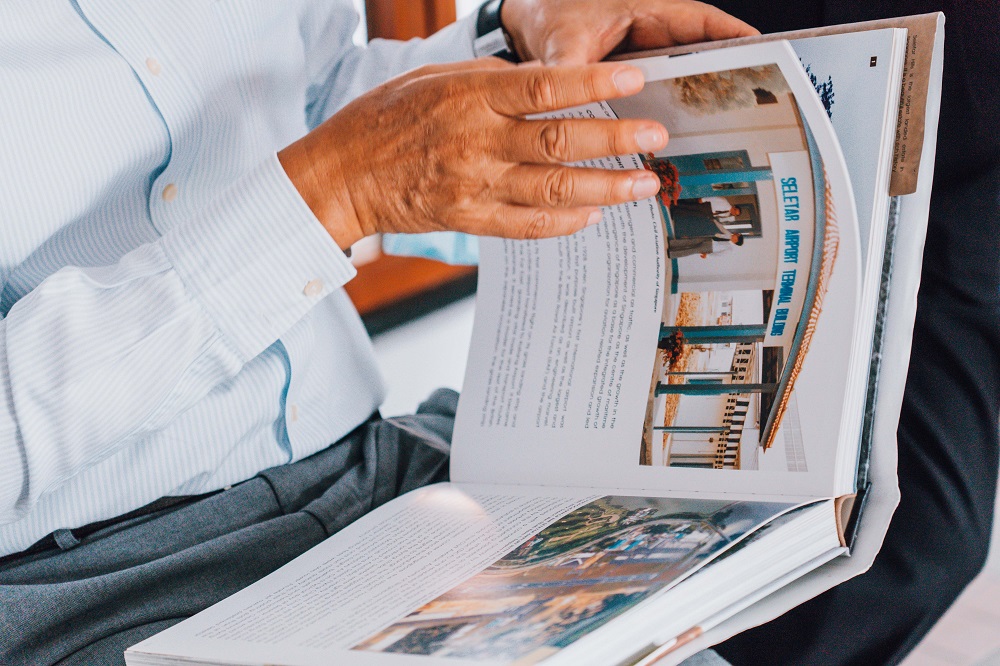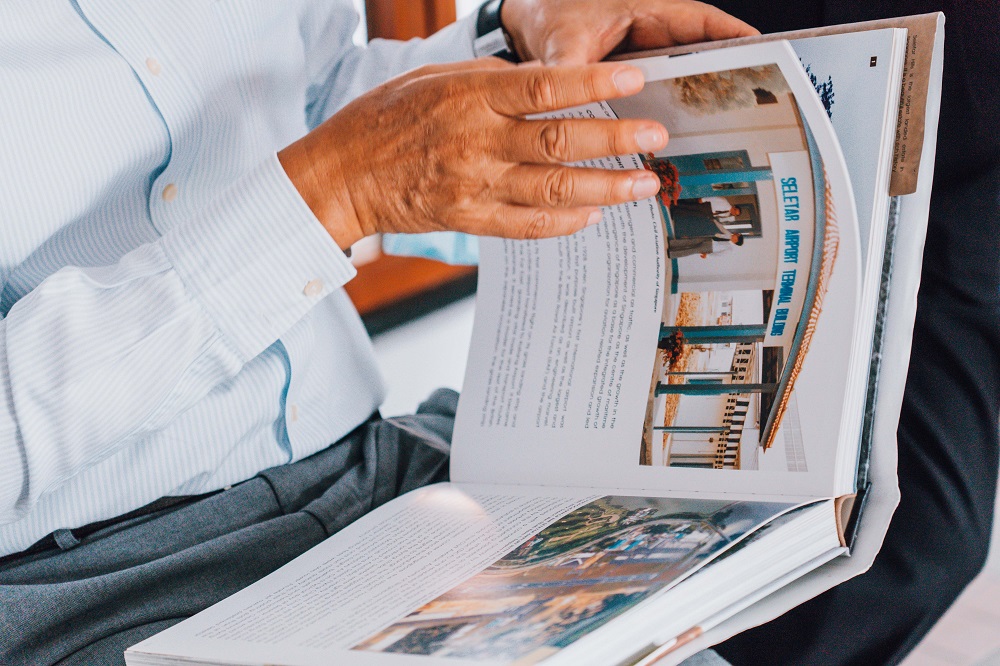 Mr Ho leafing through stories and photos of the old Seletar Airport.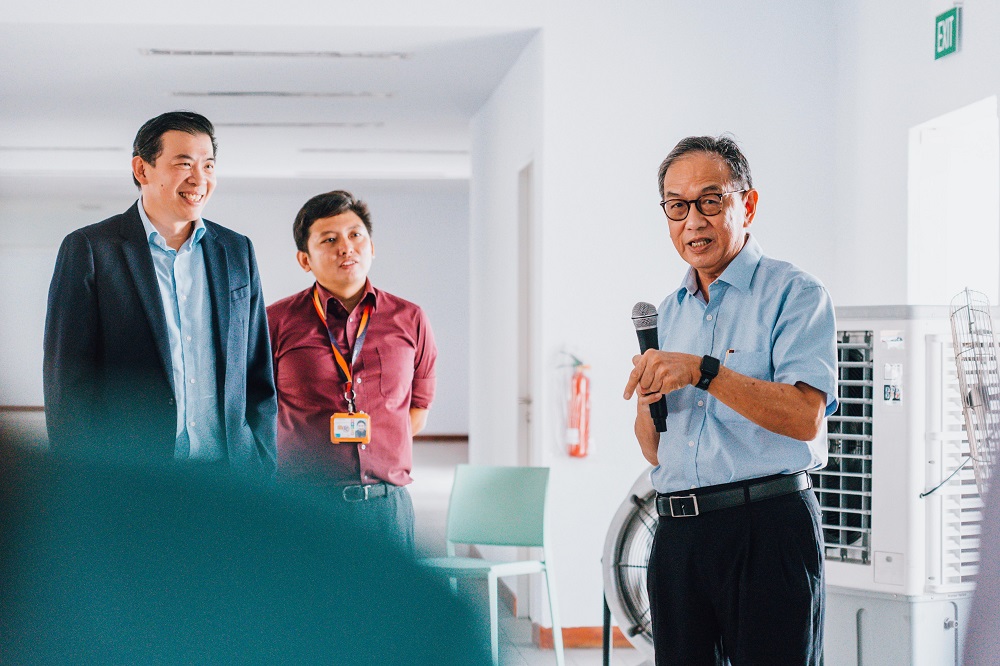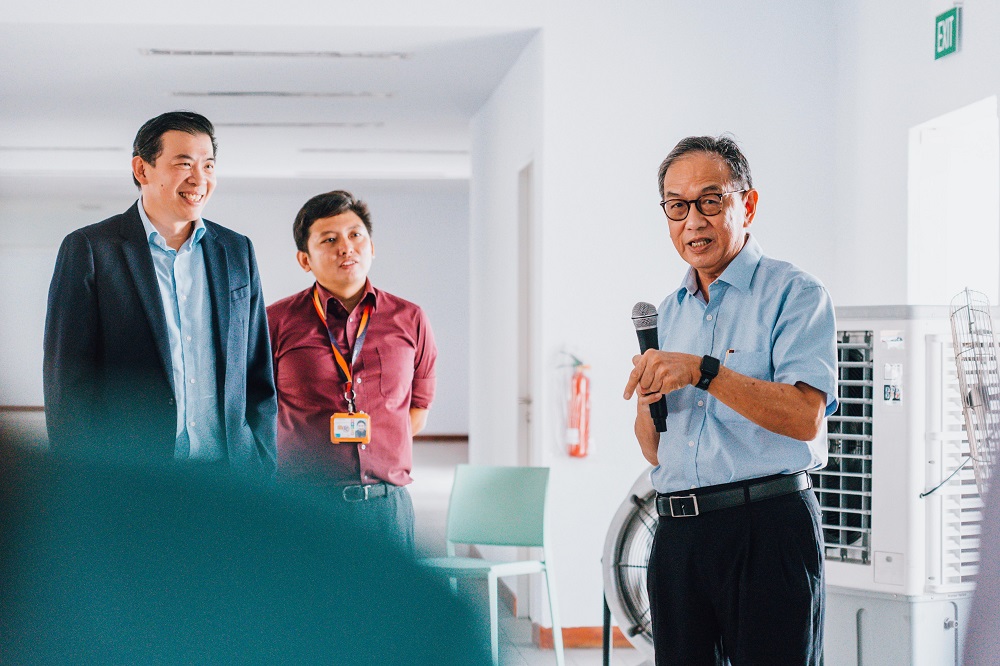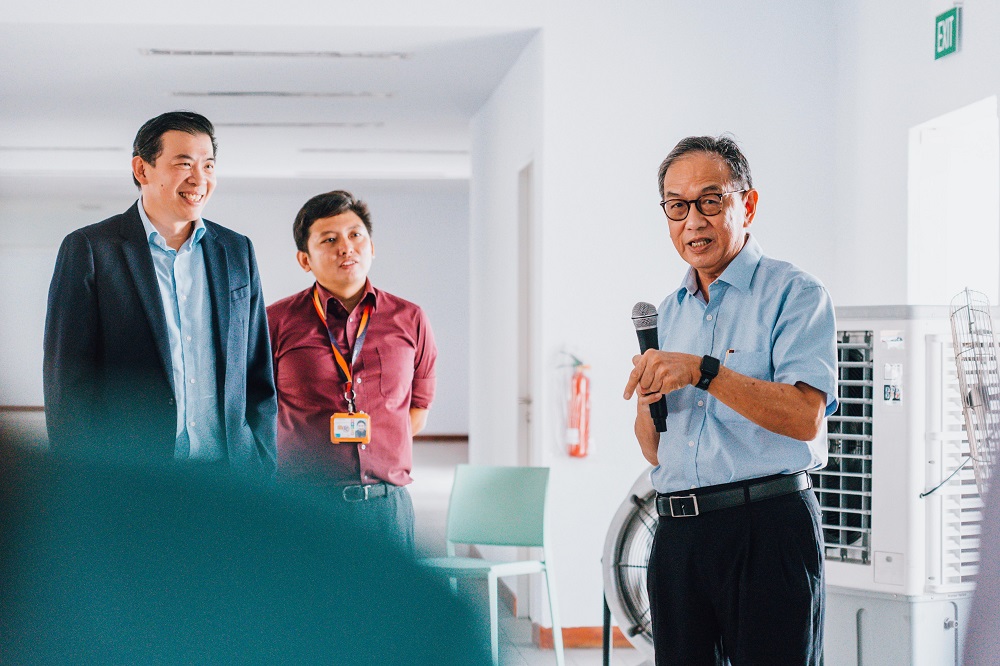 Mr Wong shared his experience with this historical building, looked on by CEO, Changi Airport Group (left) and General Manager, Seletar Airport (right). Mr Wong pointed out that Seletar Airport might be small, but it played a big role in the development of Singapore's aviation sector.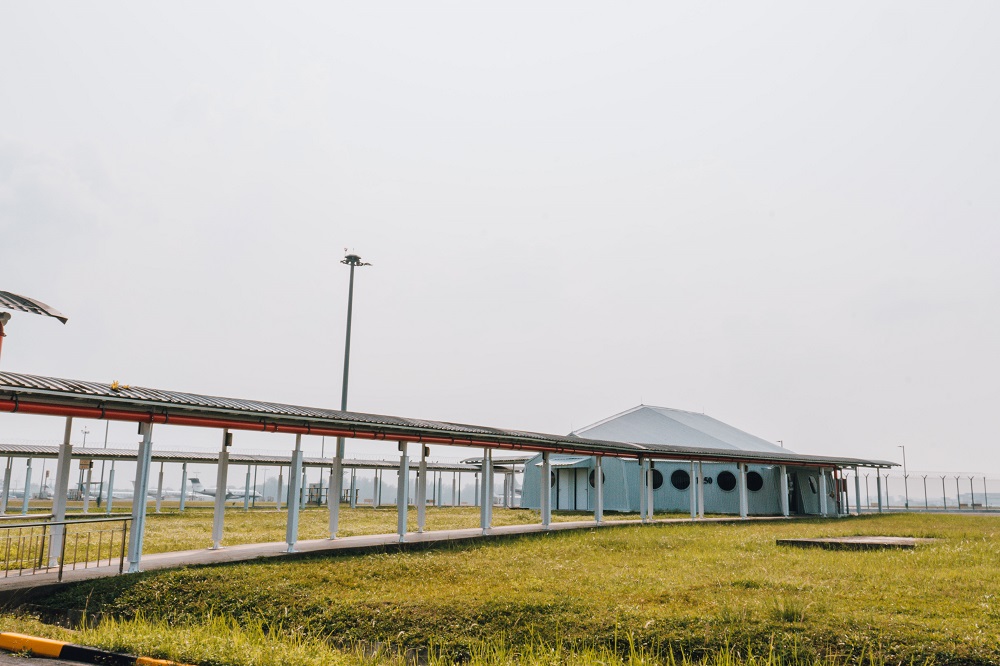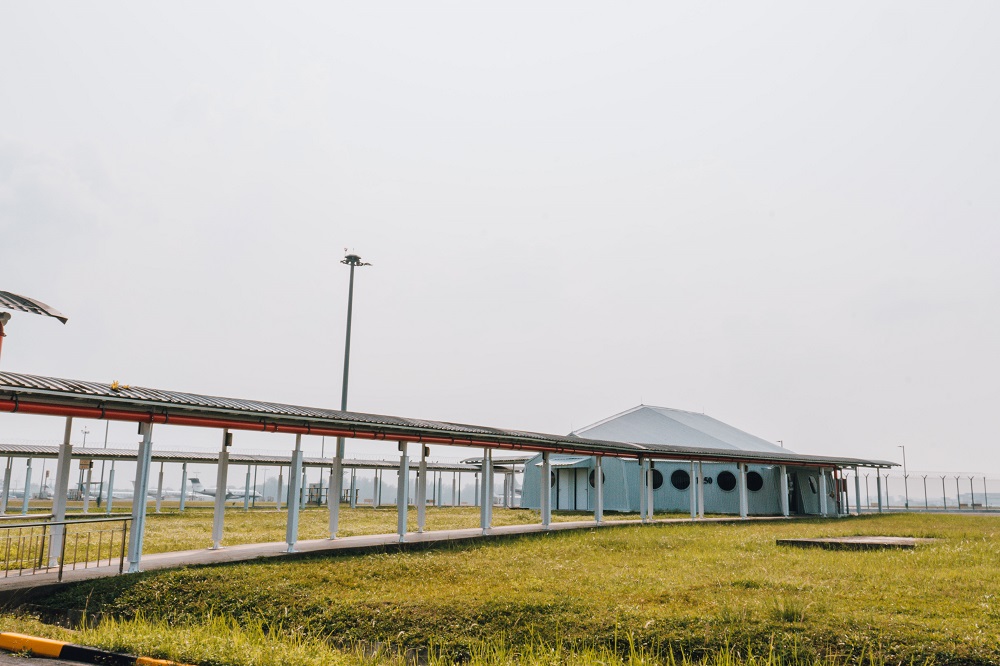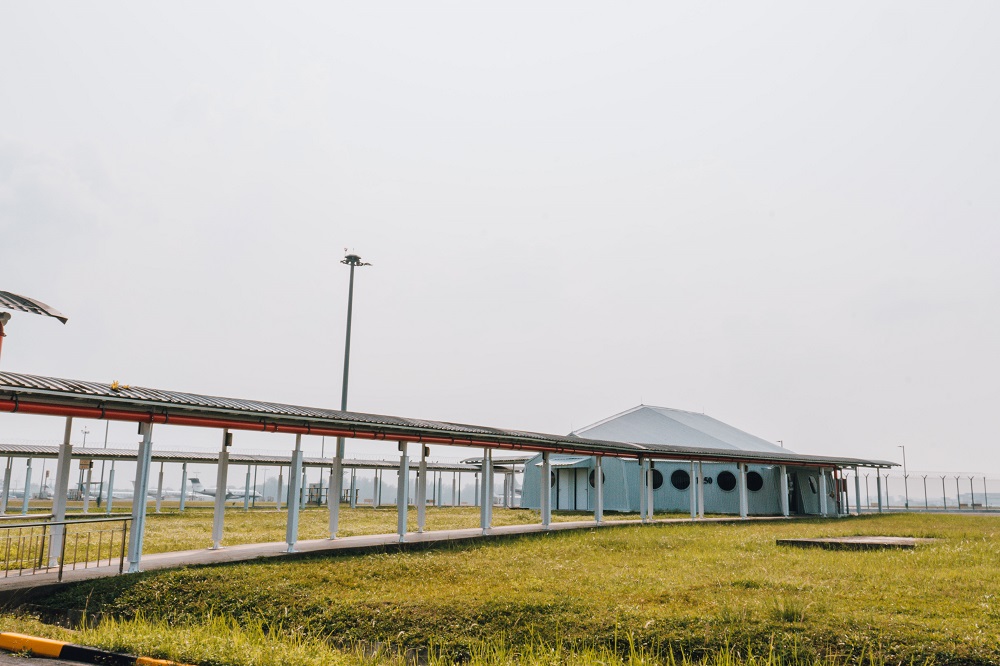 Sheltered walkways lead passengers from the main Passenger Terminal Building to the gate holdroom.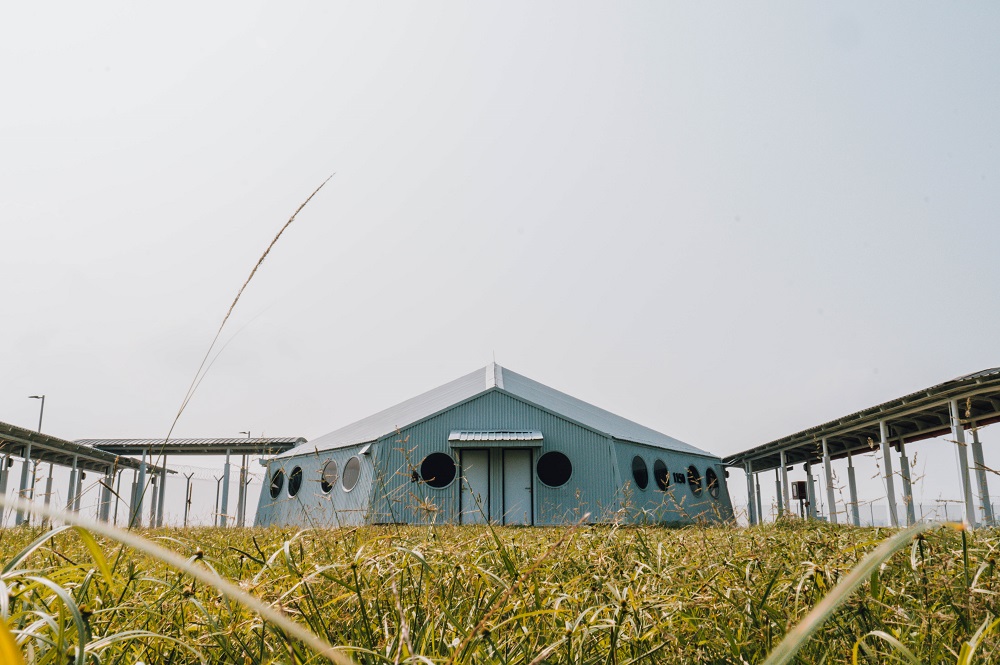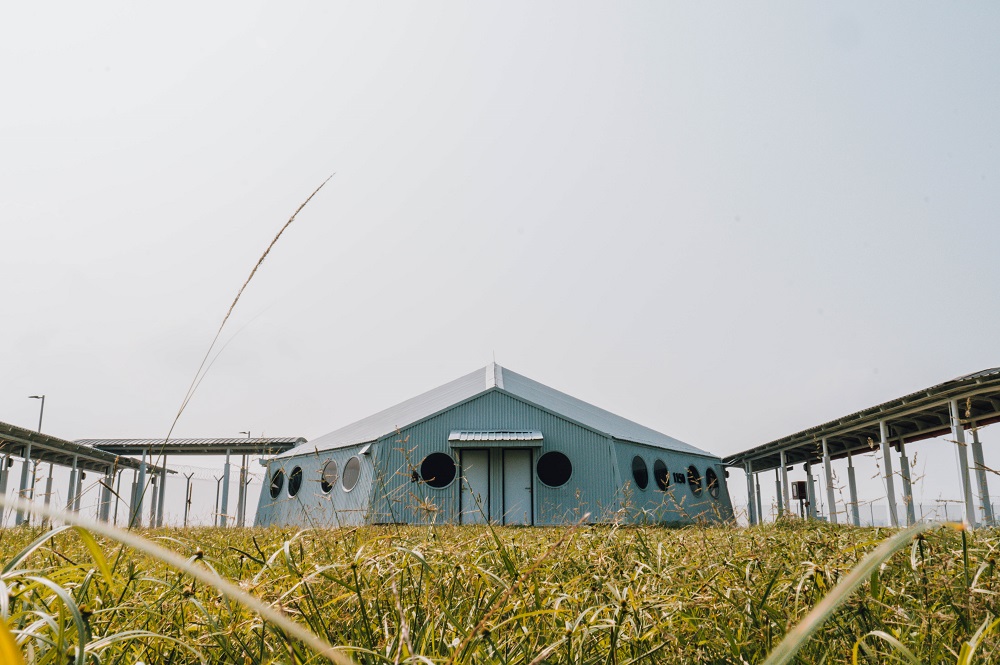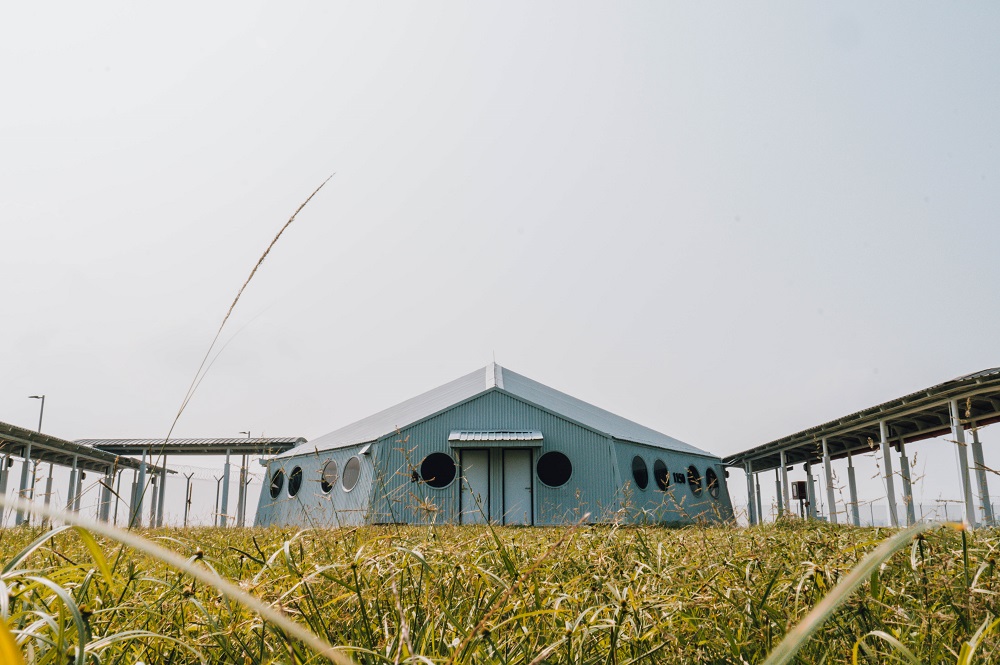 The gate holdroom at Seletar with its eye-catching design – a single storey building for passengers to wait in before boarding their flights.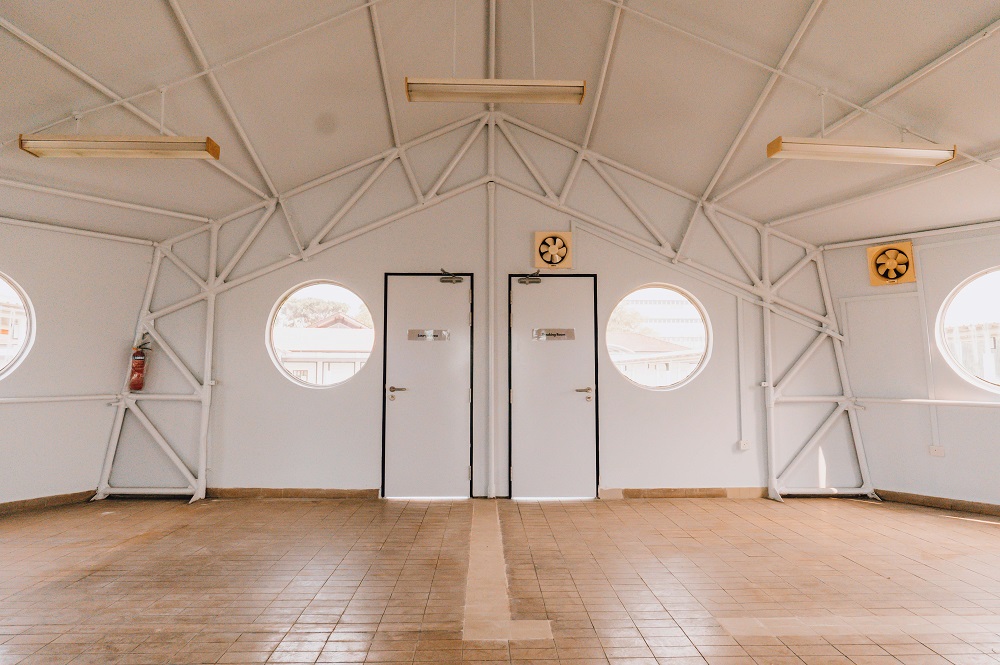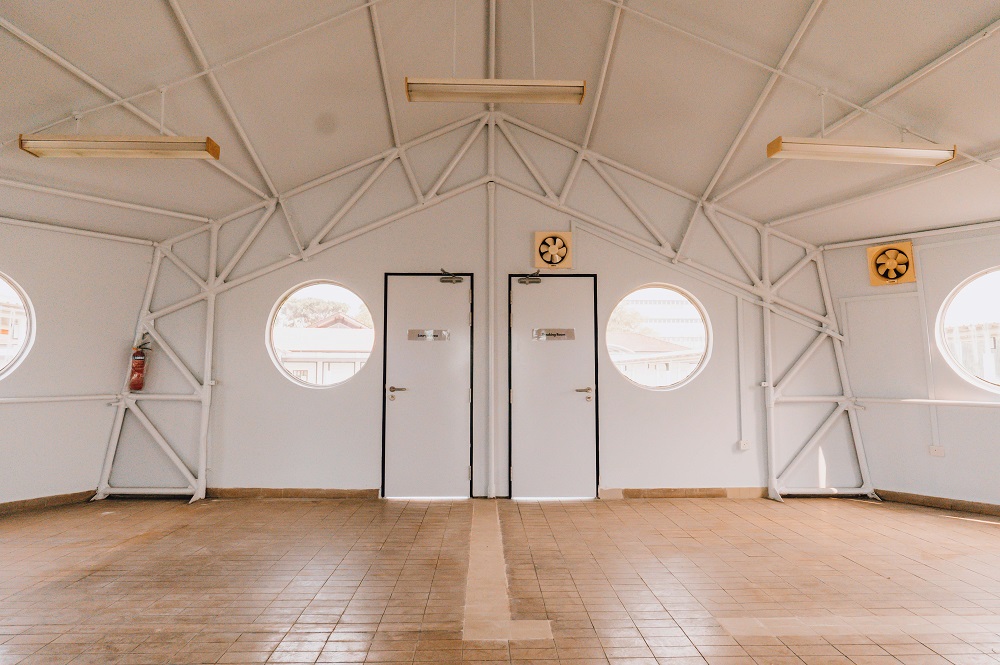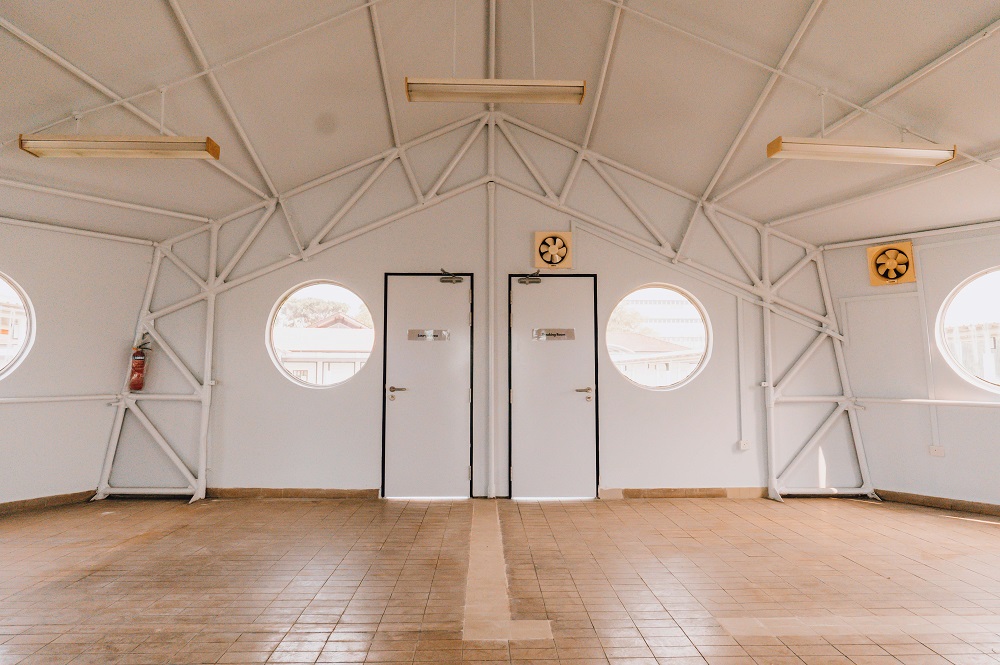 The interior of the gate holdroom. The door on the left led to a lounge area, and the door on the right led to a smoking area.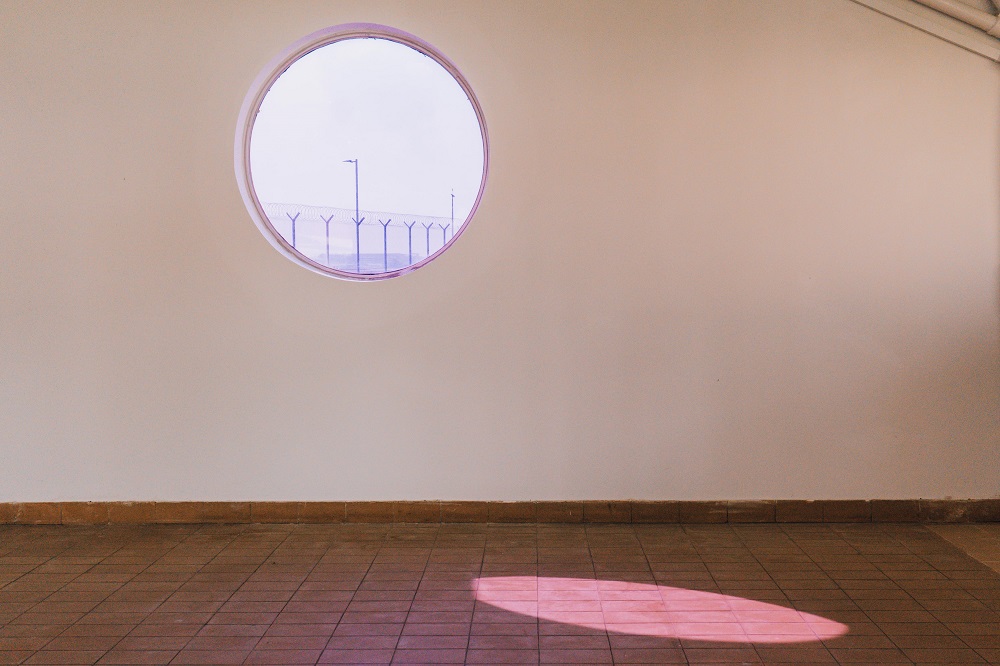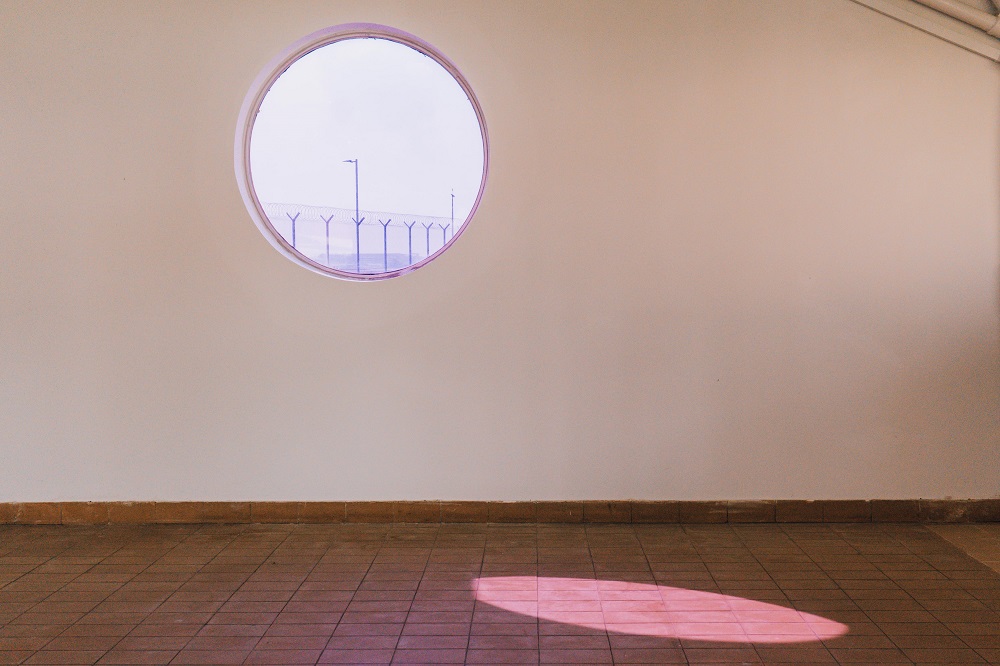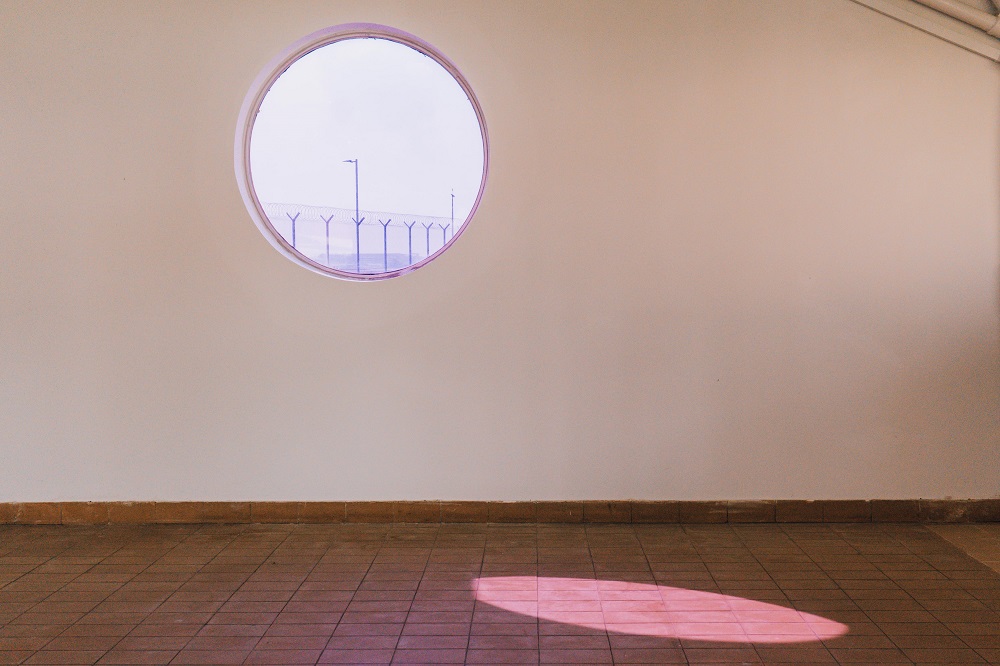 Passengers in the gate holdroom could get close-up views of the airside through these unique circular windows.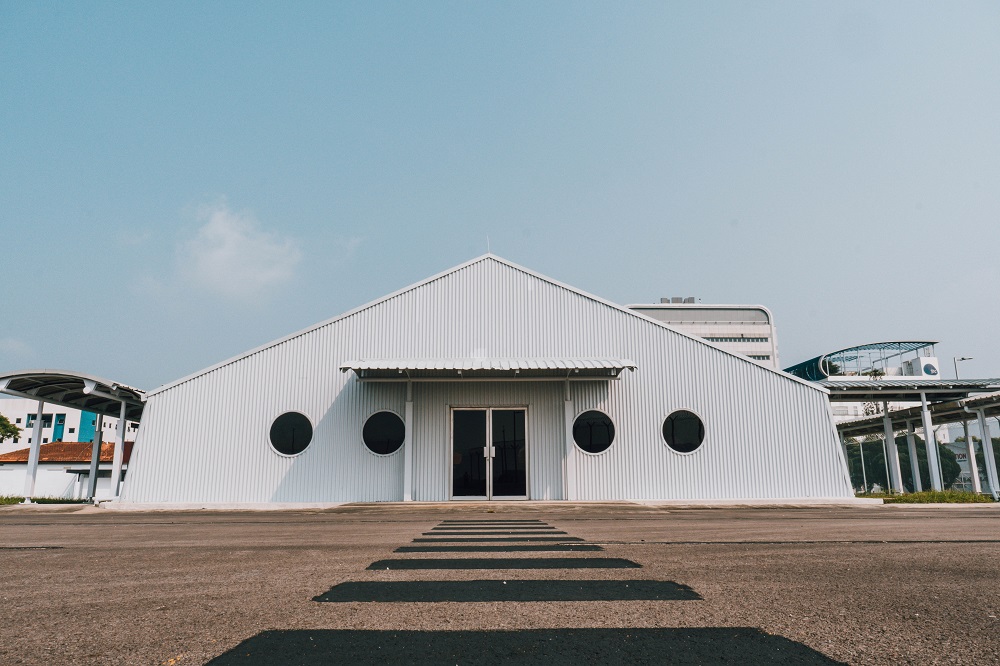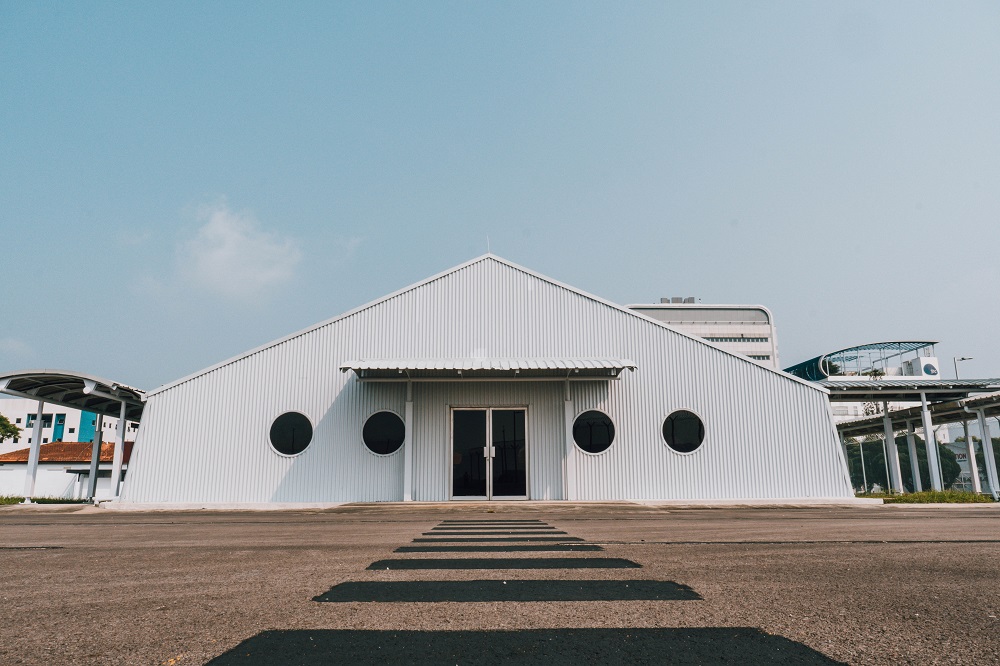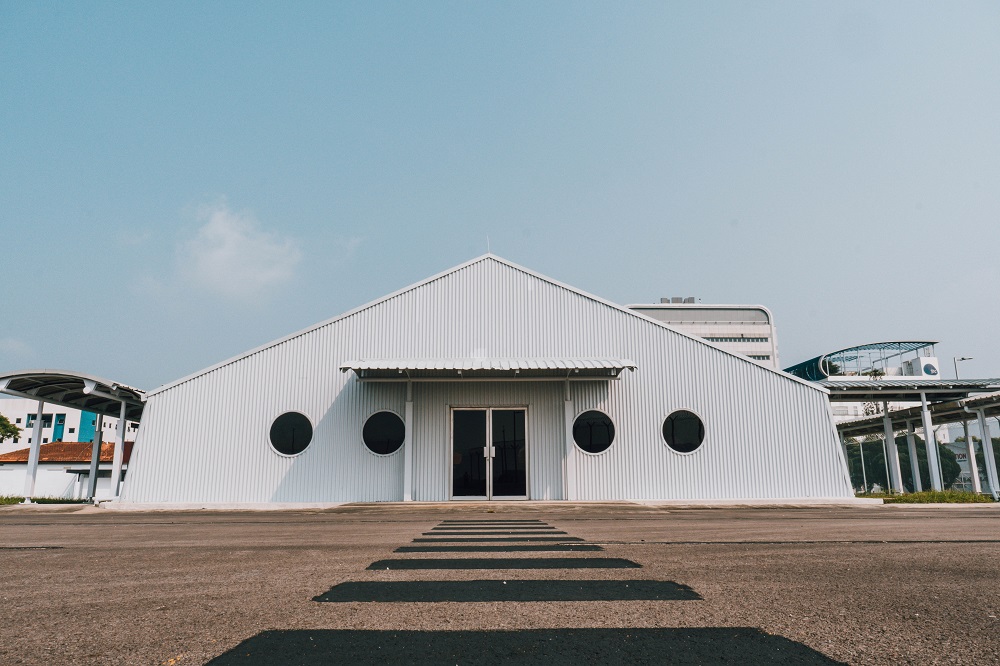 The view for arriving passengers as they disembarked the aircraft at old Seletar Airport.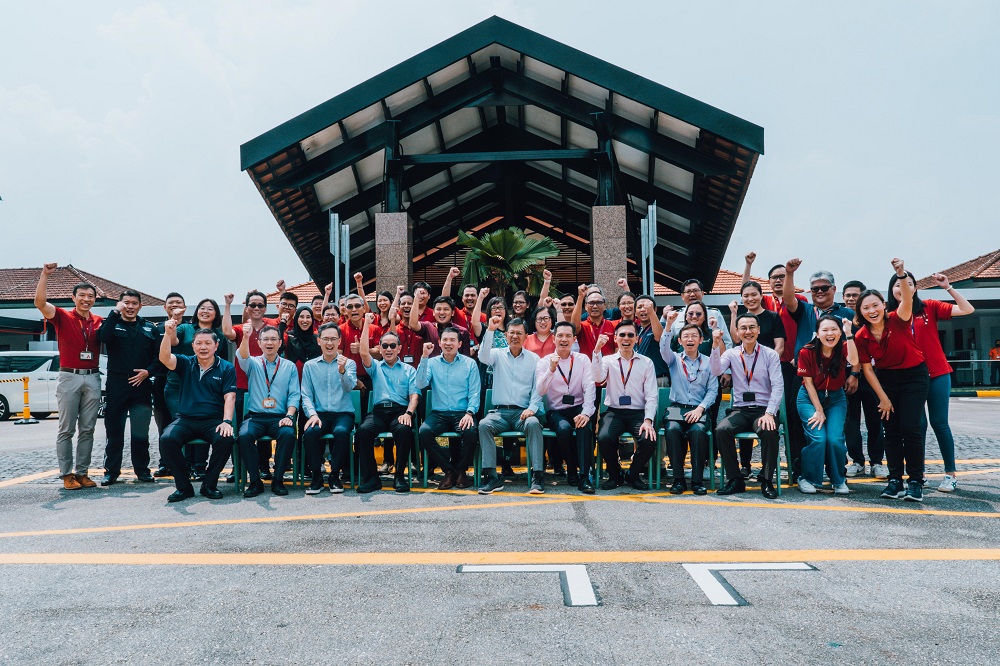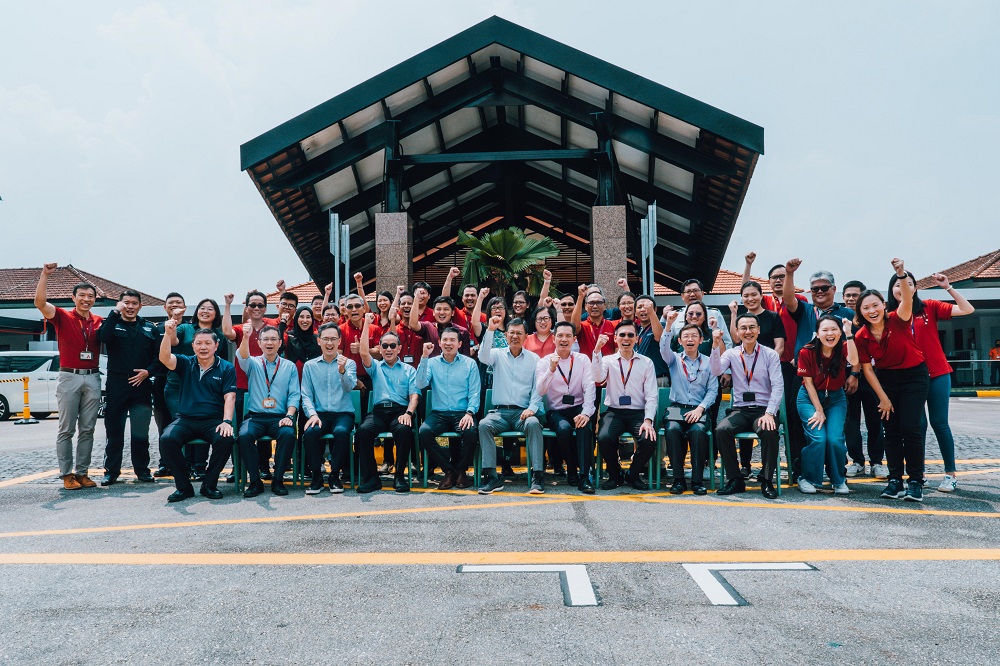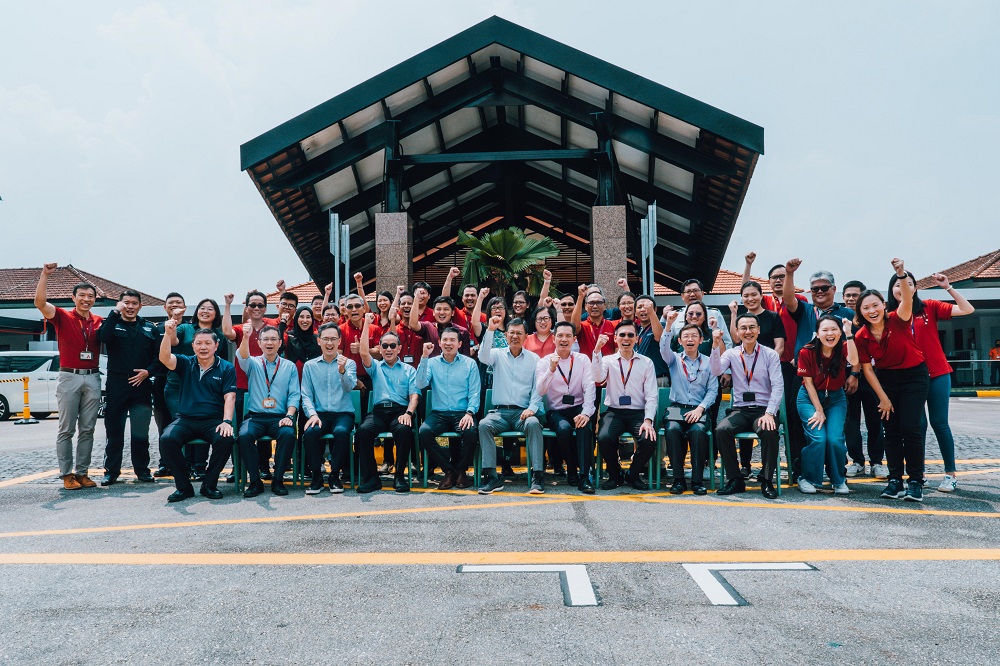 The team who worked hard to ensure a smooth handover of the Old Seletar PTB taking a last group photo in front of the building.