Science of Changi: Balancing Demand & Supply of Taxis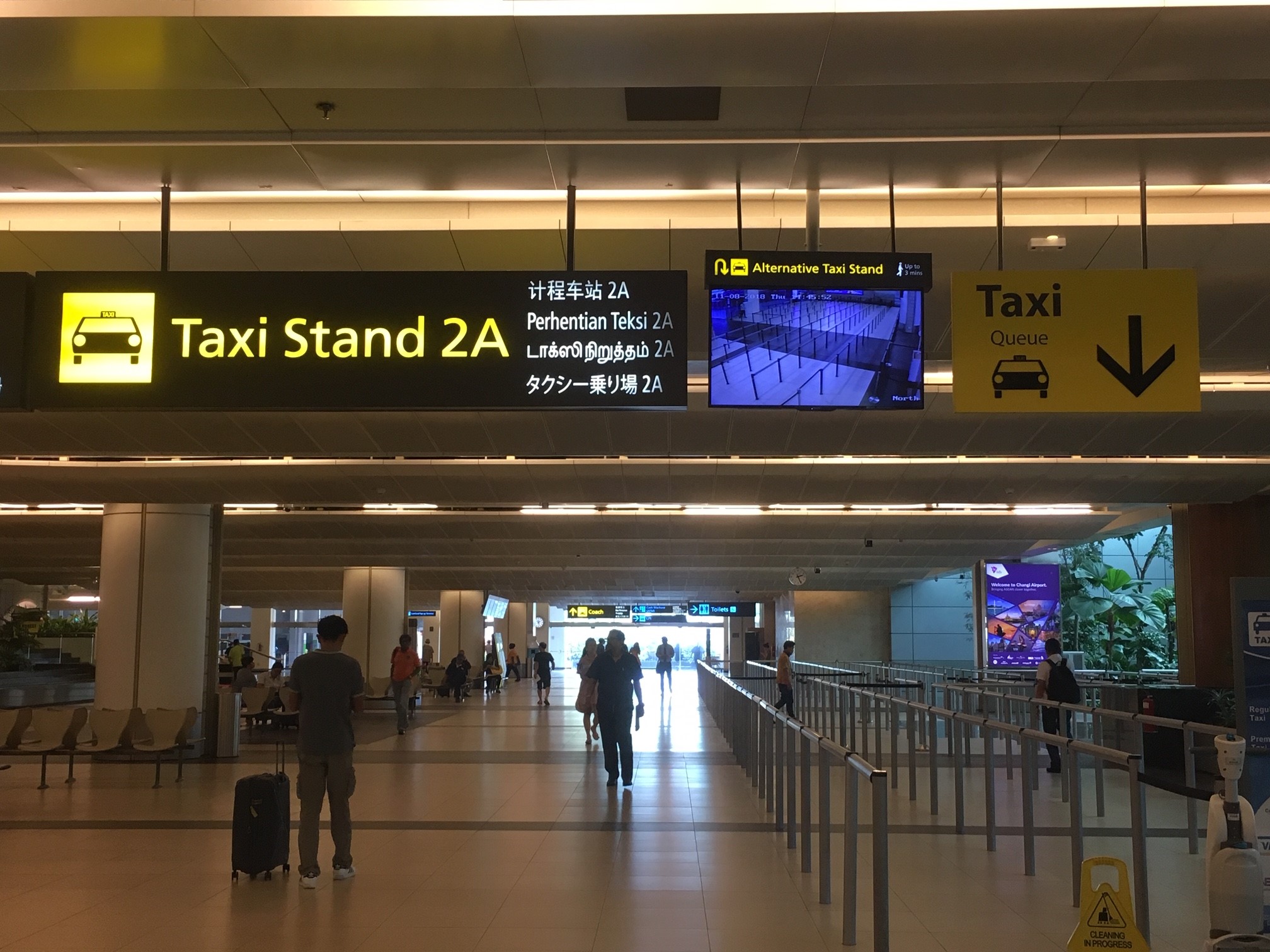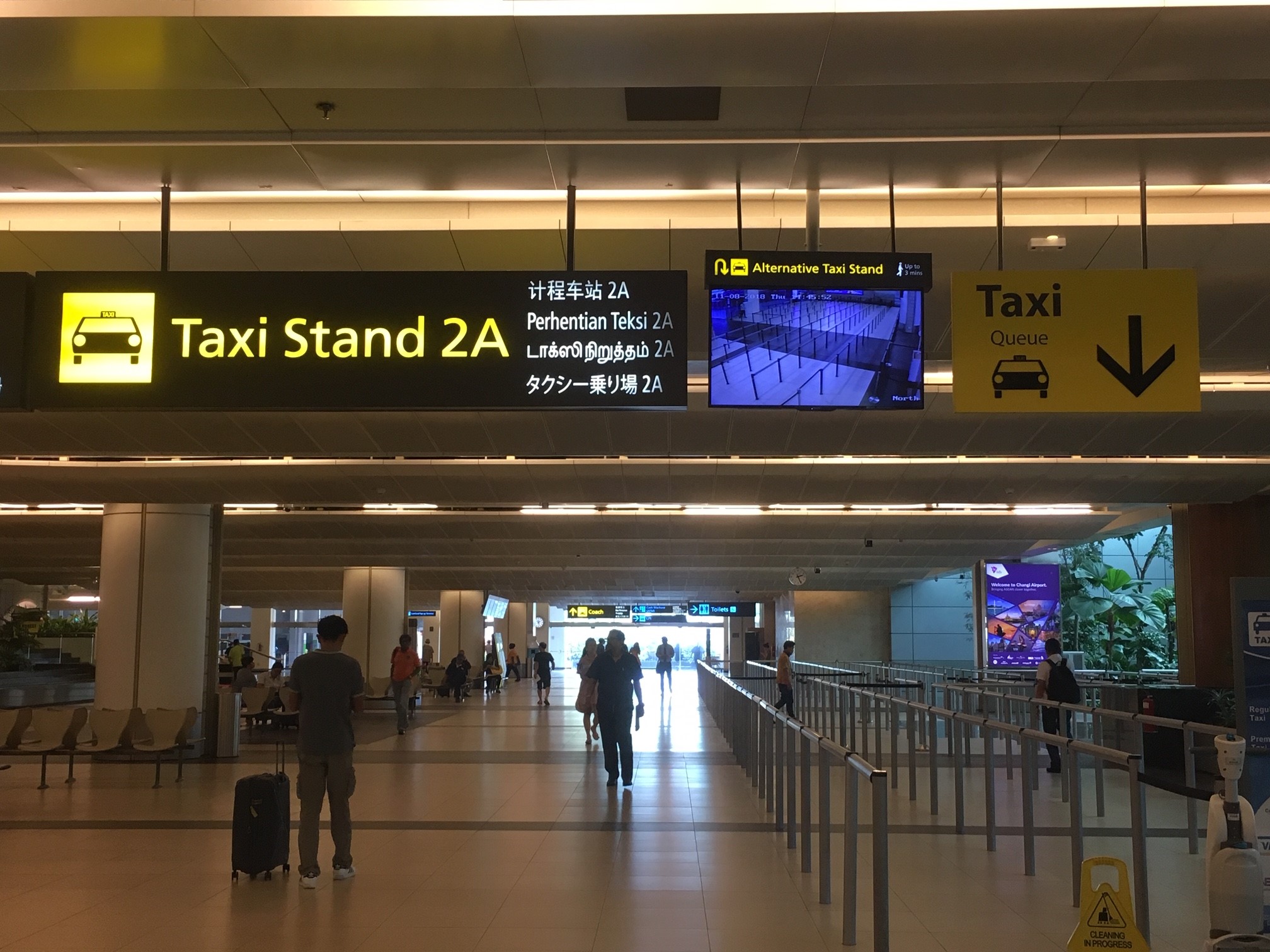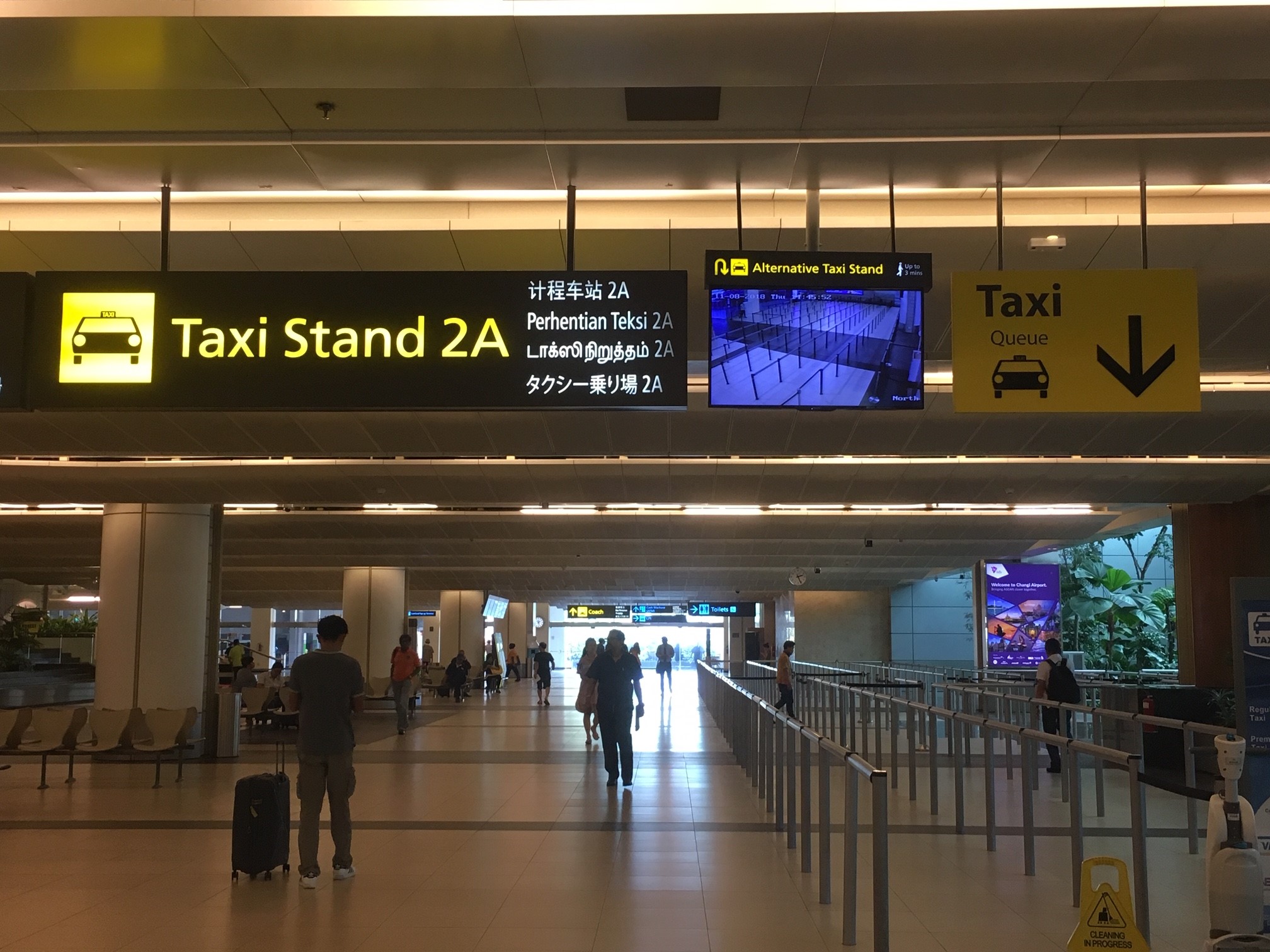 The small island state of Singapore is served by more than 21,000 taxis, according to the September 2018 statistics from the Land Transport Authority (LTA). While this supply of taxis may seem ample, the challenge is that no shopping mall or place of interest can control or guarantee a steady supply to their premises – and Changi Airport is no exception.
That said, it does not mean that the airport simply leaves taxi supply to chance. As with many other aspects of operations at Changi, the airport has invested in manpower and technology to help make this passenger service as smooth as possible.
Taxi management at Changi is a complex operation
First, a team of staff in the airport's taxi management 'cell' keeps a constant eye on this aspect of operations 24 hours a day, seven days a week. Using a taxi management system, which counts the number of taxis in queue at all four terminals, as well as the number of flights arriving each hour, staff monitor these factors to check that the demand and supply of taxis at Changi is balanced at all hours of the day.
That said, this careful balancing act can be easily disrupted by various conditions beyond Changi's control. Variables that can prolong the wait for a taxi include bad weather, driver shift-change timings, demand in other parts of Singapore during public holidays, year-end peaks, major events such as the Great Singapore Sale, or when arrival and departure flights bunch together due to timing changes in overseas airports.
When demand for taxis outstrips supply
In the situation where the supply of taxis is about to fall short of demand, staff at the taxi management cell will push out the 'call' message on Cabs@Changi, a mobile app designed specially for drivers, to inform them that taxis are needed at the airport.
Cabs@Changi provides easy access to information such as how many taxis are currently in queue at each terminal, as well as which flights are going to land at each terminal in the next 30 minutes. These supply-and-demand data points help taxi drivers decide whether they should head to the airport.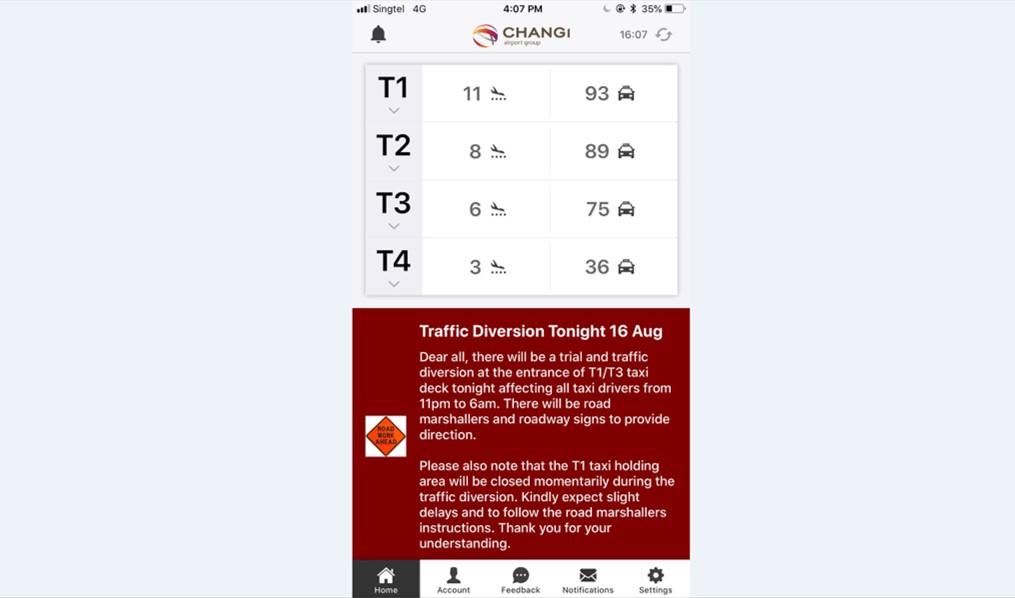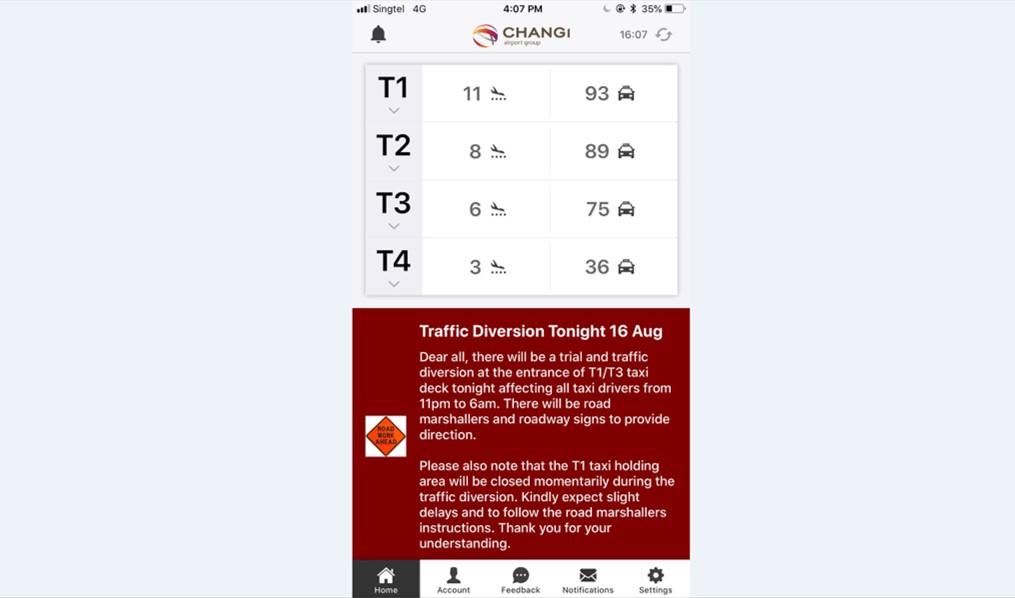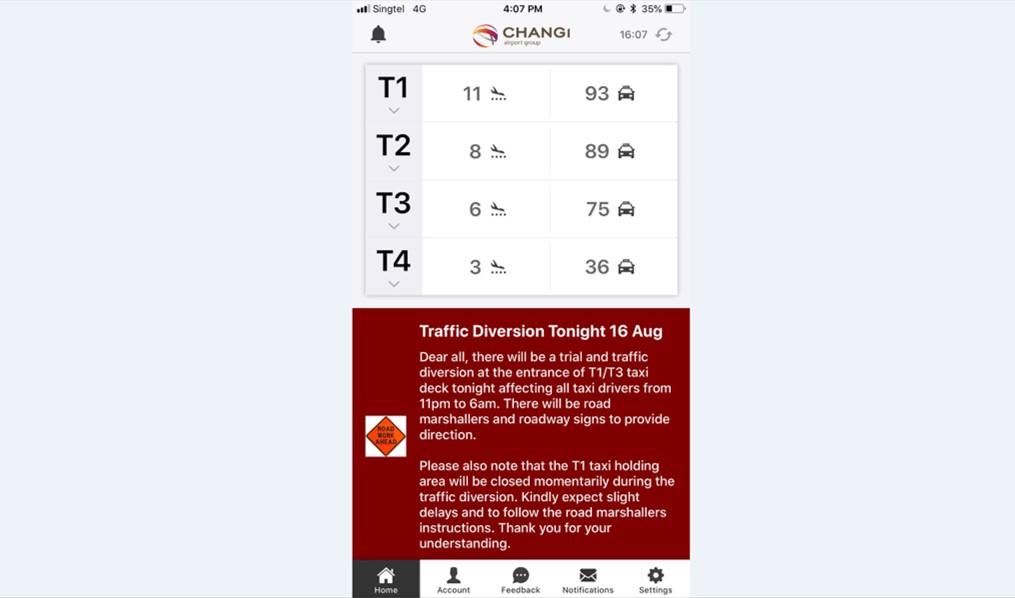 Screenshot of info available on Cabs@Changi
For taxis carrying departing passengers to the airport, signboards have been placed in easy view along Airport Boulevard, to help drivers decide if they should join the taxi queue to pick up passengers after their drop-off.
On the demand side, trial ground sensors have been placed at passenger queues, to collect real-time data on passenger numbers at each taxi stand. With the data collected, the airport eventually hopes to be able to advise passengers on the estimated wait time for taxis when they join the queue.
While Changi continues to ensure the smooth supply of taxis, there may be situations of built-up demand, especially during the year-end holiday season, when most people, including the taxi drivers, are travelling.
In times of high demand and low supply, Changi staff will be on ground to keep passengers informed of the situation and redirect them to other transport options offered at the airport's Ground Transport Concierge, such as hotel shuttles or limousine services.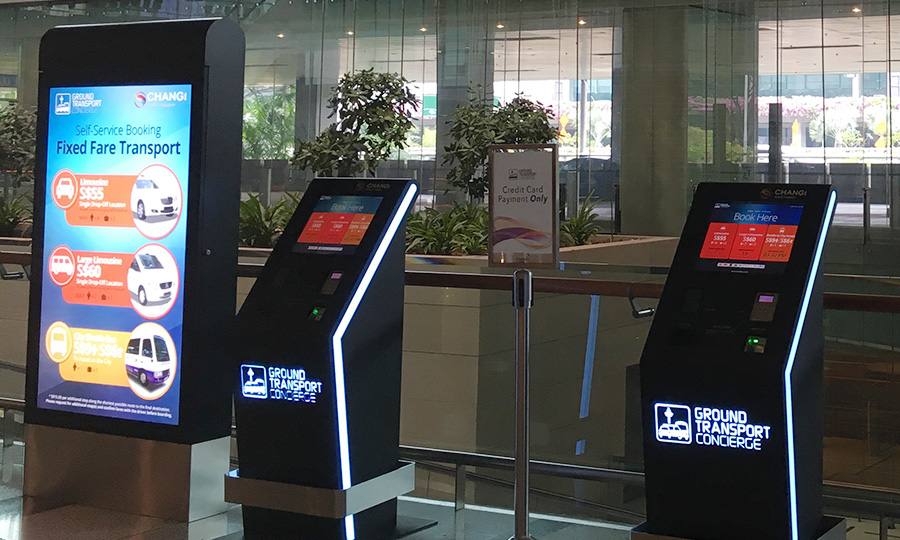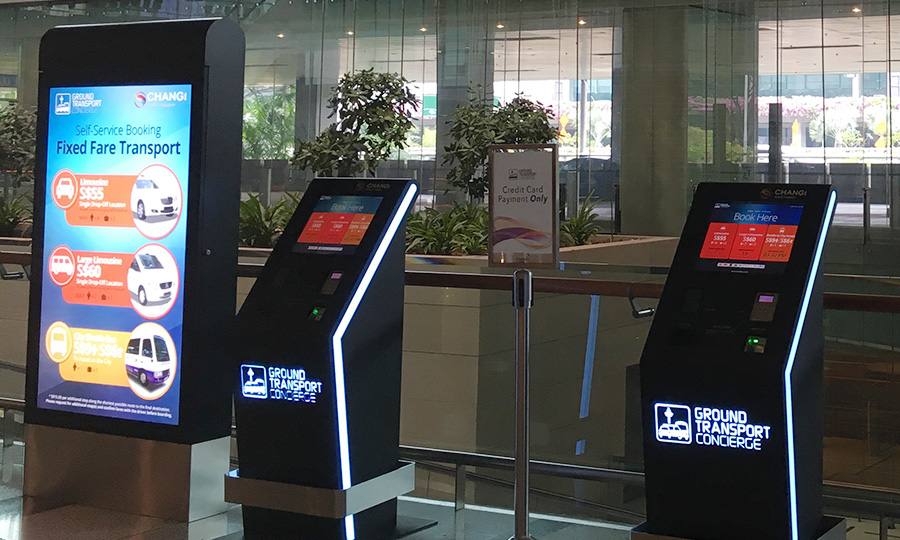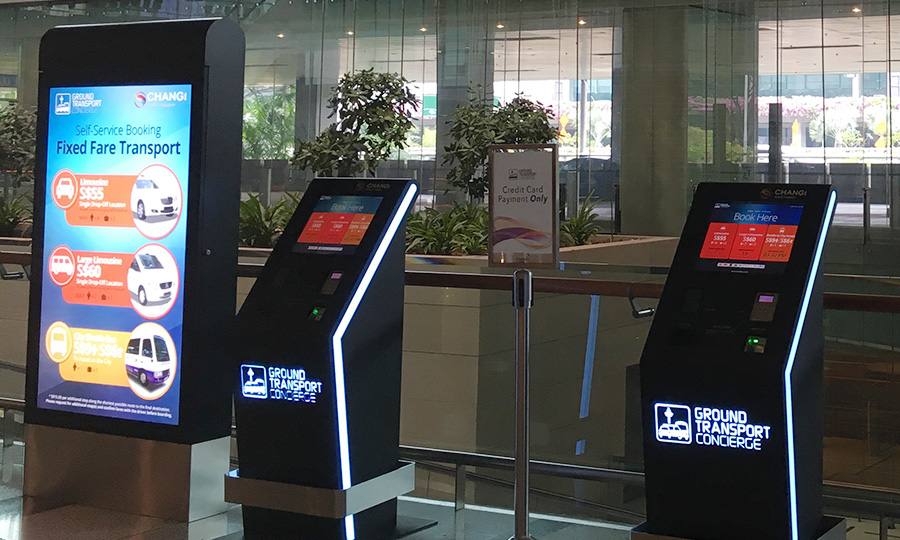 Transport options available at Ground Transport Concierge