Tailored just for you - Changi's revamped digital platforms
Passengers increasingly rely on online information to make crucial travel decisions, so it's essential for Changi Airport Group (CAG) to build online platforms that cater to passengers' everchanging needs.
With that in mind, CAG unveiled a refreshed ChangiAirport.com in March this year. The redesigned site is a culmination of revamp efforts spearheaded by the digital team within CAG's Corporate & Marketing Communications (CMC) division.
The team started the redesign process by finding out what users really wanted from the two platforms. Wong Wen Bin, from the digital team shared, "Web users today prefer a personalised experience, so our goal was to build a website that is not only more user-friendly but also adds value to the user's experience."

Building a visually stronger website, transforming user experience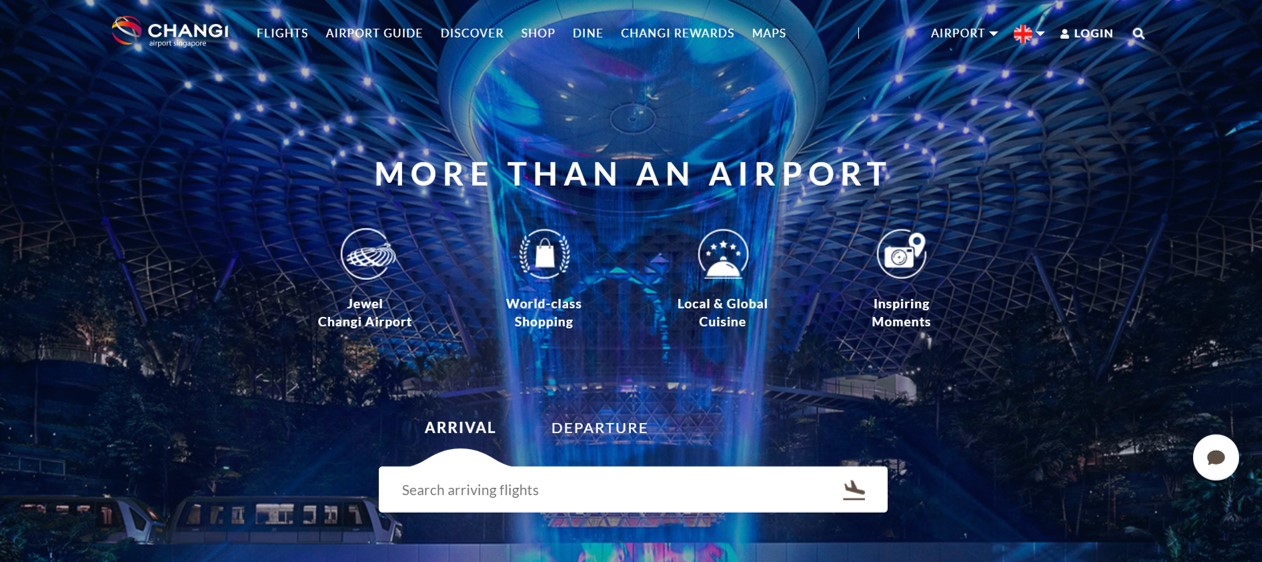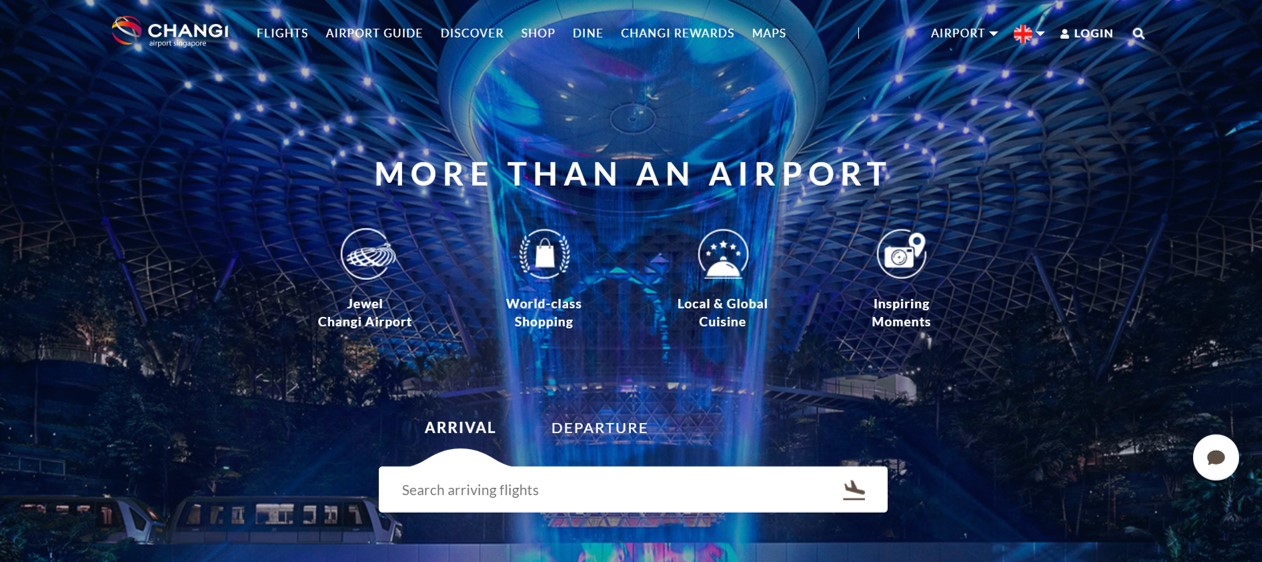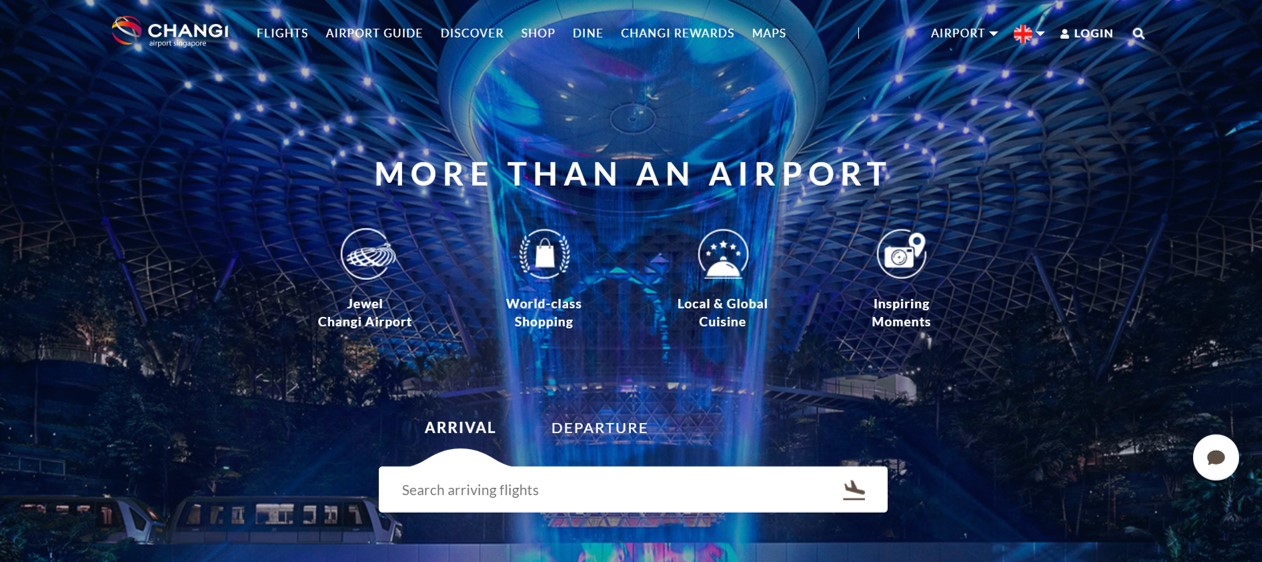 The images that greets users when they log on to Changi's revamped website
The new ChangiAirport.com gives visitors the information they need more quickly. Frequently-used features such as the navigation menu, quick links to flight information and the airport map are permanently displayed at the bottom of the screen to achieve this.

The site also offers personalised content with new categories, such as 'Curated for You' and 'Changi Showcase'. These new sections enable visitors to seamlessly discover new information about the airport.
Besides featuring a stronger visual interface with vivid colours, photos, special effects, and animations, users will also notice several little features built into the website to make the online experience more enjoyable for visitors. Micro-animations, such as having an icon bouncing when tapped, make website content more engaging. Another small, but important touch, is the use of transitional animations, such as the appearance of five colourful bouncing dots, to reduce the anxiety of users during page-loading.
New and improved iChangi app

Icon of new iChangi app
The iChangi taskforce, led by Airport Operations, has also worked on the redesign of iChangi, Changi Airport's mobile application, which included an improved interface and a suite of new features geared to enhance user experience.
Passengers will be able to maximise their pre-departure time at the airport with the new 'Dynamic Itinerary' function. When users input their flight details and location, the app will generate a personalised itinerary for passengers.
Another function called 'Near Me' will make recommendations on the nearest shops and F&B outlets to the user.
The app now also includes a carpark availability indicator and parking rates calculator, which shows the number of lots available in each terminal and how much it will cost to park for a specified duration.
One of the key improvements to look out for is the app's interoperability with other online platforms. Users will be able to import, save and track flight information and bookings from their Google Calendars into the iChangi app seamlessly.
The iChangi update is now available for download on Google Play and the App Store.