The flights less travelled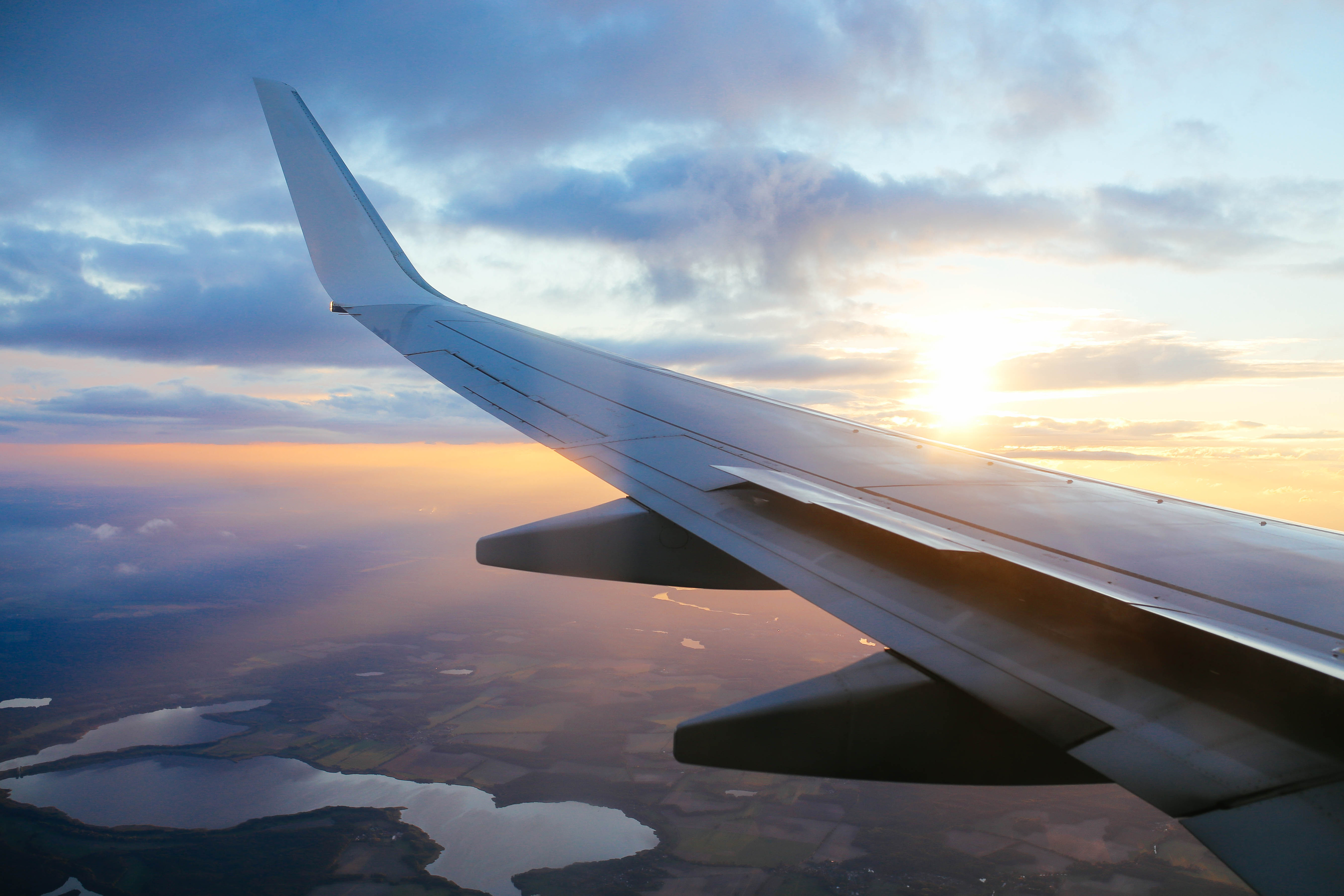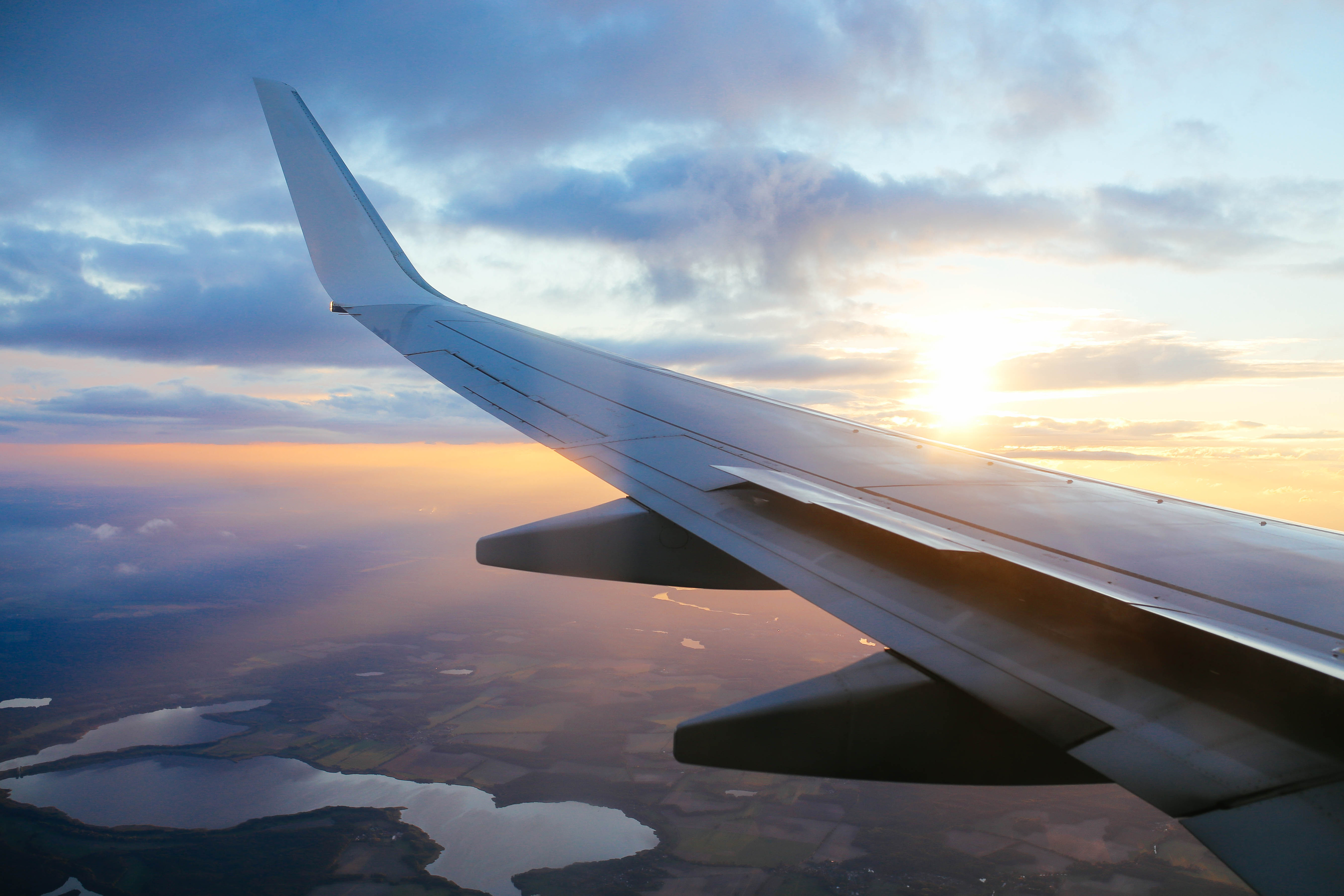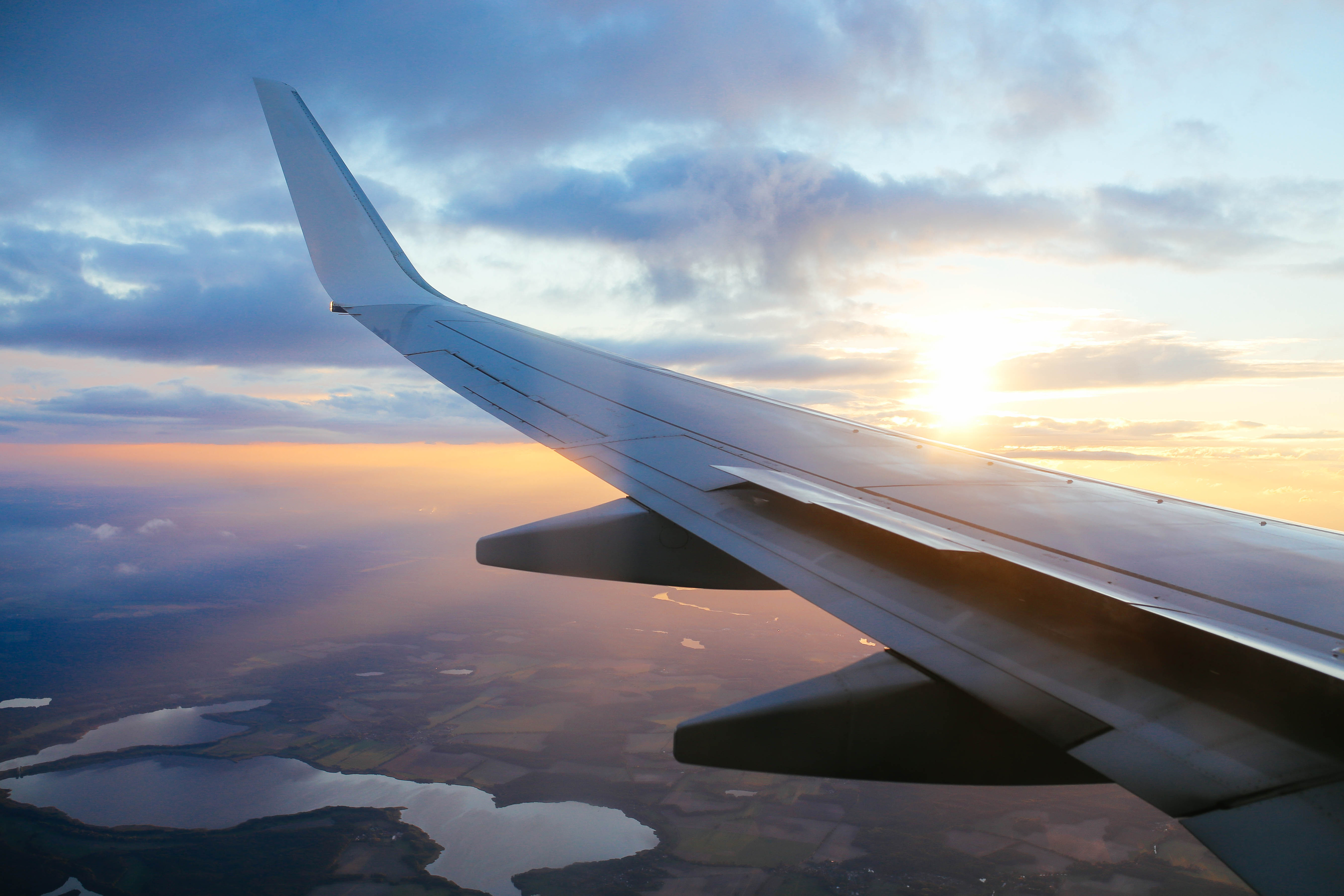 Singaporeans love to travel for their holidays. More often than not, this involves taking a flight from Changi Airport to their holiday destination. Such scheduled commercial flights is what most people are familiar with. However, they may not be aware that there are many other different types of flights taking-off and landing at Singapore.
More often than not, these other types of flights take-off and land at Seletar Airport, which may be why they are relatively unknown. The second civilian airport in Singapore, Seletar is owned by the Civil Aviation Authority of Singapore (CAAS) and managed by Changi Airport Group (CAG). Seletar Airport serves international aircraft charters, private flights, training flights, medical evacuation, freighters, as well as maintenance, repair and overhauls, in addition to commercial flights.

Here's a snapshot of how these flights differ.

Chartered and private flights

Unlike regular commercial flights, chartered and private flights do not ply a regular route. Although both types of flights allow for flexible departure and arrival locations and times, private flights refer more to flights where the planes are owned by individuals. On the other hand, chartered flights are commercial arrangements that are either made by airlines to meet specialised demand, or when a person rents the entire aircraft. 
Training flights

Training flights are those organised by flight training organisations such as Singapore Youth Flying Club. These flights make up the largest proportion of flight movements at Seletar Airport.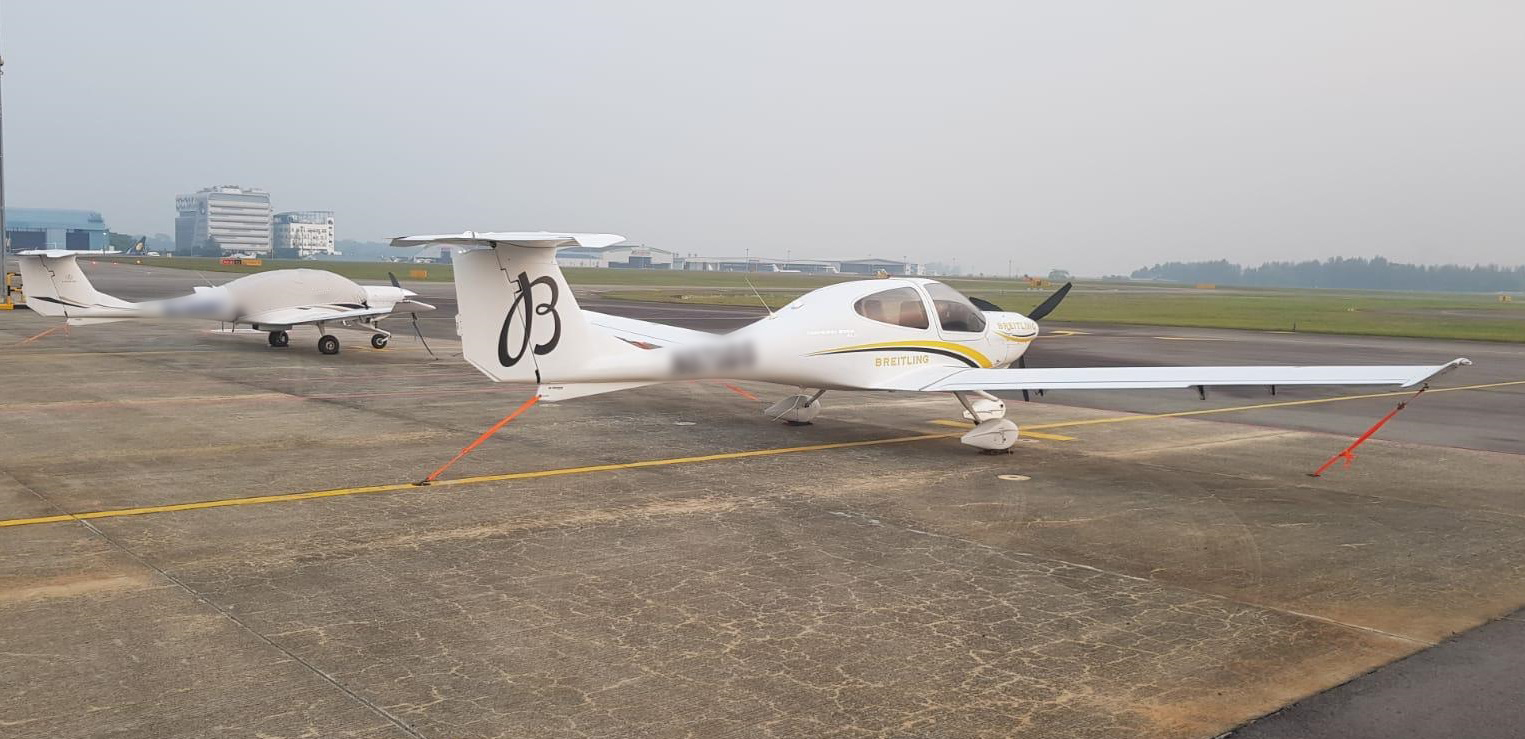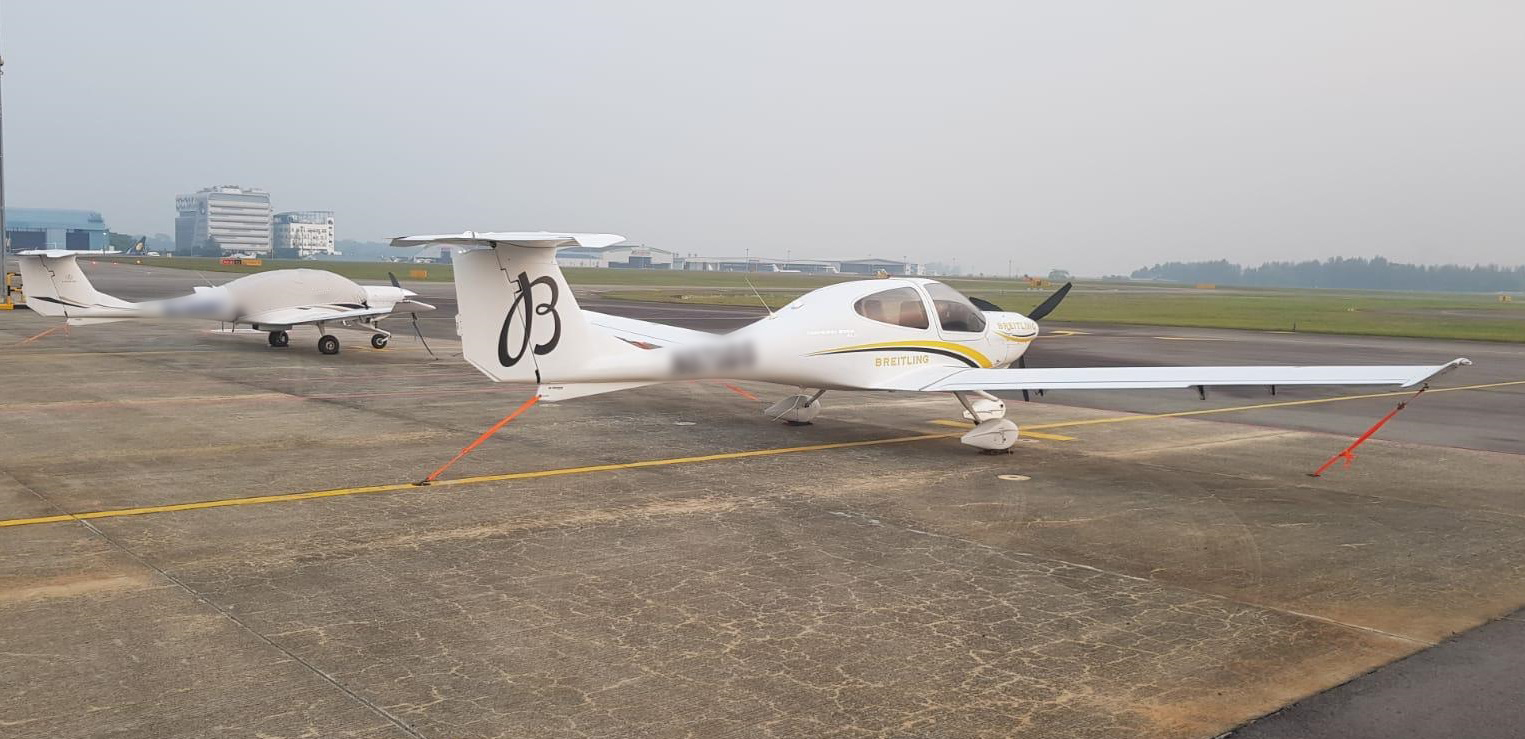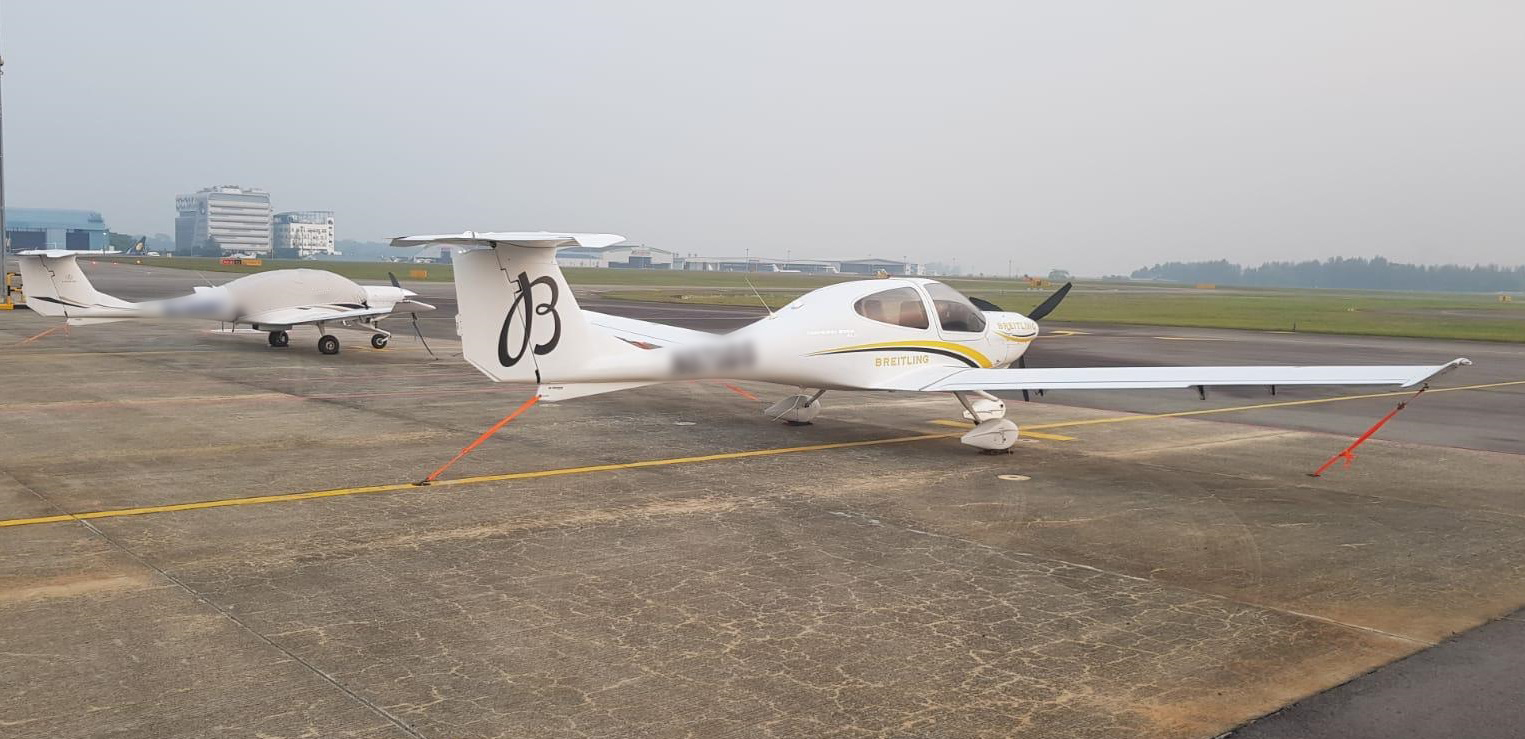 Planes used for training flights parked at Seletar Airport
Cargo flights and medical evacuation
Cargo planes, also known as freighters, operate at both Changi and Seletar Airports. The flights at Seletar typically facilitates airfreight operations for the import and export of electronics and perishables from the neighbouring regions.
Medical evacuation flights, also known as medivacs, enable unscheduled and immediate medical evacuation to and from Singapore. Medivacs are for patients who are too sick or weak to endure the rigours of commercial flights. Besides patients, such flights can also carry relatives alongside specialist medical personnel, making them the preferred option for those seeking urgent medical care overseas.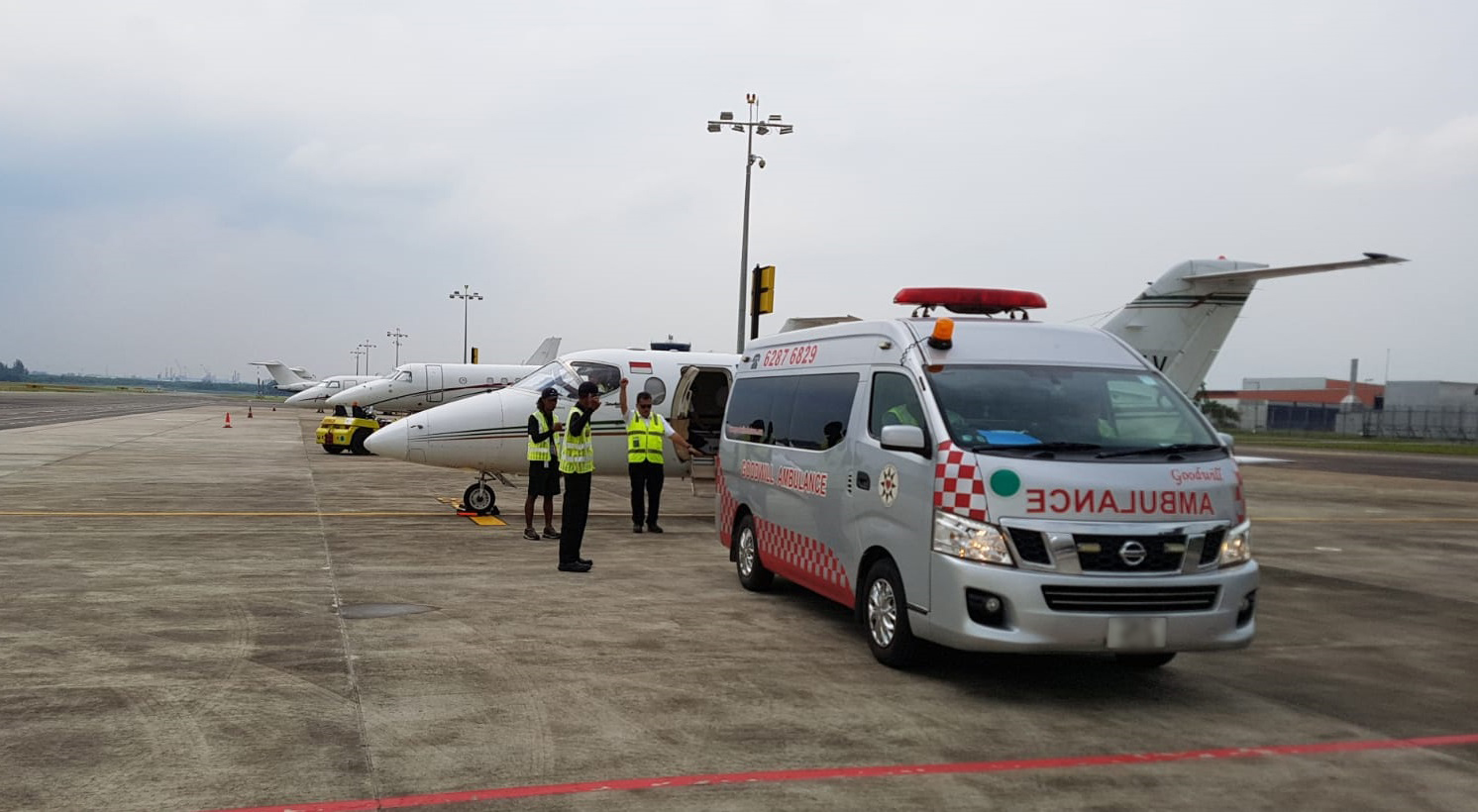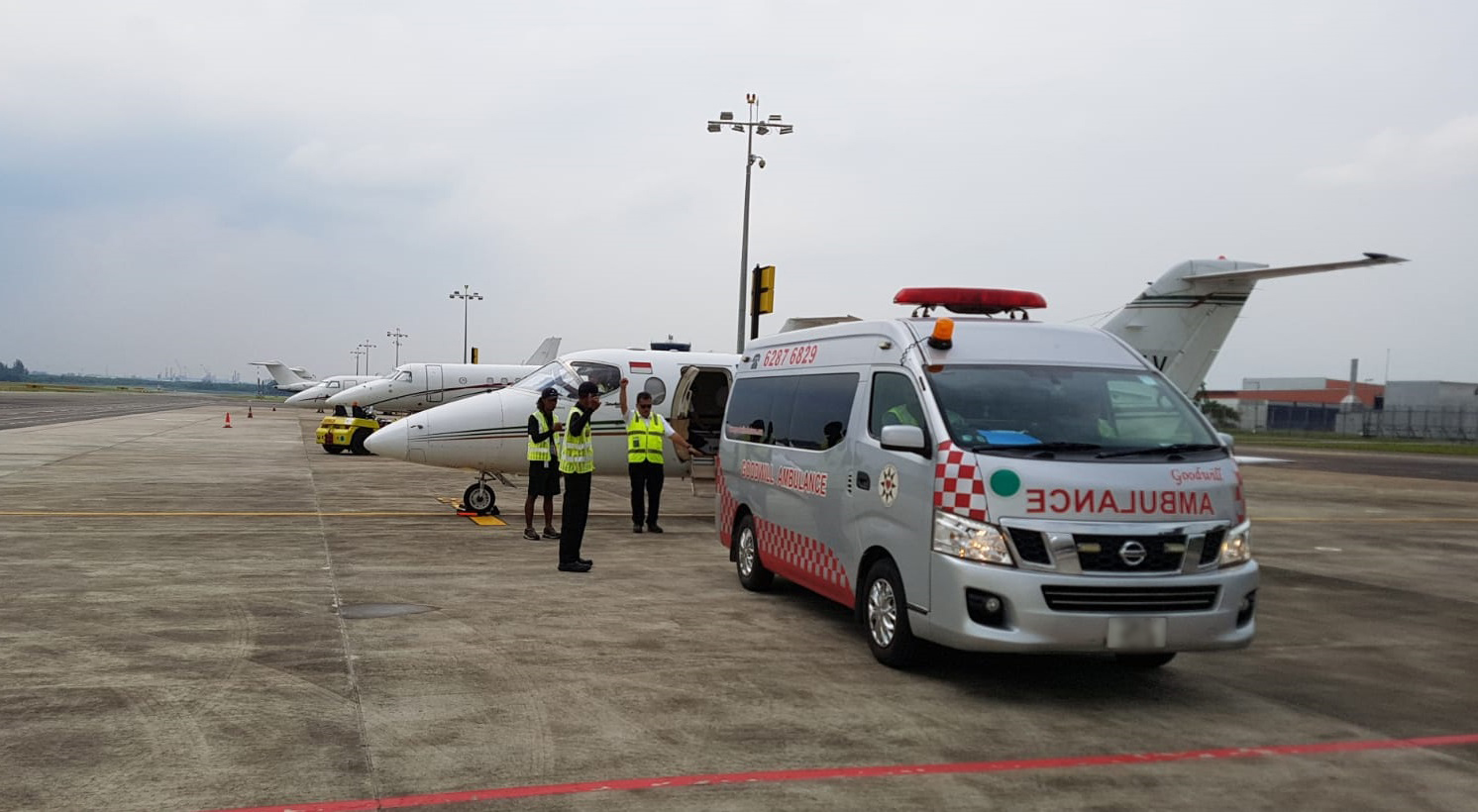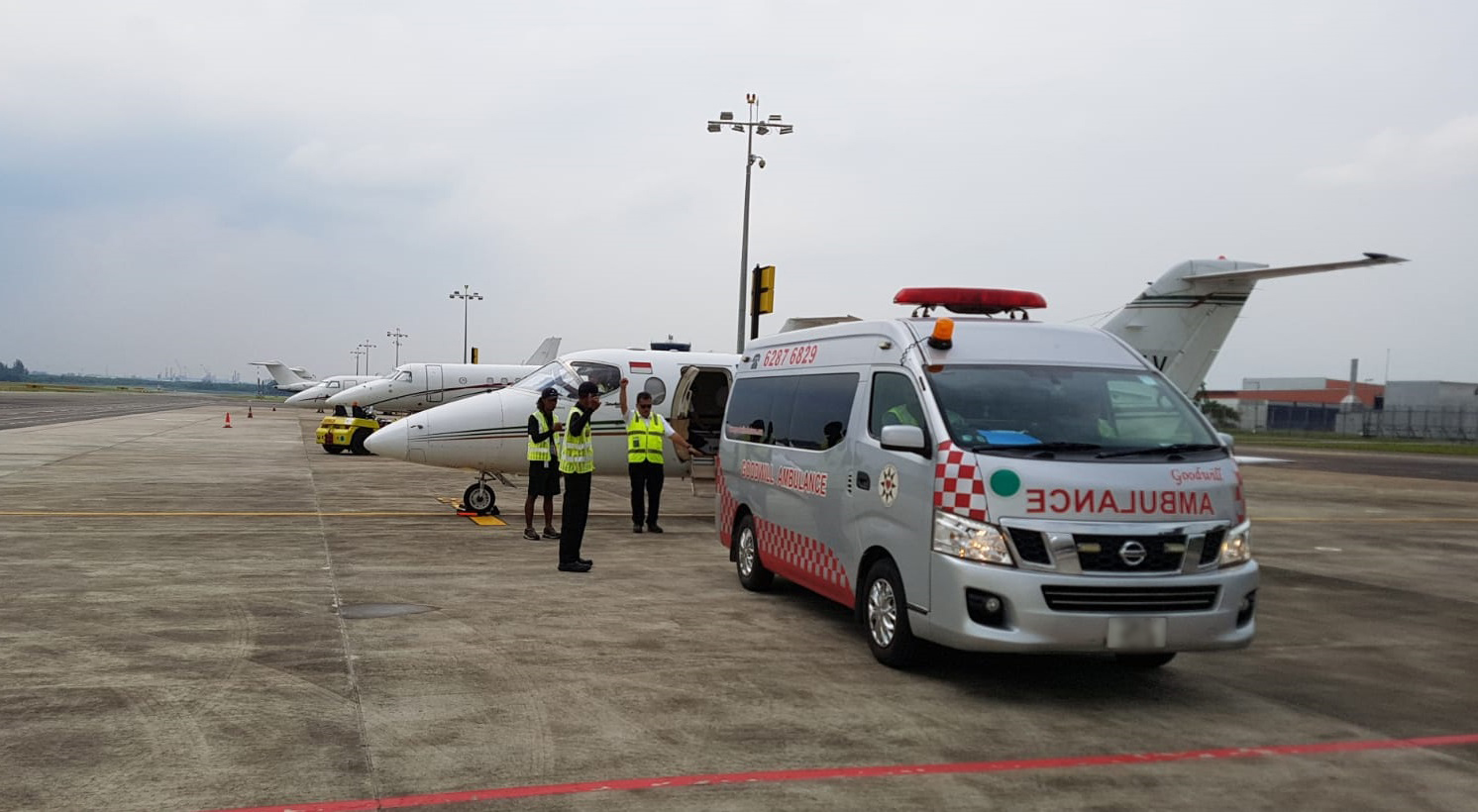 Patient who arrived on a medivac waiting to be transferred to an ambulance bound for the hospital
Maintenance, repair and overhaul (MRO)

Some 30 global aerospace companies such as Bombardier, Pratt & Whitney, Rolls-Royce, and ST Aerospace have MRO operations at Seletar Airport. These companies have facilities and hangars that provide aircraft maintenance, servicing for narrow-body aircrafts and business jets, as well as components.
As all the types of flight listed need a certain amount of flexibility to land and take-off, Seletar Airport is definitely a more suitable choice for them.