Changi Mobile puts customers, flexibility and transparency first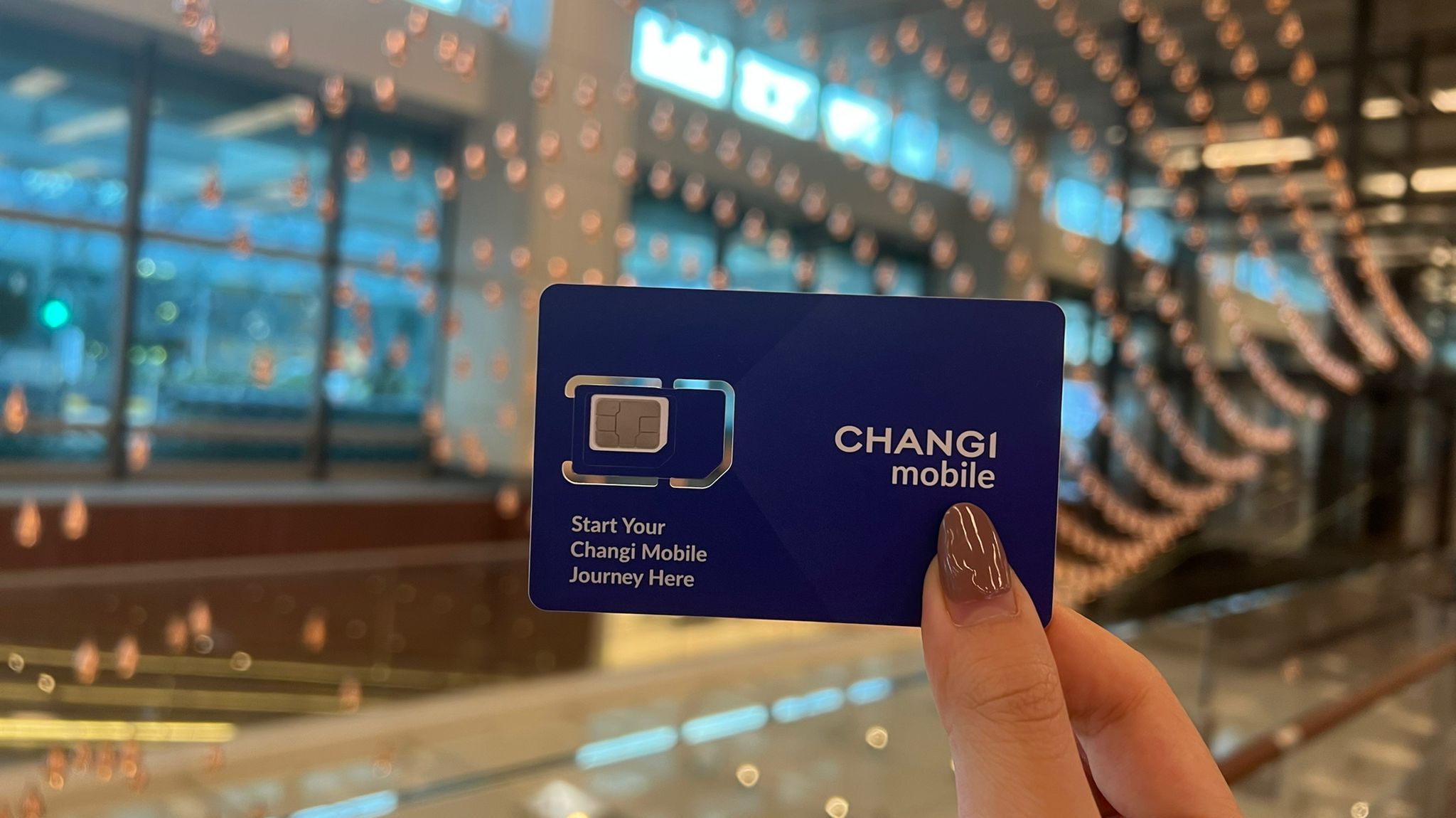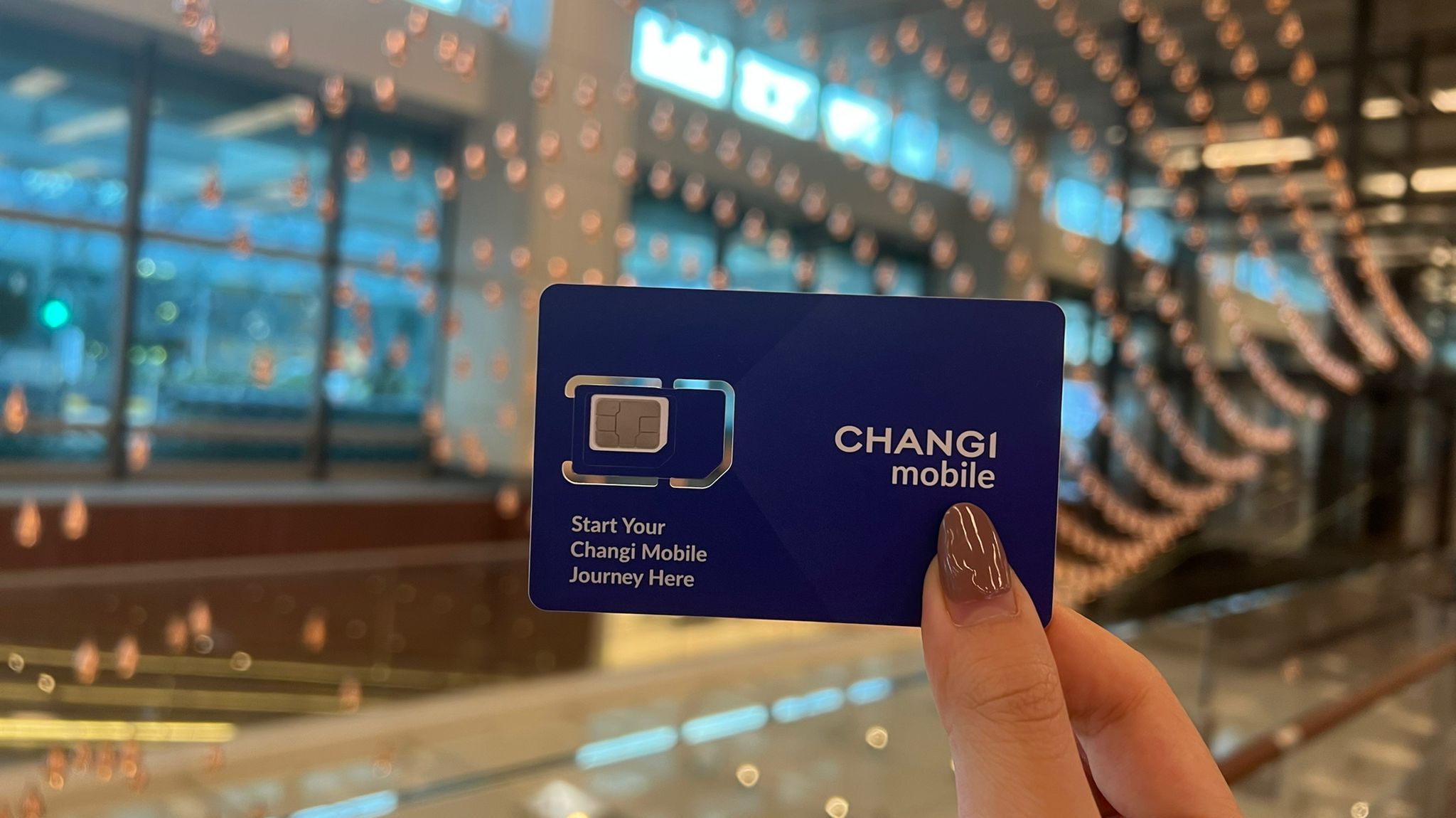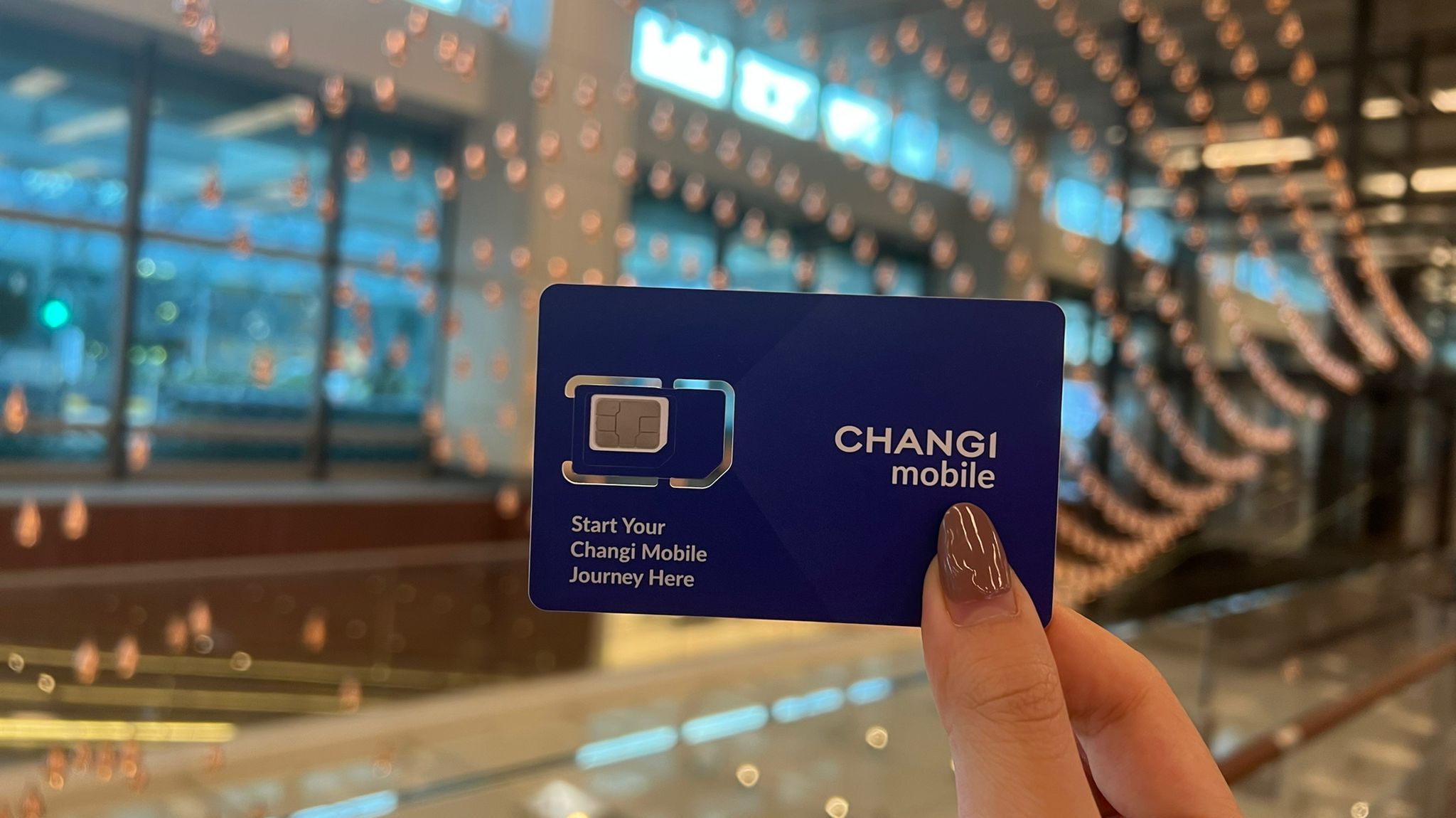 Changi Mobile, one of the latest players in Singapore's telecommunications scene, was recently voted 'Third Best MVNO Service Provider' by HardwareZone – after only a year since its inception in 2021. With the key aim of keeping people connected, this latest service by Changi Recommends is an extension of its popular portable overseas Wi-Fi router, ChangiWiFi, which many Singaporeans have come to rely on for their travel overseas.
Changi Journeys uncovers what makes the newcomer stand out from the competition.
Seeing value from the customers' perspective
One big bane of the traditional telco world is long contracts with steep penalties when the plan no longer suits the customer and he wants to switch to a more suitable one.  Hence, from the get-go, all of Changi Mobile's plans are on a no-contract basis with no lock-in period. For Changi Mobile, this means that providing an excellent product and top service quality is imperative to retain and grow its subscriber base. Customer satisfaction is what guides the team at Changi Mobile in all that they do.
"We take feedback seriously. We review them not only to understand our subscribers better for future products, but also to finetune our current plans and perks to be more attractive to subscribers. In fact, a few of our add-ons were introduced as a result of feedback", explains Rayne Gan, Head of Changi Mobile. "For example, the parental control function helps parents to protect their children from unsafe content. Another popular option is our $1 plan rollover which includes data, SMS and talk time rollover, setting us apart from the market norm of only data rollover."
Flexibility is another benefit that Changi Mobile set out to bring to their subscribers - customers can upgrade or downgrade their plans at any time with no penalty. "We go through different phases in our lives, with varying needs and lifestyle demands. There are slow months where we do not need as much, and conversely, a busy month ahead might require a bigger data bundle. We have therefore built our plans such that customers can have the flexibility to choose what suits them the best at all times. Our subscribers know that we want them to have the freedom of being in control of their mobile plan," says Rayne.
Transparency in charges
Another issue that consumers sometimes face is "hidden charges" found within the fine print of some service providers. These often result in bill shocks that subscribers only learn of when it is time to pay. "We're all customers ourselves and we know how that feels. At Changi Mobile, we've created a model that is transparent and doesn't include bill shocks," Rayne adds.
For Changi Mobile's most affordable Flexi Value plan that offers subscribers 12GB of data, 200mins talk time and 200 SMS, the price is a flat S$8. If subscribers want an add-on, they can select it conveniently via the Changi GO mobile app. Subscribers can also check and be in control of their usages, with the option to top up or keep within their budget at any given time.
"Transparency leads to simplicity for both our customers and ourselves – this is another form of value-add that we want to give to our customers," Rayne continues. This product-centric mindset also means greater effort, time and budget goes to creating a solid product. According to Rayne, "We are quite modest about our marketing budget and prefer to channel more of our resources to strengthening the product and the ecosystem. We prefer to let our products speak for themselves."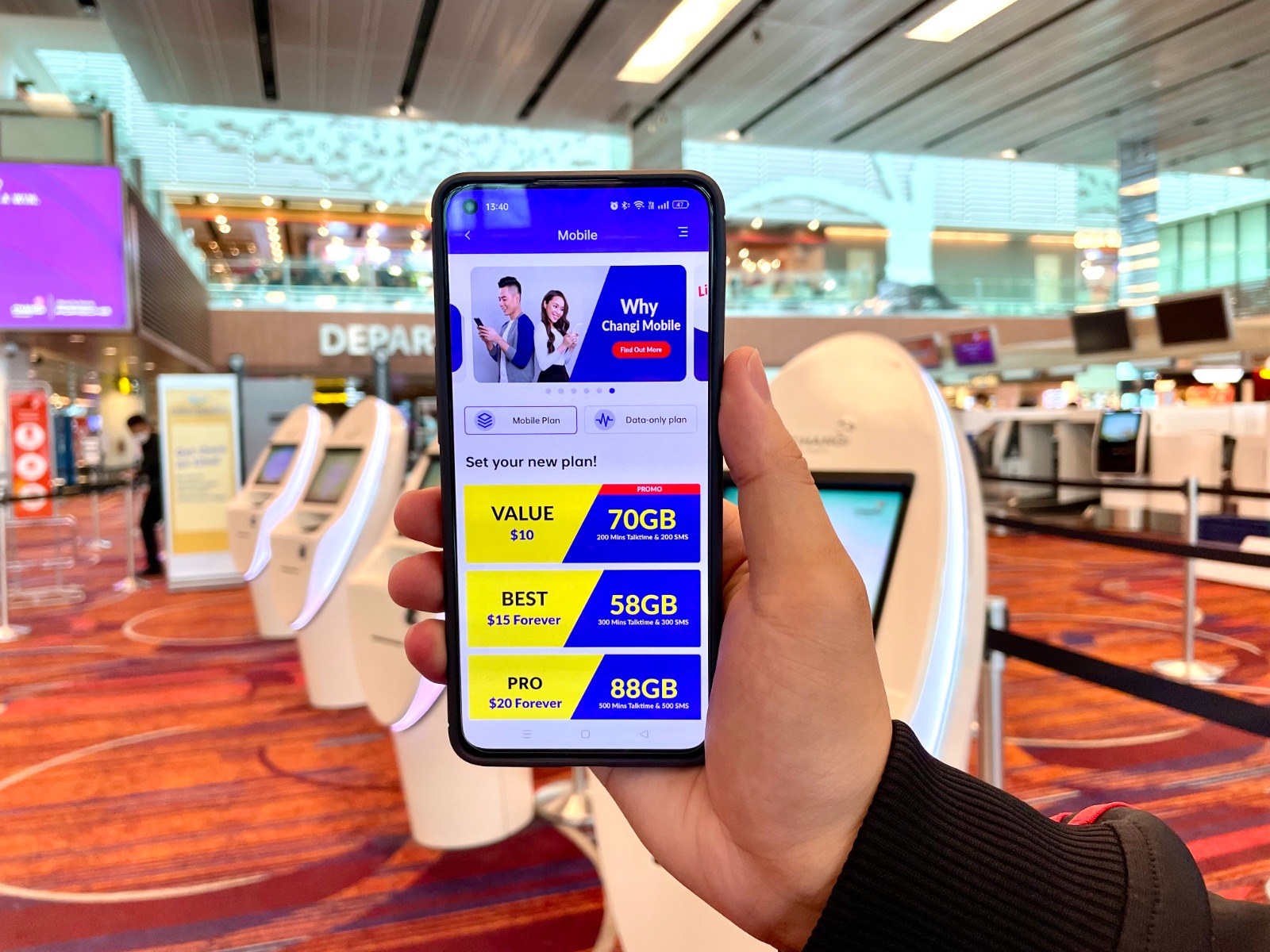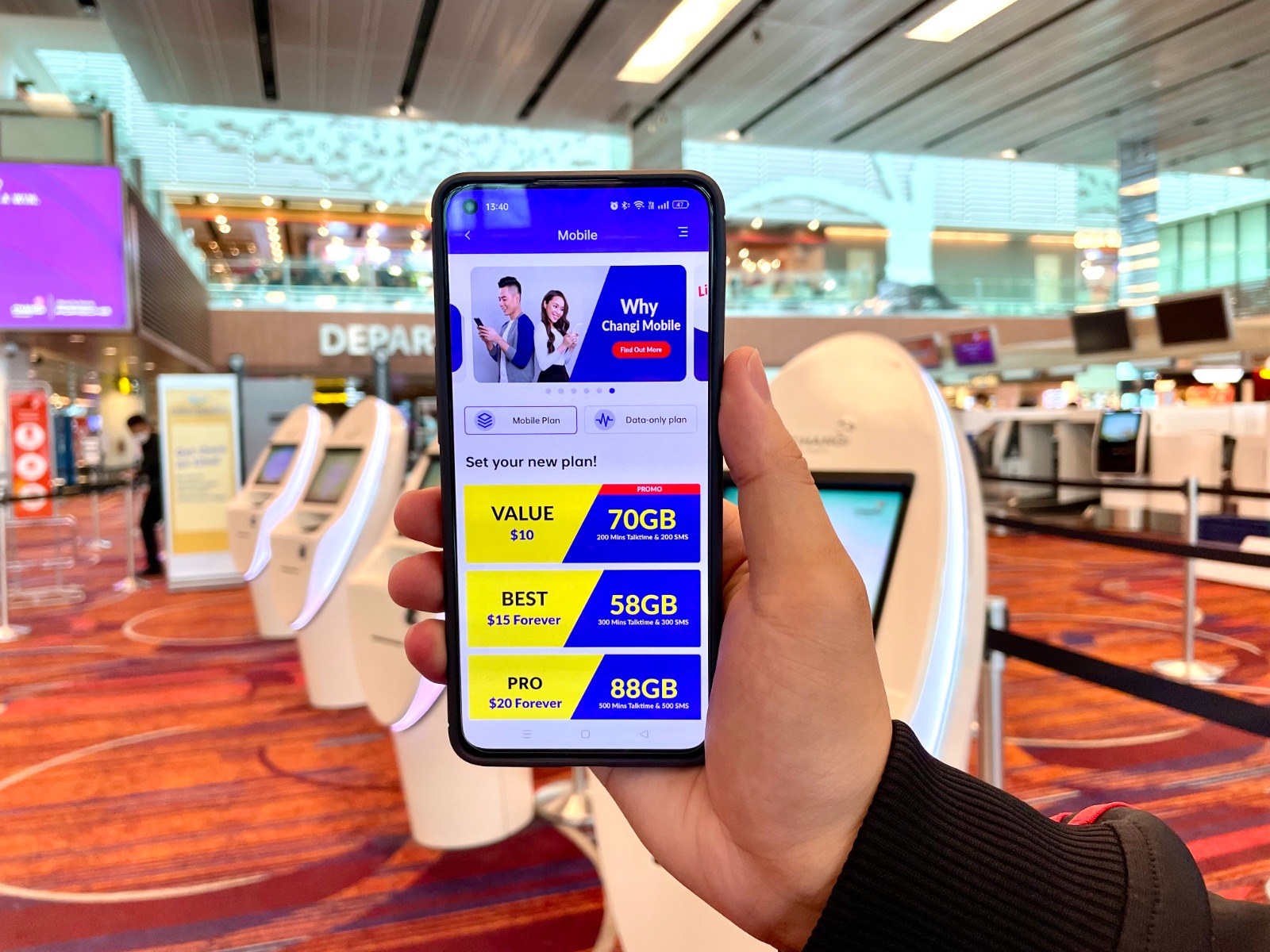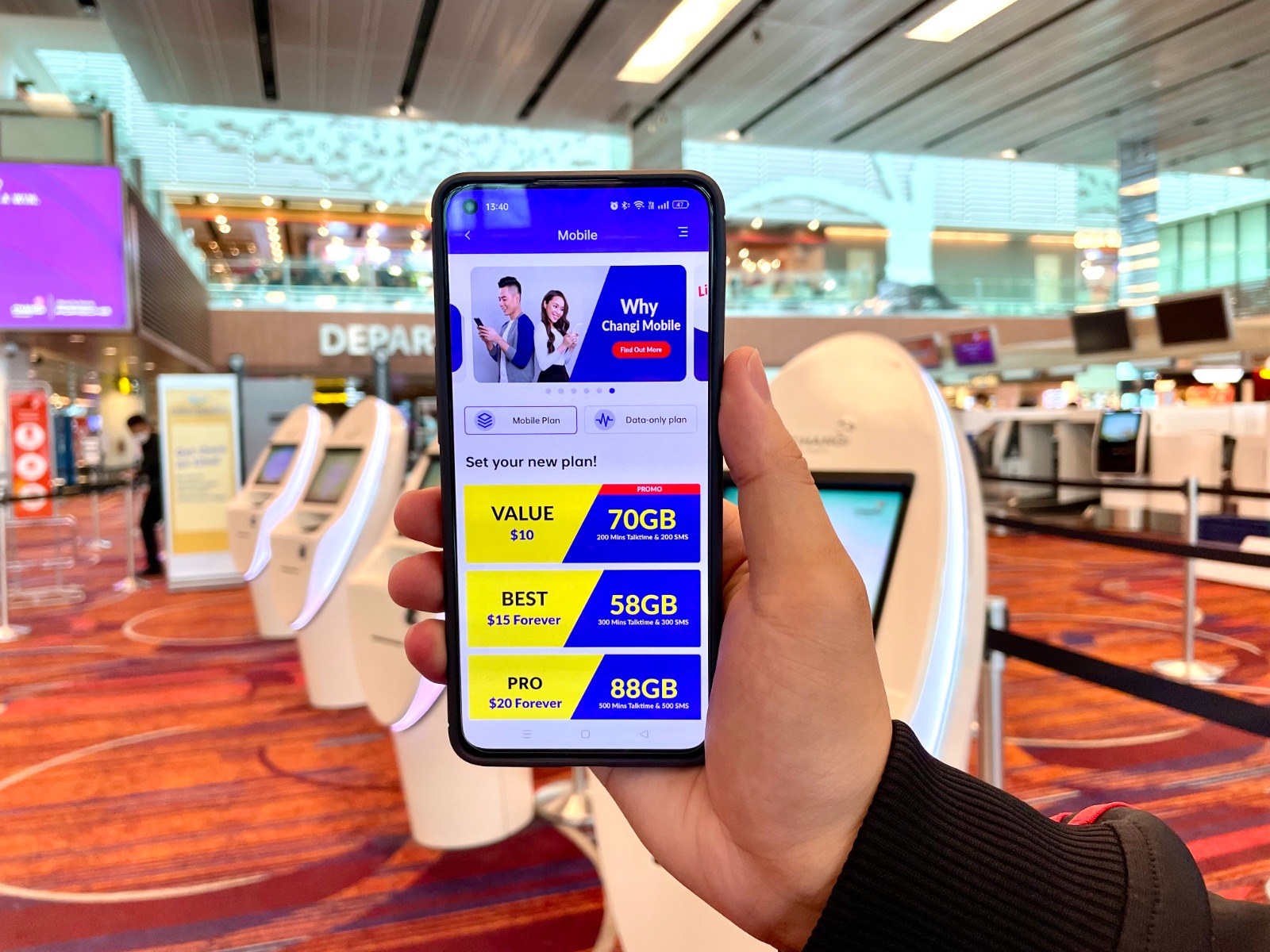 The Changi GO app allows subscribers to make changes to their plans easily, whether it is upgrading to a bigger plan or downsizing to a smaller one.
Additional value from the Changi Recommends family
As Changi Mobile hails from the Changi Recommends brand, it has access to a whole suite of travel services that would benefit its subscribers who travel. Changi Mobile subscribers enjoy exclusive discounts and packages on various amenities and services like hotel bookings, attraction passes and travel insurance. "We're in an ideal position to offer exclusive incentives that few others can. We're grateful that our subscribers appreciate these additional value, and the team is always on the look out to see how else we can reward our subscribers. Our aim is to have something new and interesting every month", Rayne discloses.
As an example, in August 2022, Changi Mobile subscribers enjoyed hotel discount vouchers and free S$30 worth of data roaming credits when they purchase a travel insurance policy from ChangiAssure. With the good value, the incentive was fully redeemed within two weeks. Instead of closing the book there and then, the Changi Mobile team decided to extend the promotion so that more customers can take advantage of it.
"I think that our motto of serving our customers to the best of our abilities stem from our ties with the Changi family. The Changi brand has shown that the way to success is to serve with integrity and commitment to customers. While Changi Mobile might be a new player on the scene, we endeavour to one day be the best MVNO in Singapore and show the industry why doing our customers right is the way to go."
Changi Mobile can be subscribed through the Changi GO app or www.changimobile.com. New subscribers will get to enjoy various sign-up promotions such as 50% off for their new Flexi Ultra plan (S17.50 forever instead of S$35) while existing subscribers on the Flexi Value plan get a free upgrade in data allowance.