Growing Changi's F&B business with Changi Eats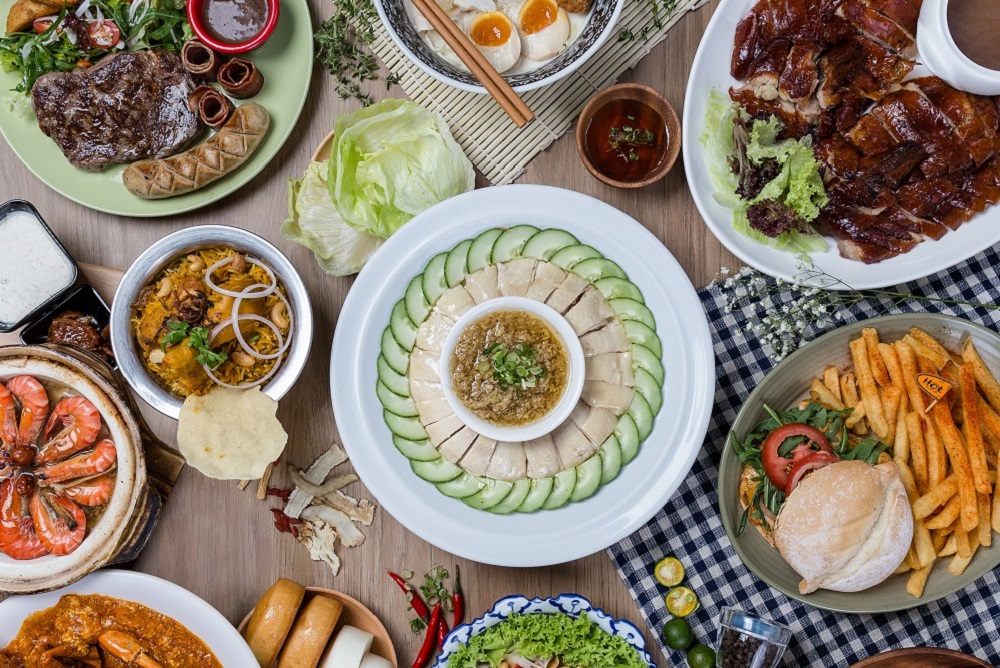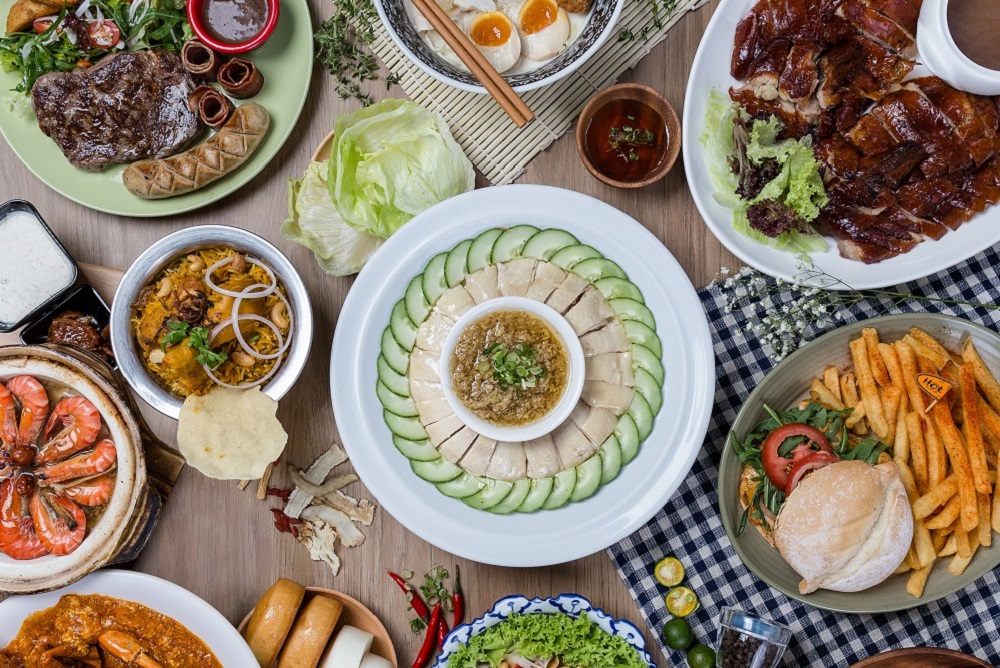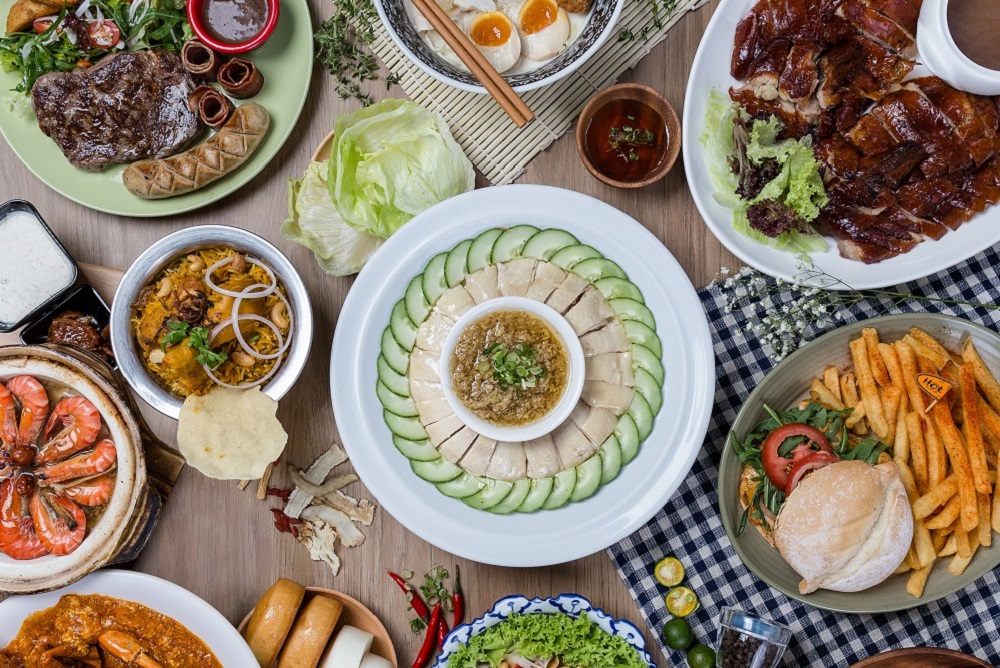 (N.B: Changi Eats has wound down on 27 March 2023)
Changi Airport launched its own food delivery service Changi Eats in August 2020, with the aim of transforming its F&B business amid the Covid-19 pandemic. It helped Changi's F&B tenants at the public areas and at Jewel Changi Airport (Jewel) extend their reach to diners outside of the airport vicinity and offered diners a convenient way to enjoy Changi's F&B offerings at home.
The main selling point of Changi Eats is allowing diners to mix and match orders from up to five outlets with a single delivery fee. But with the food delivery industry getting increasingly competitive, how does Changi Eats retain its edge?
Expanded offerings to delight diners
To continue capturing the hearts and taste buds of discerning diners, Changi Eats has widened its range of offerings. This includes an addition of 20 new F&B brands, such as Luke's Lobster and Chi Cha San Chen, as well as more than double the number of food, drink and snack items, including flowers, birthday cakes and wines for special occasions, compared to when it first launched. Diners can now mix and match orders from close to 40 F&B outlets and around 800 items on the platform, with endless possibilities in terms of combinations!
Changi Eats has also introduced several seasonal promotions like 1-for-1 Hari Raya deals and $1 National Day deals. Besides that, it makes it easy for families to plan for their parties and gatherings ahead of time by offering pre-orders of up to 7 days in advance, which will go up to 28 days in advance by early August. Diners can get free delivery, as well up to 20% off their orders when they pay with MasterCard.
The food delivery platform also recently started partnering off-airport brands to expand its F&B mix and keep its offerings exciting. Some of these comprise home-grown brands like Creamier and Mdm Ling Bakery, bringing pastries and ice cream from popular local brands to Changi Eats customers. By August, Cat & The Fiddle will also be available on this platform. Through collaborations with new brands every month, Changi Eats hopes to bring specially-curated deals and bundles to diners to all the time.
Improving operations as business scales up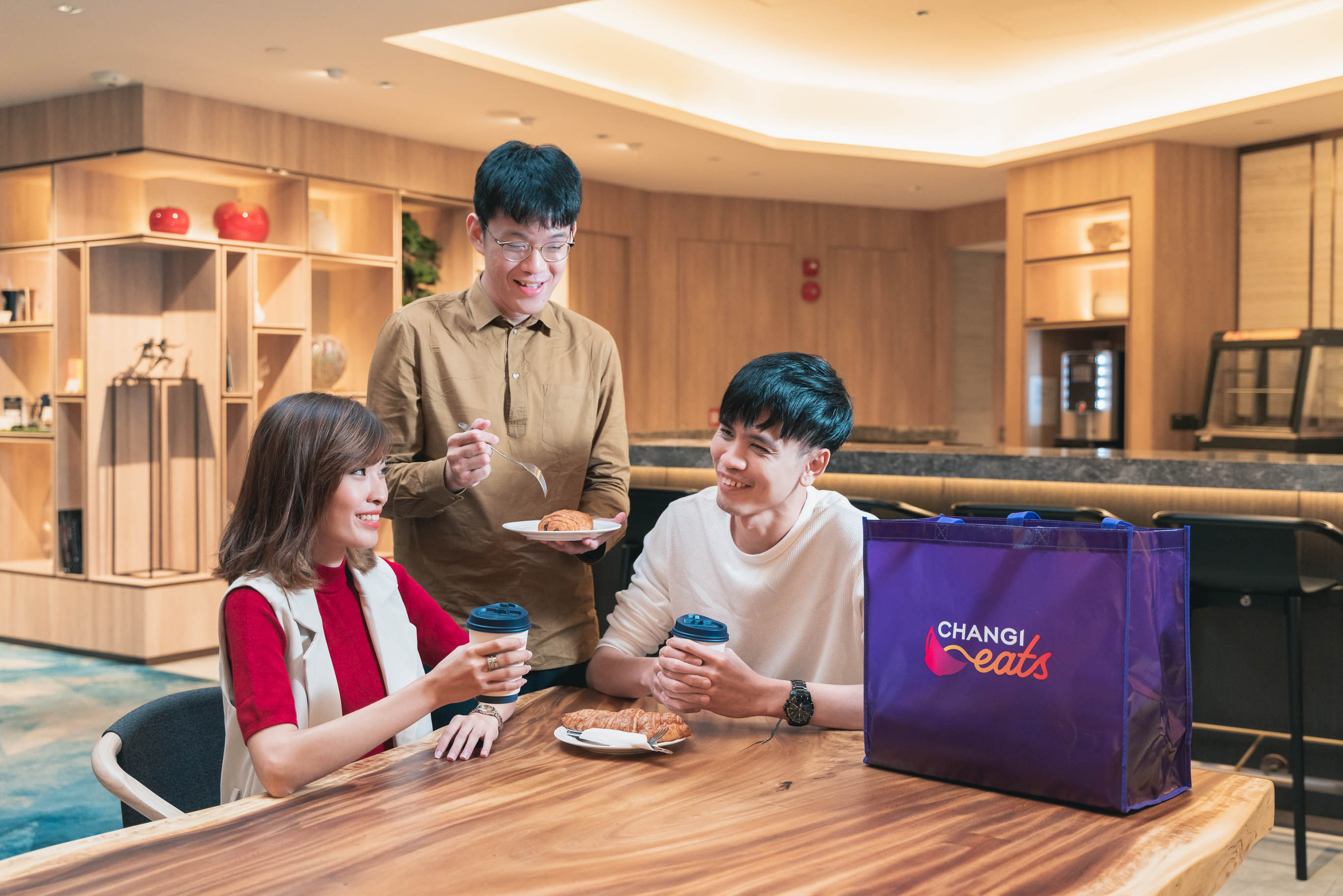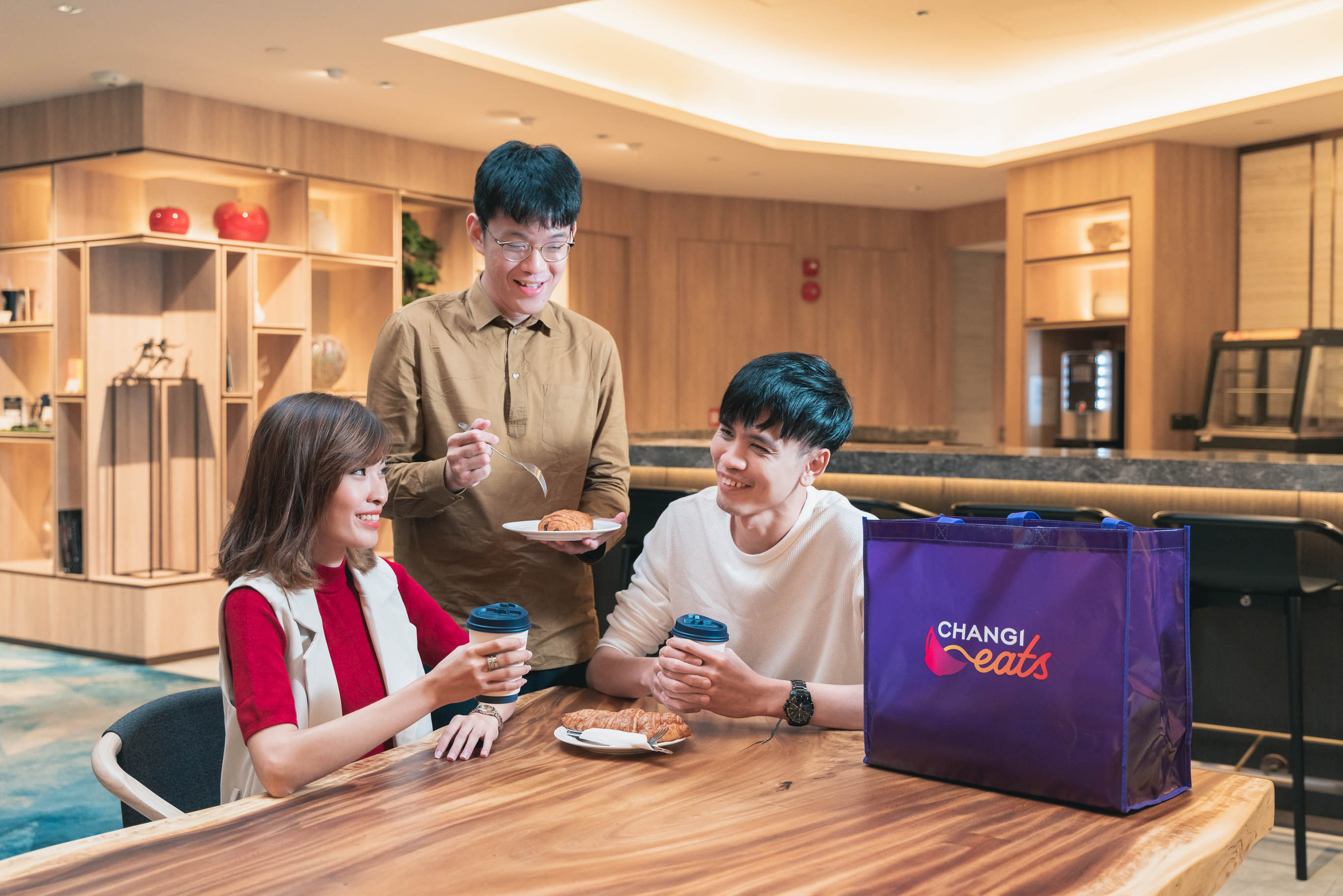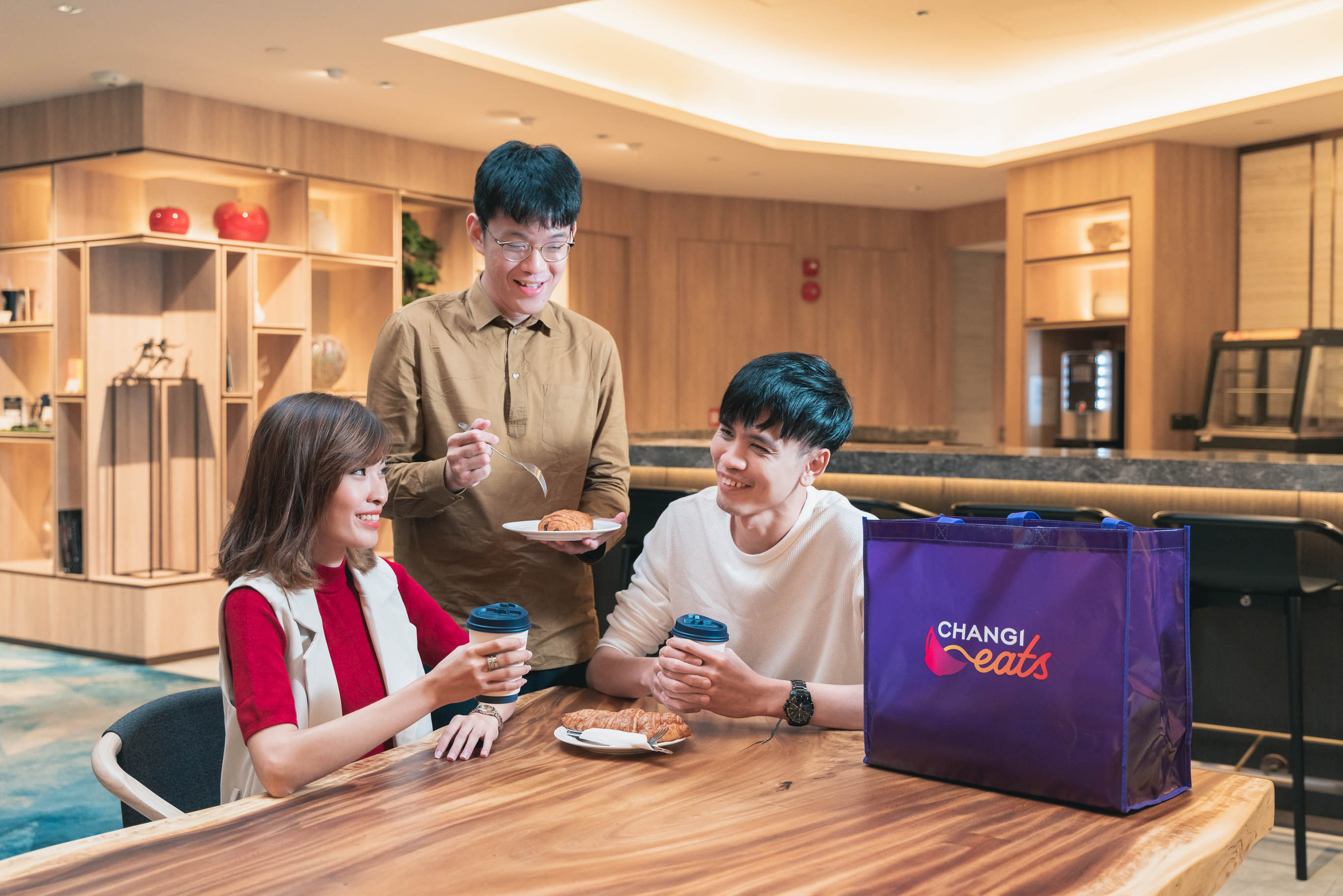 Group of friends enjoying their orders from different F&B outlets in Changi and Jewel
Studying past data and purchase behaviour, Changi Eats observed that most diners like to order from two or three outlets at a go each time. With this, they no longer need a two-hour lead time to prepare the orders and were able to reduce it, so that diners now receive their meals in a shorter time. Changi Eats has also implemented an additional consolidation point in Jewel to centralise orders and easily transport them to the collection point in Changi. This resulted in improved efficiency when collecting and consolidating orders, hence allowing the team to add an additional delivery slot.

Ongoing efforts to enhance the value proposition
Given that the dine-in capacity in restaurants is generally still limited, Changi Eats has become an important alternative sales channel for the F&B outlets in Changi Airport and Jewel. Furthermore, with dining habits changing, the food delivery trend might be around for the long haul. This presents an opportunity for Changi Eats to target for long-term growth and continue to delight its customers with an expanding slate of offerings.  
James Fong, Vice President of Landside Concessions at CAG said, "Changi Eats has grown substantially since launch, with our key USP of mix and match being very well received by customers.  We thank our customers for their strong support and together with our F&B partners, we will continue to run regular exciting promotions, such as one-for-one offers, to keep diners coming back. And at the same time, while we continue to make Changi Eats a better product, we are also cognisant of keeping the business model sustainable and ensuring that it helps our F&B tenants grow their business."