Changi's Shopping Secrets Revealed
The best tips to shopping at Changi Airport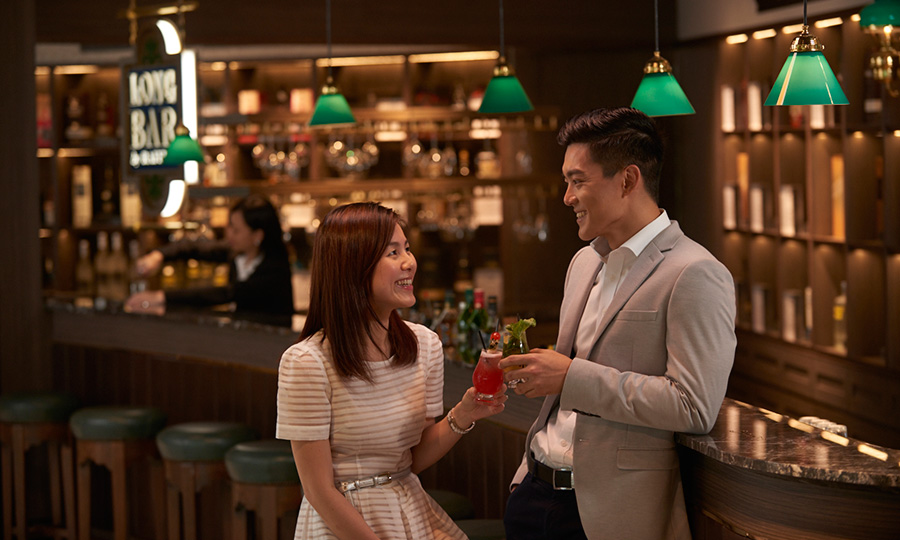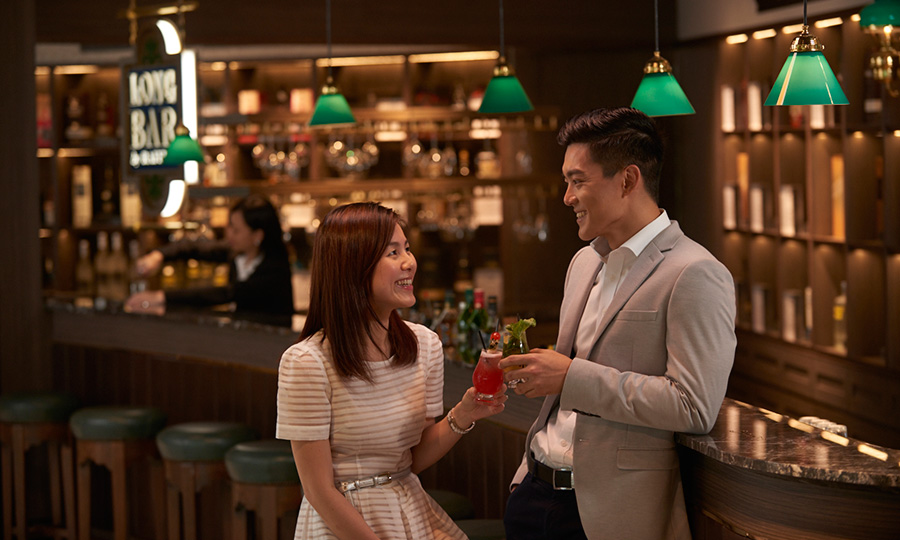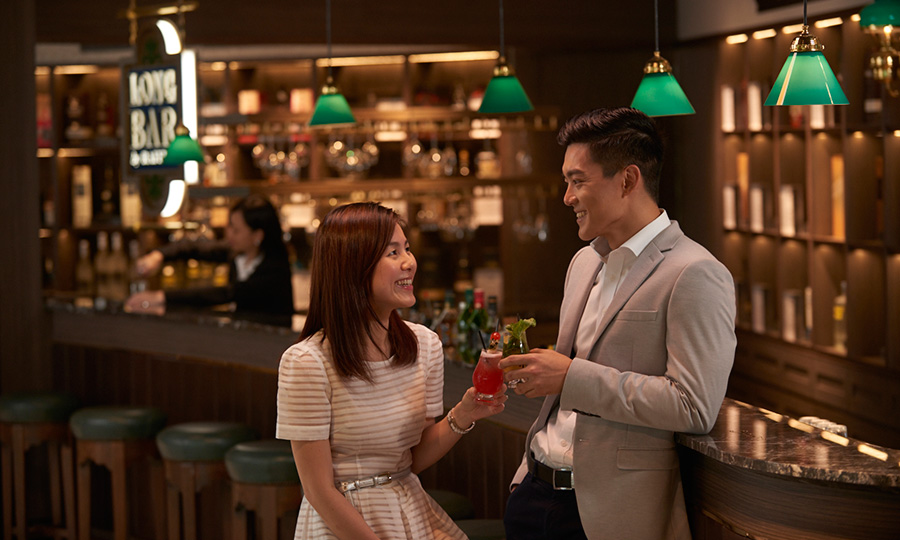 Once upon a time, many believed that shopping at the airport was a privilege only reserved for the wealthy jetsetters. Not anymore – not at Changi Airport, at least.
Here, we let you in on the best tips the savvy shoppers never told you about shopping at the airport, to help you stretch that dollar.
Flying or not – save on GST, shop travel-exclusives
Think only travellers can benefit from the perks of duty-free shopping? Think again.
Easily one of Changi's best-kept shopping secrets – airport visitors get to enjoy the same 7 per cent GST savings – sometimes even double, on selected weekends – when they shop in the public areas of Changi.
With a spread of over 60 retail outlets across the three terminals, there is something for everyone – cosmetics and trendy apparel for the stylish, the latest electronics and gadgets for the tech-savvy, or daily essentials for families – all priced lower than in the city. Also unknown to many, brands at Changi that are part of a chain of stores are not permitted to charge higher prices at Changi compared to downtown. For big ticket items from jewellery to health tonics, this represents substantial savings. Prices for beauty and skincare products, including the travel-exclusives, can even be up to 40 per cent cheaper! 
Buying or not – enjoy exclusive treats, for free
With a plethora of facilities and services at Changi – many of them complimentary – it will be a waste for travellers and shoppers alike not to buffer some time to relax and indulge before their flights.
Time-strapped? Beauty junkies can opt for free express makeovers at The Shilla Beauty Loft at Terminal 3's transit hall. Fancy a tipple or two? Swing by the Whiskey House or the Raffles Long Bar, or both, located at the DFS Wines & Spirits duplex stores at the transit halls of Terminal 2 and Terminal 3 respectively, to enjoy tastings of different whiskies from across the globe and the iconic Singapore Sling, all on the house!
There are also no fewer than five themed gardens (both indoors and outdoors), two movie theatres and countless massage corners for travellers to start their journeys in a relaxed mode, at no additional cost.
Score free trips or better yet, land a million-dollar windfall!
There are bank credit cards that earn users cash rebates, and there are brand loyalty programmes that gift members free trips. To date, Changi Airport's Changi Rewards programme has given away 100 pairs of air tickets to lucky shoppers who spent a mere S$30 at the airport. And this is on top of the slew of exclusive savings and rewards members enjoy at almost all the shops and restaurants located in both the transit and public areas!
Of course, arguably the best reward one can get from shopping is a cool one million dollars in cash. Changi Airport has made seven everyday shoppers instant millionaires since 2010 – that's one every year! The airport gives away a grand prize of S$1 million annually through its annual anchor shopping campaign 'Be a Changi Millionaire', which is the largest prize in a retail draw in Singapore, or any airport in the world. So far, the lucky winners have hailed from Singapore, Australia, Indonesia, Japan and the UK, having made purchases ranging from just a t-shirt to a DSLR camera.
Now you know it's true – whoever said money can't buy happiness, didn't know where to shop.