Designing an enhanced Changi Experience
Cosy spaces which are more than just looking nice
Beyond making things 'look nice', design can enhance the passenger and user experience in an airport environment. Travelling can be stressful for infrequent travellers, and good design, like making spaces more open yet still cosy, as well as using a warmer palette of materials, colours and landscape, can help calm nerves and enhance the overall passenger experience. Enter Design Management (DM) team, whose mission is to bring out the Changi Experience through thoughtful design – personalised, stress-free, and positively surprising, while being user-focussed with a spirit of hospitality.
Working closely with internal divisions, architects, interior designers, contractors and other consultants, the DM team helps to shape the design aspects of a wide range of projects at Changi – from new large-scale developments to spaces within Changi's terminals, down to specific installations such as signages and counters. The team is involved in every step of the design process, from conceptualisation, to the use of materials and outcome of finishings.
When asked what was the most memorable project completed to-date, Meng Kwan from the DM team replied, "The most memorable project so far had to be the C2/C3 bus gates in Terminal 1. The challenge posed to us was to create an unprecedented design for the bus gates.  For that, we had to work very closely with the architects, as well as various internal teams."
With the request to create a more lounge-like setting for a calming and positive experience, the DM team, together with the architect, explored numerous options to nail down the right look and feel for the space.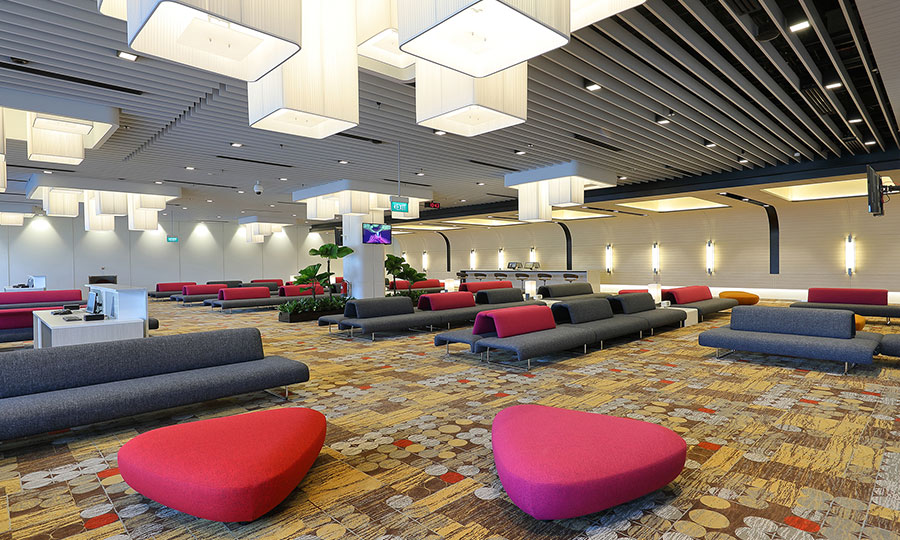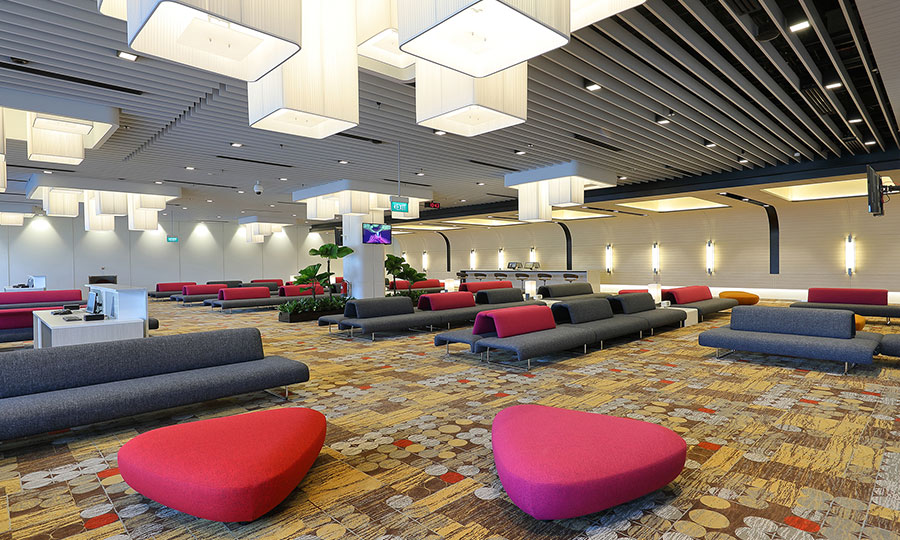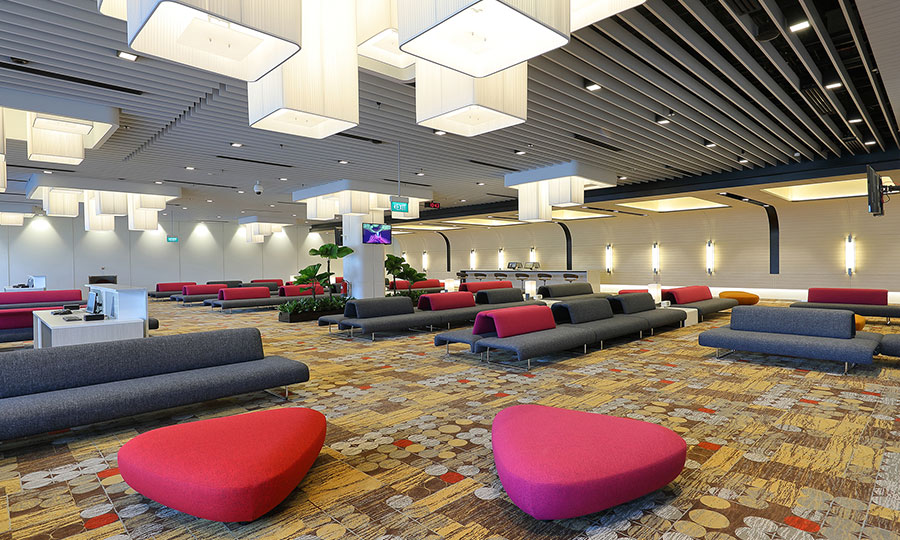 The newly revamped C2/C3 bus gate in Terminal 1.
Throughout the entire design and construction journey, the team also had to overcome challenges such as establishing a good balance between aesthetics and operational considerations, and between functional and maintenance aspects. They also had to select furniture that are ergonomically sound, comfortable and pleasing to the eye – this meant that the seats had to be customised to meet Changi's needs. 
With strong teamwork, the project was eventually completed successfully, as all the stakeholders and consultants worked together to achieve the design vision.
Besides the C2/C3 bus gate, here are some other recently completed projects which have caught our eyes: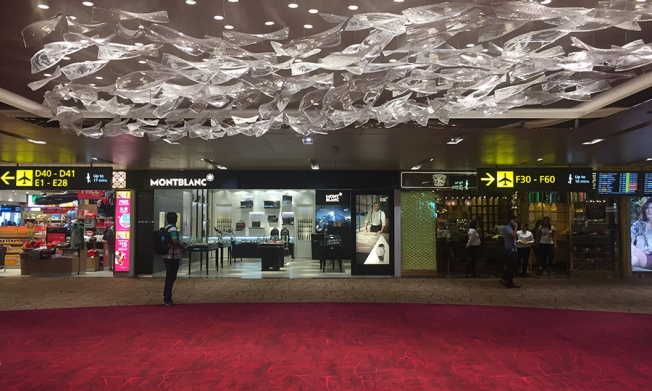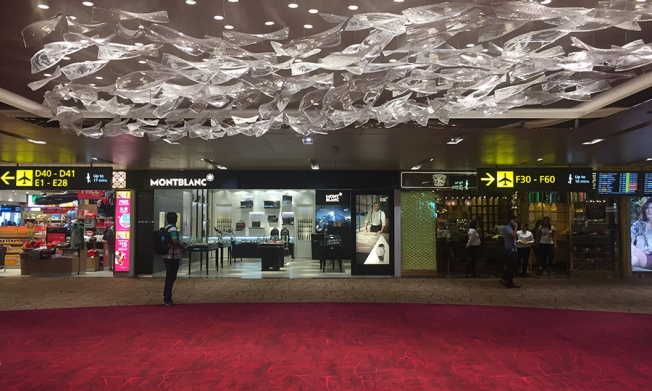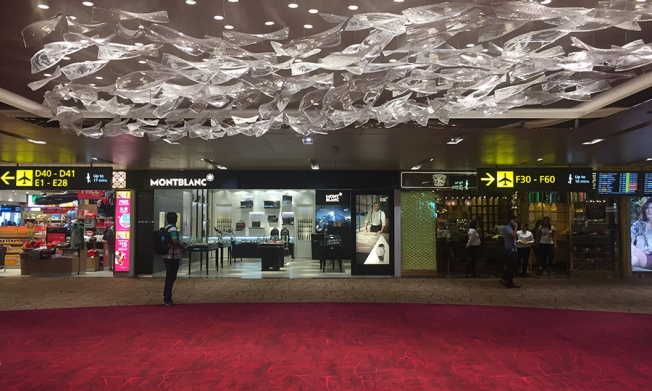 The redesigned luxury fashion street in Terminal 2's departure transit area.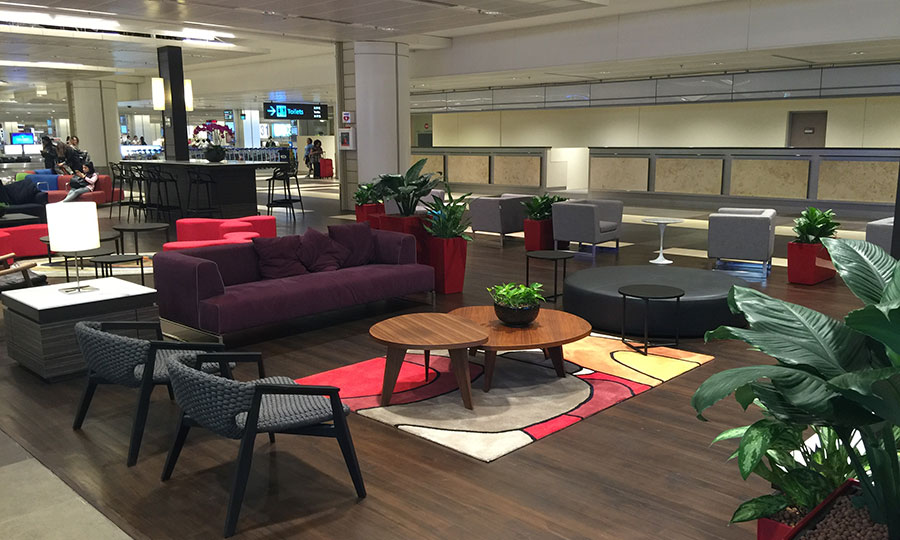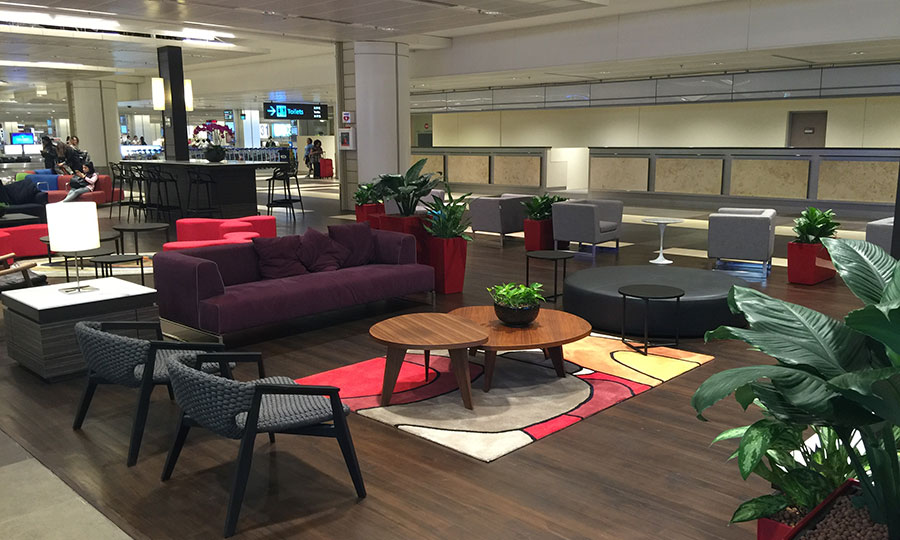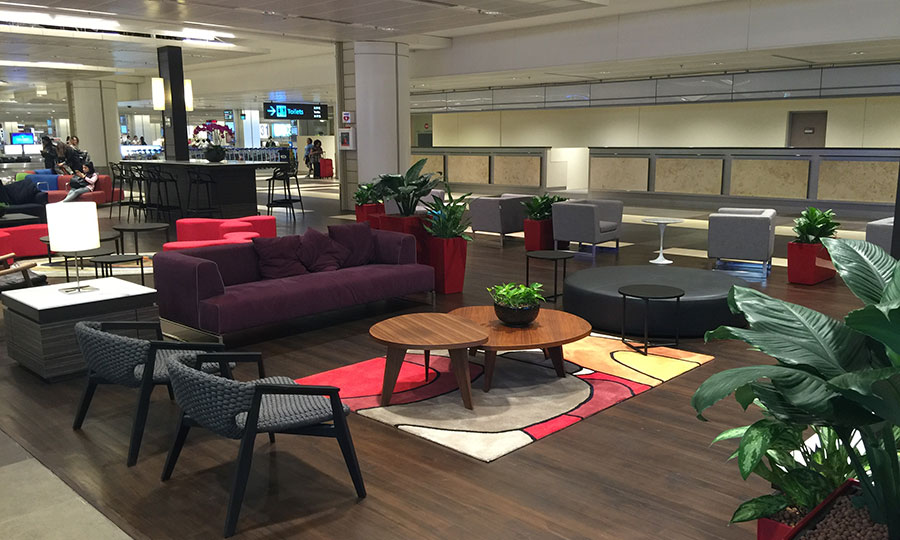 New arrival service lounge in Terminal 2, outfitted with colourful rugs and furniture to create a cheerful ambience.