Domestic tourism – insights from a Jewel Changi Airport guide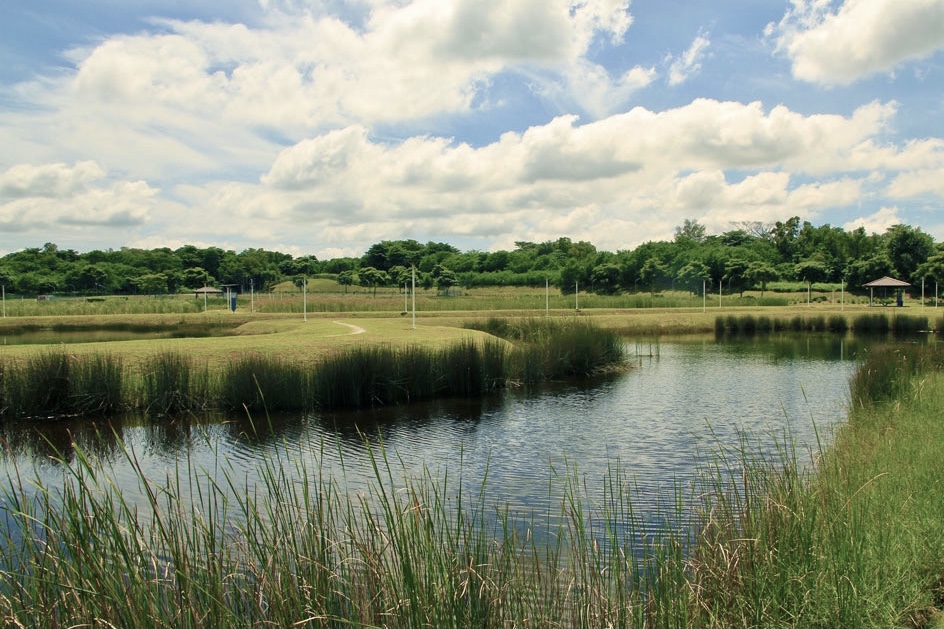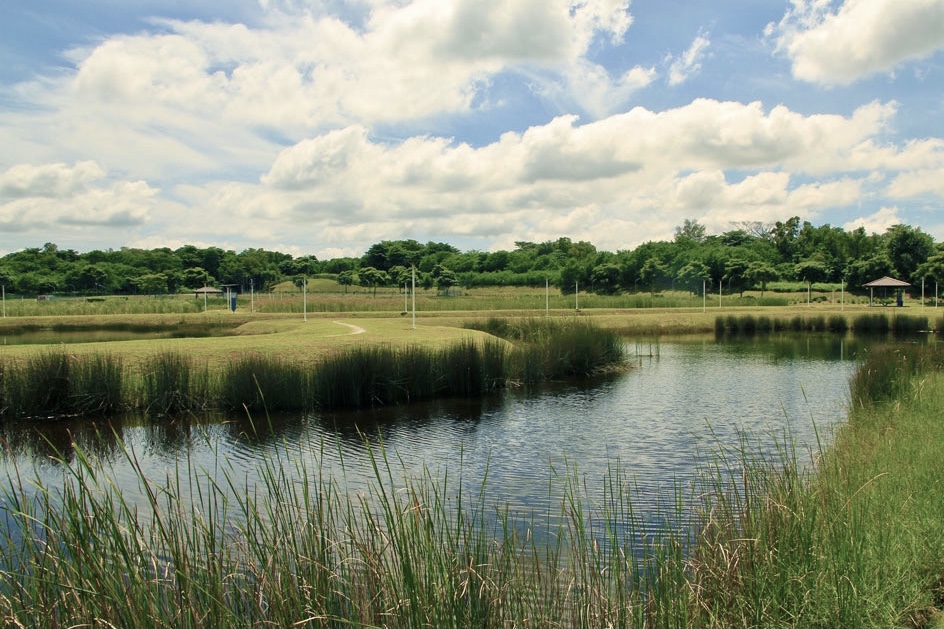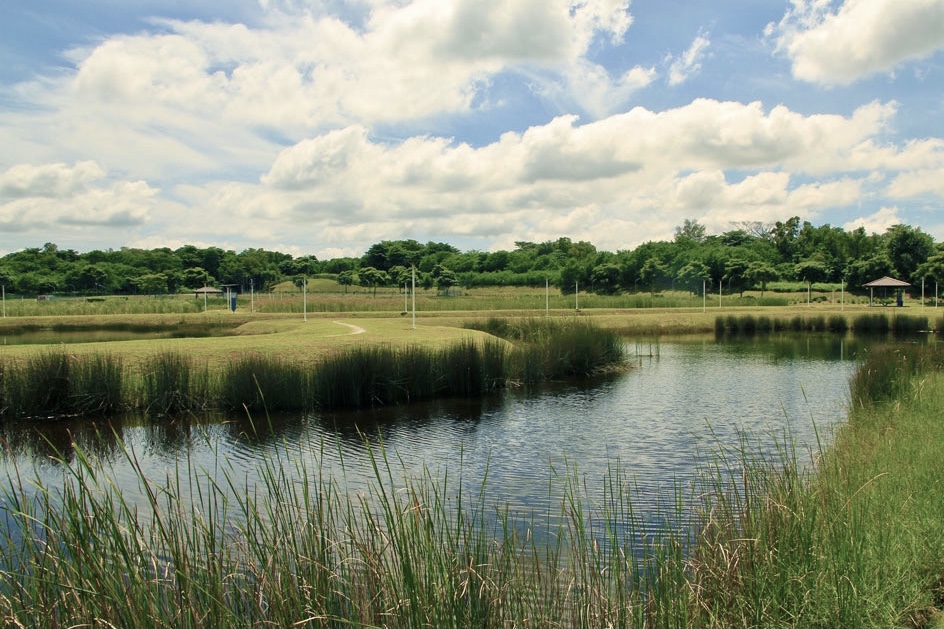 Over the December year-end holidays, many Singapore residents actively explored domestic tourist attractions for a break from the hustle and bustle of everyday life. Traditionally less-frequented nature reserves and walks have been attracting more crowds as residents rediscover the wonders of nature as the earth takes a reprieve from less traffic and pollution.
Discover Changi Precinct – nature outdoors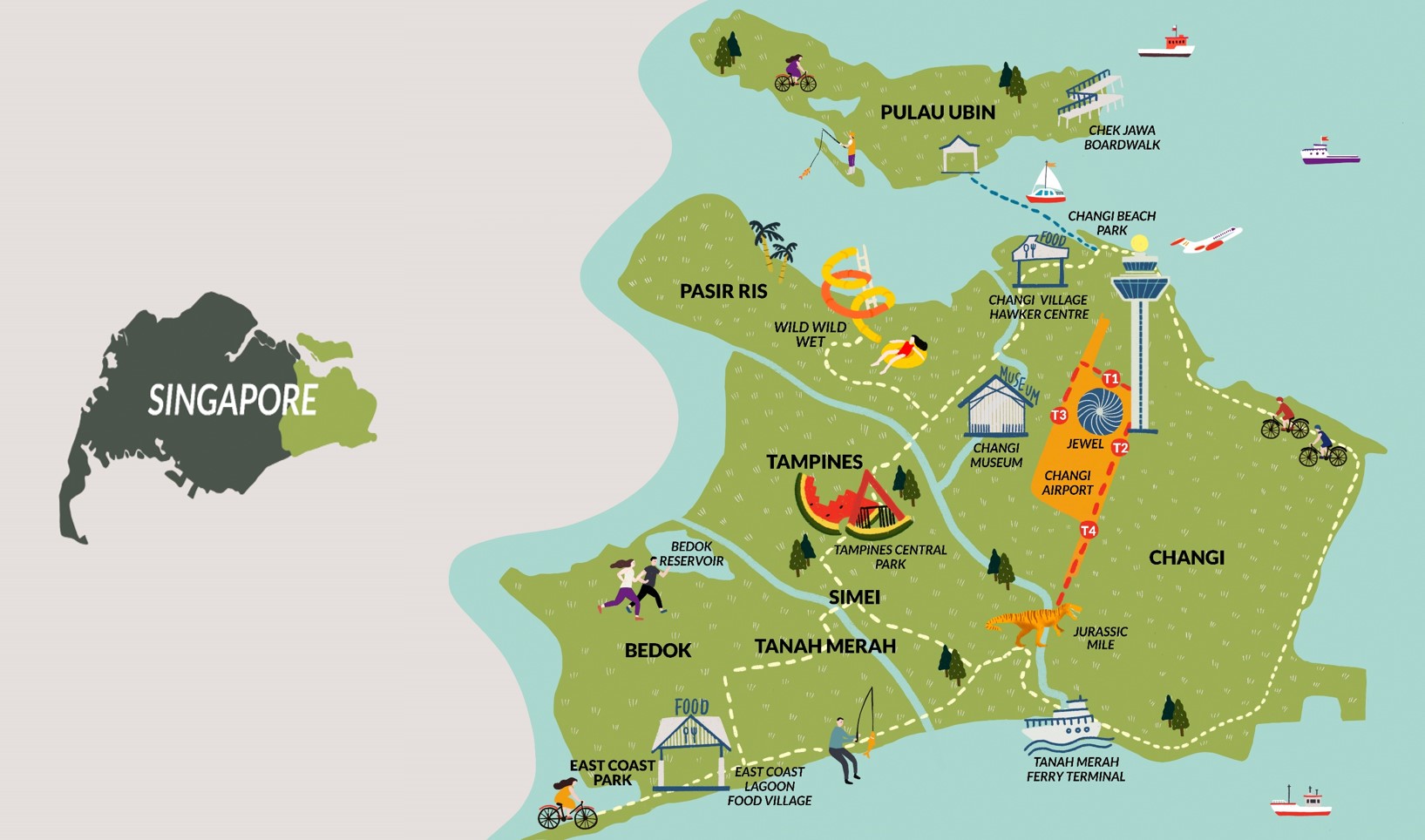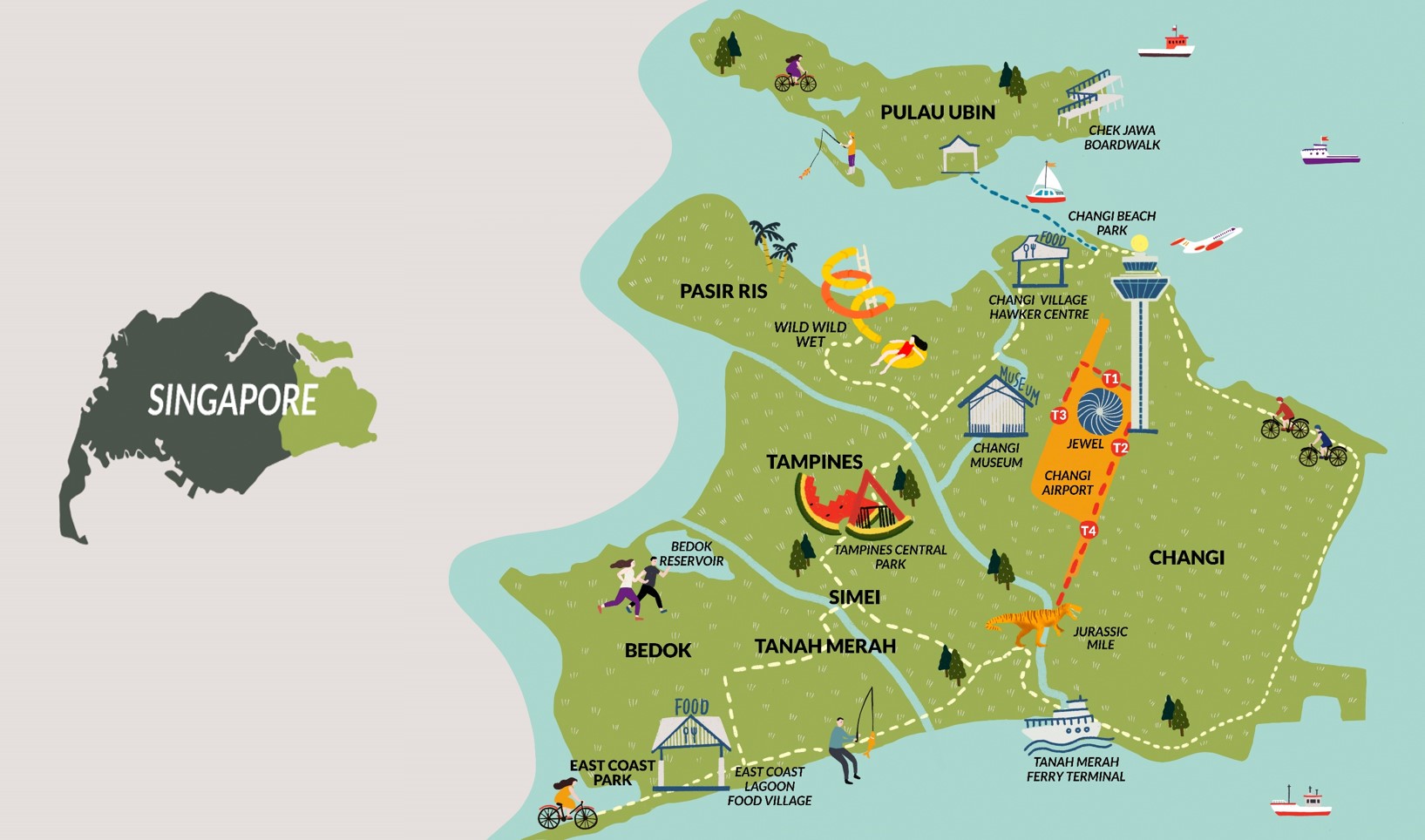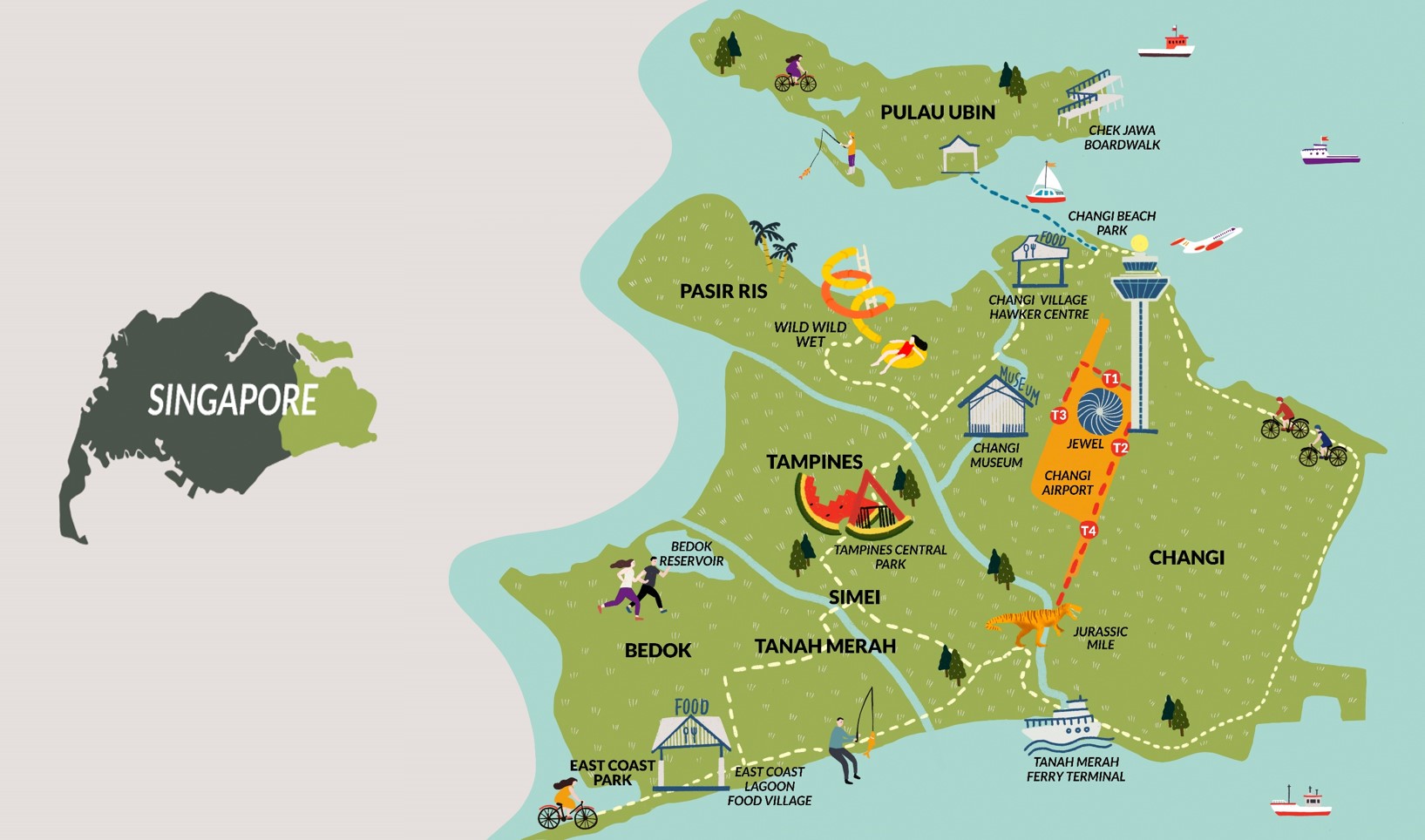 Map of Changi Precinct showing some of the hidden gems in Singapore's East
The eastern part of Singapore, which is now fondly referred to as Changi Precinct, spans from Bedok all the way to Pulau Ubin.  This area offers a rich collection of Singapore's history and culture, not to mention famous hawker fare, hipster cafes and a water theme park.
For those looking to immerse themselves in nature outdoors, Changi Beach Park and East Coast Park are two great options. Both are linked via the Park Connector Network to the latest attraction at Changi, the Changi Jurassic Mile - this new cycling route passing through Singapore's largest outdoor dinosaurs park will definitely appeal to families with children.
Discover Jewel Changi Airport – nature indoors
For those who are keen to enjoy nature in a cool air-conditioned environment, they need to look no further than Jewel Changi Airport (Jewel). Designed to bring the outdoors indoors, Jewel's combination of a great park and marketplace, set in a temperature-controlled environment, offers the perfect solution for Singaporeans to enjoy nature without breaking into a sweat.
While the first impression that locals may have of Jewel would be its myriad of dining and shopping options, Jewel actually has more to offer. 'Discover Jewel Tour' offers a curated learning journey where visitors can pick up little-known nuggets of information about Jewel, such as the architect's design considerations, how various facilities have been planned to enhance visitors experiences, as well as interesting retail offerings not available elsewhere in Singapore.
Visitors learning about the various facets of Jewel during a tour conducted by Gain Mark

Since the launch of the 'Discover Jewel' tour , Gain Mark Calantog, one of the guides who conducts the Jewel tour, said that this one and a half hour tour is fast gaining popularity.
"Singapore residents are very interested in Jewel, due to its special design. Some of the most frequently-asked questions that we get are how the water is pumped up to the oculus of the HSBC Rain Vortex, how the plants in the Shiseido Forest Valley are being maintained, and which is the most popular outlet in Jewel," Gain Mark Calantog shared.
When asked why he volunteered to be a guide for the Jewel tour, Gain Mark replied, "Jewel is like my second home. I spend most of my weeks in Jewel and it holds a special space in my heart. Conducting the tour for visitors makes me proud, as I can share with others how beautiful my home is and what makes it different from other malls in Singapore."  
Adds Gain Mark, "My greatest satisfaction at the end of each tour is when guests tell me that they have gained a different perspective of Jewel, and that they are amazed by how much effort had been put in from the design and development stage, to the daily maintenance, to ensure that Jewel continues to sparkle and shine. When the guest promises to visit Jewel again in future, I feel that I have done my part well as a Jewel host."