Energising Changi's F&B staff to provide better service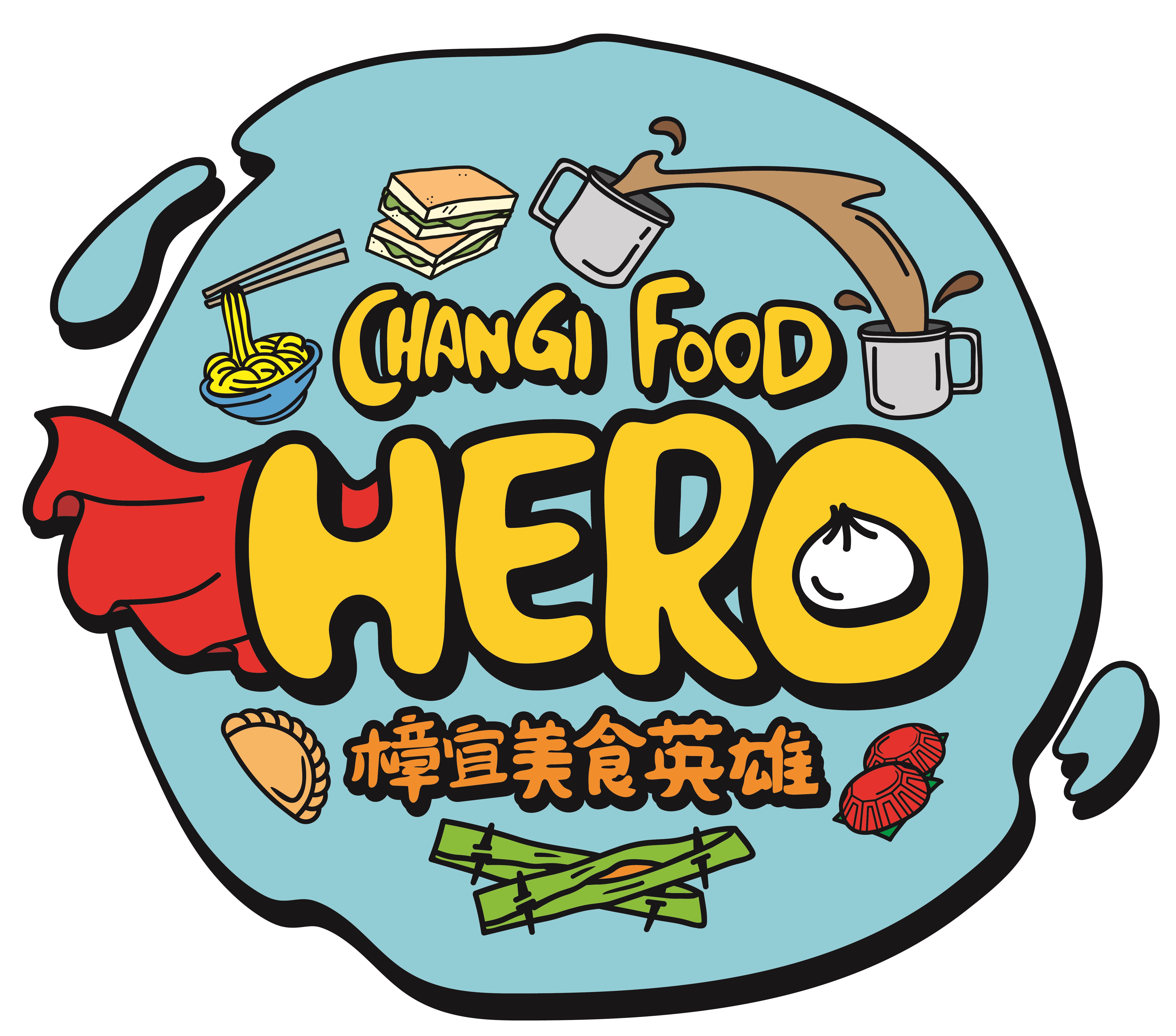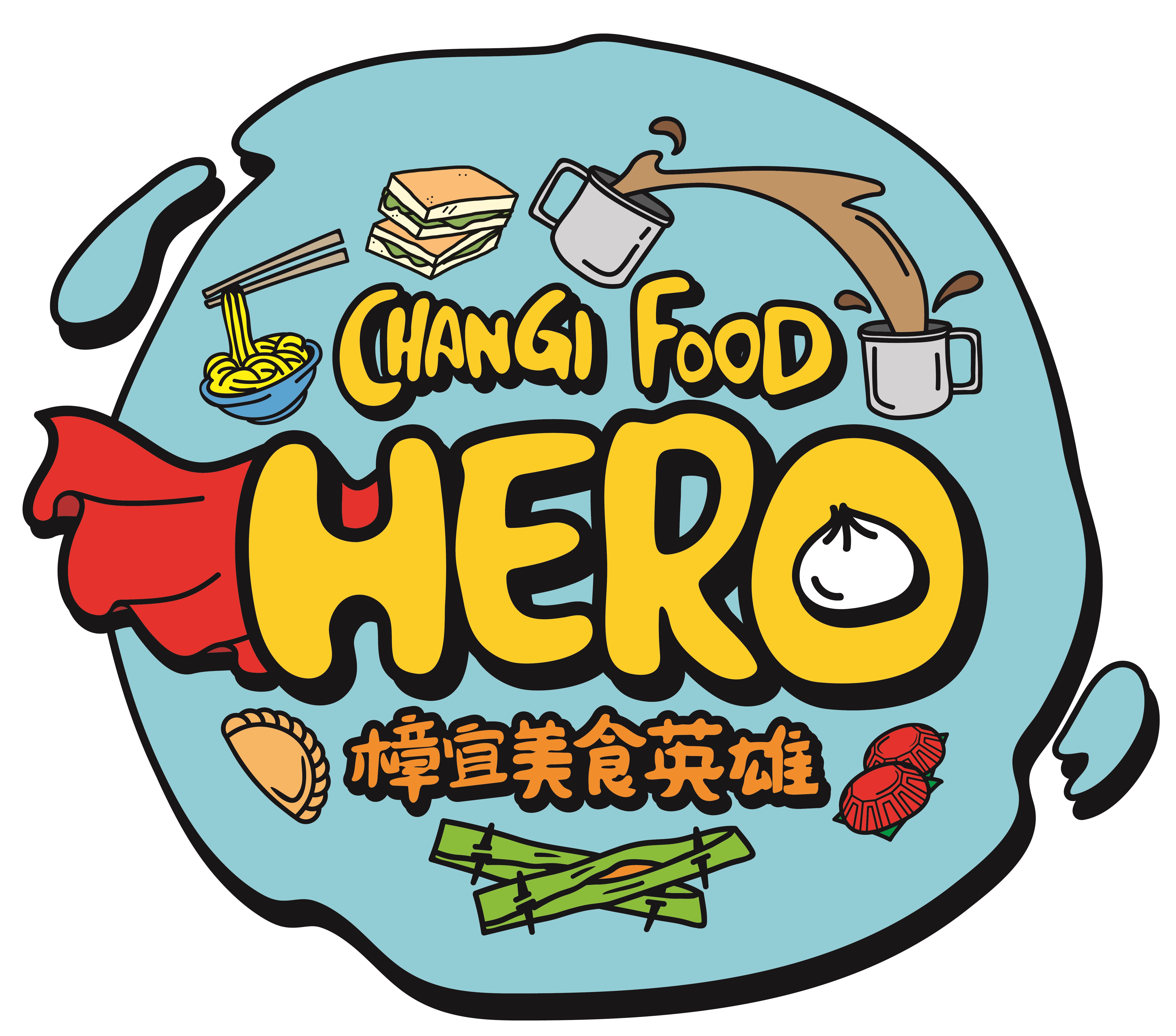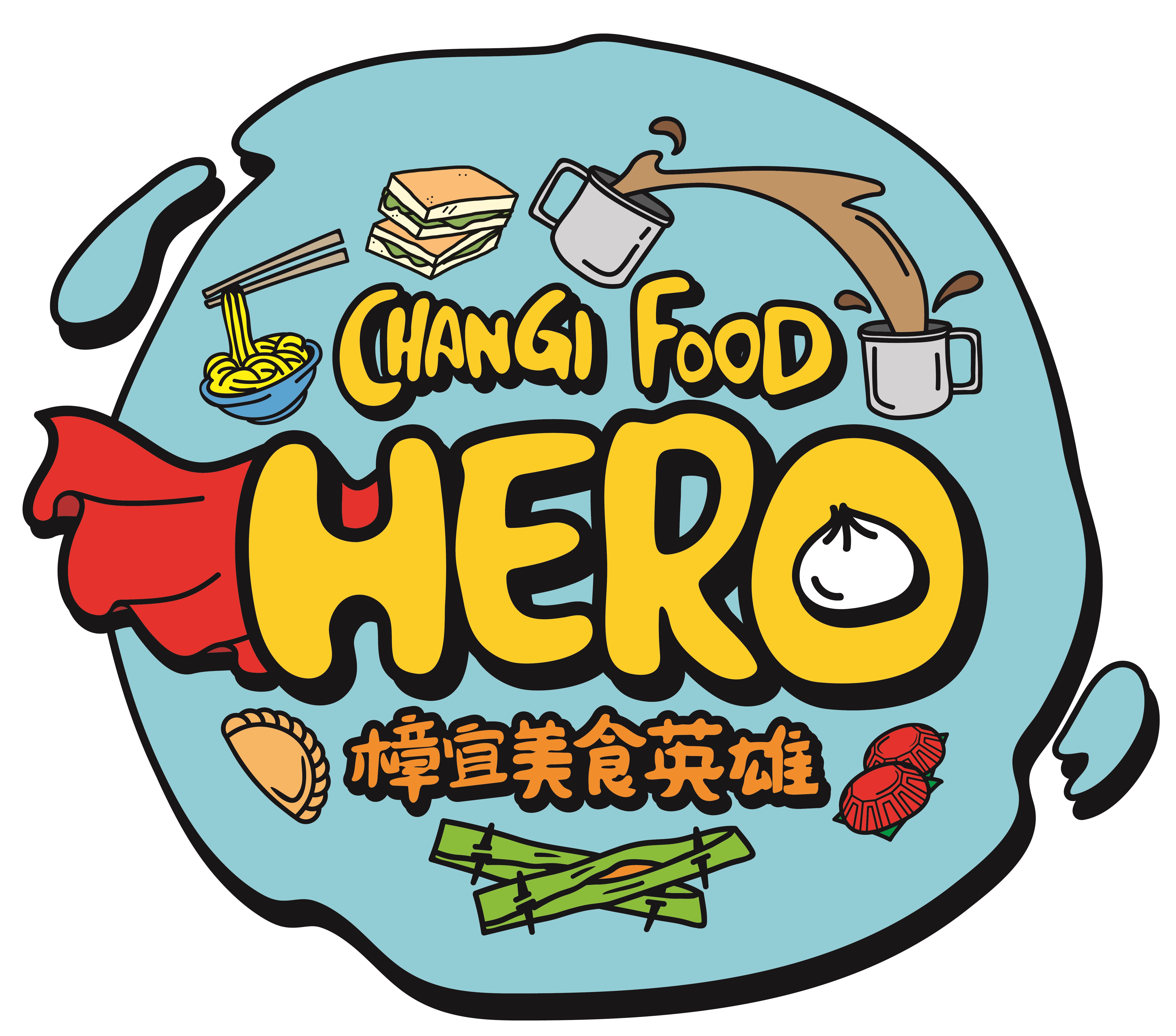 As part of Changi Airport's continued commitment to deliver service excellence across all passenger touchpoints, Changi Airport Group (CAG) started a new service campaign recently to uplift service levels of food & beverage (F&B) frontliners. For F&B staff, working in an airport environment can be daunting and stressful at times, as staff are often expected to provide fast and error-free service to constant streams of passengers over the course of their shifts. Managing different expectations and requests of international travellers also make the work more challenging.
CAG recognises that besides equipping staff with essential product and customer service knowledge, it is also important to arm staff with "heartware", to care for passengers the way we want them to at Changi. Hence, CAG's Commercial team organised an inaugural F&B service campaign, to recognise these frontline staff as service heroes. These exemplary behaviours are shared with the F&B community, so that fellow staff recognise that they too can be a hero in their daily work at their outlets.
As part of the campaign, simple breathing and laughing exercise sessions were organised in September and October across all airport terminals, to help staff stay motivated and manage stress,. With an improved mood, staff begin their work with a better frame of mind, and are all set to provide the best service throughout the day.
On 11th October, CAG also organised a 'Changi Food Hero Day', a full-day roadshow filled with fun challenges and bite-sized learning booths. Created exclusively for F&B frontliners, staff participated in challenges to make kopi and various food orders, sharing their sense of pride in preparing the food items they specialise in. 

Fun games available to staff at the 'Changi Food Hero Day' roadshow
Participants enjoying themselves during the Kopi Masters challenge
From end-October onwards, passengers will also get to try their hands at being a Food Hero through a fun-filled motion-sensor game, called "Can you Tarik?". The game will be held at kiosk seating areas close to various quick-bites kiosks, along with information on local food and culture.
At the end of this yearlong service campaign, CAG plans to work with tenants to continue similar activities, to sustain the momentum generated by this campaign.