How are retail brands curated at Changi Airport?
Bringing the best brands for every single flyer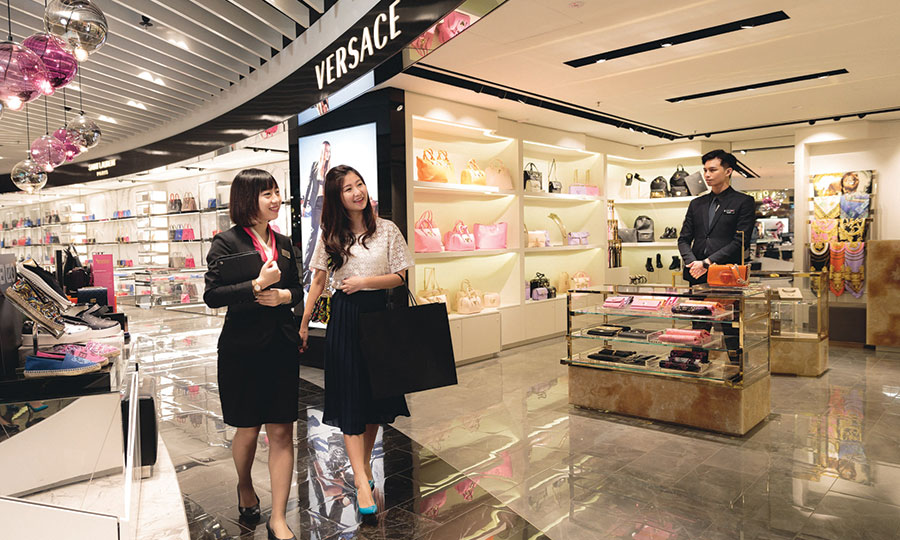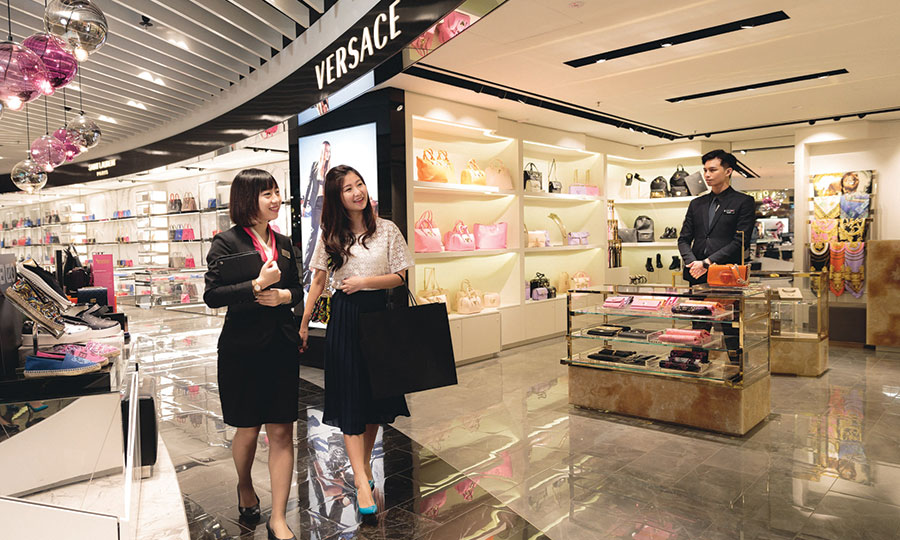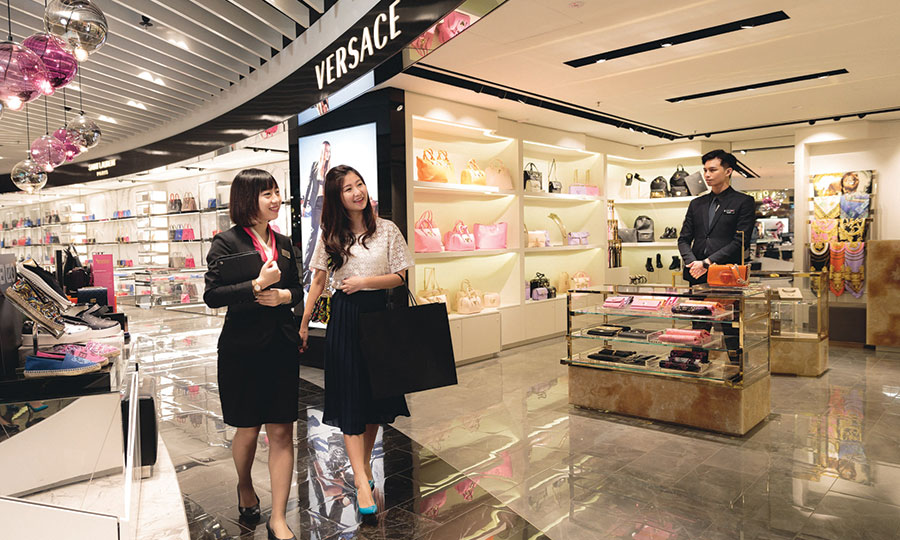 With over 100,000 passengers passing through Changi's terminals each day, the transit halls of Changi Airport is a busy place.
Apart from the wide range of facilities and attractions available to delight travellers, retail too plays an important part in the overall Changi experience. With a rich array of carefully selected retail partners, shopping is a key highlight for travellers passing through – cash registers rang up 50 million transactions in just 2016 alone. 
Curated for a complete experience
So who decides which brands to bring into Changi Airport?  And how are they decided?
To offer the best to travellers, Changi Airport's vice-president for Commercial Airside Planning and Leasing, Chandra Mahtani, says that the process starts with research.
"As with any business, we want to give what the customers want.  So we invest a lot into understanding our customers – we go out of the airport to see what's trending out there – in downtown malls and also airports overseas," she explains.
"When we speak to our passengers directly, we get real insights into what they are looking for," says Chandra, adding that the Changi Shopping Concierge team – who provides shopping and gifting recommendations to Changi's travellers – also gives the team valuable input on the types of products that tend to be more popular with travellers.
Then the team looks at what would complement Changi's existing variety, taking into account passenger profiles and likes, and of course, relevance. 
With a wide array of brands to choose from, Chandra shares that there are certain factors to be considered before awarding a concession.  In addition to sound financials, brands need to have a good track record, service standards, and operational capabilities in order to be considered.  "After these are satisfied, we then look out for special elements they can bring to Changi, such as exclusive products or experiential elements – which can engage travellers and positively impact their shopping experience at Changi," she added.
At the same time, brands also approach Changi for an opportunity to establish a presence here, in view of the wide international audience it can reach out to, its high passenger traffic, and reputation for a quality shopping experience,  says Chandra.
The Changi retail family
After a brand gets onboard, Changi Airport Group (CAG) invests in training programmes and service-excellence incentive schemes to ensure that customers are always given the best service by Changi's sales staff.  This ensures that all frontline staff imbue Changi's service philosophy and high service standards, regardless of the brand or retailer.
Retailers are also supported with marketing programmes that run throughout the year, pegged to key dates like festive seasons or key Changi-wide campaigns where brands can maximise their retail potential.
Some examples are anchor promotions like the Changi Millionaire, which awards one lucky shopper S$1 million each year, and the Changi Rewards loyalty programme, where shoppers can accumulate points and receive rewards and rebates in return. 
Not forgetting the online audience, Changi's online shopping platform, iShopChangi, allows brands to further expand reach and sales opportunities as passengers can begin shopping even before they arrive at the airport.
Changi's unique appeal
Travel retail enjoys a natural advantage over downtown retail stores simply by being tax-, and for certain product categories like liquor, duty-free. It also has a captive audience, which translates into a higher footfall compared to downtown stores.
Differentiating itself from other airports around the world, Changi also offers passengers a repertoire of local brands like Bee Cheng Hiang, Charles & Keith, and Begawan Solo, among others.
"We encourage our retailers to curate a selection of local products so that passengers can take home mementos that remind them of Singapore," shares Chandra.
But a lesser known fact is that Changi Airport has paved the way for local brands to take flight in overseas markets.  Over the years, the exposure to international travellers at Changi has enabled many home-grown names to expand beyond our shores.
Luvenus, a 22k local gold jewellery company, is one such example.  "After studying the nationality profile in Terminal 2 (T2), we identified an opportunity to introduce a gold operator to the terminal which sees many Indian passengers. Initially, despite extensive marketing to the various jewellers, both high-end and family-run ones, many operators were uncertain about the prospects of a gold outlet in an airport environment," shared Chandra.
However, the Changi team believed in its strategy and pushed on.  Eventually, a small family-run gold jeweller in Little India called "Indian Jewellers" took a leap of faith and joined the Changi family.  What happened next was history – sales took off, and they have never looked back since.  Luvenus has recently opened its first international store in Hong Kong International Airport, five years after it first launched its brand at Changi Airport.
"We already had 30 years of experience in Singapore under our parent company Ishtara Jewellers then. Establishing the new brand – Luvenus - at Changi Airport was the right move, as it immediately  puts us on par with international jewellery brands around the world, and quickly earned us global recognition," says the brand's founder and managing director, Parthiban Murugaiyan.
Similarly, fashion brand Charles & Keith also expanded to the Middle East, after a Dubai company learned of the brand through Changi Airport.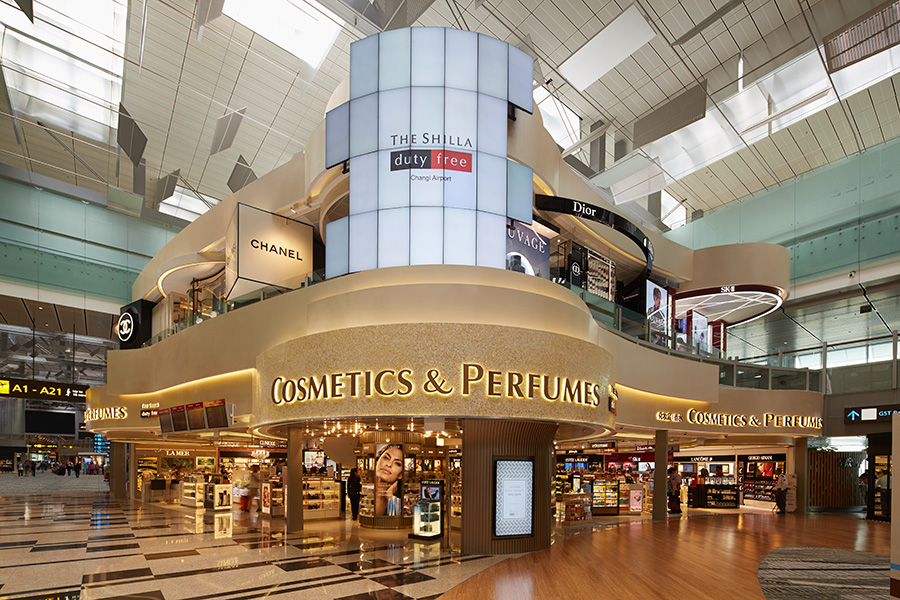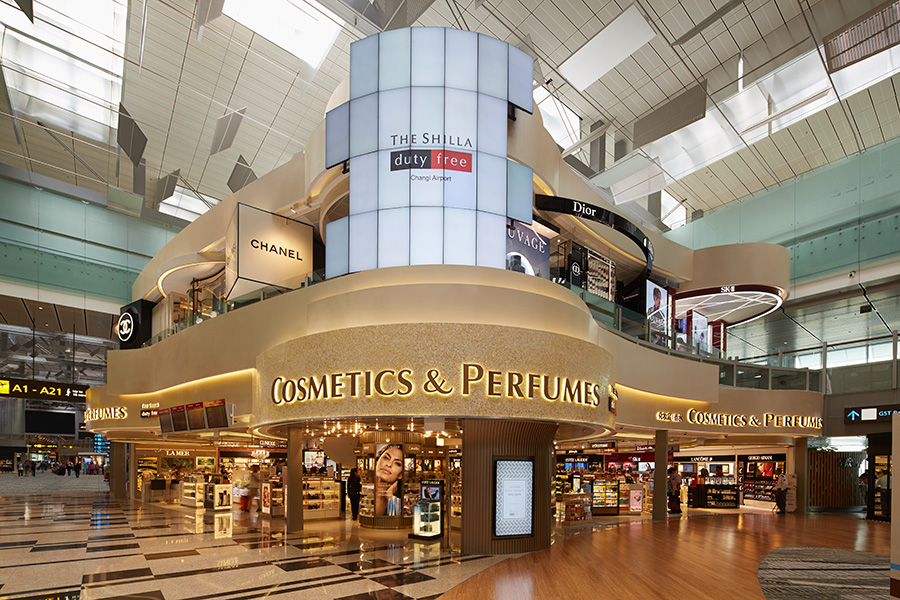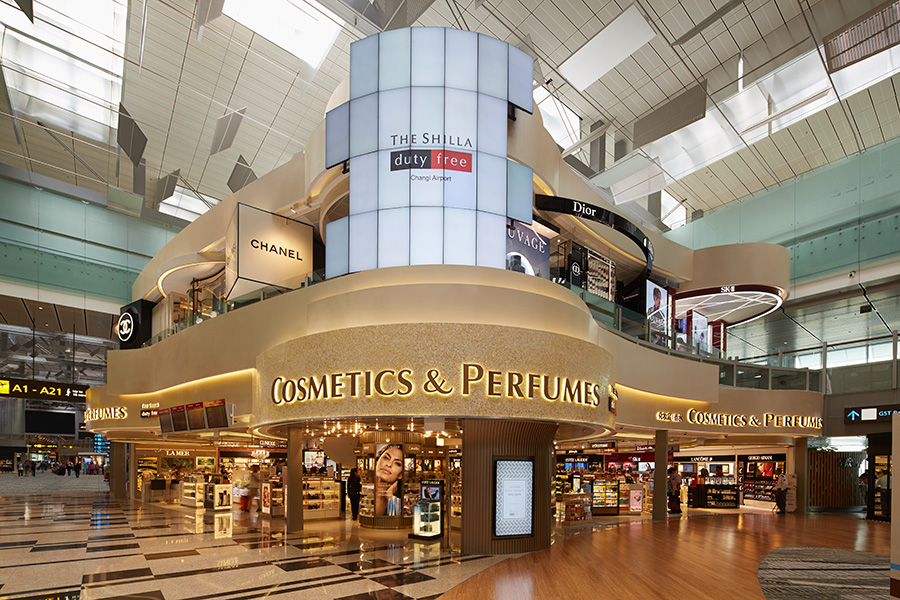 Looking ahead
While Changi is already a successful launchpad for local brands, the job is far from done in Chandra's eyes.
While Changi is amongst the first to pioneer travel retail with a focus on customer experience, such as wine-tasting and product trials, Chandra says there is much room for growth in the area of online shopping, and souvenir food items.
iShopChangi, the airport's online shopping platform, extends tenants' reach beyond the terminals that they are operating in, offering time-pressed passengers the convenience and comfort of shopping from wherever they are.  Its value proposition is simple, and its results speak for itself – sales on the platform had increased by some 76% year-on-year!
"Food, on the other hand, reflects a destination's culture. We have noticed that there is increasing demand for souvenir food such as confectionery with a local flavour, or even cooking pastes, so we are looking at widening the range in the near future," she says.
With new ideas in the pipeline, brands and visitors alike can look forward to bigger and better things when they next travel through Changi Airport.