Keeping Changi Spick and Span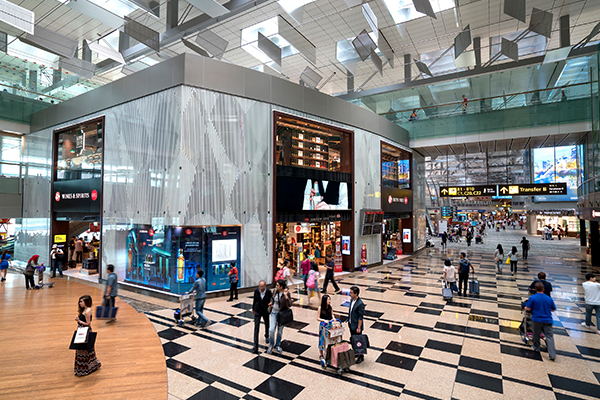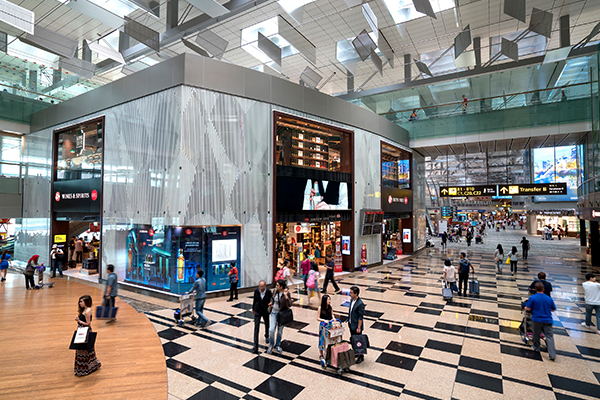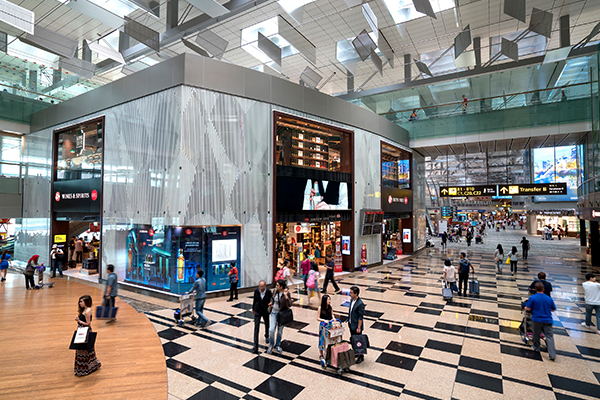 Cleaning is traditionally a labour-intensive task and it is no mean feat to keep a total floor area of more than 1 million square metres clean. With more than 63 million people passing through the airport last year, cleaning is an ever-important task at Changi.
To increase cleaners' productivity, Changi Airport Group's (CAG) Facilities Management (FM) team started deploying 11 units of autonomous floor cleaning robots in terminals 3 and 4 since 2017. These autonomous cleaning equipment (ACE) are hard floor scrubbers which can clean up to 1,600 sqm per hour, or the size of nearly 18 4-room HDB flats. By using ACE to handle the laborious task of cleaning large floor areas, this allows the cleaners to perform other tasks concurrently while the ACE works.
ACE is able to avoid obstacles and map new floor areas quickly, making the machine easily deployable to all the terminals. To ensure safety and security during cleaning operations, the ACE is equipped with real-time monitoring and 24/7 remote manning service. With the ACE garnering positive feedback, the team has added more machines to the fleet progressively. Moving forward CAG would have 32 units servicing all four terminals this year.
To familiarise the cleaners with the machines, the FM team organised several training sessions to allow cleaners to try their hands at operating the machines before using them. In addition, the team also designed multi-racial stickers for the machines, since the cleaners at Changi comprised different nationalities.
Cute names are also given to these robotic helpers, to give them personas. In Chinese, there are Liang Liang and Jing Jing, as 'Liang Jing Jing' (亮晶晶) in Mandarin means clean and shiny.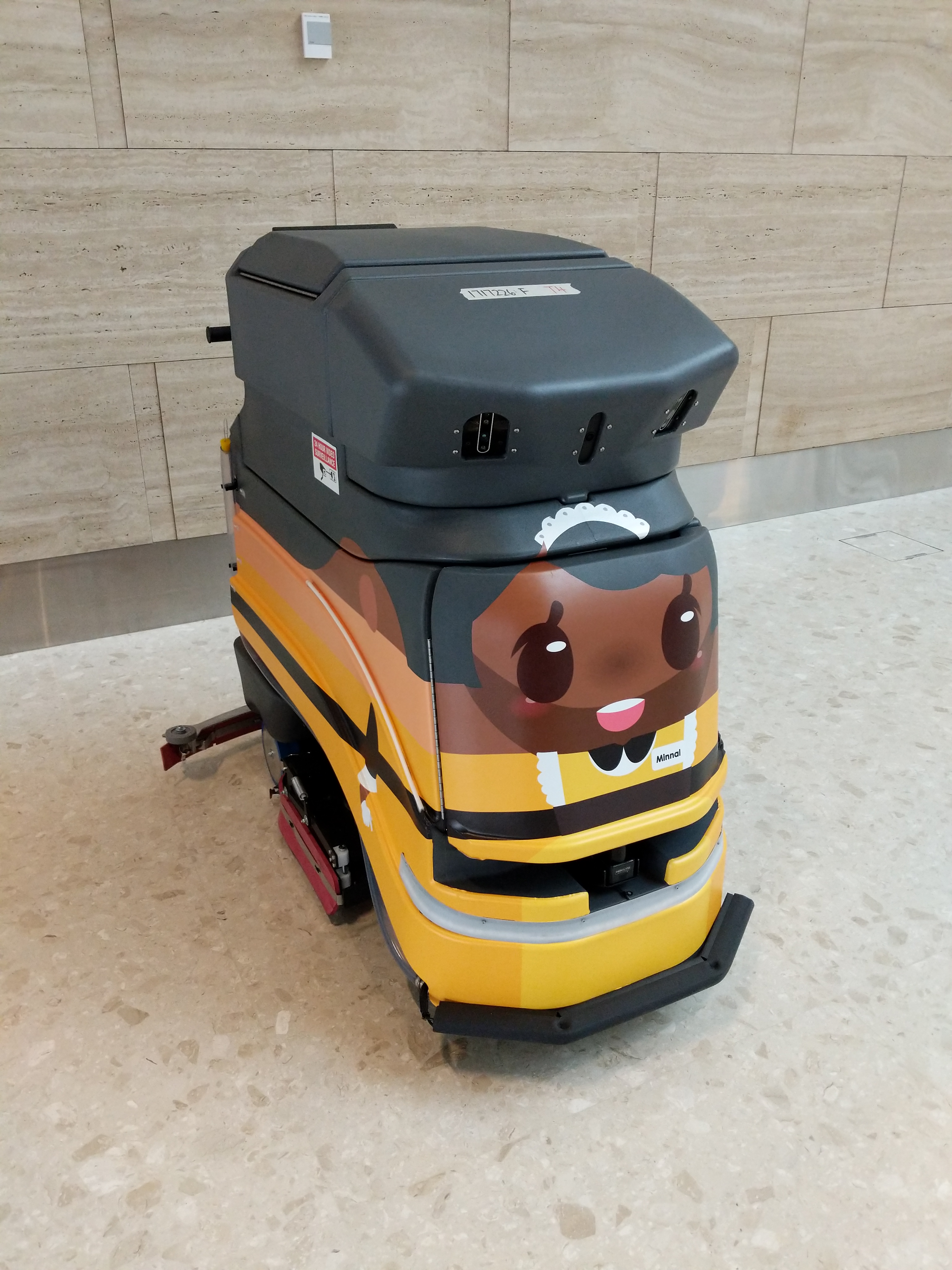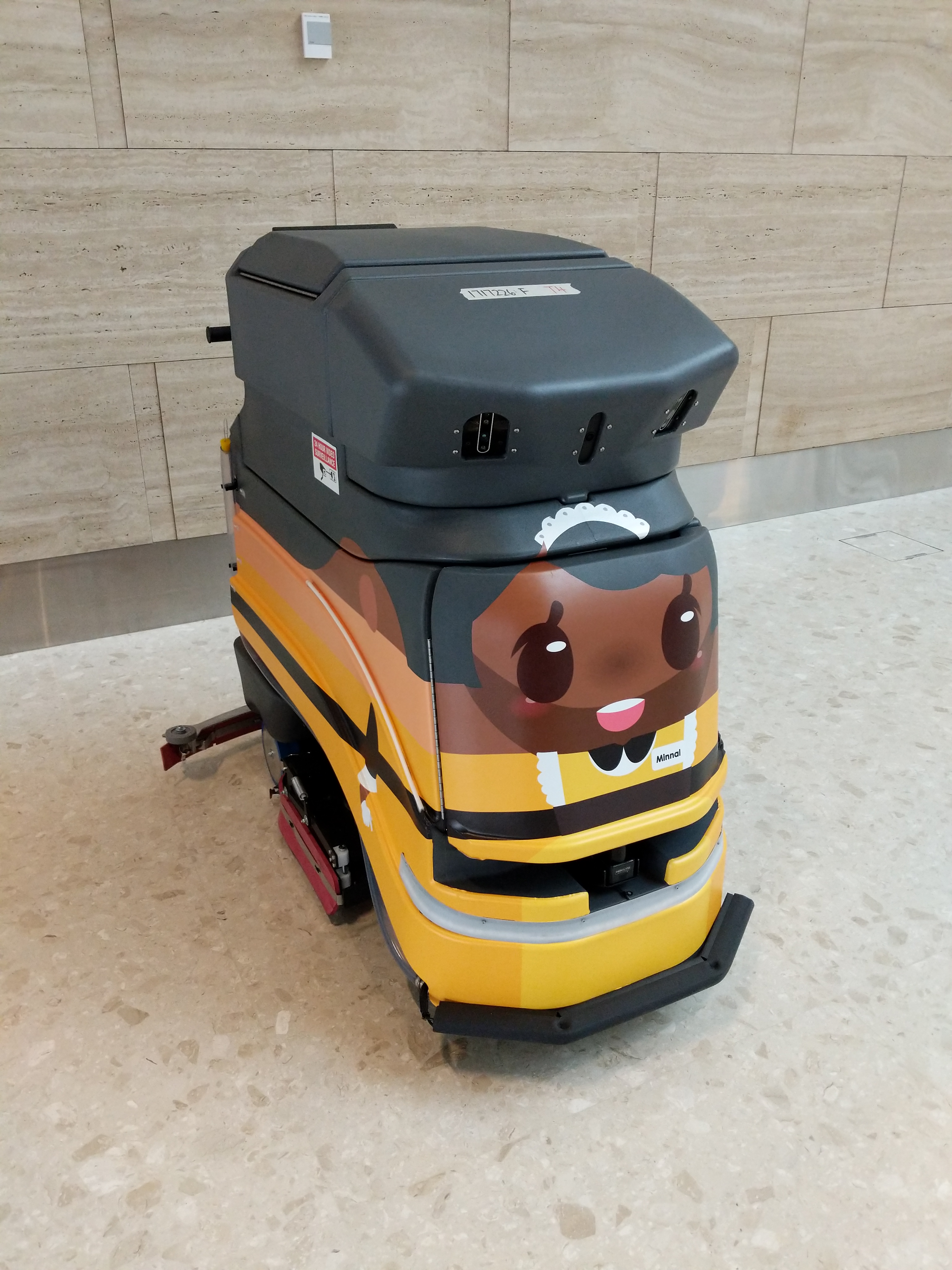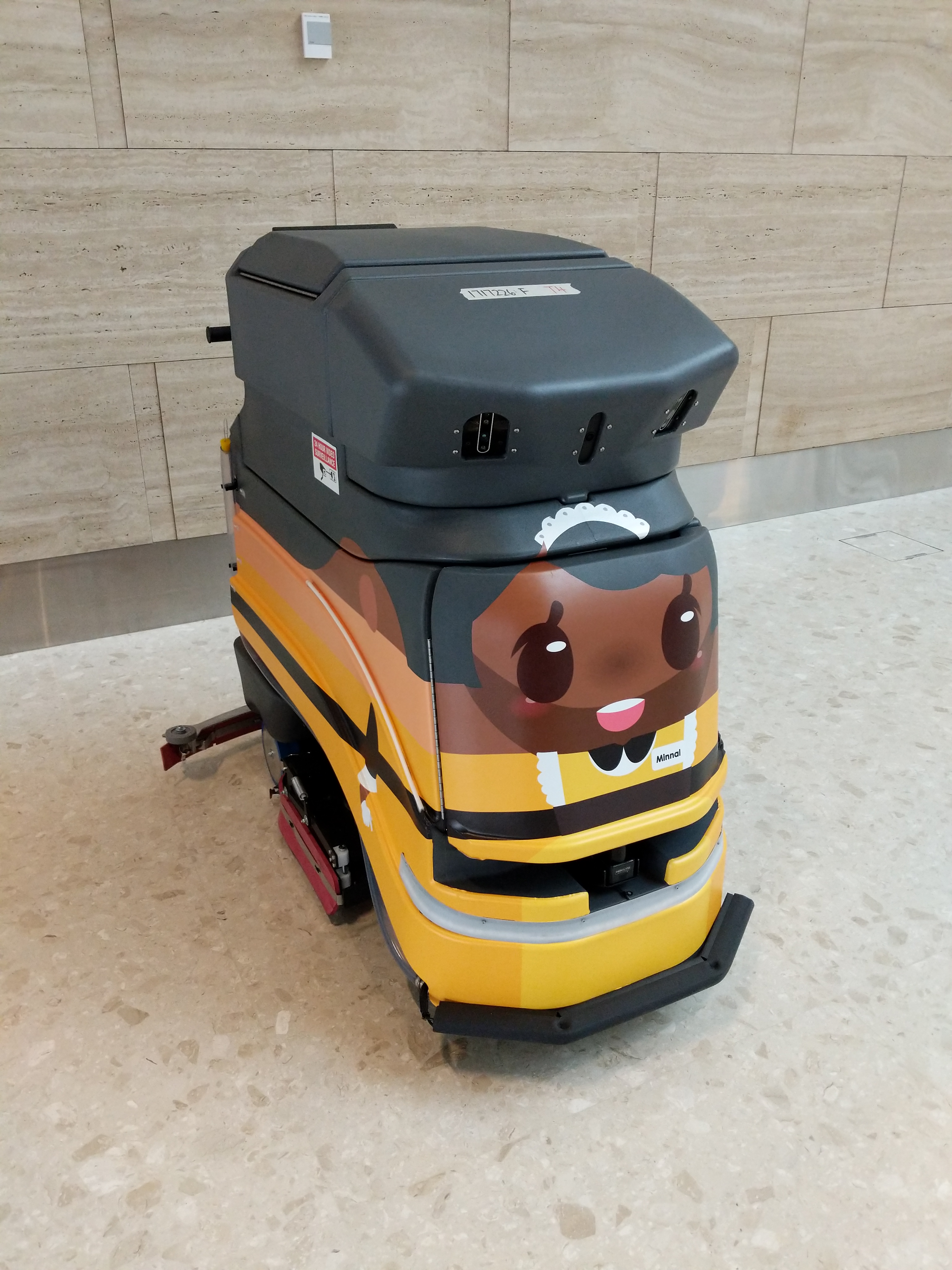 Minnal - the latest robotic helper at Changi 
In Malay, the names are Bersih, which means clean and Putih, which means white. Last but not least, in Tamil, the names are Minnal, which means very clean and Palich Palich, which means lightning. By "dressing" the machines in the same uniform as the cleaners, it has helped ACE to gain quicker and better acceptance with the cleaners. These robotic helpers are also easily recognisable by passengers, who are delighted by them.
Going forward, as the Air Hub grows, CAG will continue to look out for automated options to help improve manpower productivity in the maintenance of Changi's terminals.