Music to the Ears
Innovative design for improved passenger experience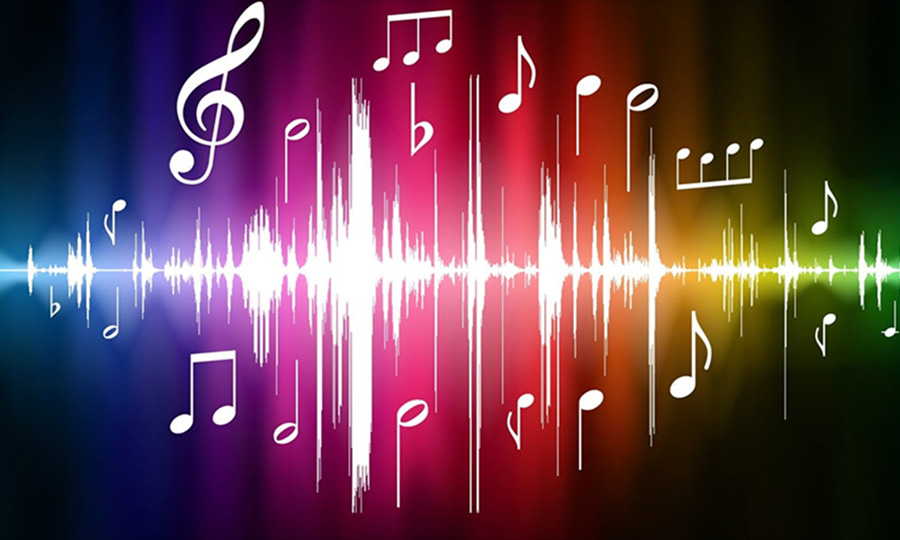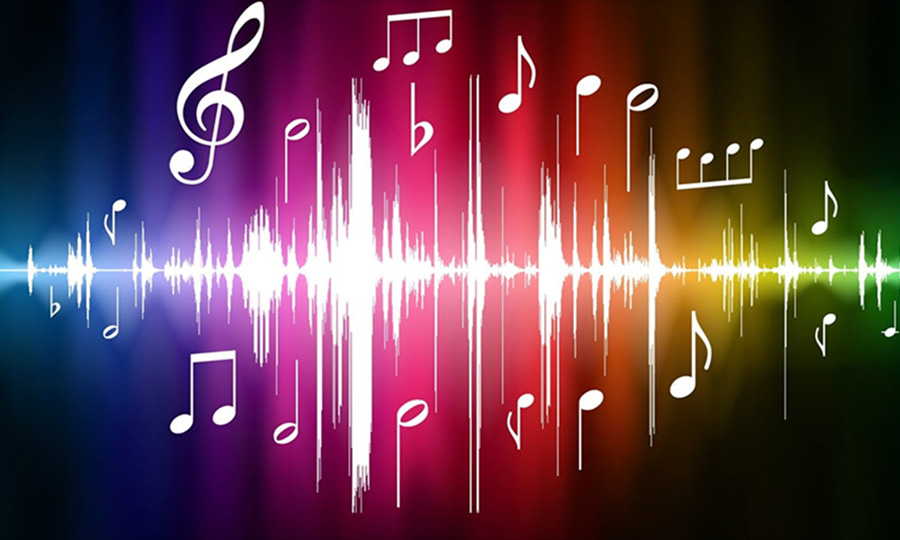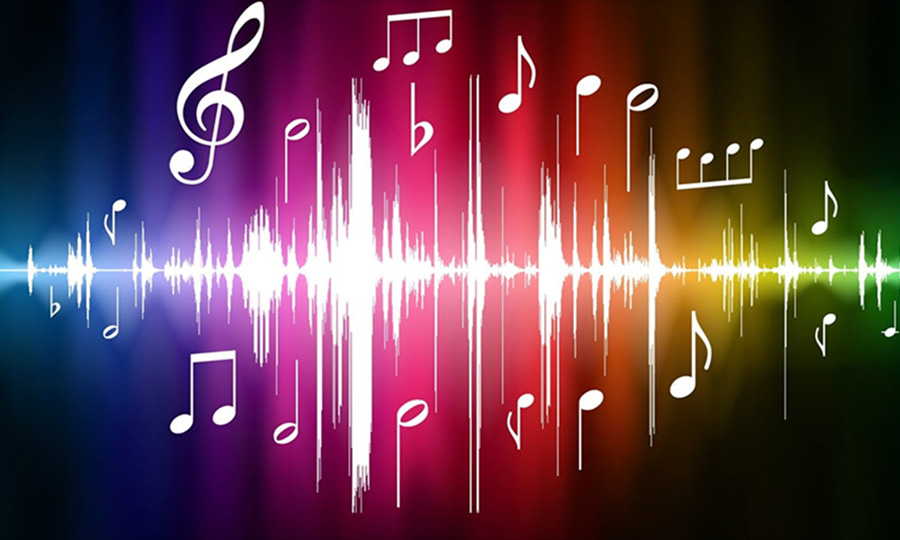 Have you ever noticed the different types of background music playing across Changi Airport throughout the day? Curious how Changi Airport curates its soothing playlist of melodious tunes?
Changi Airport's 'playlist' is made up of a selection of instrumental pieces from international artists and familiar classics. These include "In a sentimental mood", "Fly me to the moon", and "Somewhere over the rainbow".
The music passengers and visitors enjoy are from a list of some 500 tracks. This playlist is specifically designed to match the peak and off-peak hours for each terminal, both in the public and transit areas, and is constantly evolving based on feedback and the events along the year. For instance, during festivities like National Day and Deepavali, the playlist will be changed to include music pieces that fit the occasion.
Changi Airport has always been about pushing boundaries to ensure a high level of customer satisfaction for travellers. With more than 58.7 million passengers passing through Changi Airport last year, the team has to choose from genres that appeal to a wide range of cultures and walks of life. Together with SynerG Consultants, Changi Airport's Experience Creation team determines the musical direction for Changi using our brand's DNA, as well as customer profile. After months of study, discussions and testing, SynerG designed "Take Flight" - a playlist of instrumental jazz pieces for the peak period and "Cloud Nine"- a selection of slow to mid-tempo instrumental pieces for the non-peak crowd.
Music selected for the peak period is typically faster in tempo to liven the momentum and mood, while relaxing pieces are played when operations slow down in the terminals, to evoke a sense of tranquillity.
So the next time you are at Changi Airport, keep tuned to the scintillating symphonies and musical melodies that surround you as you prepare for your next flight out.