Partnering Changi Airport's tenants in the fight against COVID-19
Putting in additional precautions to minimise COVID-19's spread in the airport  is only half of Changi's efforts. Find out what's being done with tenants in the battle against the global pandemic.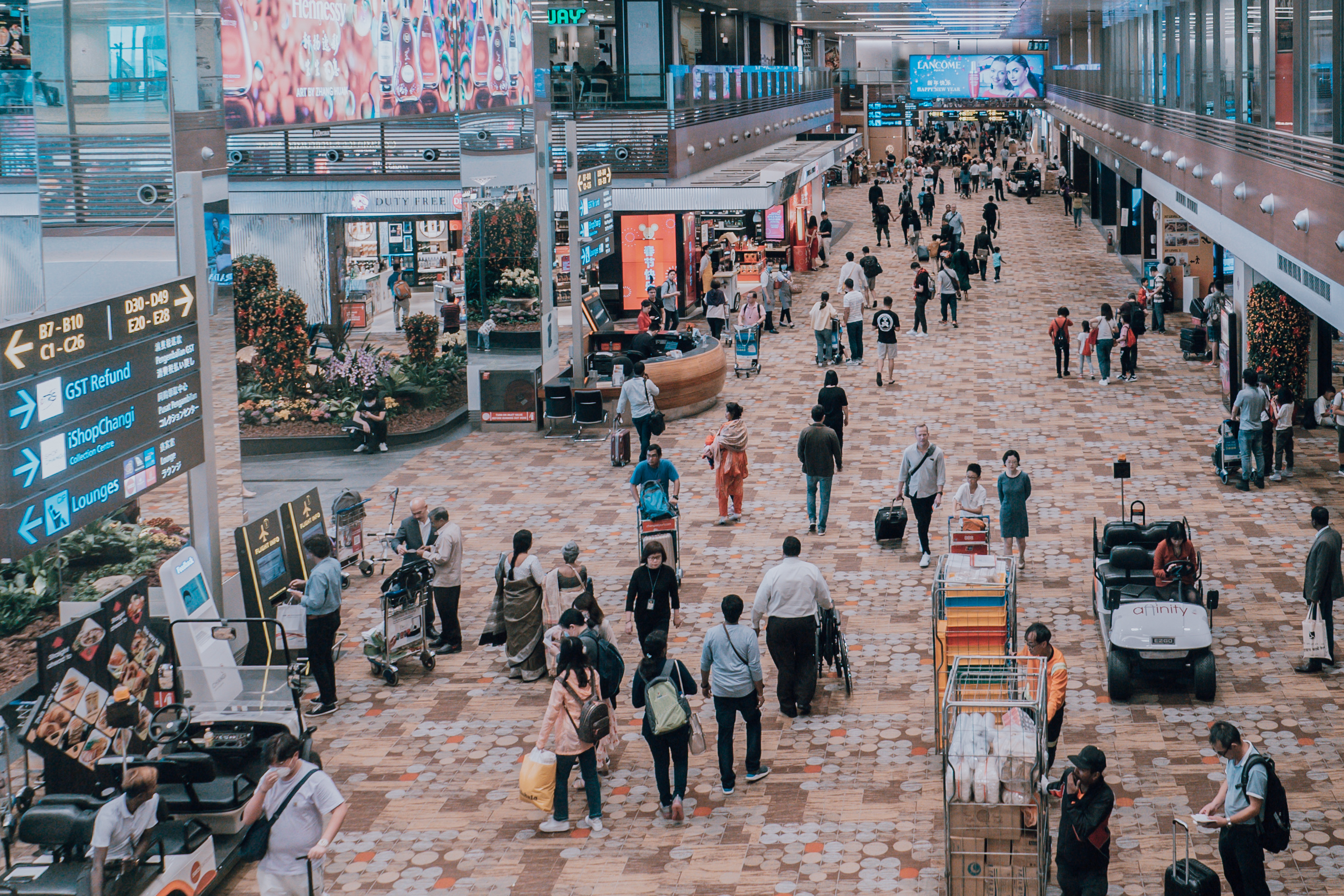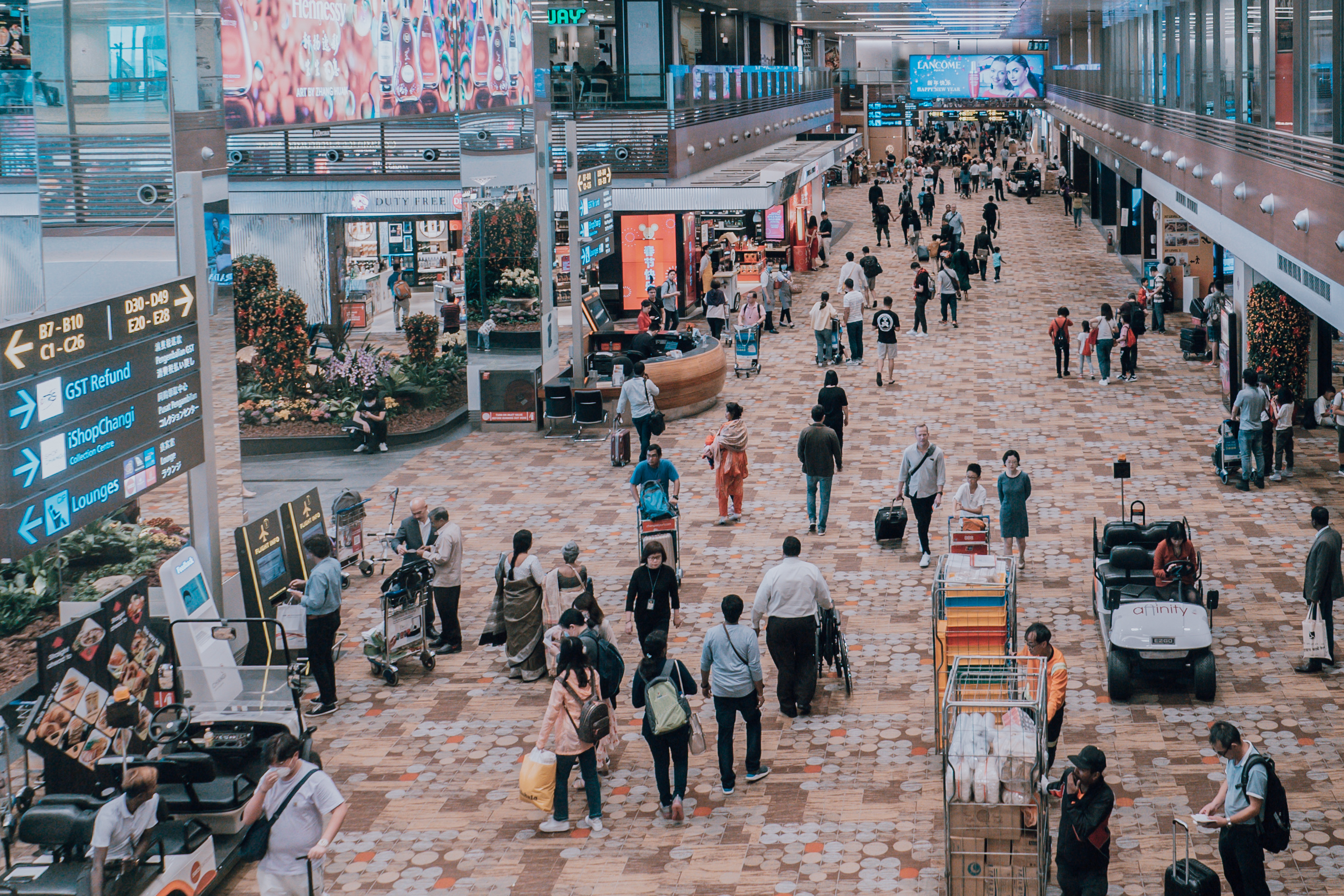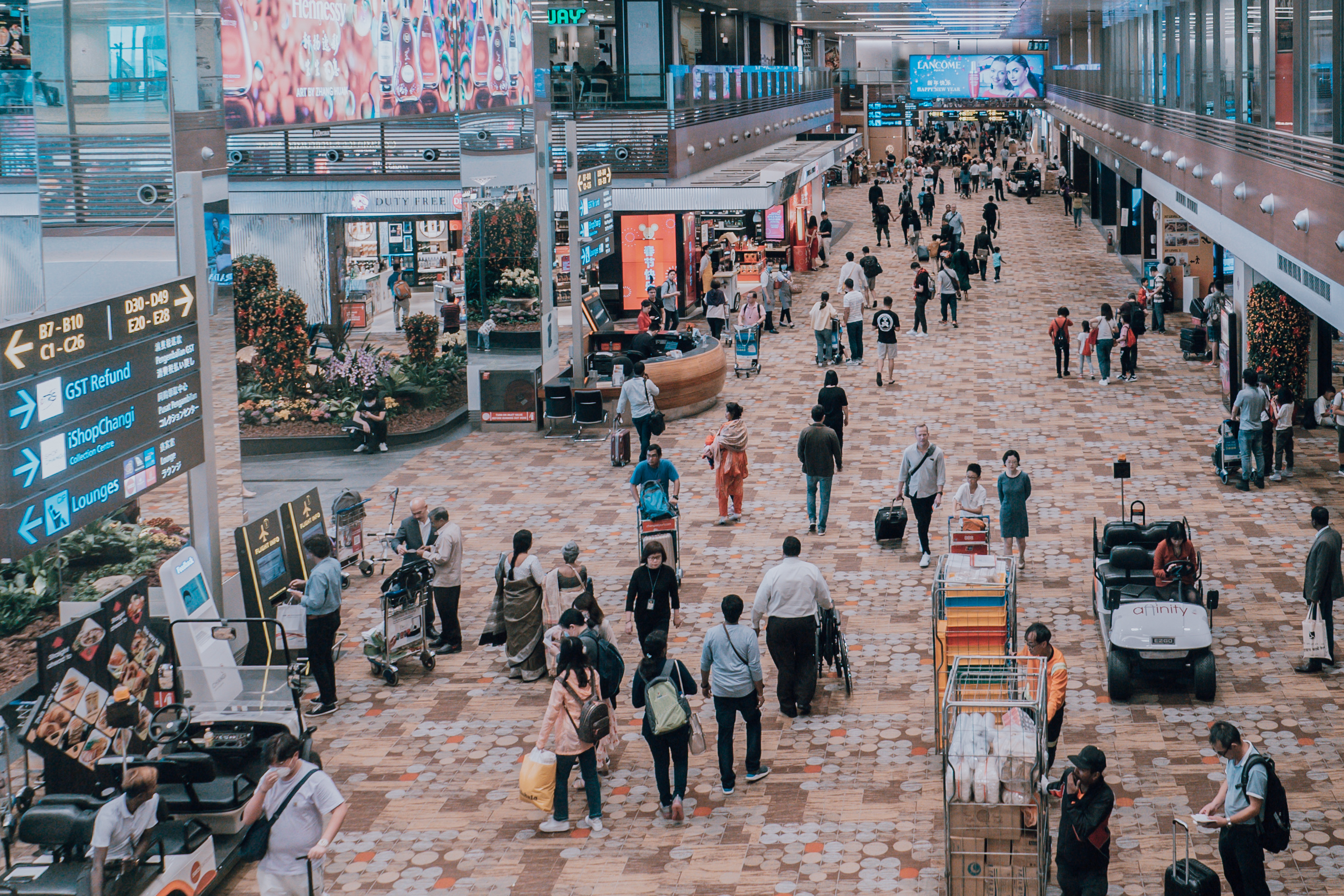 Businesses around the world have taken a hit due to COVID-19. While ramping up cleaning efforts to keep passengers and staff safe is the airport's top priority, Changi Airport Group is also partnering tenants to fight the economic challenges of the virus head-on. 
Here's a look at Changi's coordinated effort to woo customers back to shop and dine at the airport to help tenants.
Deals galore for everyone
From free parking to free Canopy Park access, there is something for everyone in the family to enjoy at Changi. Combined with the fantastic deals on offer from the individual businesses, there is no better time to visit the airport.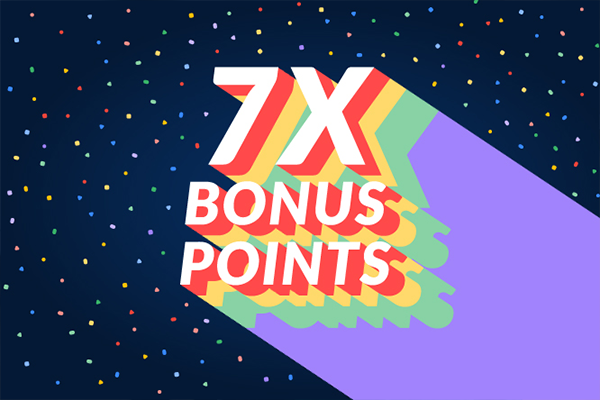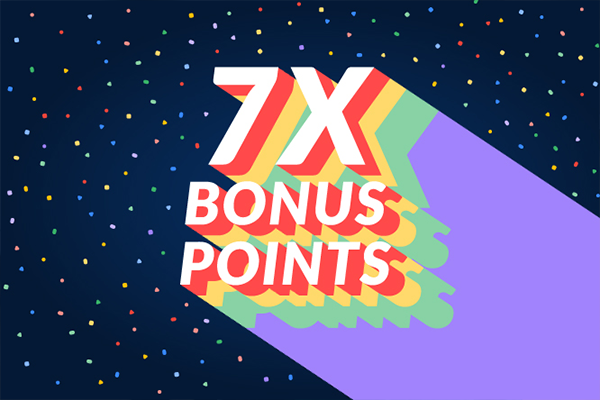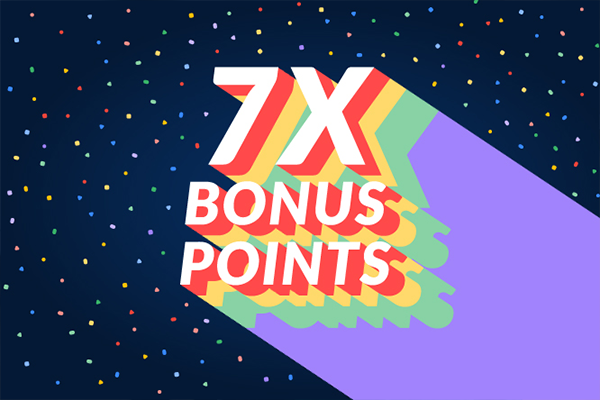 Changi Rewards members can earn 7X bonus points on weekends
Visitors can keep track of all the promotions here at www.greatdeals.changiairport.com.  

Rental Rebates and Shorter Operating Hours
As part of Changi Airport Group's (CAG) efforts to help tenants with their operating costs, a 50% rebate on their monthly Basic Rental has been offered since 1 February 2020. This is part of the financial package revealed during the recent Singapore Budget 2020. 
On top of that, the unique rental rates at Changi are also specially designed to vary according to passenger traffic. With pressure on air ticket bookings since the start of COVID-19, rental costs have also been reduced in tandem to help tenants tide through the challenging retail climate.
Beyond rental adjustments, operating hours for some retail shops have also been changed and shortened. Businesses are also given flexibility to shorten their opening hours.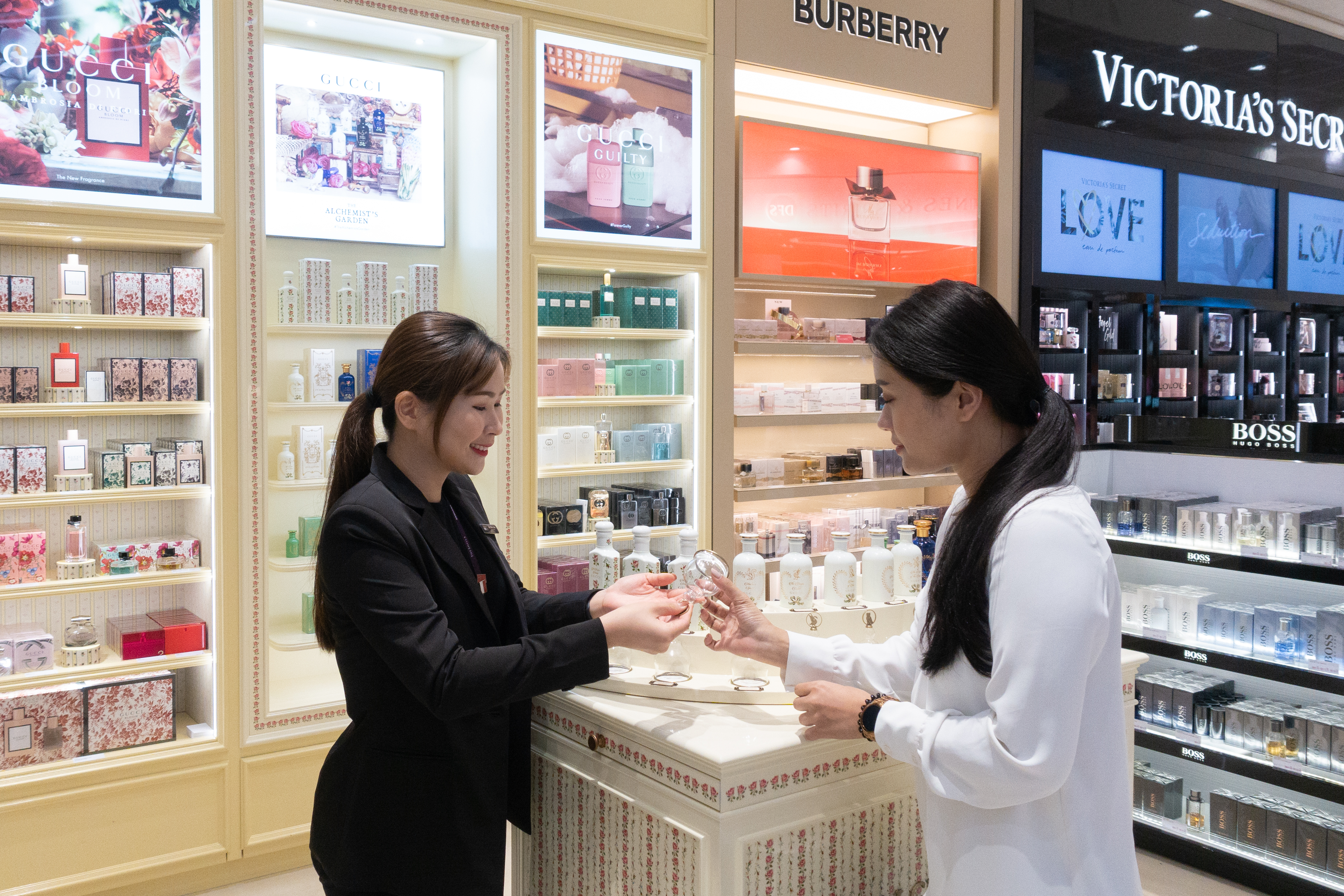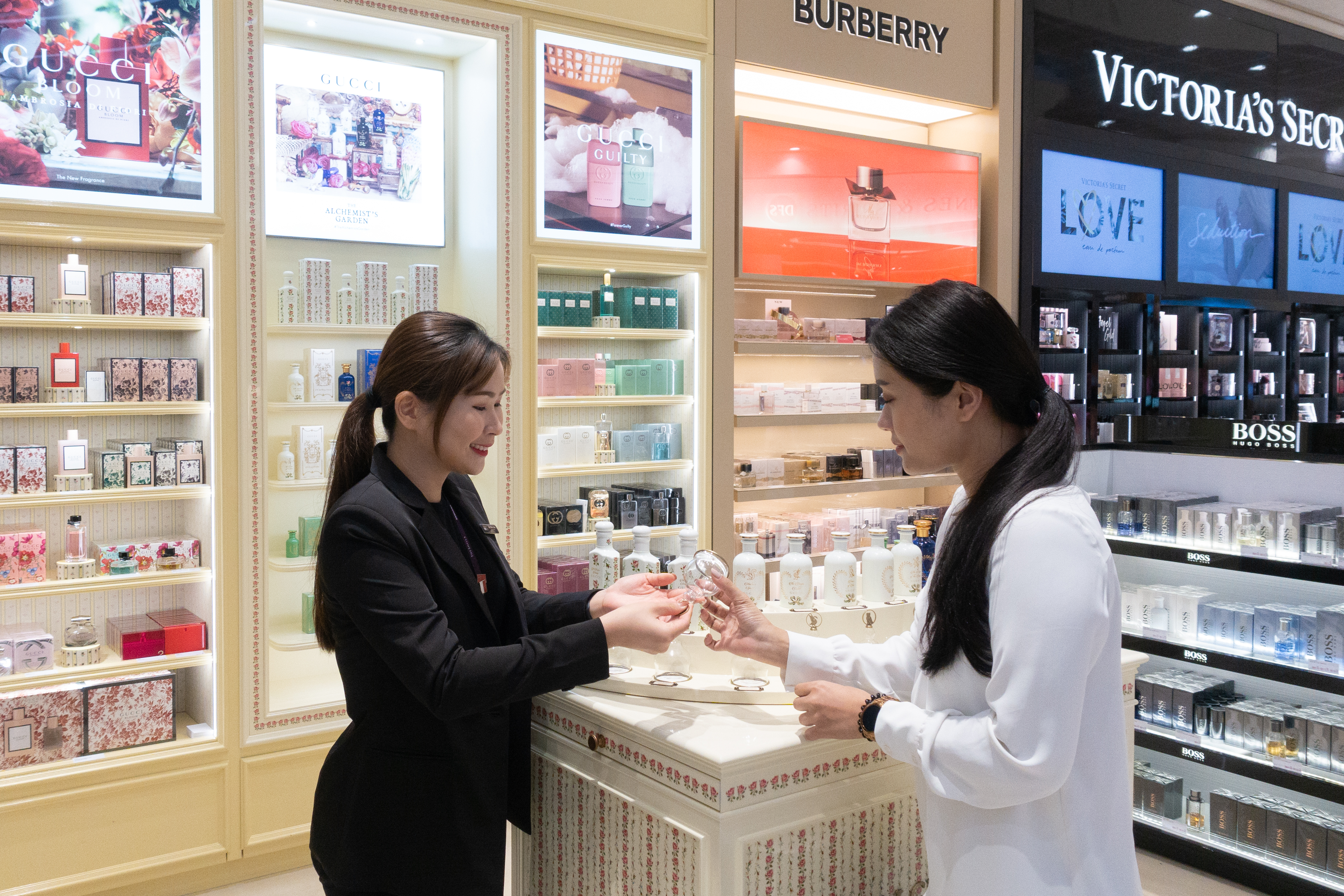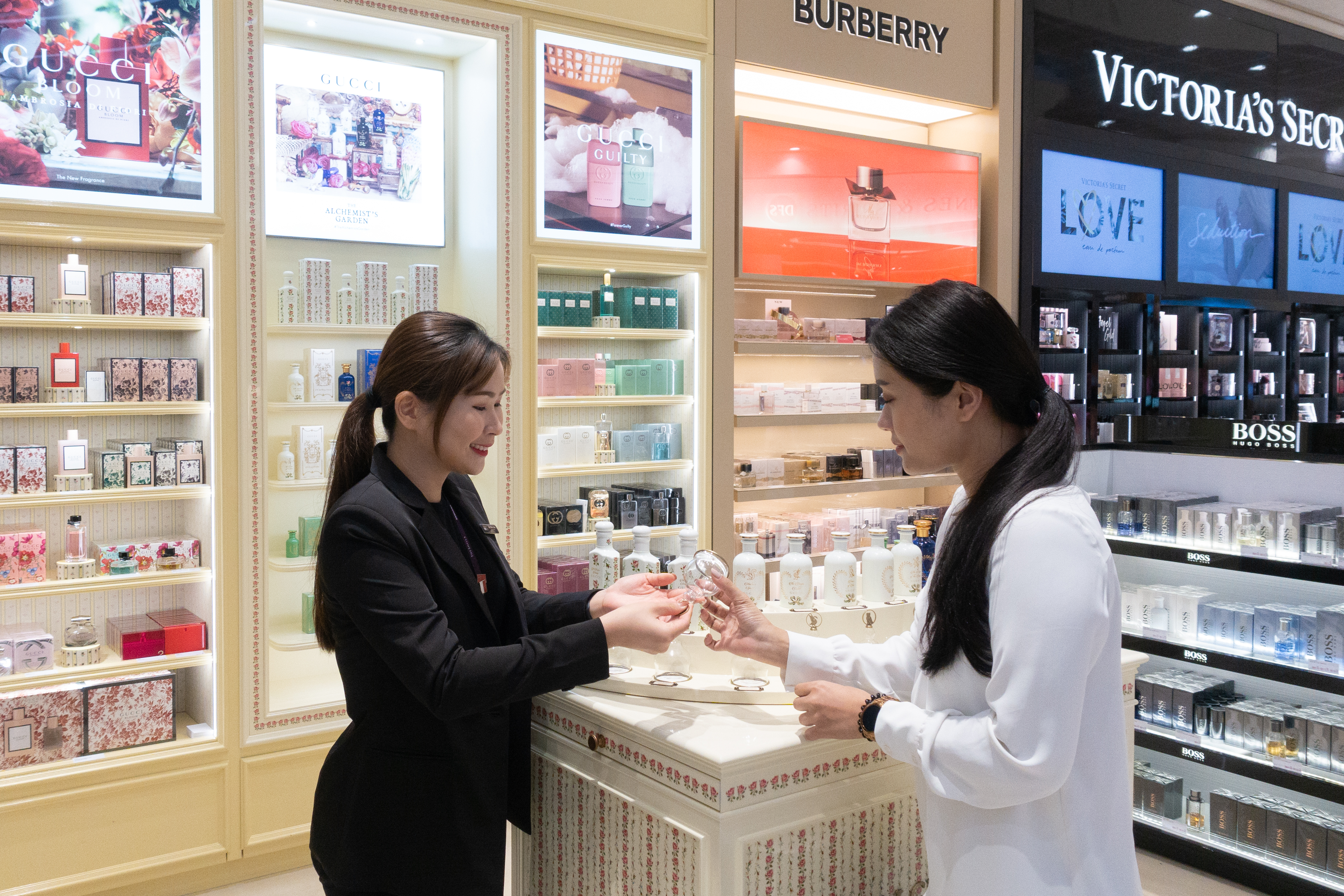 Promotions have helped draw travellers back to The Shilla Duty Free.
We spoke to Lin PeiHua, Head of Marketing at The Shilla Duty Free, to get her reaction on these measures.
1. How has COVID-19 affected your business and how has the CAG rebates helped? 
It has definitely affected our business as there are fewer travellers due to the various travel advisories and restrictions.
The rebates helped cushion the drop in business but there is more to be done, especially to mitigate the loss of sales from the sharp decline of Chinese travelers who accounted for the majority of our sales before COVID-19.
2. What has your business done to mitigate the impacts of lower passenger traffic?
We worked with our partners both within and outside the airport community to collaborate and support each other with win-win partnerships. 
Thanks to the efforts of the CAG Airside Concessions team, we worked with other airport partners to issue each other's promotional vouchers. Our brand partners are also offering attractive and special buys so that we can drive higher sales despite fewer travellers.  
3.  Are the recent retail promotions helping to boost traffic to your store?  
Promotions that offer instant discounts, combined with attractive brand offers, have helped attract travellers to our store. Combined with return vouchers for their next purchase, we have seen an increased amount of transactions and sales. 
4. How has your staff/business been supporting each other through this challenging period? 
The health and safety of our staff are of utmost importance to us. We constantly sanitise our stores and provide our staff with masks and personal hand sanitisers. Business Continuity Plans have also been put in place for both front line and office support staff.
Visit Changi to enjoy the great deals on offer and play your part to support the airport community.