Reshaping Changi Airport into a shopping haven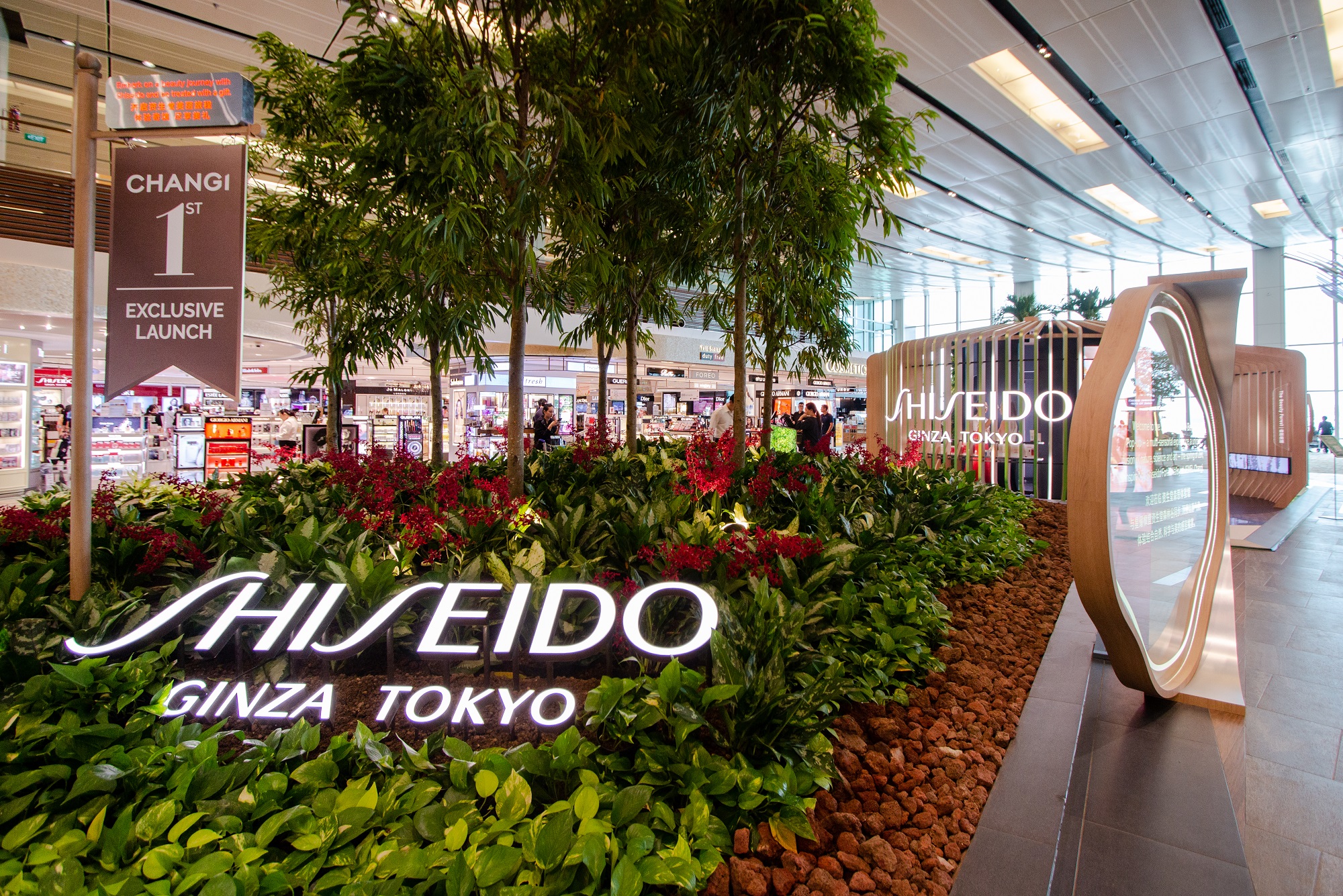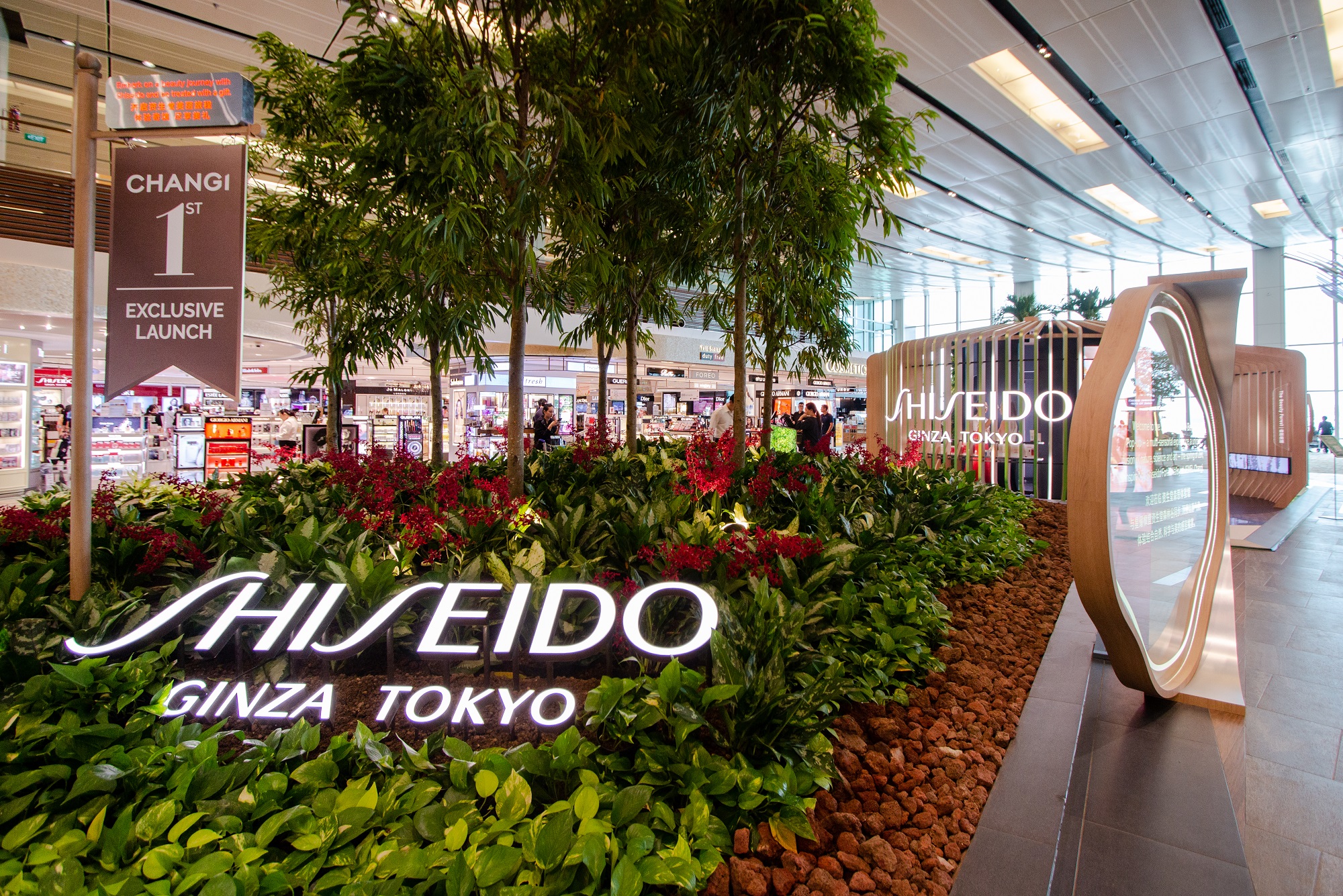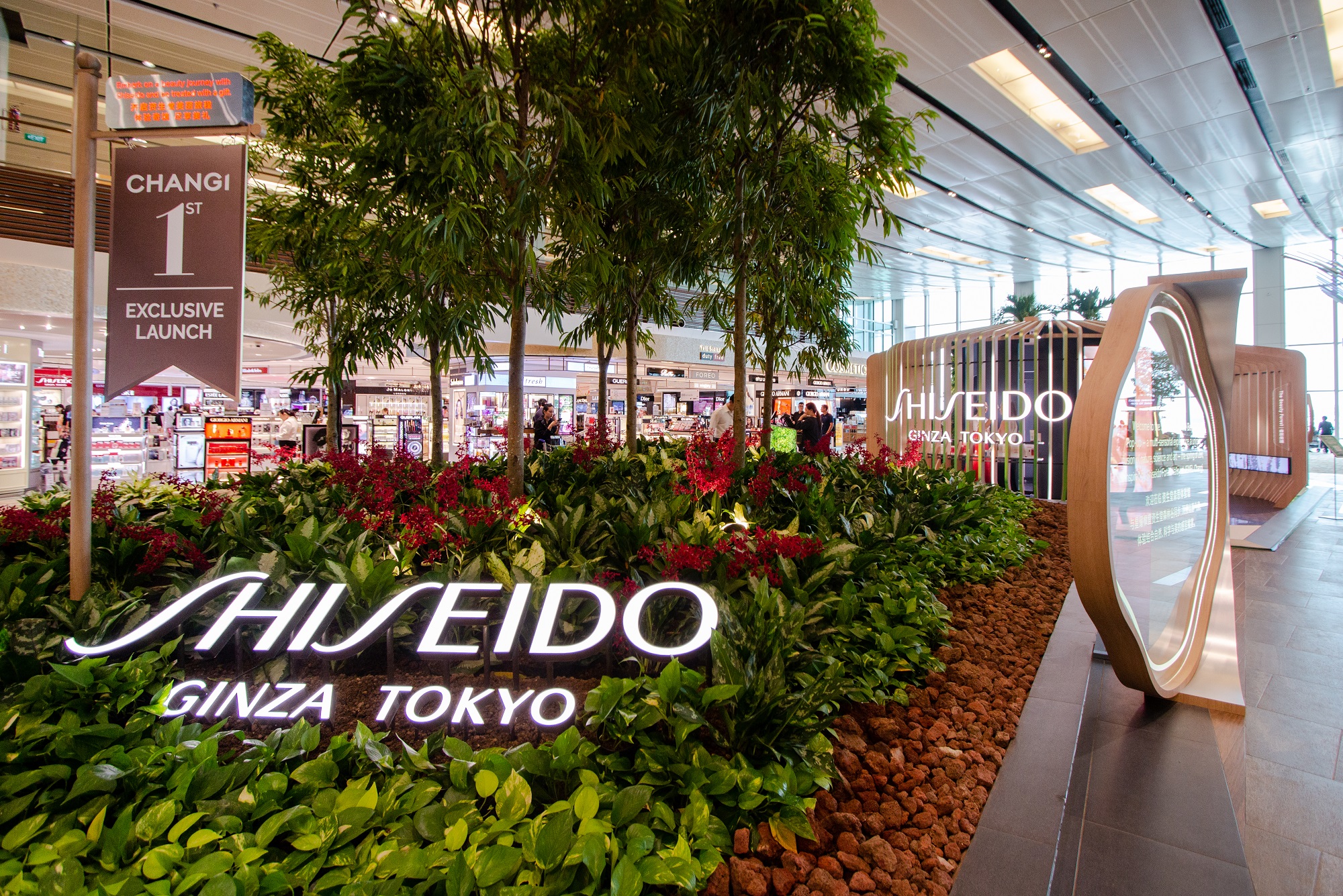 Changi's unique passenger experiences — from retail and dining options, to top-notch service and fun attractions — are integral to the airport's efforts to compete in a dynamic and challenging aviation industry.
The airport's retail strategy has led to strong results in 2018 with passengers making more than 61 million transactions — or nearly 167,000 each day. This brings the cumulative retail spending to more than S$2.8billion; a 10 per cent year-on-year increase.
In fact, Changi's retail selection has also transformed the airport into more than just a service facility for passengers and cargo, Singaporeans even regard it as one of their favourite weekend haunts. The airport's landside retail selection has also grown to include local favourites like Durian Mpire, Bee Cheng Hiang, and FairPrice Finest to cater to demand.
Just by registering as a Changi Rewards member, passengers gain points by making more purchases at Changi. The points can then be used to redeem prizes such as attraction passes, 1-for-1 deals and other exclusive items or partner deals.
Changi's e-commerce platform, iShopChangi, also posted positive results such as a 70 per cent year-on-year growth in sales with shoppers from China, Singapore, and Malaysia accounting for up to 80 per cent of all receipts.
This month, Changi Airport Group and DFS Group announced the launch of iShopChangiWines.com. The online luxury store, which offers duty and Goods and Services Tax (GST)-absorbed alcohol beverages to passengers and non-travelling locals alike, is just one of Changi's plans to build on its e-commerce options.
Changi 1st is another retail initiative geared towards bringing in exclusive launches and concept pop-ups from global brands to enrich passengers' shopping experiences. With this programme, passengers can expect to get their hands on highly-coveted products ahead of everyone else.
While passengers may see shopping at Changi Airport as little more than retail therapy, the airport's concerted efforts to build a strong retail strategy plays a far more vital role.
The commercial revenue gained from airport-wide concessions goes toward offseting the aeronautical fees to keep charges competitive for airlines. Retail revenue is also used to support its Passenger and Airline Development Teams' efforts to improve connectivity through building new routes.
More than just shopping
Besides maintaining an attractive mix of brands and concepts both online and in stores, exclusive events, promotions and attractions also form the other key aspects of its strategy.
In 2018 alone, the airport hosted several notable activities like the Sesame Street-themed European Adventure events in June and the year-end Harry Potter-themed Wizarding World Holiday. These allow guests to interact with their favourite characters, create memories and buy exclusive products.
Changi's events are more than just fun and games, too. The airport also organised its first charity art fair in Terminal 3 last year, featuring about 30 art pieces designed by Persons with Disabilities. The meaningful event served as a timely reminder for passengers to look beyond a person's disabilities to see their skills and talents.
Exclusive promotions such as the airport-wide 'Be a Changi Millionaire' campaign has proven to be instrumental in driving spending and footfall. Since its launch in 2010, nine shoppers have since become millionaires with two brand new cars also given as prizes. This year, the promotion will be transformed into a yearlong campaign with more prizes and chances to win.
Footfall is also another crucial element in securing the commercial viability of Changi's retail scene. Changi has also built facilities like the children's play area in Terminals 1 and 2 and a community event space, called ST3PS in Terminal 3, to appeal to locals and passengers alike to spend more time exploring airport grounds.
Charting the future of retail in Changi
Looking into the future, CAG will continue to build on the strong momentum and retail performance with its latest development — Jewel Changi Airport (Jewel), which opened in April. This multi-dimensional retail and lifestyle destination includes several new-to-market brands and concept stores like the burger joint, Shake Shack, and Japanese skincare brand, Make Hero.
Retail and dining options aside, passengers have a range of new attractions such as Canopy Park and aviation-themed Changi Experience Studio to visit, all nestled within Jewel.
Change is also coming to Changi's Terminal 2, where expansion plans are already underway to secure greater passenger growth. Besides introducing automation, concession space at T2 will increase by 20 per cent; offering travellers and airport visitors an even wider range of new retail and dining concepts.