Reuniting lost ones: How Changi helps passengers with their lost items
If passengers lose anything at the airport, here's what they can do to recover their missing items.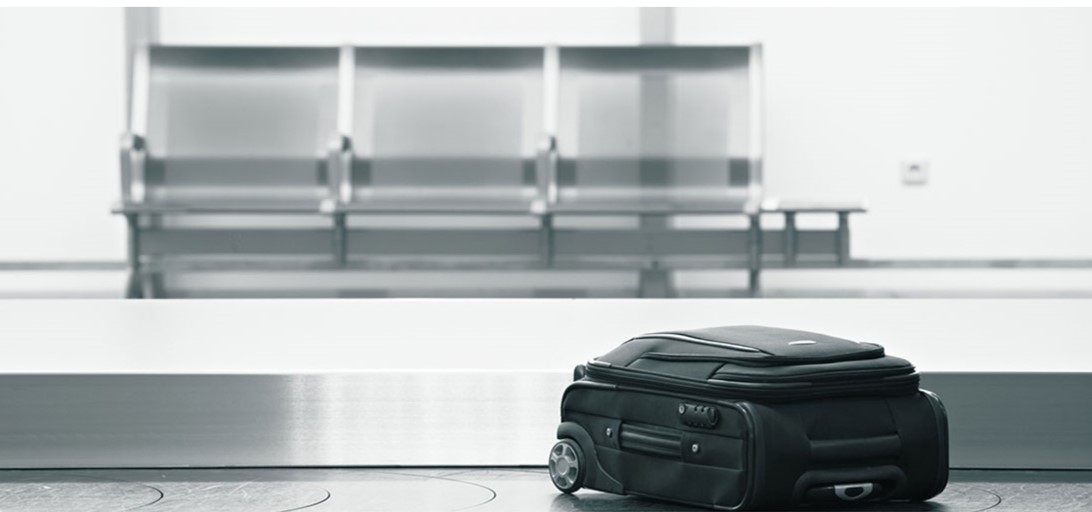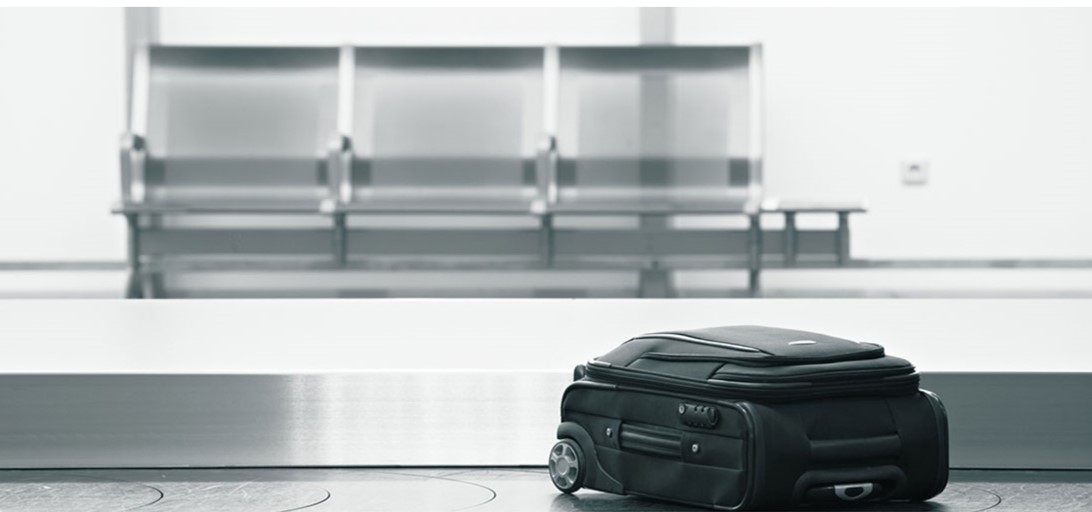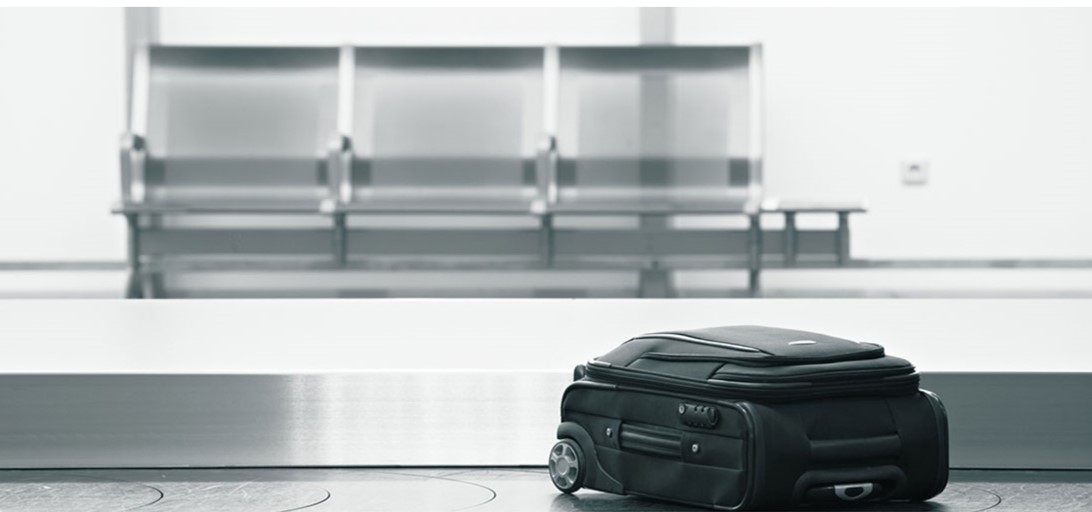 Some might say it's the most wonderful time of the year because of Christmas. But here at Changi Airport, December is also the busiest time of the year. Every end of year, there is a surge in passenger numbers. This also means there is an increase in the number of Lost and Found reports.
In the unfortunate event that a passenger loses an item at Changi, there are several ways in which a Lost and Found report can be lodged at the airport. One way is for passengers to walk over to any of the information counters at the terminals to make the report. Alternatively, passengers can submit the report through an online form on the Changi Airport website. The third option is for passengers to use the airport's newly launched chatbot, which will automatically submit a Lost and Found report once it receives details of the missing item.
Details required to expedite the search include: detailed description of the item(s), where it could have been left behind, the estimated date and time of loss, and the name and contact number of the person making the report. The more details there are, the more helpful it would be for staff managing Lost and Found reports.
Once staff receive the report, they will check their inventory list for a match. If the item has been located, staff will contact the passenger to arrange collection at the airport.
The duration of the search can vary. The festive seasons can be especially challenging as there are always passengers who have purchased too many gifts to bring home to their loved ones, resulting in overweight luggage. To avoid paying excess baggage costs, passengers would repack or discard some of their items in haste, sometimes carelessly leaving items at repacking stations rather than binning them.
While airport staff are generally certain that these items have been discarded rather than lost, they will still document and store these items for a fixed period of time. This adds on to the Lost and Found inventory and impacts how quickly staff can help passengers who have genuinely lost items.
As Christmas rolls around, and Changi prepares for the busiest day of the year, usually the weekend before Christmas, passengers are advised to dispose of their unwanted items properly at trash collection points, instead of leaving them on chairs or repacking stations around the airport. This will help Changi Airport speed up the process of reuniting passengers with their lost ones.