Shop for Good is a newly launched social project by iShopChangi to showcase and retail art pieces and merchandise designed and produced by local enterprises on its e-commerce site.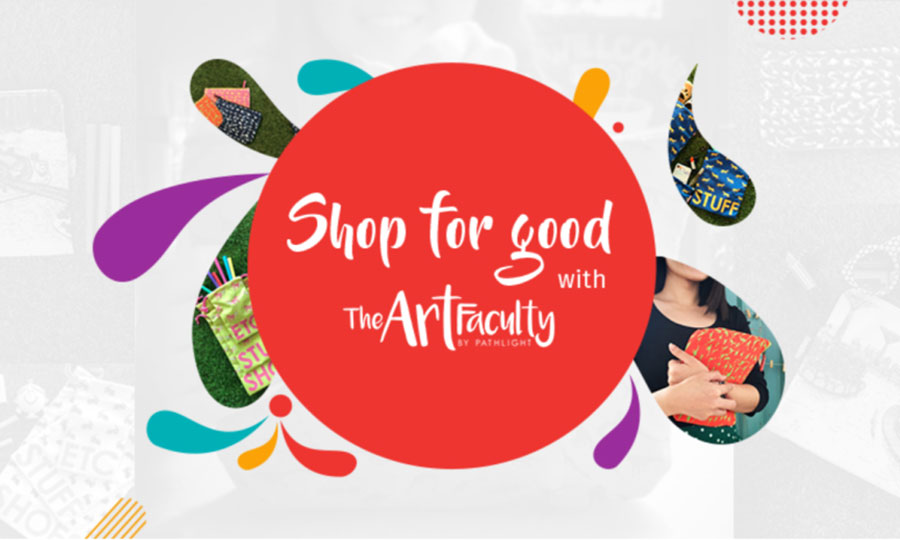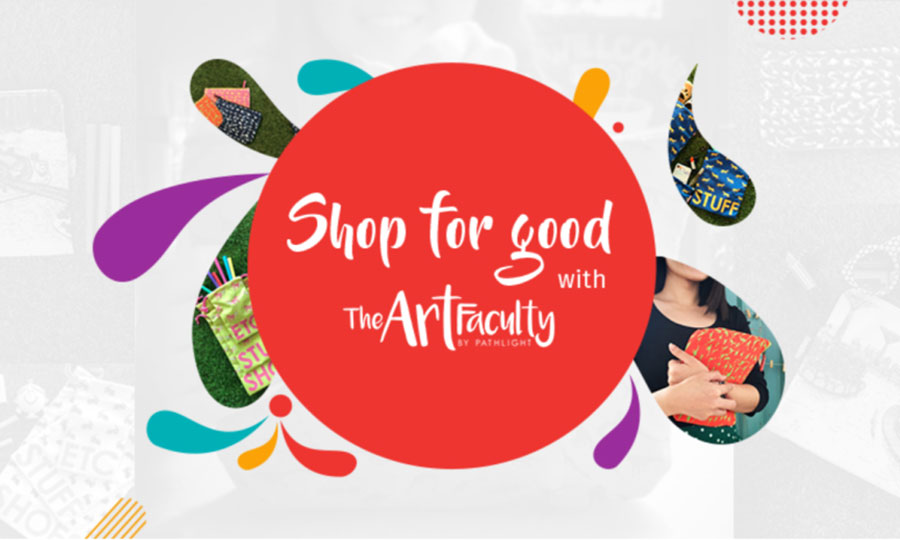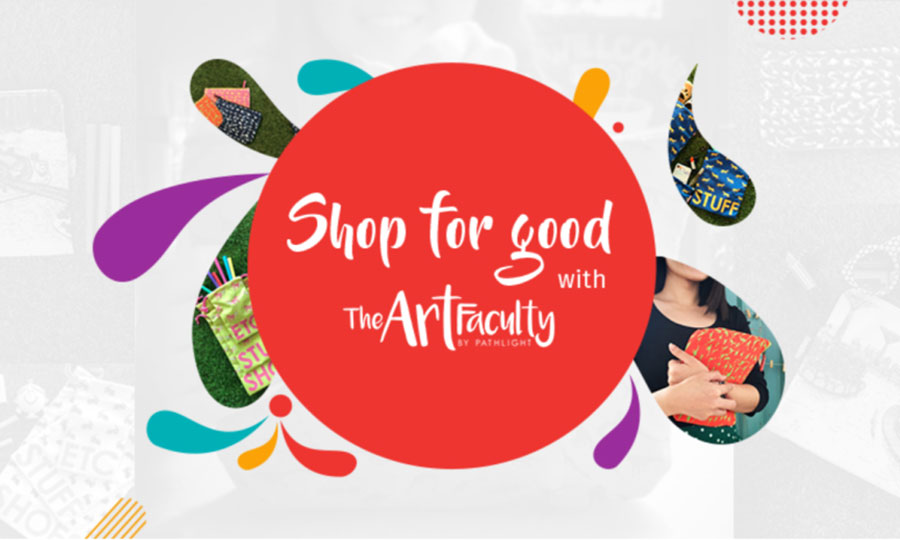 As the sixth busiest international airport in the world, Changi Airport connects more than 60 million passengers to their destinations. This vast network of connections is mirrored in iShopChangi, where Changi becomes the bridge connecting local artists to a wider international audience.
iShopChangi, Chang Airport's online duty-free store, recently collaborated with social enterprise, The Art Faculty (TAF), as part of its Shop for Good initiative launched in mid-December. The social initiative focuses on empowering and providing opportunities to home-grown artists with special needs - a belief that TAF shares. In this pilot collaboration, iShopChangi featured merchandise created by the talented students and alumni of the Artist Development Programme, a talent programme under Pathlight School. Pathlight School is the first autism-focused school in Singapore that offers local mainstream academic curriculum together with life readiness skills.  One of the noteworthy pieces is the Dino Pouch which shot to fame after Madam Ho Ching, wife of Prime Minister Lee Hsien Loong, was seen carrying it.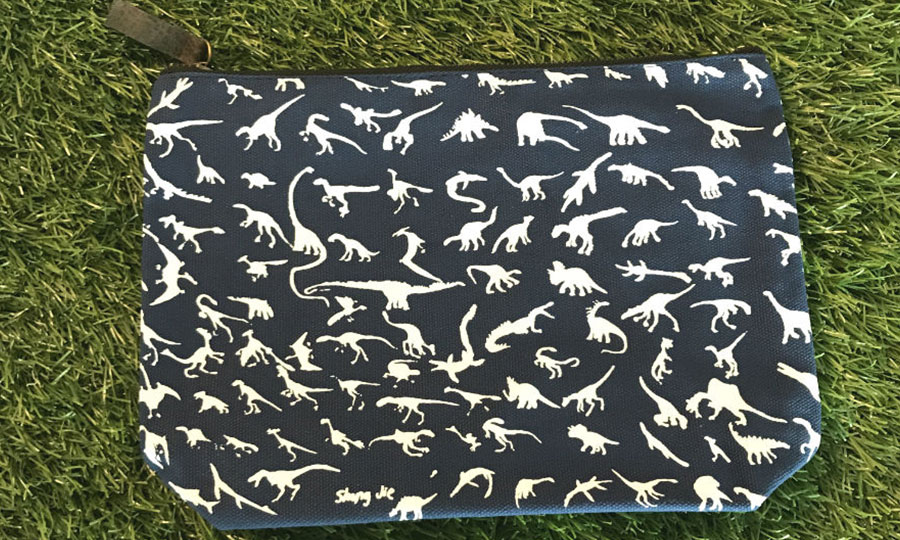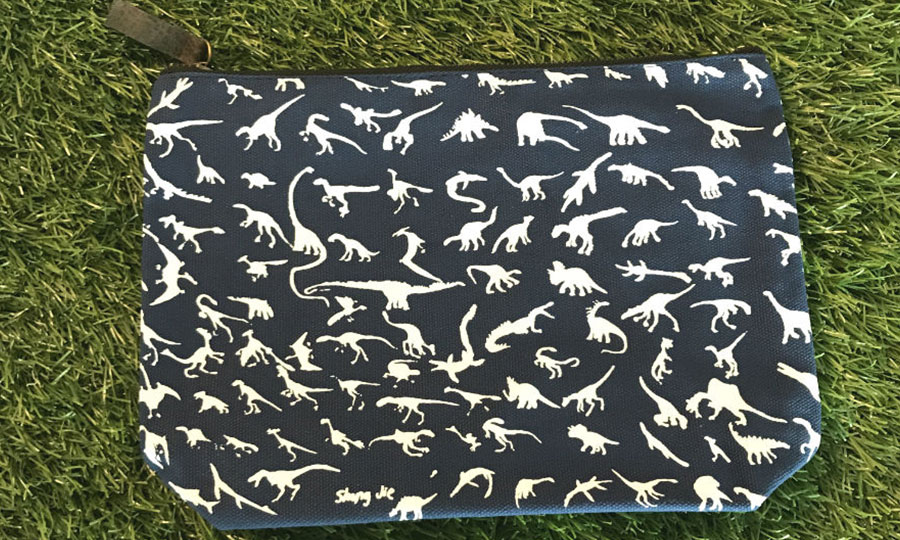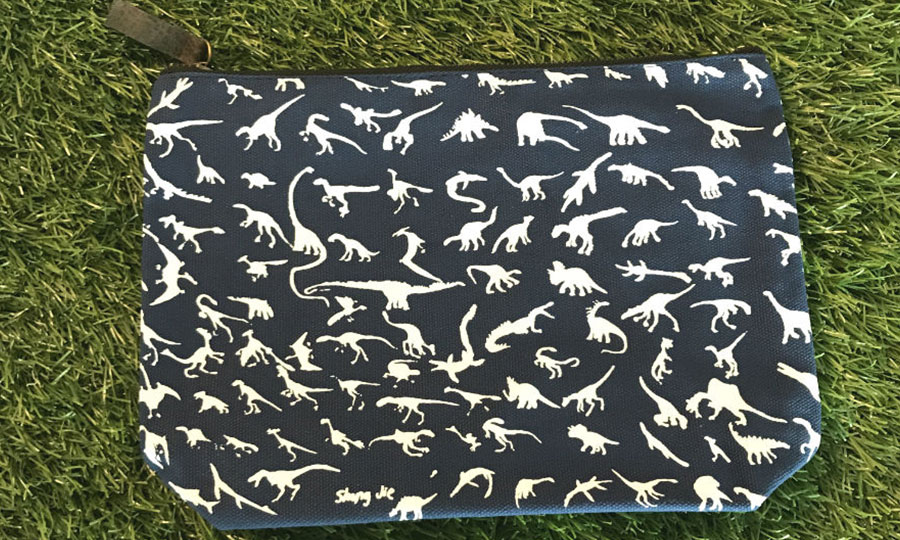 The Dino Pouch which shot to fame
 
Adding to iShopChangi's catalogue of over 10,000 items from more than 500 brands, Shop for Good offers a curated selection of merchandises from a local community of artists for retail. As iShopChangi continues to expand its product range, it also aims to enrich its collection of unique made-in-Singapore offerings showcasing a slice of Singapore culture to its shoppers.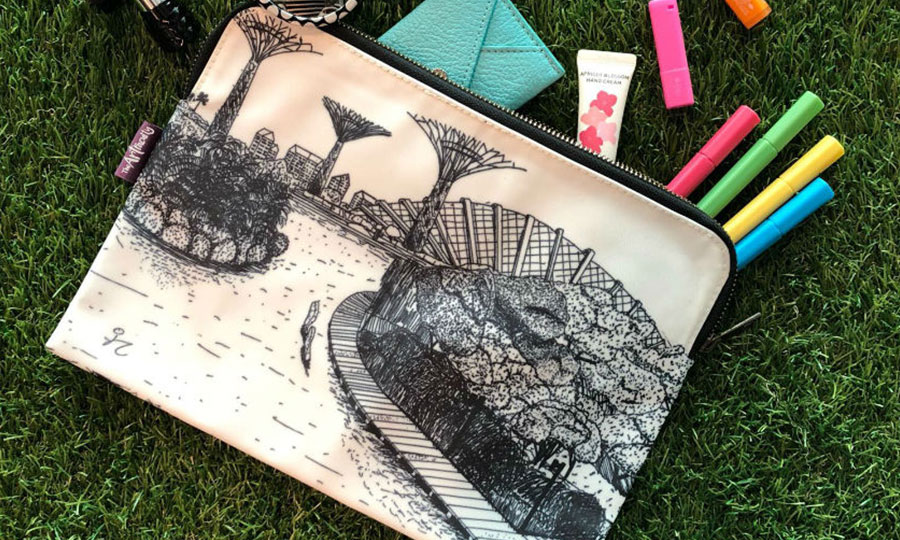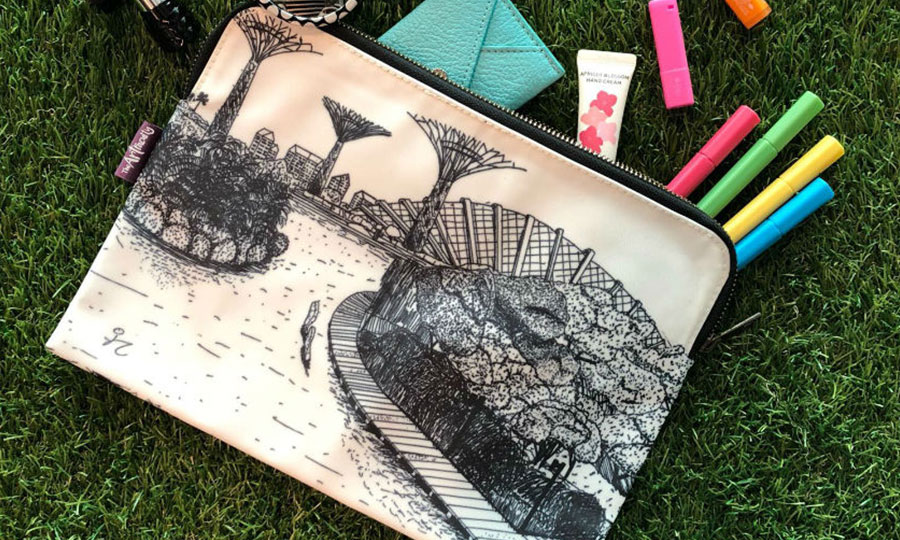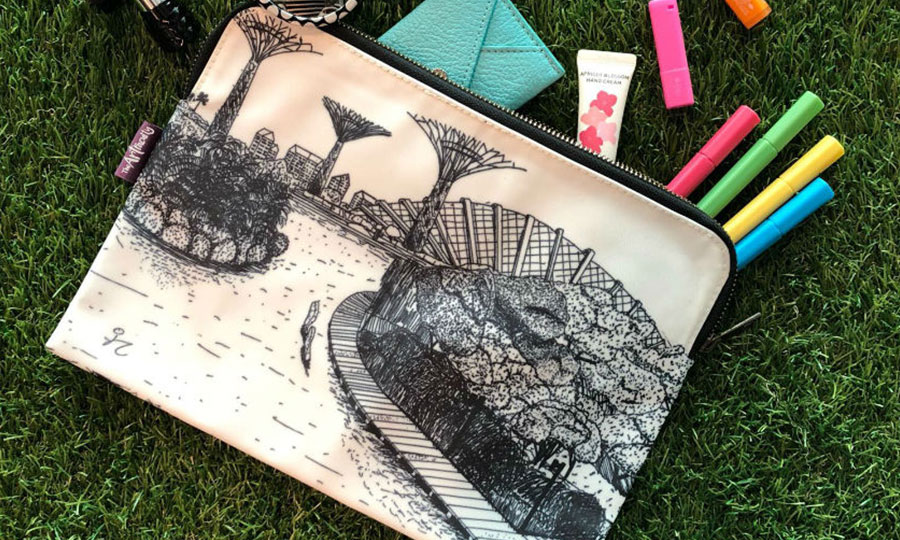 One of the products under Shop for Good - a multicase featuring Gardens by the Bay
 
Ms Nicole Foo, General Manager for Online Retail, Airside Concessions at CAG said, "Shop for Good is born out of the overall CAG vision of connecting people in ways that will enrich their lives. With this initiative, we hope to touch our passengers with the heartfelt creations of our talented artists, as well as provide the artists with a global platform to reach out to the world. Stay tuned as we will be introducing new partnerships with various local enterprises in the upcoming months."
The launch of Shop for Good follows closely the introduction of iShopChangi's local delivery service in October last year, providing even more convenience to shoppers.  Purchases can be received as early as two days after a shopper's arrival at Changi Airport. 
iShopChangi will also be rolling out its new Share a Wishlist service come February. It allows users to create shopping lists and share them with traveling family and friends with ease. "Our new and upcoming initiatives underscores our commitment to continually enhance our passenger's experience, by providing greater comfort and value, such that duty-free shopping can be as simple and stress-free as just being a click away," quipped Ms Foo.