Smart Parking Guidance System
Security & efficiency. First of its kind in Singapore.
If you had parked your car at Changi Airport recently, you may have noticed that the parking guidance system in our car parks look slightly different from all the other systems in Singapore. And you are right.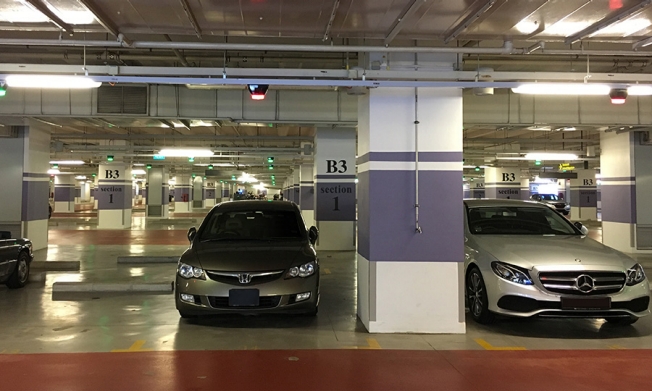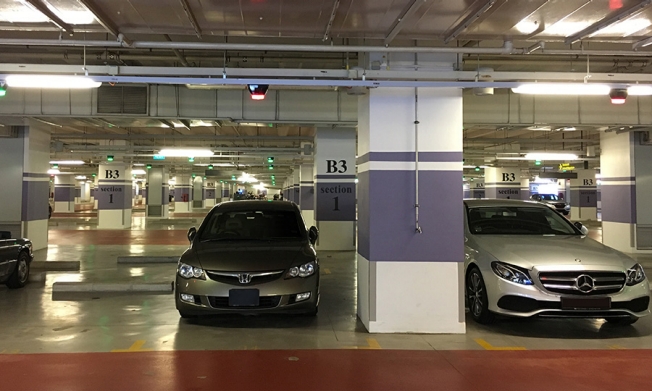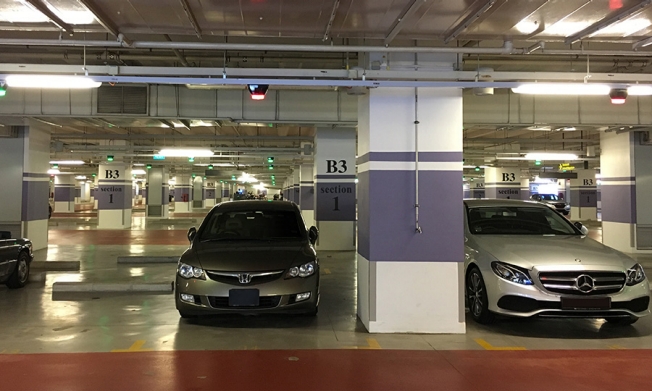 Changi Airport has recently installed a new Video-based Parking Guidance System (VPGS) across the different car parks in the airport.  This new system - the first of its kind in Singapore in a large-scale parking facility - is designed to improve car park management and provide a stress-free parking experience for visitors. By using video analytics to identify licence plate numbers, as well as detect vehicle presence and the entry and exit timings of all parked vehicles, VPGS helps to monitor the status of the car park in real-time.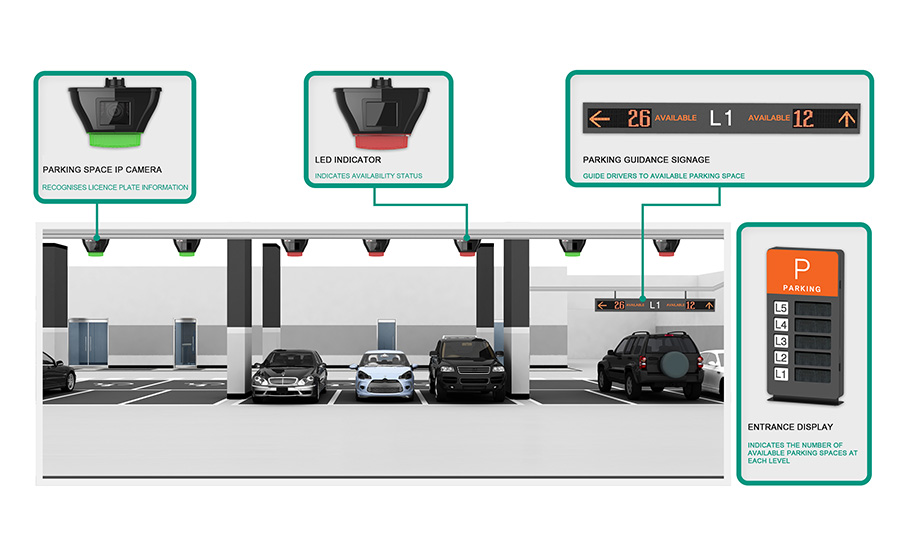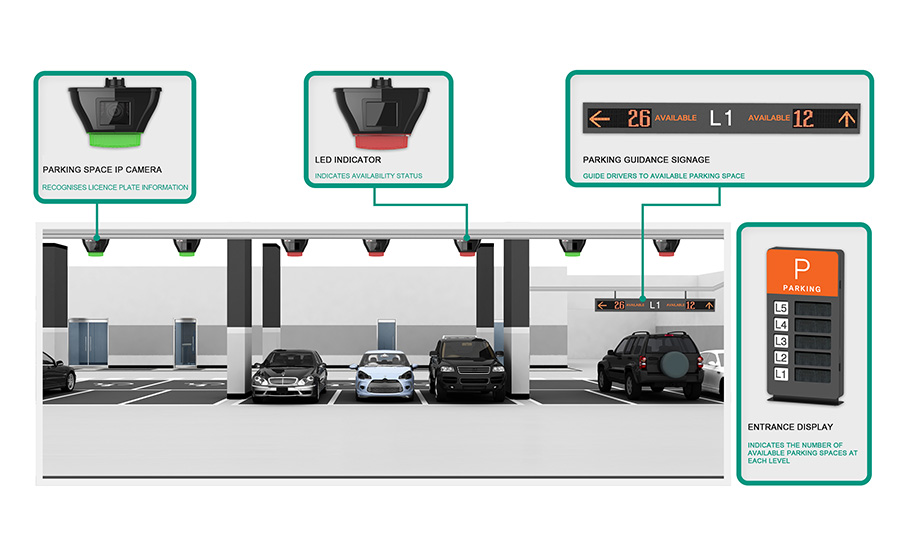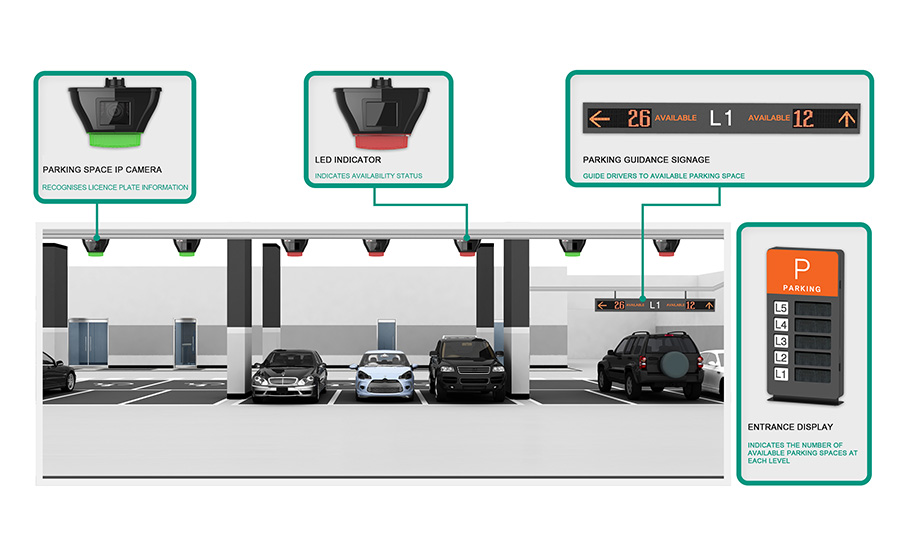 In addition, VPGS also helps to boost security – an extra benefit in our current security climate. While there is currently CCTV footage of critical locations in our car parks, VPGS offers added CCTV coverage of all car park spaces. This additional coverage doubles up as round the clock surveillance to offer drivers and airport visitors a peace of mind and greater security.
Car park management at Changi Airport has also been transformed to reap productivity and efficiency. Instead of labourious patrols around the car parks, officers now receive alerts on errant practices by drivers, such as illegal parking and abuse of pick-up spaces, and are able to respond in a targeted manner.
Leveraging on this new technology, visitors can now enjoy a seamless parking experience at Changi Airport. It is common for motorists to forget where they have parked their vehicle and VPGS provides a solution for that. Fret not if you find yourself in such shoes at Changi. Just give your licence plate number to our roving Changi Experience Agents or over the information counters, and they will be able to identify the exact parked location of your vehicle.